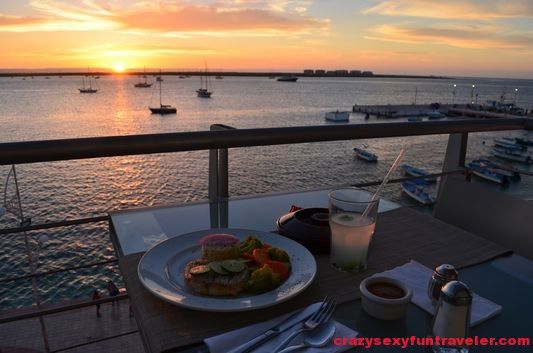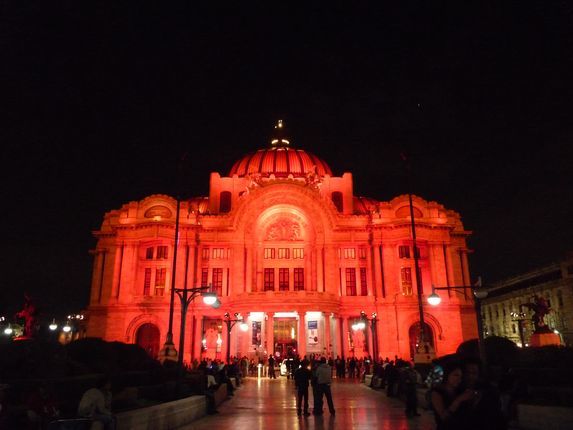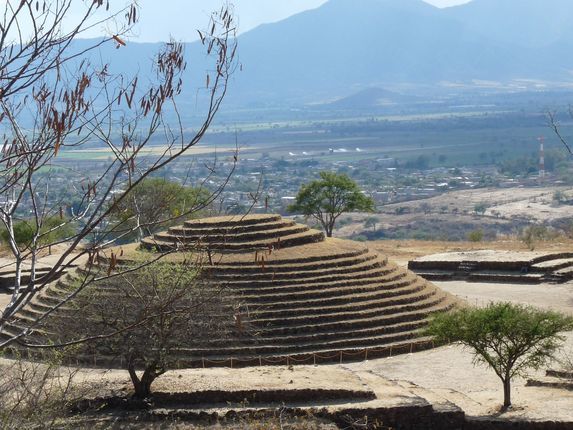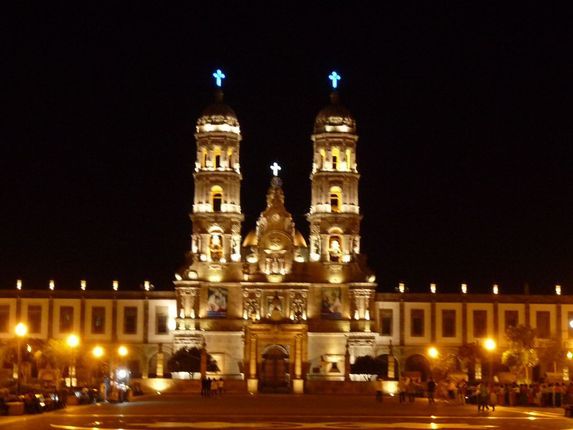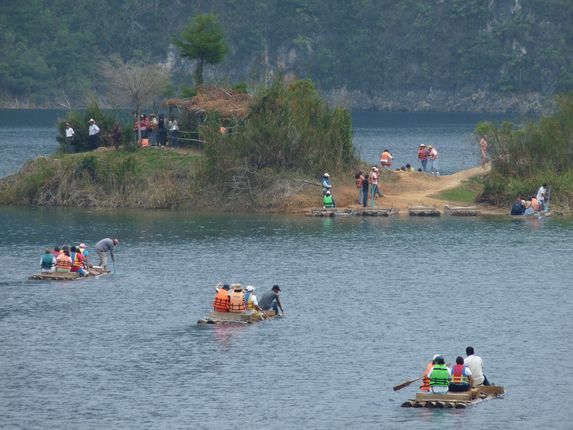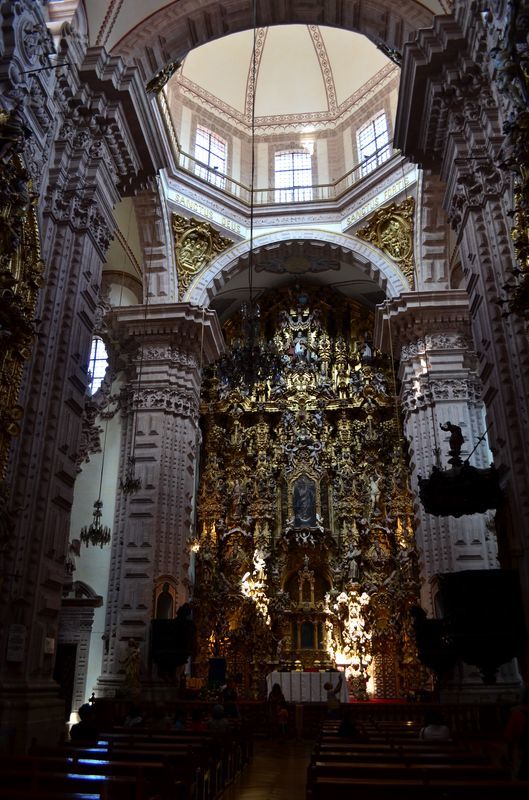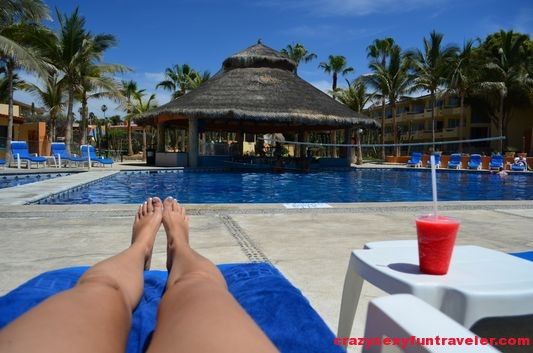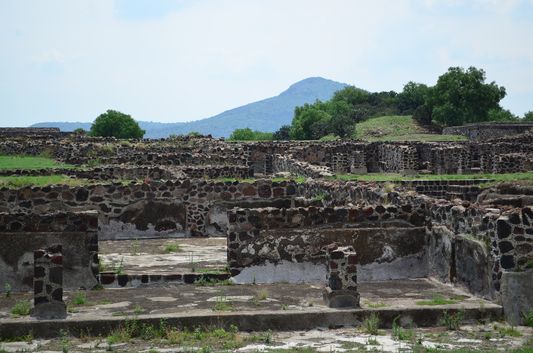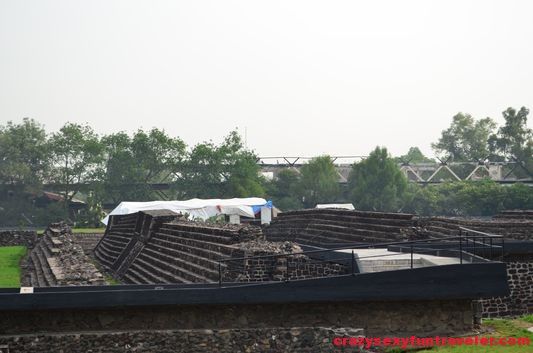 I came to Mexico after quitting my job in search of some sunny beaches and a lot of fun. What I received in return from this amazing country was much more than that. Mexico is a country full of history, historical sites, contrasts, extremes, mixed people, spicy food, wild animals and amazing turquoise beaches. After spending a good three months here, I can safely say that Mexico has grown to become my favorite country. Most people have asked me why and it's very difficult to explain it to them. No one understands. And no wonder why they do not … if the only place they know in Mexico is Americanized Cancun or an all-inclusive hotel in Baja California Sur. There is much more to Mexico than that.
I traveled extensively in Mexico from the center, West, South, East and back to the center. And being a European visiting a Latin American country for the first time, some things, situations, habits and places I saw there, I found kind of weird, strange and very interesting habits in Mexico. You can see anything in Mexico. That is why I can spend endless amounts of days here. This country never bores you; there is always something fascinating that will catch your eyes. Be it their weird old cars, their spicy meals, or the lack of zebra crossings, Mexico is amusing.
There are quite a few things that I fell in absolute love with in Mexico (apart from the cuisine, beaches etc.)
The history. The amount of history and archaeological beauty that this country carries is insane! I kept hopping form one historic site to the next, getting more curious and more intrigued by each Mayan and Aztec site. I visited a total of 14 archaeological sites here, and frankly I was craving for more! I couldn't wait more to walk through the Mexican ruins, which fill me up with the joy and eternal happiness.
The people. I have been lucky to meet some of the most amazing people in Mexico. I still can't believe I made so many friends all over Mexico who influenced me in a way. From tourist guides, couch surfing friends, receptionists, drivers, travel agents, hotel managers to travelers and people I just met at the street, bars, restaurants or archaeological sites. All the people I met in Mexico taught me how to live. How to enjoy every moment. How to laugh. How to make a good thing out of the bad. How to see everything in a positive way. How to forget about the everyday problems because when you are alive, nothing is a problem! They showed me how to wake up early to enjoy the sunrise and go to sleep late after the romantic sunset. They thought me how to find something interesting even in the most boring place. Each person I met there was so unique and had something different to my travel experience.
The Magic Towns. Every single one of them is different and conserves its unique architecture (e.g. a white town, a white with red roofs, yellow town etc.) I have visited a few Pueblos Magicos, such as Todos Santos in Baja California Sur, little Comala I passed through on the road trip around Colima state, Tequila where the famous alcoholic drink originated, the so called Ghost Town Mineral de Pozos, San Cristobal de las Casas, Valladolid, underground town Guanajuato and some more.
My three months in Mexico can't be put into an itinerary so here are certain places and hotels that I loved more than the others and would definitely recommend to anyone visiting Mexico.