The fictional worlds of Westeros and Essos span many continents in real life across the globe—from mystical Northern Ireland to Croatia. With the new season hitting the television/laptop screens this sunday, I decided to hypothesize 8 locations in India where Game of Thrones could be filmed if there was to be an Indian counterpart.
1. Tada Falls for the Haunted Forest.
The Haunted Forest is a substantial woodland lying north of the Wall, beyond the northern border of the Seven Kingdoms.
Located in a forest called the Siddulaiah Kona, Tada falls is almost as identical as the haunted forest.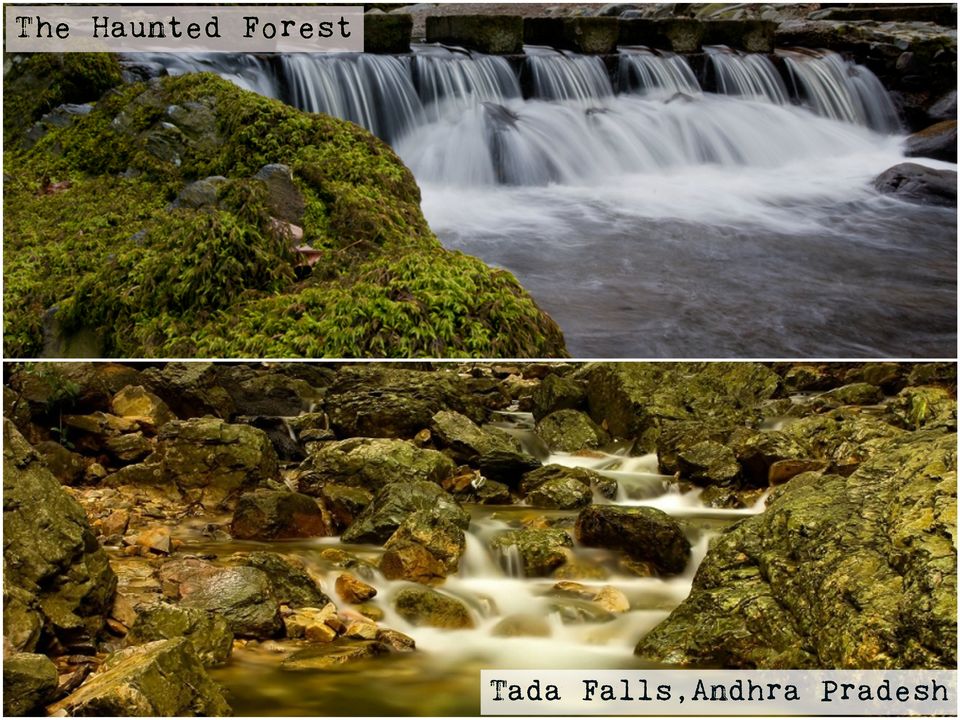 2. Pensi La for Skirling Pass.
The Skirling Pass is a major passage through the Frostfangs, known for its freezing temperatures.
A perfect Indian alternative? Pensi La, Zanskar.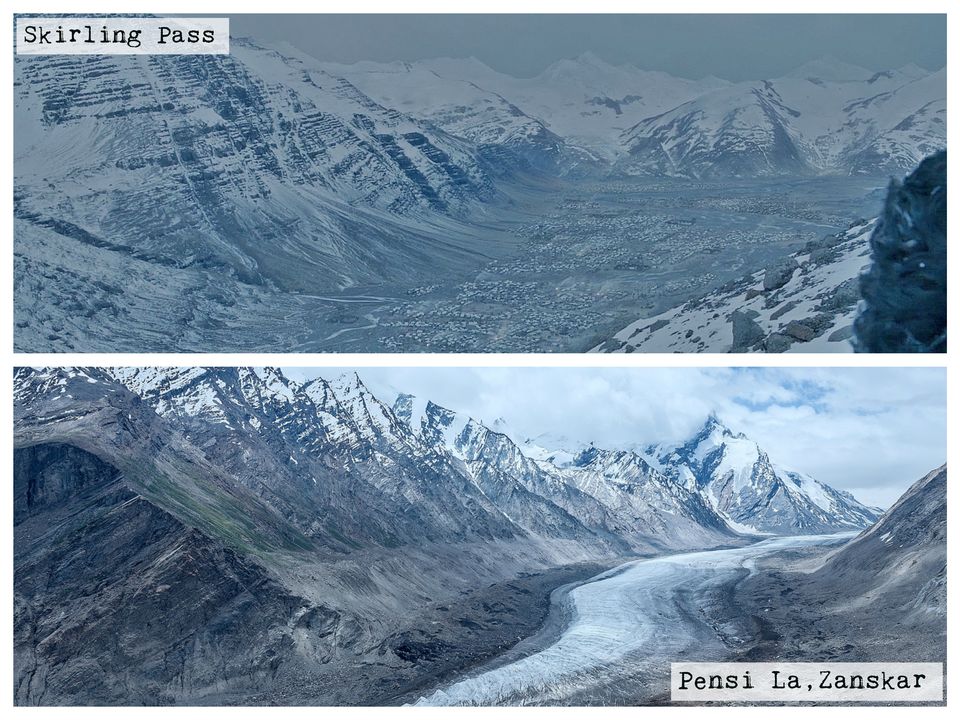 Pensi La, Zanskar: Wikimedia
3. Jim Corbett for Kingsroad.
The Kingsroad is the longest and grandest highway in the Seven Kingdoms.
Comprising an area of 520.8 km2 (201.1 sq mi) with landscape as varied as hills, riverine belts, marshy depressions, grasslands and a large lake, this is the the perfect setting for Kingsroad.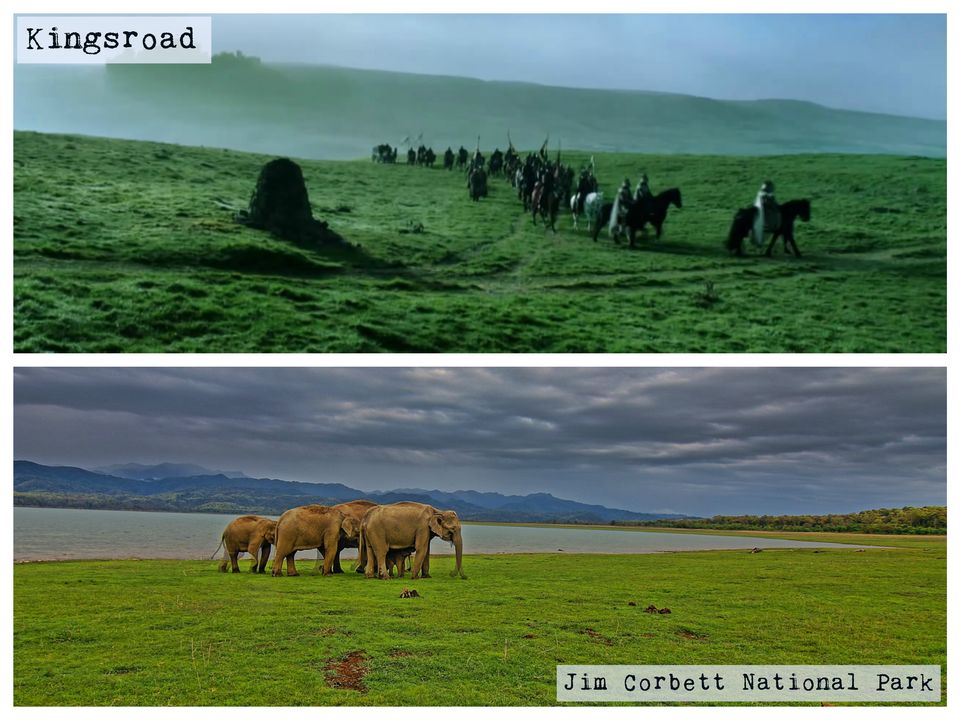 4. Mehrangarh for Dragonstone.
Dragonstone is the castle that stands upon the eponymous islandlocated in Blackwater Bay. It is the ancestral seat of House Targaryen and the current stronghold of a cadet branch of House Baratheon.
Built by Maharaja Man Singh to commemorate his victories over Jaipur and Bikaner armies, Mehrangarh is as historical as Dragonstone.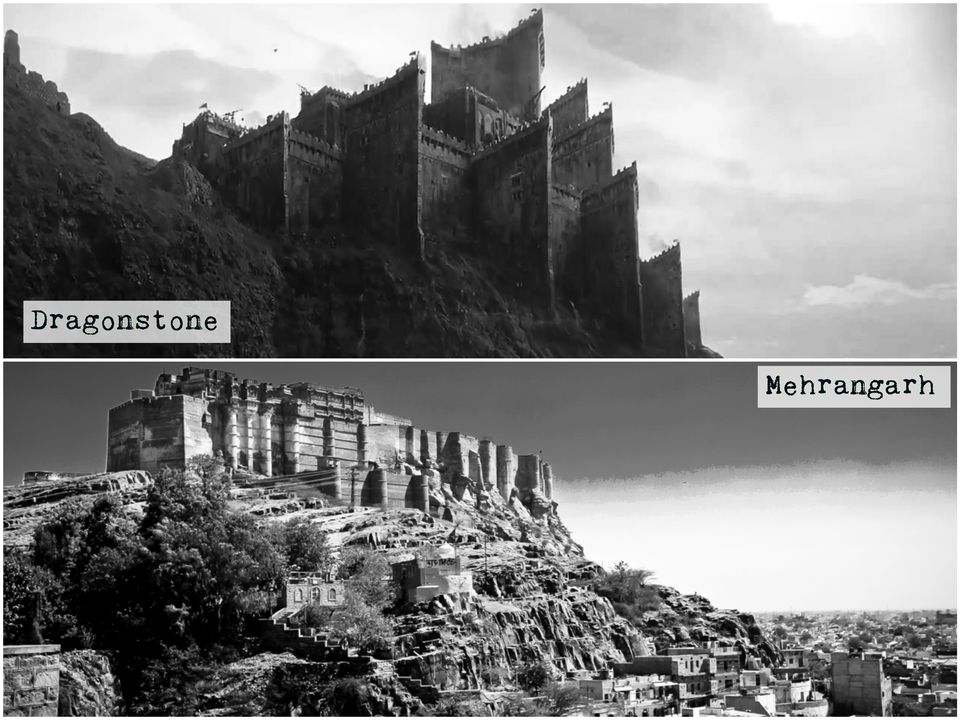 5. Bara-lacha for North of the Wall.
Bara-lacha, Zanskar is the perfect place to recreate the uncharted land beyond the Wall.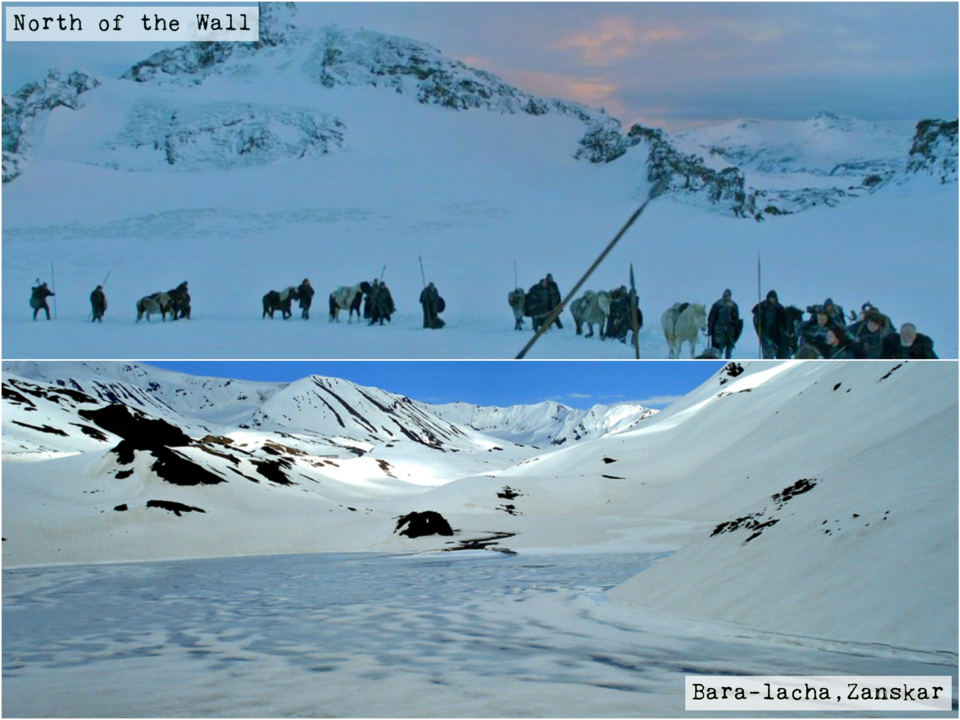 6. Qutub Minar for house of the Undying.
How similar are these two places! If shot from the right angle; Qutub Minar in Delhi is the ideal location for the House of the Undying.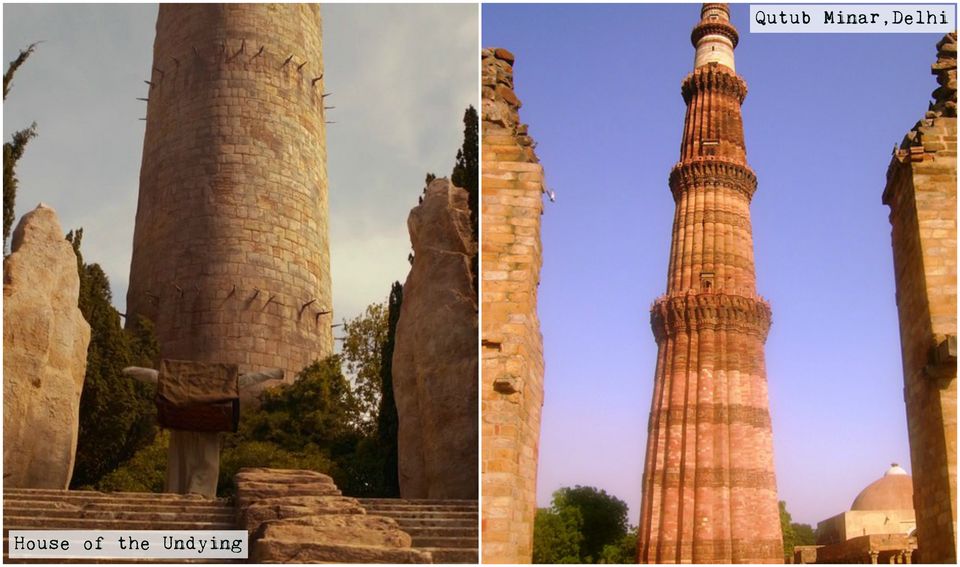 7. Forest Reserve Institute for Qarth's Imposing Walls.
The front view of FRI, Dehradun is a replica of Qarth's Imposing Walls . Don't you agree?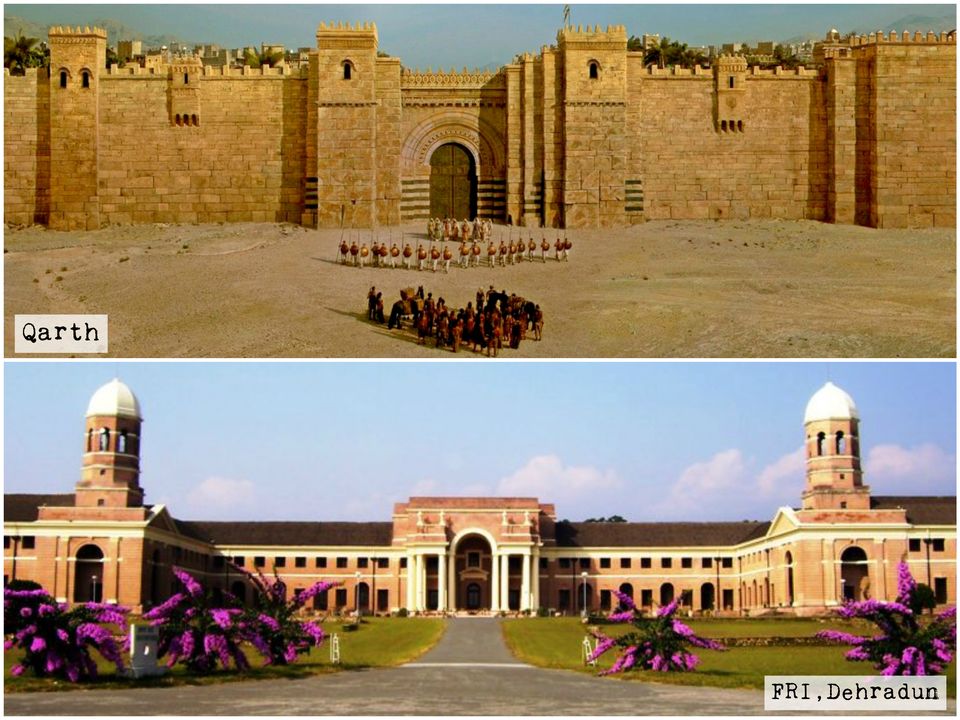 8. Lake Palace for Dorne or Meeren
A portion of season six has been shot in Peniscola, the spectacular fortified town in Valencia. We don't exactly know which role Peniscola will play, but according to sources it is believed it may be Dorne or Meereen.
Lake Palace Udaipur is almost as similar.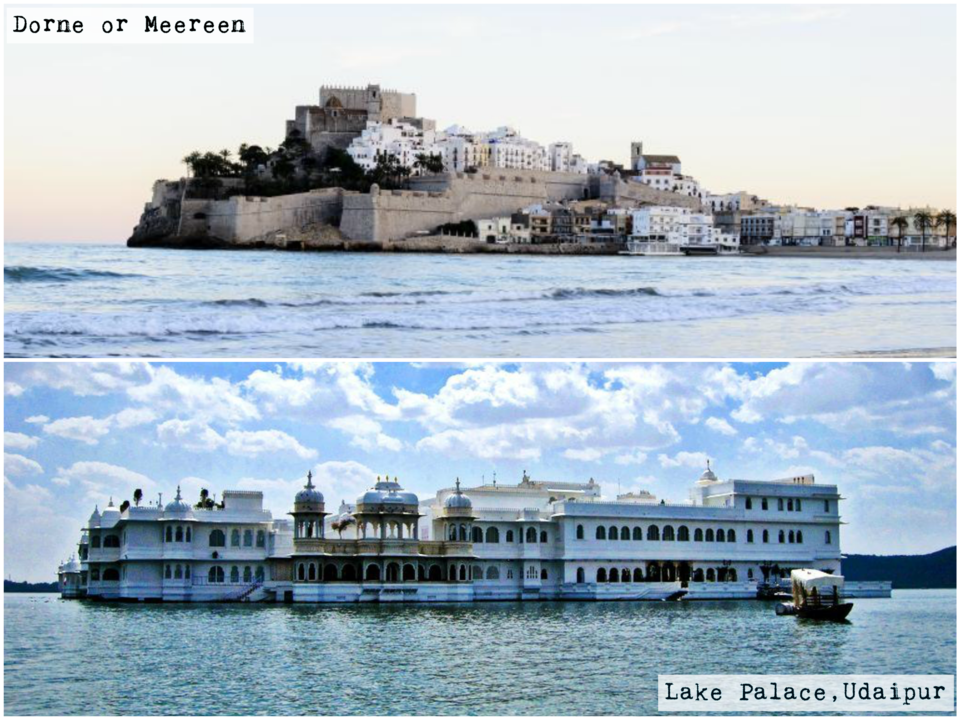 Fun Fact Check: After Lord of the Rings and The Hobbit, New Zealand tourism experienced a 50% increase in arrivals to New Zealand.
If only we could project India as an awesome shooting location, perhaps our tourism would go through the roof. Hope this takes place sooner than later!