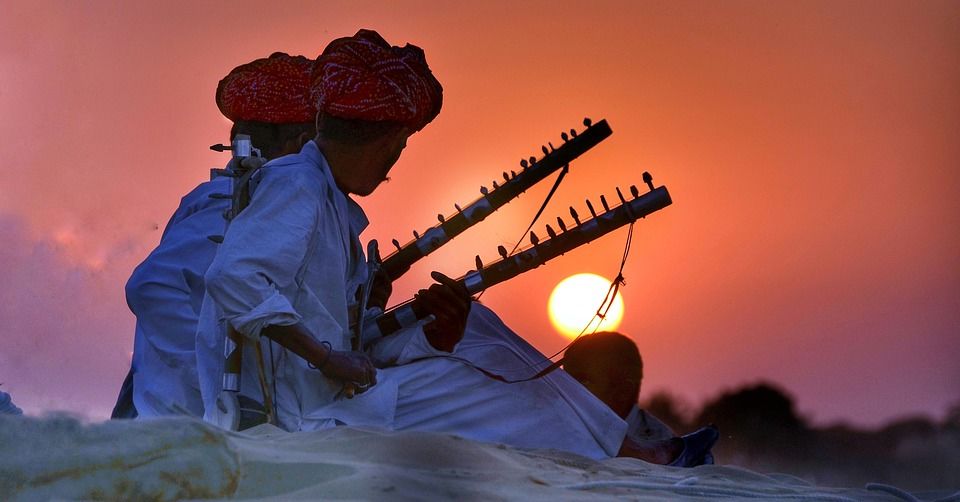 Located in the colorful state of Rajasthan, Jodhpur is known as the Blue City of India. As you enter the city, you can see a sea of boxy indigo houses for as long as you can see. Back then the blue pigment coating on a house indicated that the house belonged to a Brahmin family and gradually began to define the city. The city is also known as the Sun City as it is located on the edge of the Thar Desert and gets ample sunlight. Here's a look at how blue the city is.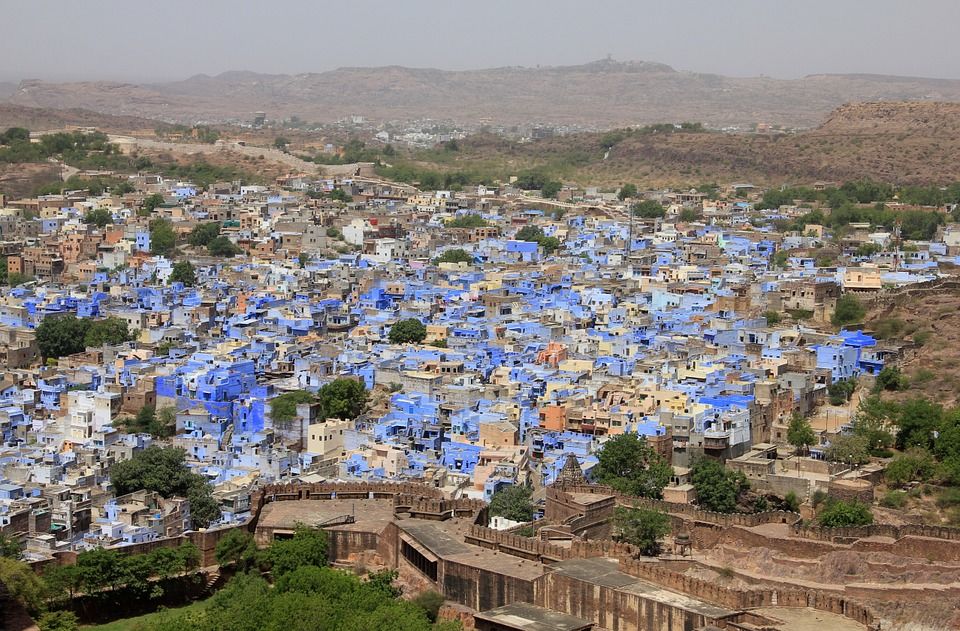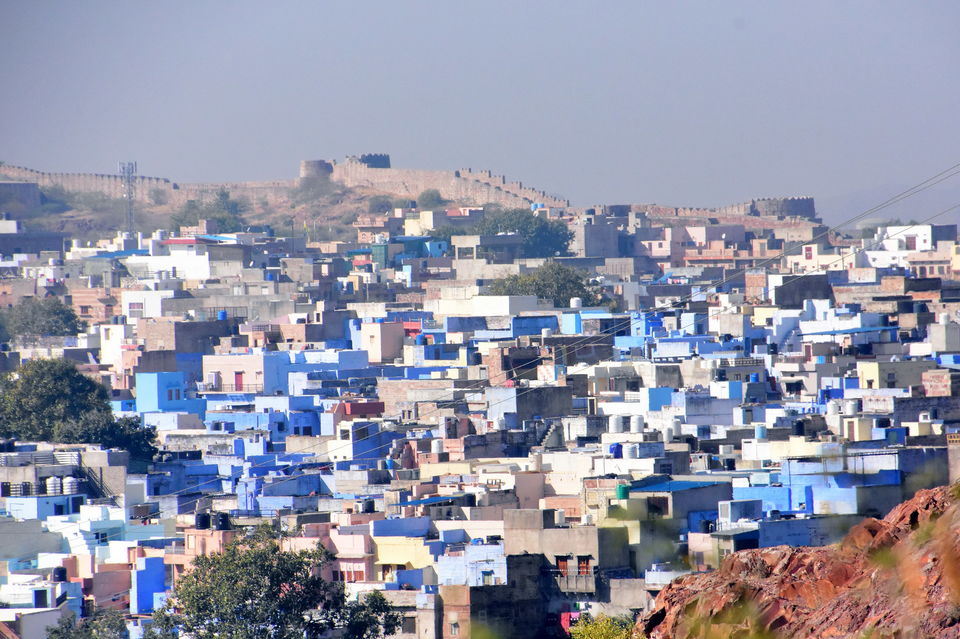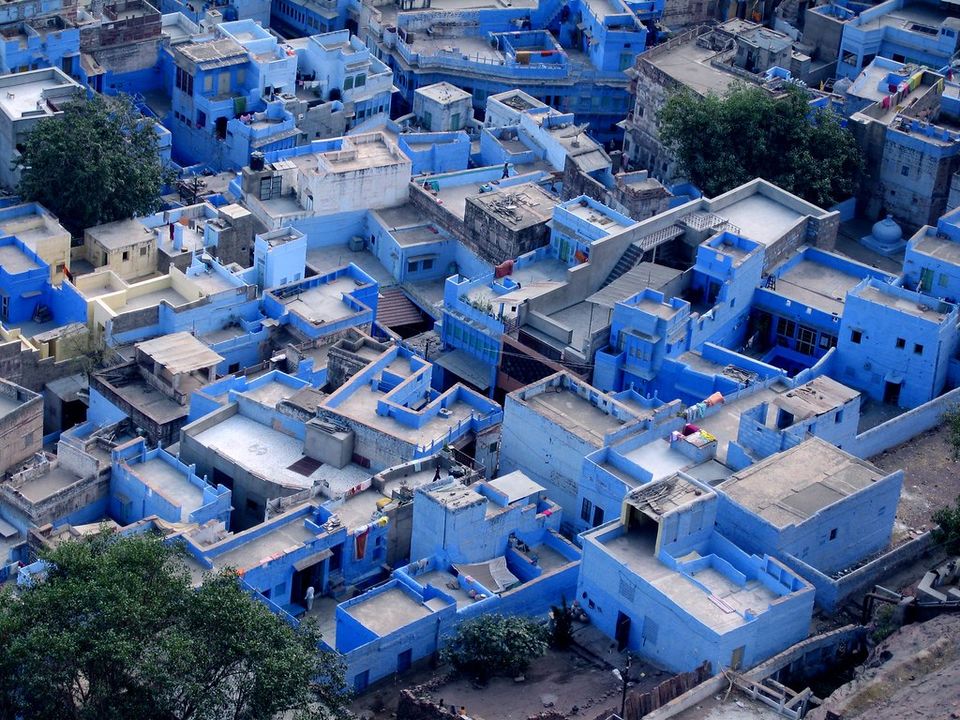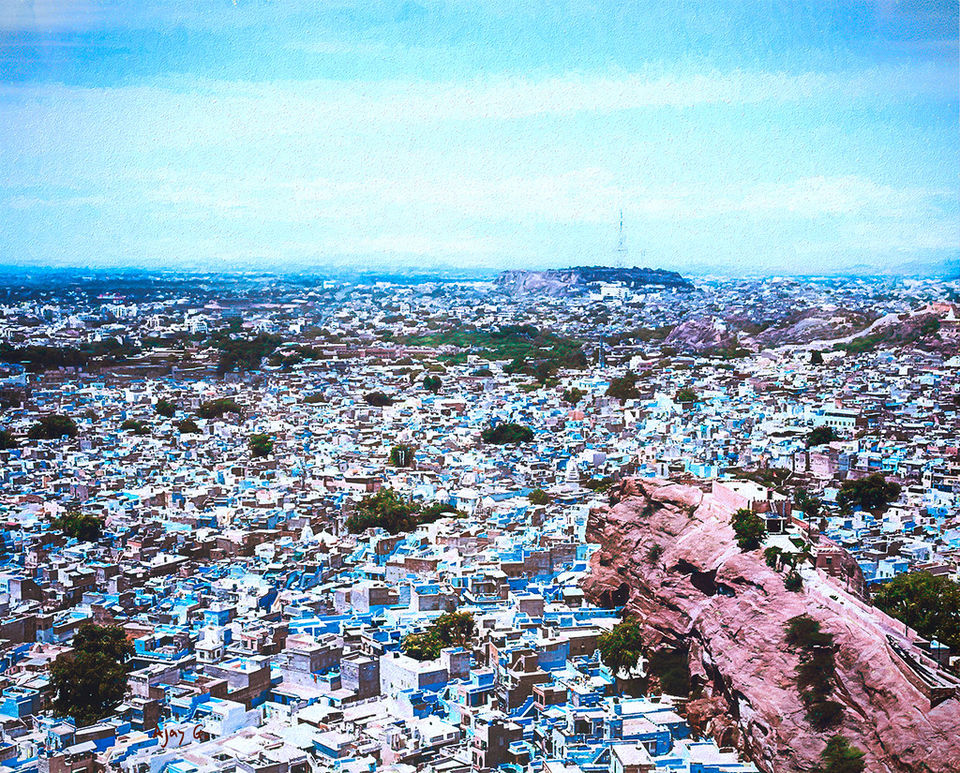 The city is renowned for forts, palaces, historic monuments that reflect a rich history. Mehrangarh Fort, Jaswant Tada and Umaid Bhawan Palace are some of the major attractions to feel the royalty of the state. Behold these ancient architectural masterpieces below.

Mehrangarh or Mehran Fort is one of the largest forts in India and was built in around 1459 by Rao Jodha. Situated 410 feet (125 m) above the city, the fort is enclosed by imposing thick walls. This is the best place to behold the beauty of the royal city.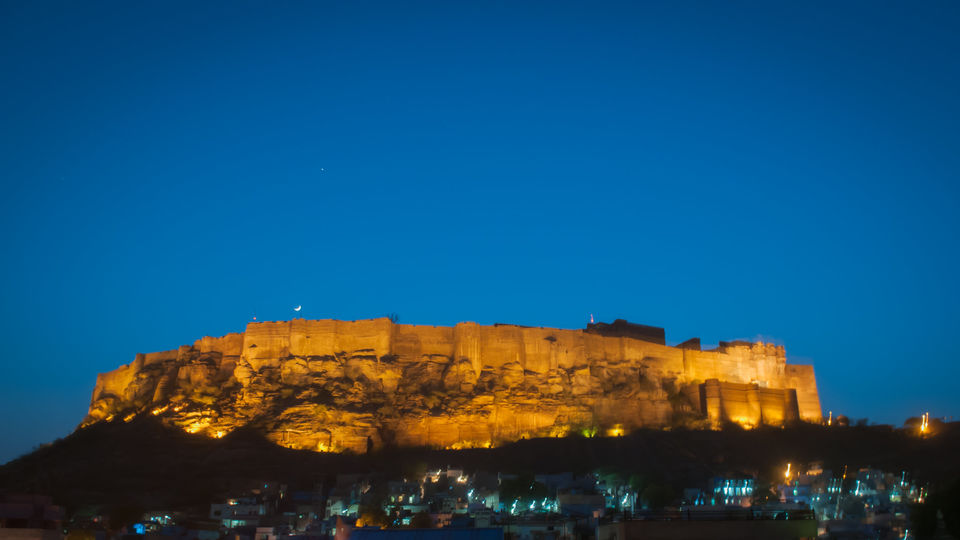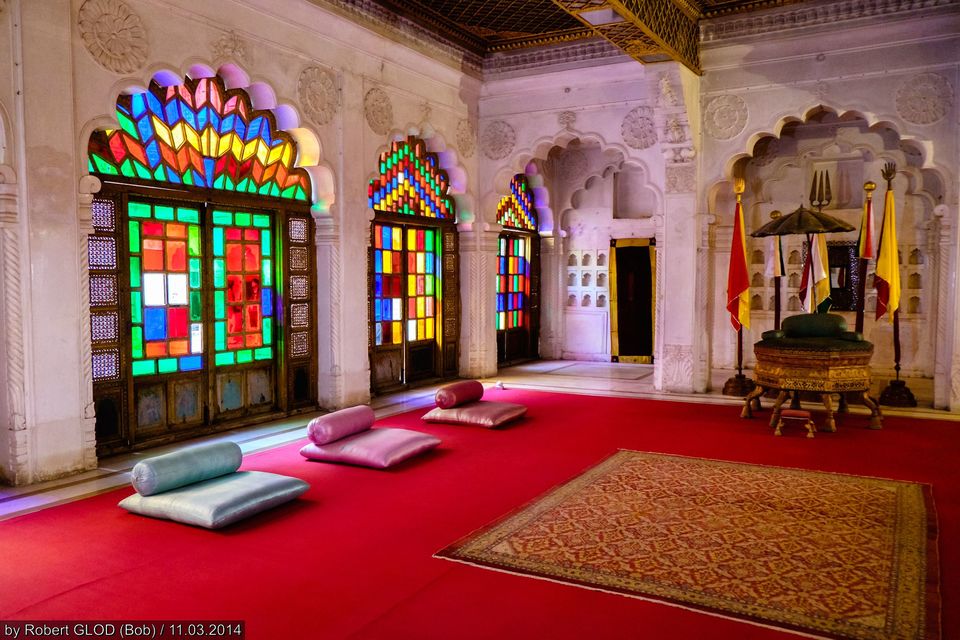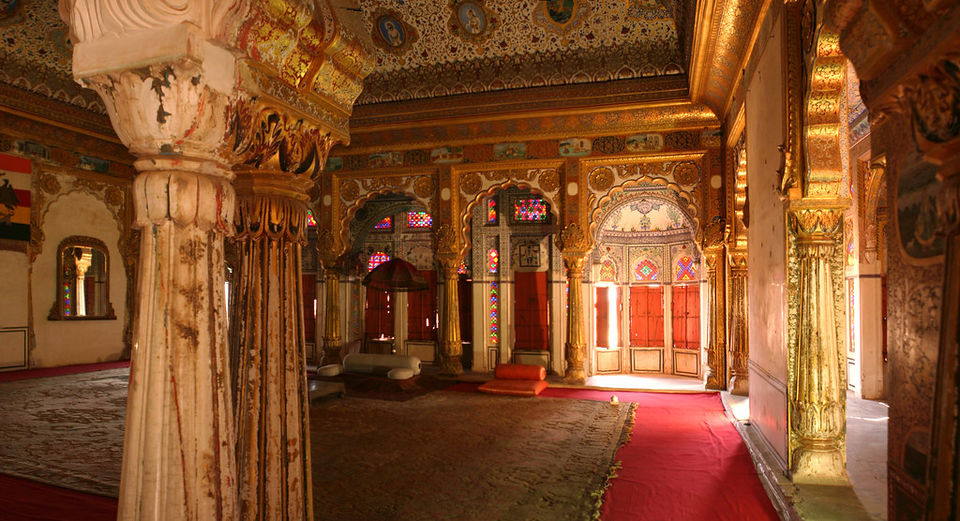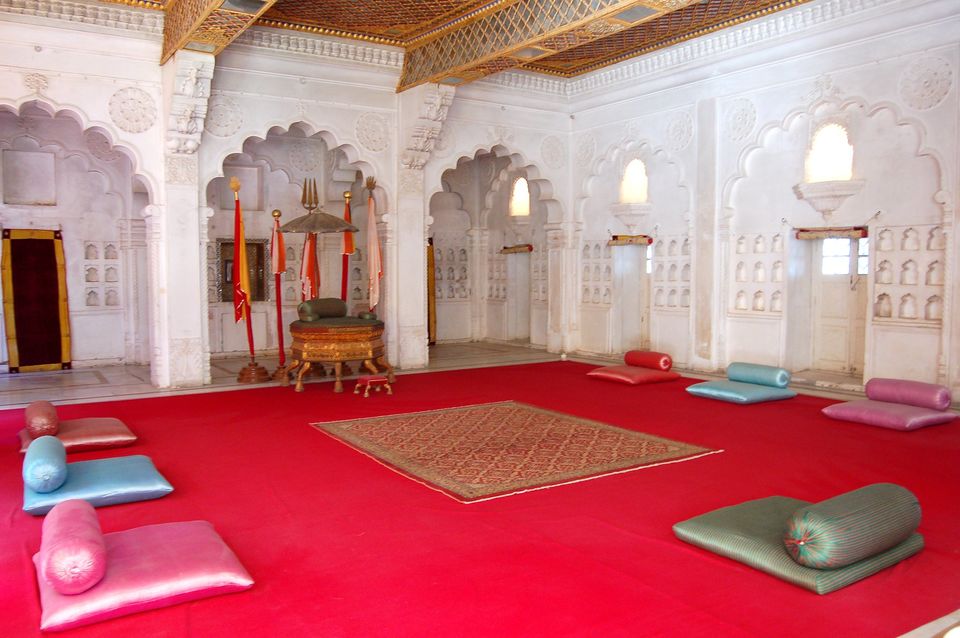 Touted as one of the world's largest private residences, Umaid Bhawan Palace was named after Maharaja Umaid Singh, grandfather of the present owner Gaj Singh. With 347 rooms, the palace is the principal residence of the former Jodhpur royal family. While a part of the palace is now managed by Taj Hotels, it also features a museum.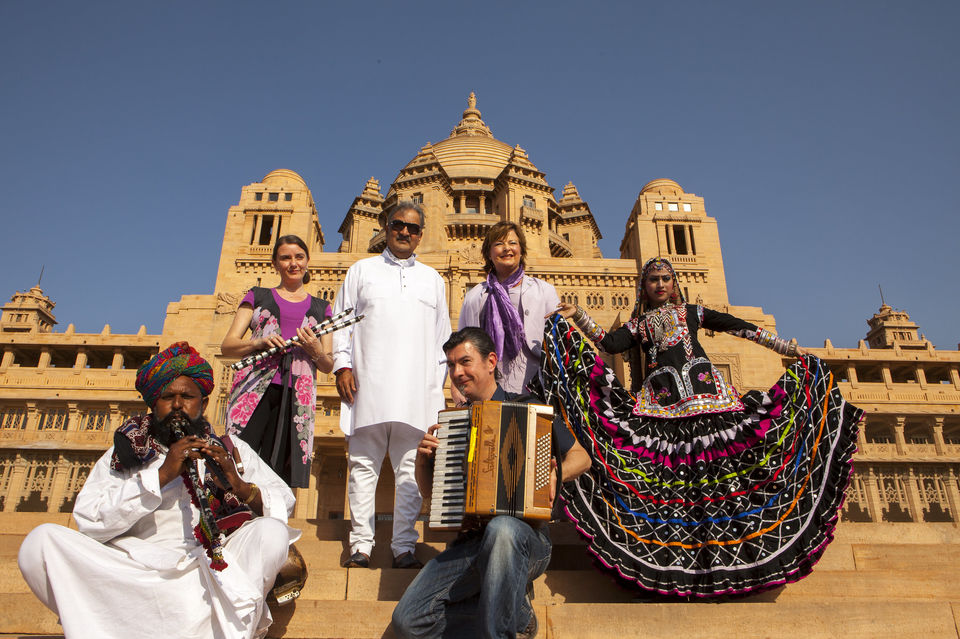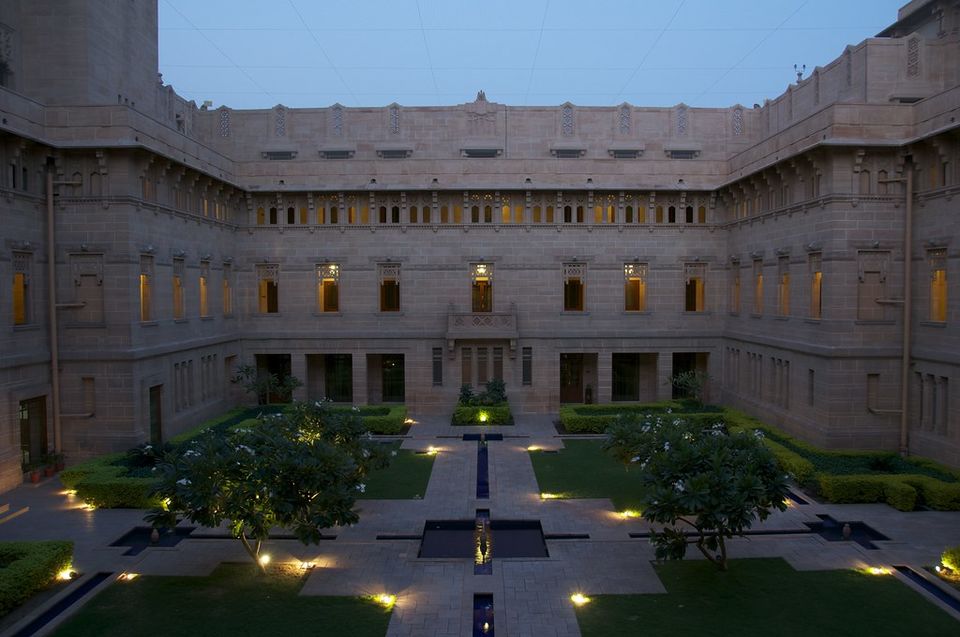 The Jaswant Thada is a cenotaph built by Maharaja Sardar Singh in 1899 in memory of his father, Maharaja Jaswant Singh II. The grand monument served as the cremation ground for the royal family of Marwar. The mausoleum is built out of intricately carved sheets of marble which are well polished and emit a warm glow when illuminated by the Sun. The cenotaph's grounds boast of carved gazebos, a garden, and a small lake. Have a look.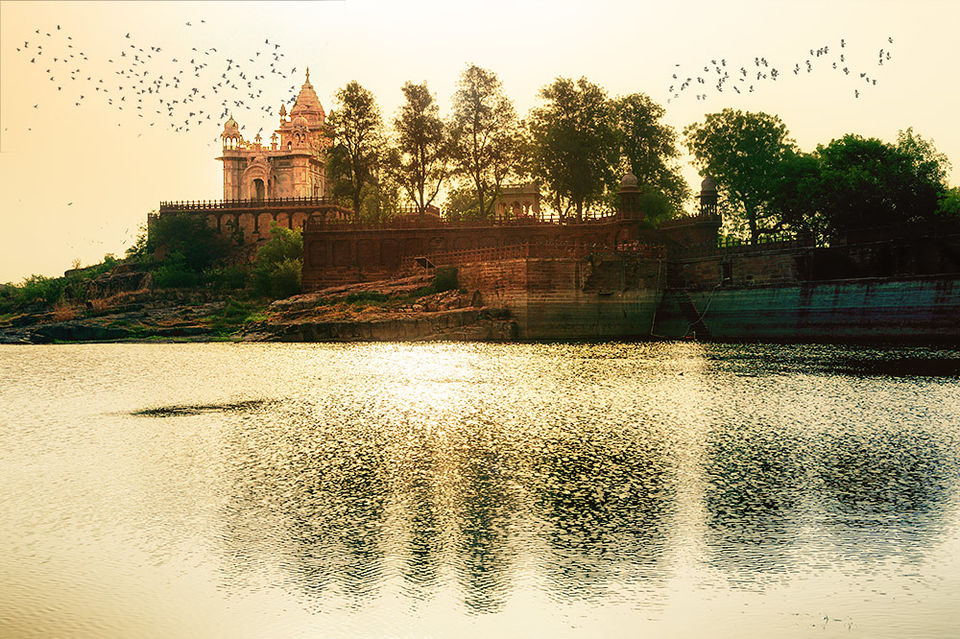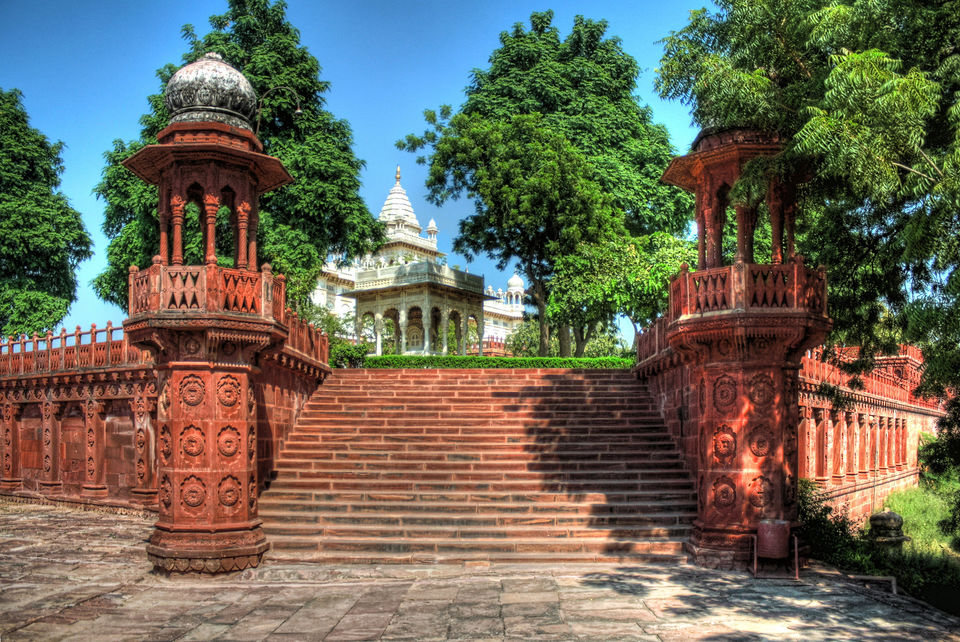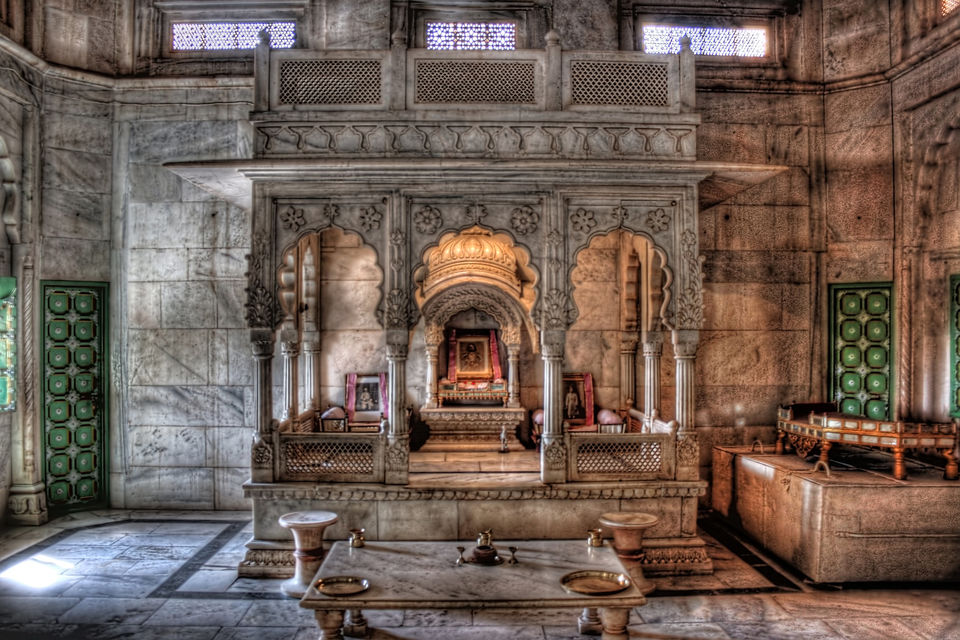 Markets
Shopping in Jodhpur is so much with colorful shops offering a wide array of traditional items including mochadi (footwear), bangles, colorful dupatta, leather bags, spices and so much more.