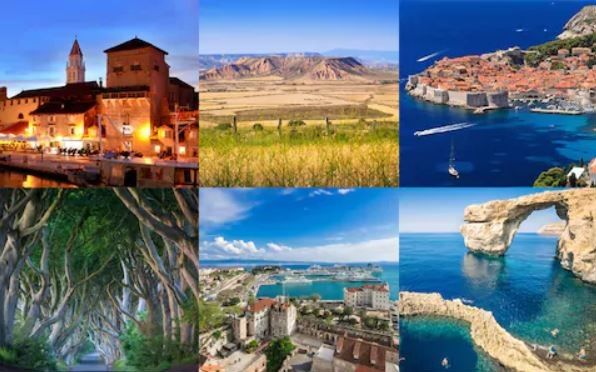 Game of Thrones is The fictional worlds of Westeros and Essos span many continents in real life across the globe. Set is in the medieval ages and while there are some elements of fantasy on the show, the power struggle and the politics is as real as it can get.
If you've ever wondered where you could find the real locations of Games of Thrones map in the real world, this info-graphic by travel agency Lawrence of Morocco reveals the actual locations used in the hit HBO TV series. With the new season hitting the television/laptop screens, I decided to hypothesize few locations in India where Game of Thrones could be filmed if there was to be an Indian counterpart.
9. The Haunted Forest.
The Haunted Forest is a substantial woodland lying north of the Wall, beyond the northern border of the Seven Kingdoms.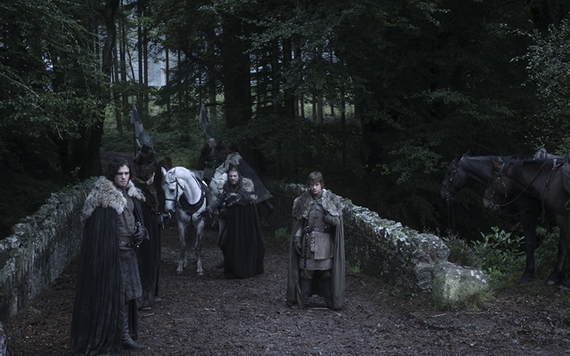 Tollymore Forest Park, Newcastle : The Park is comprised of 1,600 acres near the city of Newcastle at the foot of the Mourne Mountains. Flowing through the park is the Shimna River. The park is absolutely gorgeous and has numerous walking trails and 16 bridges in the park that date back to 1726.