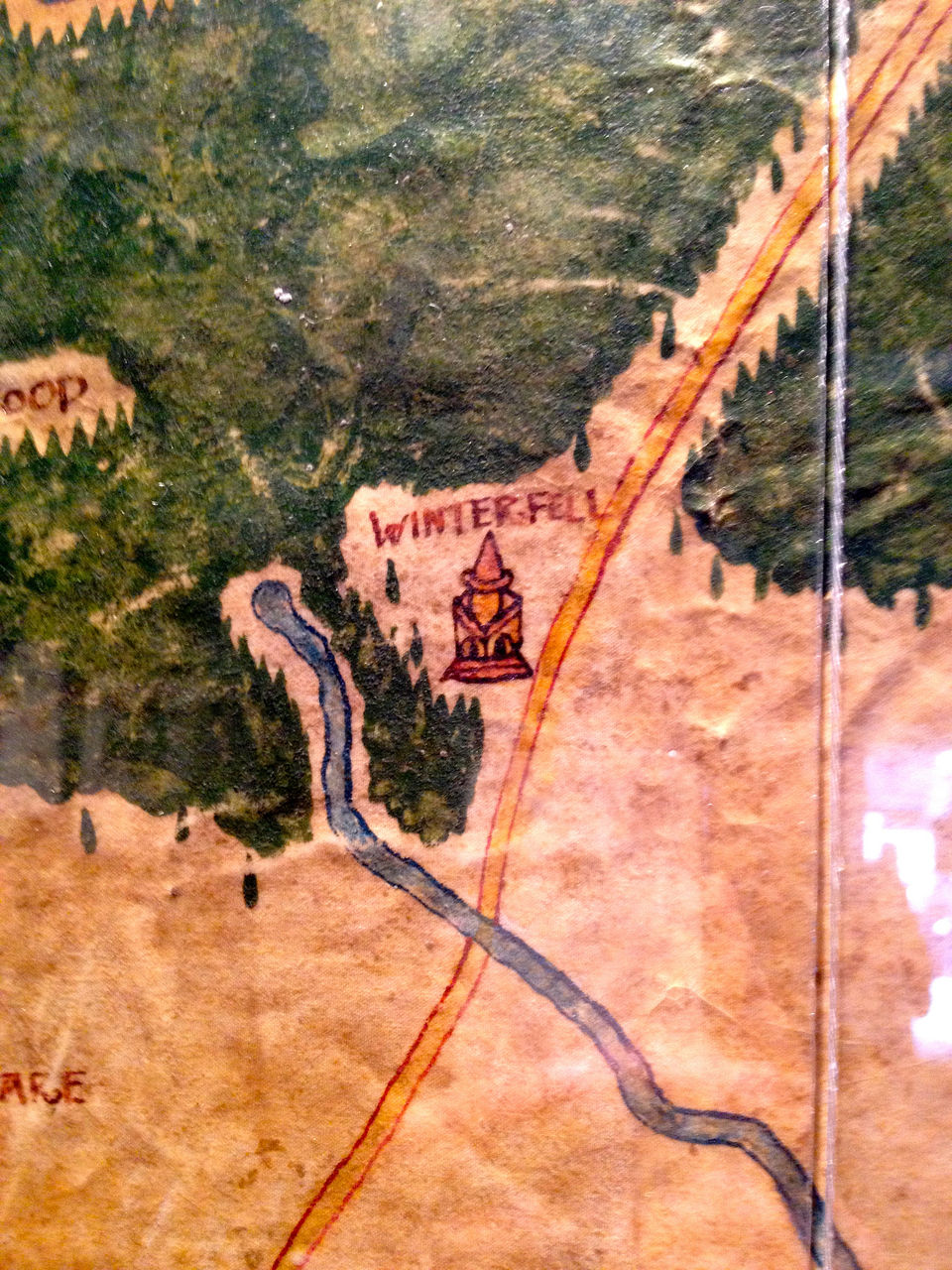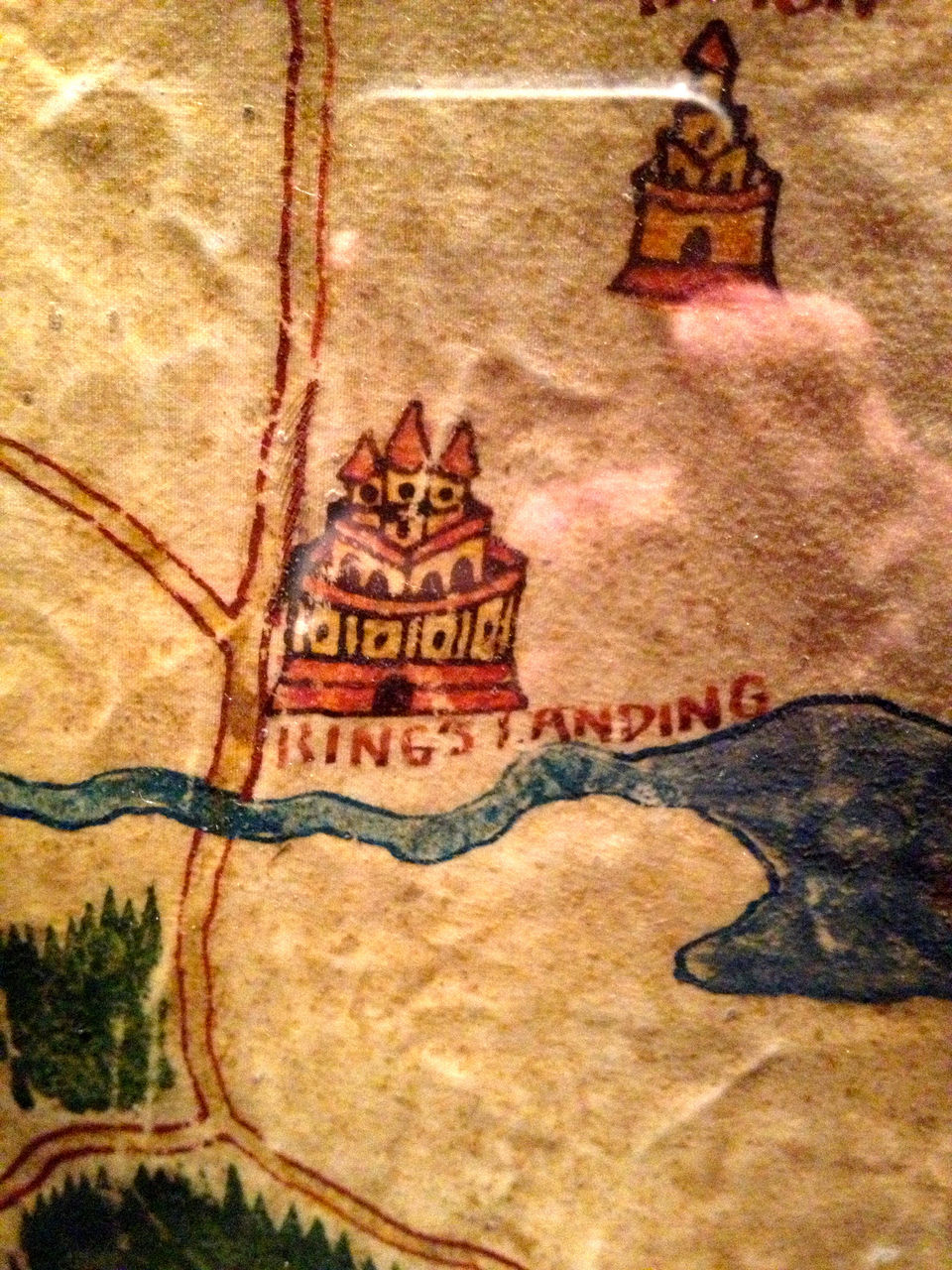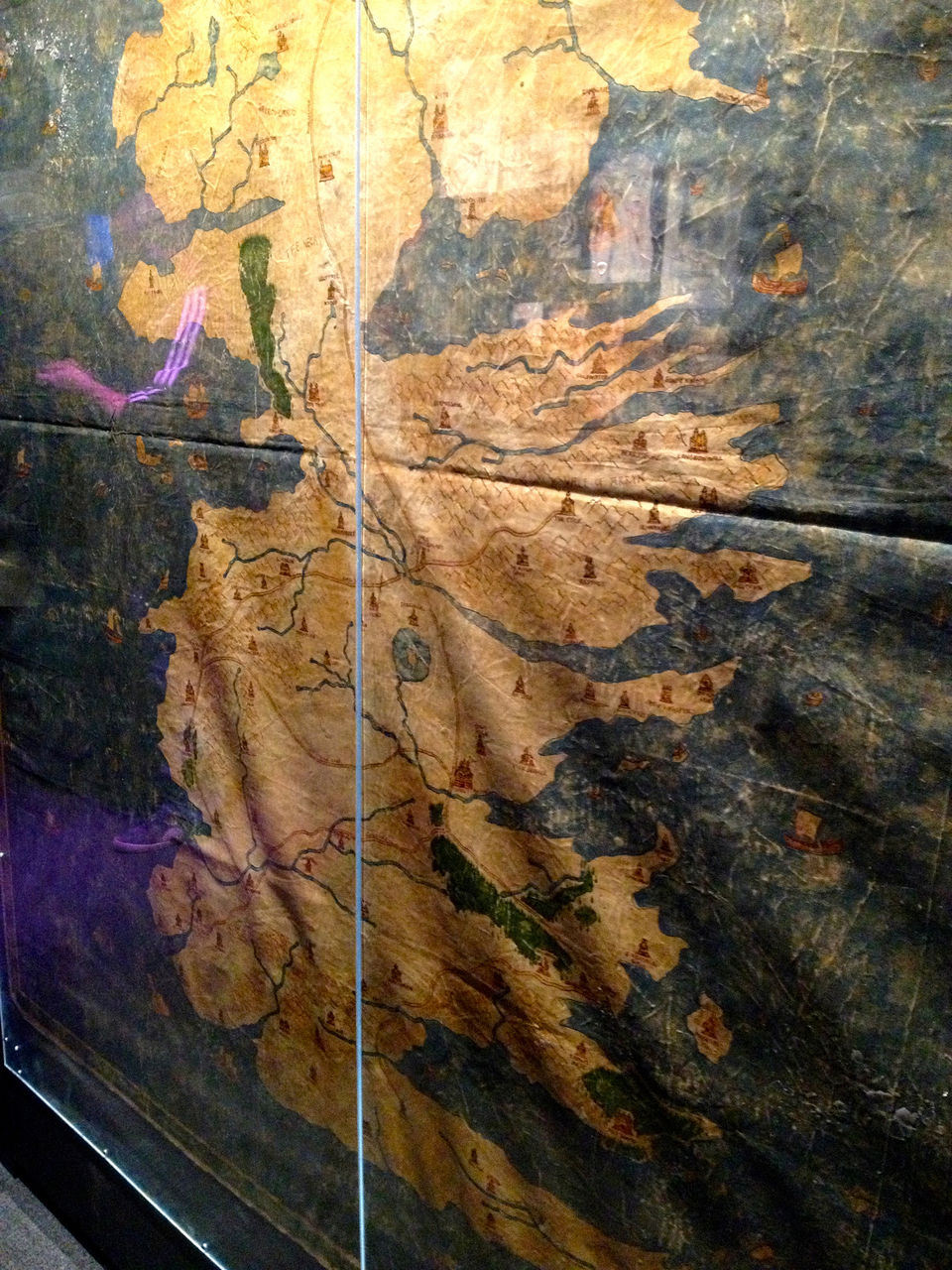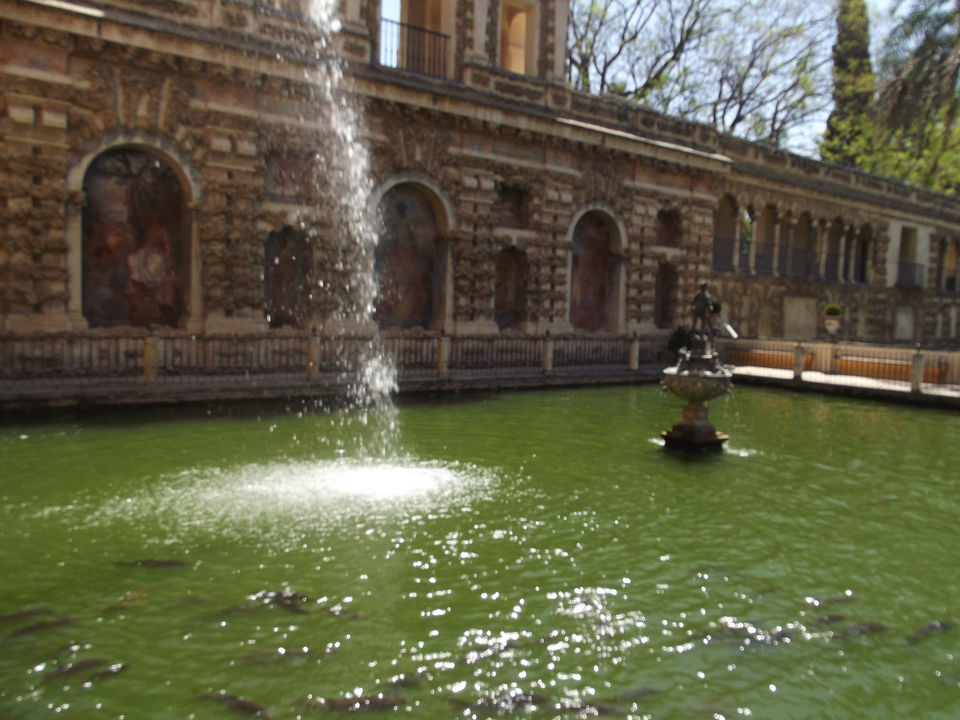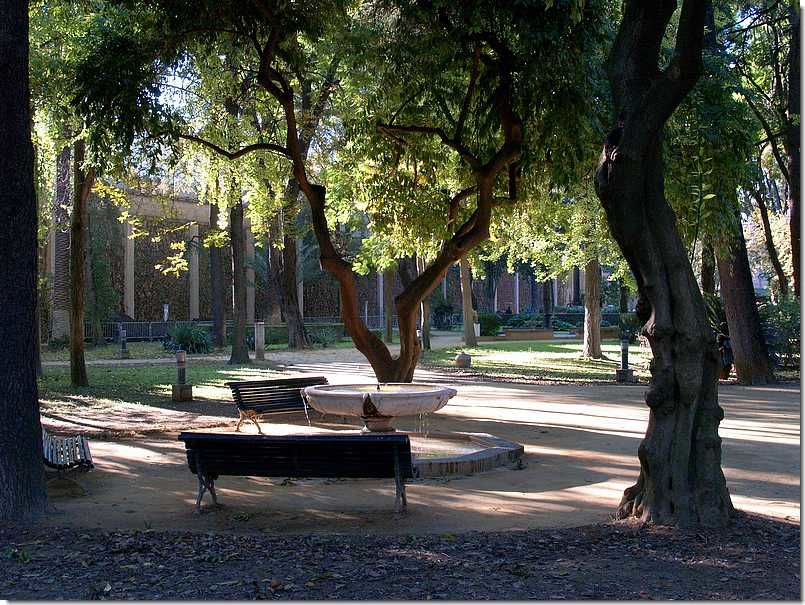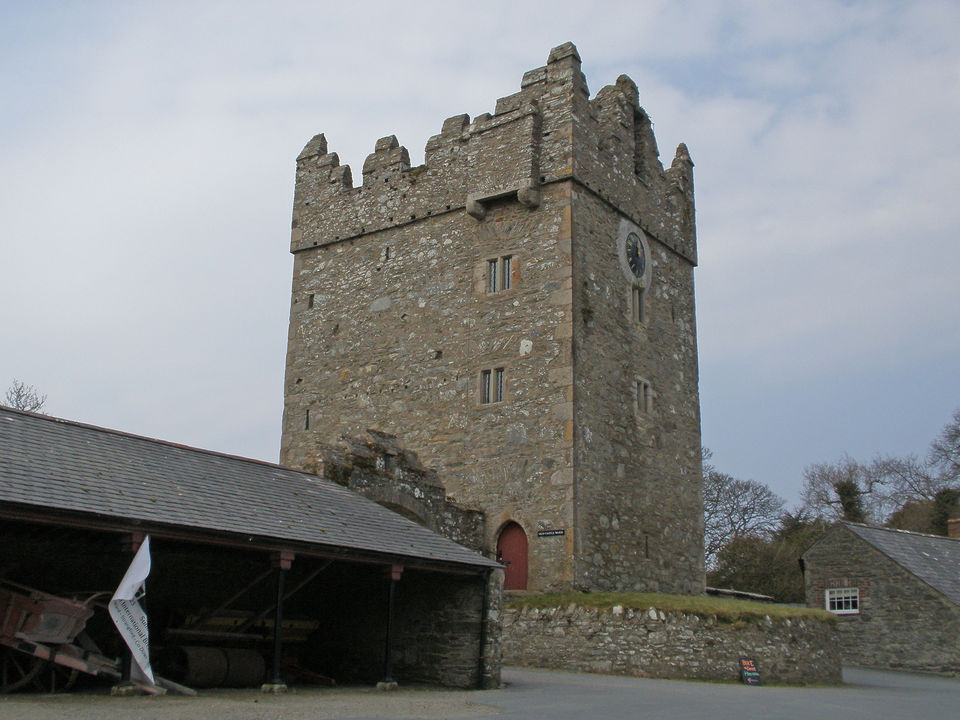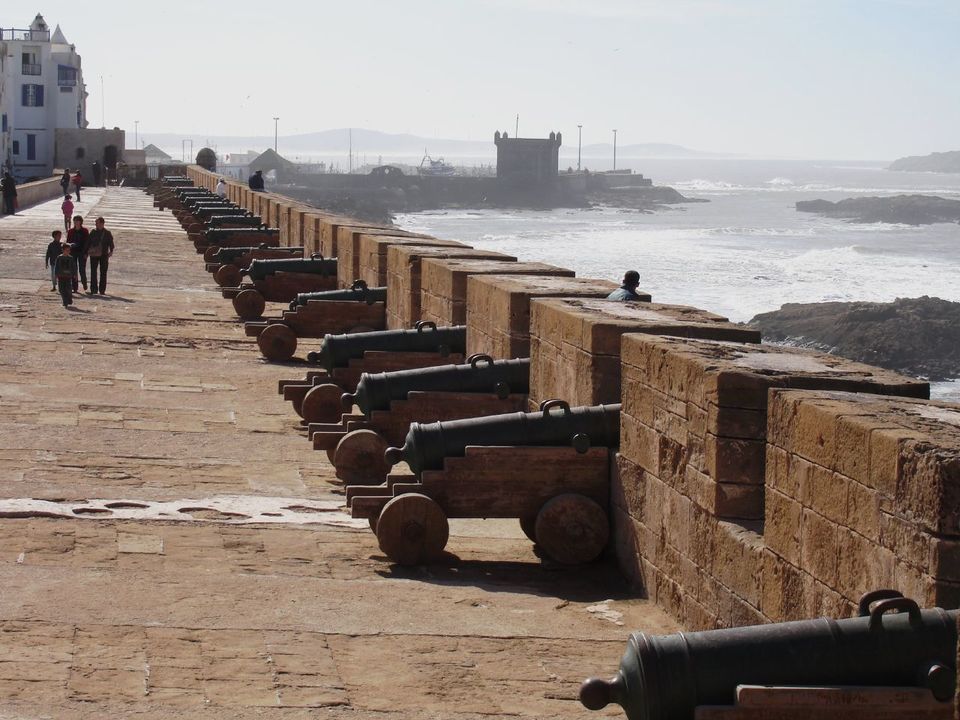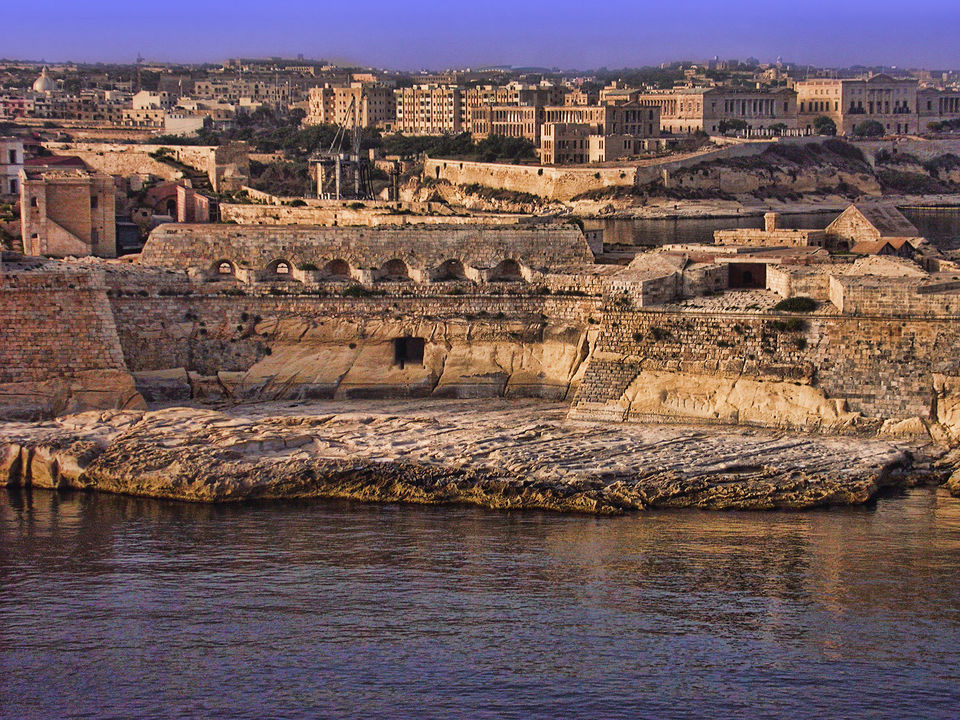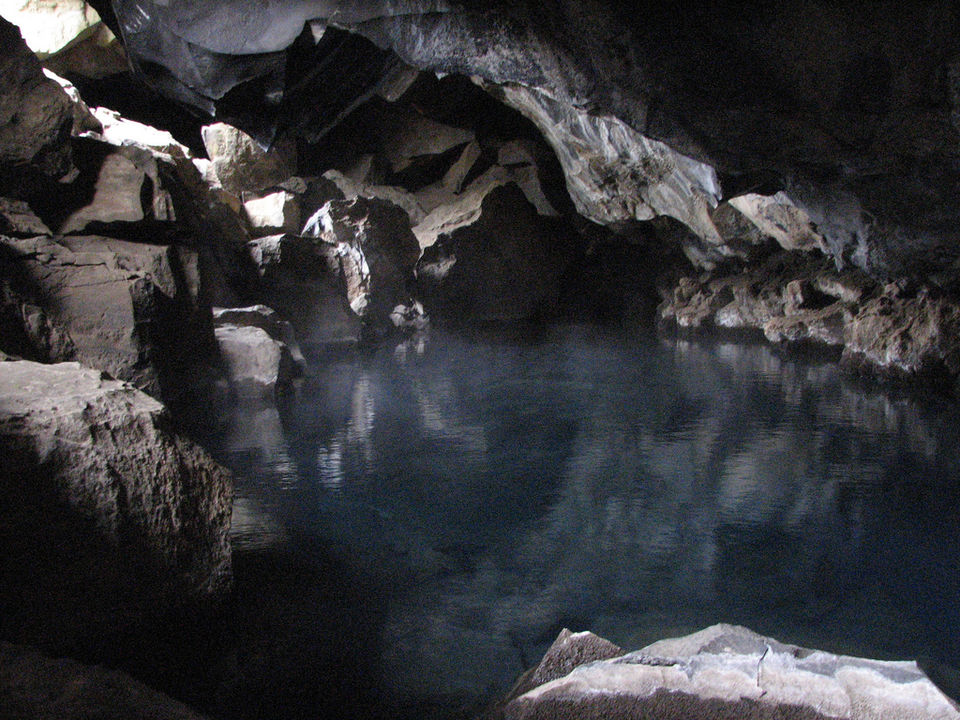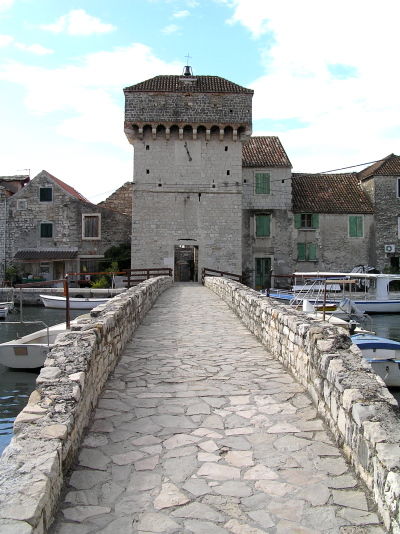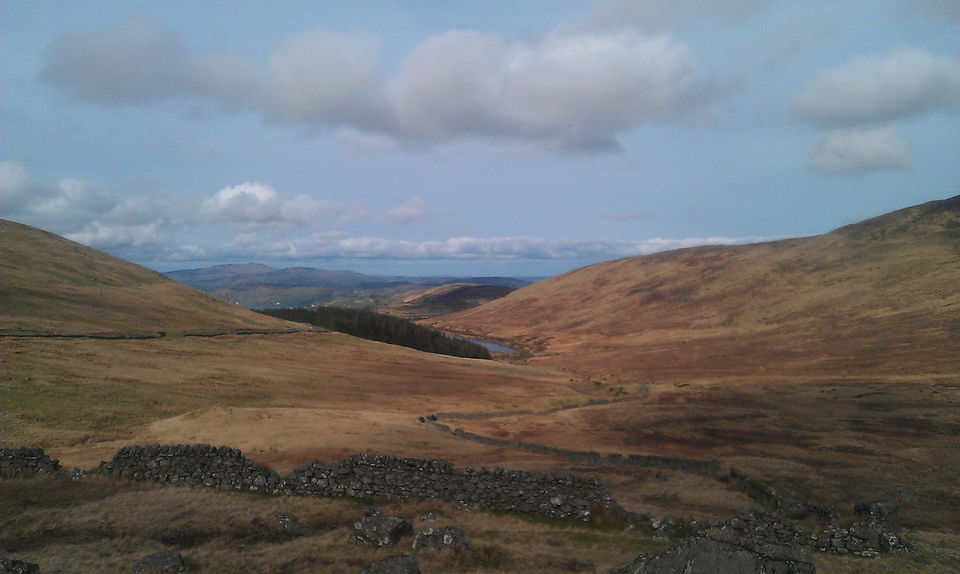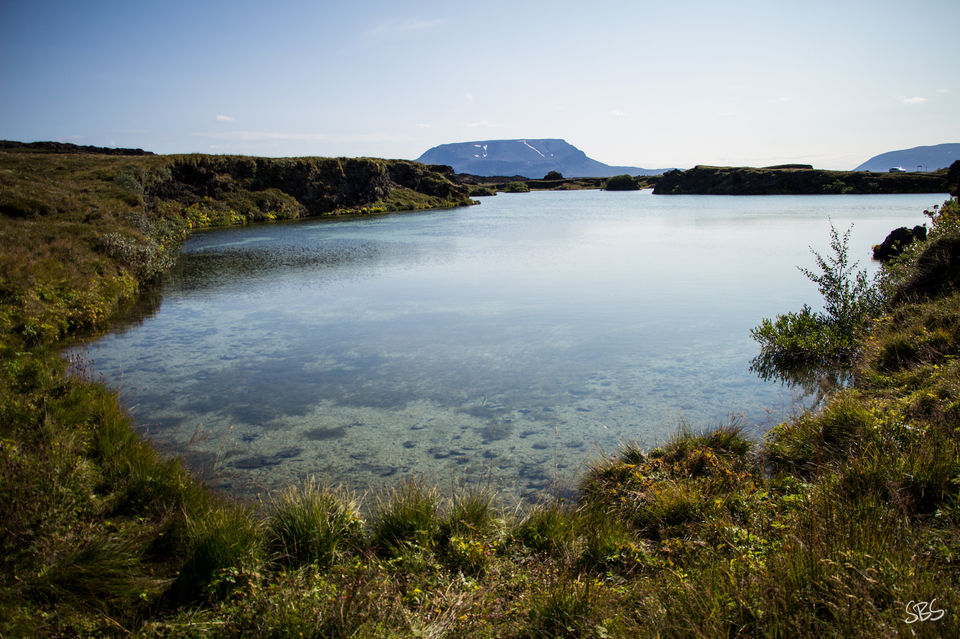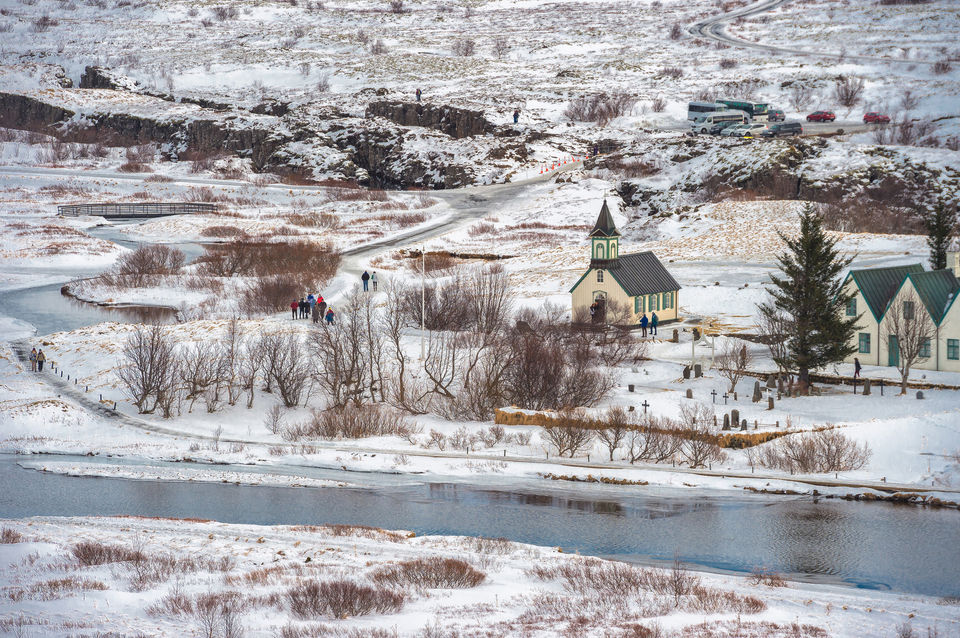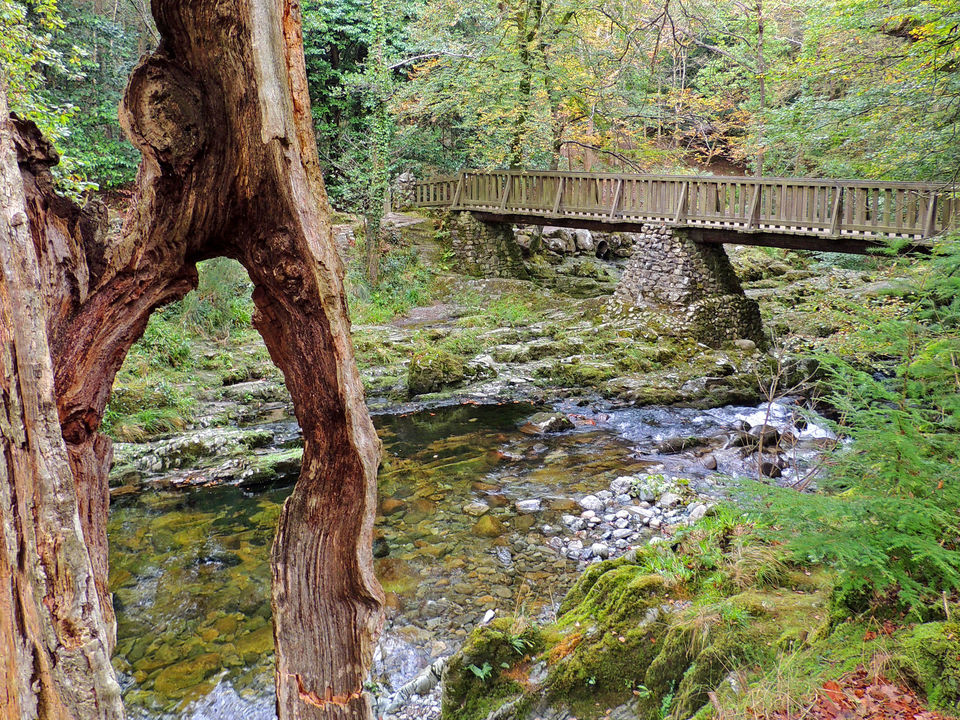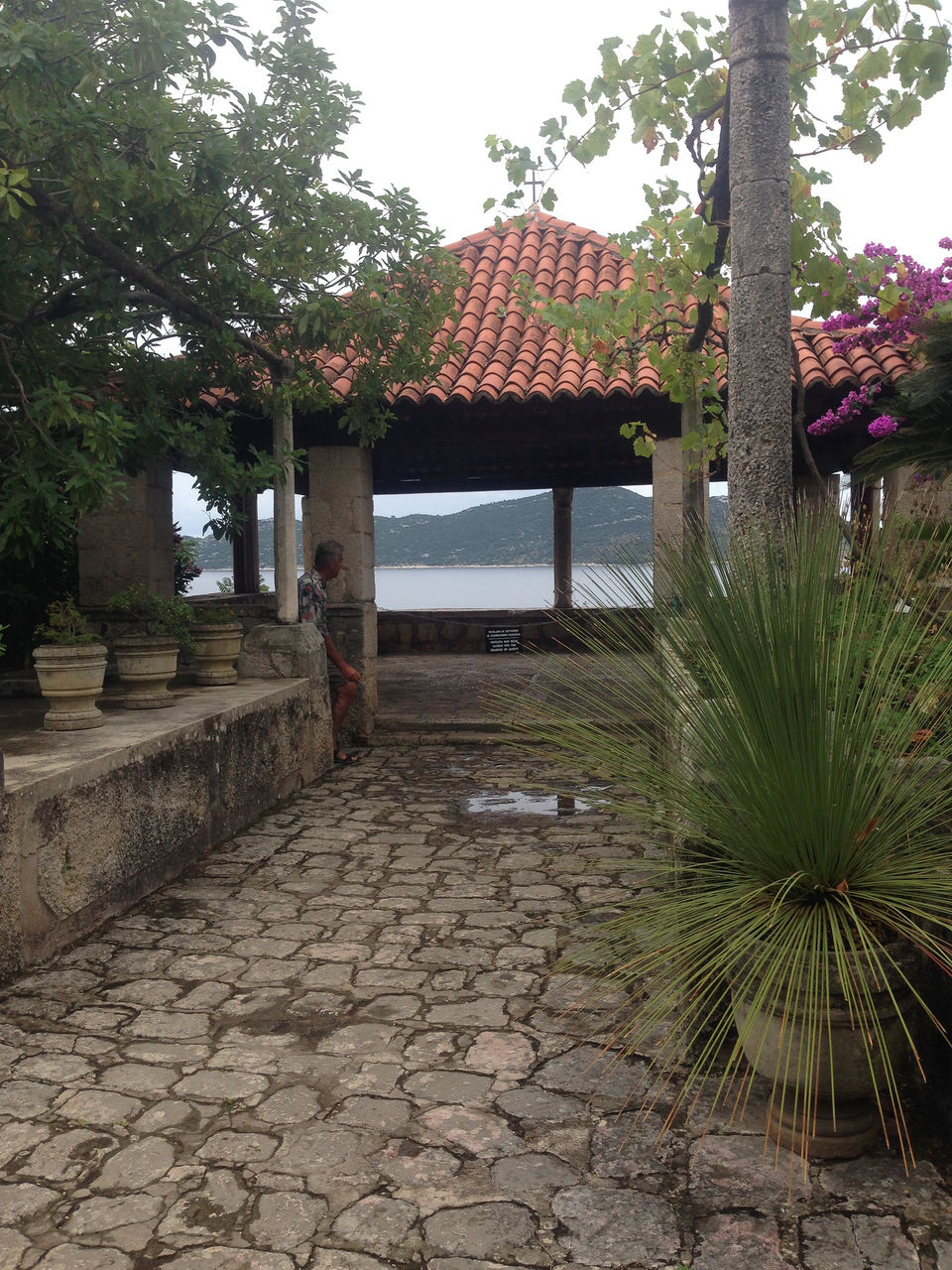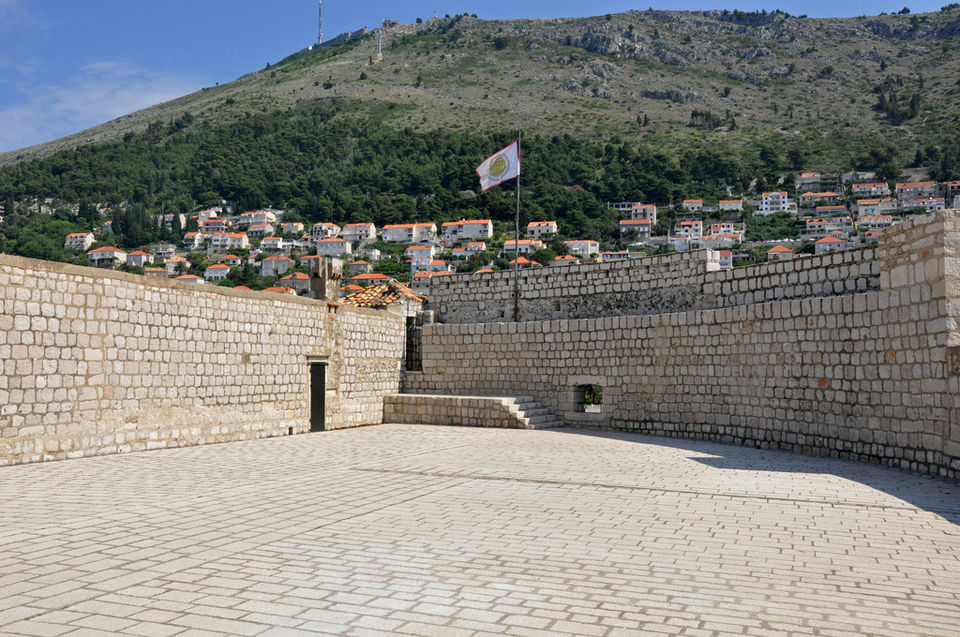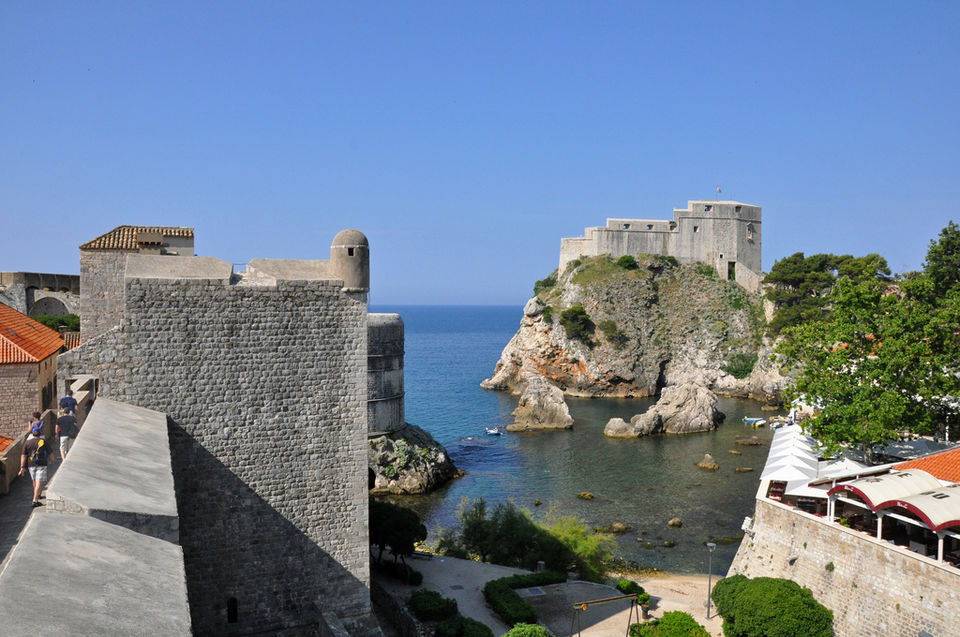 Do you fancy sitting on the Iron Throne? For that, you can go to just about any Comic Con or Science Fiction convention anywhere. The Iron Throne is a staple. But perhaps you're more determined to experience Game of Thrones. Maybe you need to feel Winterfell, and explore the Seven Kingdoms. Walk the King's Road, see Dragonstone – how far would you go to make Game of Thrones real?
Fortunately, you don't have to travel as far as fantasy dictates. The TV show has done a great job of recreating the settings in the books, which also means that it has found the perfect places for shooting, places that do feel as if the awesome and awful world of Game of Thrones has come to life. So if you want to walk in Tyrion's footsteps, you need to head to Northern Ireland and parts of Europe.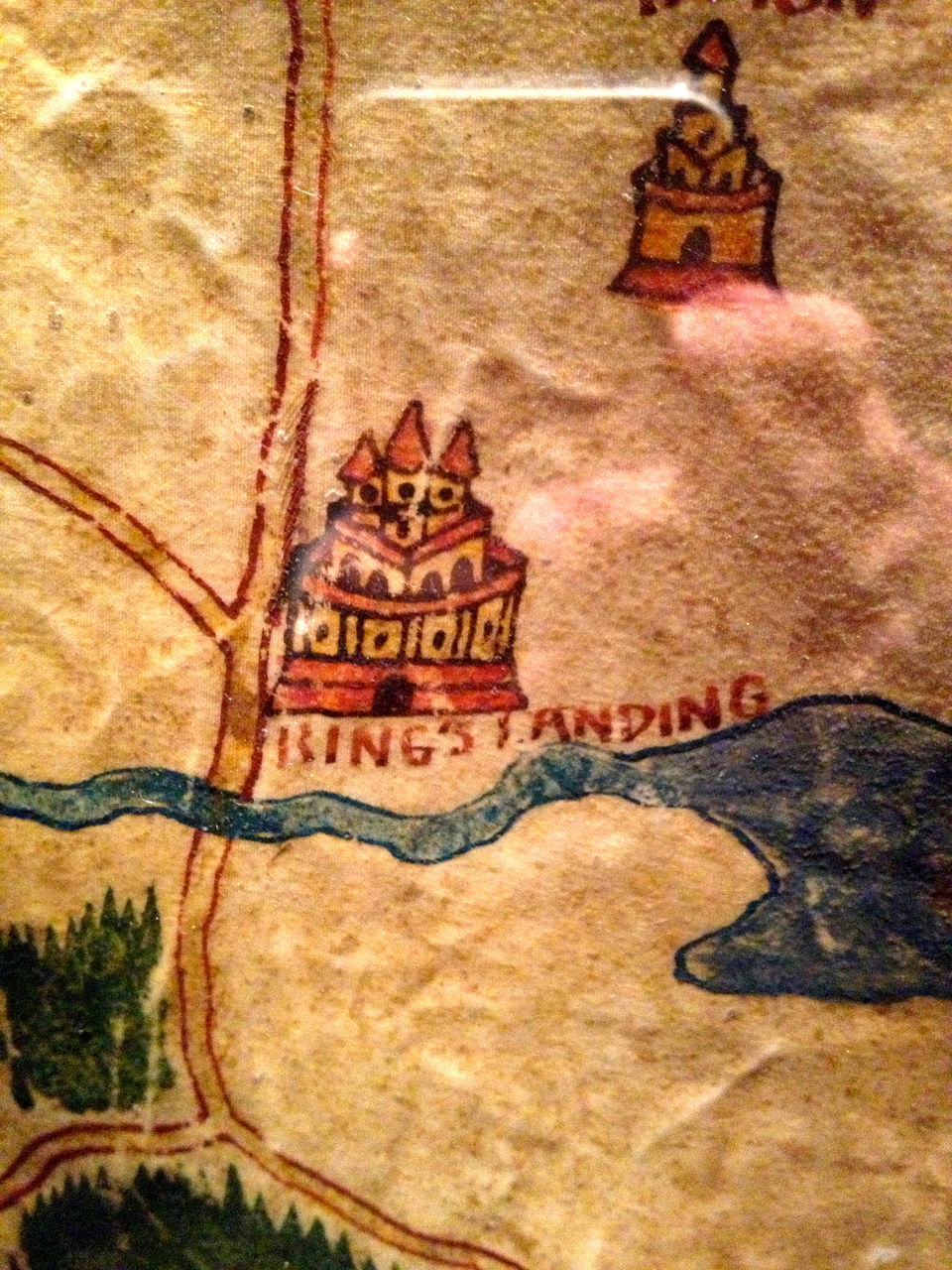 Pic: Juliana Su 2 3 (maps)
The Northern Ireland Game of Thrones tour – because of course, an entire industry has sprung up because of this interest – takes you from Belfast and through several important sites where memorable scenes from the series have been shot. You'll be spoilt for choice as far as picking one is concerned. You can, apparently, even buy vibrating dragon eggs. But before you do, you'll need to make sure that your favourite spots are covered. So here's what you need to watch out for on your itinerary:
Vaes Dothrak
If that's your favourite spot, you have to go to the Mourne Mountains, especially the Sandy Brae region, which is where most of the outdoor shooting involving that particular plot line was done.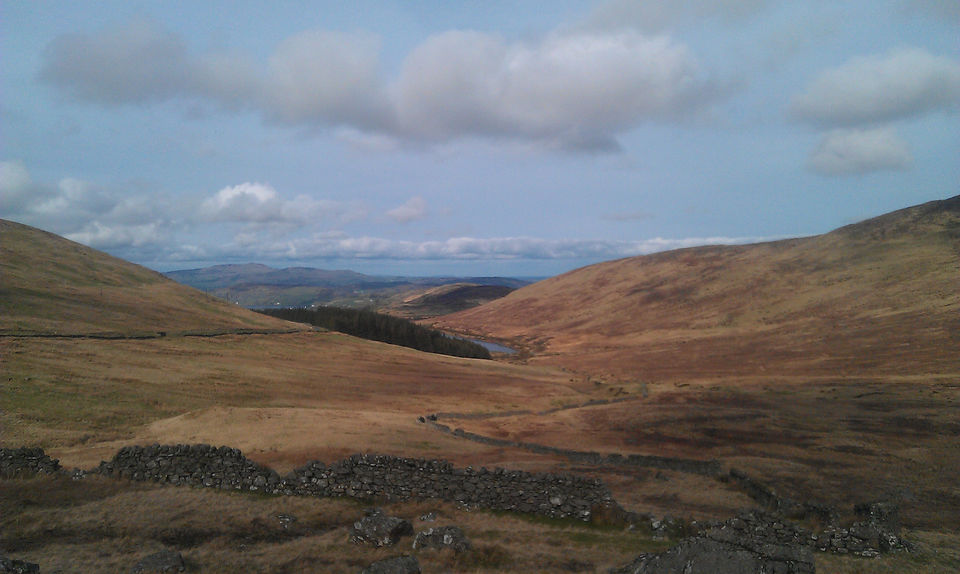 Pic: Alastair Rae
Winterfell
Everybody wants to go to Winterfell! The closest you can get is Castle Ward, in Strangford, County Down. It is open to public, so you can have a tour. If the exteriors appeal to you more than the castle, you'll want to head to Saintfeld Estates for the Godswood, and to Tollymore Forest for the general outdoorsy part. If you're more inclined to be bloodthirsty – we are talking about Game of Thrones, after all – then the mountains looming over Cairncastle is where heads are chopped off at Winterfell. There's also a promontory fort dating from the Bronze Age close to Cairncastle, so there's some extra local interest. There are some really nice trails for hiking in Tollymore Forest, too, so you'll definitely get into the spirit of things.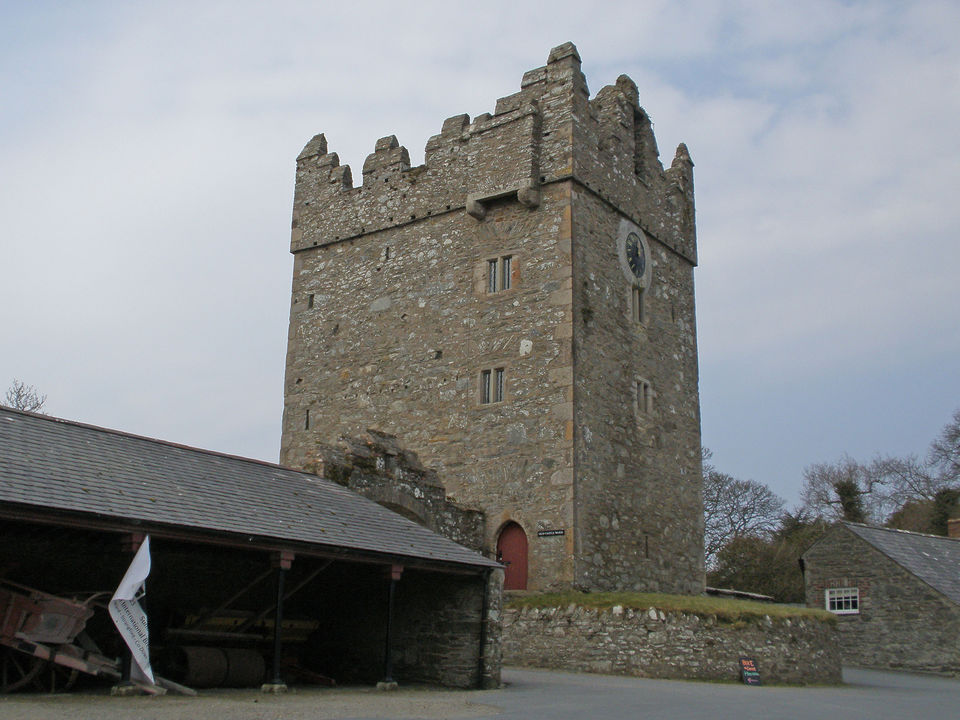 Pic: Amanda Slater (Castle Ward)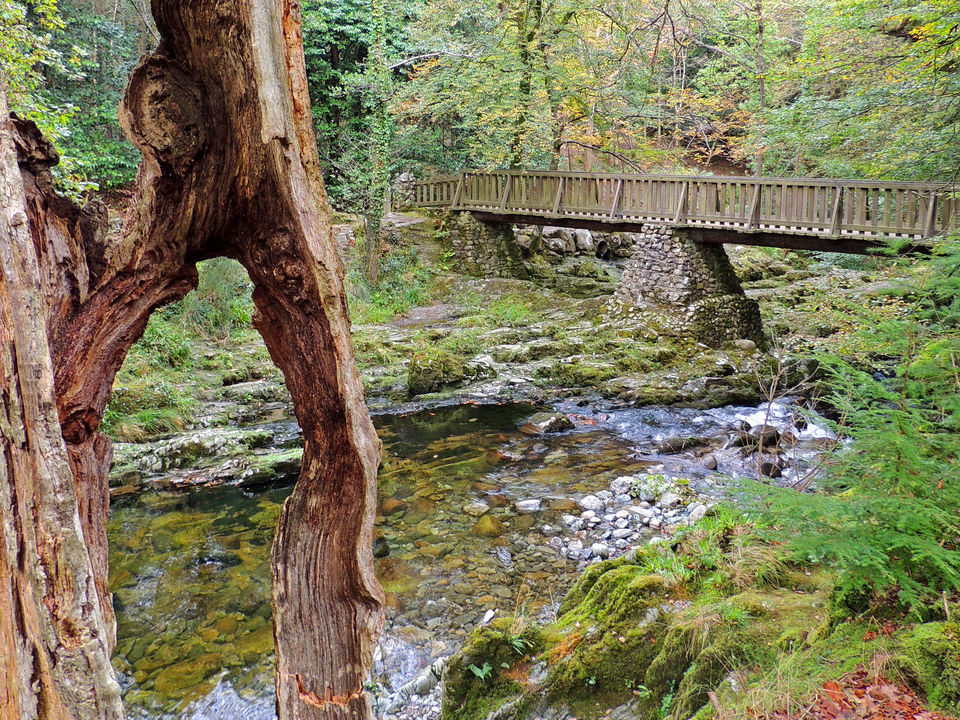 Spot a Direwolf anywhere? Pic: Eskling (Tollymore Forest)
King's Landing
To experience King's Landing, you have to go a bit farther away from Northern Ireland. The pilot used Morocco to film the less frozen but more openly political and treacherous locations of the kingdoms, but most of the series opted to shoot these scenes in Malta. You'll recognise the streets of Mdina as the paths through with Arya ran to survive, hunting pigeons. To explore the Sept of Baelor, head to Fort Manoel. You can't walk all the corridors of the Red Keep in one place, though – filming was done in four locations: Fort Ricasoli, San Anton Palace, St. Dominic Monastery and Fort St. Angelo were all used in the first few seasons.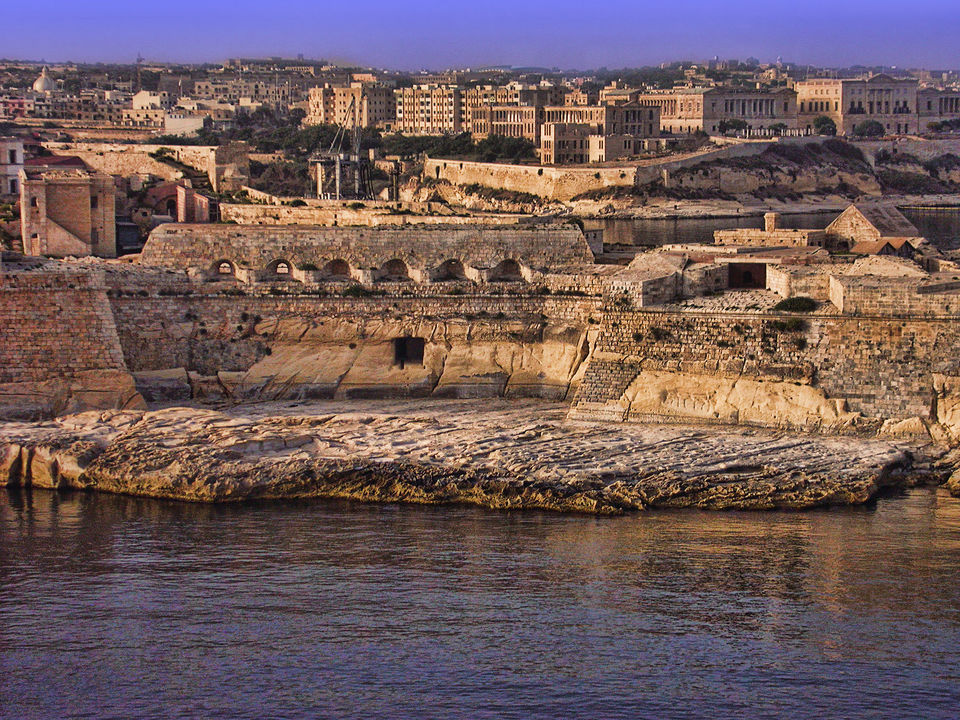 Fort Ricasoli in foreground Pic: Trish Hartmann
If those places don't remind you of King's Landing, it's because you didn't pay close enough attention to Season 1. Watch it again! Shooting was shifted to Croatia for seasons 2, 3 and 4. Dubrovnik is the region where a lot of it was done over multiple seasons. Fort Lovrijenac and the Walls of Dubrovnik were very important for King's Landing and Red Keep scenes. The Tyrells forever seem to be in gardens, and the gardens in King's Landing where the lovely young queen and her formidable grandmother spent much of their time plotting and planning were spectacular. Most of these were shot in Trsteno Arboretum. Braavos, with its waterways and markets, is also shot in Croatia, in a town called Kastel Gomilica, so if Arya Stark's footsteps guide your path, you really must go to Croatia.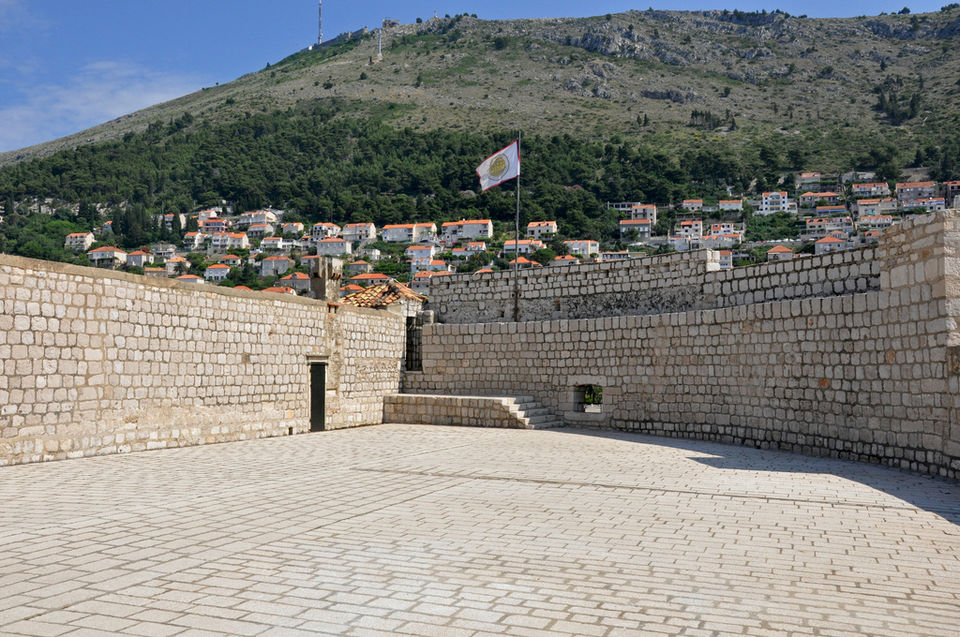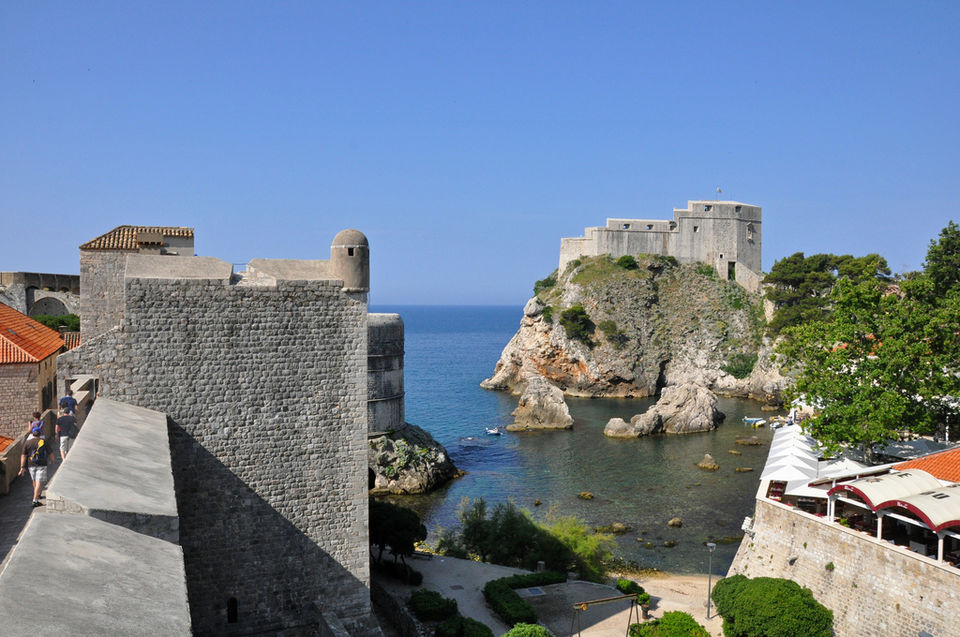 Does that remind you of King's Landing and Tyrion's battle strategy? It should! Pic: Jennifer Boyer 2(Walls of Dubrovnik)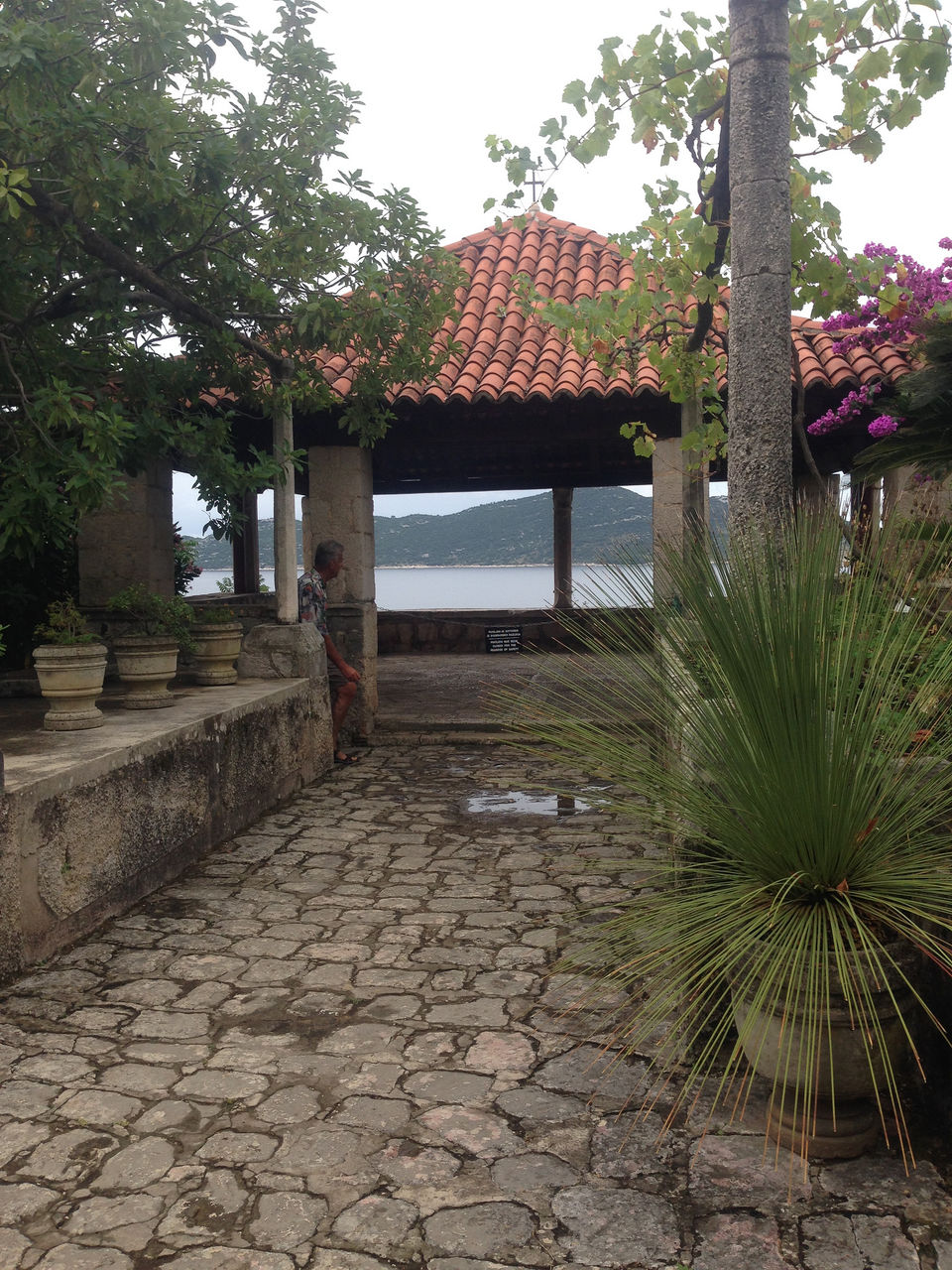 Of course you recall the ladylike plotting that went on here. Pic: Wendy Harmann(Trsteno Arboretum)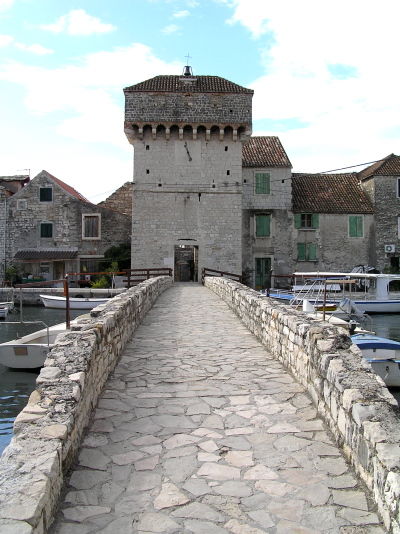 Arya probably crossed this bridge at some point. Pic: turdy23
Dorne
One of the most beautiful places in the book is Dorne. If you'd like to walk where Oberyn walked before his head was crushed like a pumpkin, Spain is your destination. Seville is the region where you'll recognise may castles as the episodes progress. The Alcazar is where Prince Doran's Water Gardens are set, and it's a wonderful choice – the Moorish castle dates back to the 13th century.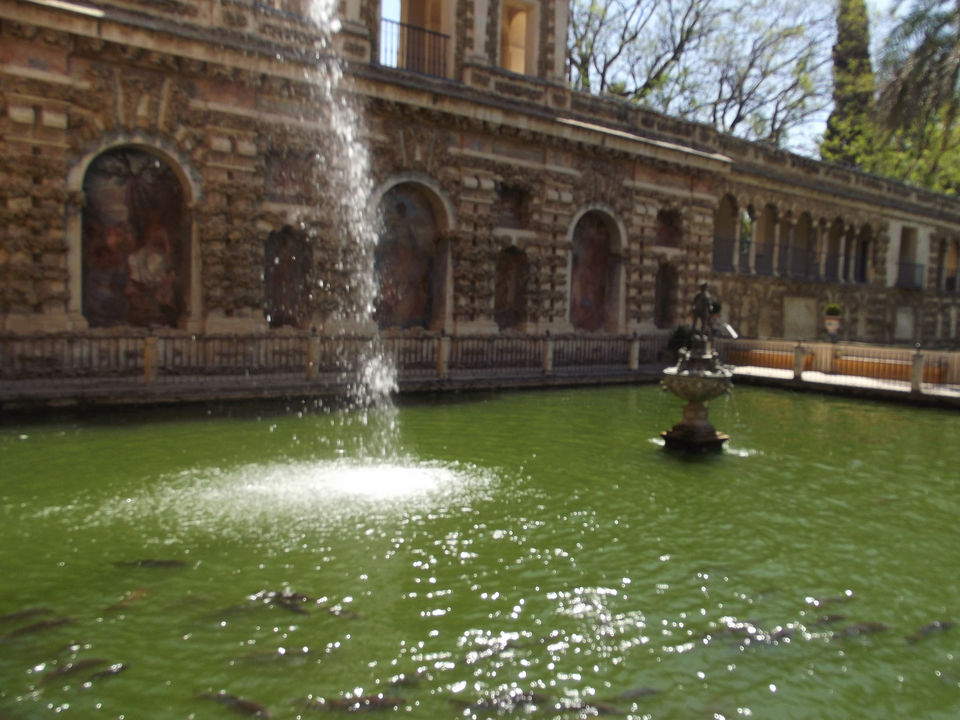 We can see why this spot was chosen for the Water Gardens. Pic: Elliot Brown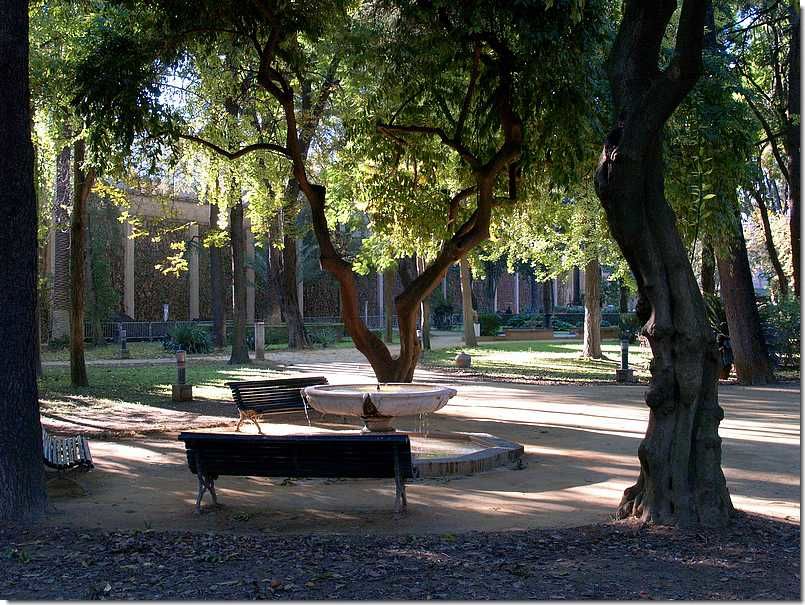 How many ladies do you think Oberyn seduced in these gardens? Pic: Guy MOLL
If you're truly adventurous, you'll want to go Beyond the Wall. Most of the Wall was created in studio, though some shooting was done in a quarry in Northern Ireland, with most ice and snow filled in during editing. But large parts of the land beyond the Wall were filmed in Iceland. Locations in the northern part of Iceland were used as part of fights with the white walkers, too. Thingvellir is one of the most recognisable places used in shooting.  You can revisit Jon Snow and Ygritte's cave of hanky panky – it's a place called Grjótagjá , around the Lake Mývatn area. Stand there dramatically and proclaim, 'You know nothing, Jon Snow!' If you want to visit all the locations in Iceland, write down these names: Vatnajökull national park, Svínafellsjökull , Höfðabrekkuheiði and of course, Lake Mývatn. I'm afraid I can't help you pronounce any of it.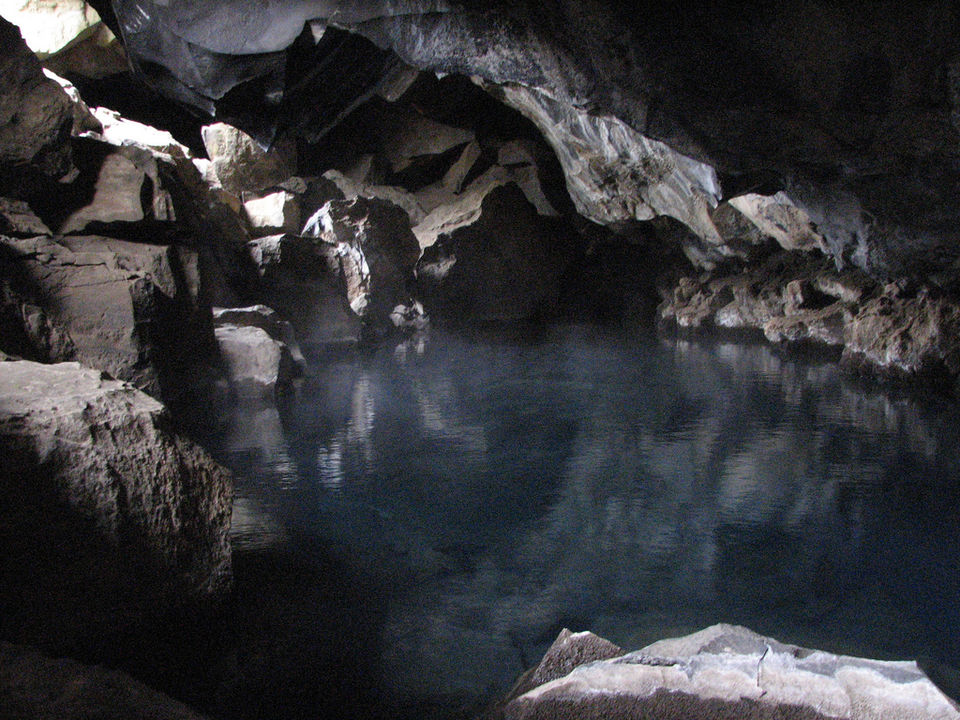 This can't be the hanky-panky cave. It looks positively uncomfortable. Pic: µµ (Grjótagjá)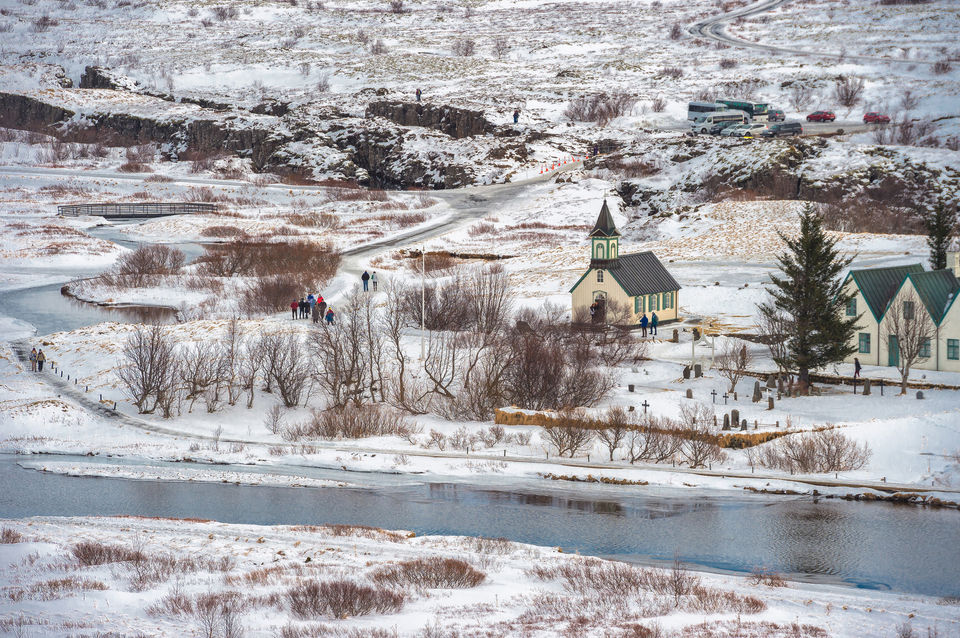 Pic: Diana Robinson (Thingvellir)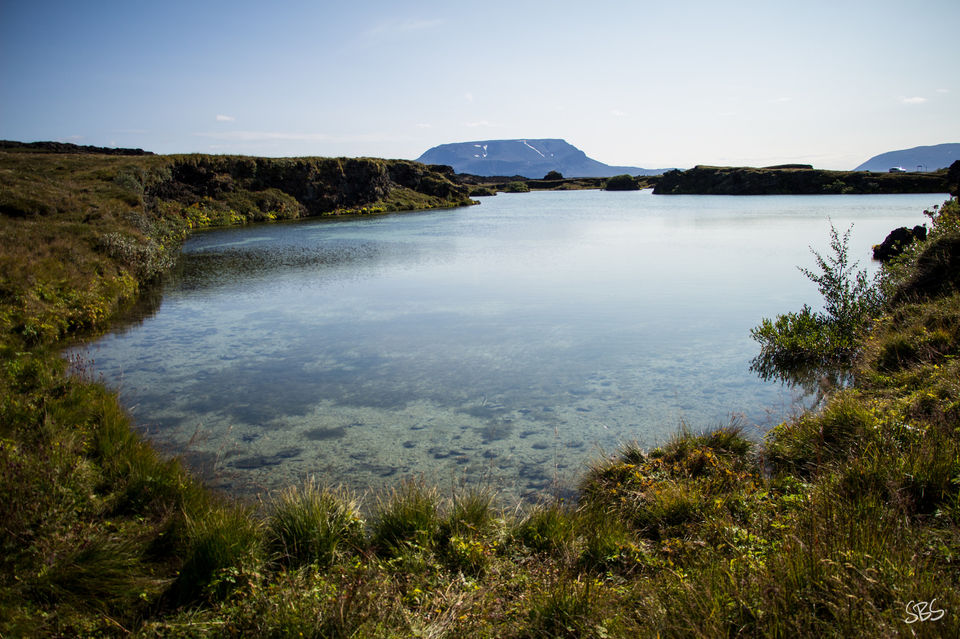 Can you spot the hanky-panky cave? Pic: Stefán Birgir Stefáns (Mývatn)
If you're a Daenerys fan, head to Morocco. You can visit the initial choices for King's Landing, and go on to Astapor, where she freed the Unsullied: in real life, Essaouira. A lot of shooting was also done in a studio in Morocco, Atlas Studios, which can also be toured. But I would stick to the actual locations. So much more awesome than studios!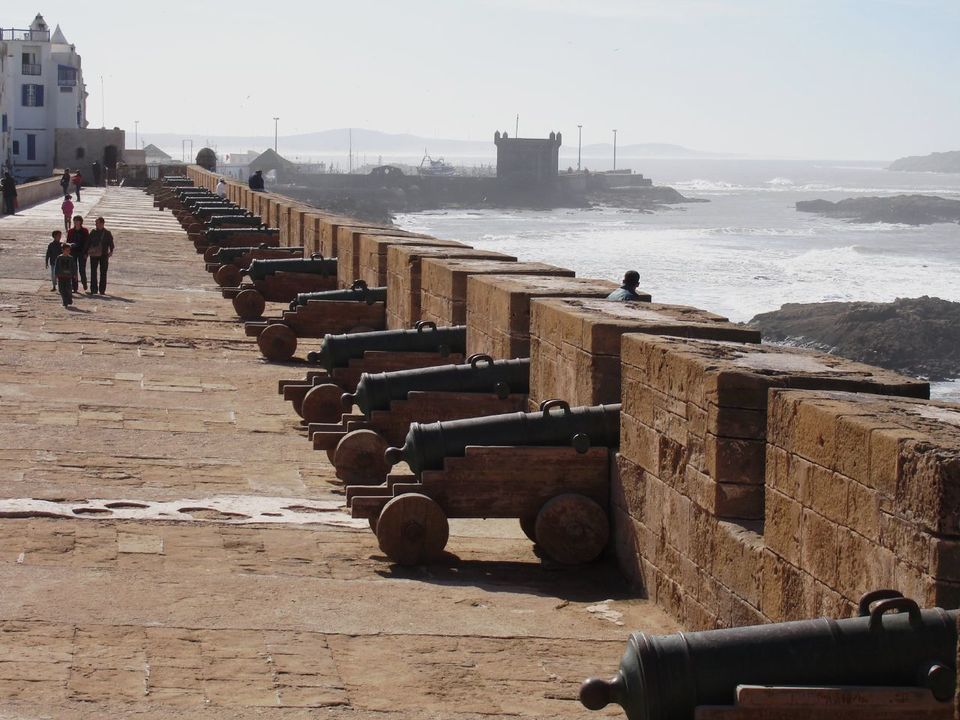 Looks like the crew didn't have to set up too much on location. Pic: Alain Feulvarch (Essaouira)