Ghati subramanya is a temple near doddaballapura and it is about 60km from doddaballapura. The temple is very famous for the deity lord kartikeya. Lord kartikeya is the most worshipped lord here. The lord kartikeya is worshipped along with lord narasimha. This is an ancient hindu temple.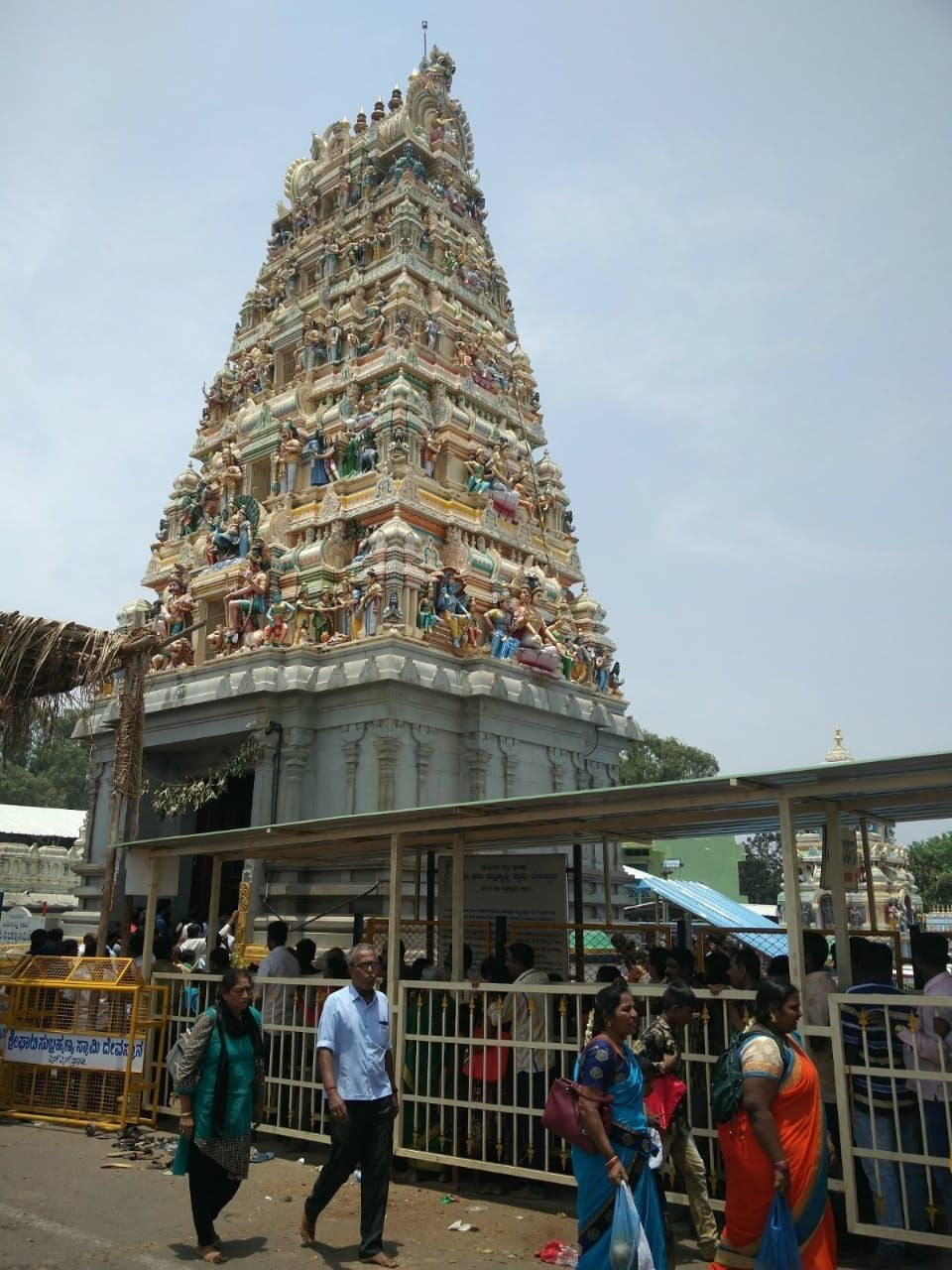 This beautiful temple is also known as naga kshtera since the nagas are worshipped here. The devotees who come here pour milk to the naga idol and the anthill and then go to the temple. The devotees offer milk to the lord. The temple is maintained very well and it is said that the temple is more than 600 years old.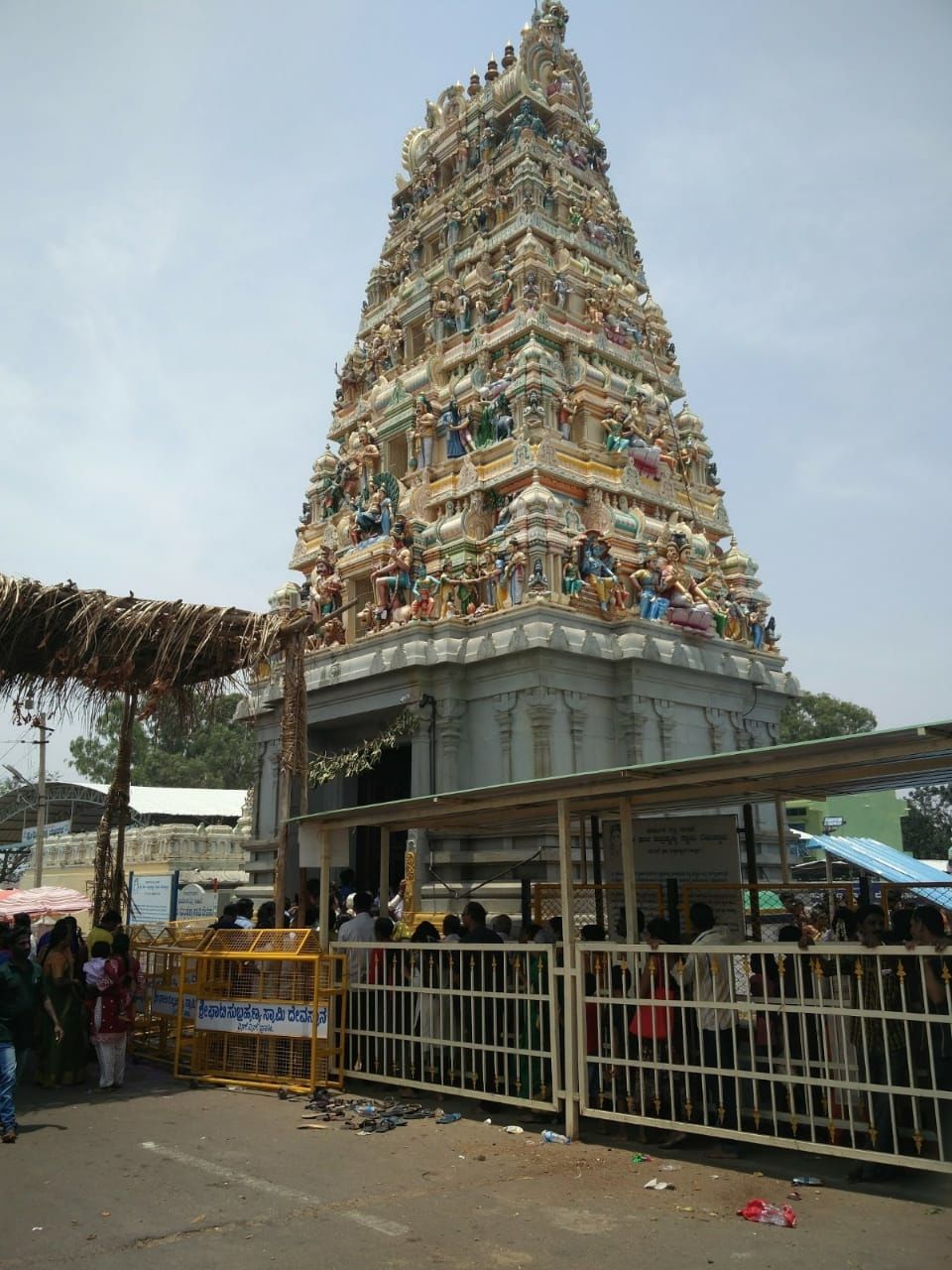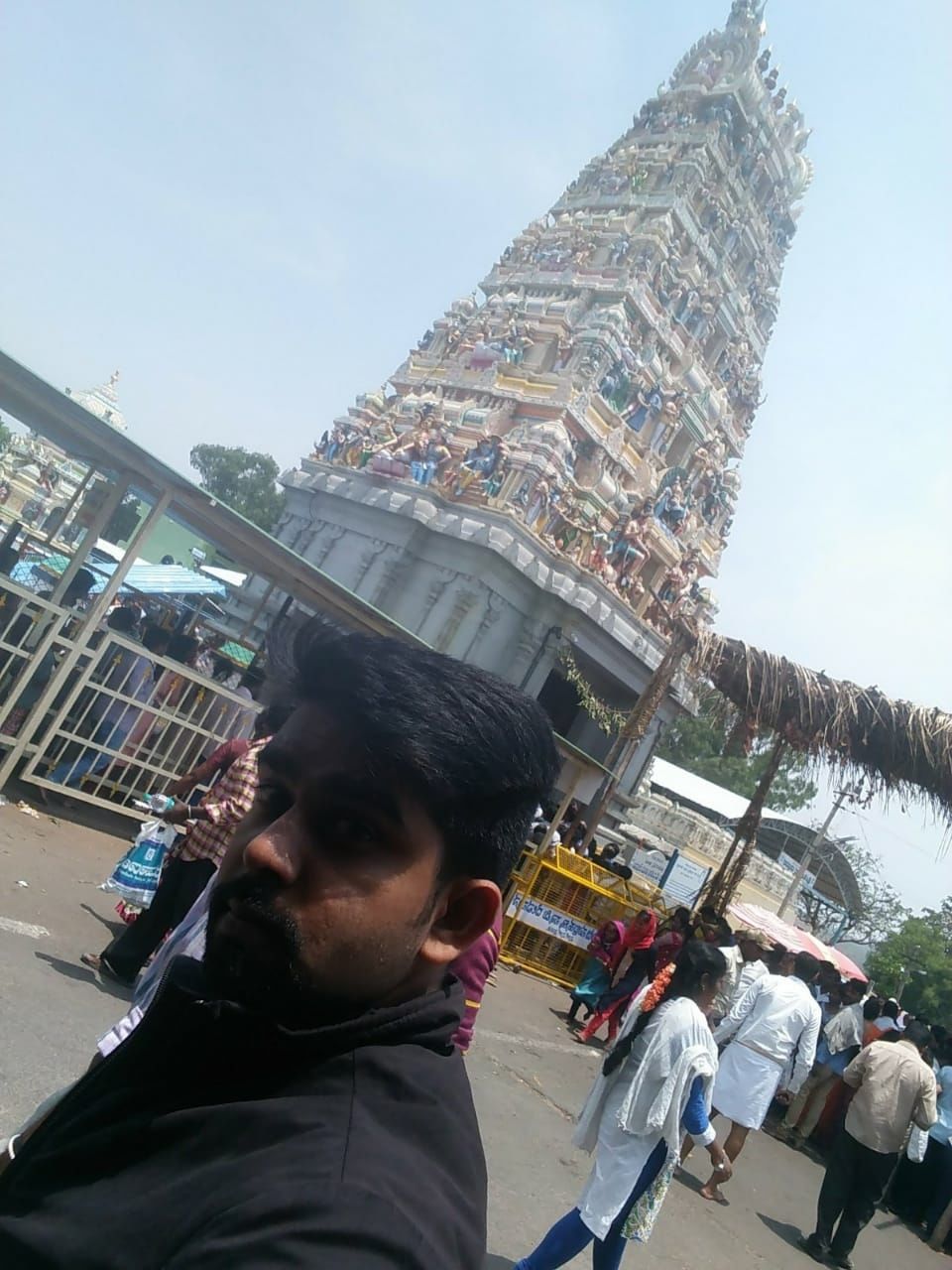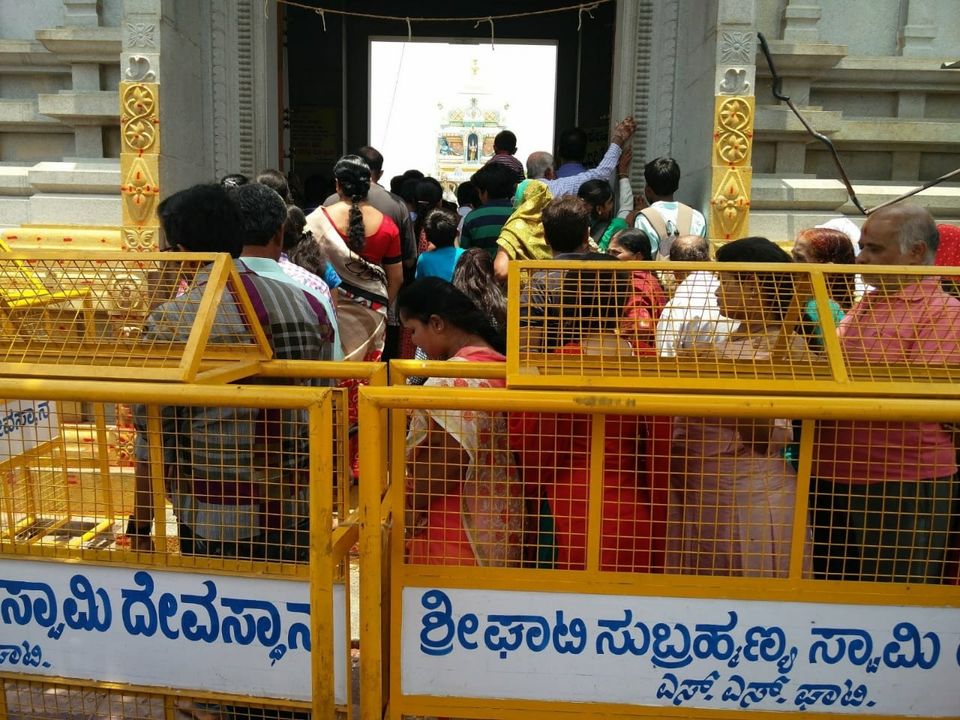 Prasadam:
Prasadam will be offered to the devotees who come here.
How to reach the temple?
You can reach by bus from bengaluru to doddaballapura and then you have to take an autorikshaw to the temple.
Bike, car would be great means of transport.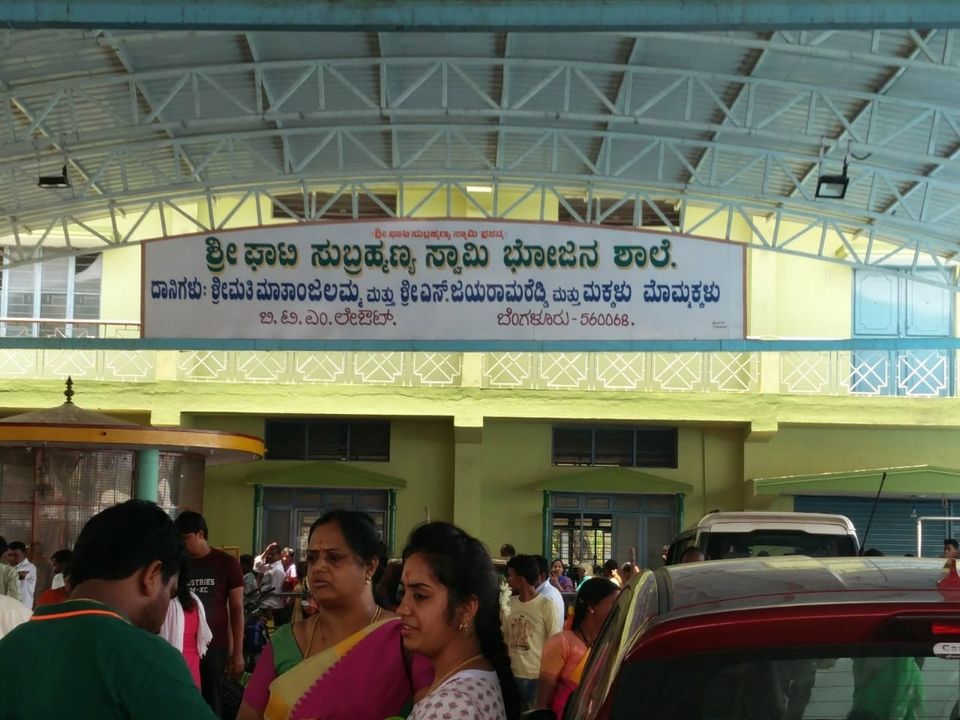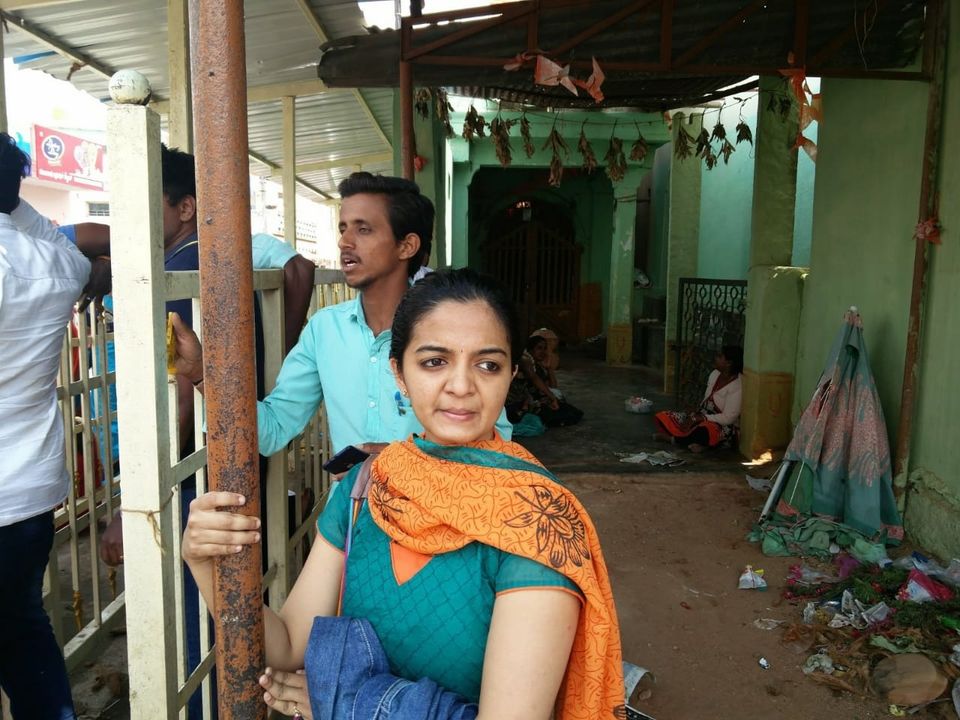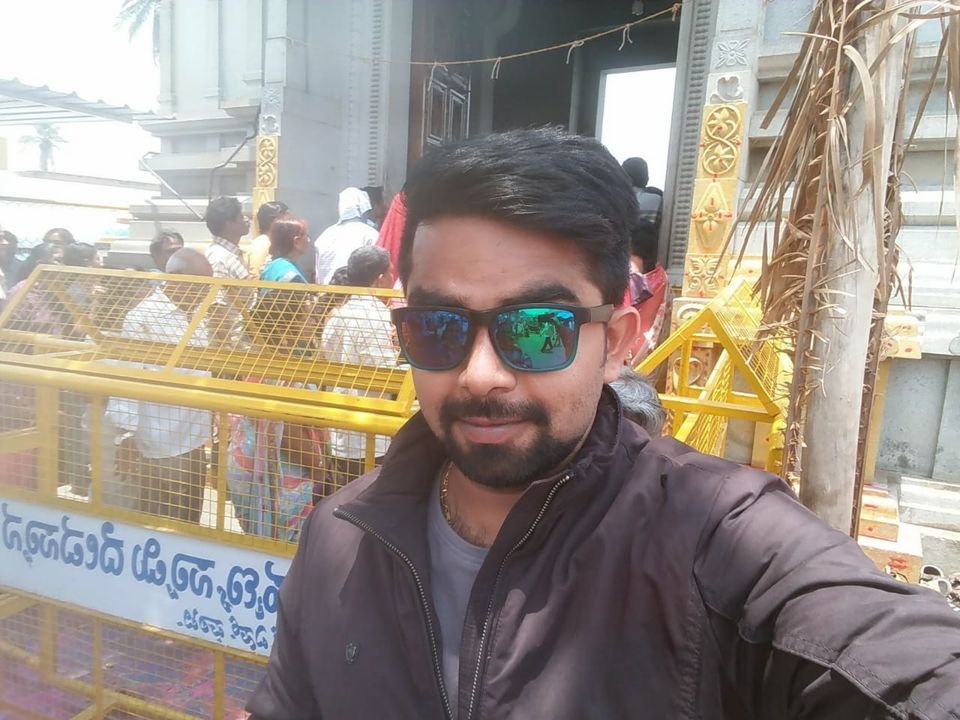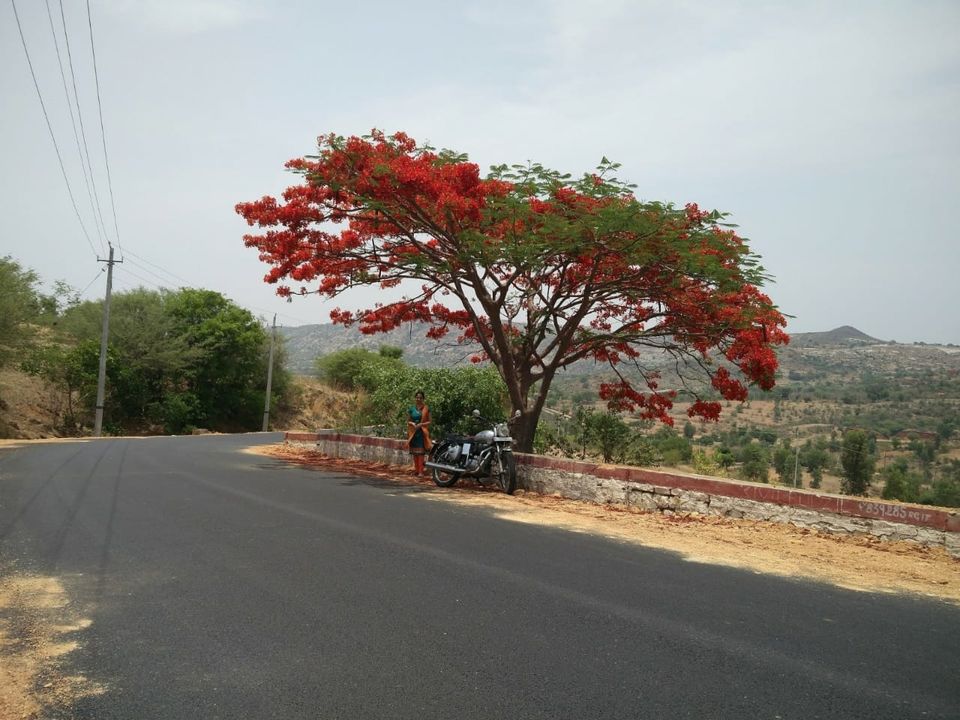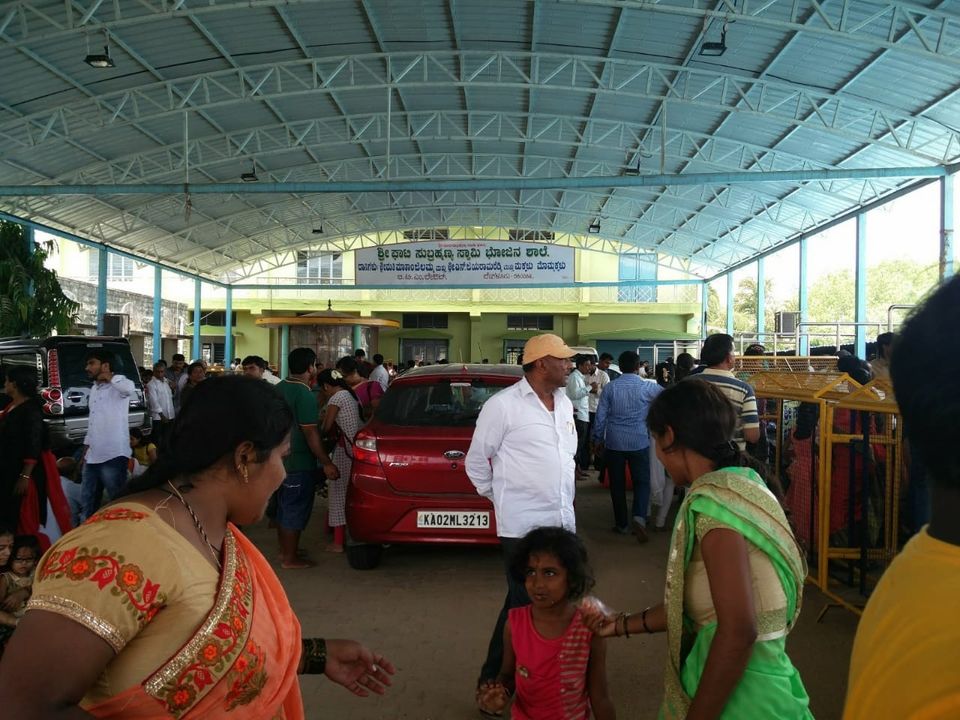 Temple timings:
The temple will be open on all the days from 6.30 am to 9.30 pm
Abhishekam and speacial pooja will be performed here.
This is one of the oldest temple and it is made of snake idols . It is in a small village which is located in the gowribidanur. Many naga shilas and naga devatha are here. The word vidurashwatha is derived from two different words vidura and ashwatha. Ashwatha means sacred fig and vidura from times of mahabharata planted this tree. And below this tree are many more naga shilas and naga devathas.