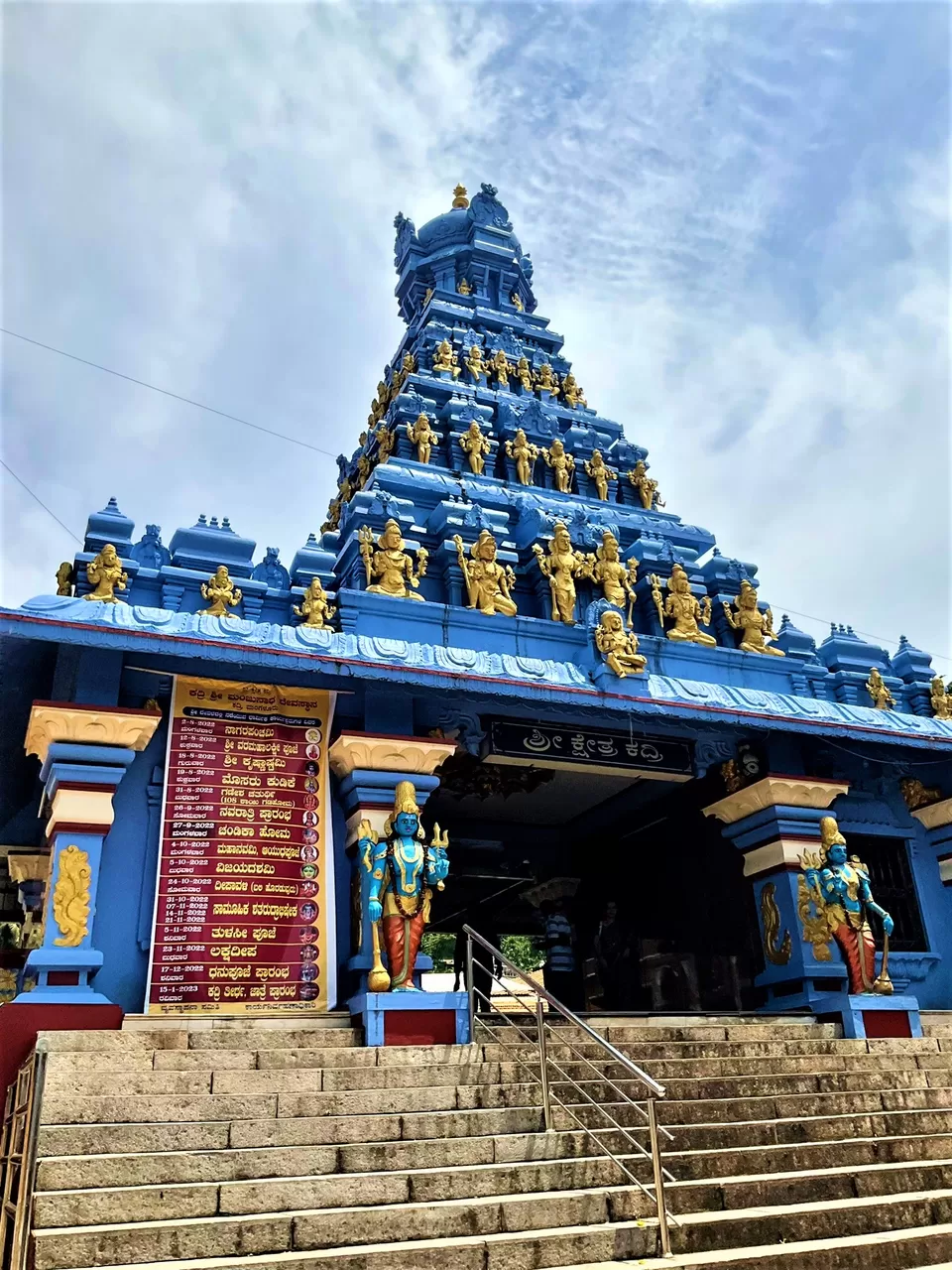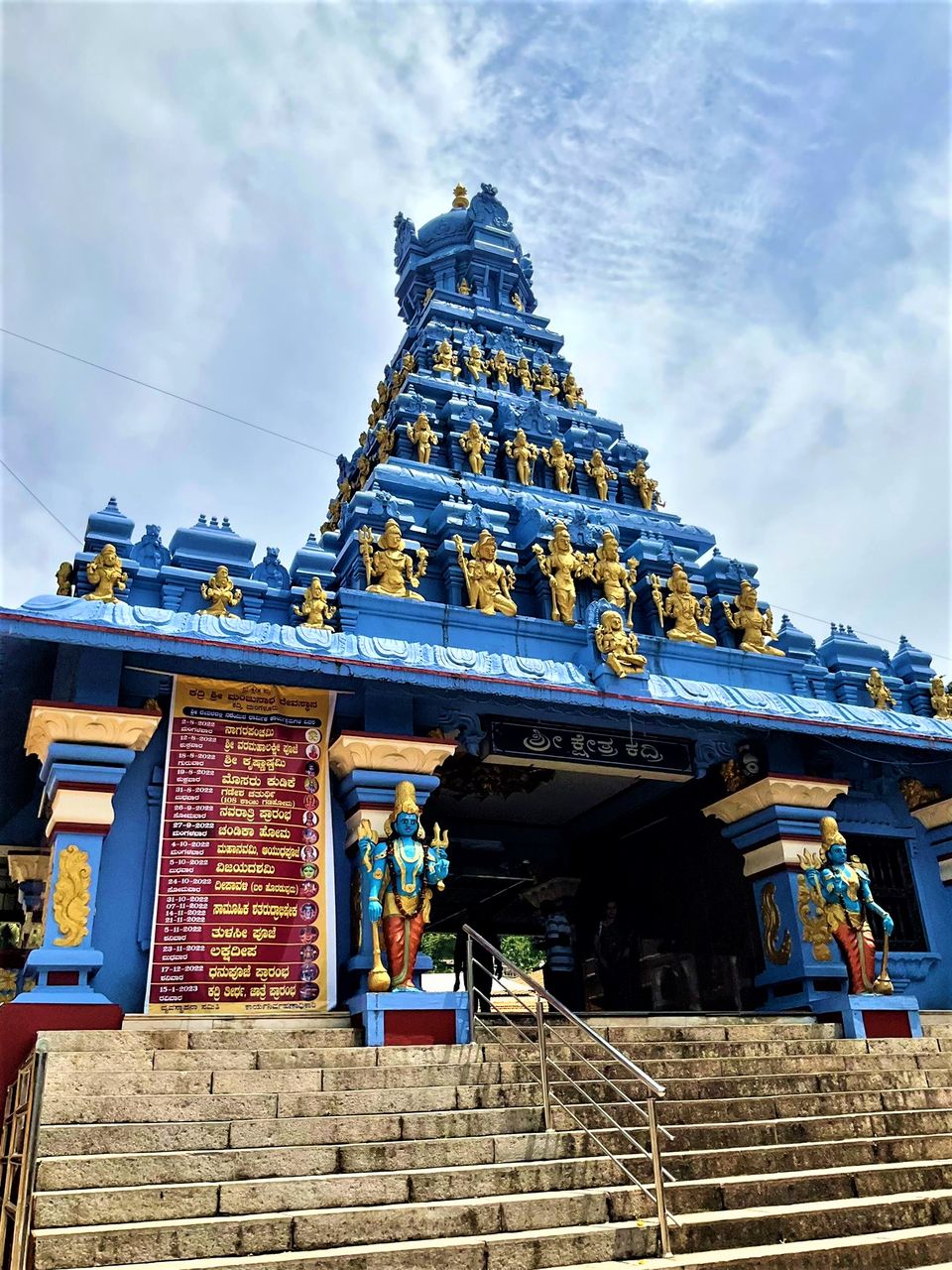 To all the true lovers of Shiva and people who follow Hinduism, Mangalore is one of the places from South Karnataka that everyone plans to visit to witness the art, architecture, history, and scripture of famous temples. One of them is the Kadri Manjunath temple which is situated in the Kadri village of Mangalore, and it is the temple that holds the history of centuries. Being one of the oldest temples in India, people show utmost spiritual curiosity and respect towards visiting and I'm no exception when it comes to visiting Shiva temples.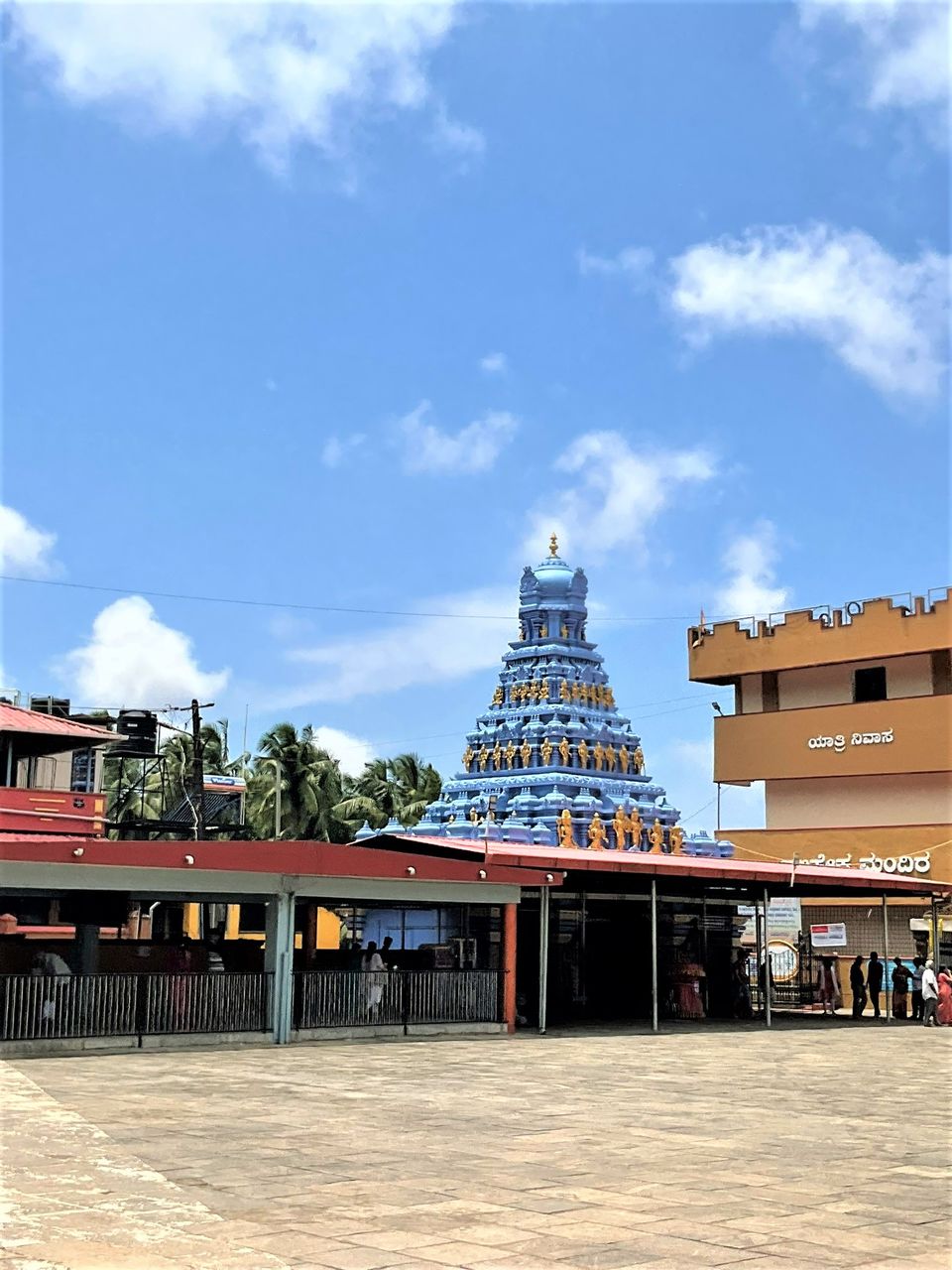 On my recent vacation to Mangalore, which I treat like my second hometown, I was fortunate enough to witness this spiritual wonder twice. I made sure I visited two Mondays consequently to offer my prayers and to shower my love towards Shiva. Thanks to my bestie whom I consider my shambhu, literally made me experience every nook and corner of the temple premises. Unlike other temples, this isn't the temple of a sole deity, even though Manjunatheswar is the main deity, one can find other deities and their temples inside.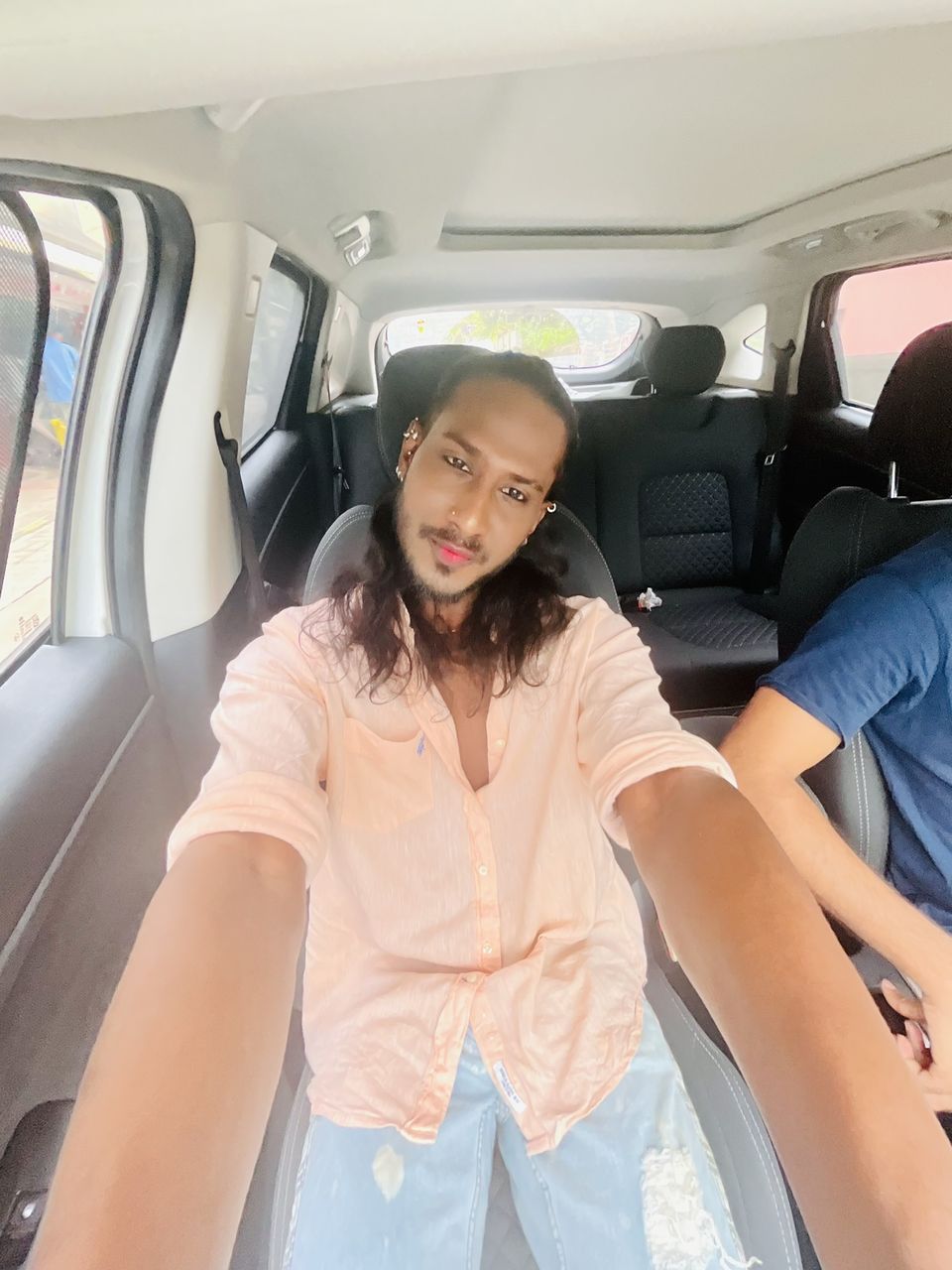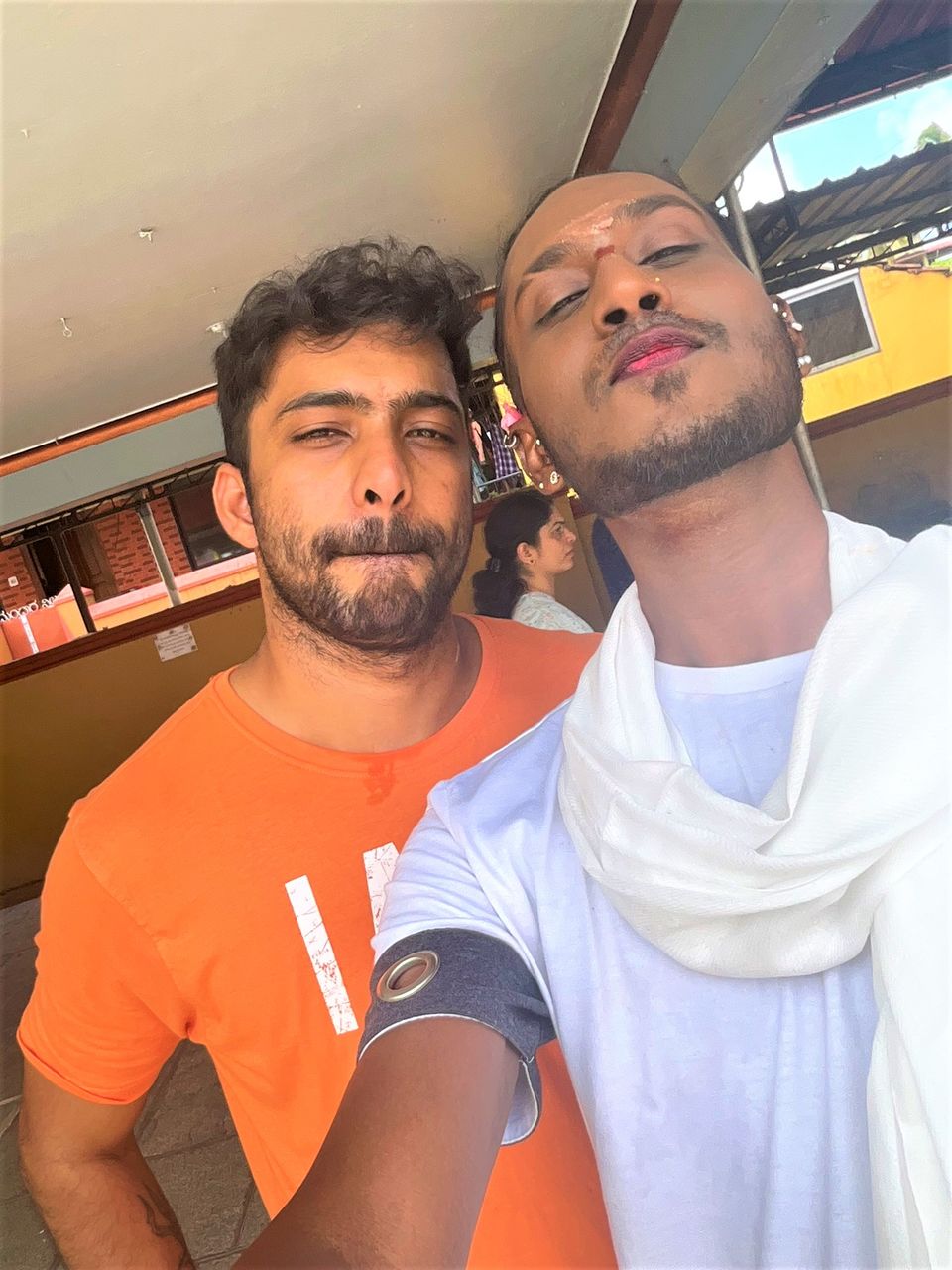 After entering the main arch of Kadri temple, one can find roads connected to the temple where the blue-colored entrance arch could be seen even from far. So one can park their vehicles near the temple, purchase the flowers and fruits to offer, remove their footwear, and can enter the temple easily for free without any entrance ticket, unlike many other temples.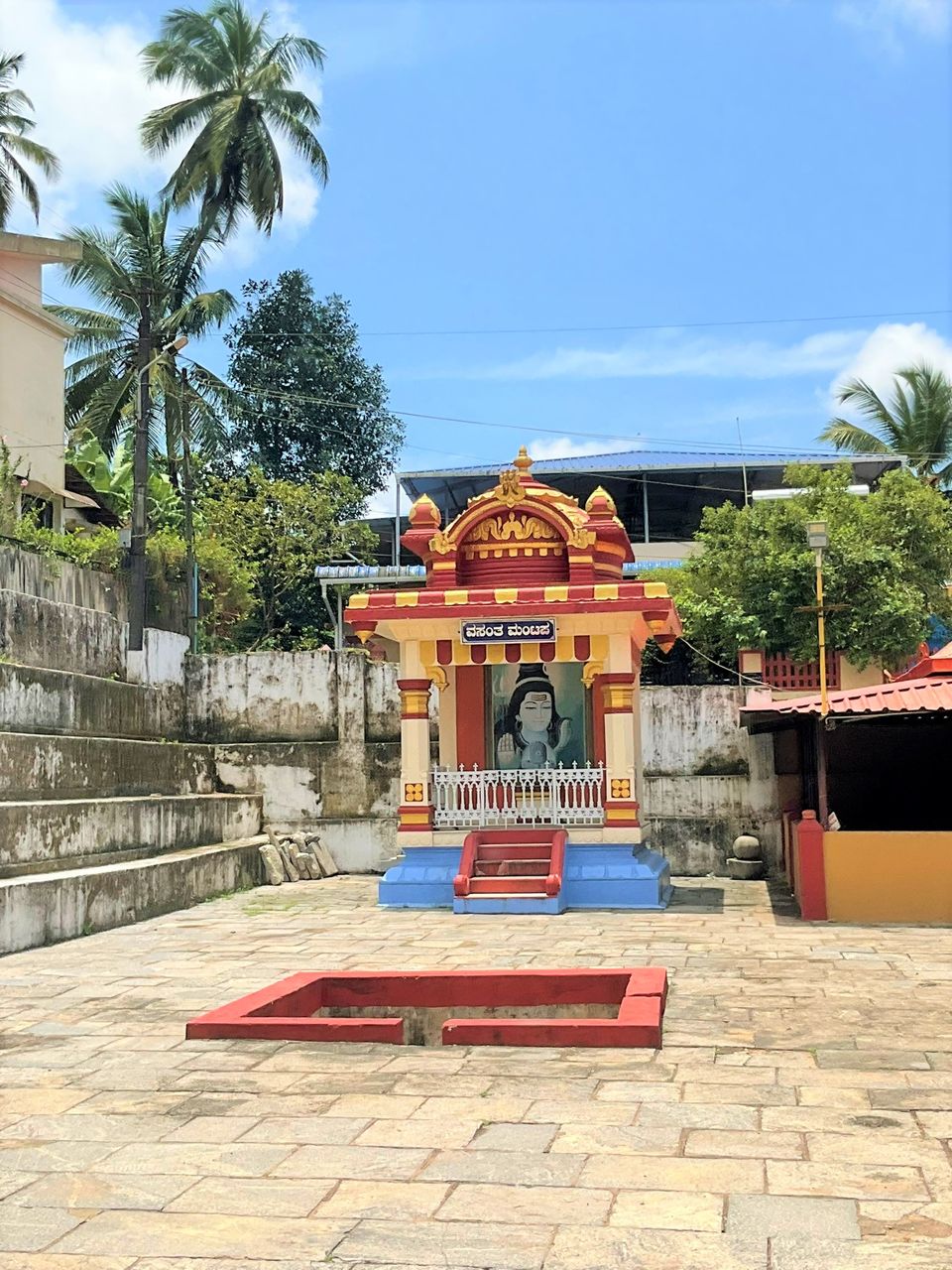 As Ganesha gets worshipped as the primary god in Hinduism, one can directly enter the cozy temple space of Ganapati after washing one's feet. There one can perform worshipping rituals and you can find priests chanting mantras and offering holy water to devotees. And then comes the temple of Goddess Durga or Parvati where one can offer prayers by following the same pattern. It is believed that one must worship Shiva's son and his consort before him. That's the reason why people visit these two small temples first before the main one.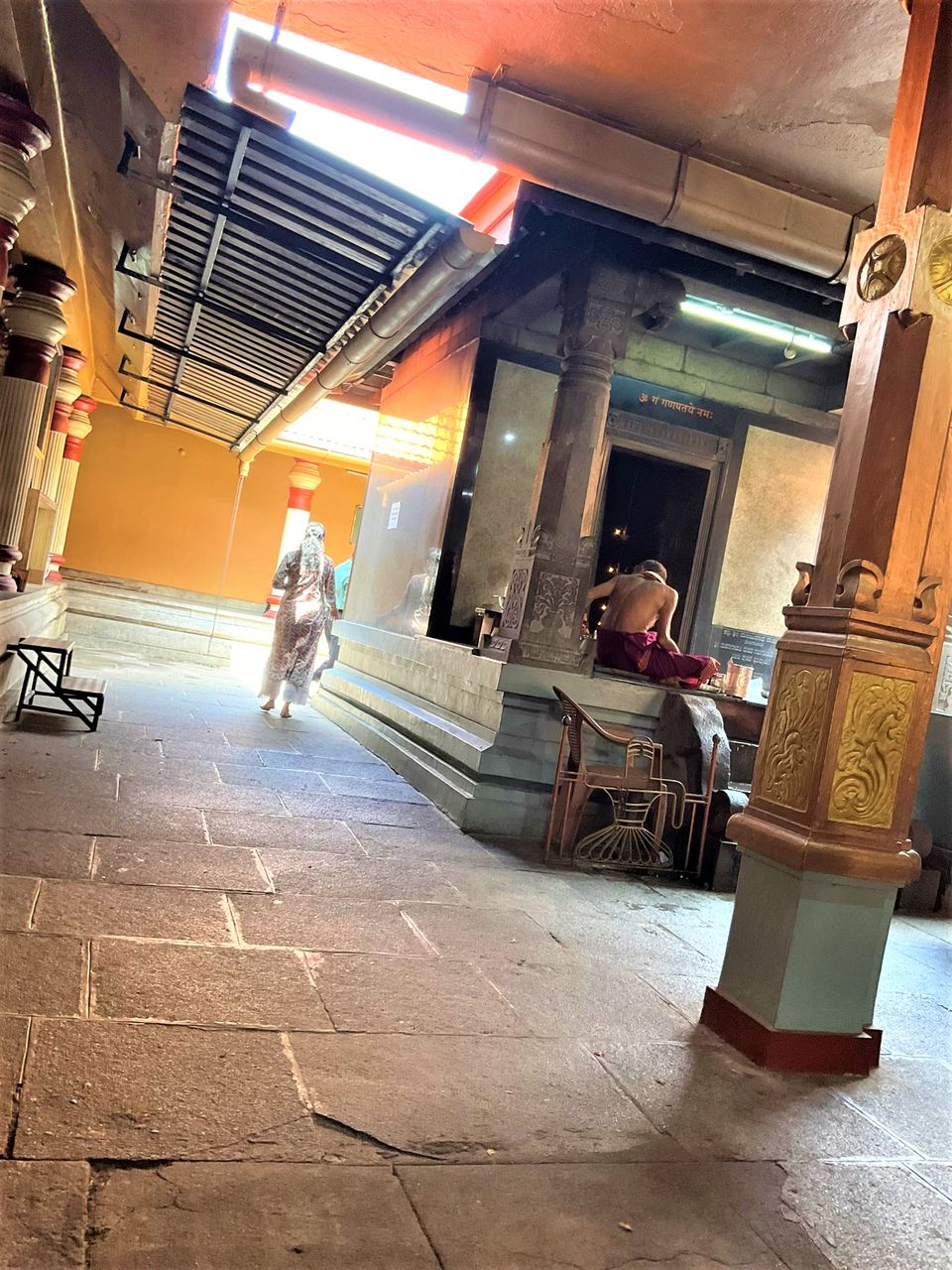 This temple is situated on the Kadri hill of Mangalore and mythology speaks volumes regarding the spiritual history of this temple. Lord Parashuram relaxed here to calm himself down after the destruction of Kshatriyas by roaming, finding, and killing kings under his rage. Hence, he offered prayers to Lord Shiva on this very hill and it is also believed that the Pandavas spent some time during their Agnyat vas where they had to masquerade themselves without letting others find their real identities. They also have offered their prayers to the same linga form of Lord Shiva here. So, this place truly holds that spiritual power of healing. The name Manjunath suggests the one who protects from death and who can make others revive from death.
After offering prayers to Durga, one can see 9 small ponds opposite it where people take holy dips to get rid of their sins and some people take showers there before offering water to Shiva Linga that's situated on the hill. One must need to collect the utensil to fill water that comes from a spring that is believed to be from the Bhagirathi river. People call it Gomukha from where they collect water and stair-up to pour the same water on Shiva Linga that was prayed by Lord Parasuram during his penance.
If you ever visit this temple, don't forget to place the utensils back at the station as other devotees can use them to fill water. Also, there's a connected room where a spiritual monk/baba resides over there who blesses people to remove negative energies from their systems. You can also find a meditation room called Dhyan Mandir, where people go and find peace by meditating to relax their minds. As this temple also got Buddhist history, the ideology of meditation got improvised.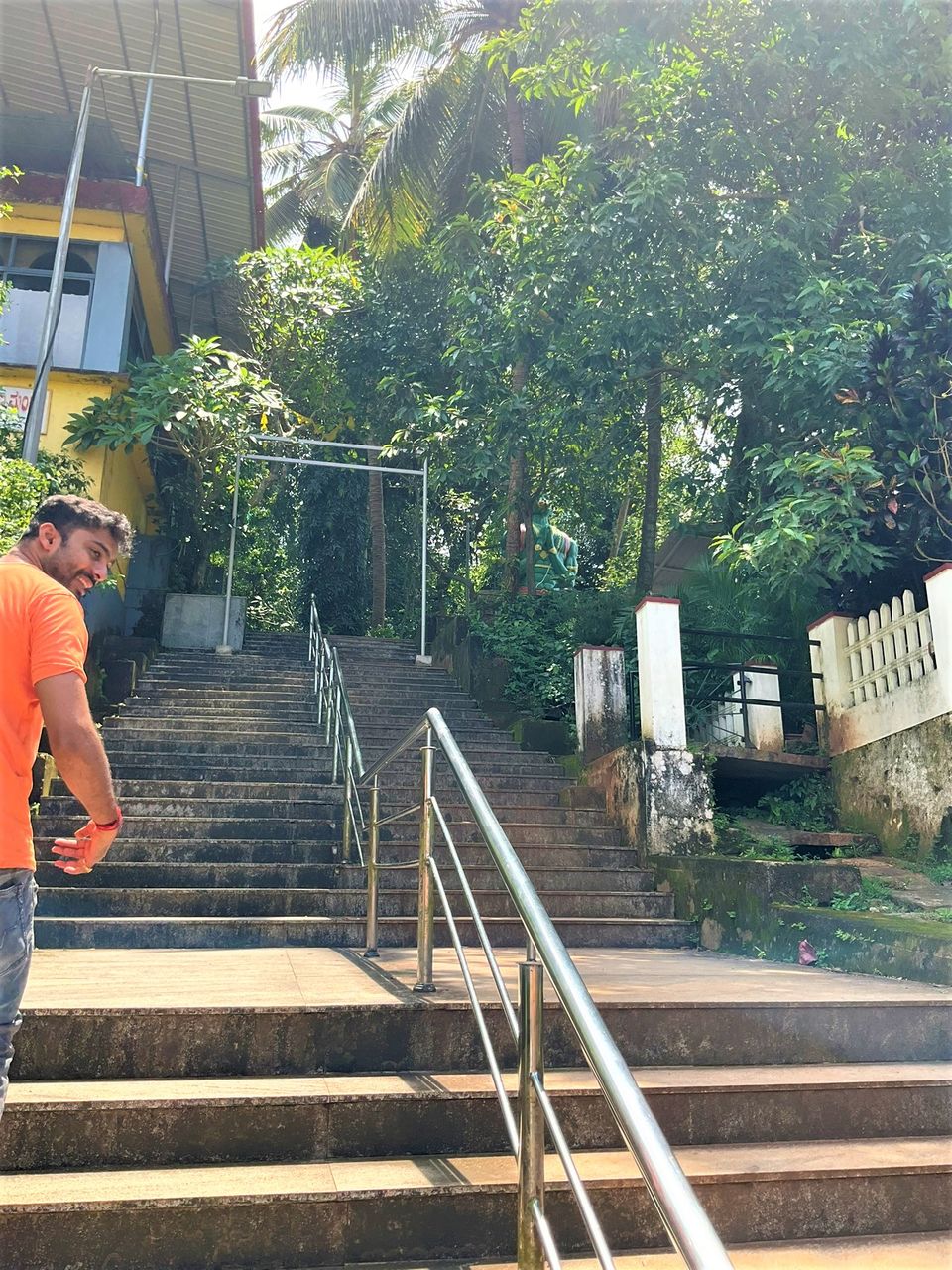 There's a big sacred fig tree, also called as Bodhi tree or Ravi tree where people walk around it as a form of prayer. You can find a small Nandi, the bull deity, and also Nagabhushana, the snake deity. After offering prayers to all these deities, one can see a route with a few numbers of steps to reach the temple of Hanuman. One can find a huge green statue of this Monkey god and the place looks utmost serene and peaceful with greenery arrows. To its right one can find another small temple of Lord Hanuman where people offer oil, sindoor, betel leaves, and lemon offerings. And after coming out, if you can climb up the hill a bit more, you can find caves where Pandavas hid and prayed for Lord Shiva during their exile time.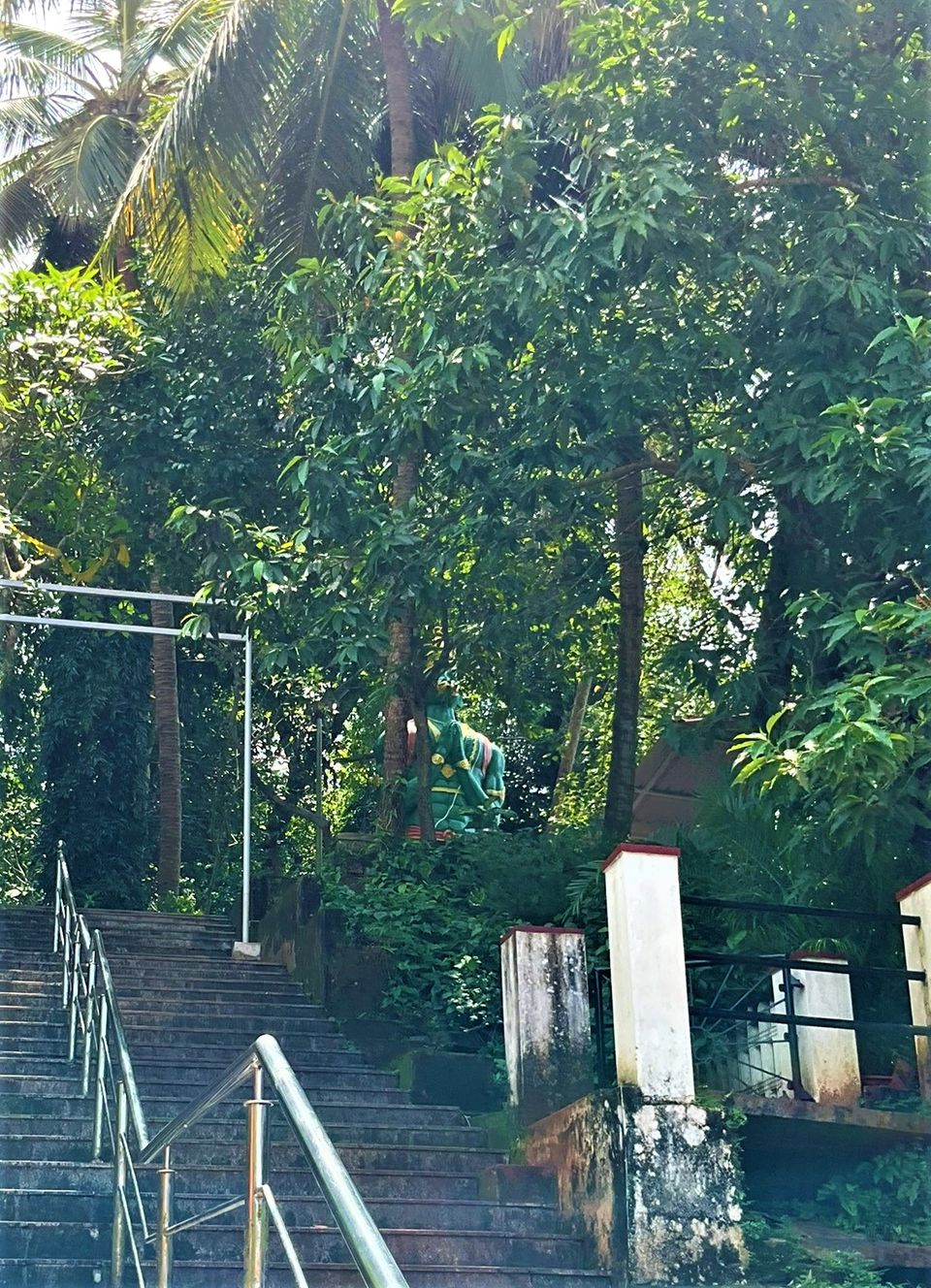 When you climb down the stairs from the Hanuman temple, you can find the main sanctum sanctorum of Kadri Manjunath with a dwaja sthamba (a spiritual pillar that was laid during the construction of the temple belonging to the 10th century). The outside premises of the temple is rock floored, and the stairs are also constructed with rocks. The temples of Mangalore got different textures in terms of architecture because they are built like homes with tiles, brass, and rock, unlike other temples.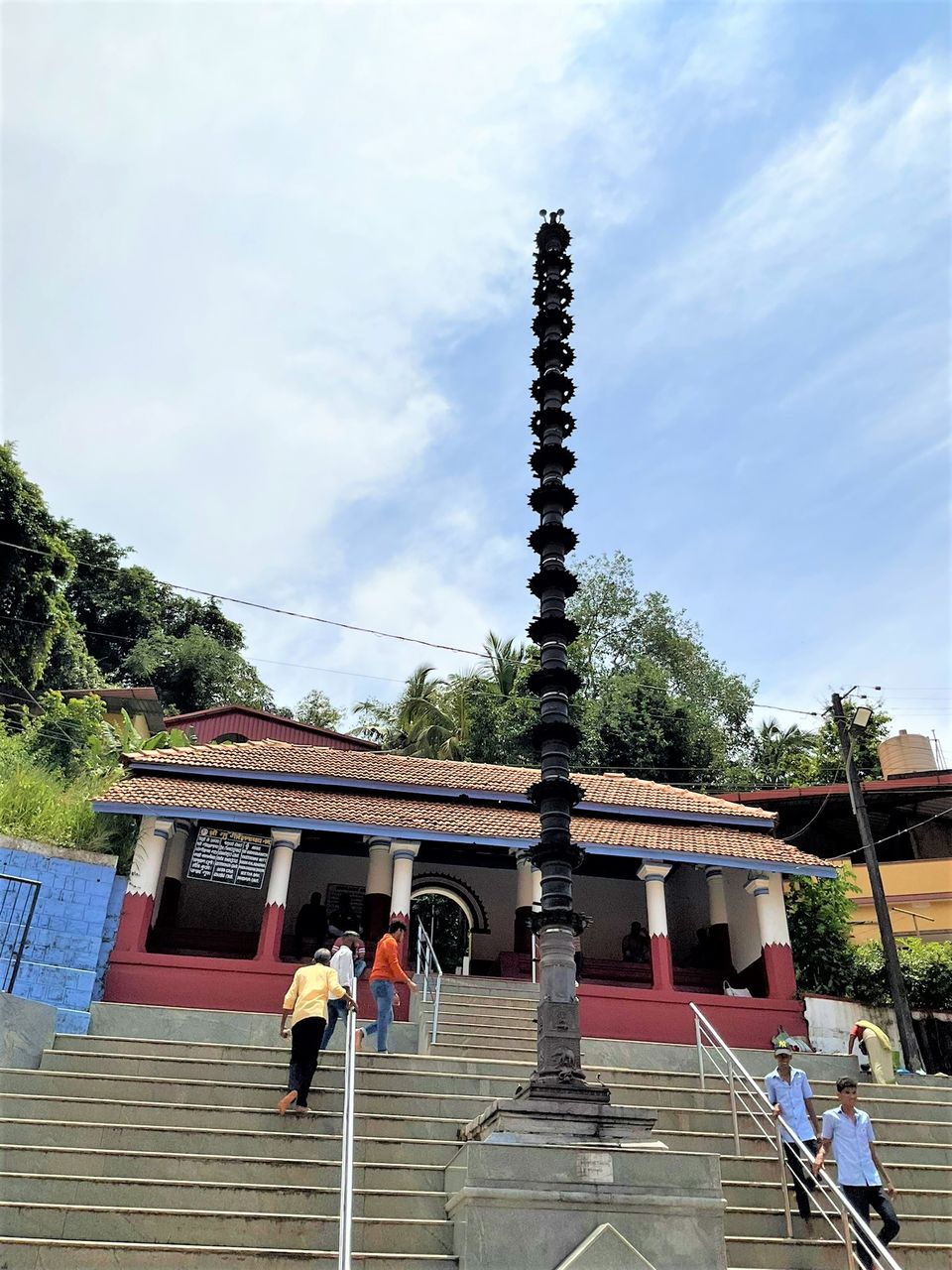 Soon after you step into the inner temple premises, you find it cool because of its ceiling structure and rocky floor regardless of Mangalore's scorching sun outside. You can find devotees praying inside with priests chanting mantras and performing rituals on behalf of devotees by taking their names and star signs. On one side of the temple, you can find a counter to take tickets for various kinds of pujas. On the other side, you can find various idols of Nagas where people offer tender coconuts, and also one can worship Navagraha idols that represent planet gods.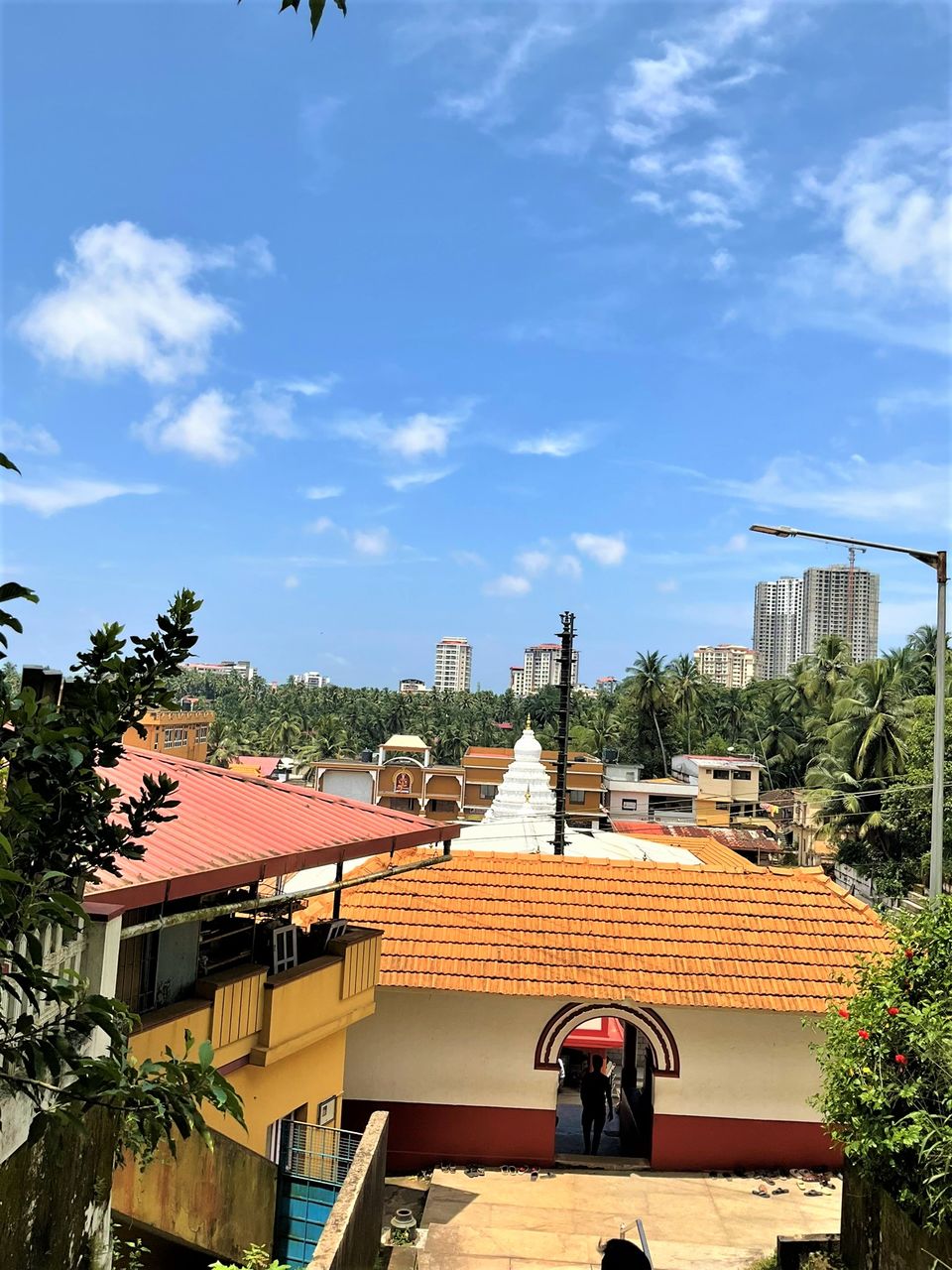 Coming to the main deity Manjunath Swamy, priests perform rituals almost continuously by offering fruits, flowers, camphor, and whatever devotees get to offer Lord Shiva. When I went there twice, I felt surreal, and it was all devotional and spiritual to the core. And as I went with the person whom I adore the most, it felt really special as we both are devoted to the cause of celebrating the spiritual history and mythology of Shiva.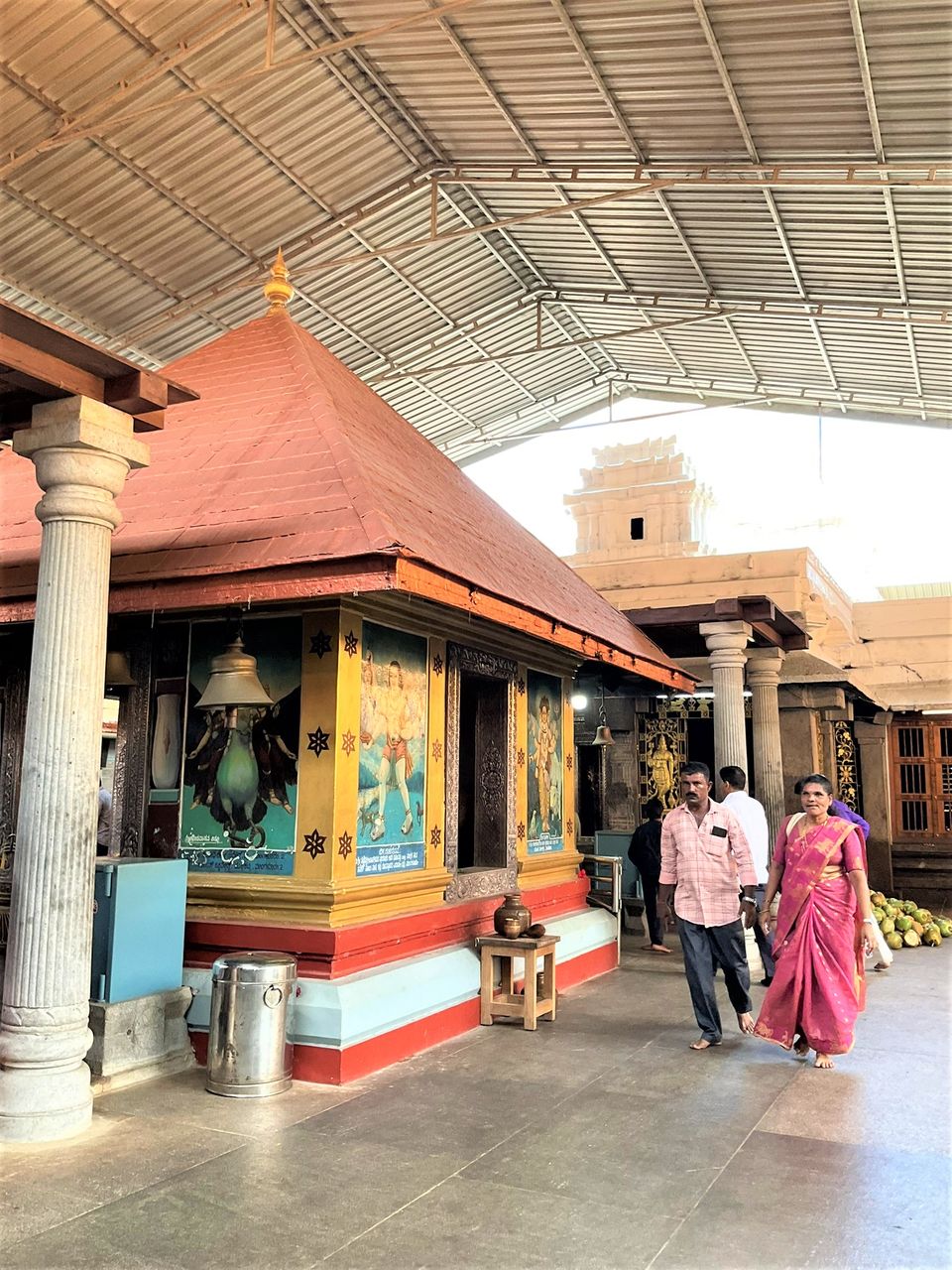 I spent a pretty good time and I'm sure I will visit this temple every time I go but experiencing the temple premises for the first time was an inexplicable feeling. And after stepping out with our prasad from the main temple, we winded up after visiting another small temple of Ayyappa, the deity that is believed to be quite powerful in South India and gets worshipped as Shiva's other son. So, if you ever visit this temple, you get to worship almost all gods on one premise. That's the very reason, why I felt like drafting this blog for the people who love visiting temples.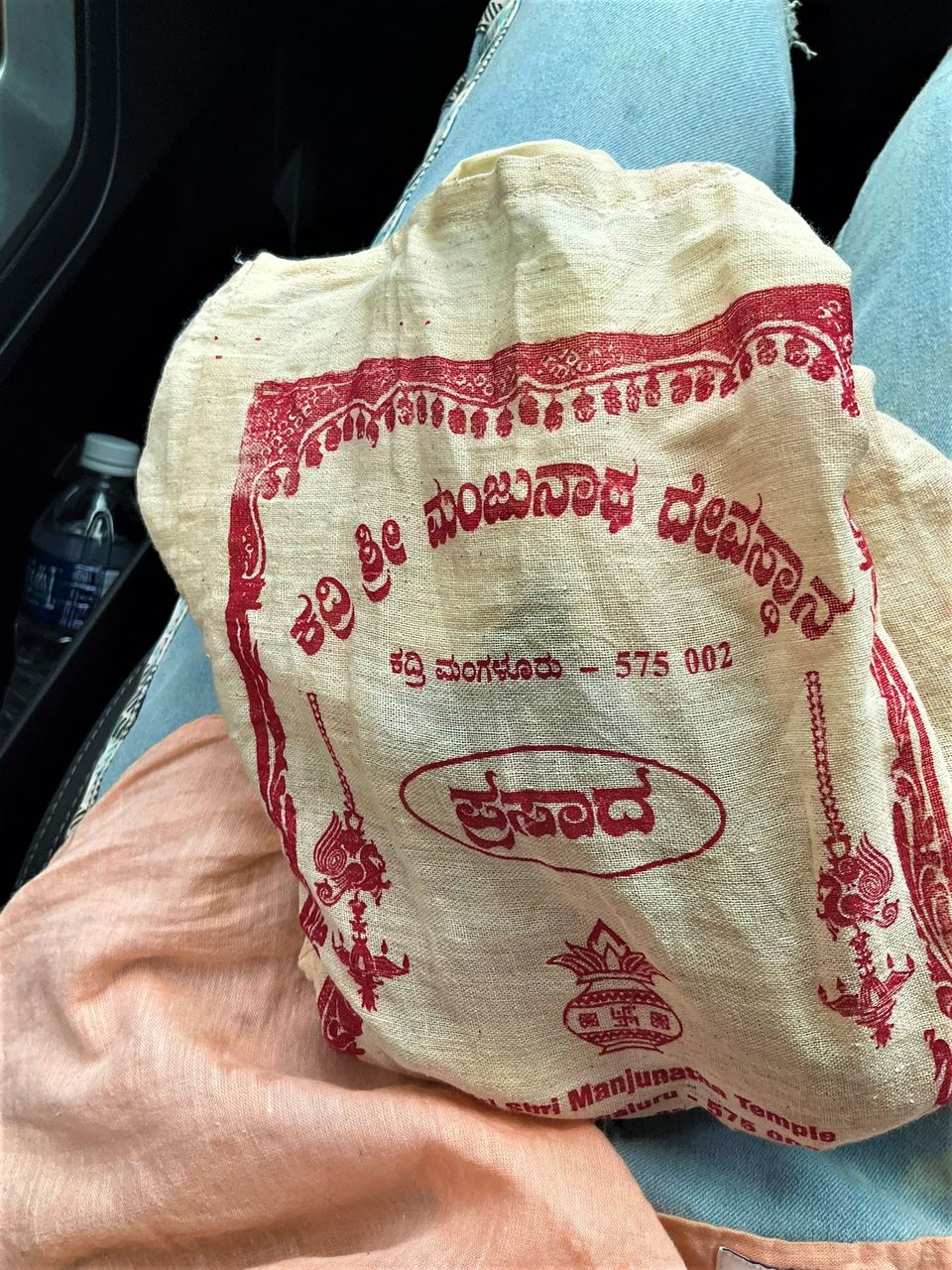 So, on your next visit to Mangalore, don't forget to visit this Kadri Manjunath temple