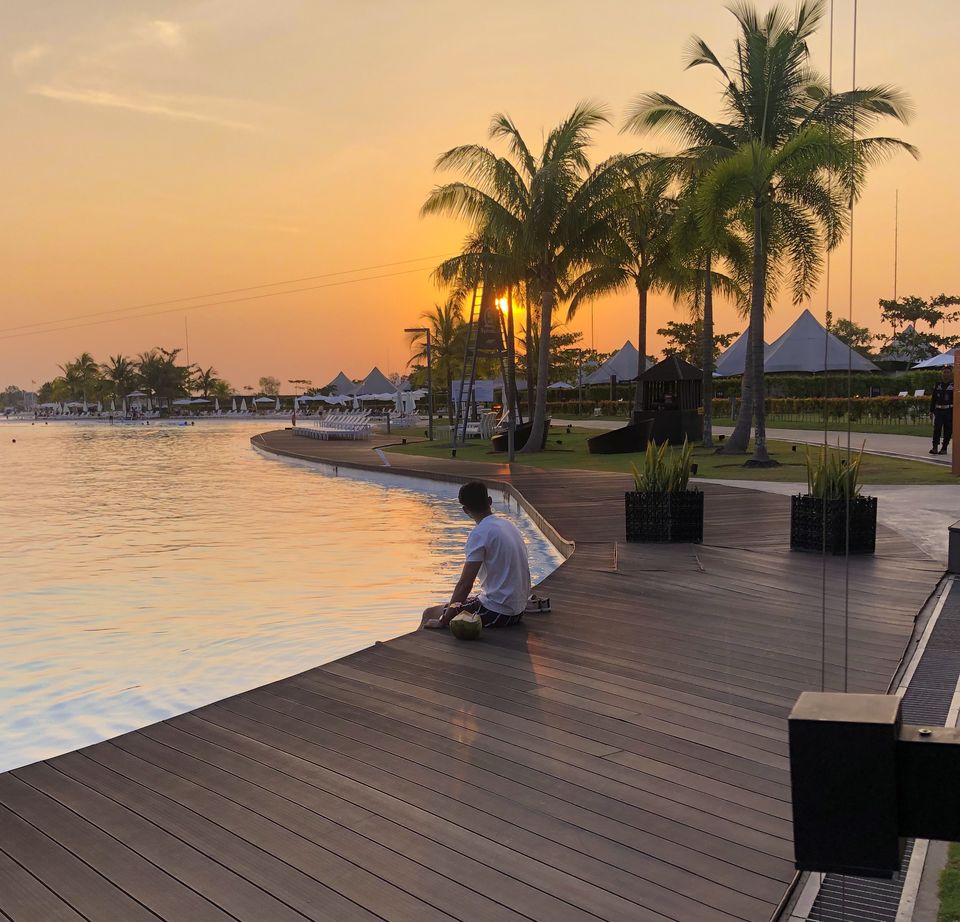 We left Singapore around 1 PM...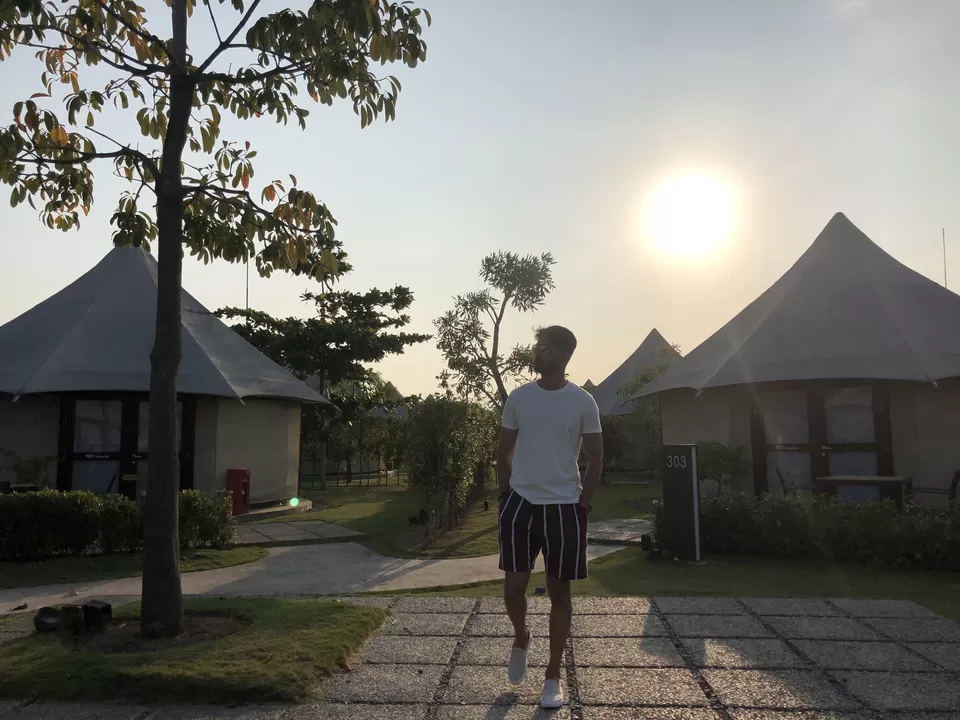 After an hour ferry ride from Singapore, we were at the resort, and just amazed by the hospitality and amazing welcome.
The concept of the Canopi is pretty cool – the resort prides itself in its unique glamping experience.
Getting to The Canopi is really convenient – the resort provides free shuttle from the ferry terminal to the resort. Upon exiting the ferry terminal, staff from the resort will guide you to a bus which brings you to the resort (10 mins drive).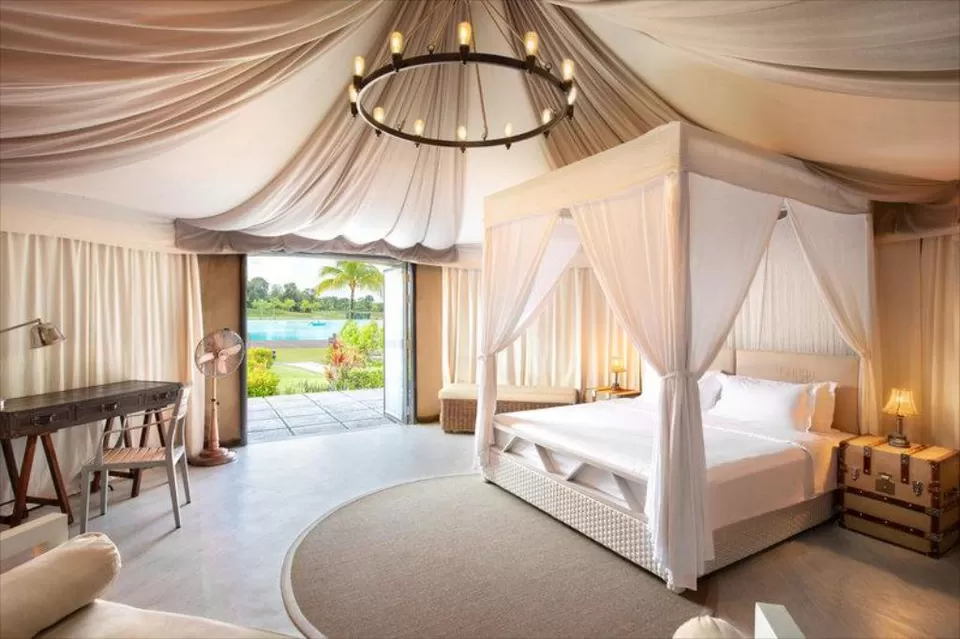 I was pleasantly surprised once I step foot inside the room. The room looked so cozy with the king sized bed and nice interiors.
We loved the en suite toilet that was partially open air.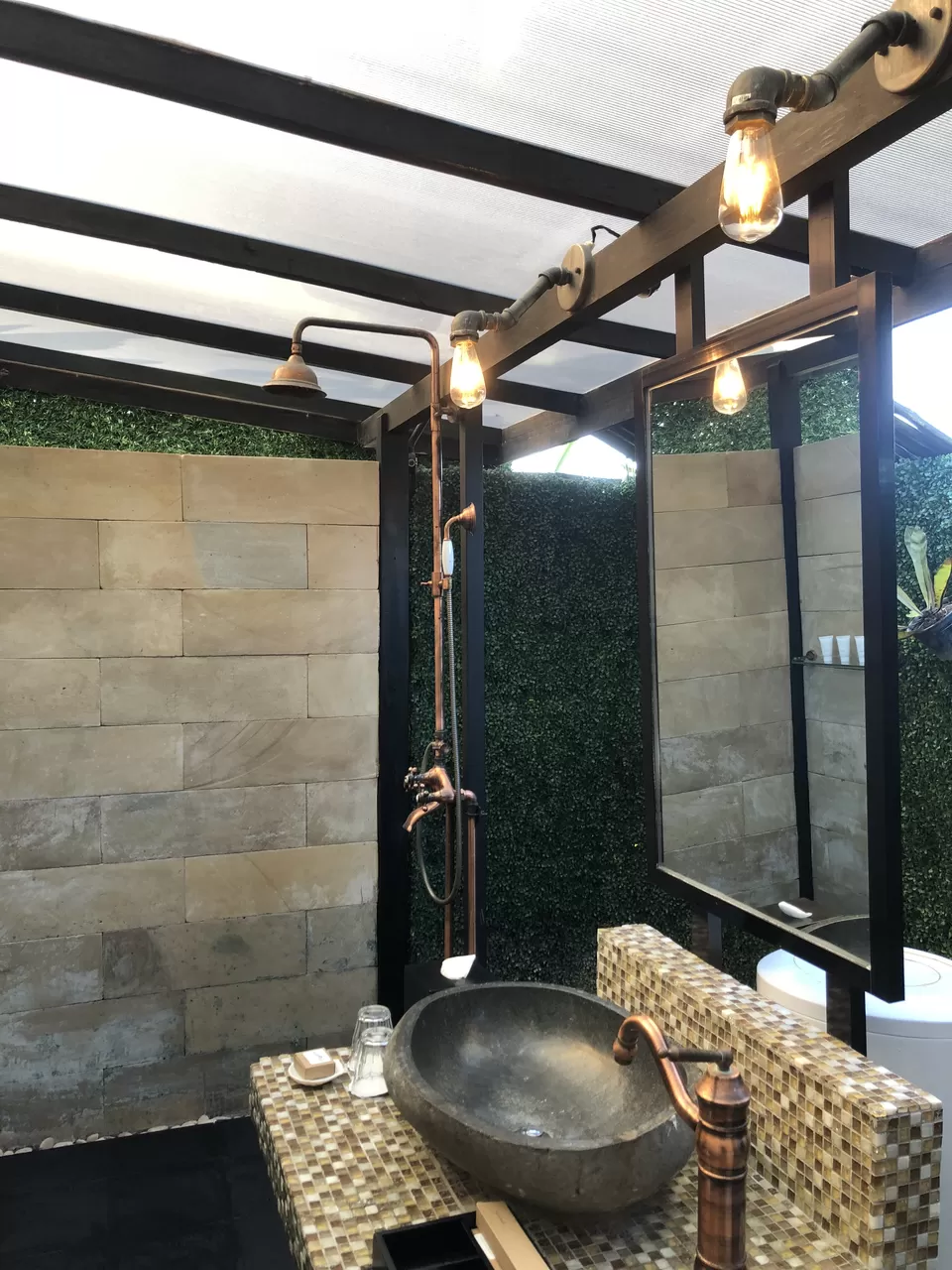 First day we spent just relaxing at the lagoon, the Crystal Lagoon was quite impressive.
Spanning 6.3 hectares, the saltwater crystal lagoon was such a welcoming sight once we entered the resort.
We spent most of our time at the lagoon and honestly, loved every single minute of it.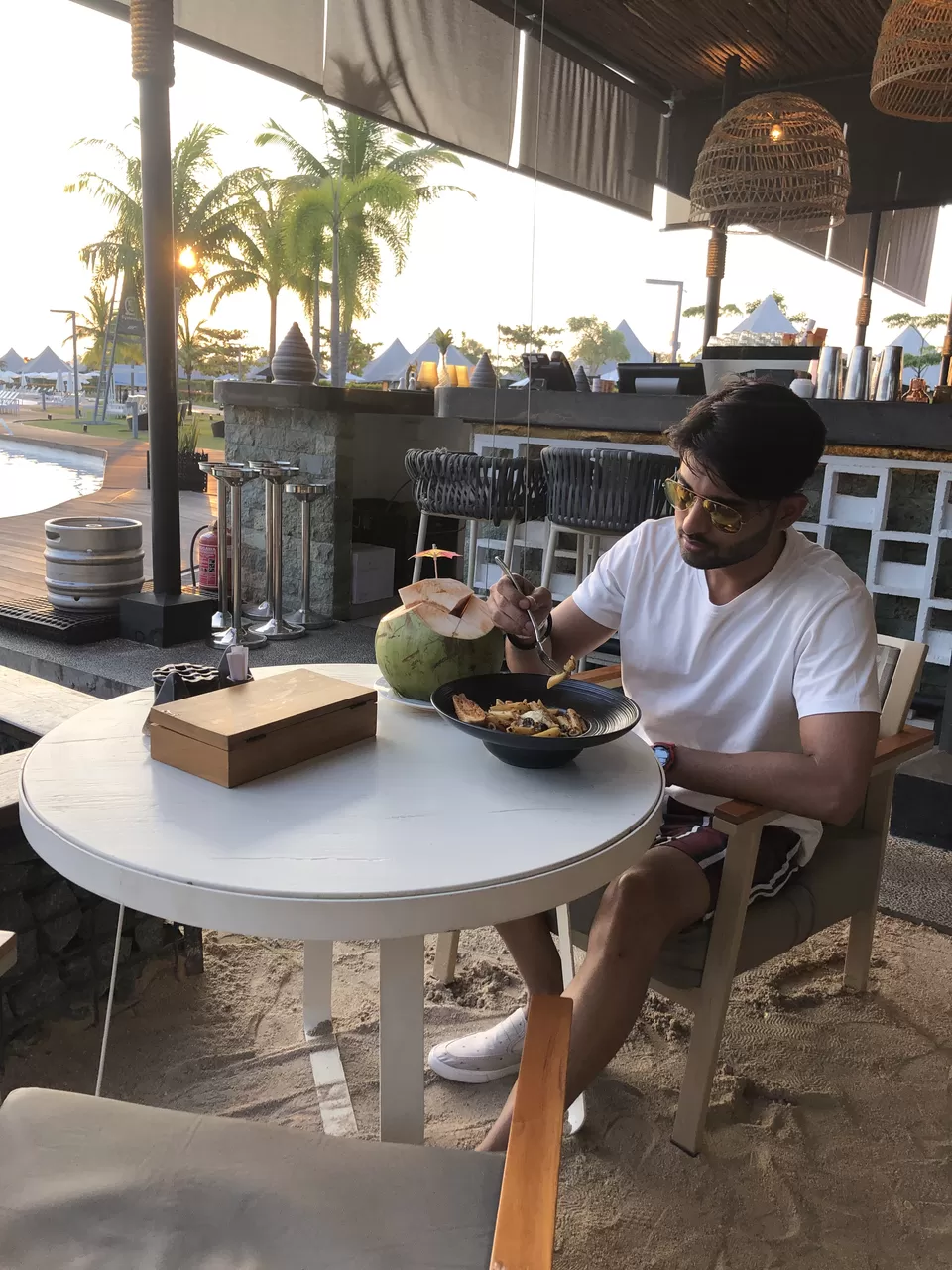 There's a whole lot of activities available within the resort. You can even head out of the resort if you're feeling adventurous. We did a mangrove firefly tour on the first night and it was a unique experience.
The resort is pretty big – you can get free buggy service to take you anywhere within the resort.
Also, Scooters are available for rent and they're pretty slow, safe and cool!
Later around 11 am our taxi arrived to take us around for sightseeing in bintan.
1. 500 Lohan Temple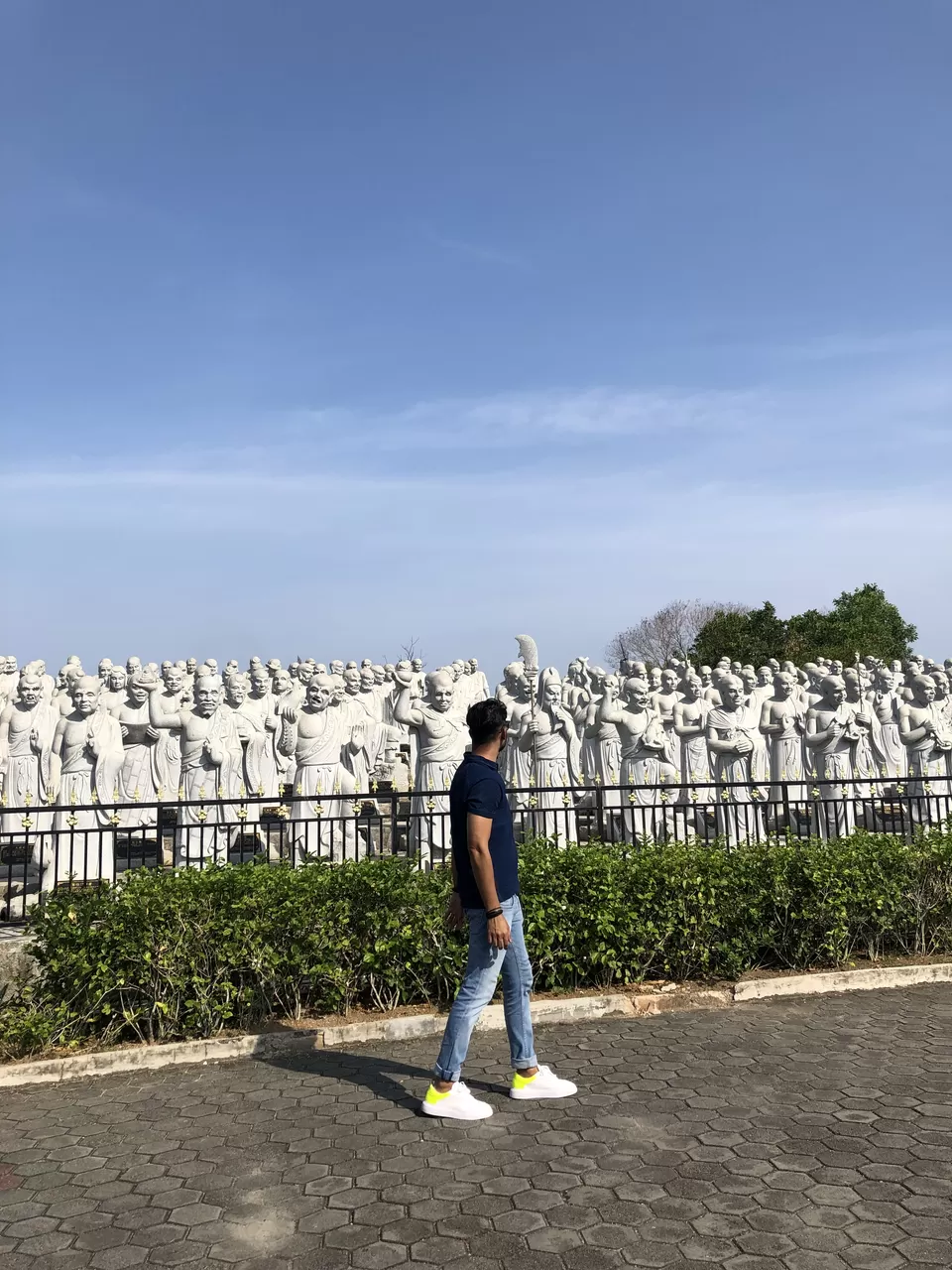 2. Trikora beach and pizza at Pizzeria Casa Italia.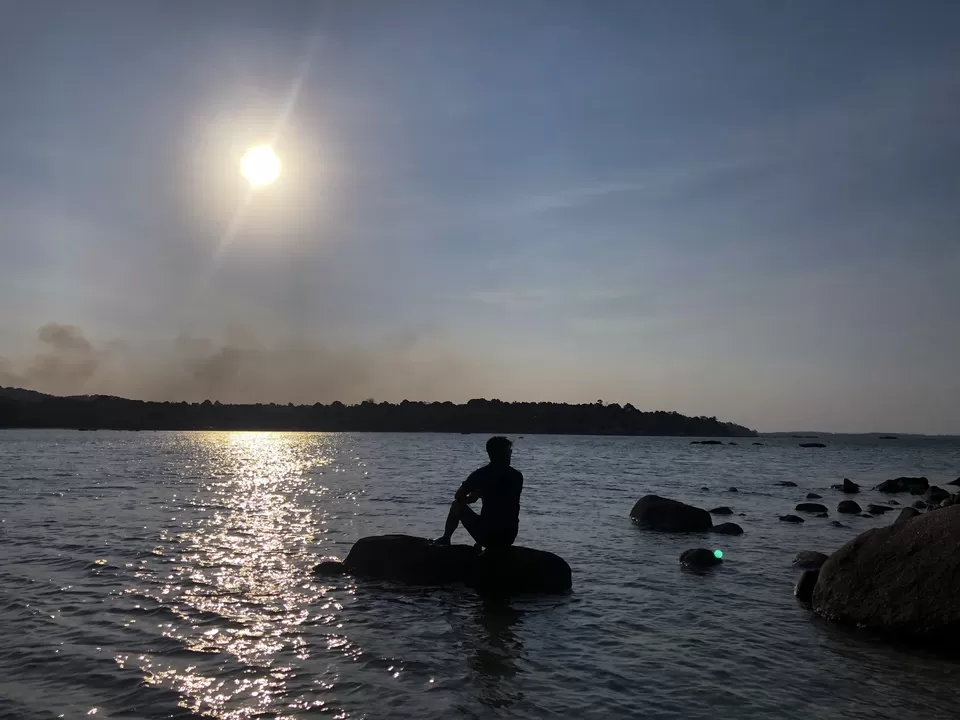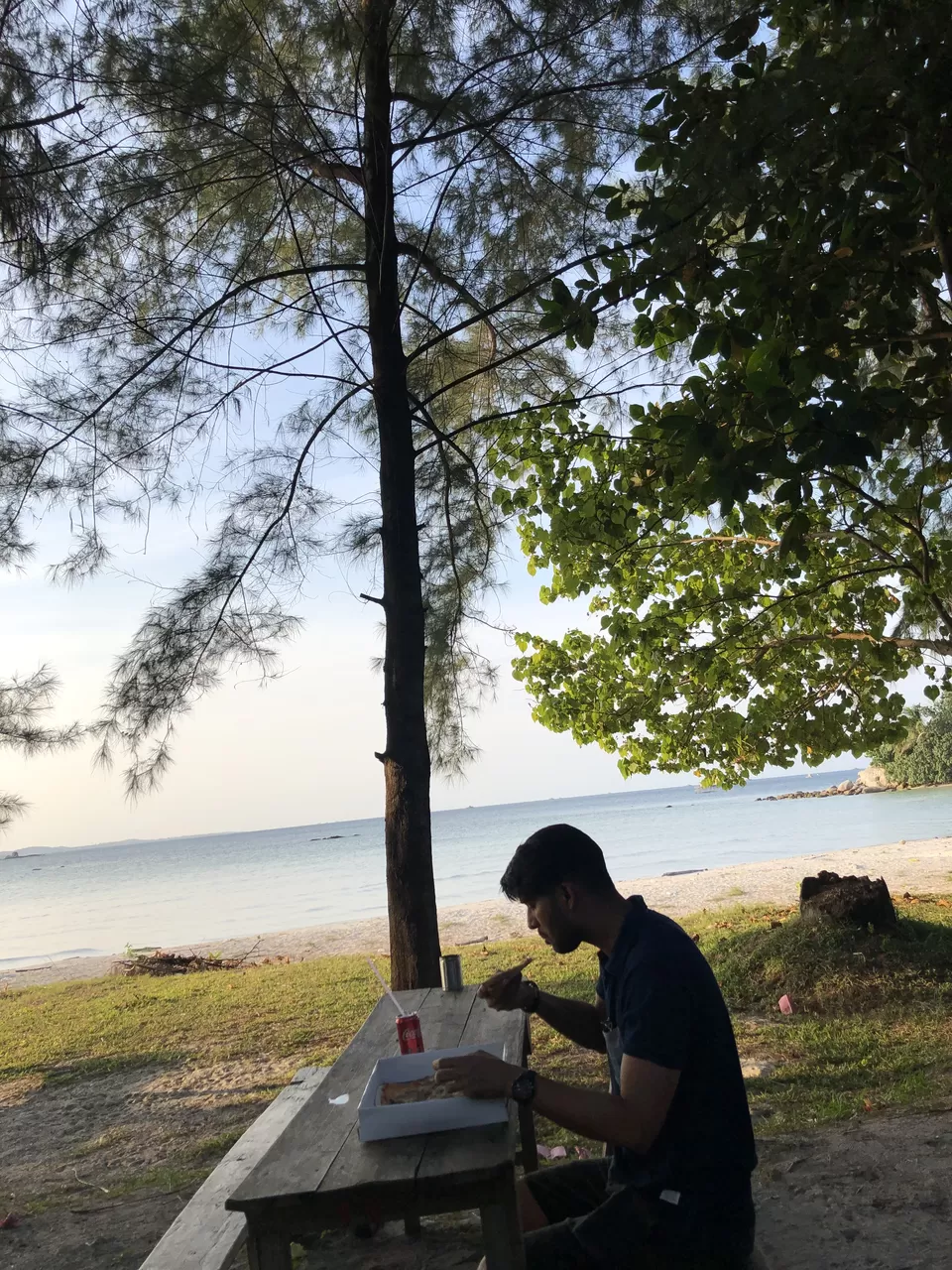 3. Gurun Pasir Busung & Telaga Biru- Sand Dunes & Blue Lake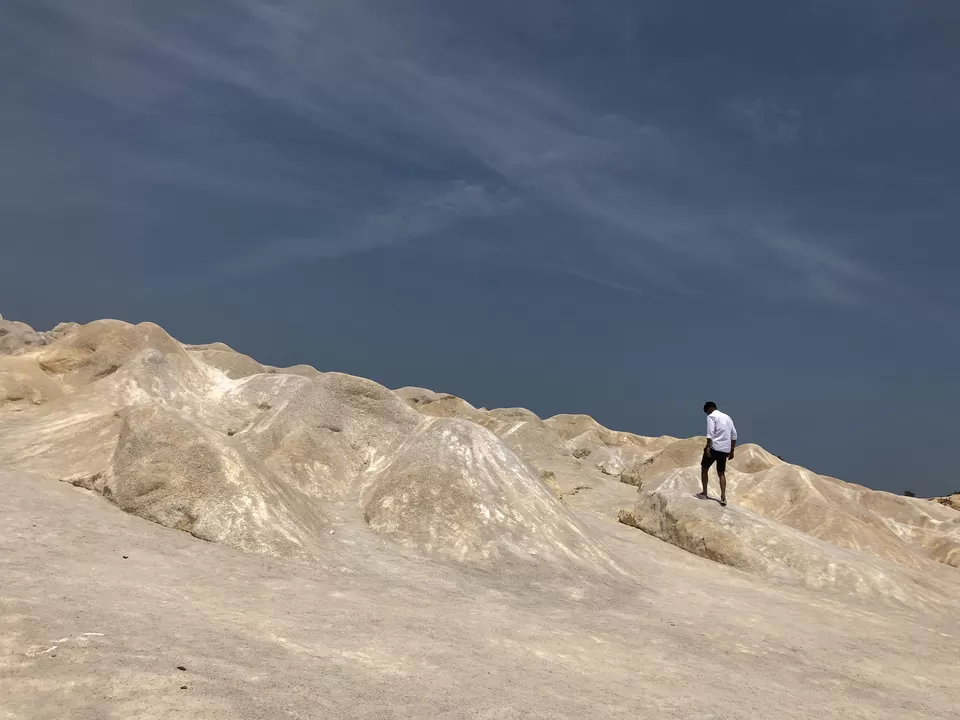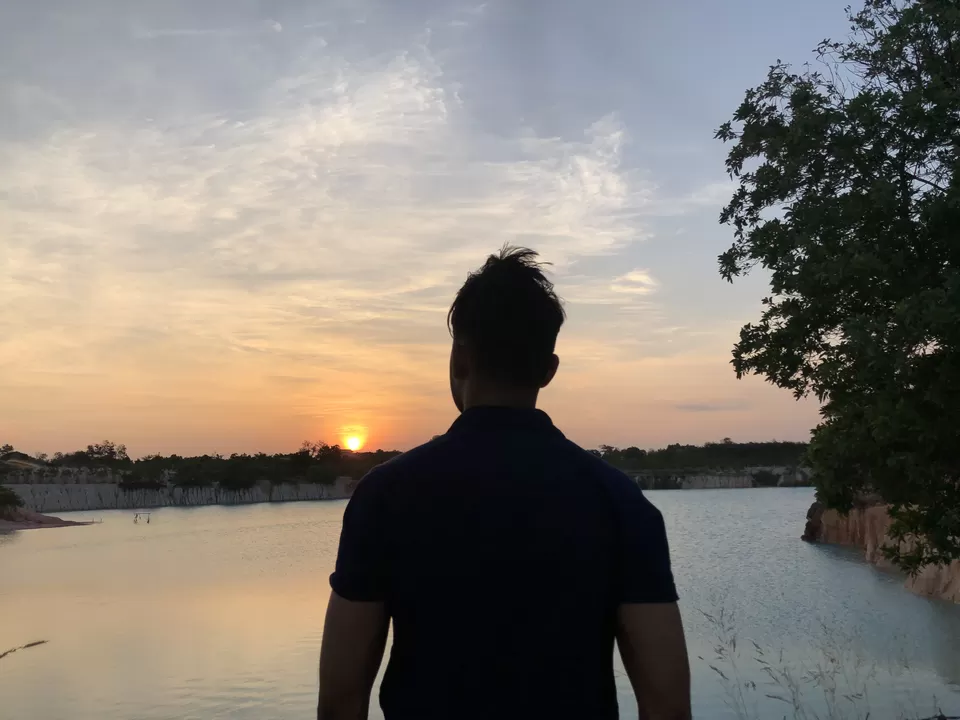 After half day of exploring the island, return to the resort for dinner and chill beside the pool, before finally calling it a day.