If you come across urban buildings painted in 3D art during your trip to Europe, Australia or US, chances are that these optical illusions are created by renowned graffiti artist Manuel Di Rita. Known by his moniker Peeta, the Venice-based artist has turned many buildings into stunning works of art through his murals.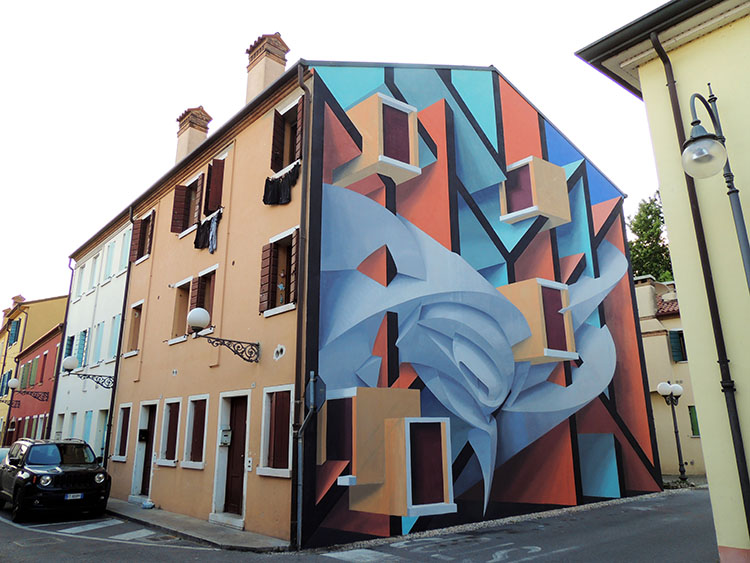 Reflecting Peeta's love for sculpting and architecture, these massive murals appear as if they are busting out of the building. His paintings can be spotted in cities of Europe, Australia, Asia, and the US leaving passerby stunned and mesmerised.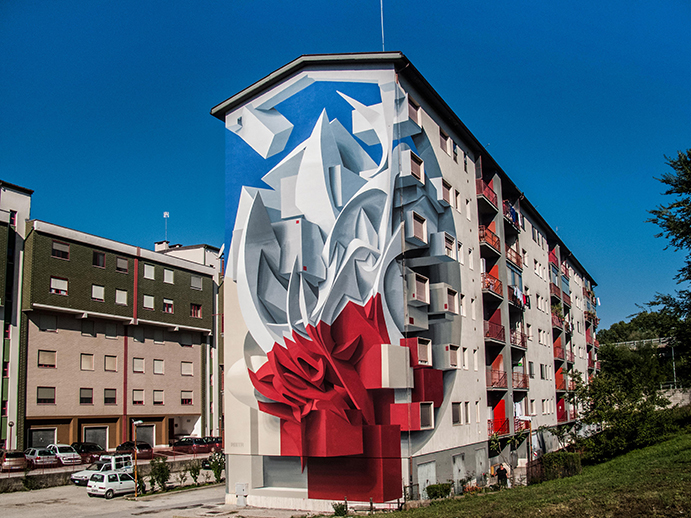 The three-dimensional murals are created using a technique called anamorphosis, which gives the illusion that flat objects are 3D.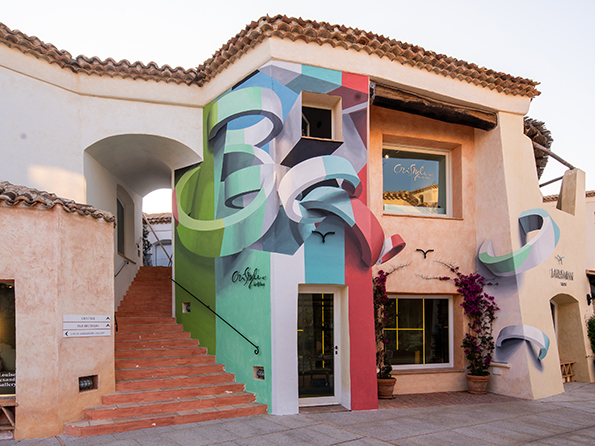 Peeta, who started painting and studying art in the early 1990s, always had a strong inclination towards sculpting from a young age. Designing models with clay and marble, while growing up, also contributed to his understanding of shapes and designs.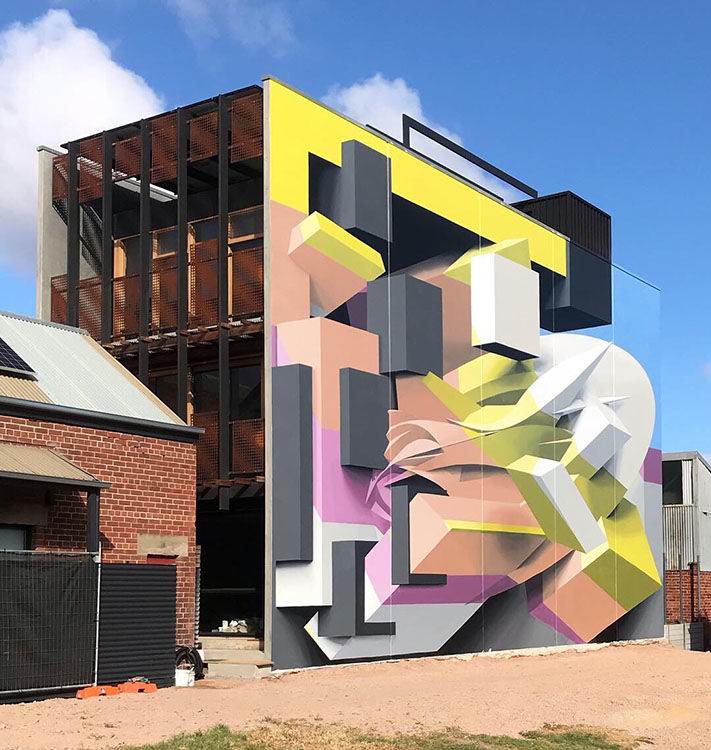 The inspiration for these eye-catching designs also comes from the architecture and surroundings of the building. The artist believes that interaction with architecture is very important as, according to him, every space is completely different.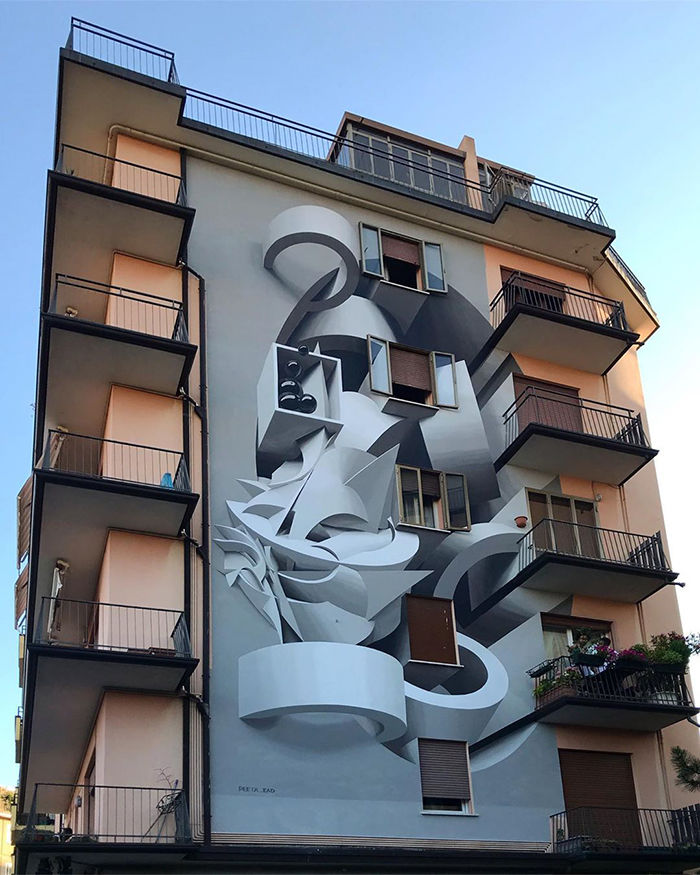 Peeta uses only paint to turn any flat surface into a three-dimensional masterpiece. He plays with different shapes, shadows, and colors to create "something that has movement".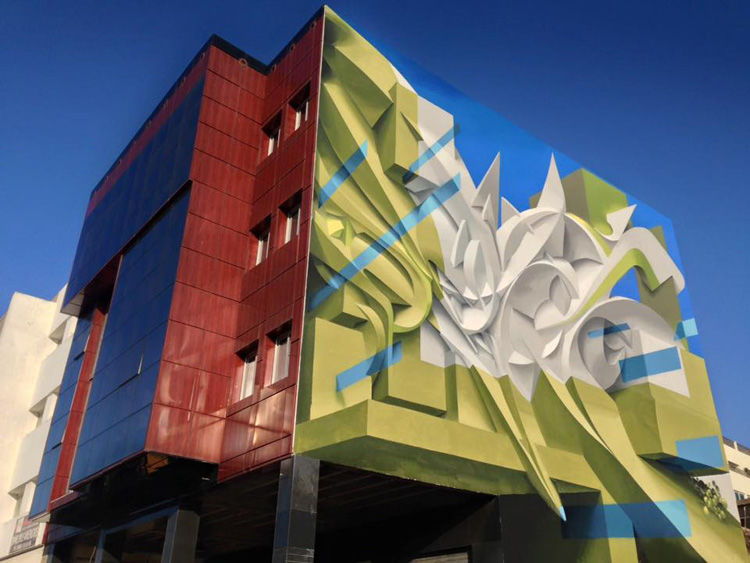 The use of rounded shapes and fluid is remarkable in Peeta's murals and at first glance it is almost impossible to believe that the surface is flat.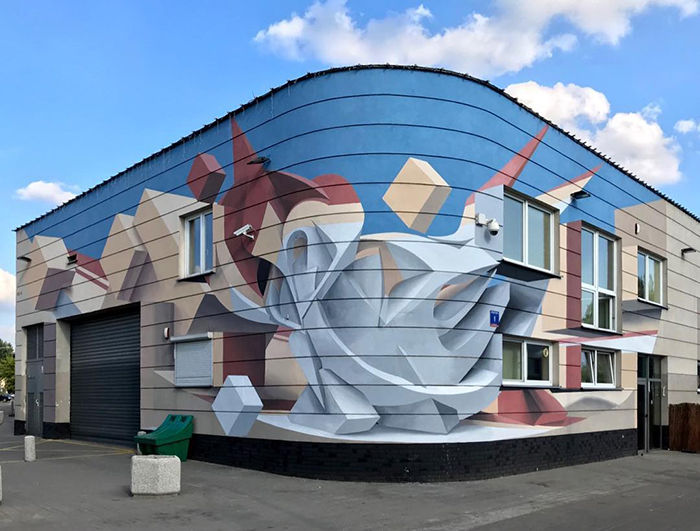 No doubt, these amazing murals stun both tourists and locals who can't help but stare at them longer to understand the math behind the art. 
All images courtesy Peeta.
Share your travel experiences with global travellers. Write about it here on Tripoto and earn Tripoto Credits!
Watch travel stories come to life with Tripoto on Youtube!