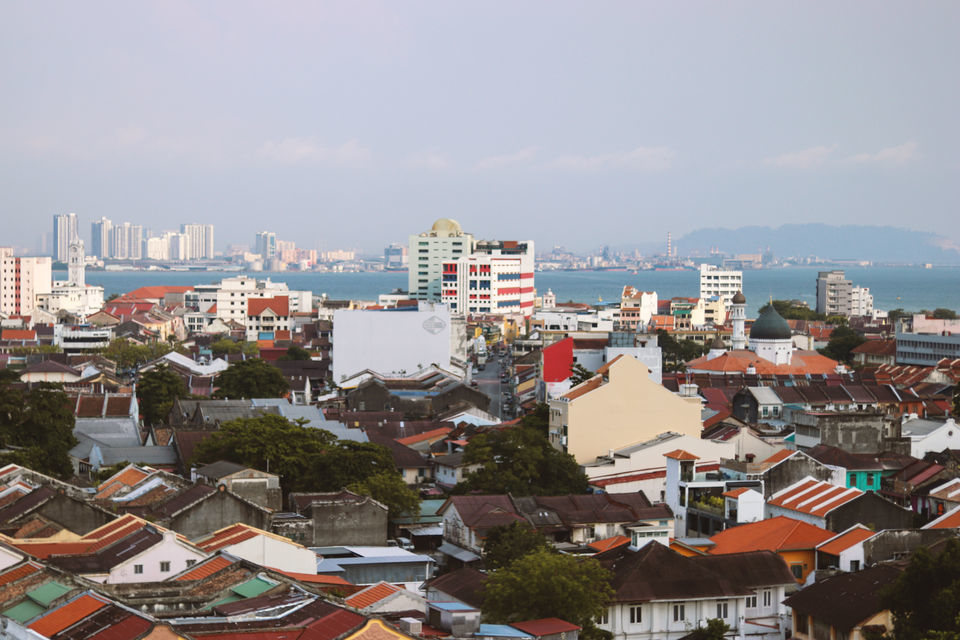 A photo essay of Georgetown, Malaysia of my recent promenade which is inspired by the below verse from Mary Anne Em Radmacher, a Writer, and an Artist.
May your walls
Know joy;
May each room
Hold laughter,
And may every window
Open to great possibility
-Mary Anne Radmacher
Named after King George III, George Town is a multicultural capital of the Malaysian Island of Penang. The influences of Asia and Europe have endowed this city with a unique multicultural heritage that can be witnessed around every corner. With all the gorgeous history around town, in 2008, George Town was awarded UNESCO World Heritage Site status.
Staying on the top floor of a hotel at the heart of the city center in Georgetown, exposed the cityscape that seemed shared by the engaged & the quiet, the frozen in time architecture & modern skyscrapers and the Maestro & the novice artists.
The Windows and the Doors of George Town.
I was told the city is pedestal friendly and strolling through the streets of George Town is like walking down the paths of history.
Although a Chinese-majority City, the populace also includes Ethnic Malays and Indians and one can effortlessly notice the mélange of all the cultures. Even though Mural Street art is one of the primary reasons people are drawn to visit the streets, what stood out for me are the old-world windows/shutters and the individualistic entrances.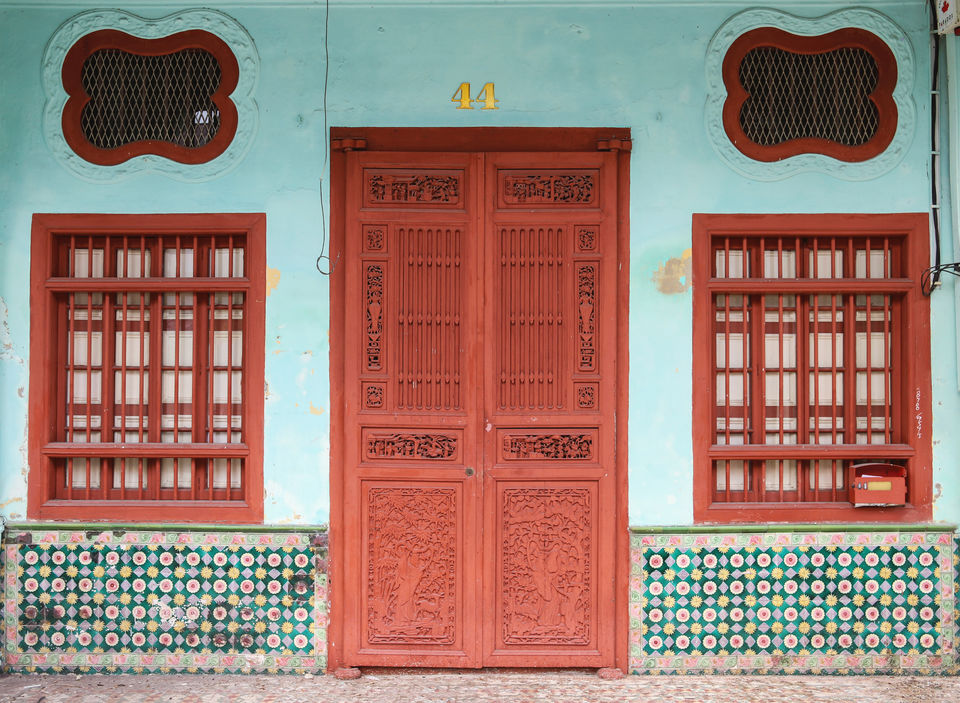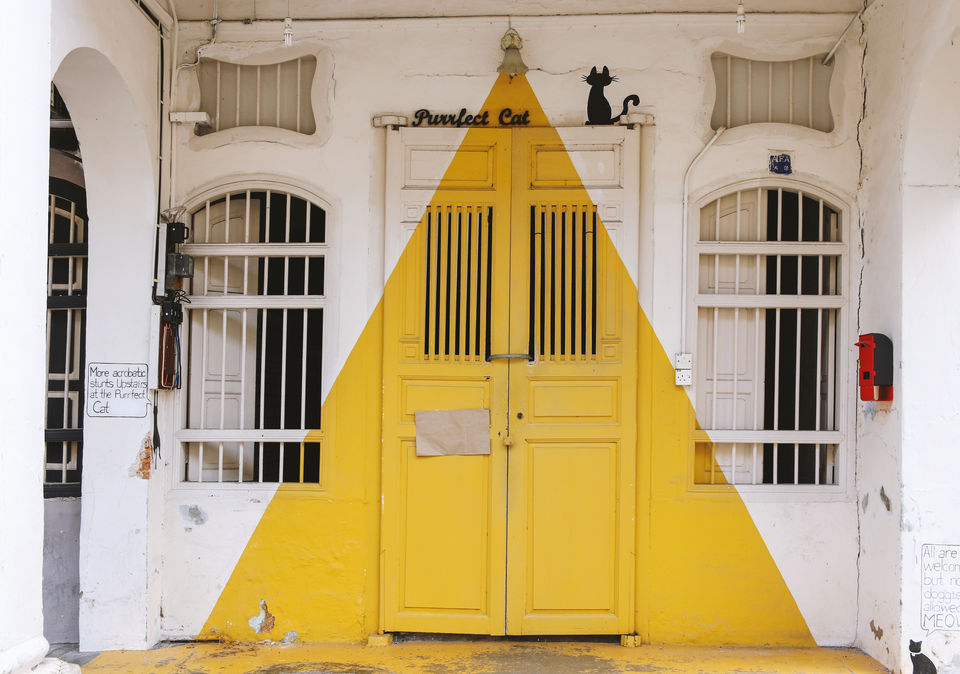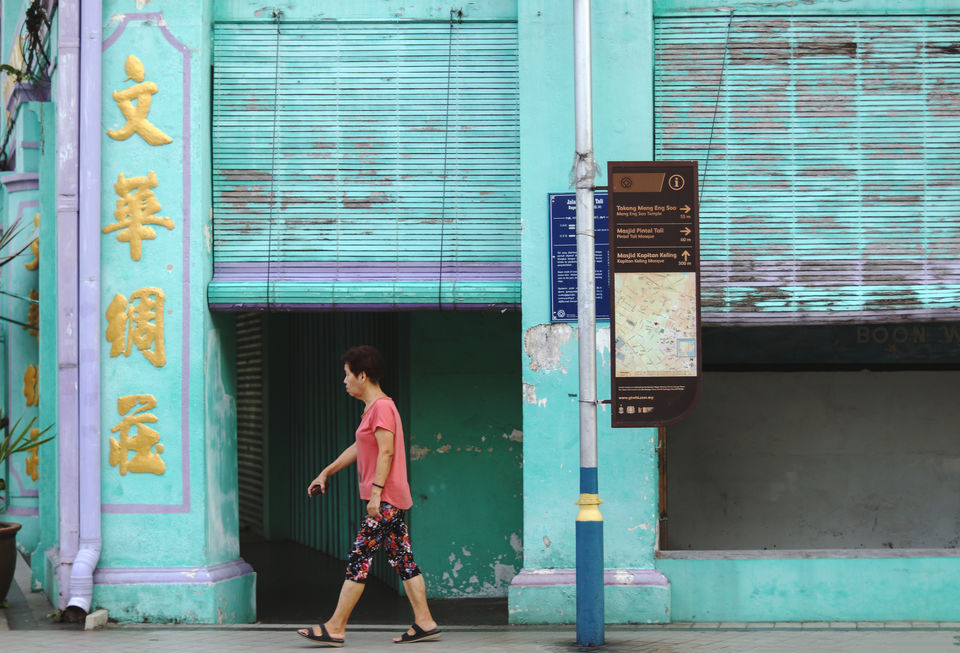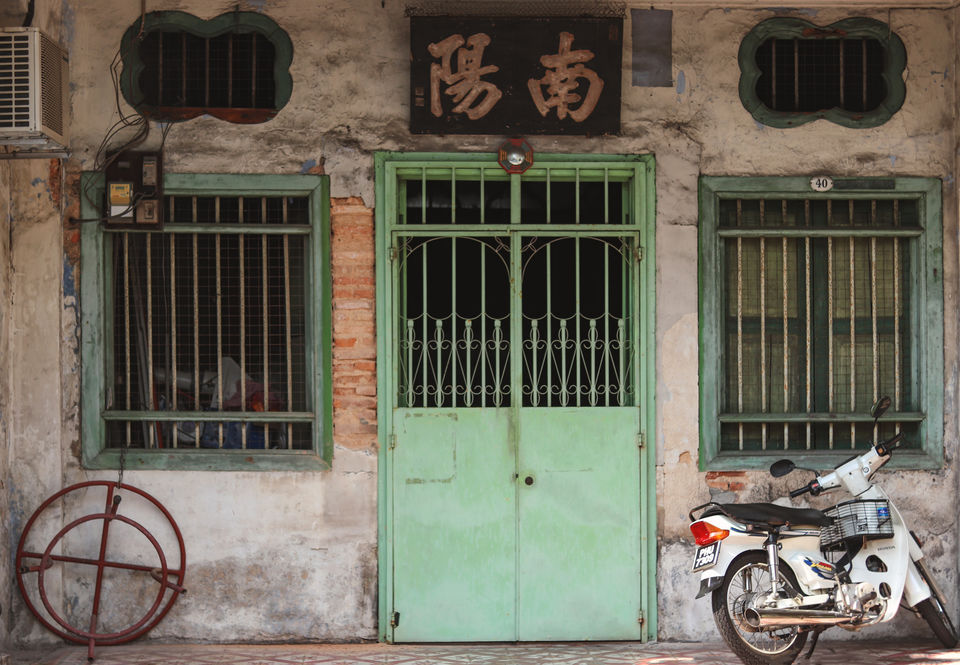 In 2012, as part of the annual George Town Festival, Lithuanian artist Ernest Zacharevic created a series of wall murals depicting local culture, inhabitants, and lifestyles. They now stand as celebrated cultural landmarks of George Town, with Children on a Bicycle becoming one of the most photographed spots in the city. Since then, the street art scene has blossomed. Be sure it is impossible to cover all of the street art in a few hours or days time. That is the beauty of it, meaning you're more likely to not come across all the murals as finding them is like playing a game of 'Treasure Hunt'.
Also, there are still some major pieces within the city that one should visit to pay homage to the originators of the unique creative vibes that started the entire culture.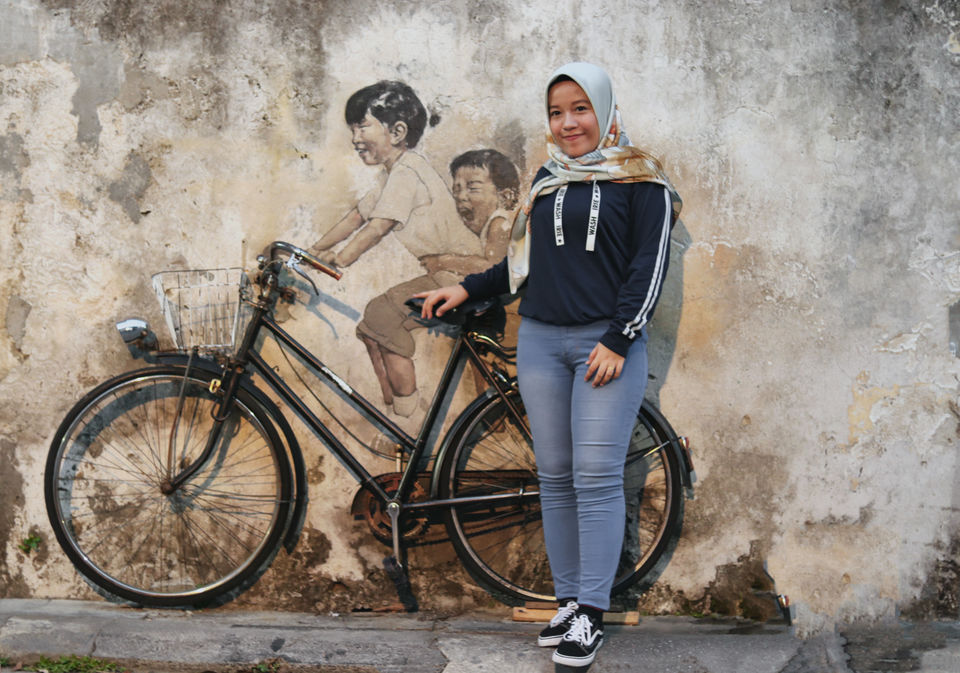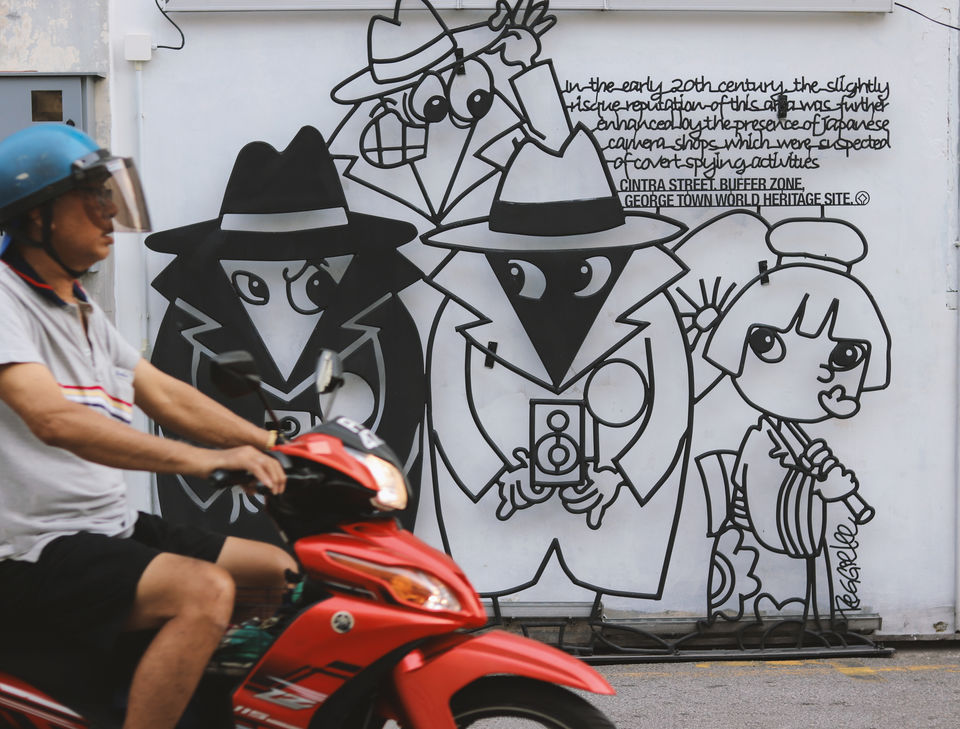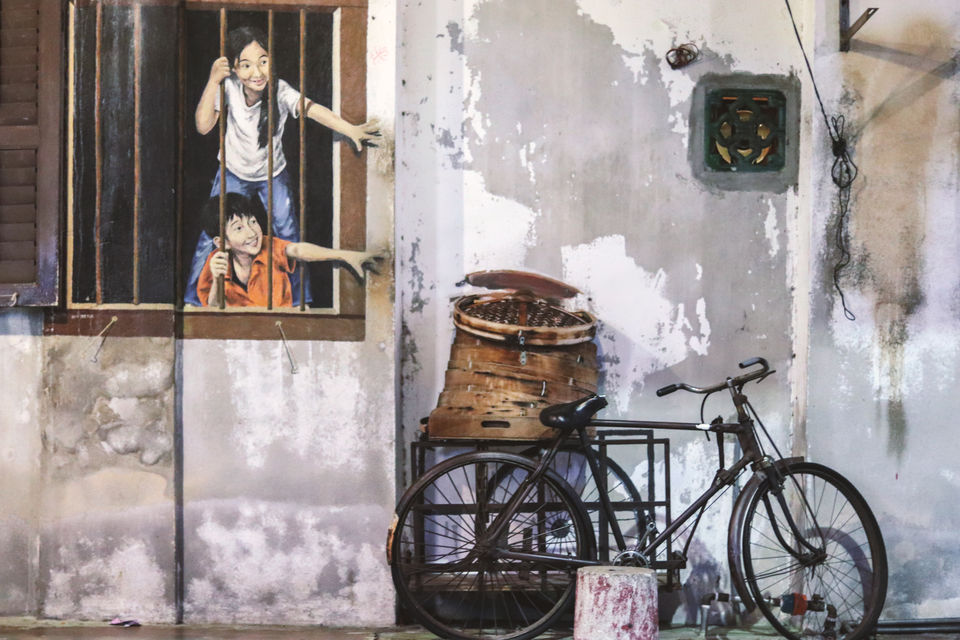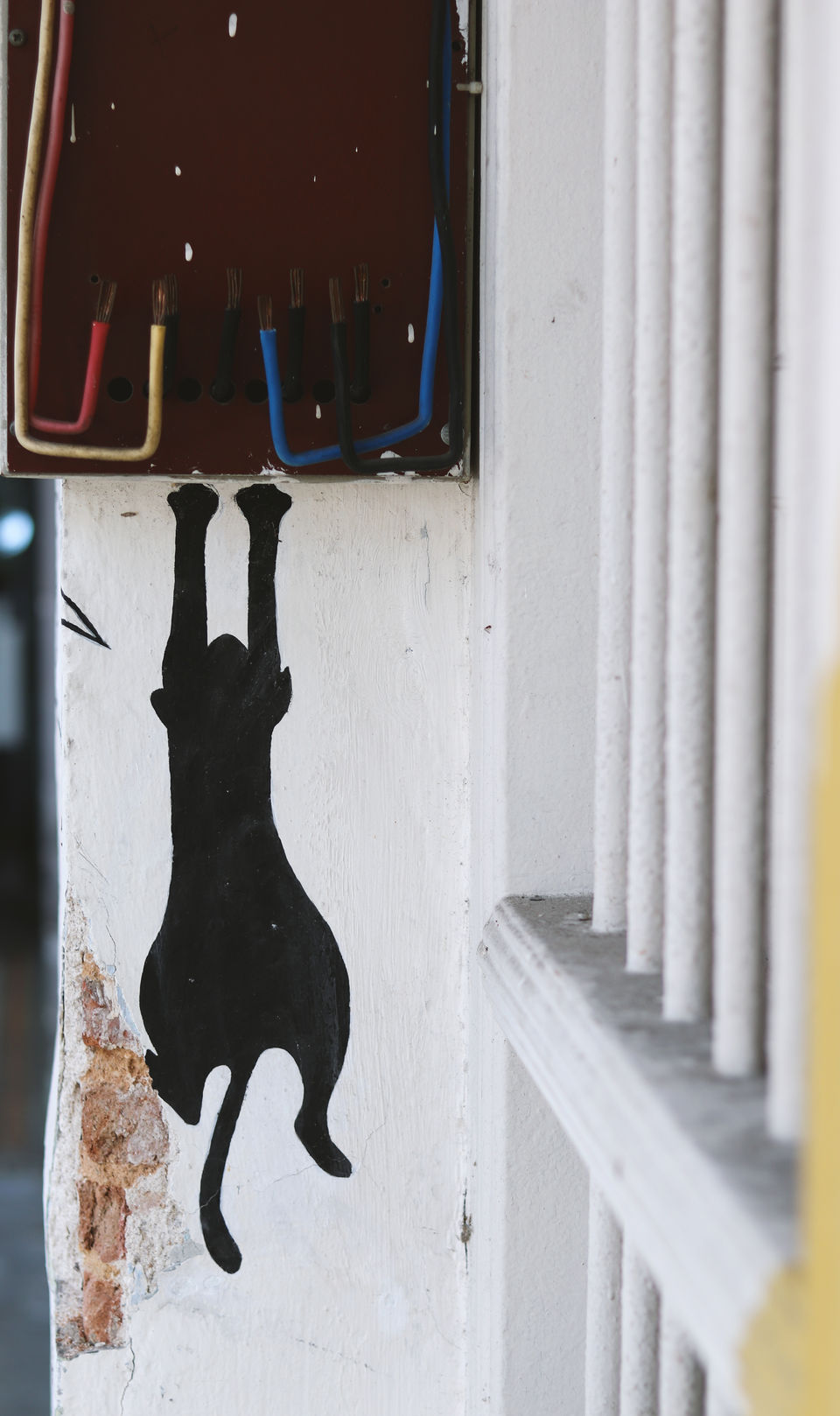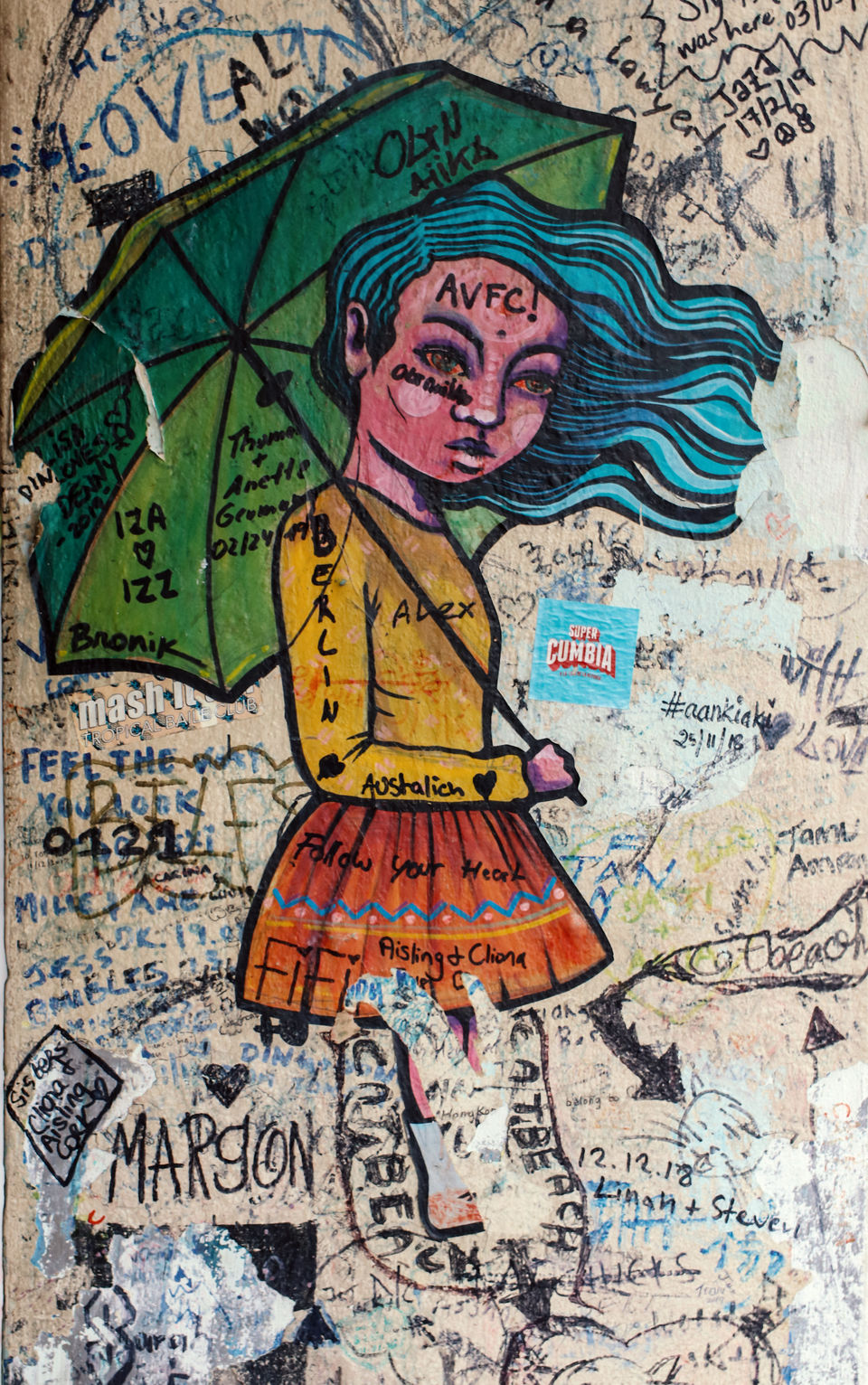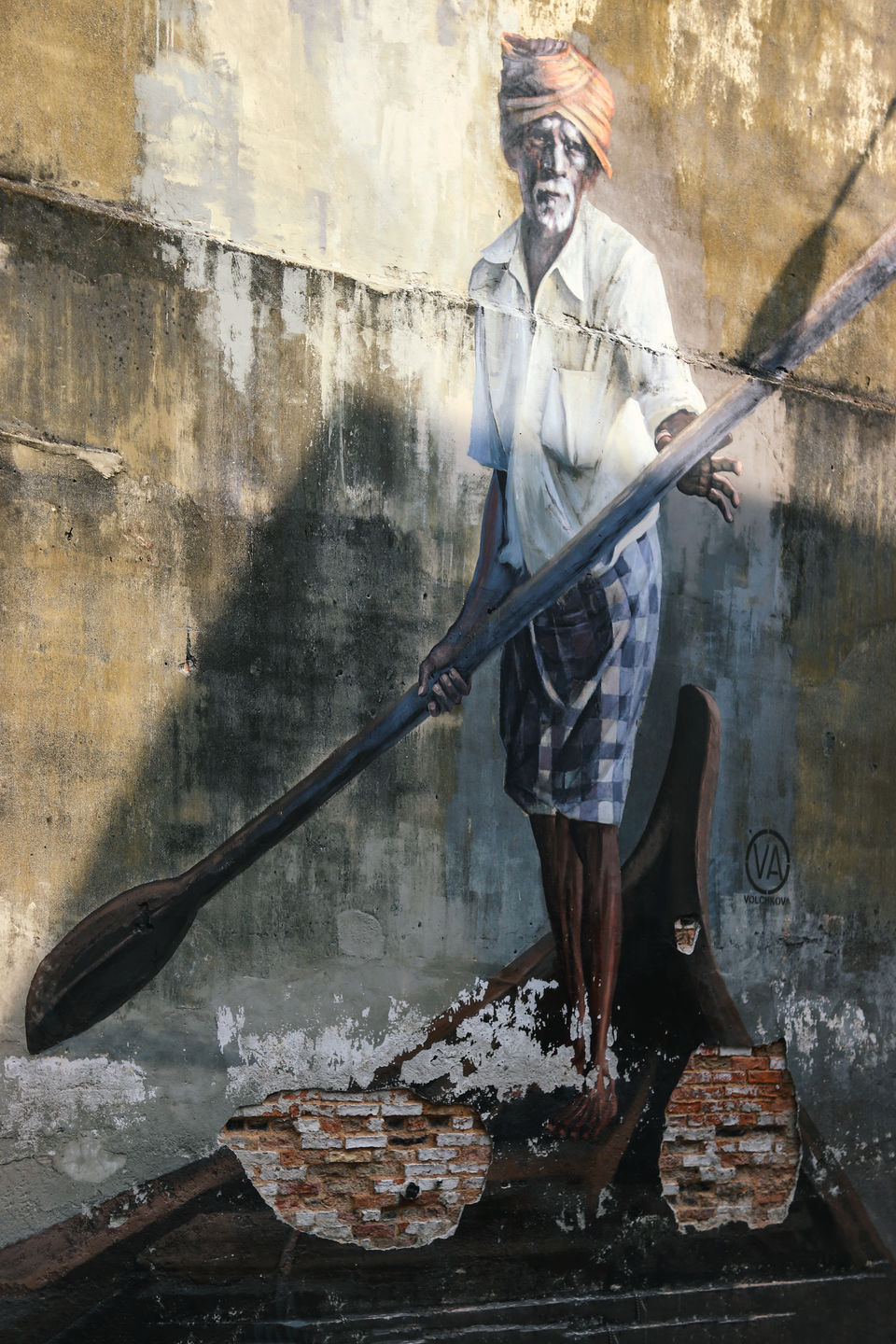 Photography Credits
Shilpa Srinivas @flohwithme
Travel Related Information:
Visa for Indians: Available online
Duration : 15/30 days
Purpose : Tourism
Travel : By Air
Currency : Malaysian Ringgit
Frequent Searches Leading To This Page:-
Malaysia Sightseeing Places To Visit, Malaysia Tourism Places To Visit, Malaysia Tour Package Without Airfare, Top Malaysia Sightseeing Places To Visit, Singapore City Tour Package Price List, Malaysia Holiday Destinations, Malaysia Tours From India