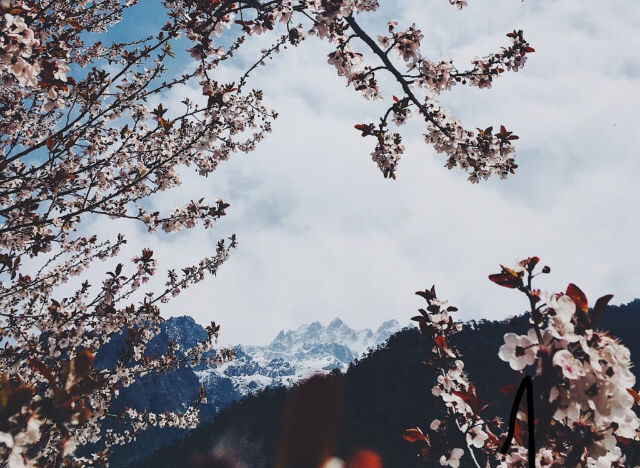 Travel options:
By Air:The airport nearest to Gangtok is about 124 kilometres away in Bagdogra, West Bengal. From the airport, you can hire a shared taxi or a private vehicle that will get you to Gangtok in around 3-4 hours.
By Train:The nearest railway station to Gangtok is New Jalpaiguri, around 148 kilometers away from Gangtok. From New Jalpaiguri you can easily get a taxi to Gangtok. It will take around 4-4.5 hrs to reach Gangtok.
By Road:Tourists coming from nearby places like Siliguri, Darjeeling, Kalimpong or any nearby place can even drive to Gangtok. Sikkim is well connected with West Bengal and the other nearby places.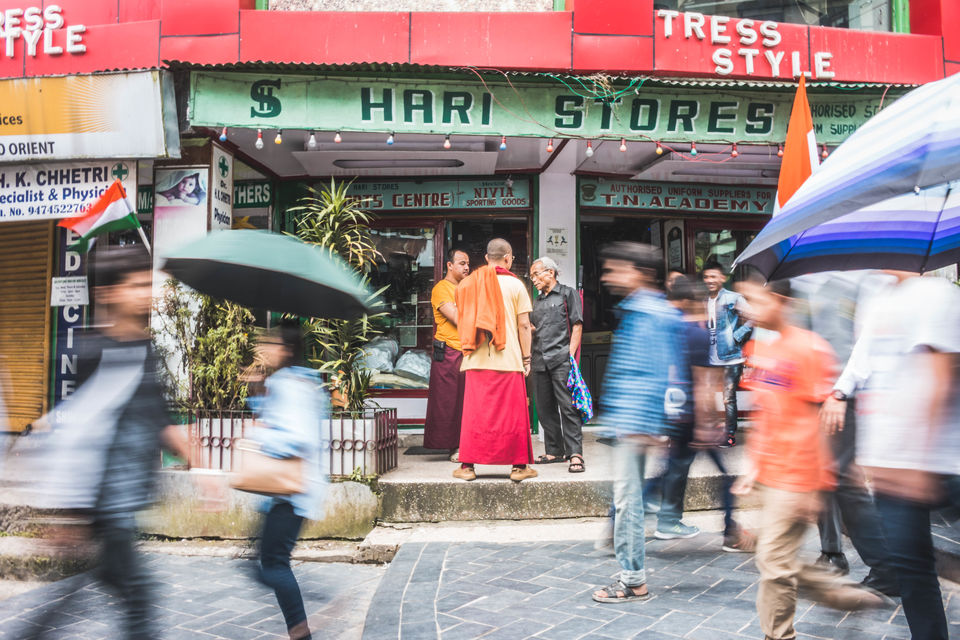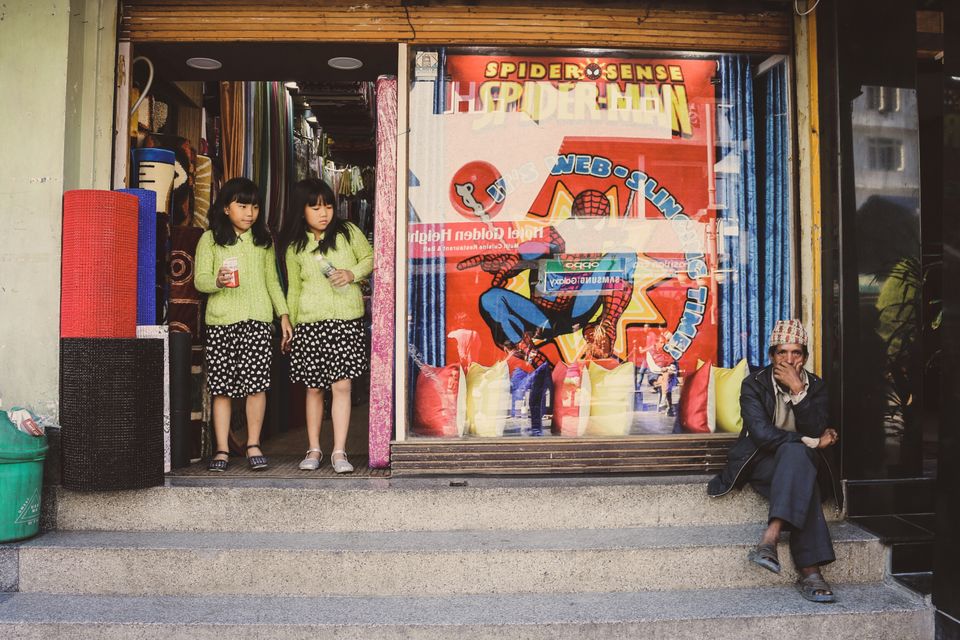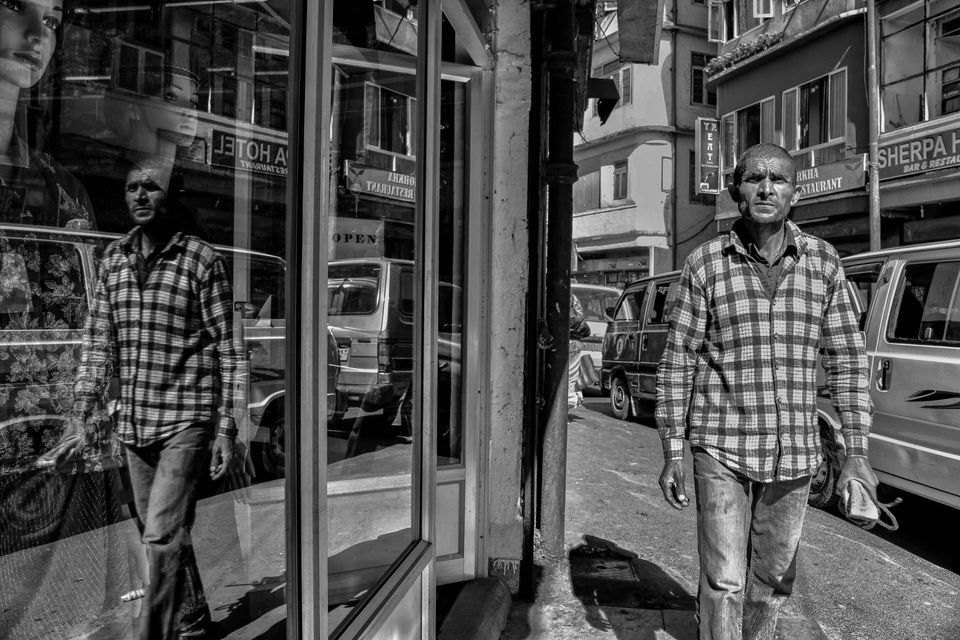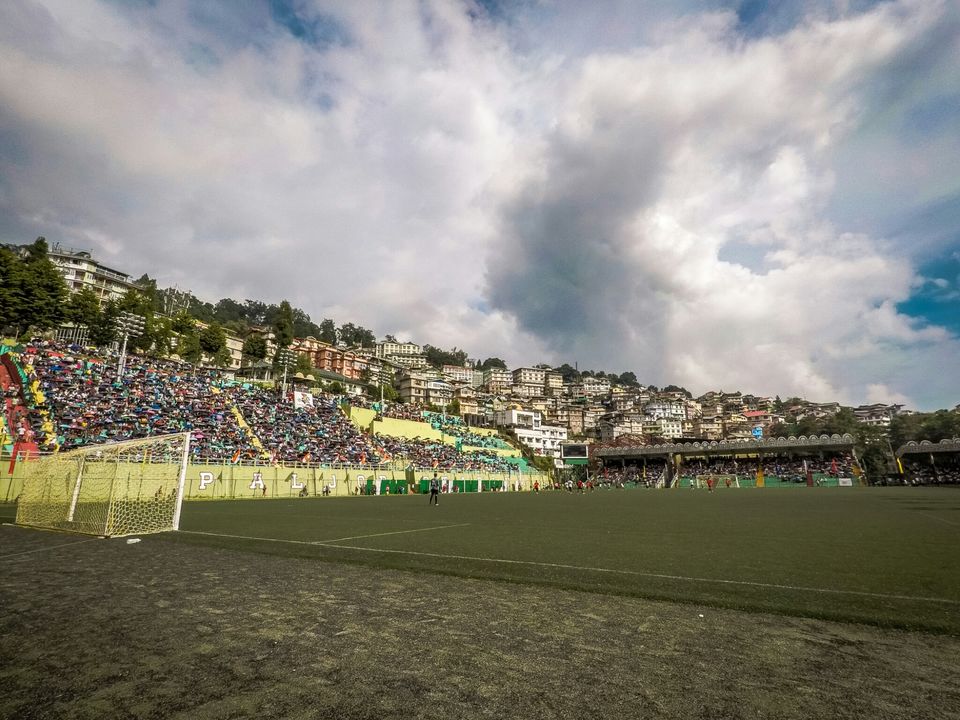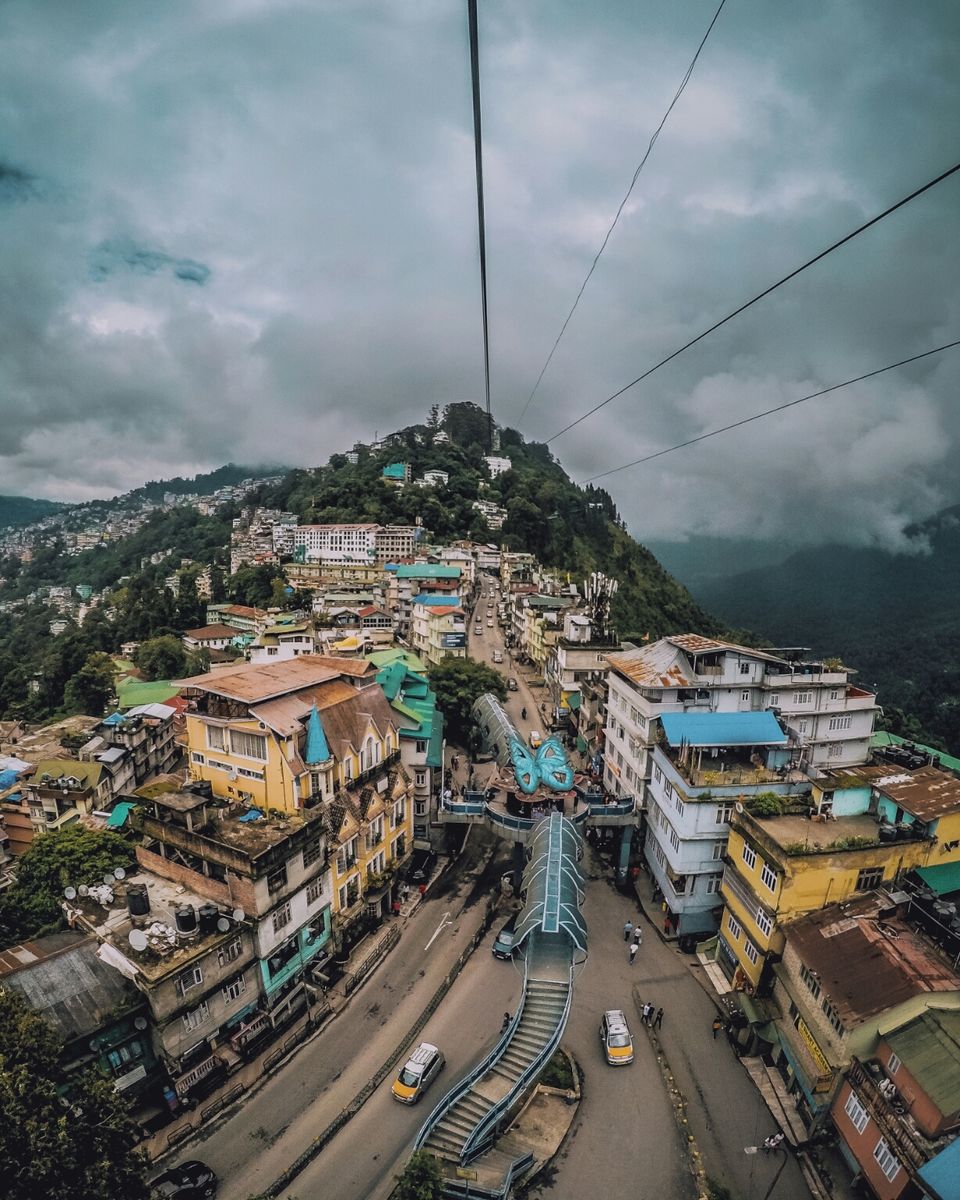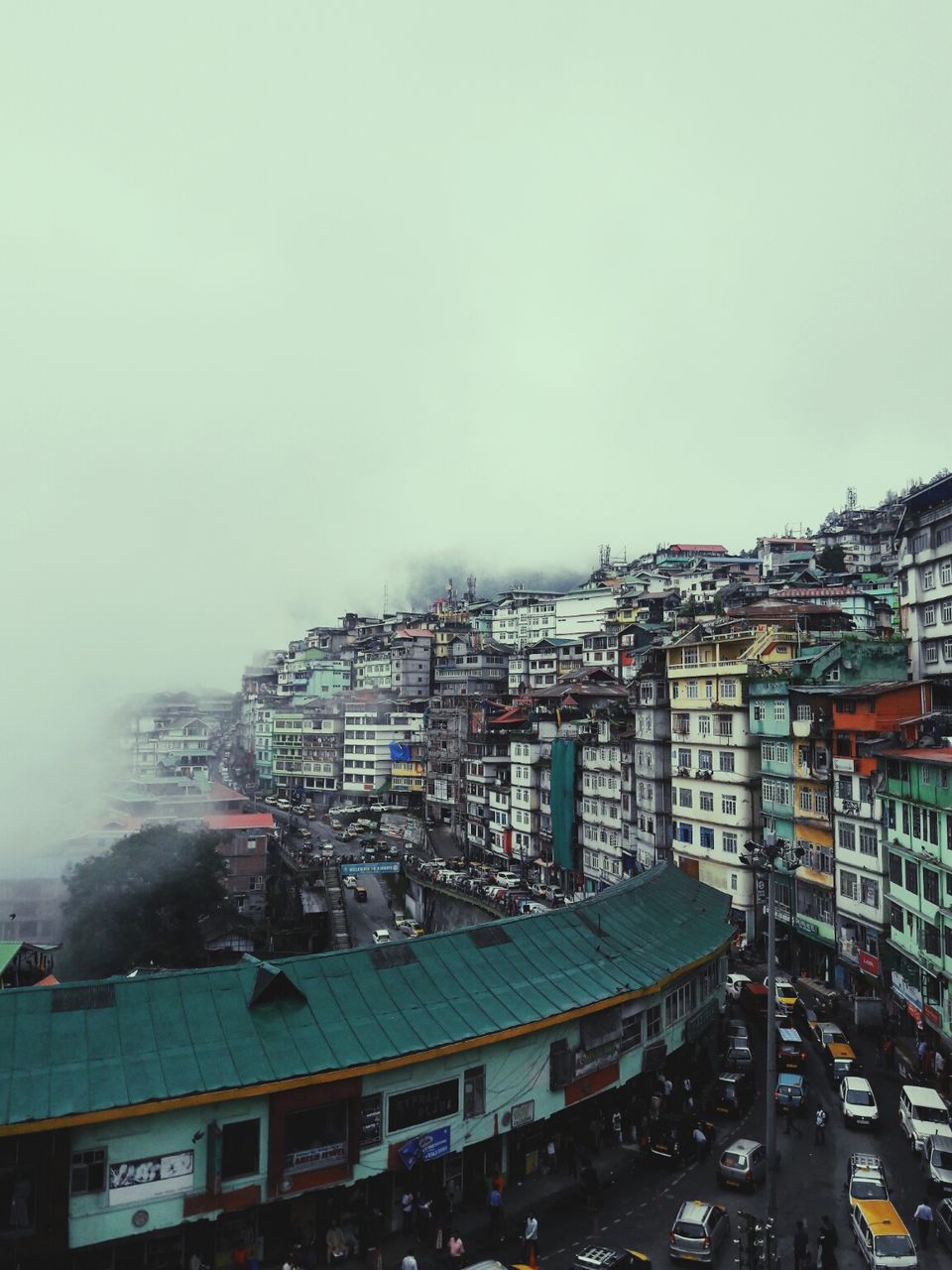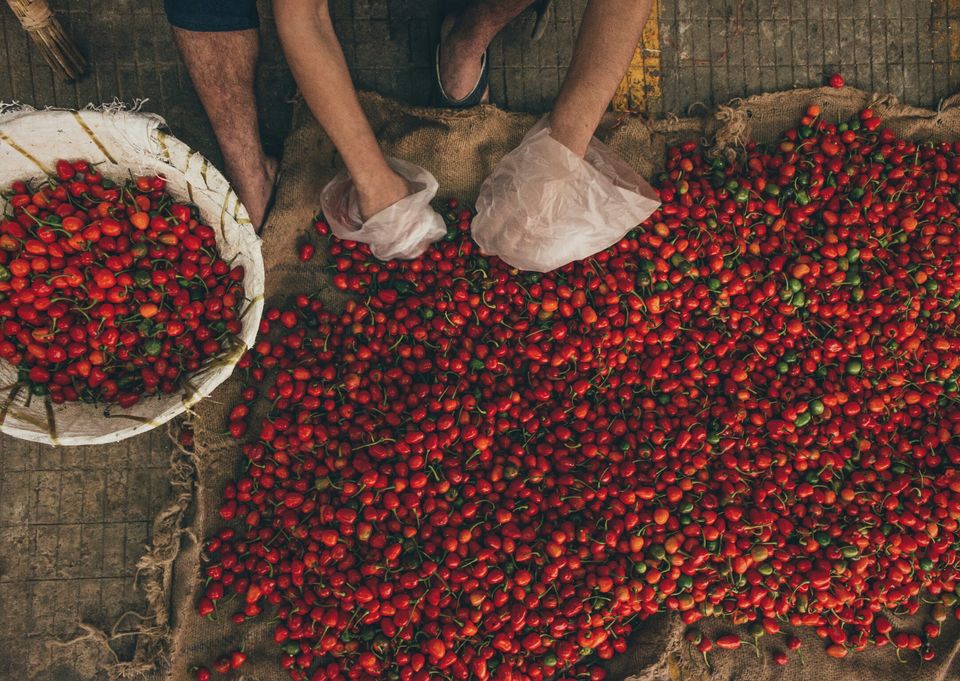 Night Stay in Gangtok-Booked Sharing cabs to North Sikkim(Sharing Cabs are the best way to save your money, since you'll be sharing the same car with some more travellers so definitely it's convenient and cheap) You can even hire personal cabs which will cost you more-Went to M.G Marg-Had Some delicious momos at The Roll House-Vibrant place with most vibrant peoples all around.
Gangtok to Lachen (107kms approx):-Night Stay at lachen
It took around 6 hours to reach Lachen(Elevation: 2,750m)-Reached Lachen during the evening, it is a small town in North Sikkim and you'll only find some basic small shops there, so it's better to buy the necessary things from Gangtok and Store them.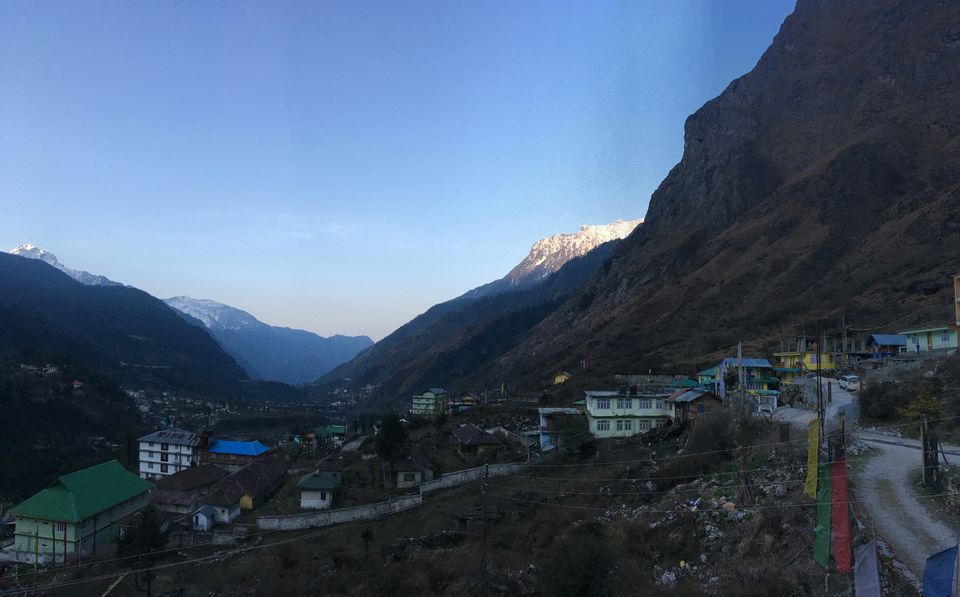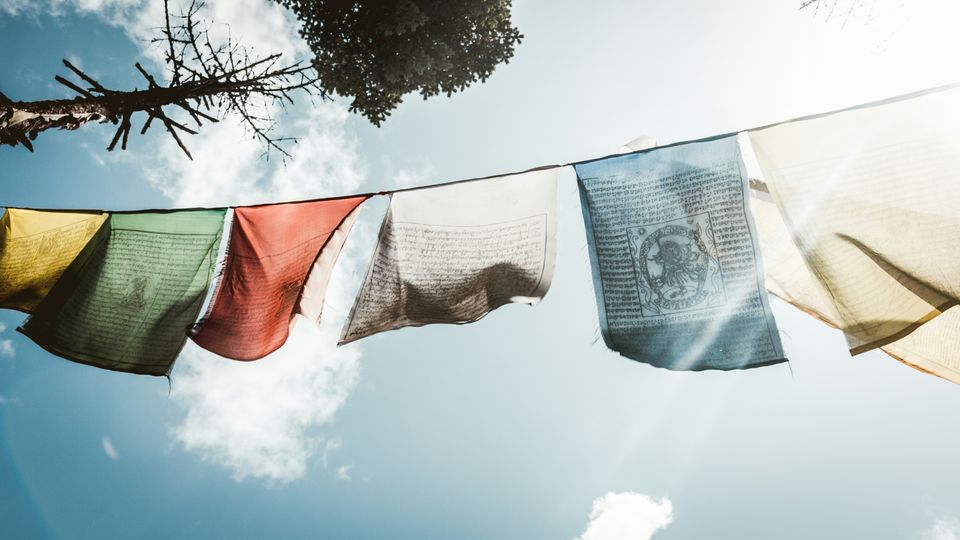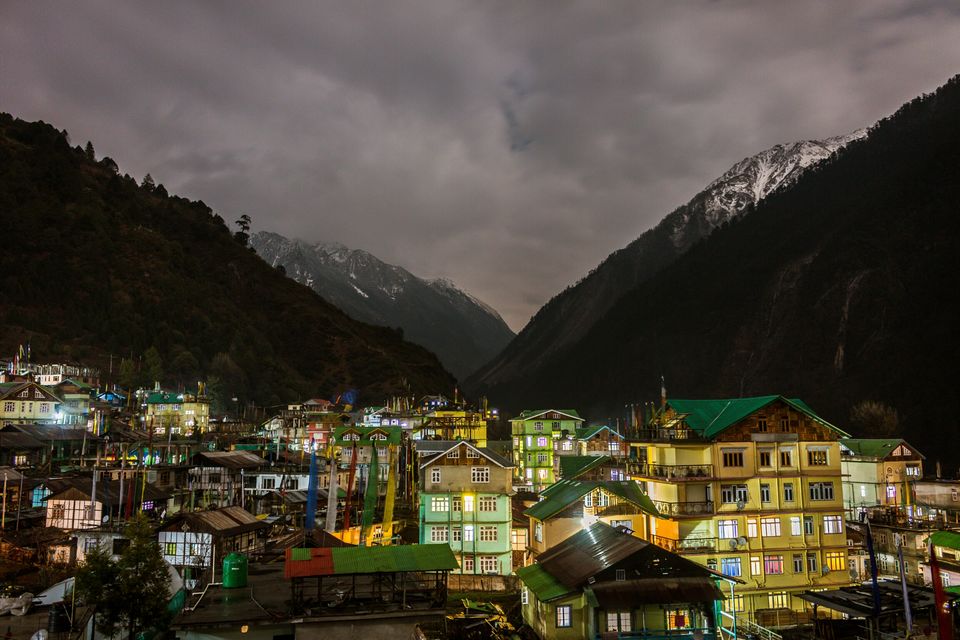 Lachen - Gurudongmar Lake - Lachung
In the early morning we started for Gurudongmar Lake, the conditions of the roads are extremely daunting since it's a steep elevated path from 2,750 m to 5183 m and the distance is around 67 one. You'll find extreme change in whether and temperature in that 67 kms drive. It's one of the most adventurous roads I've ever travelled to. During the travel you'll get to see immense beautiful and vast landscapes of North Sikkim, people never knew about.And after reaching Gurudongmar Lake it feels something like a dreams came true. It's very cold out there, some people even face some breathing issues because of the height, and the freezing cold wind won't let you stay there for long. People generally stays 30-60 minutes. It was very cold and the wind was resisting me even to stand straight, my hands were numb, while photographing I found it really hard even to click the shutter, it was so cold that I can't even Sense the shutter properly, but finally I made some decent  pictures. Believe me, Gurudongmar Lake is something like a dream, until and unless you travel there it's hard to imagine or figure out how beautiful the place can be.While we're returning back our driver suggested us to travel a nearby place called Kala Pathaar which is around 5 kms from Gurudongmar Lake, and he will take some extra charge for that, since it was not included in the package.You won't find information regarding Kala Pathaar, since it's not a place where every traveller goes, its a place having high elevation and from there you can see the whole valley.It took some time to go there, but believe me the place was more than amazing! There was snow all around, some 1.5 or 2 feet snow and the colour of the mountain is complete pitch-black that is the reason they call it Kala Pathaar. And we're so lucky that it started snowing suddenly after few minutes. And we experienced a complete weather transition as well as the transition in the lanescape view, the whole black valley turned to a complete white valley after the snowfall, it's was a drastic change in the view of landscape, and I had never imagined a change so beautiful like that.It was worth travelling there.
After experiencing the transition in the valley we headed towards Lachung, and stayed the night in Lachung.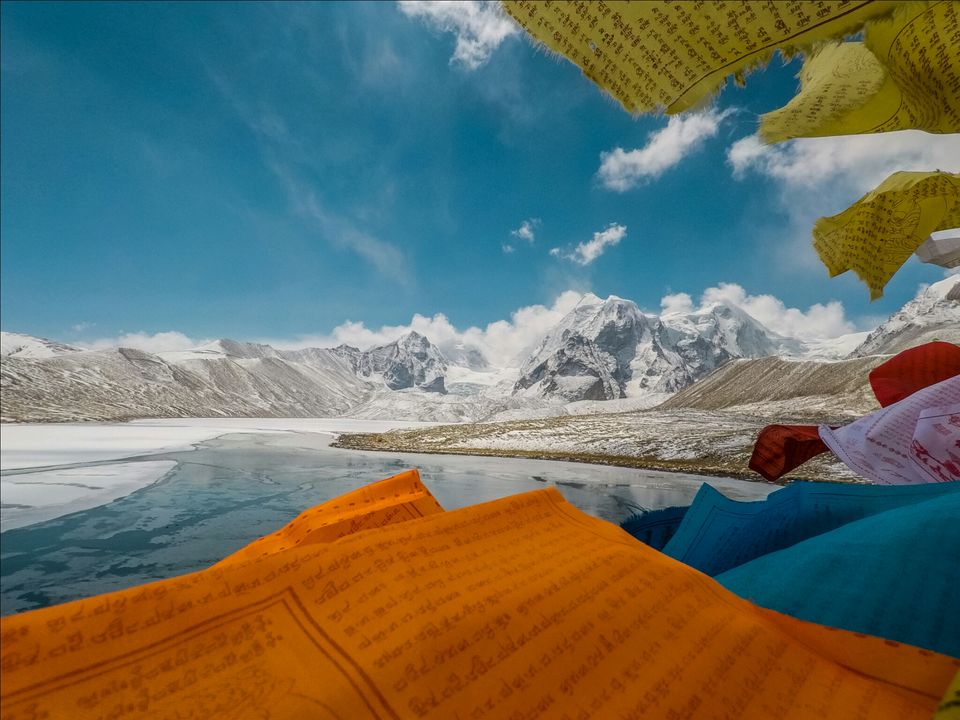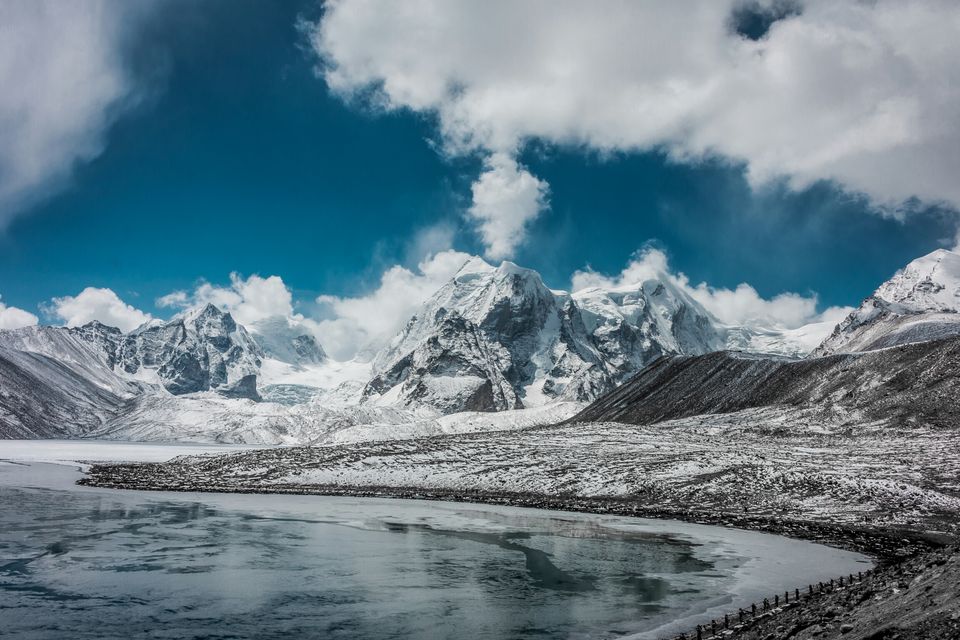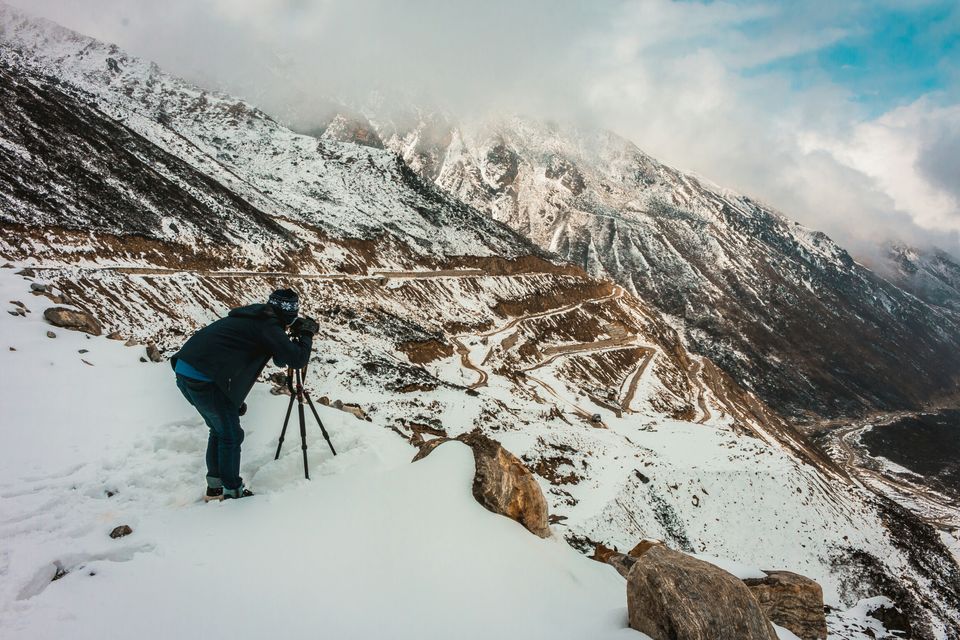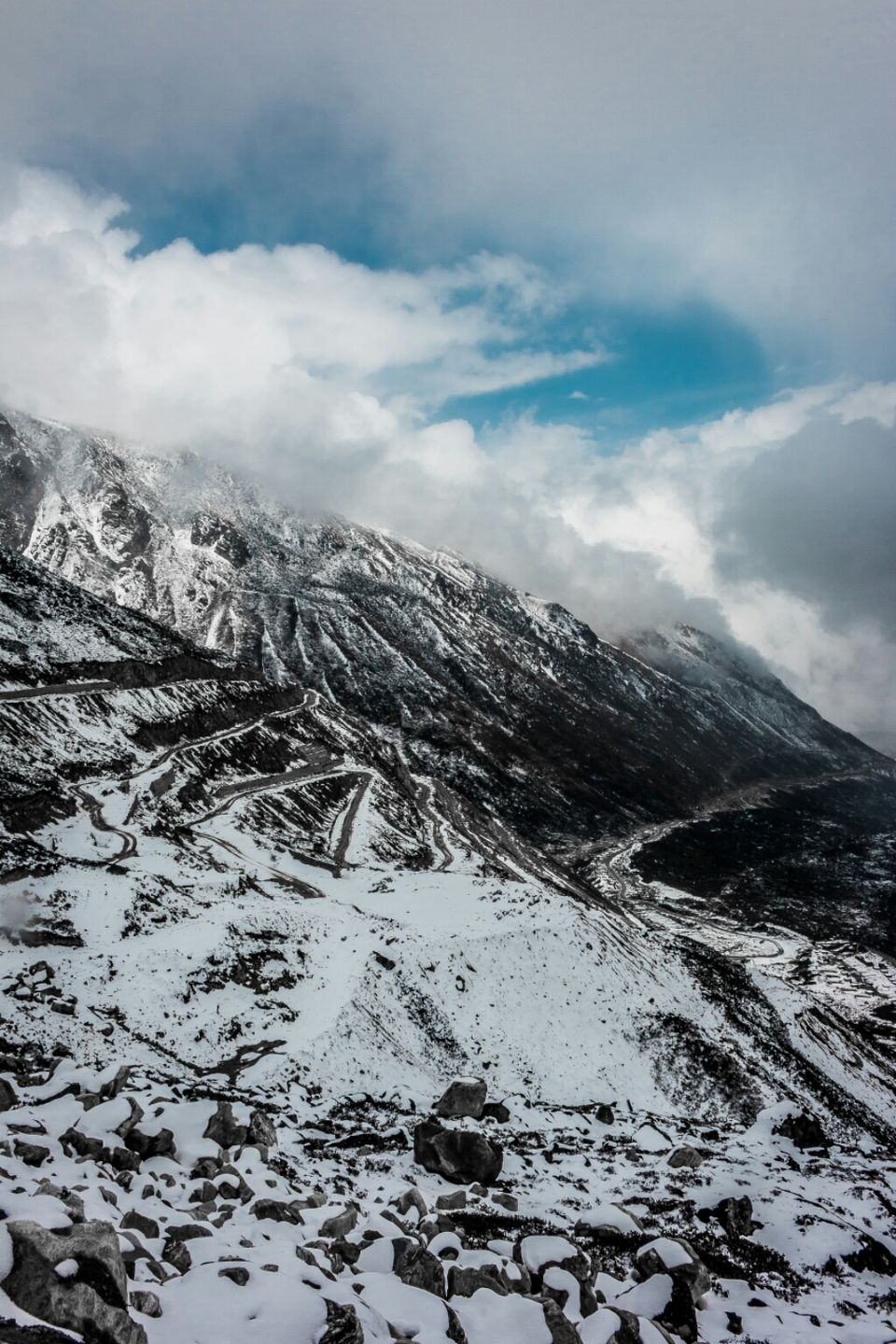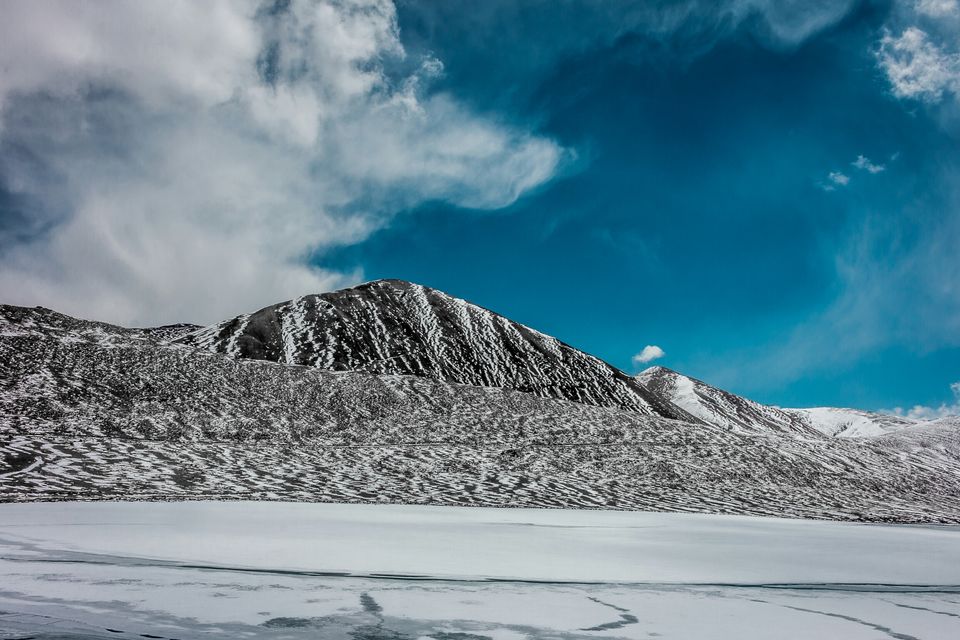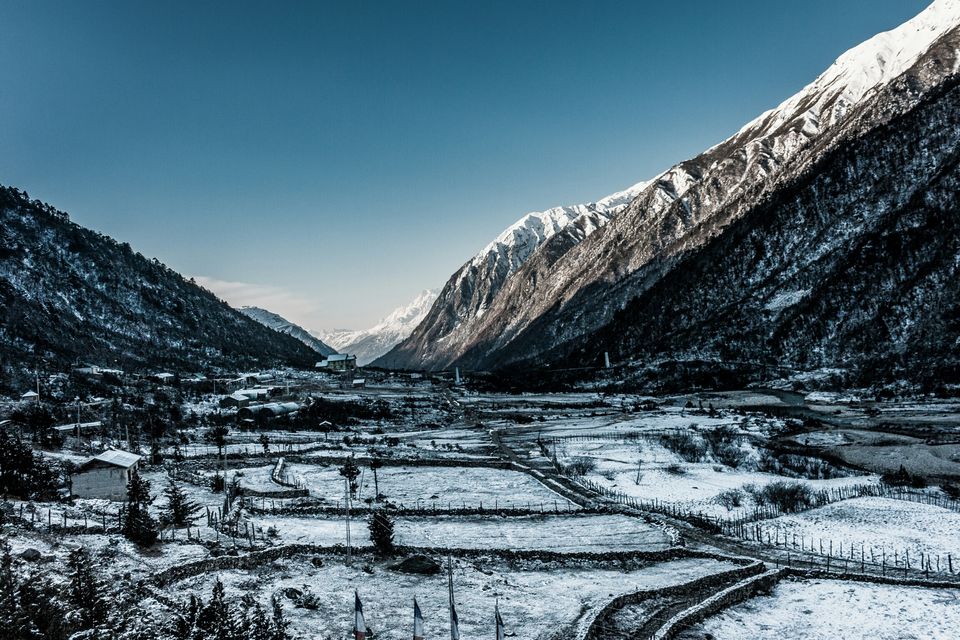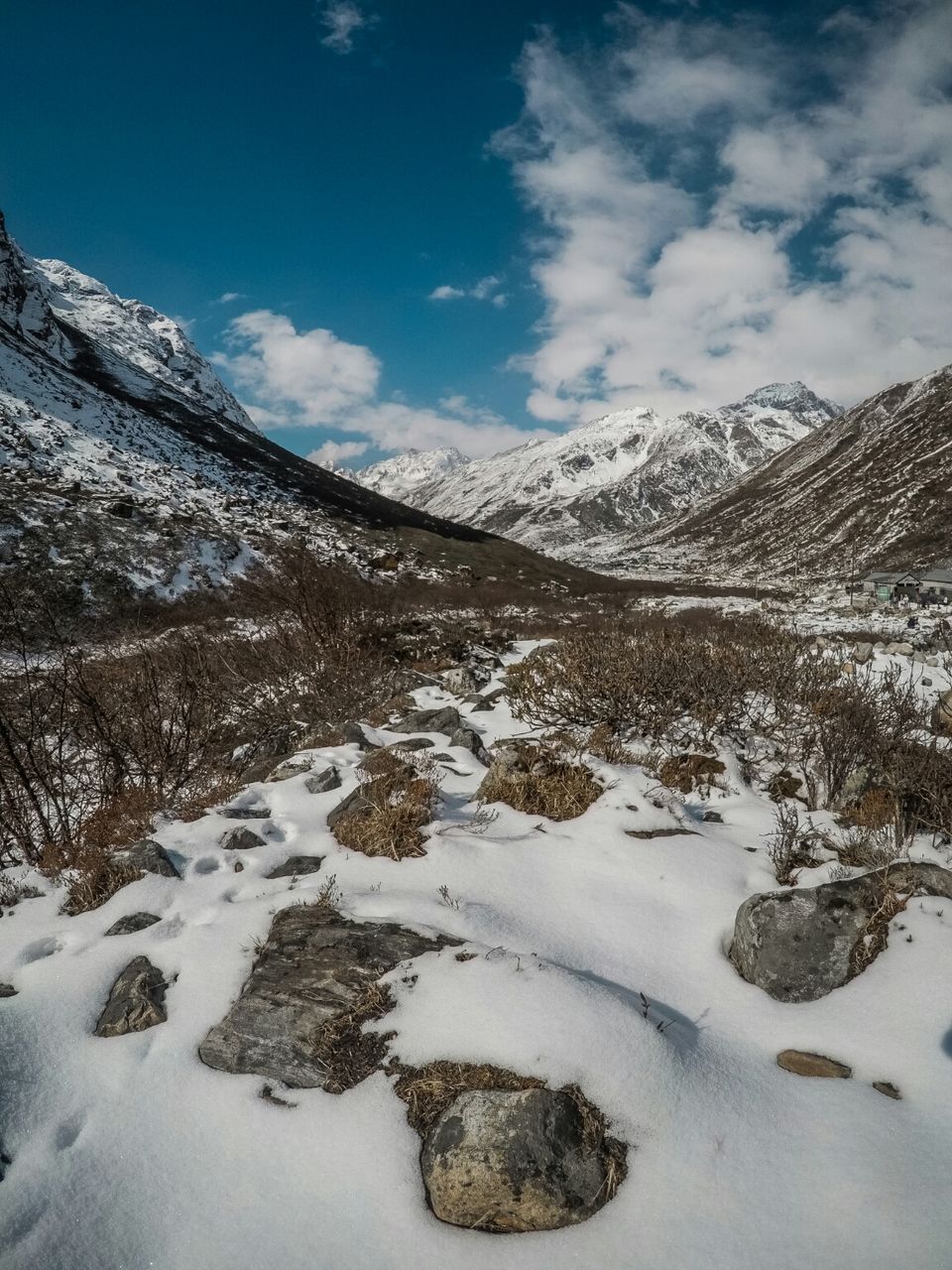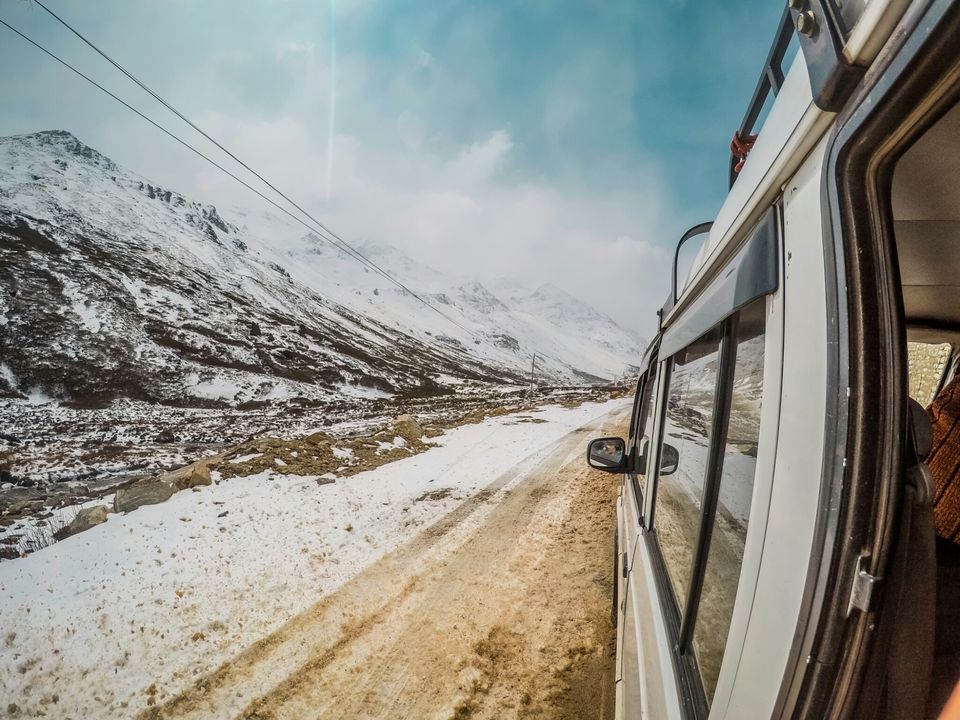 Lachung - Yumthang Valley - Lachung - Gangtok
The final day, in the early morning hours we started our journey from Lachung and reached Yumthang- the valley of flowers at around 10am in the morning, it took around 4 hours from Lachung to reach Yumthang valley! The roads were incredibly amazing with conifers on both sides covered with a layer of glittering snow, that looked more amazing when lit with sunshine and the sun rays coming inside the conifers created a magnificent mystical mood, it was something like a total dreamy way which led us to Yumthang Valley.
Yumthang Valley is another amazing place I can't describe in words, its full of redendron flowers all around the valley and different types of multicoloured flowers bloom there during the months of March and April!
And after staying there for some time and enjoying the beautiful valley, after around two hours we headed back towards Gangtok, and reaced Gangtok during evening. And I always remember and cherish those days spent during this trip, the trip is something beyond imagination, and all the beautiful memories and good vibes that I had during this short time will be with me forever!
North Sikkim is something which I can't really describe in words. Its completely worth coming here, its convenient and cheap as well, You really don't need to think much or make some plans before coming to North Sikkim, just bag pack and go out to explore !
Come experience the slice of heaven!