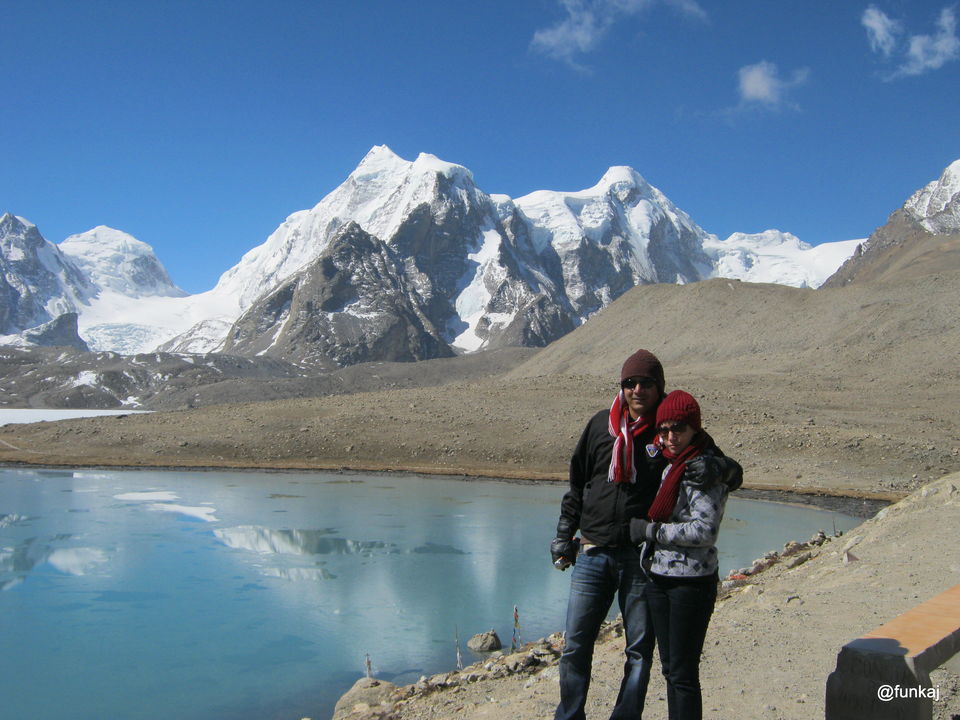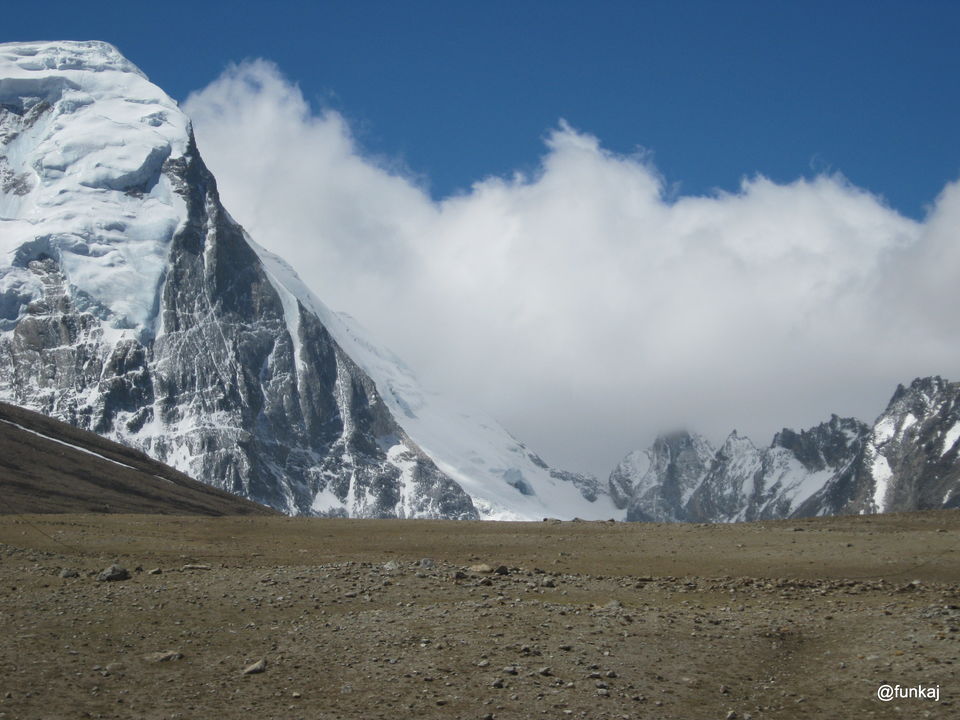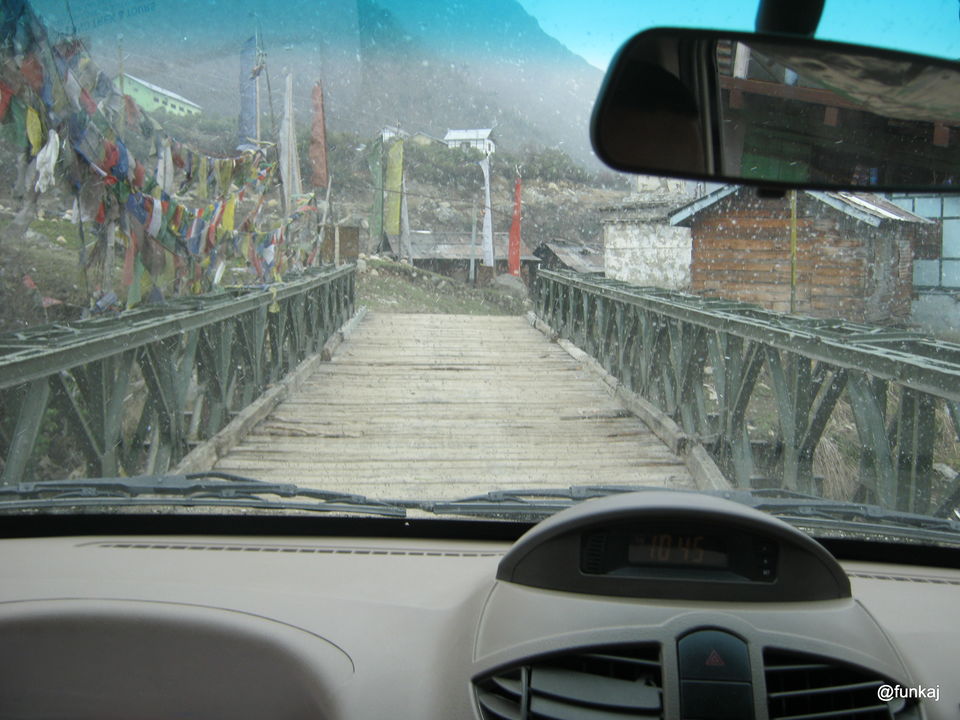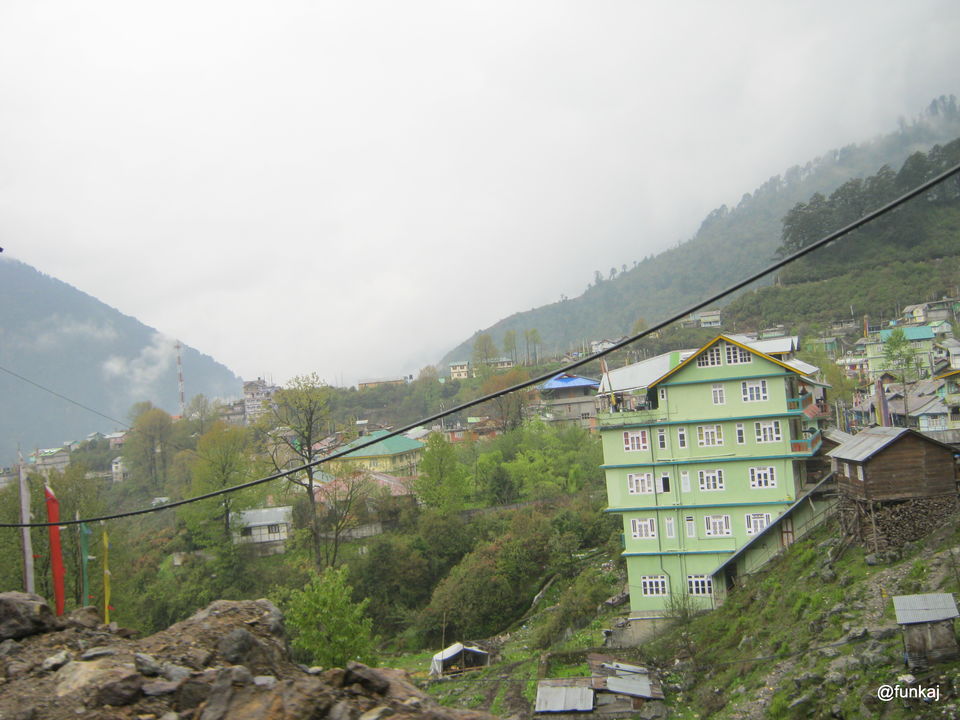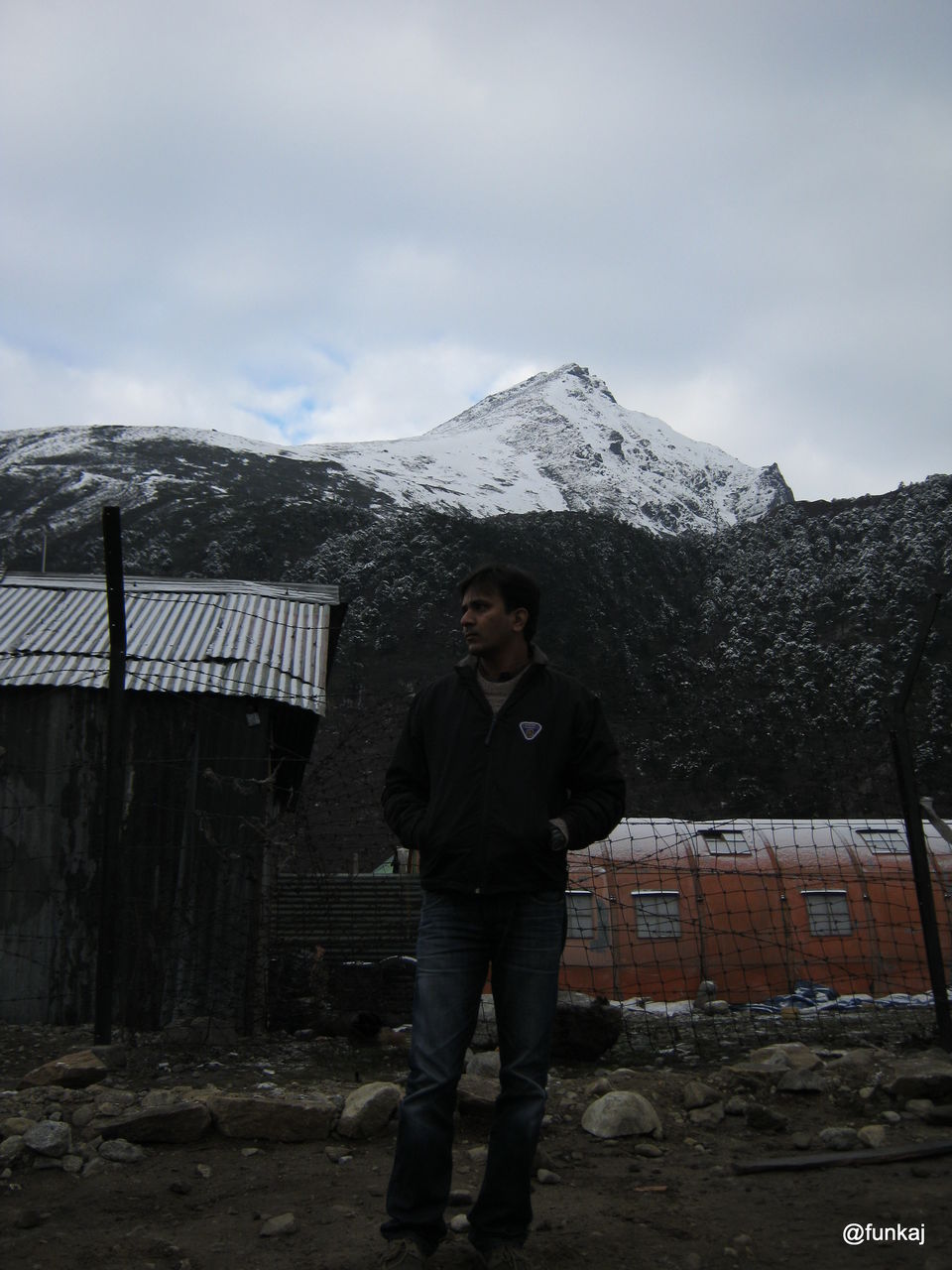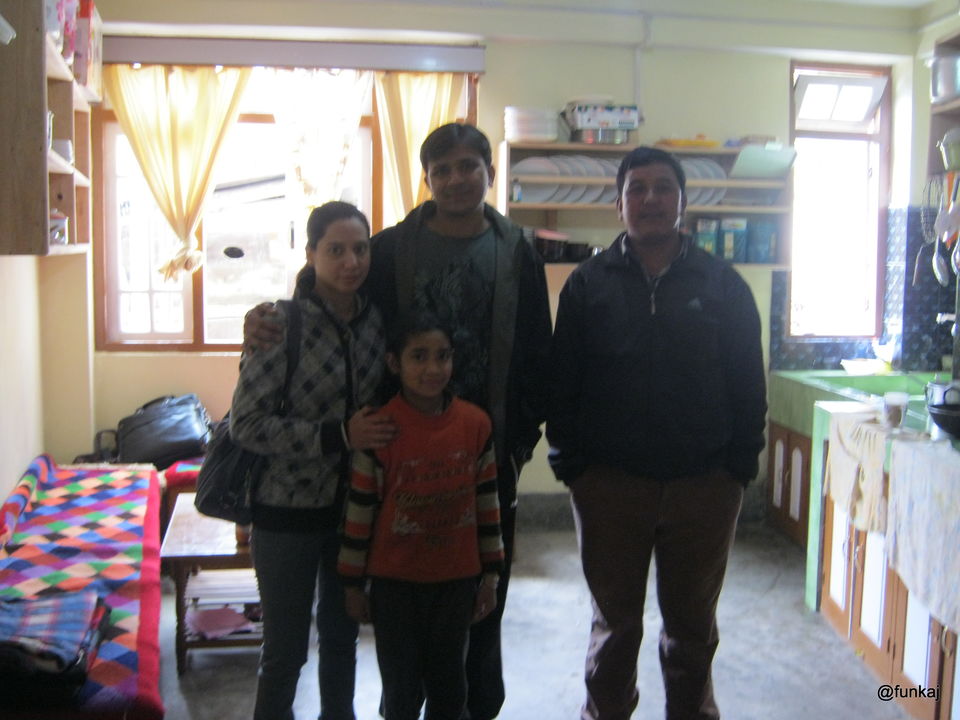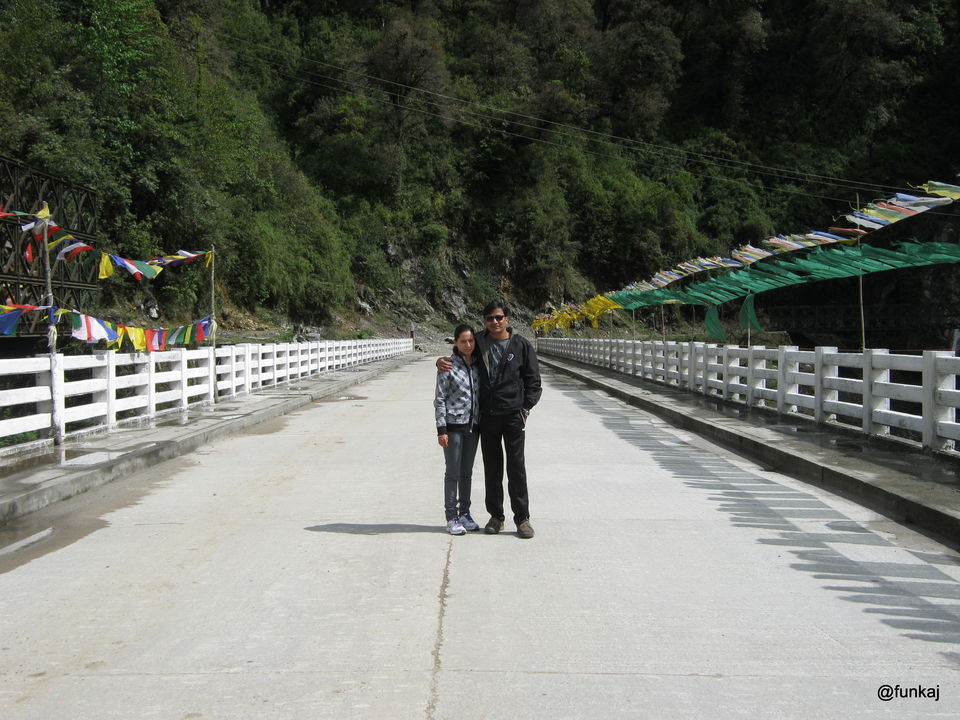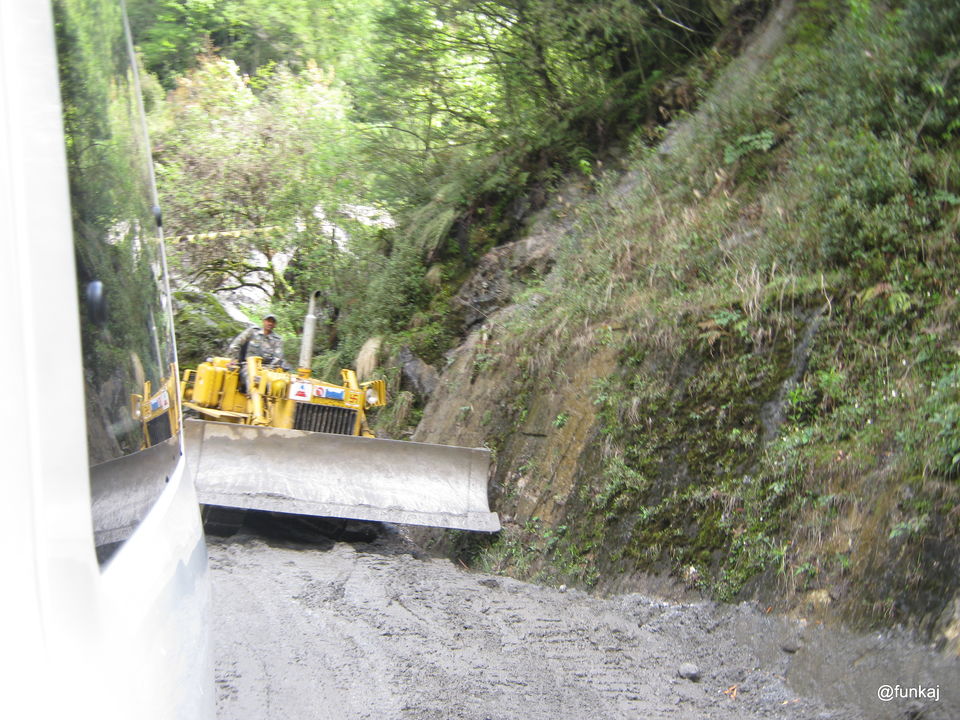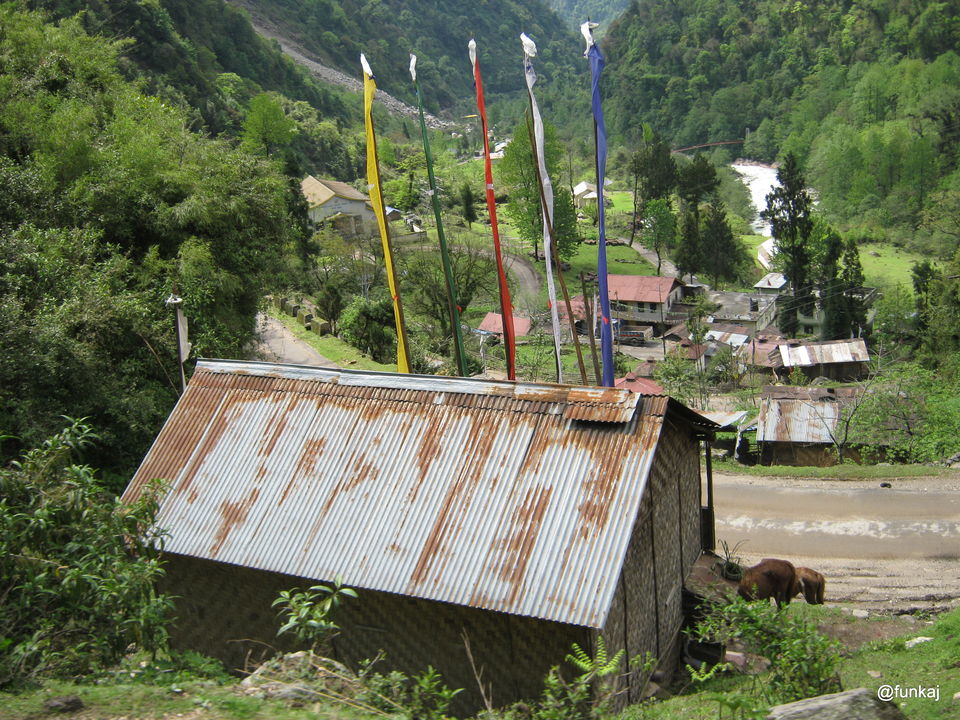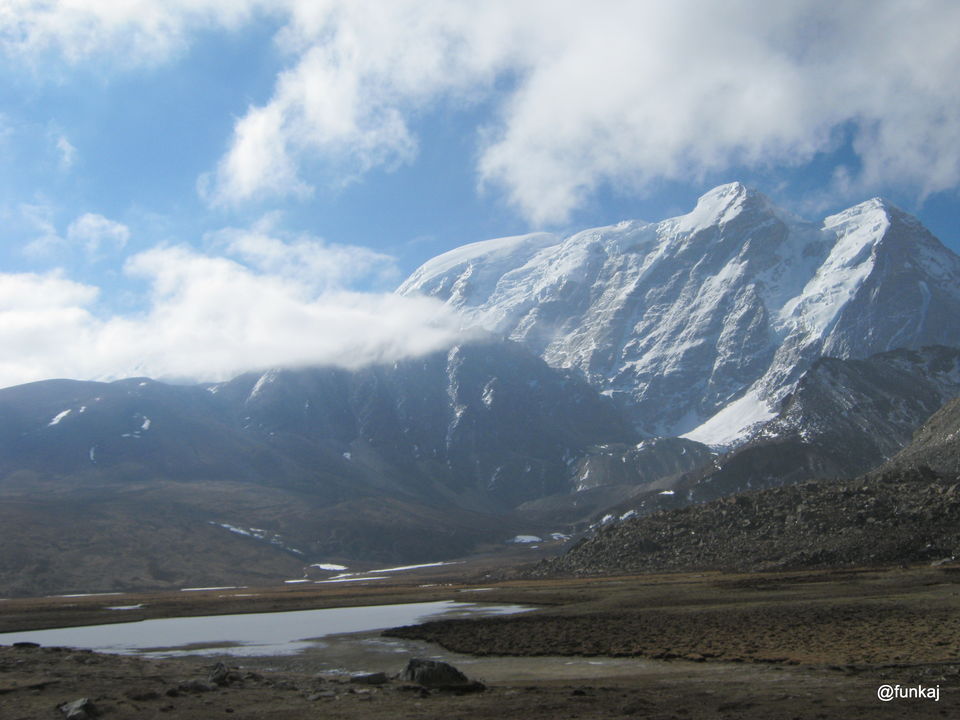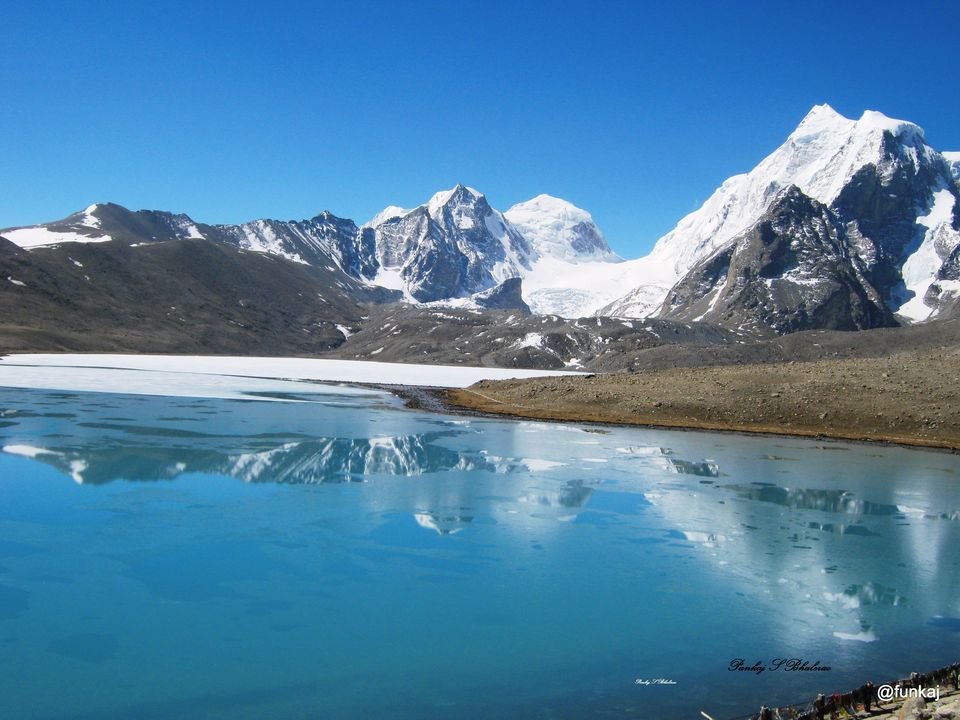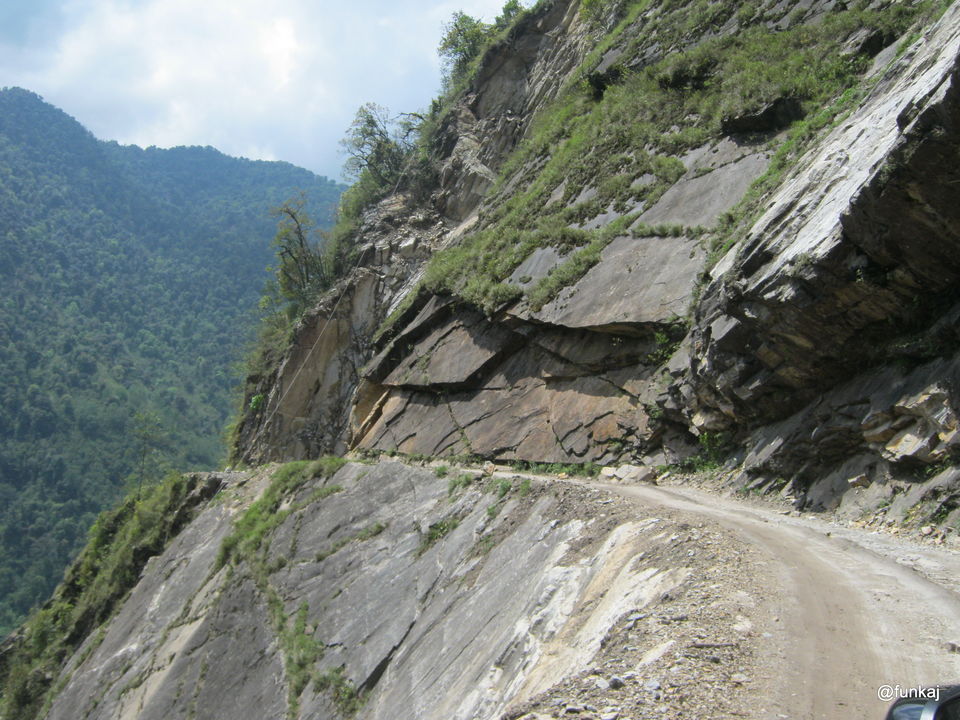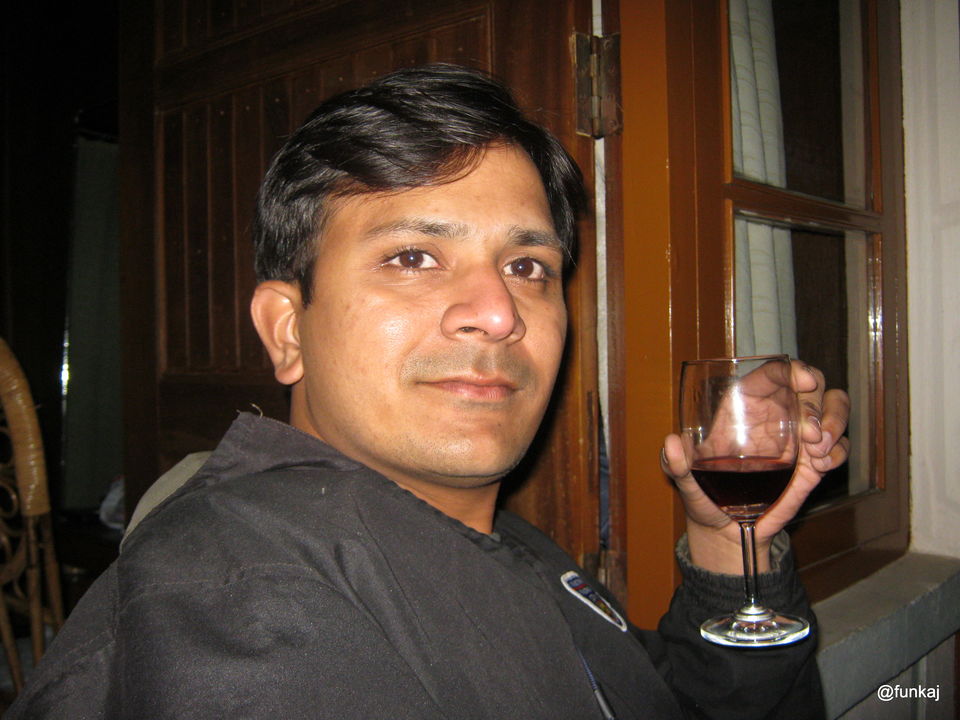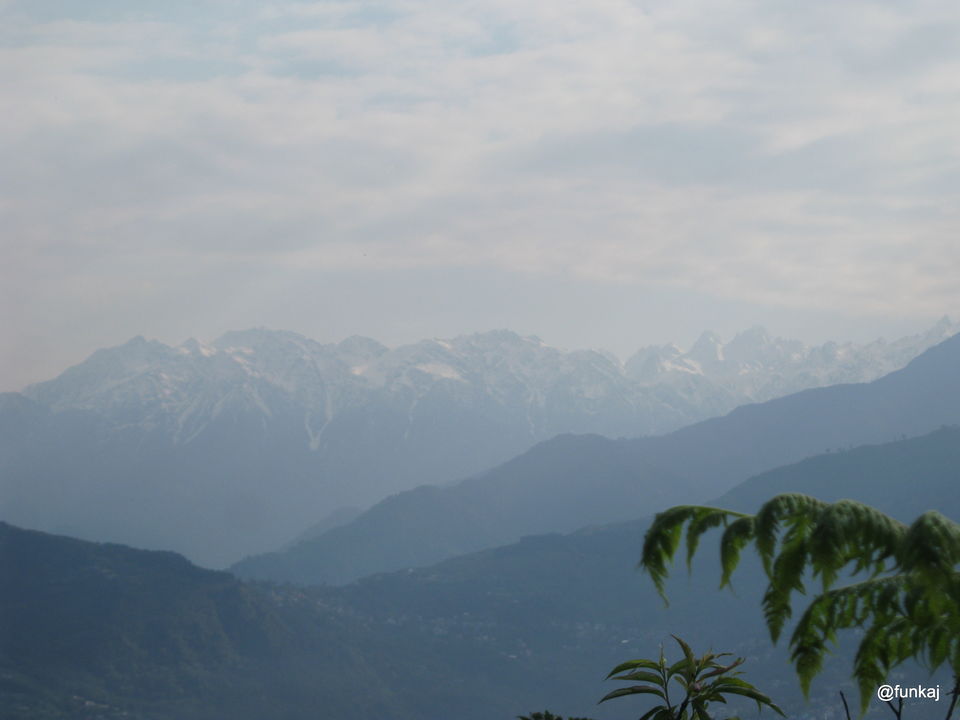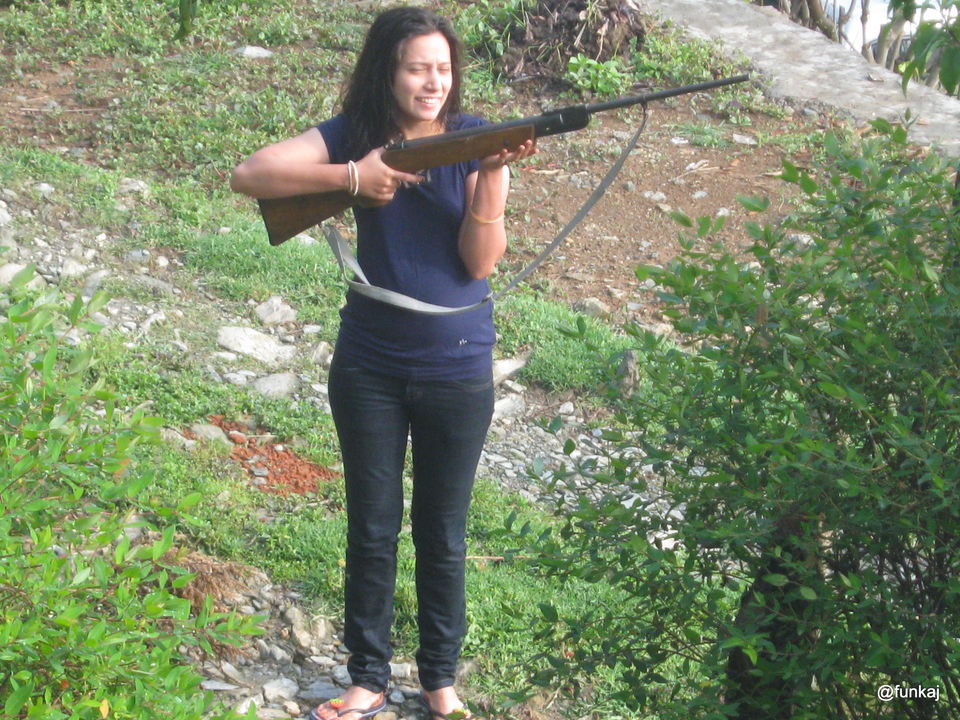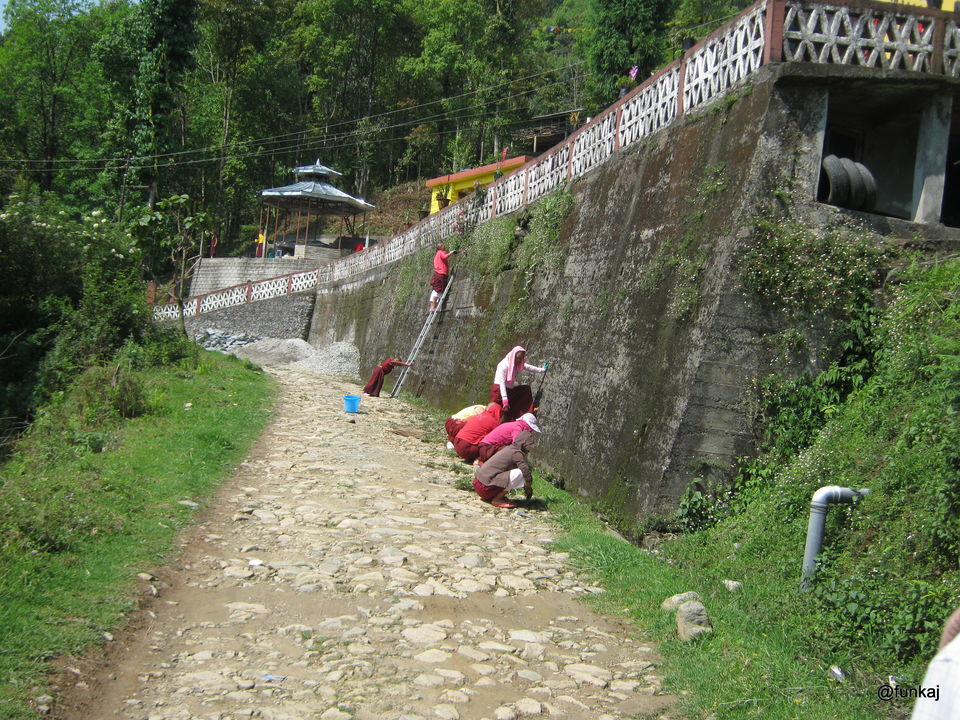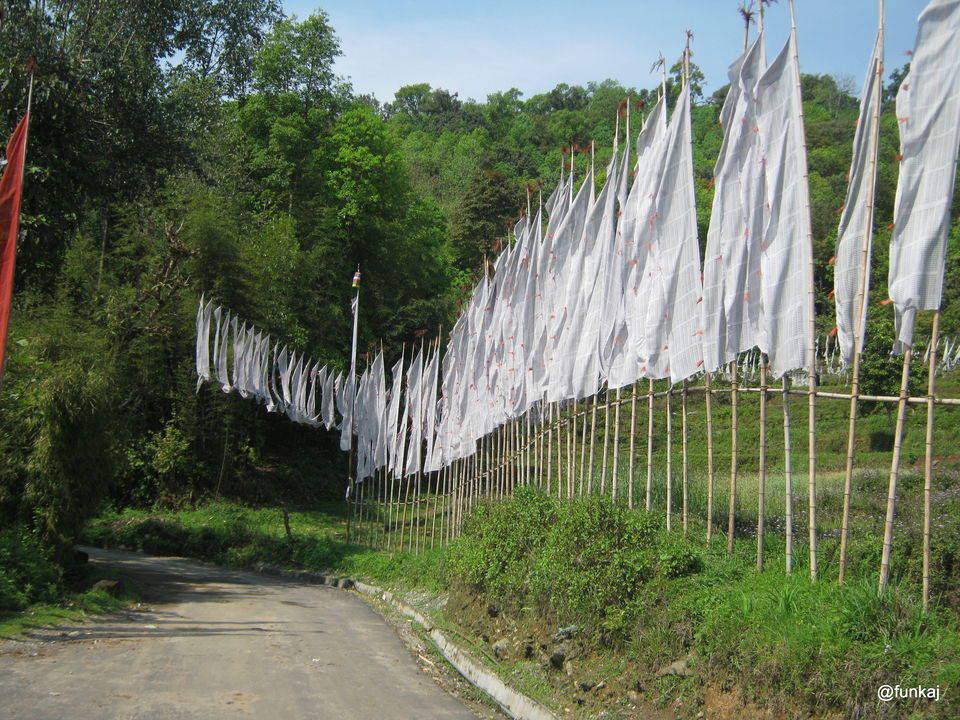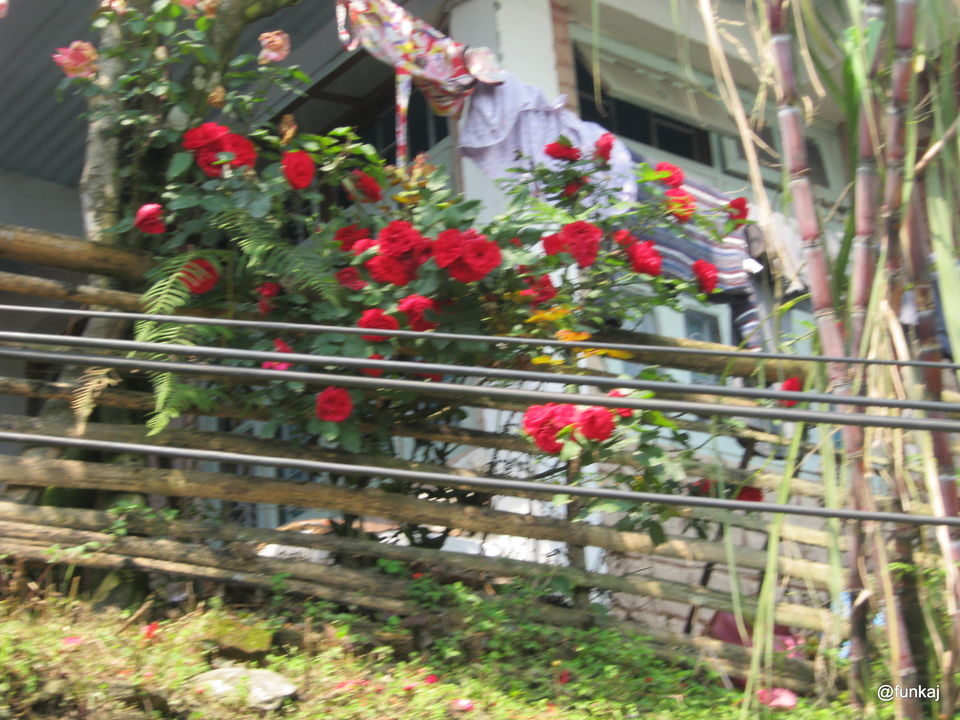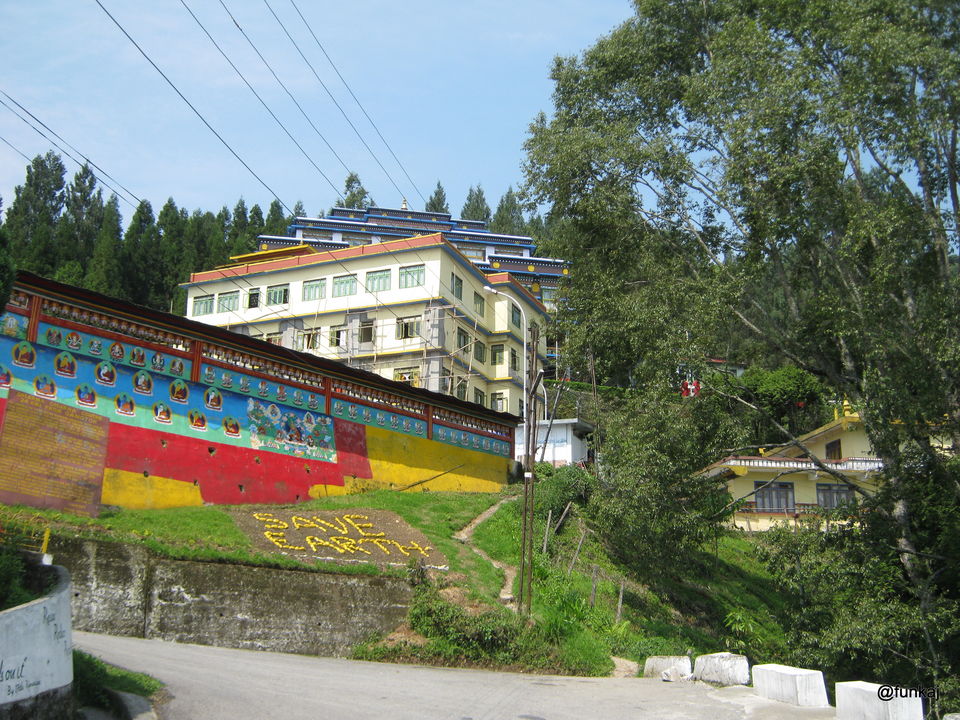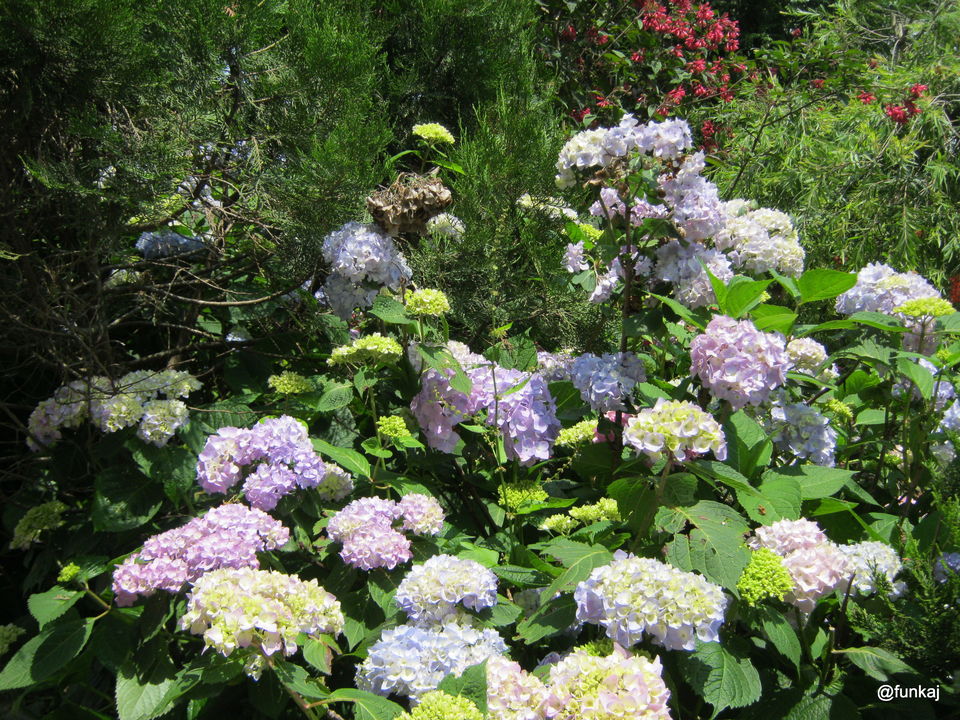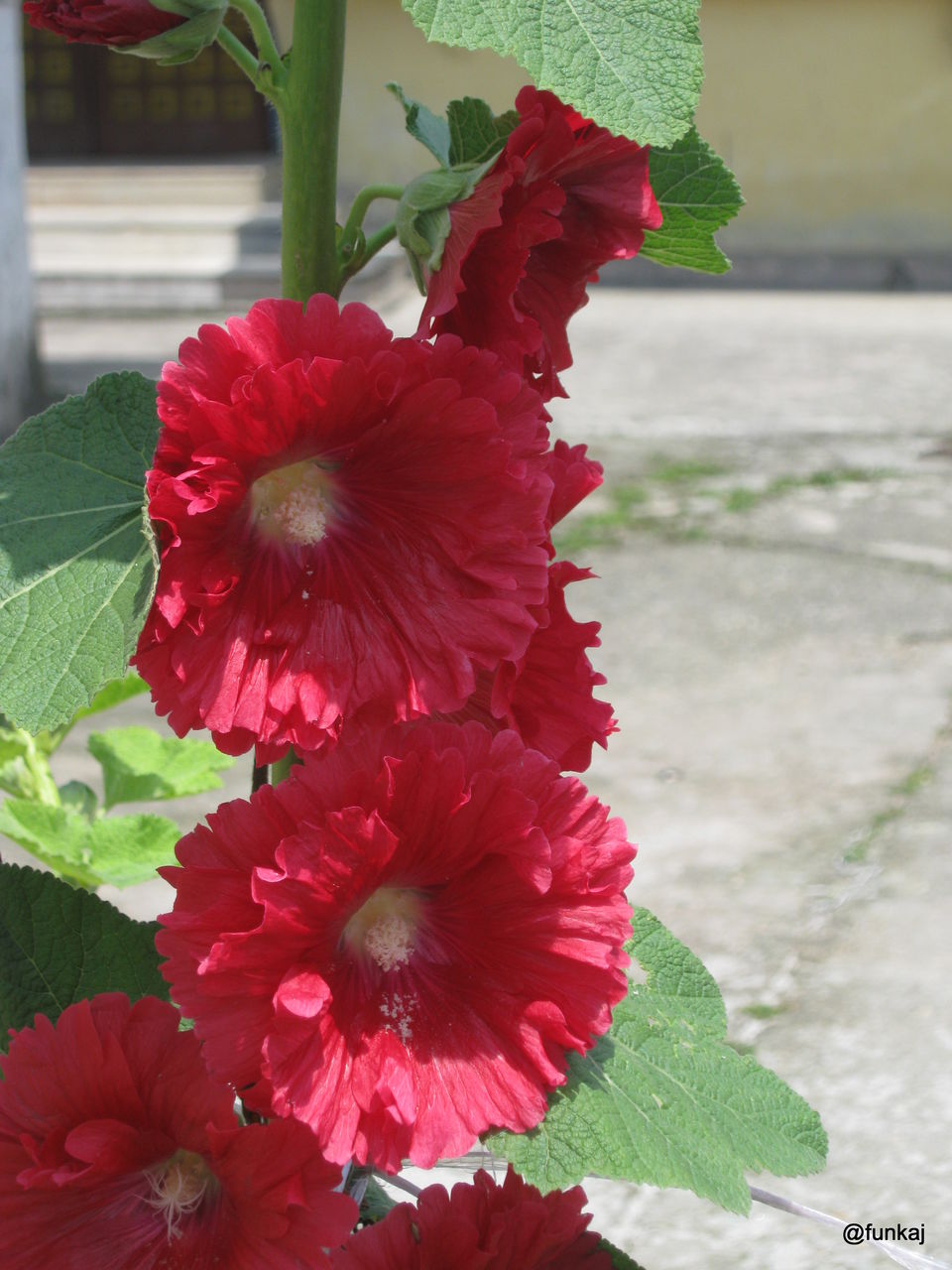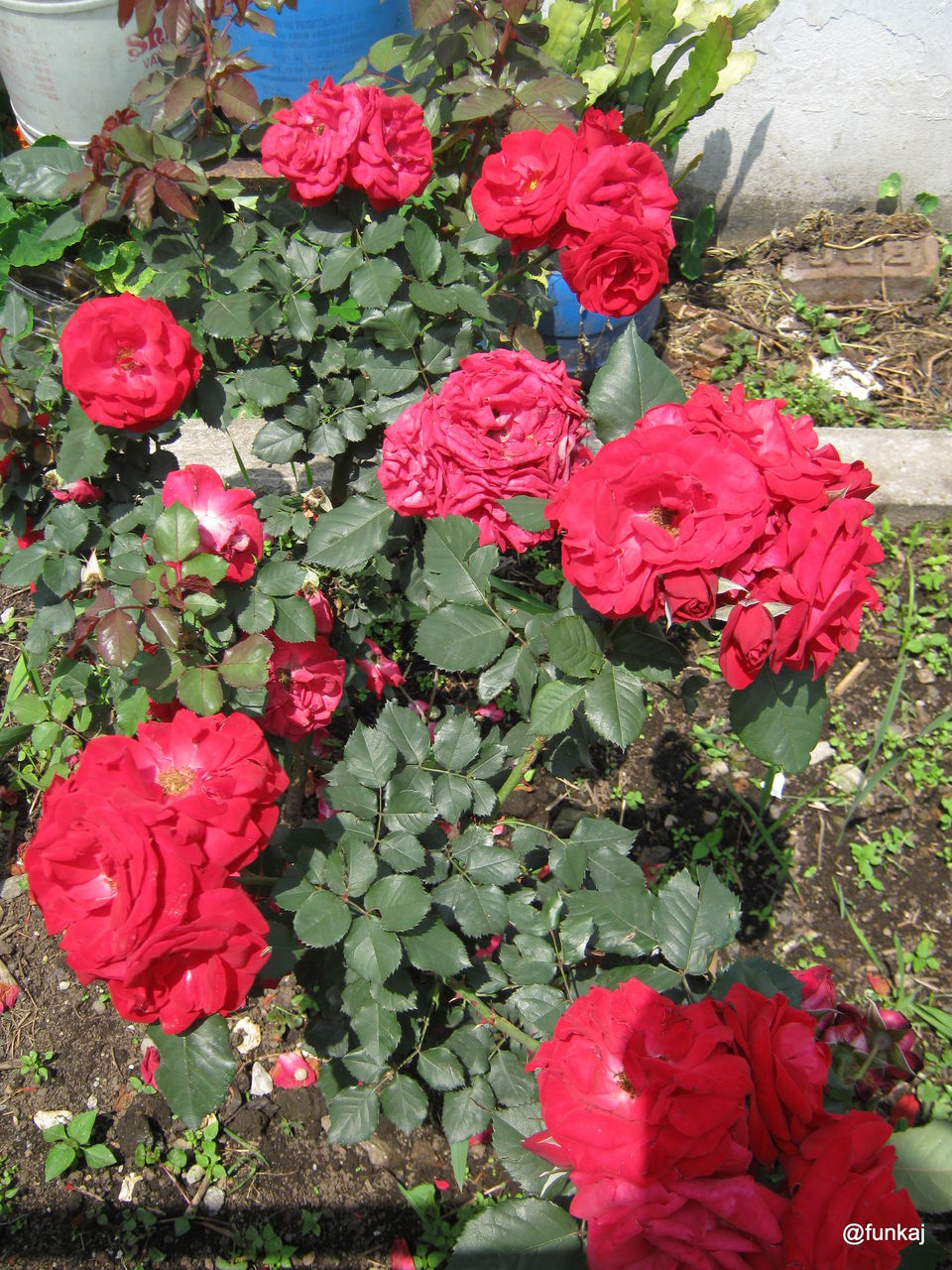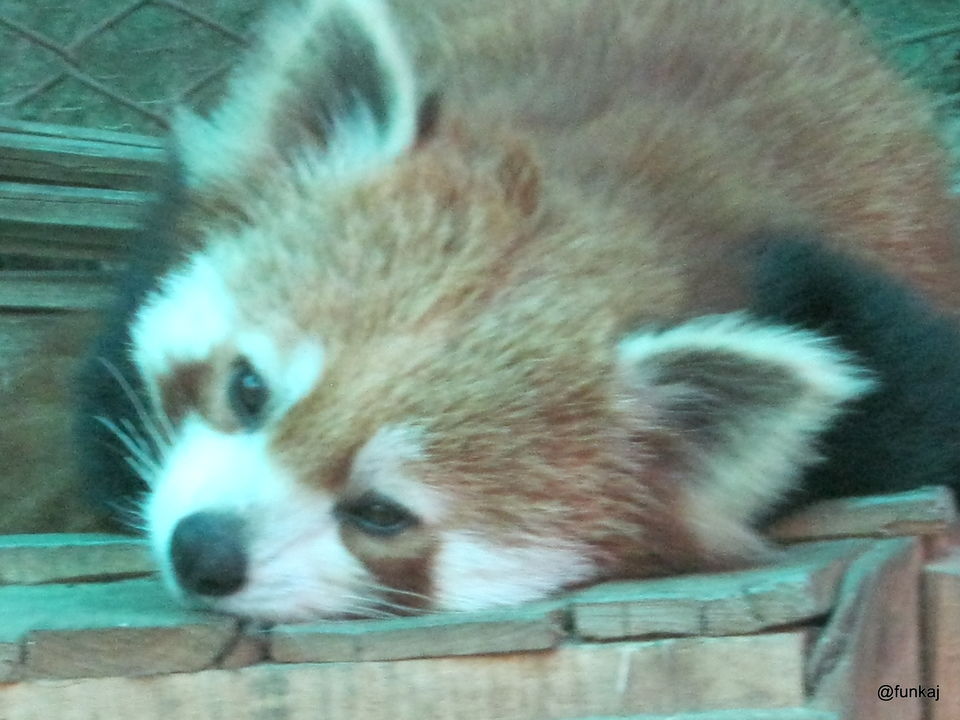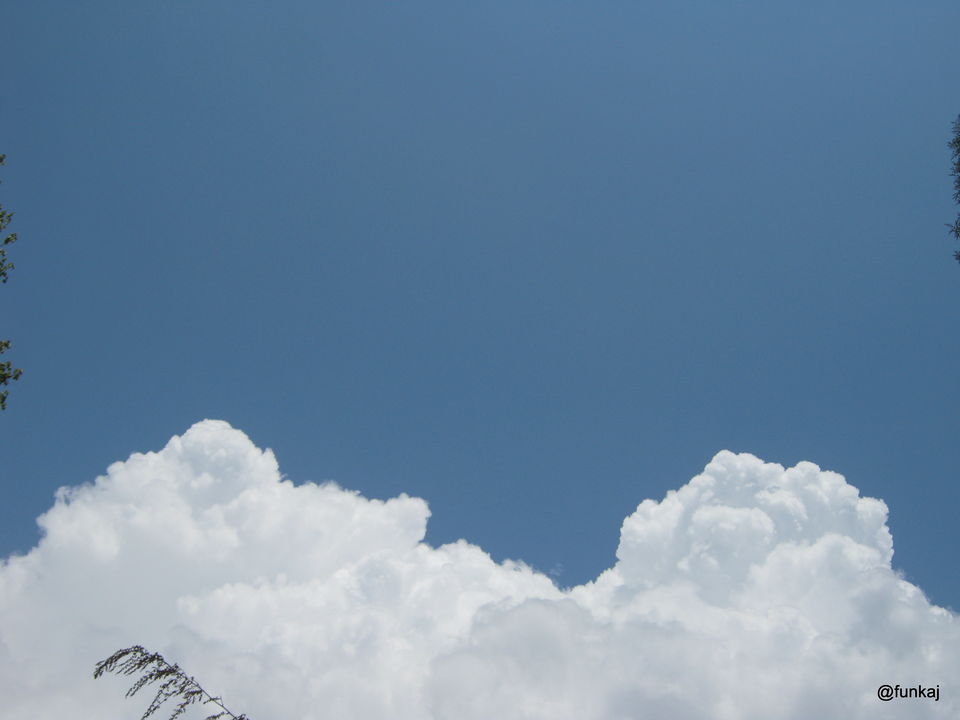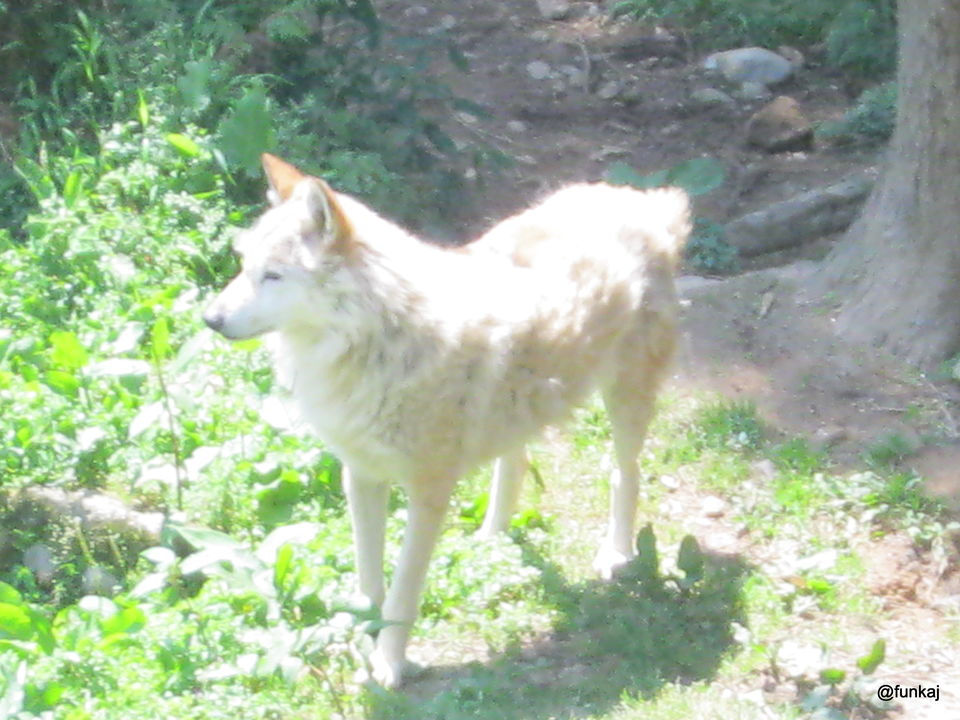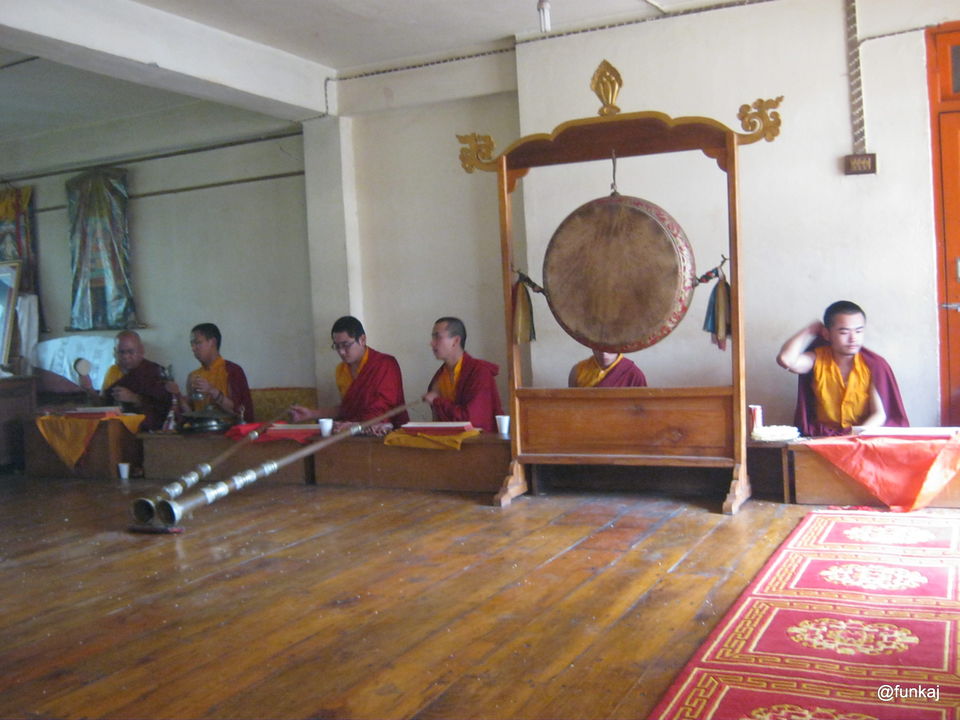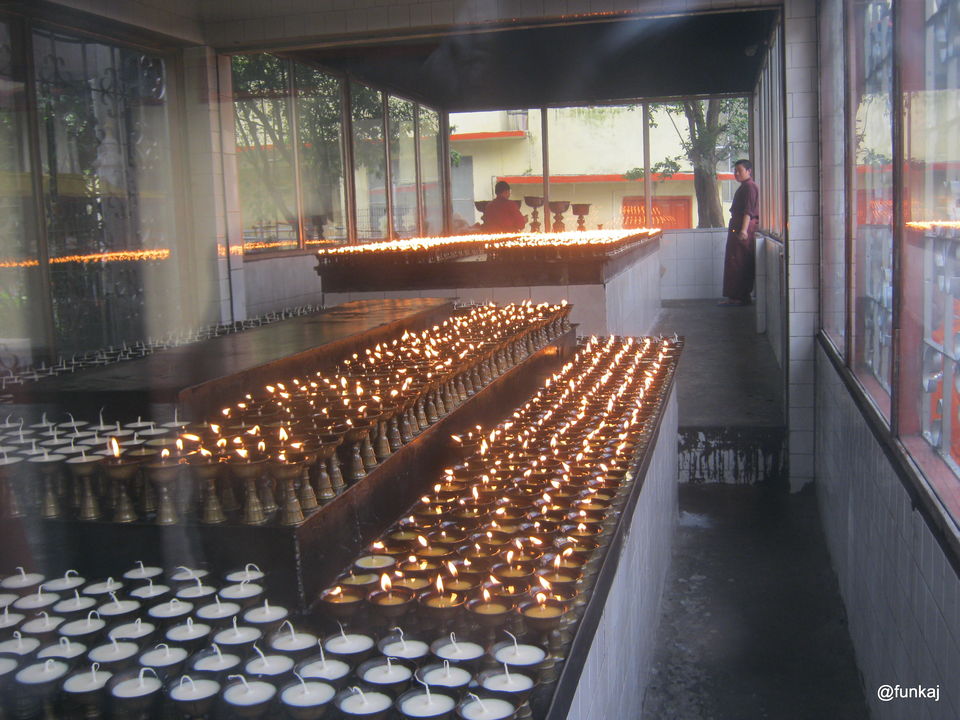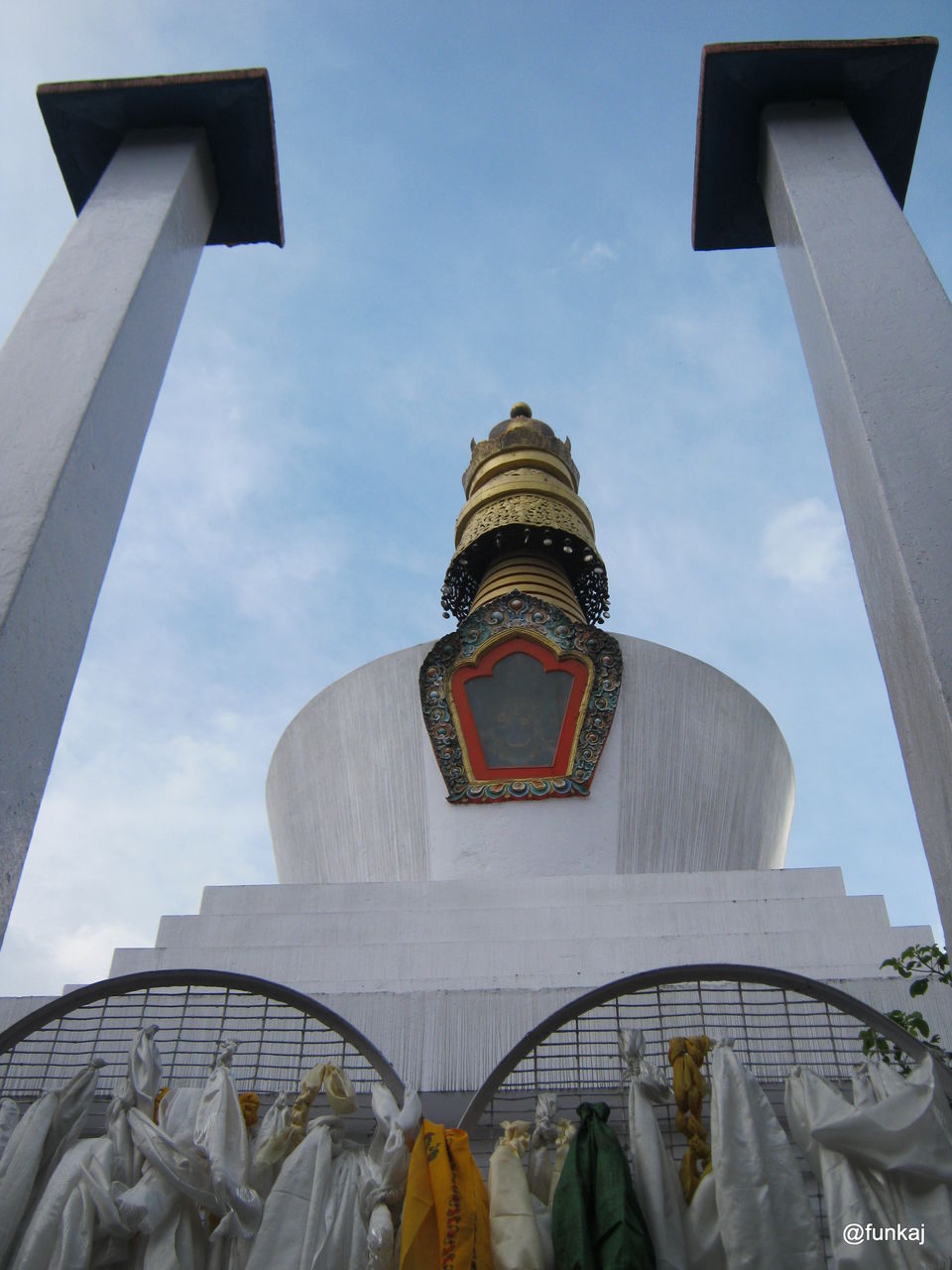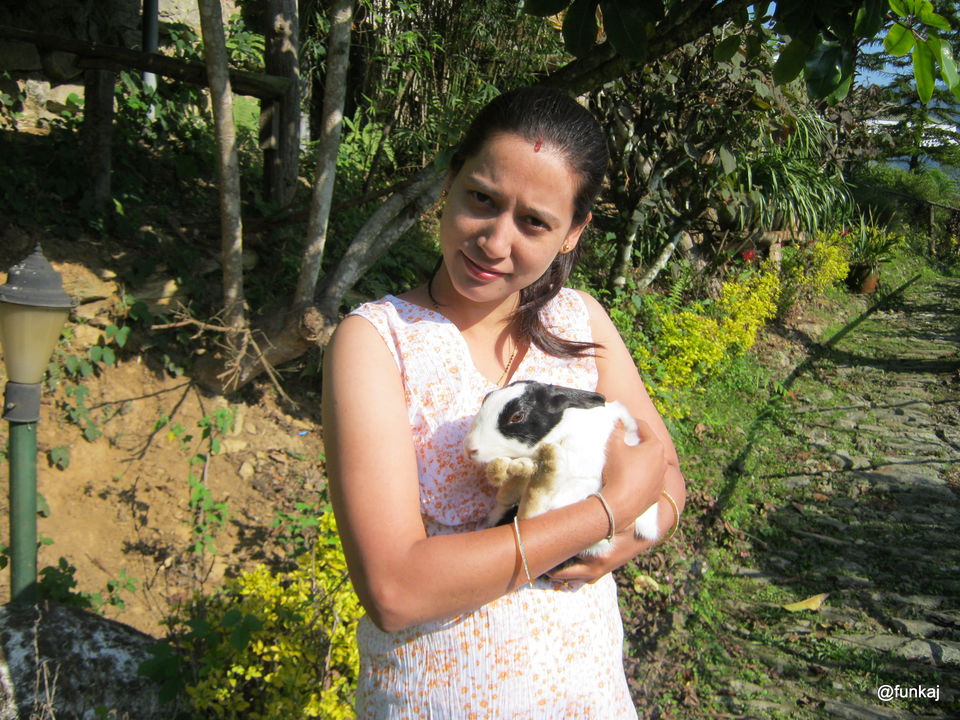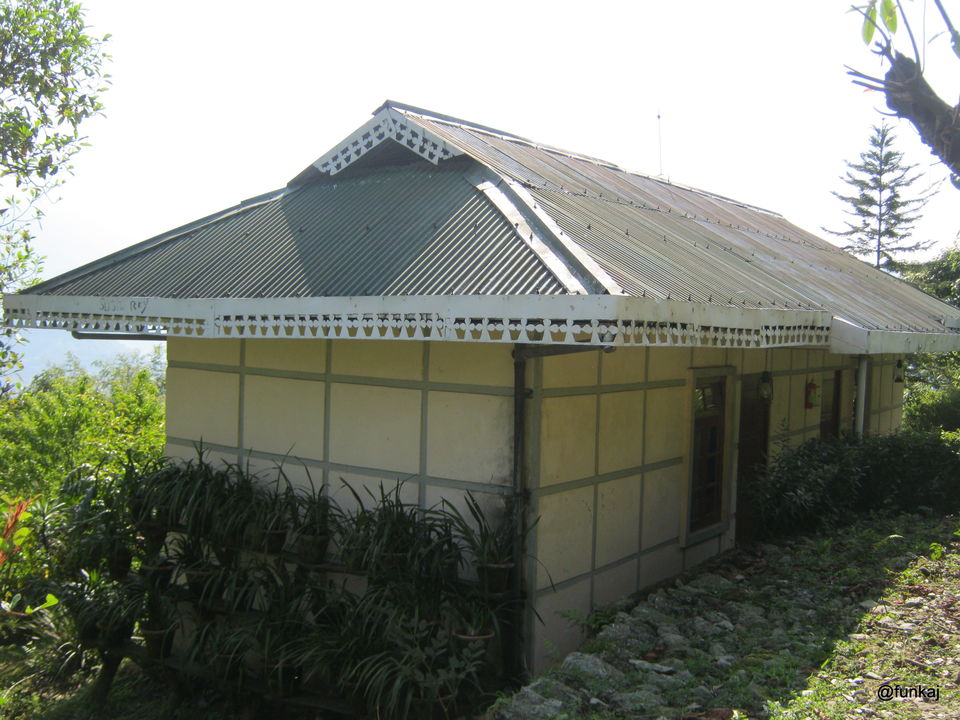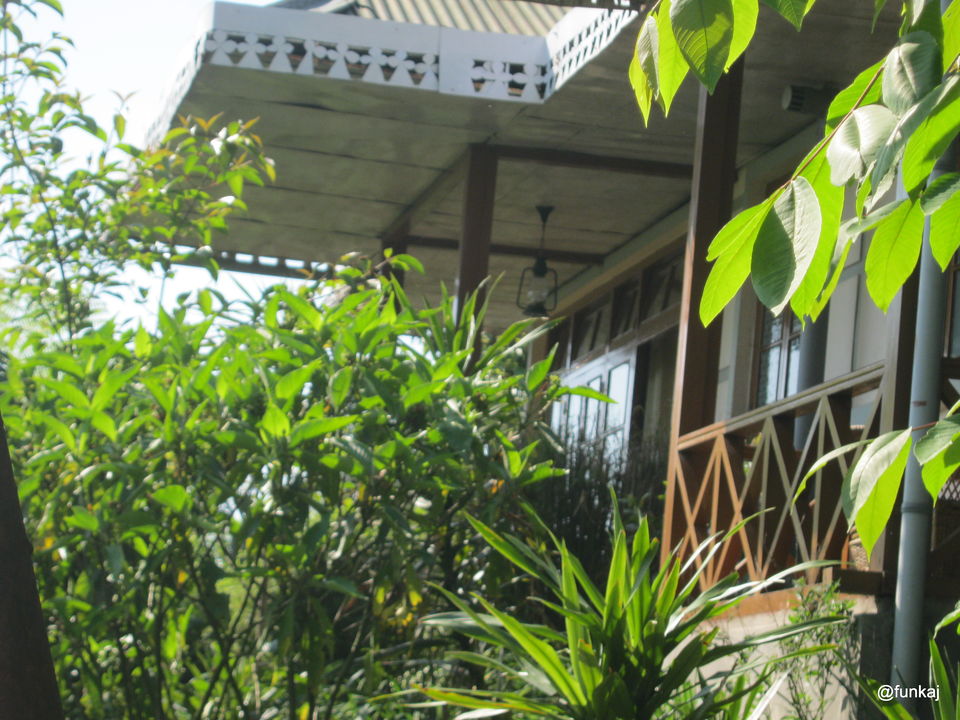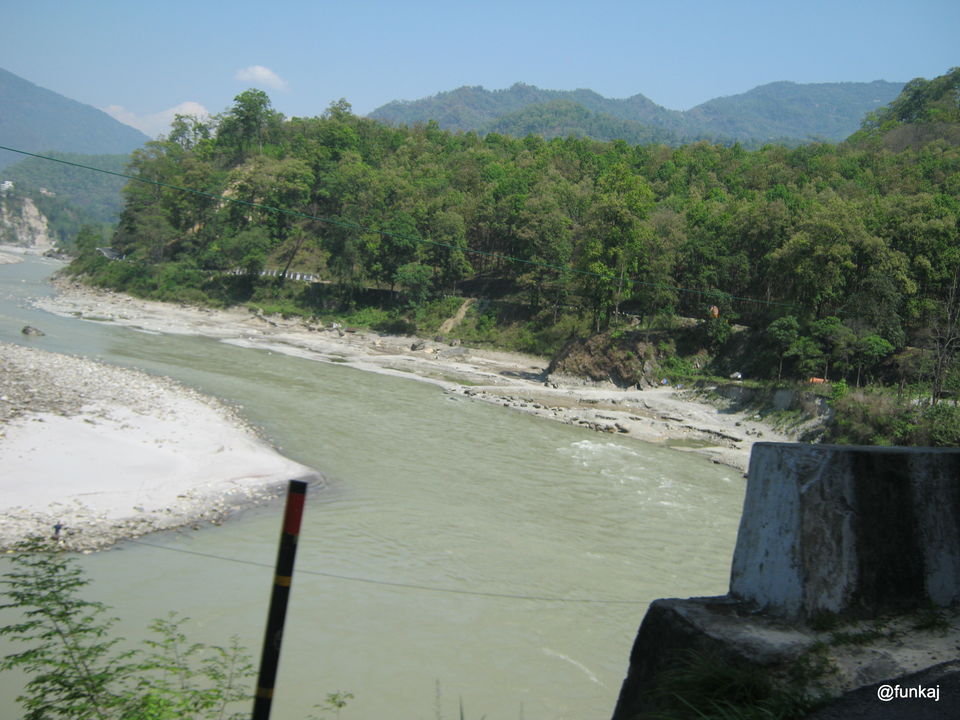 We both had jumped on the adventure of our life after we just got married...
We chose to travel far off east into Sikkim to the most beautiful and mesmerising land of mountains, flowers and yetis.
Our journey to Gurudongmar was one hell of a ride, steep valleys, narrow roads, the ones which we see on "Discovery's Ice road truckers".
Rumtek is the best place in this world to be at peace with comfort thanks to our host at teen Taley Resort, Rumtek.
'Sikkim Zoo' has Red Panda. We just took one more day off our schedule to visit.
Lachen is amazing place such a remote village, with the Lachen chu guzzling continuously I the background & blessed with amazingly serene forest, I miss the evening walks on the moist & steep up hill climb in the narrow lanes of lachen to the monastery.
Kaluk we had best view of Kenchanjunga mountain range straight form our bedroom. all about leisure. We stayed at mandarin resort. good palce to njoy
Thanks to ritez chettri our tour planer from sikkimfootprint, he is one of the best professional helped us to make it such a wonderful experience,
Today, three years down the line going through the photos again makes me nostalgic & my foot becomes itchy to fly back to Sikkim again, till then enjoy my photolog.