Sikkim - one of the smallest states in India, located in the northeastern part of the country, in the eastern Himalayas. It is in the travel list of every hardcore traveler. Top visited places in Sikkim includes Nathula Pass, Tsomgo lake, North Sikkim including Gurudongmar lake, Zero Point and Yumthang valley. Other attractions include Gangtok City, Pelling, Zuluk, Ravangla and Namchi.
When we were planning a trip to Sikkim in first week of May, we were sure that we will not see a lot of snow like in winter. But all the view points would be open and accessible specifically in North Sikkim. So the short listed attractions includes Gurudongmar lake, Zero Point, Yumthang valley, Tsomgo lake, Nathula Pass and Zuluk for Silk Route. In addition to it to were also covering the Gangtok City, Baba Mandir and Darjeeling.
Flight booking, hotel booking and final itinerary was made by ourselves. We have contacted multiple taxi agents to cover all these points. However Zuluk has separate trip which is generally not included in North Sikkim tour and which require additional days. Also Darjeeling being in West Bengal requires separate taxi. However one of the taxi agent agreed to cover all these points in 8 nights and 9 days tour.
We have direct flight from Mumbai to Bagdogra. After reaching there our taxi was waiting to proceed to Gangtok. Bagdogra to Gangtok took 6 hours as we faced the traffic jam in Bagdogra. The distance is approximately 125km with almost 90km in hilly area. It is a very scenic drive with Teesta river along side on most of the route.
Gangtok City
There is a standard package provided by taxi agent which includes all major attractions in Gangtok city. It included Tashi view point, Ganesh Tok, Hanuman Tok, Bakthang water falls, Banjhakri Falls (which was closed due to some issues), Ropeway, Do-Drul Chorten, Namgyal Institute of Tibetology (closed as it was Sunday), Directorate of Handicraft & Handloom (closed as it was Sunday) and Flower Show. At Tashi view point you can dress up in Sikkimese dress and can take some beautiful snaps.
At the end of the day the taxi driver dropped us on Mall Road/MG Marg Market. Vehicles are not allowed on this road and you can enjoy your evening.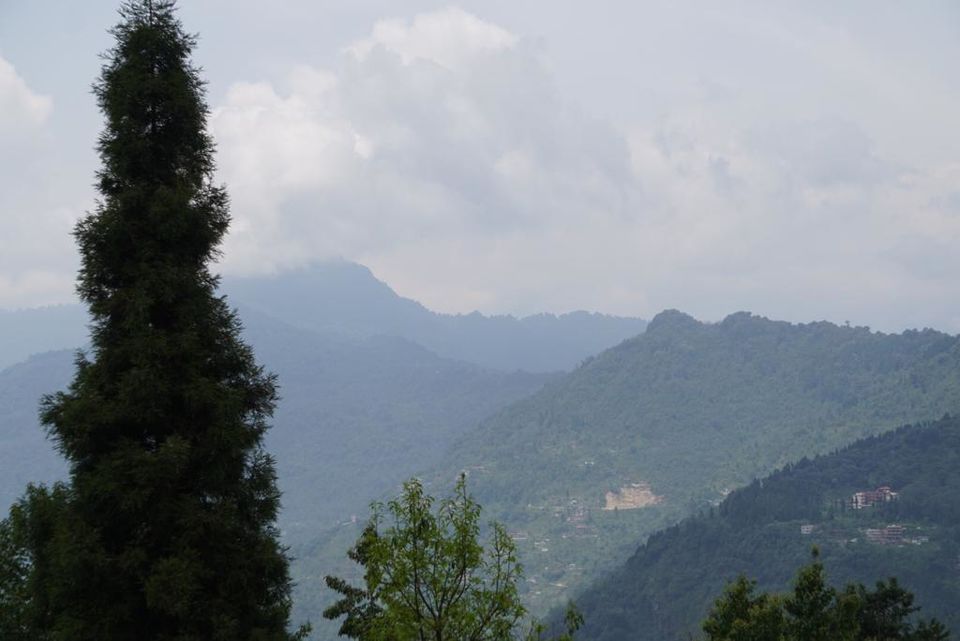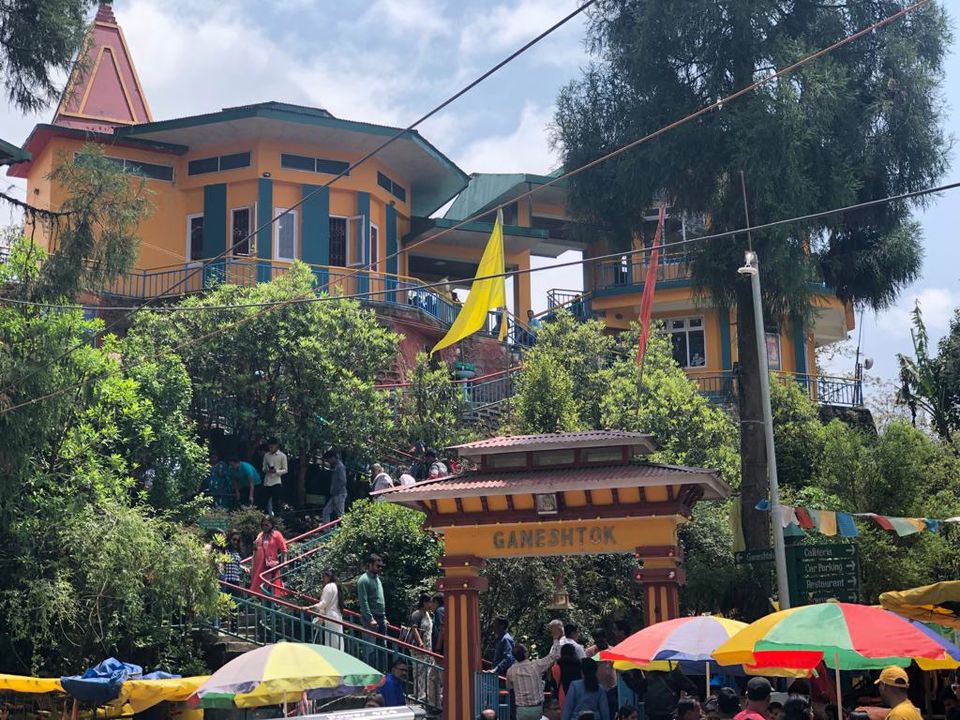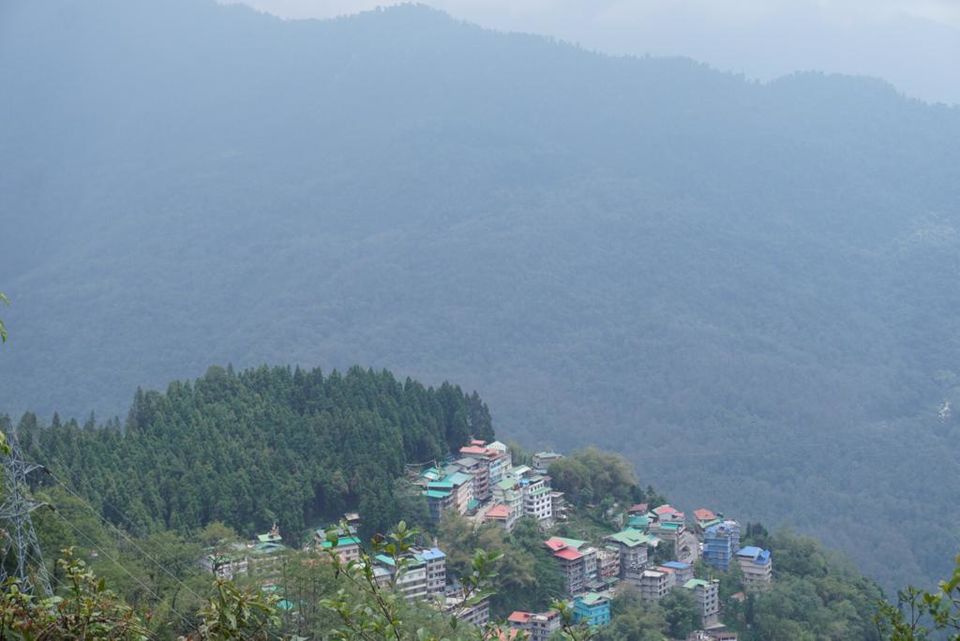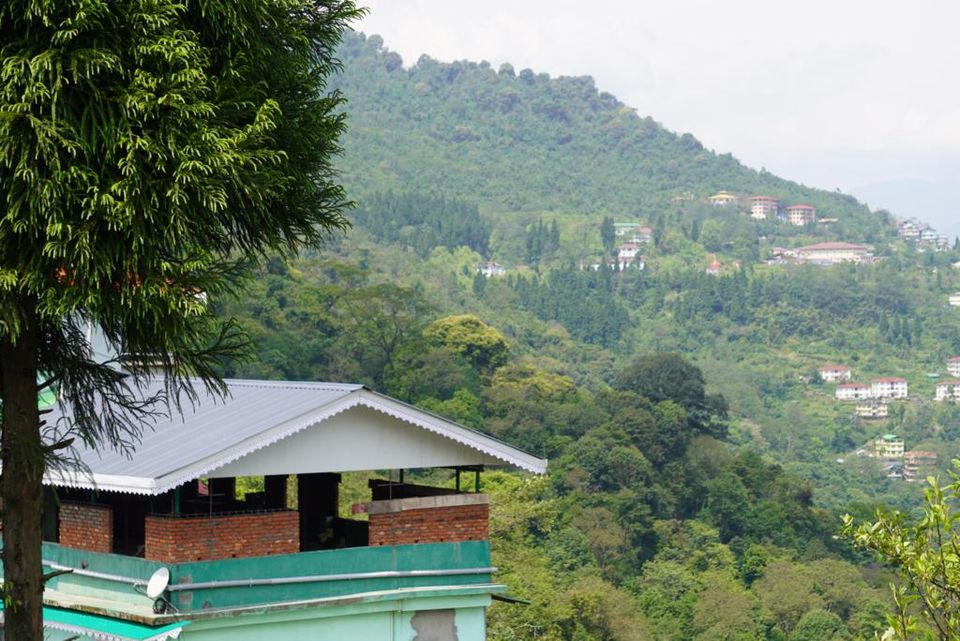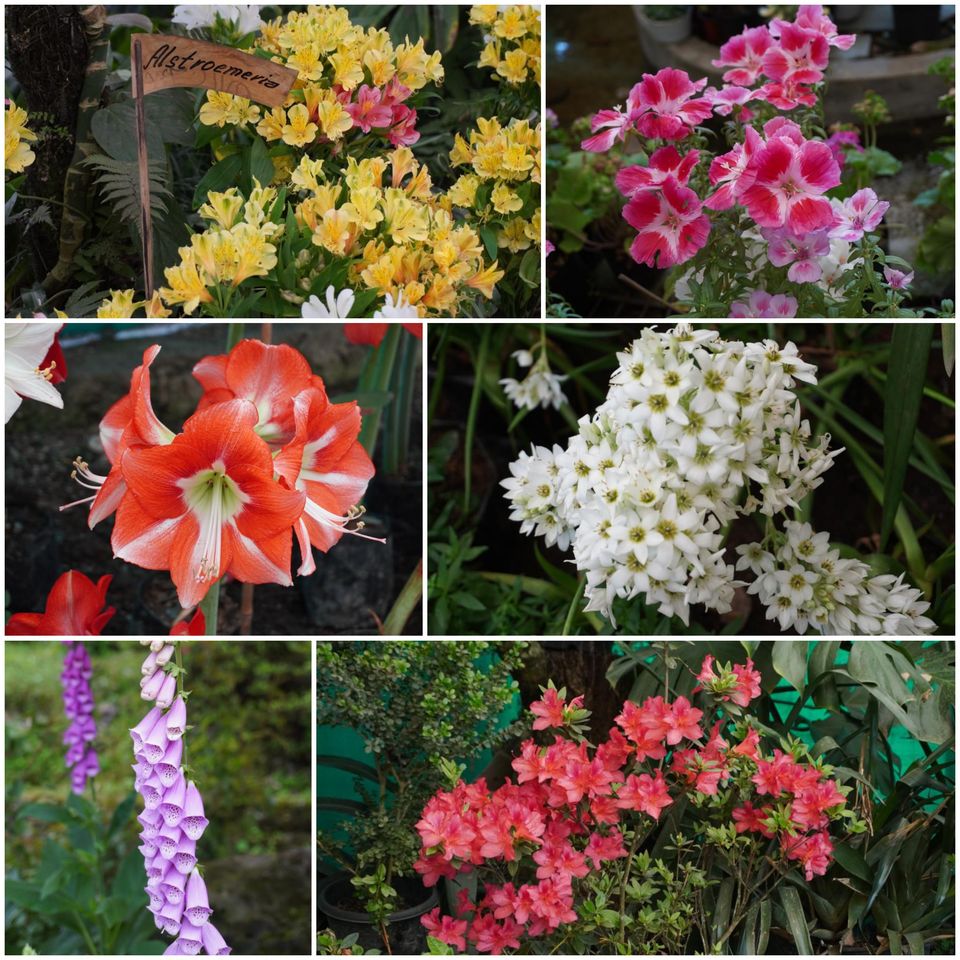 Towards North Sikkim - Lachen
Next day morning we started our journey towards Lachen, North Sikkim. It was 2 nights 3 days North Sikkim tour having one night stay at Lachen and other night at Lachung. Points covered, Gurudongmar lake, Zero Point and Yumthang valley. Visiting North Sikkim requires permit which took some time so we left our hotel around 11am. Weather from morning was cloudy and as soon as we started our journey it started raining.
There were a lot of waterfalls on entire route of North Sikkim. The whole route is very scenic and you will totally enjoy the journey. If you have motion sickness, do keep some medicines with you.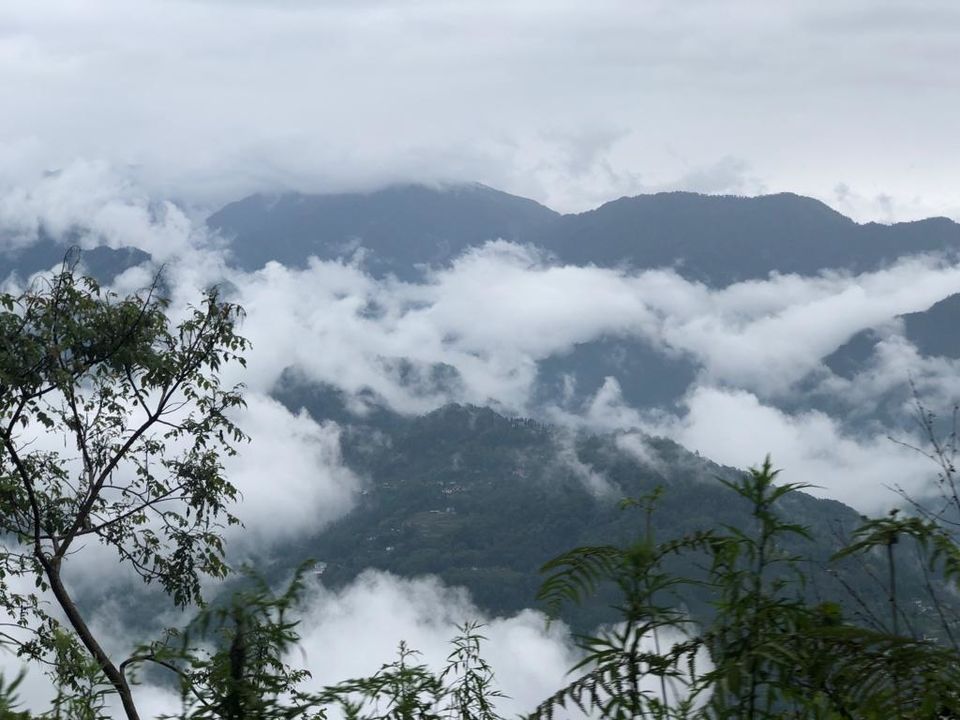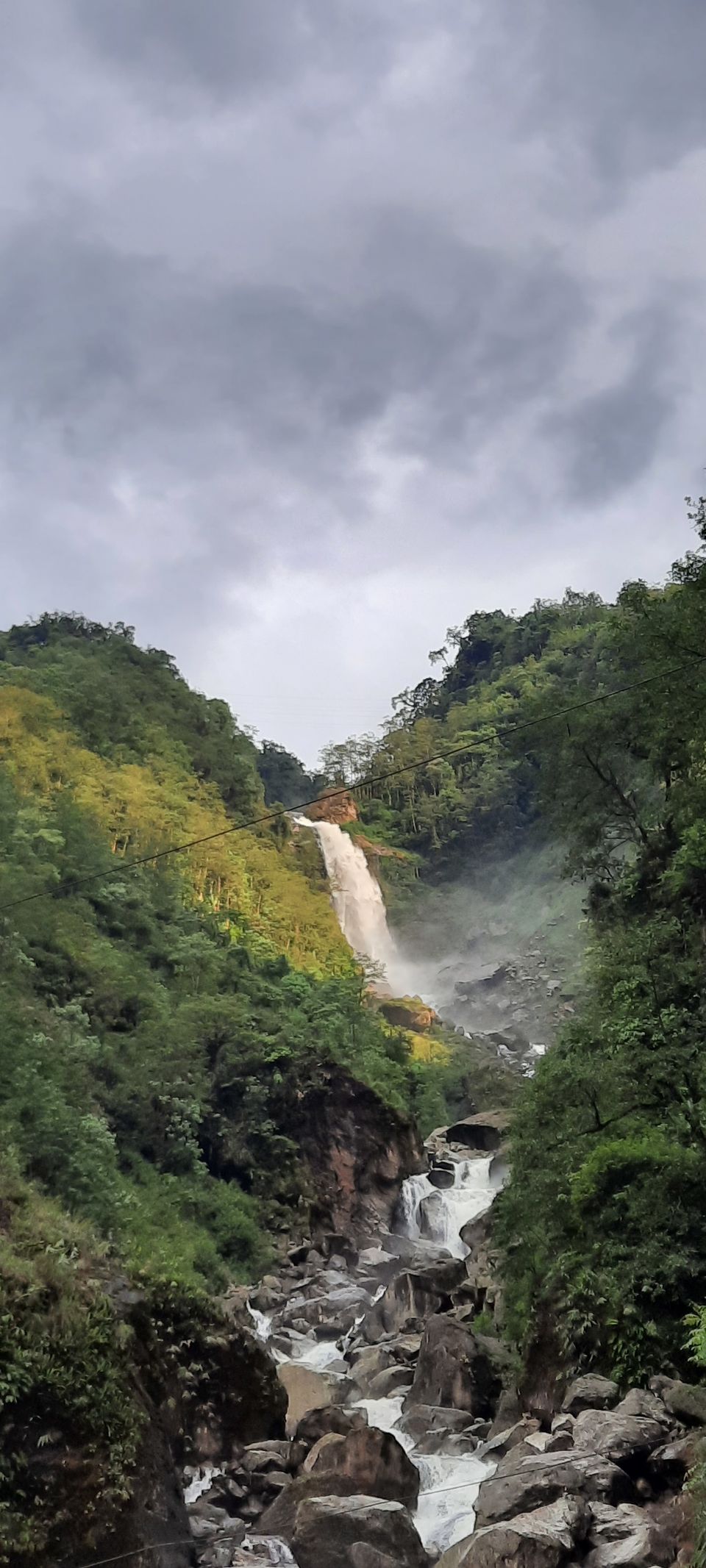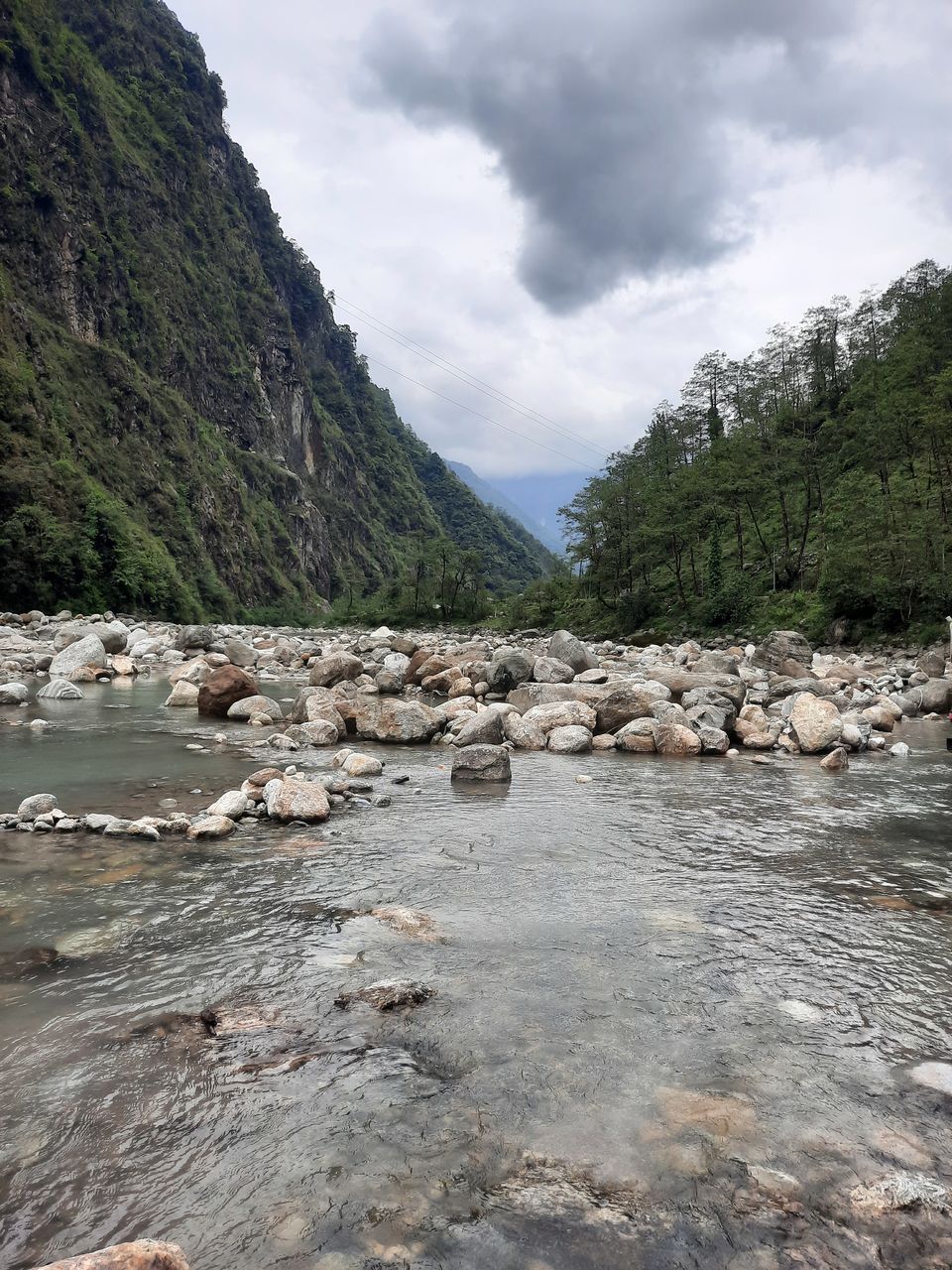 We reached Lachen around 7pm having many stops on the way for waterfalls and Singhik View Point. Even in first week of May it was chilling cold in Lachen so carry enough woolens with you. Lachen is small village and hotels there are very basic. We have included dinner, breakfast and lunch for the next day in our package.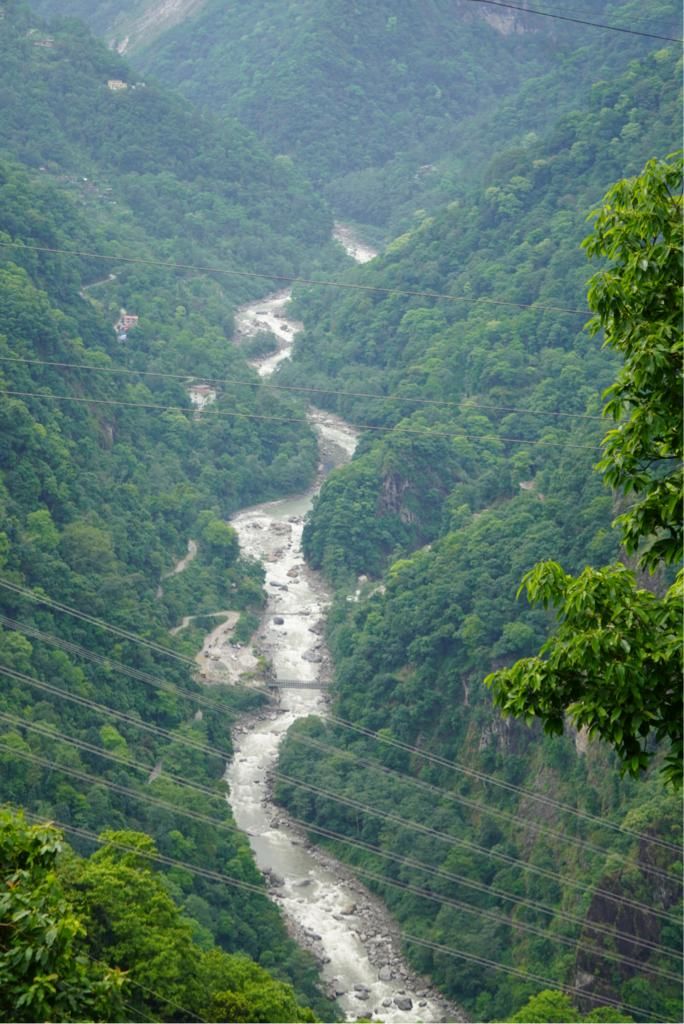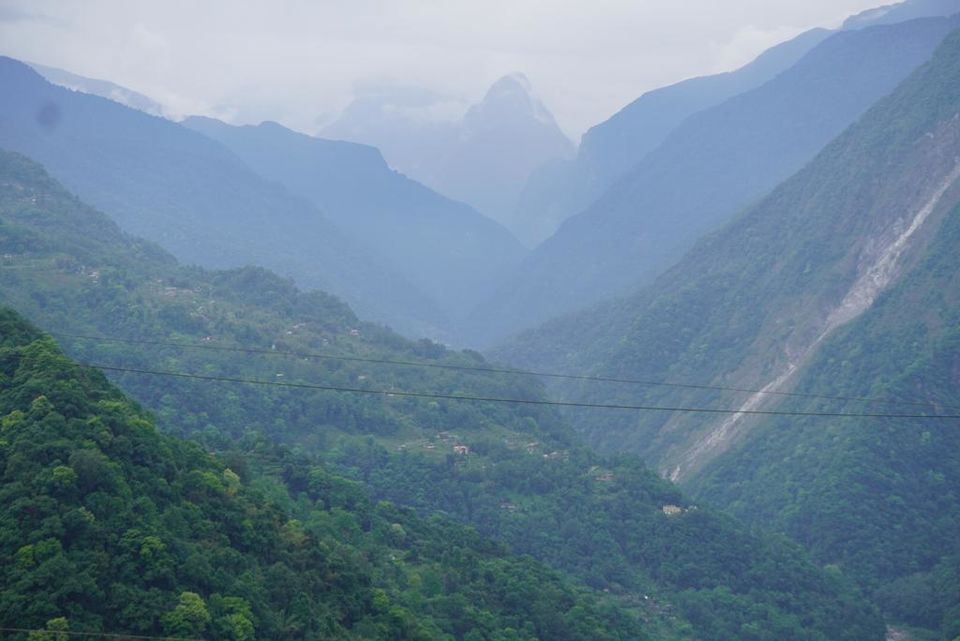 Gurudongmar lake - Heaven on Earth
For excursion to Gurudongmar lake, you have to start at 6am in the morning. So we wake up at 5am, have our morning routines and left the hotel at 6:15am. Packed breakfast (sandwiches) was given by hotel. Though the distance from Lachen to Gurudongmar lake is 66km, it took around 3 to 3.5 hours as the roads are not in good condition specially from Thangu to Gurudongmar. There were small breaks on the way for breakfast and showing the pass.
As you move up, plantation becomes less, and then no plants at all and you will feel the beauty of barren land...Extreme Silence!!!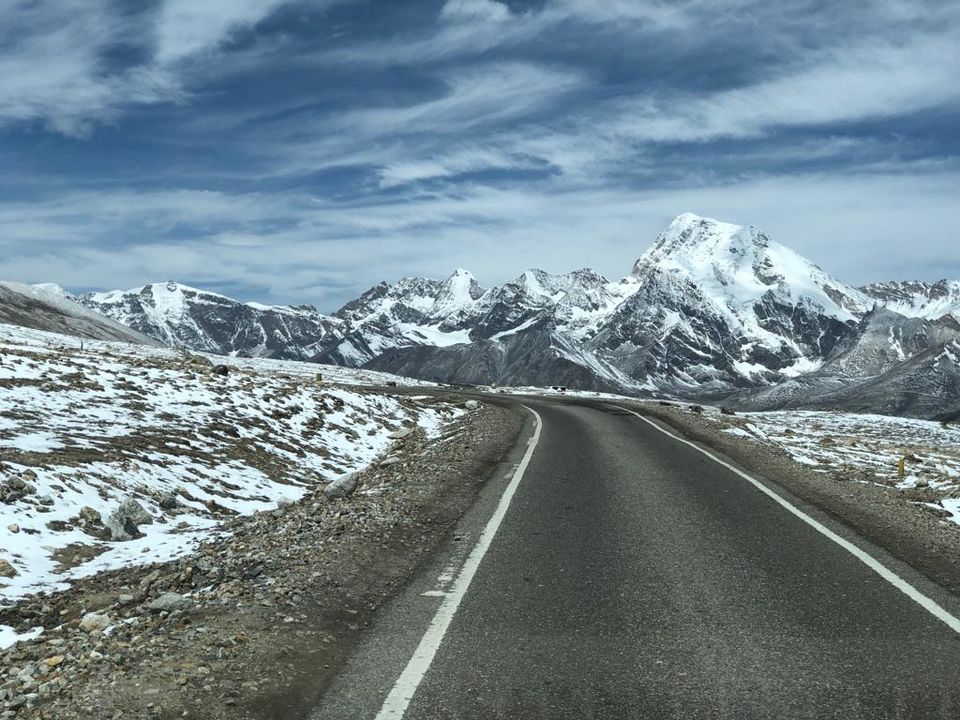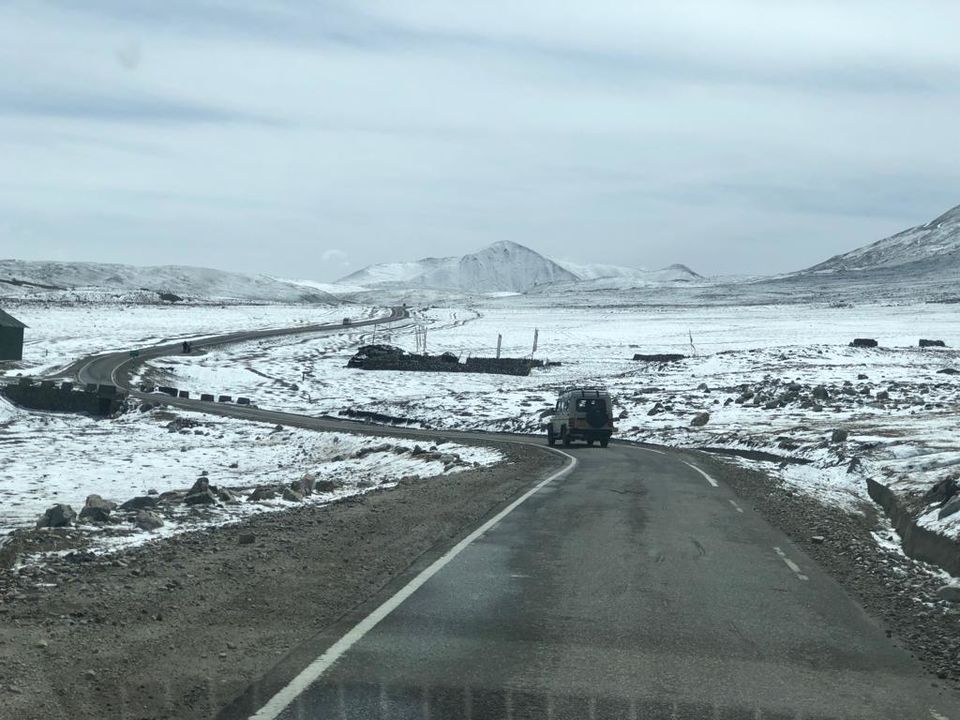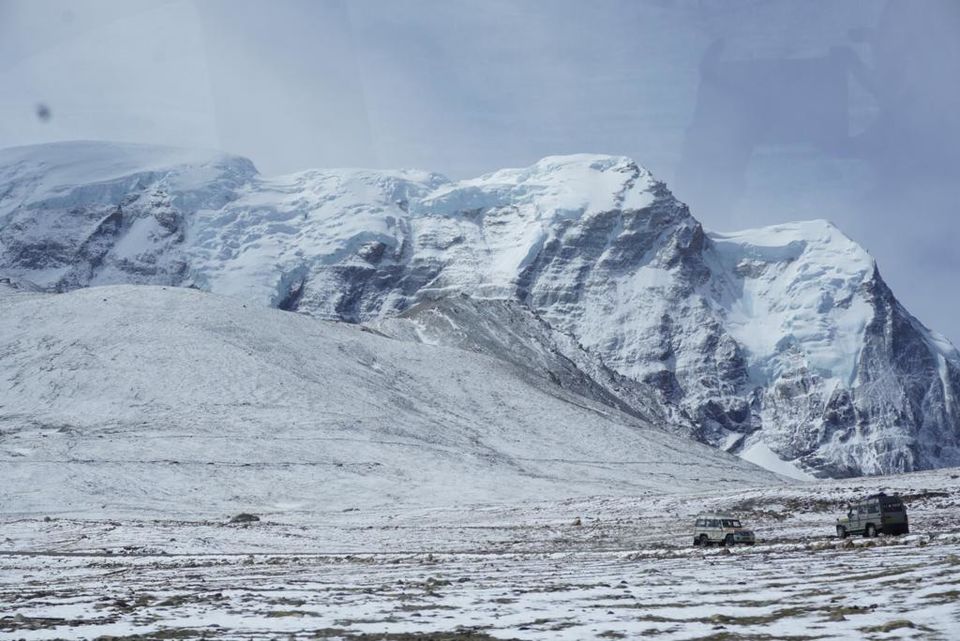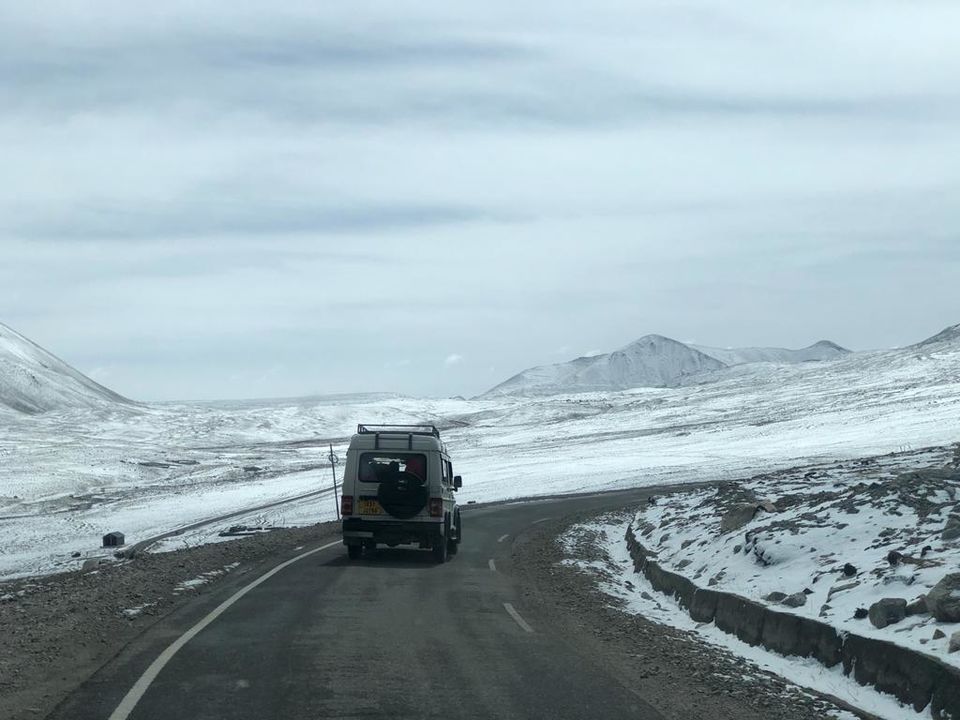 Once you reach the lake, you will forget all the hardships. It is a truly divine place. No words to describe, pics speak it all.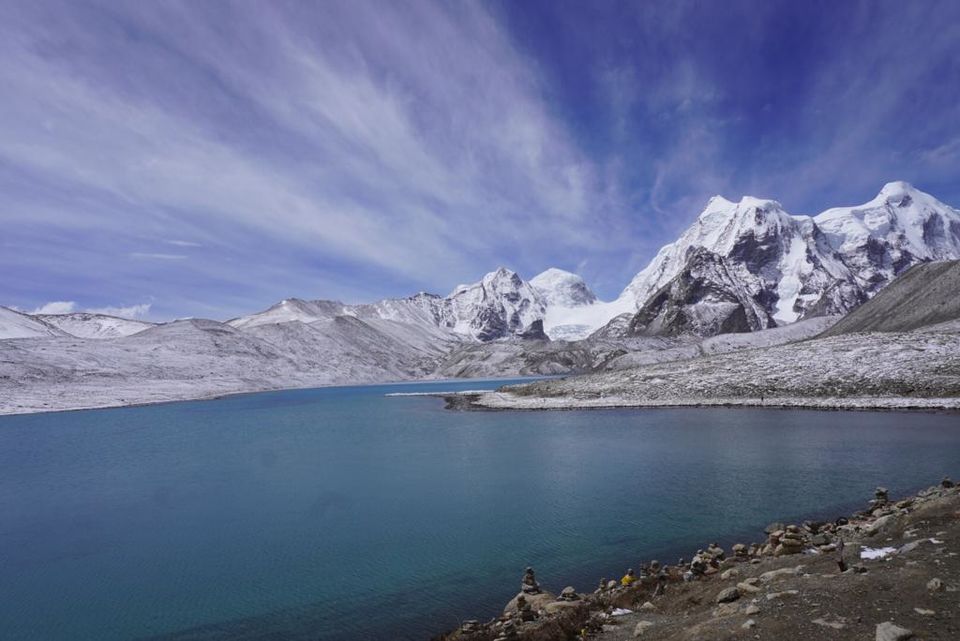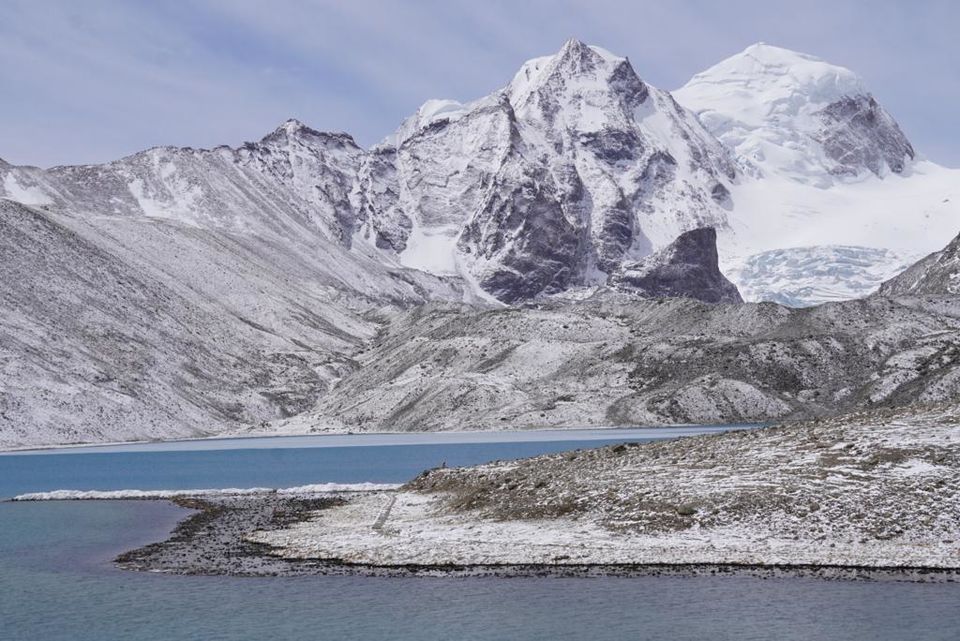 While driving back from Gurudongmar lake, you might feel some dizziness. Me and my son were slept for almost an hour unless we reached the lower height till Thangu Valley. There, we have Maggie and tea which refreshed us. We reached our hotel in Lachen at around 1pm, had our lunch and started towards next North Sikkim destination.....Lachung :)
Travelled On: First week of May 2022
Hotel in Gangtok (2 nights stay): Hotel Blueberry
Hotel in Lachen (1 night stay): Klifton Crown