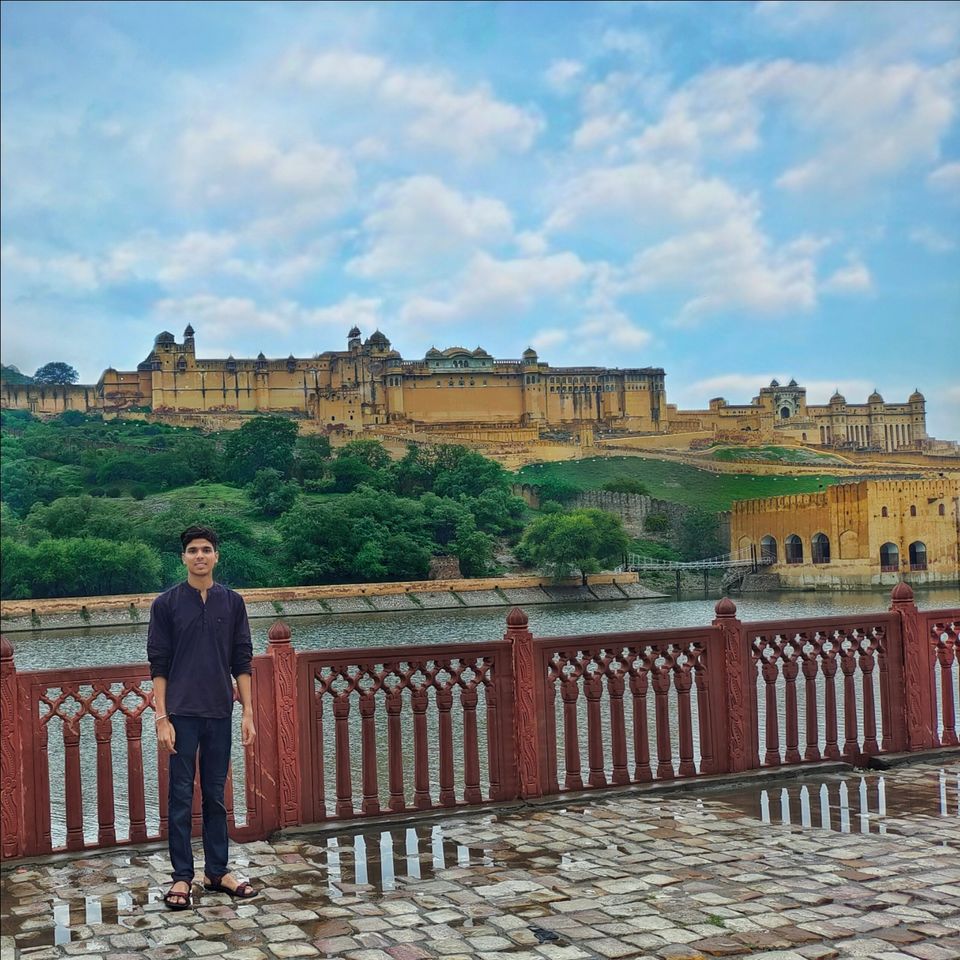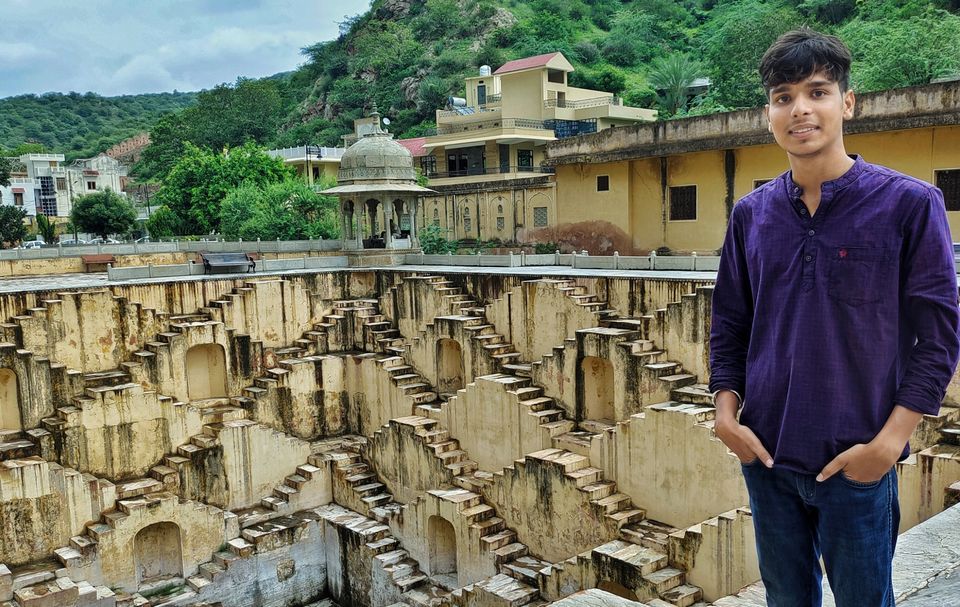 first day i start with amer fort jaipur...
Thats a most beautiful yellow stone fort with the best view of lake ..
Amer local sweet (pede) are very tasty so don't forget to eat.
And after breakfast i went to explore the panna meena kund.
Also jagat shiromani tample in amer ..
The localites said about the mandir there is original meera bai's statue of Krishna..
At night i went nahargarh fort.
The night view of nahargarh fort os really awesome
You can enjoy live music & bonefire there .
In morning..
I went jaipur famous tea shop
Gulab ji chaii wale
These opening time morning 4:00 am ..
After i went patrika gate
Patrika gate is a favorite destination of photographers specially for pre-wedding shoots
Then at night i went Albert hall and hawamahal.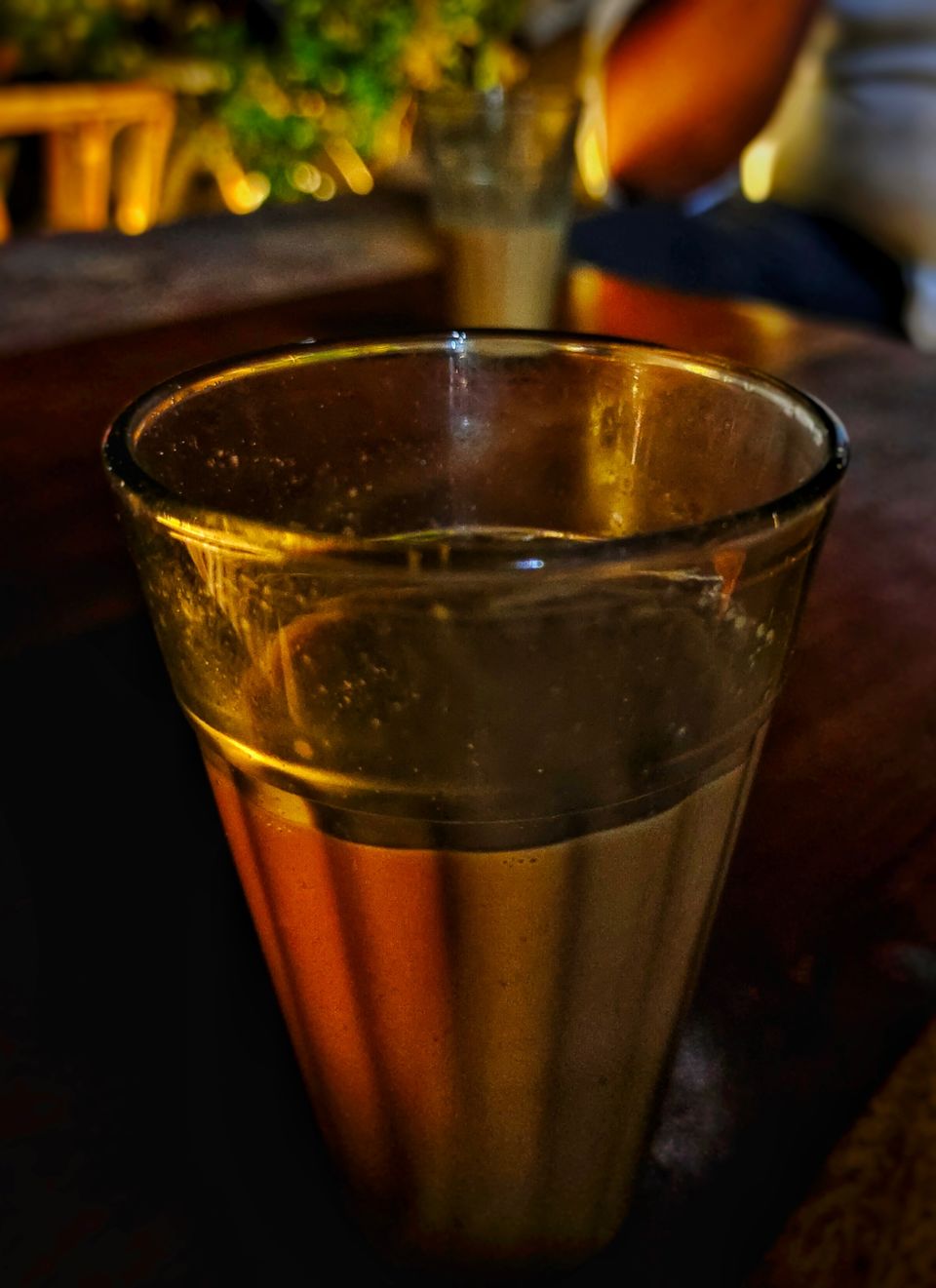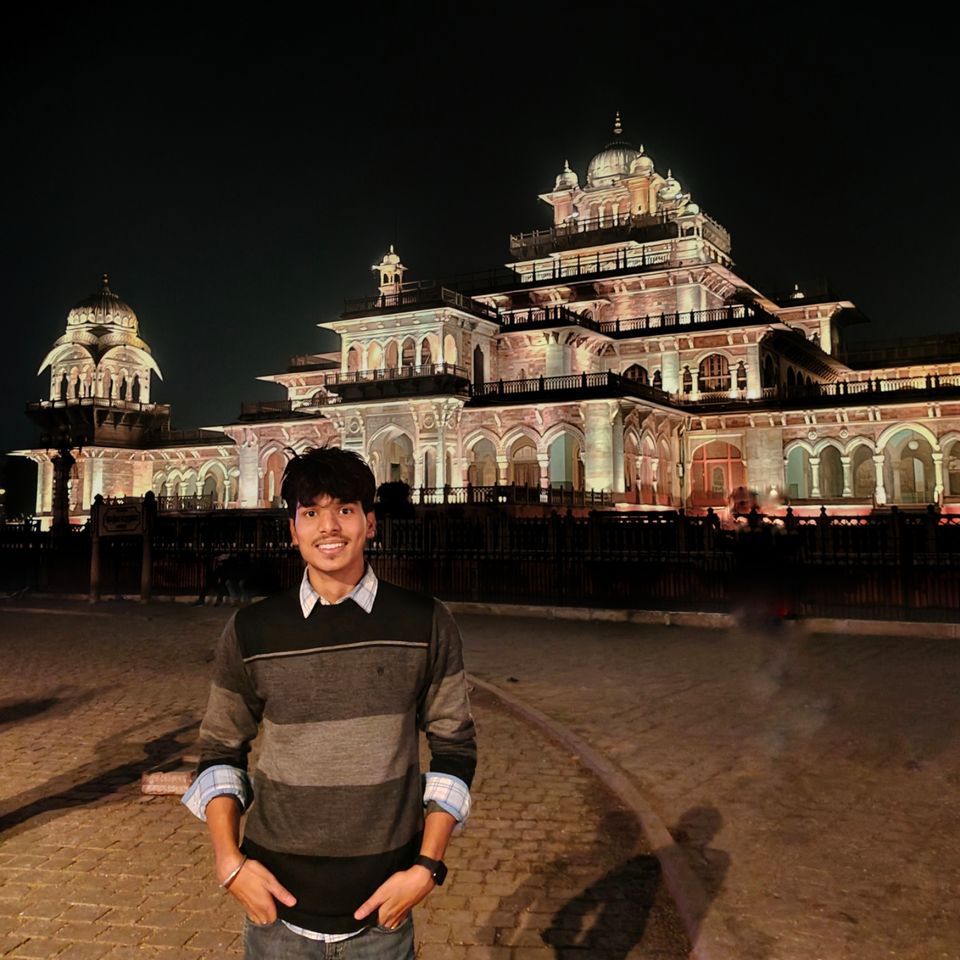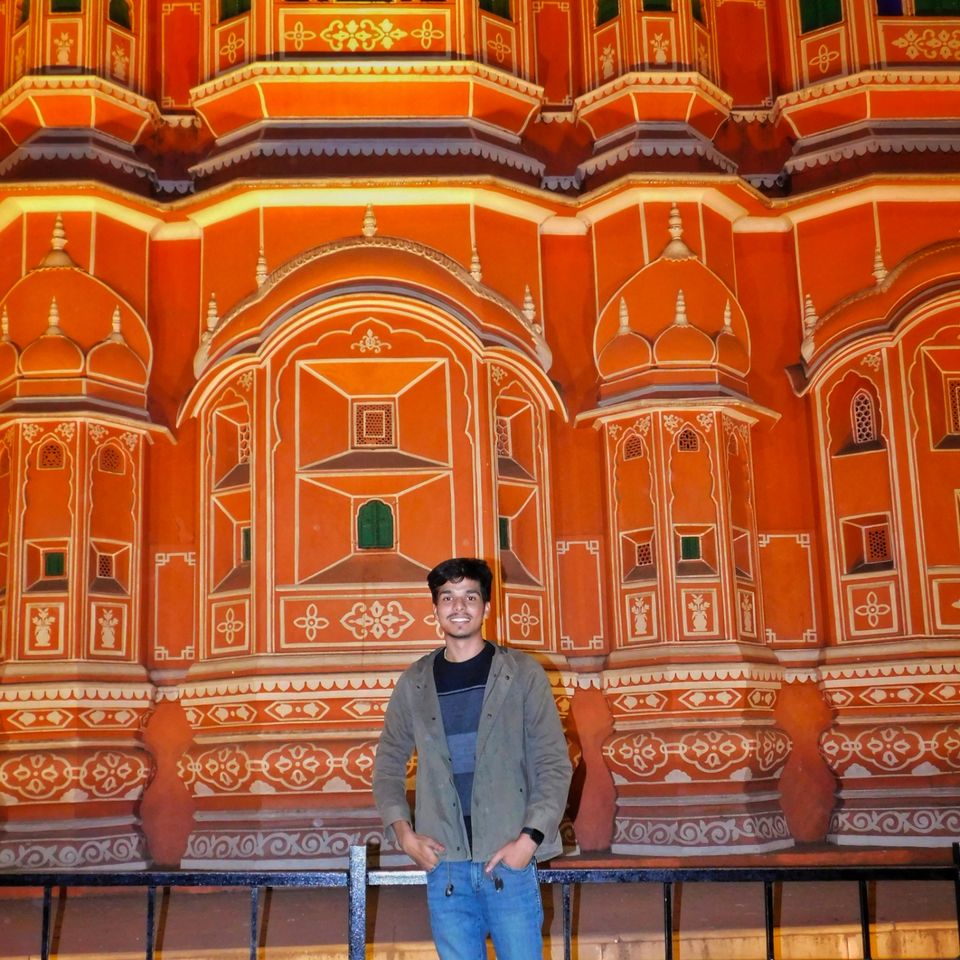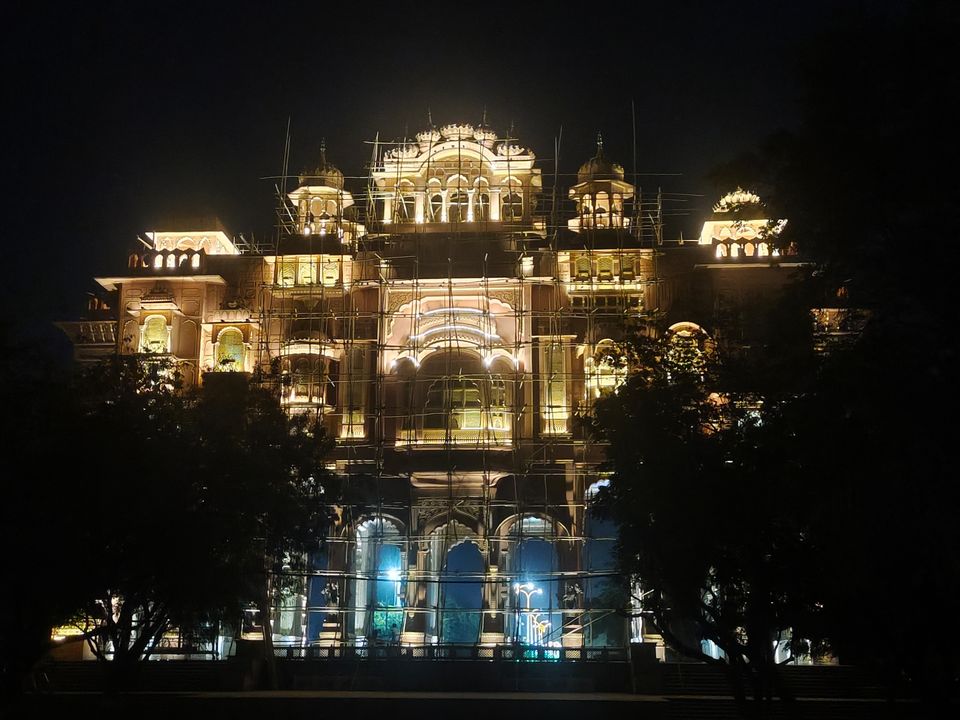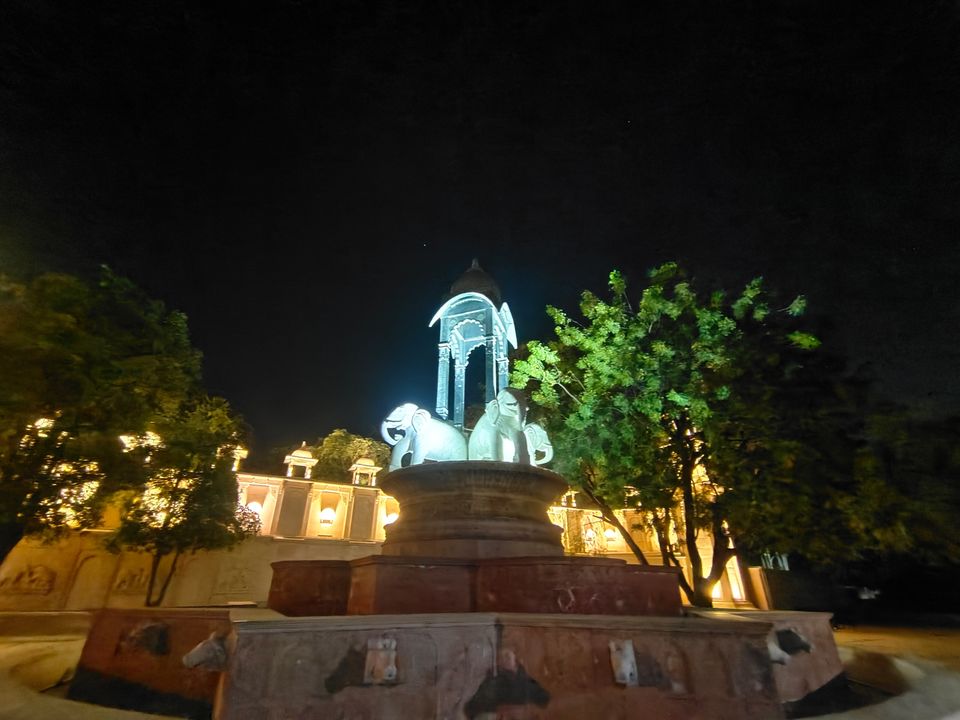 In day 3 i went gaitore ki chattriya..
Thats a beautiful place I'll share some photos of gaitore ki chattriya..
Then i went to ganganesh tample..
The view of pink city at tample is mind-blowing.
There is 180-200 steps trek to reach the tample