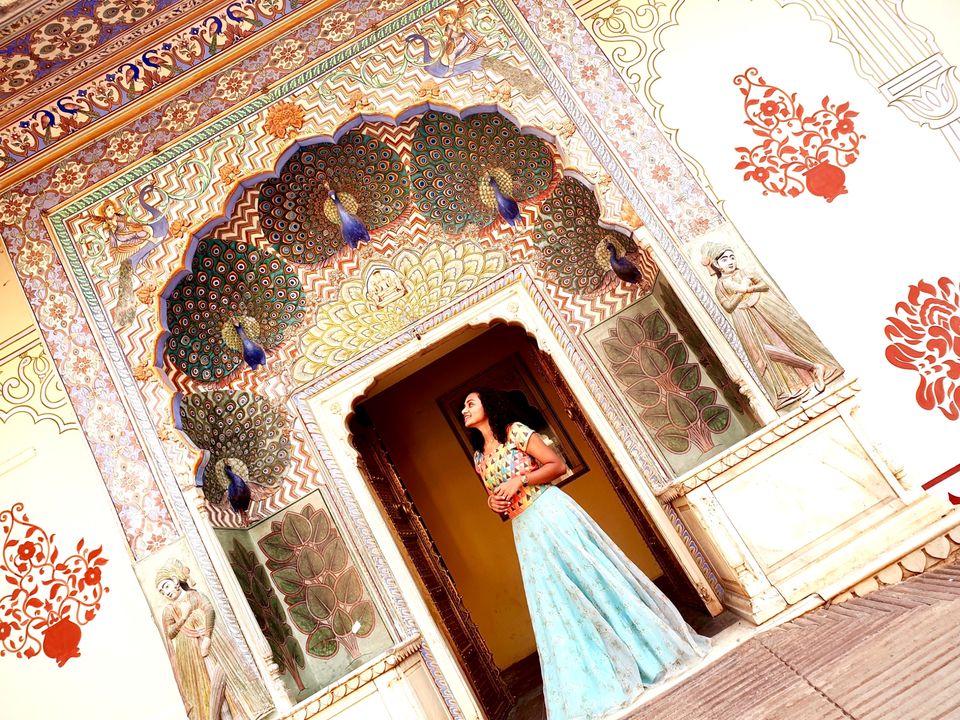 I always had a dream of exploring new and fascinating places solo. Coming from a family where travelling solo is unheard of, the answer is always a big NO whenever I put forth the idea of travelling alone. Not only my family, many people consider travelling as expensive or waste of time. There are many legitimate fears and concerns about it. Even I'm scared of travelling alone but I feel travelling is best investment in yourself to experience the moments of pure emotions.
This time I decided to travel alone at any cost. I spend endless time on the internet, read many solo traveler blogs, made new friends on Facebook who also loves to travel and finally decide to visit Rajasthan. As usual no one agreed for my solo trip. I lied to my family, created a fictional bestie and started my journey to Rajasthan. One stranger who is travelling to Rajasthan at same time joined with me. I visited many places in Jaipur, mesmerized with the heritage, culture and beauty of pink city. Although everything is going smooth I returned from Rajasthan in between out of fear. Fear of unsafe, fear of unfamiliar, fear of unsure. May be this time I failed to finish my itinerary, but I'll try again and again to overcome my fears.
Everyone carry so amazing dreams with in ourselves. If we wait for others to validate or what others think about you, we never fullfill our wishes. Whatever others feel about you let them feel. We just have one life to live as we wish.
In this whole episode one person I have to thank is my husband. The Man behind my freedom, my courage and my invisible wings.
I started my journey from Gurgaon. I reached Iffco chowk first from where buses are available for Jaipur every 10 minutes. I boarded bus around 5:30 am. The ticket price is 250 rupees. I reached Jaipur by 10 am. Booked hostel 3 days before for 499 (women dormitory, 6 sharing). I took auto rickshaw to reach zostel, they charged me 50 rupees. As it is my first zostel I felt little nervous but it is totally friendly and safe atmosphere. I met the girl who I already spoke about trip in Facebook and we got fresh up asap. We came out of zostel around 12 pm to explore the city. It is better to book auto rickshaw for the whole trip rather than looking for transport at every stop. We booked auto for 1000 rupees (for two till 9 pm). First day we visited royal Gaitor (entry fee is 20 rupees for Indian nationals), nahargarh fort (entry fee is 70), jaigarh fort (entry fee is 50), Jalmahal (no entry), light show at amer fort (250 rupees,1 h duration) (English show at 6:30 pm and hindi show at 7:30 pm), albert hall museum and finally to masala chowk for dinner.
Tip: For visiting each fort it takes atleast 3h.
Divide city into 2 parts (if u have 2 days) and cover one side of the city in one day. There are many iconic places in jaipur, we can't cover all places in one day.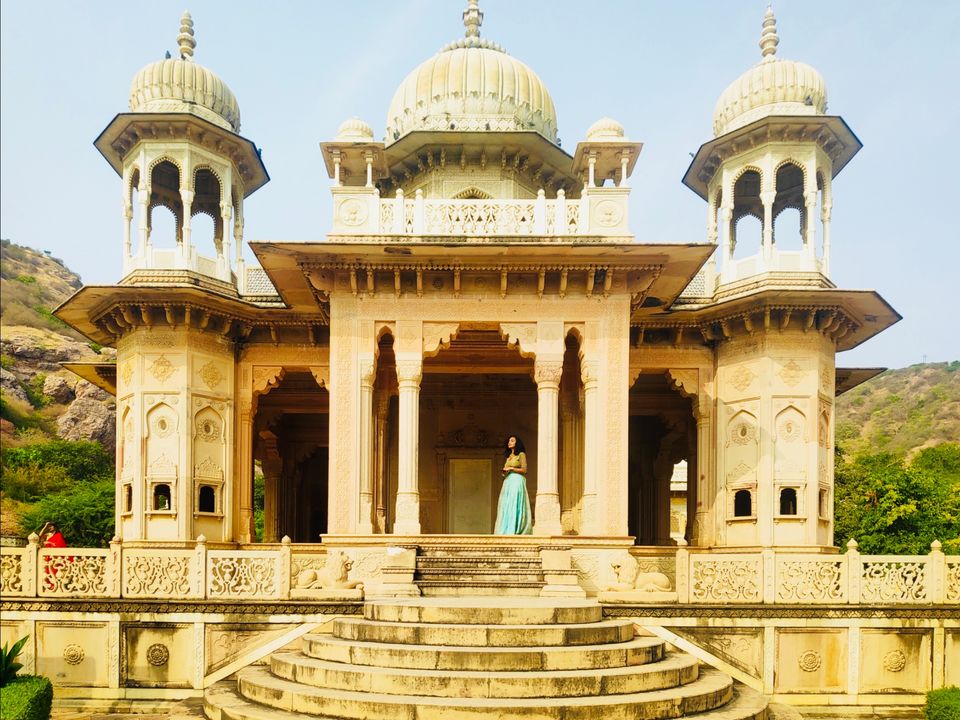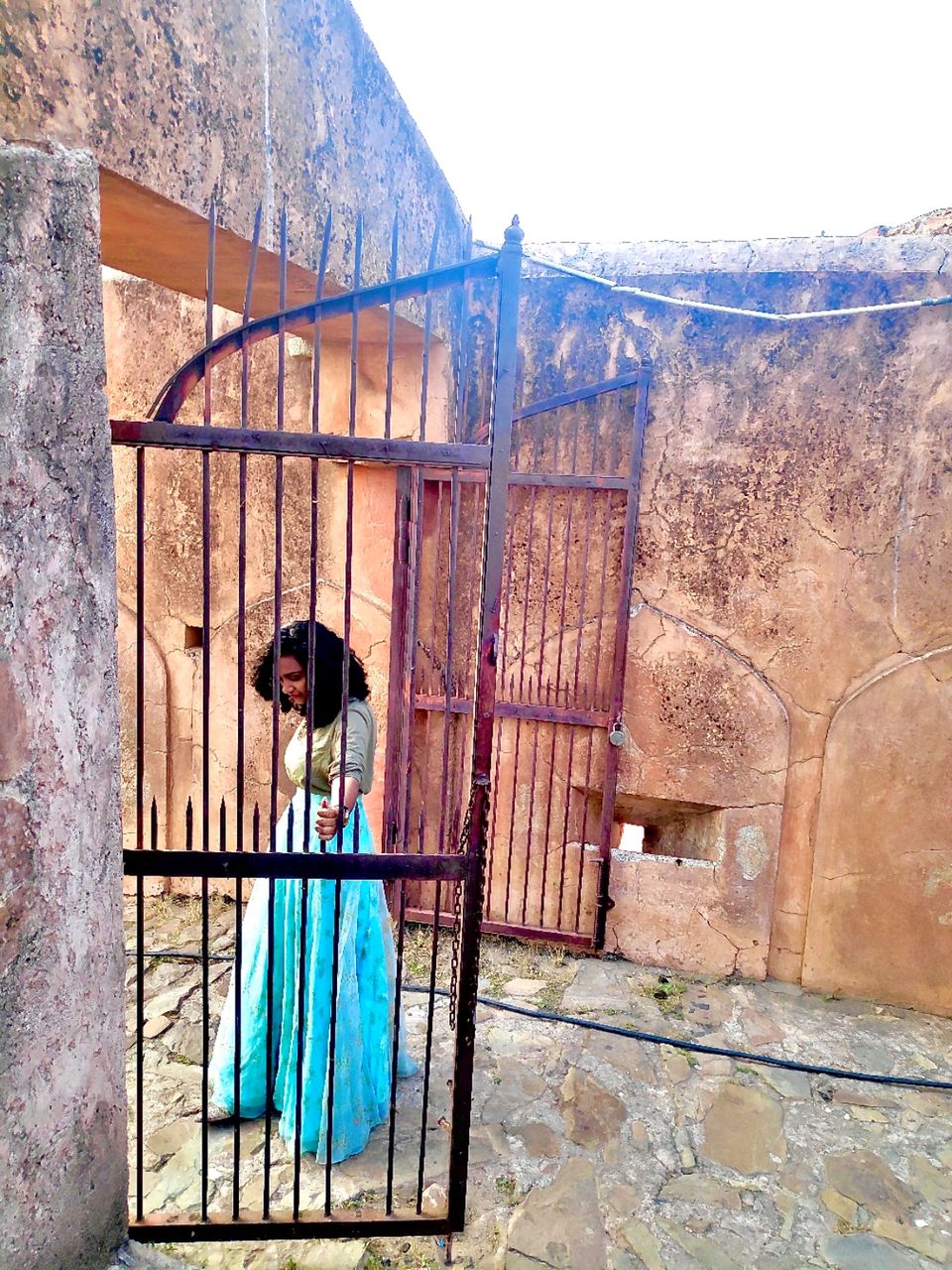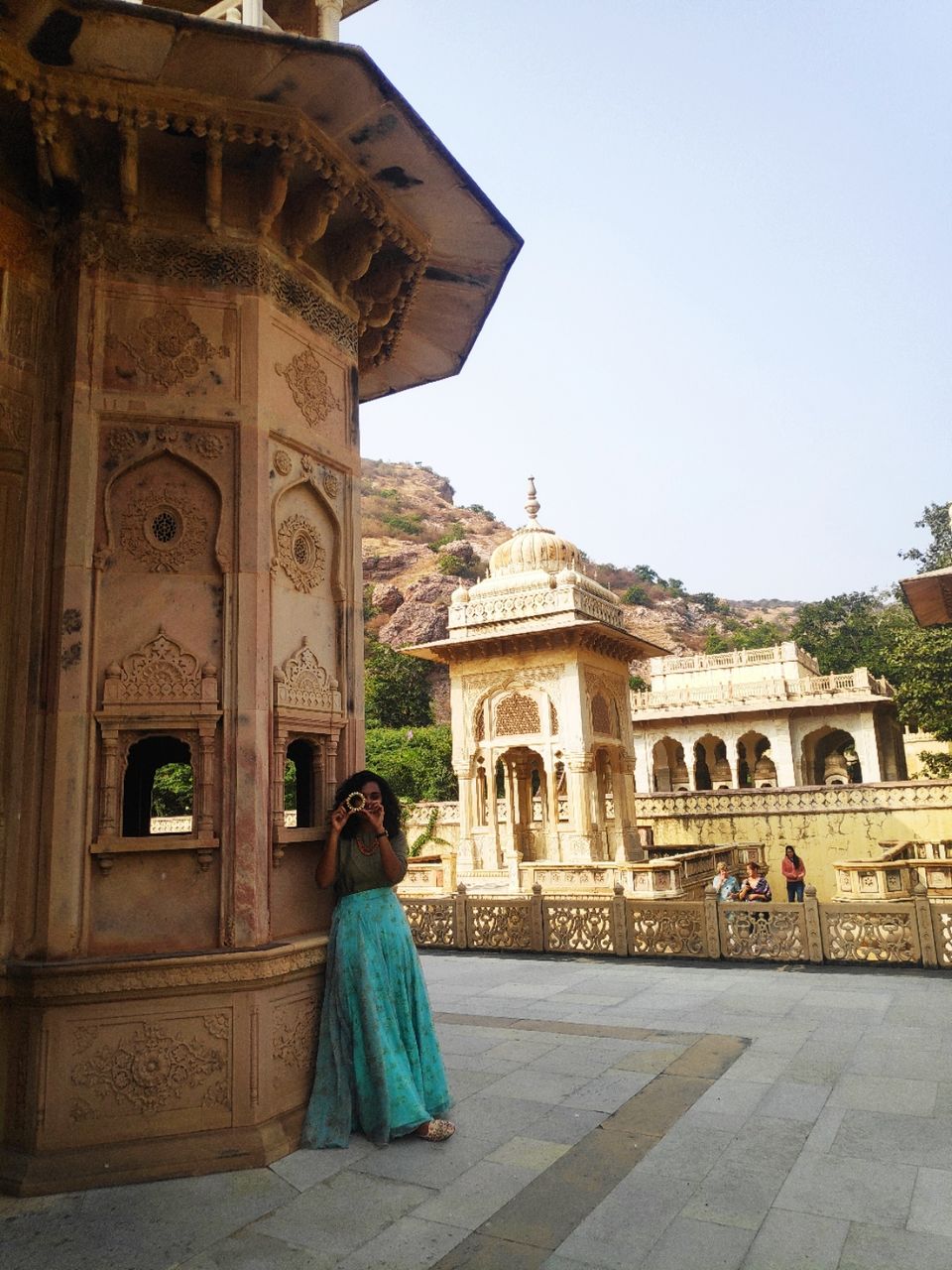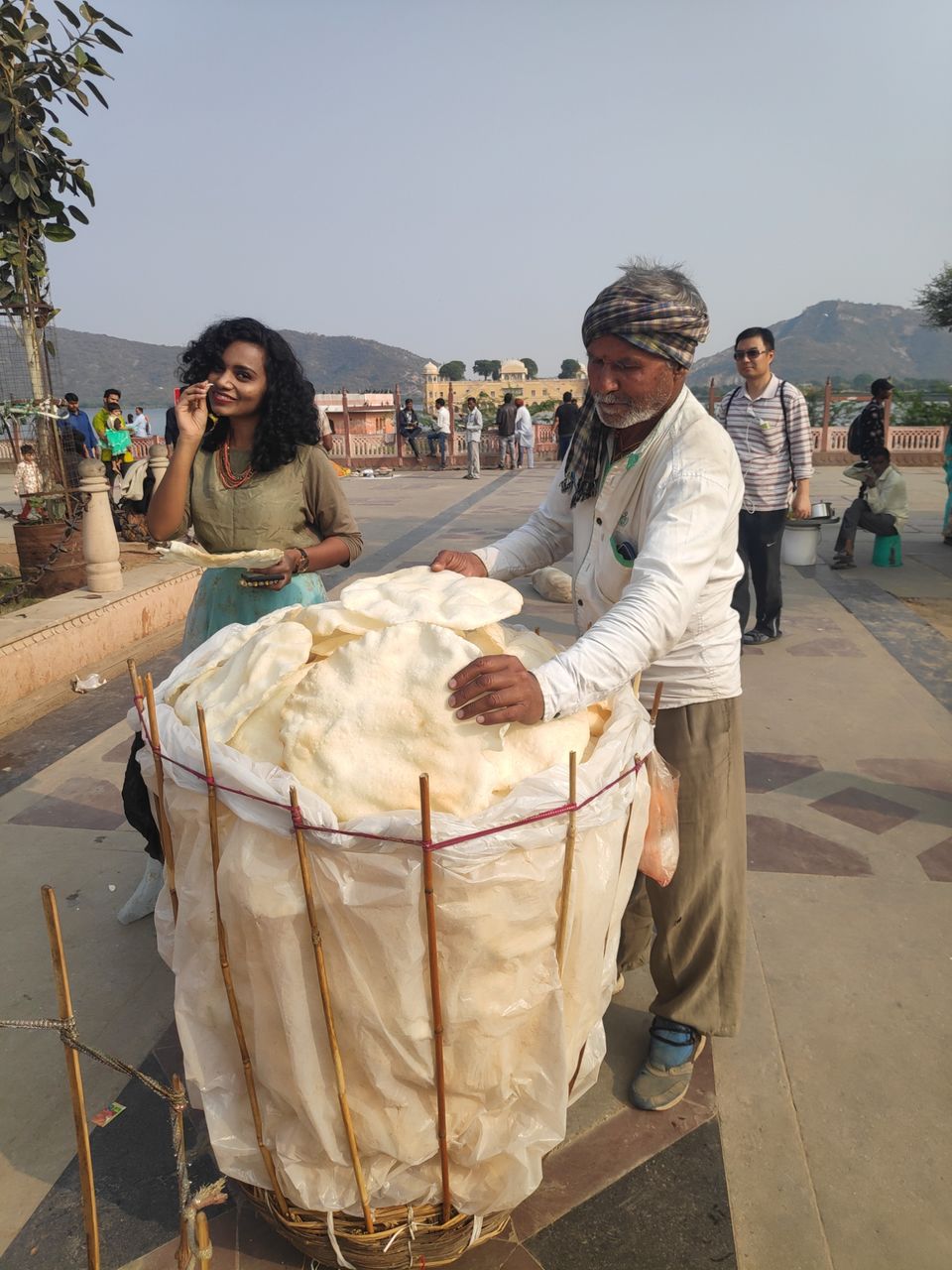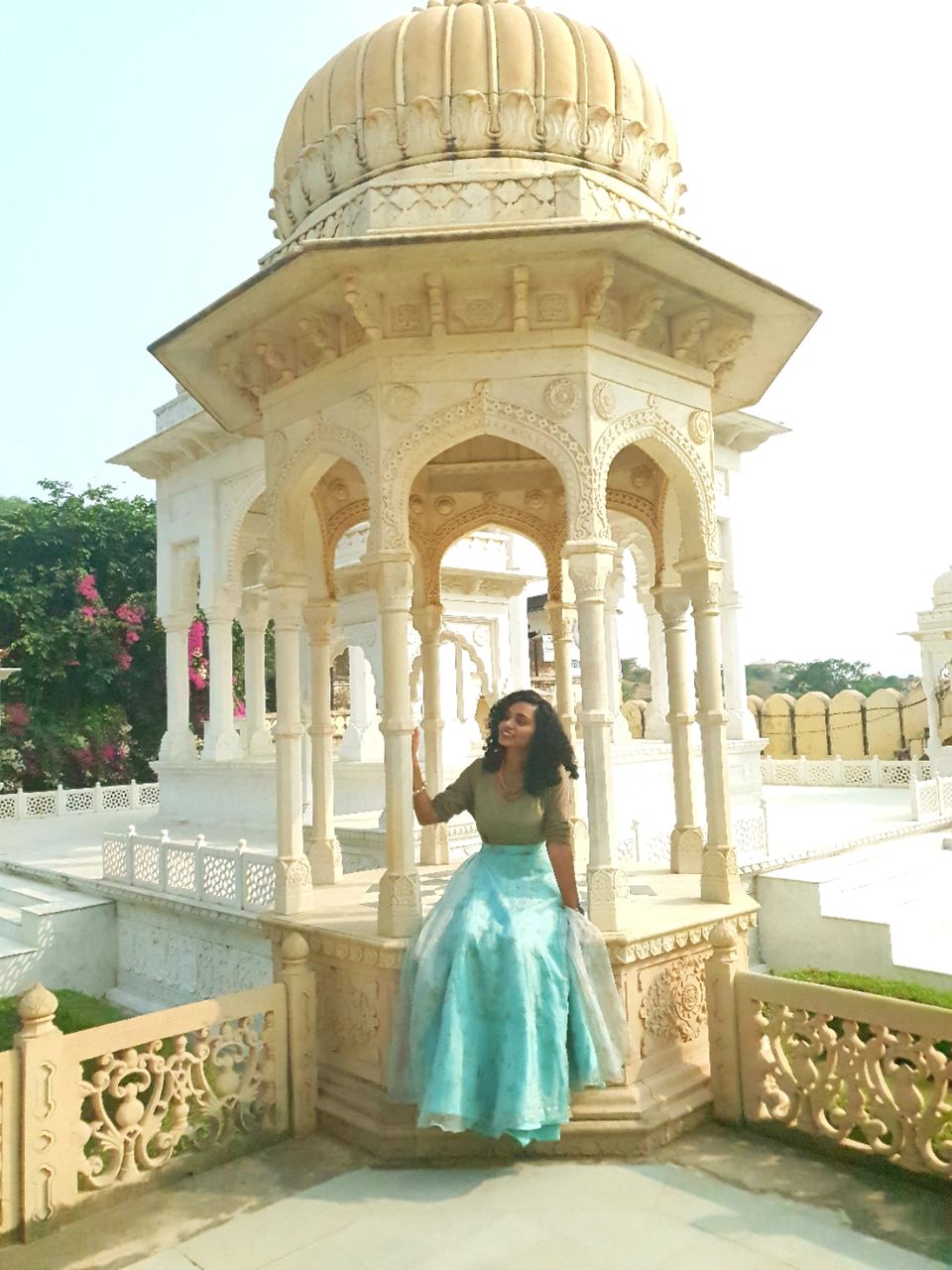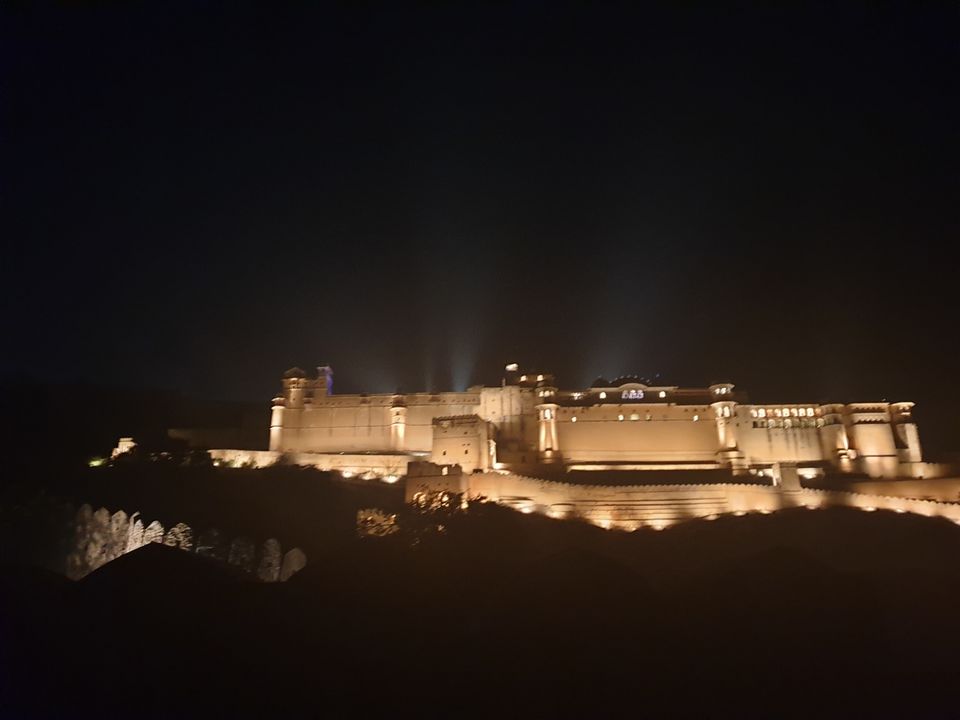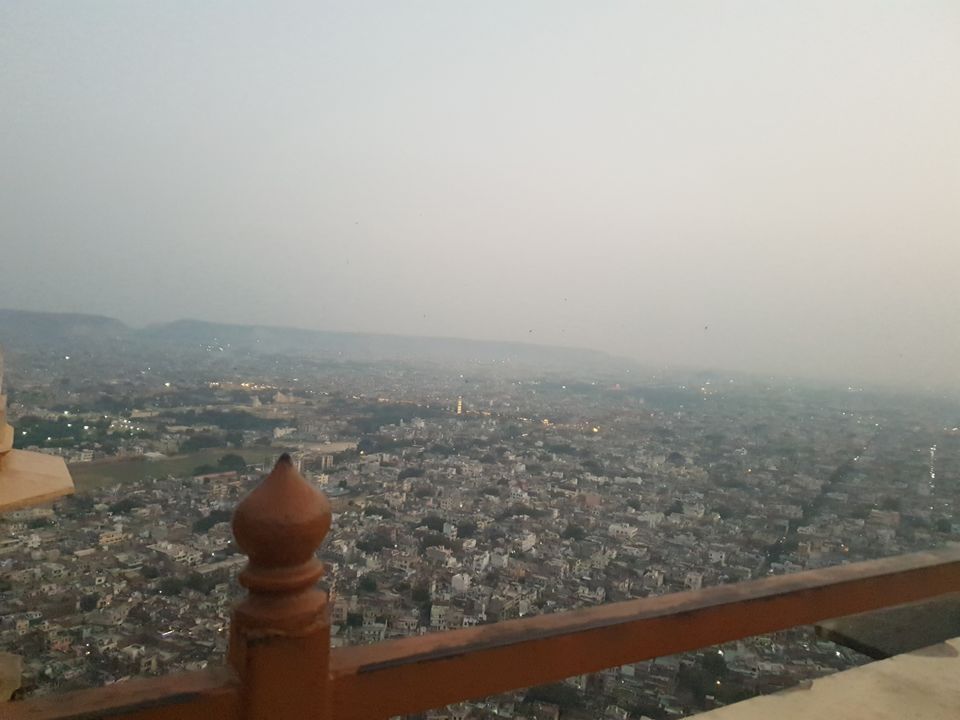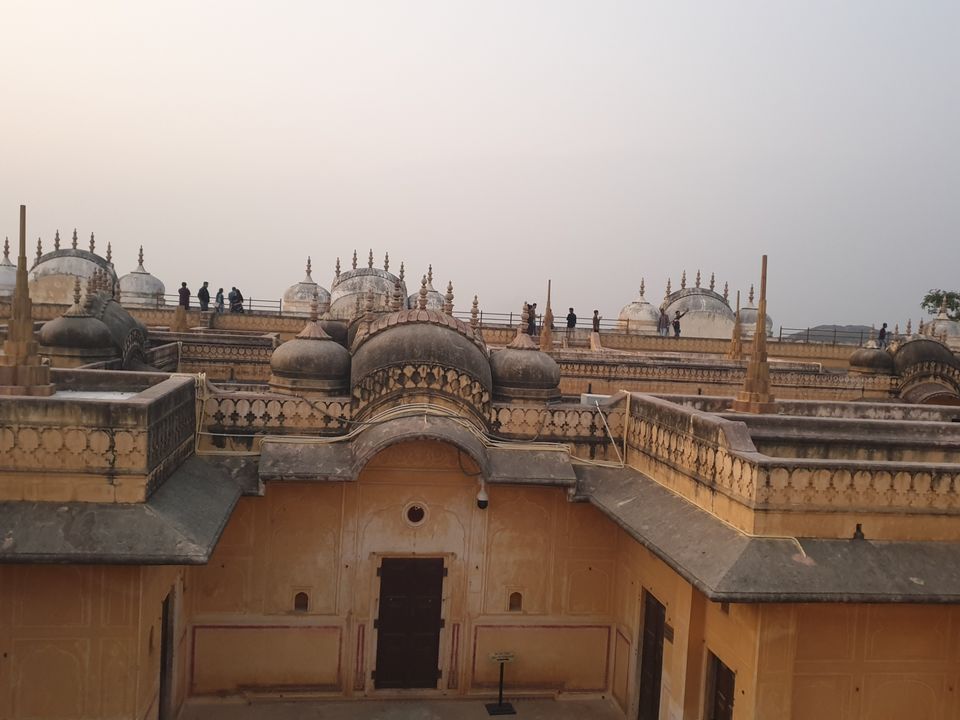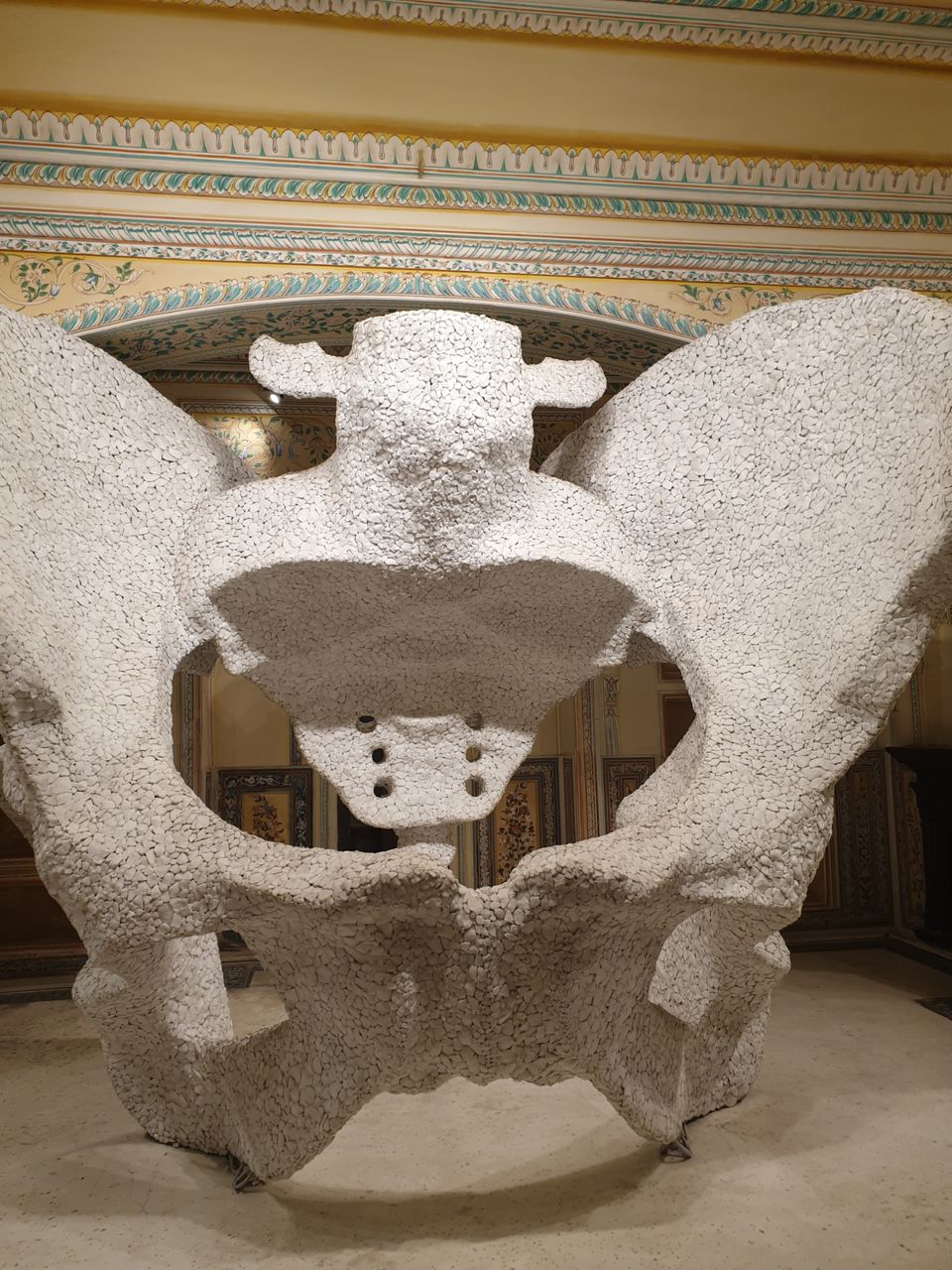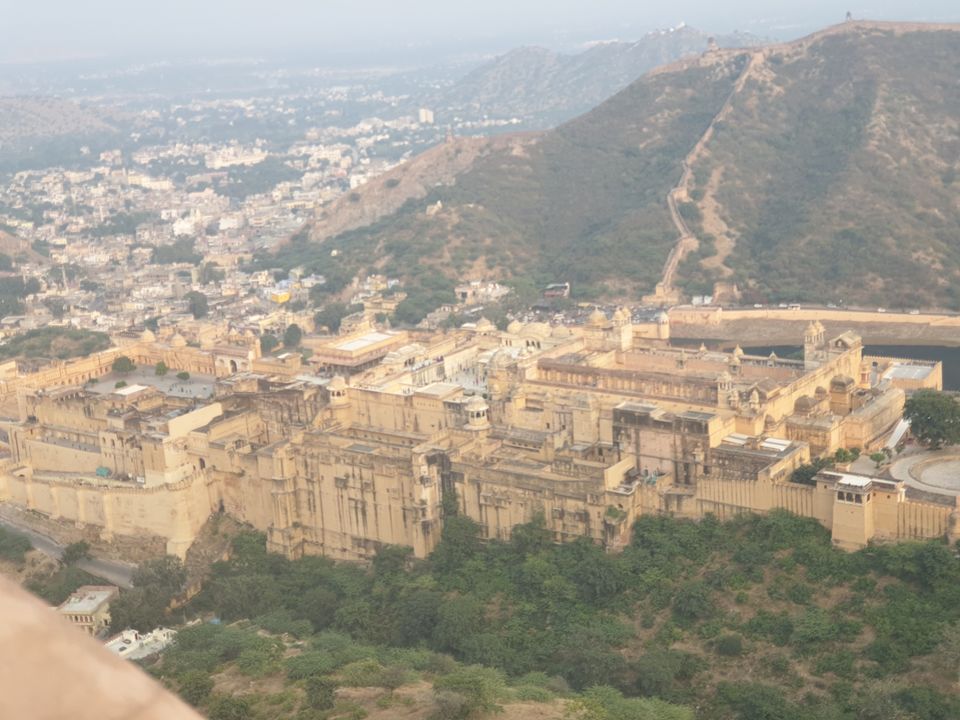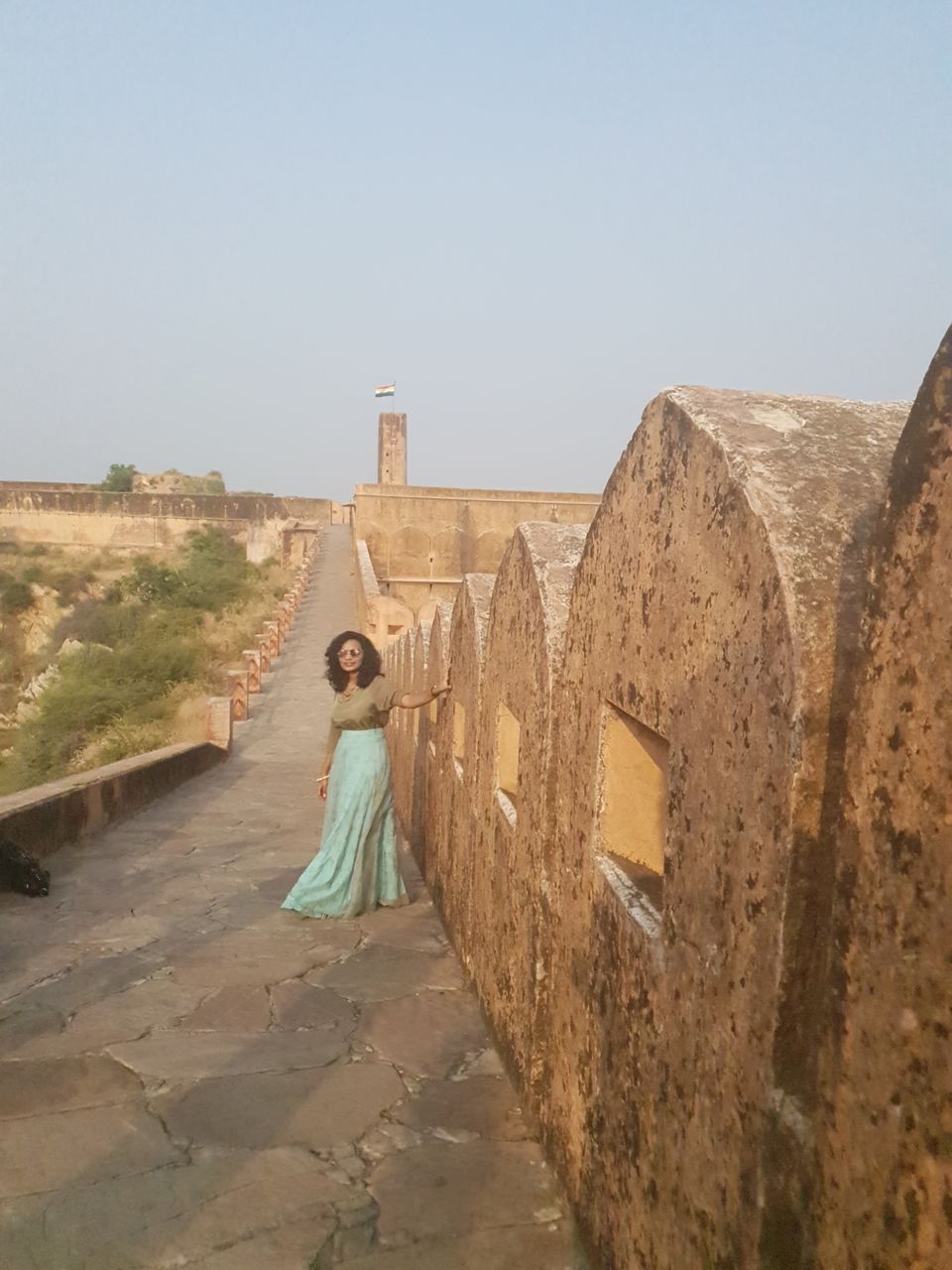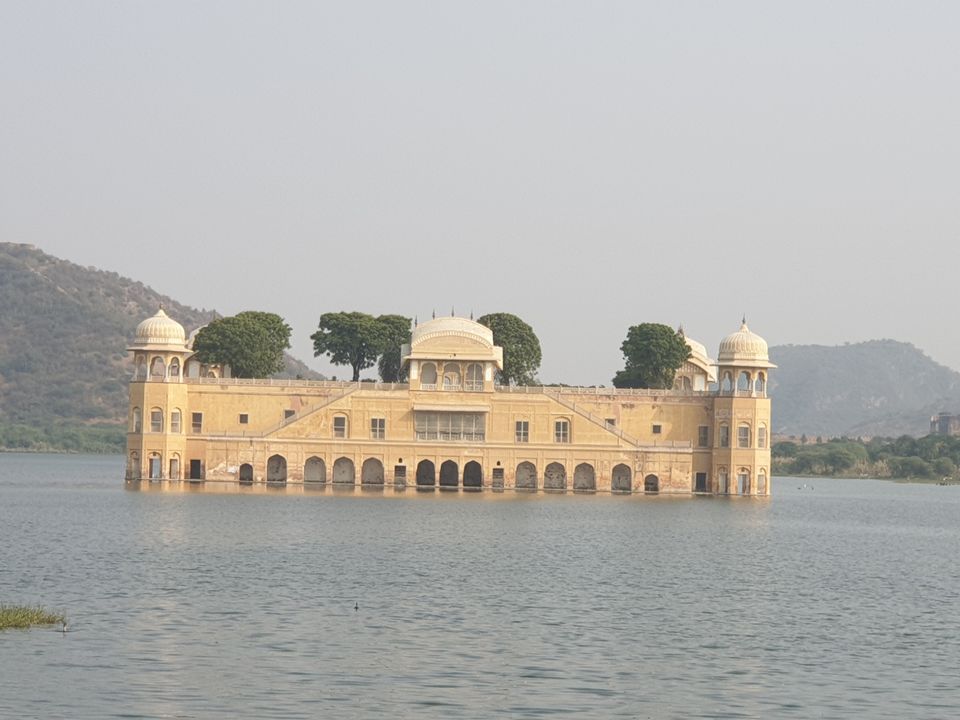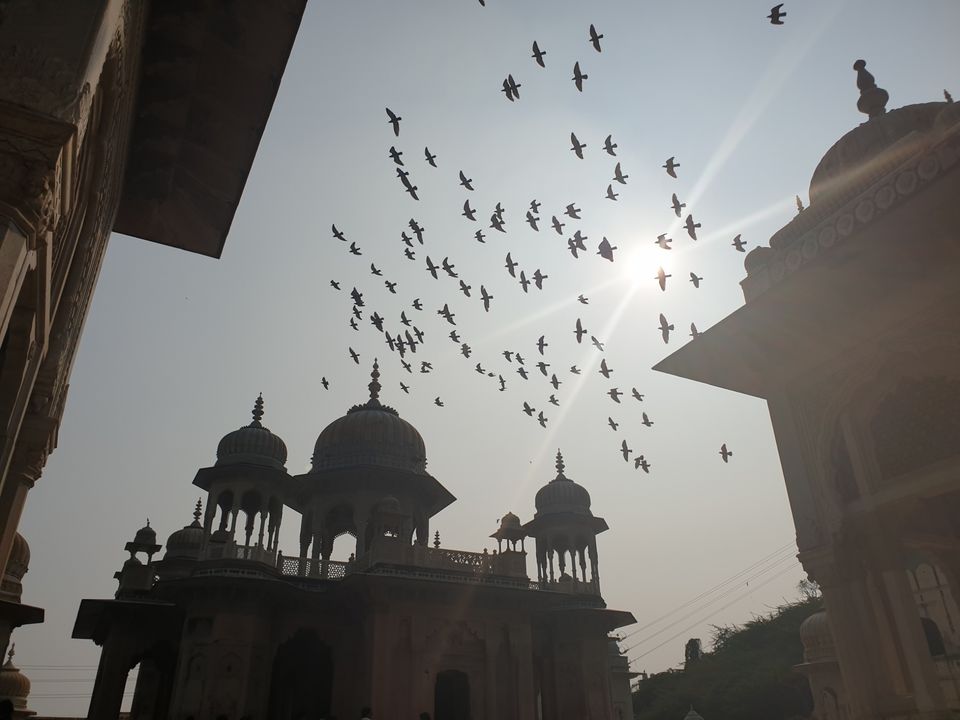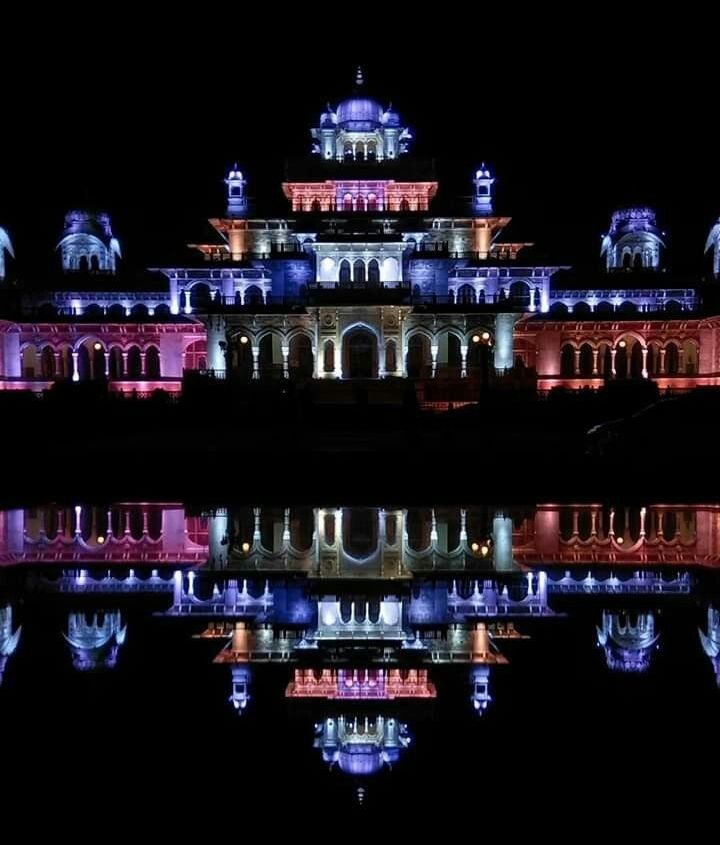 Second day I planned to see hawamahal during sunrise. Hawamahal is just 1 km away from the zostel I'm staying. I reached there before 6 am, spend around 30 min there and started to patrika gate (instagramable spot) spent around 1 h there. Around 10 am we reached city palace. It takes more than 2 h to see city palace (entry fee is 130 and for guide 15o rupees). Had lunch and planned to visit amer fort which we missed in day 1 as it takes atleast 5h to see its beauty. We booked auto rickshaw (1000 rupees including guide) to amer fort, in between we visited panna meena ka kund and jal Mahal again. Entry fee for amer fort is 200 rupees. Finally we had dinner at cafe palladio.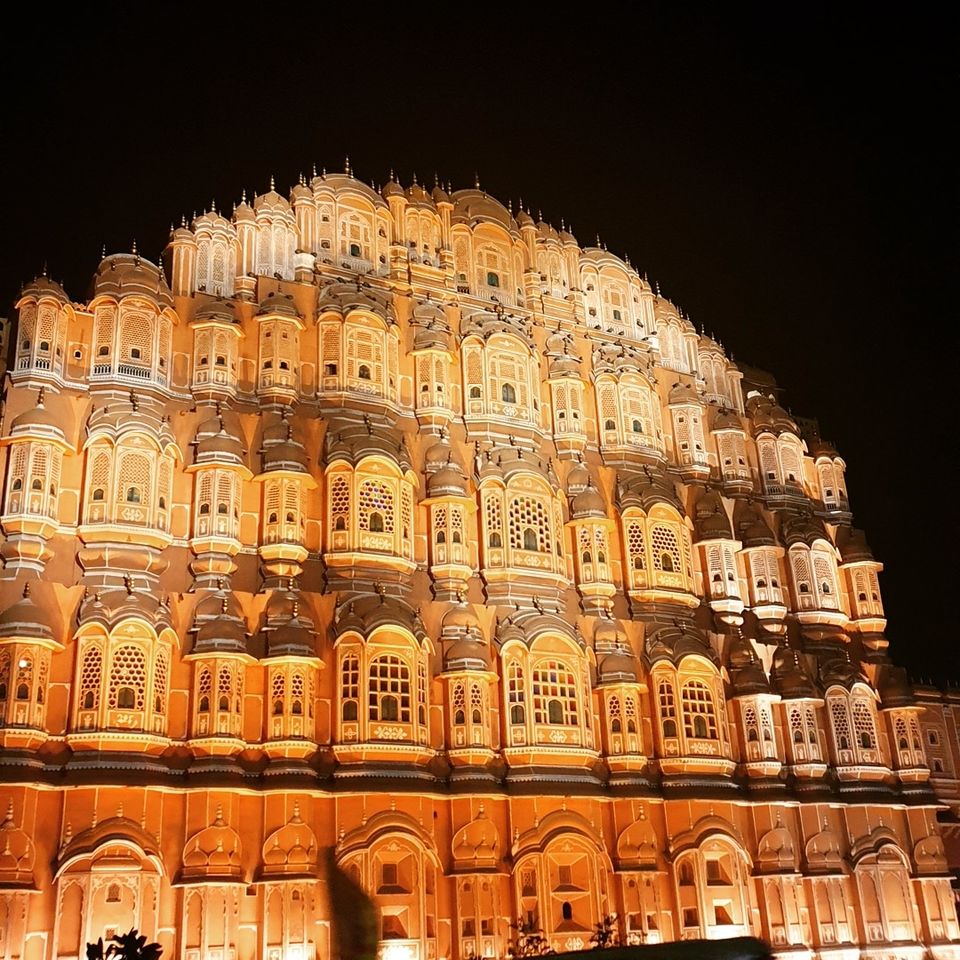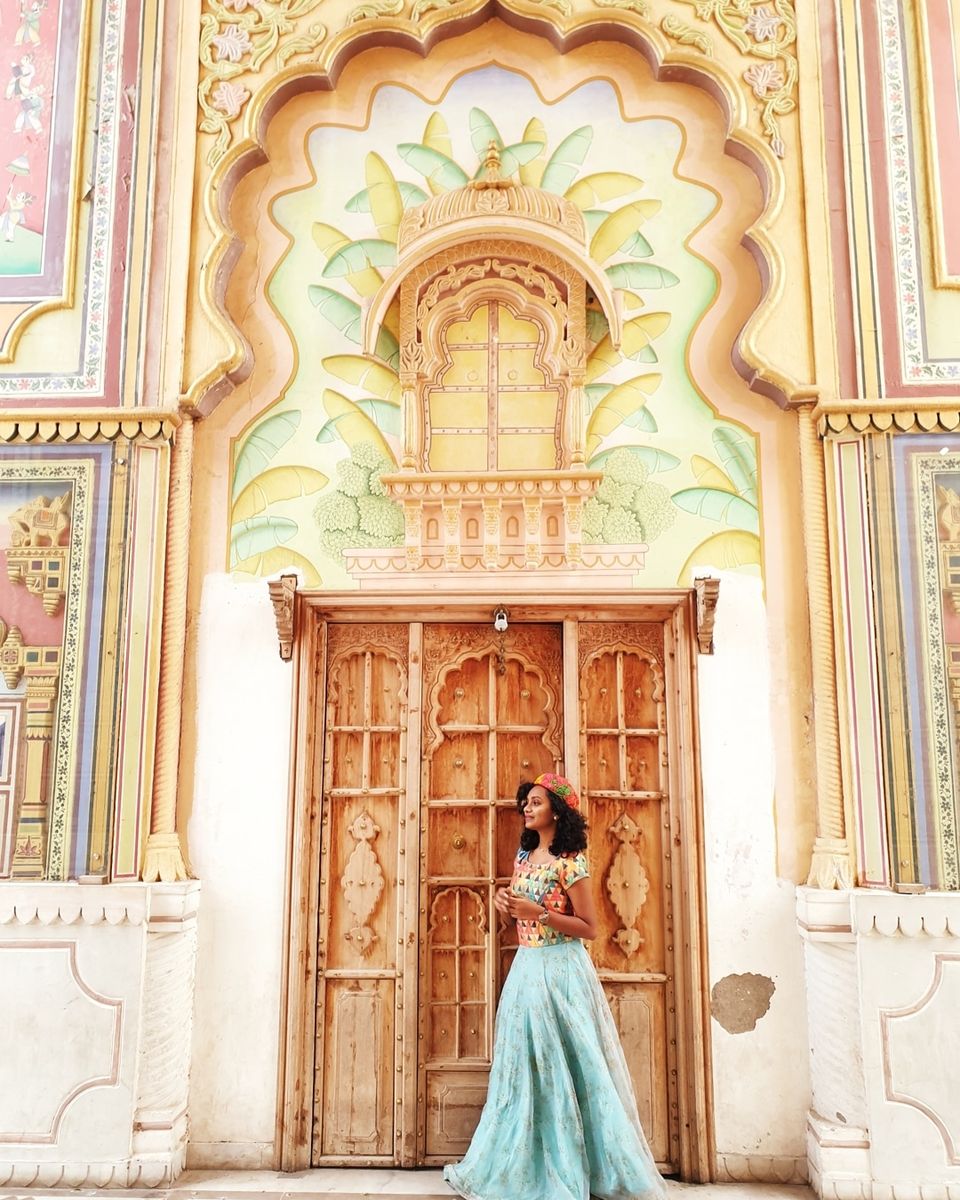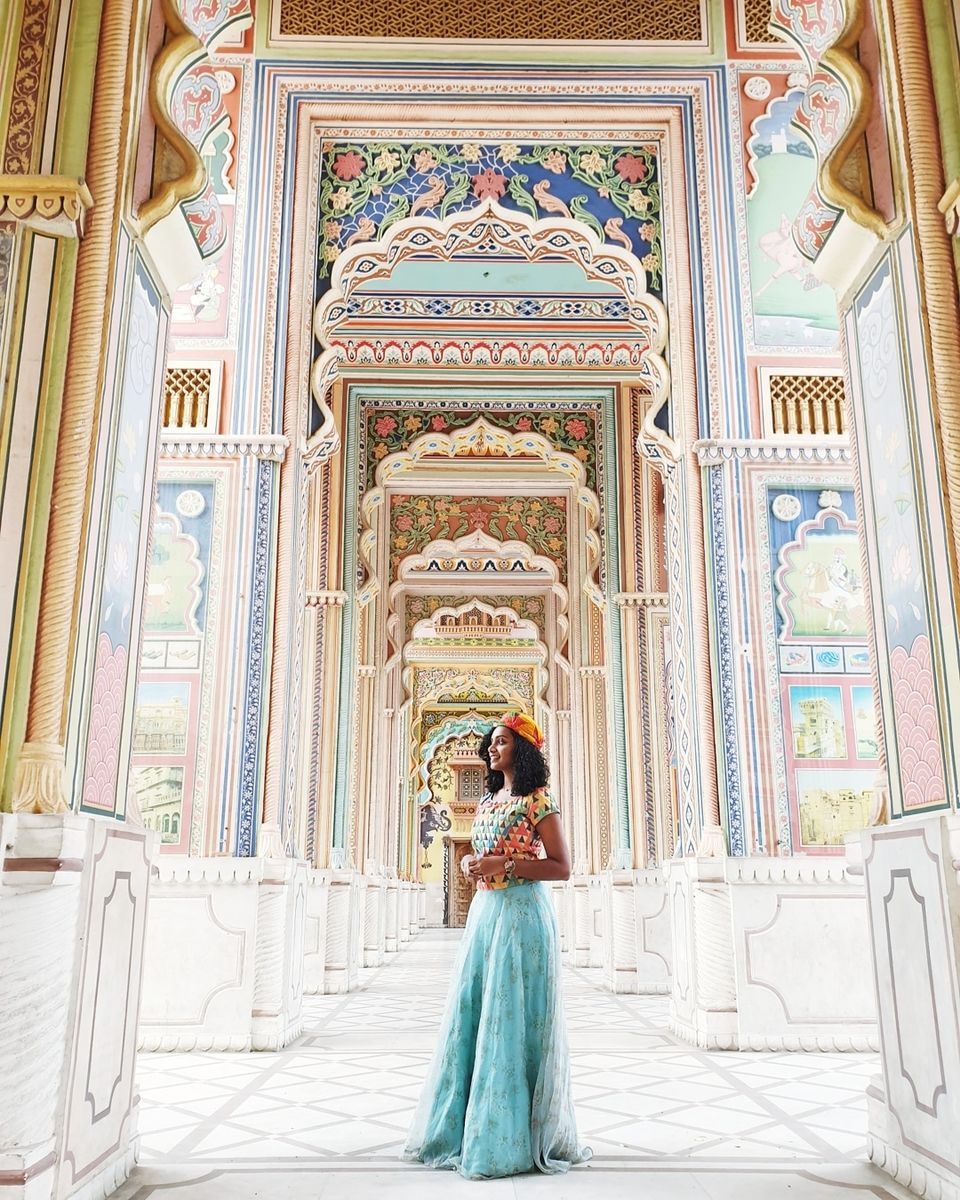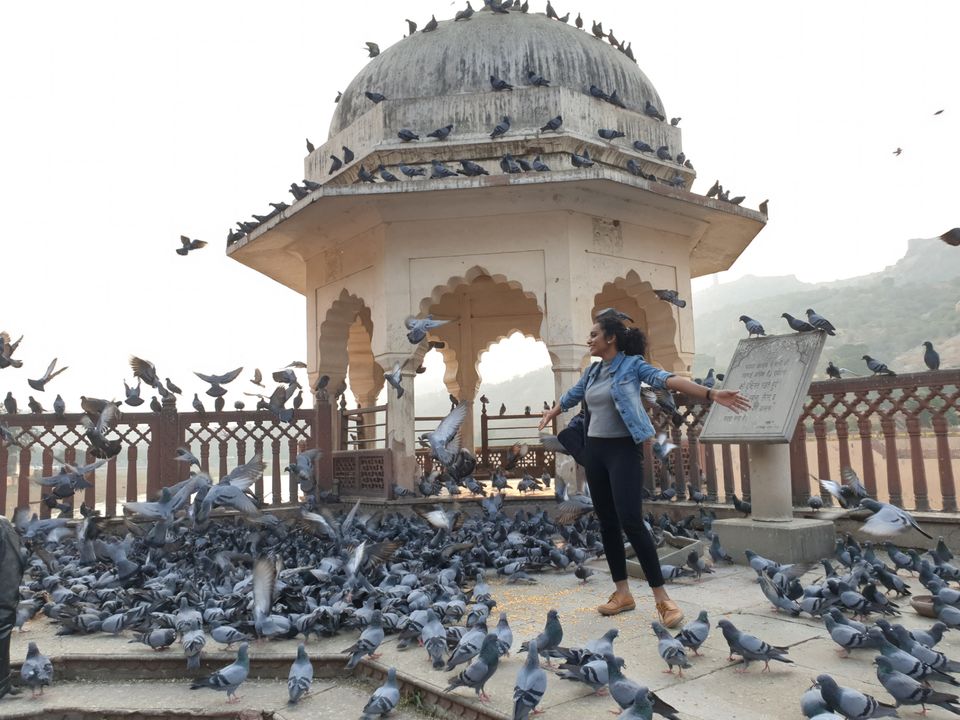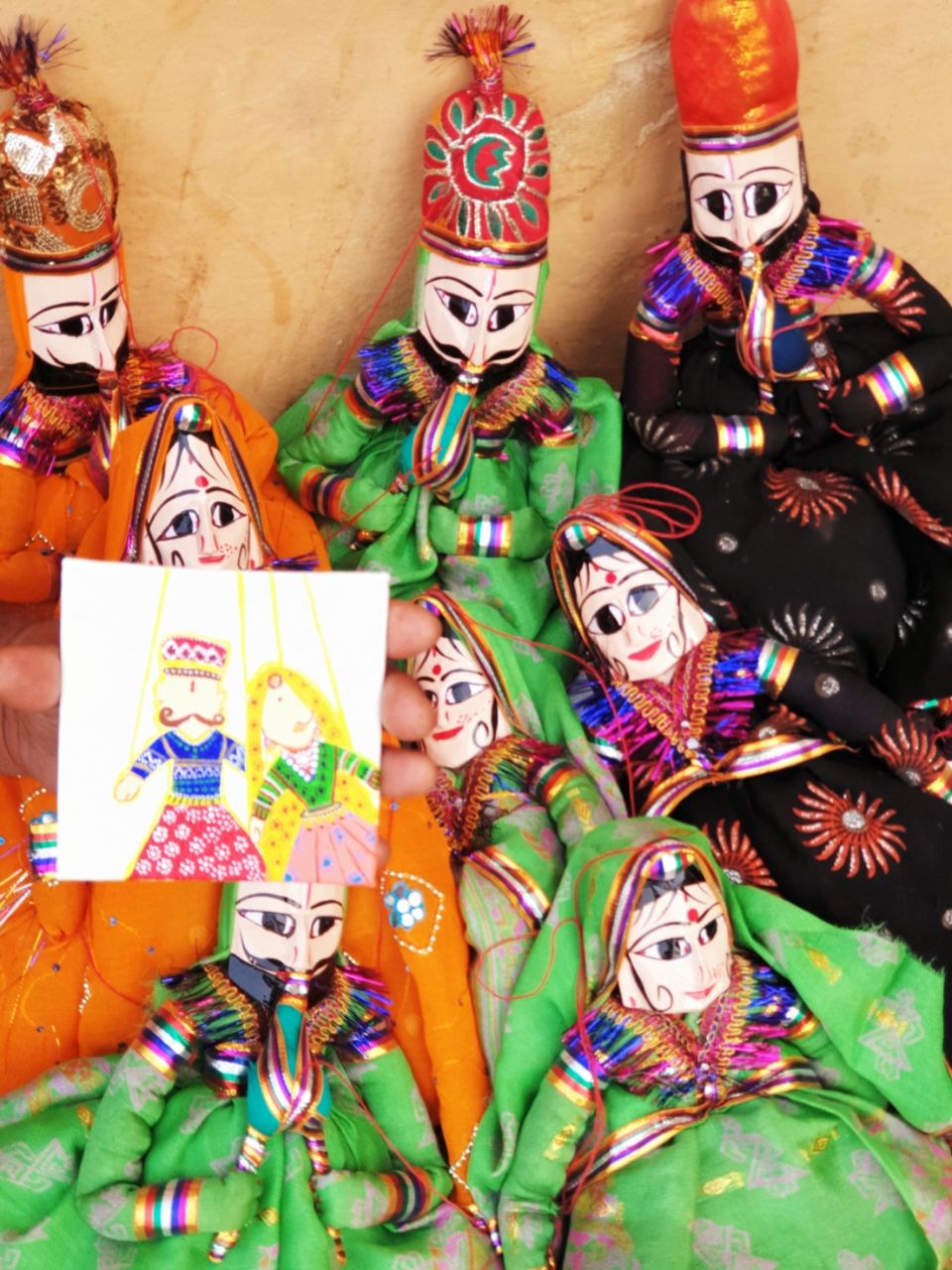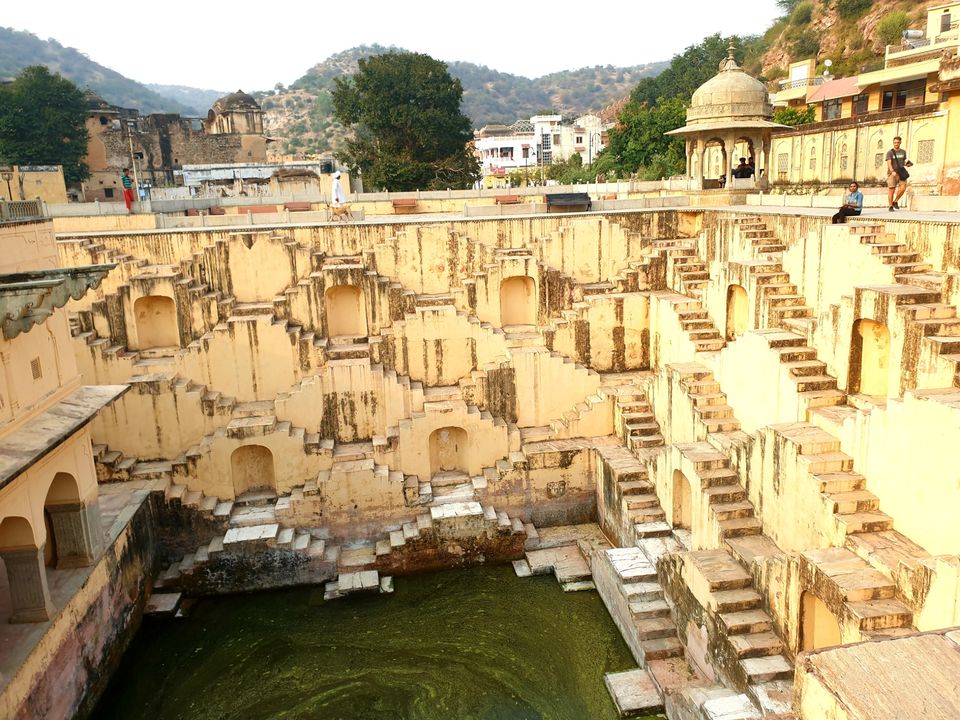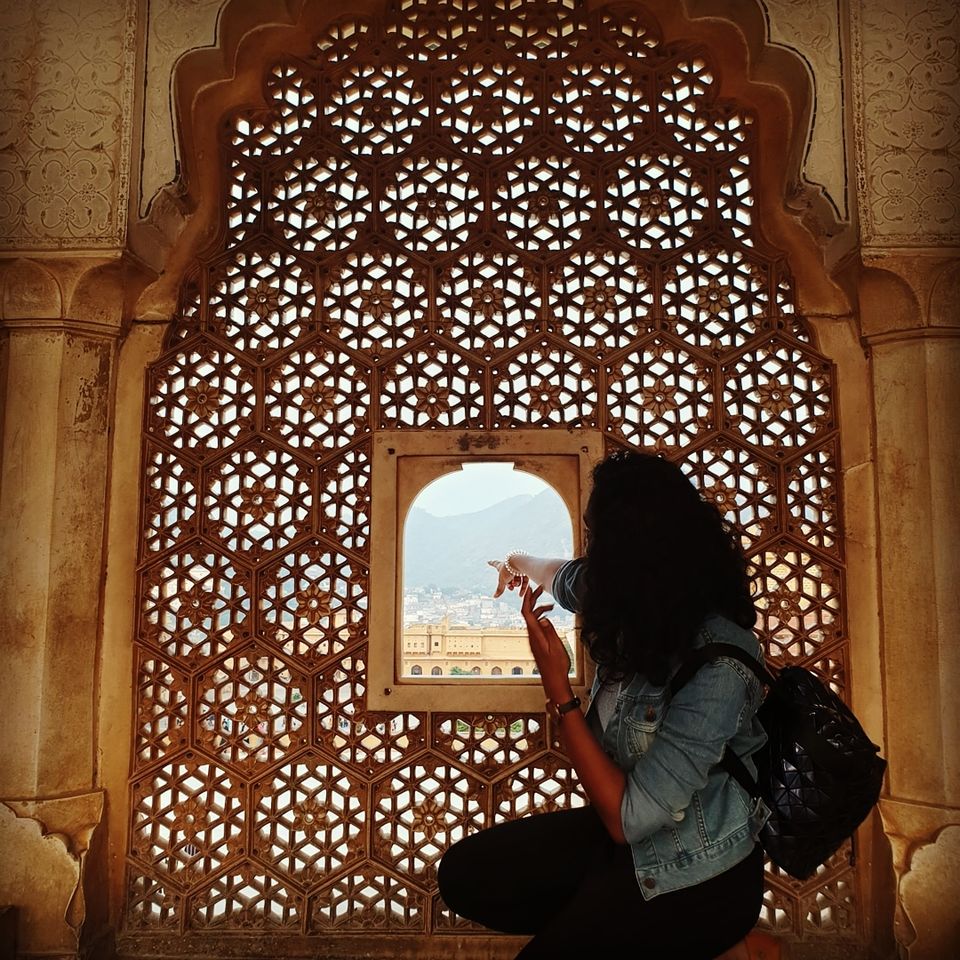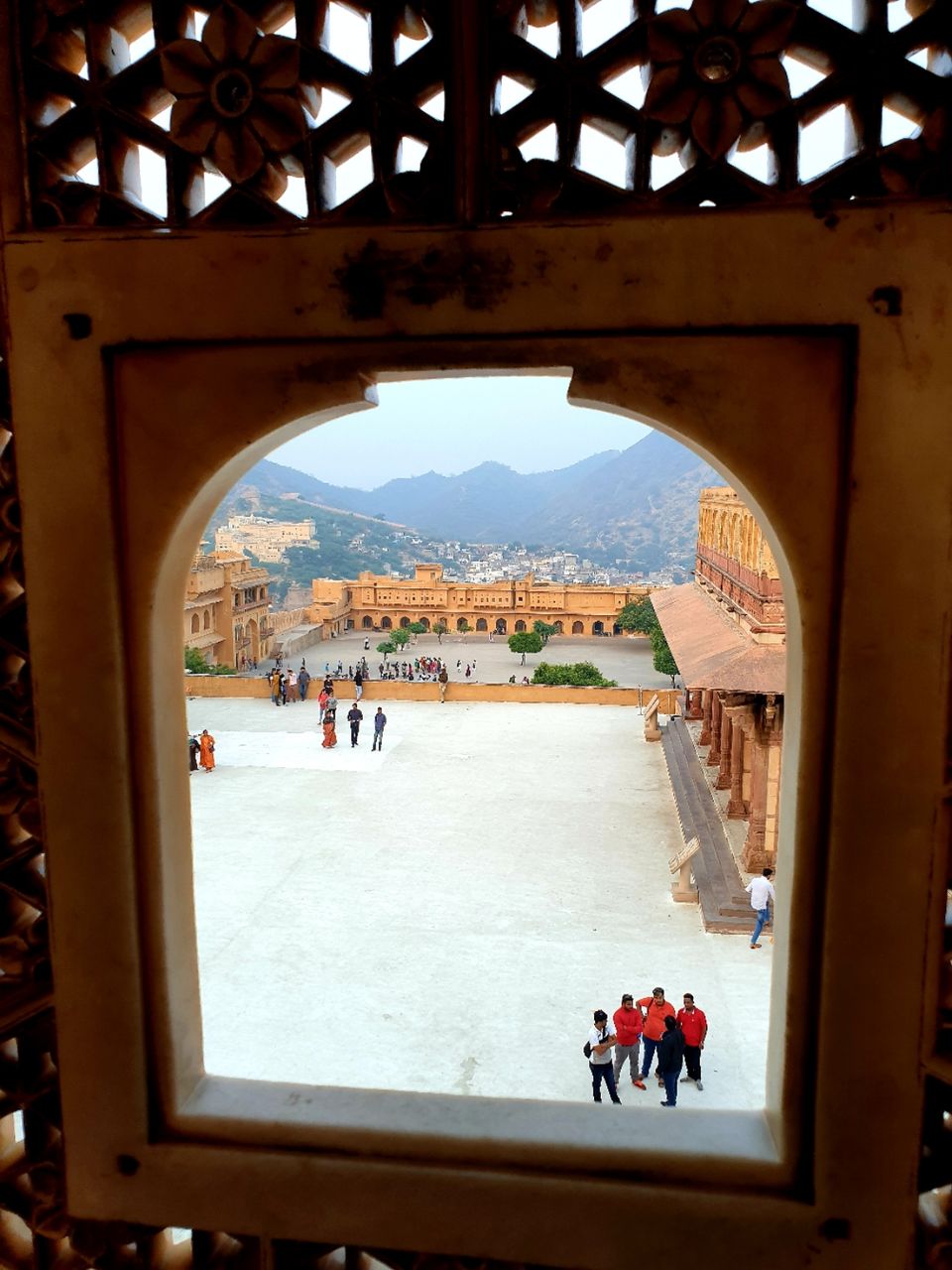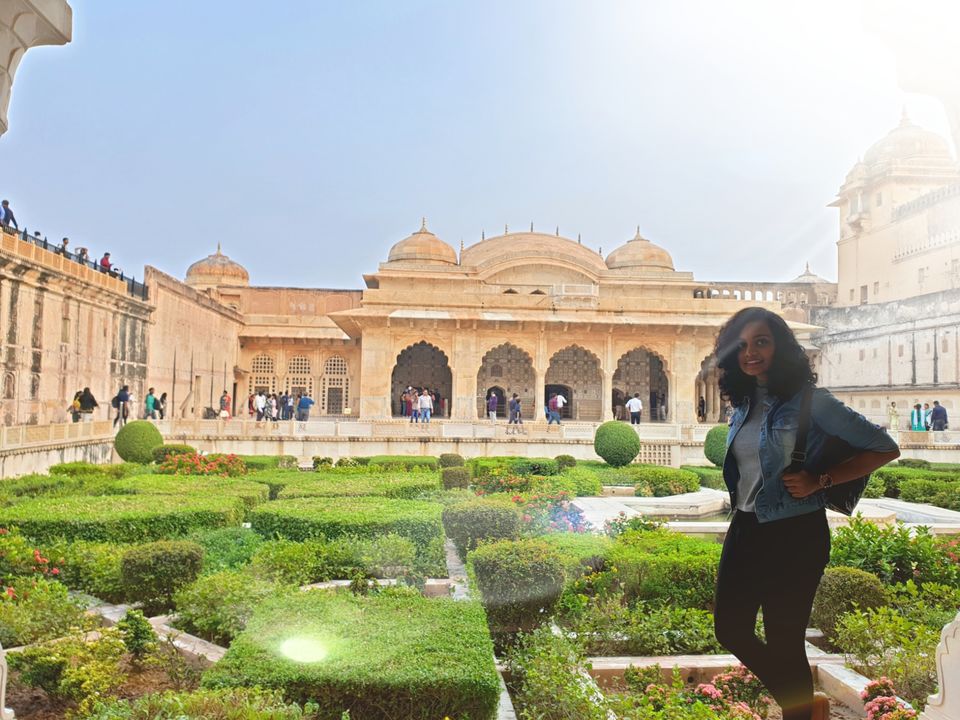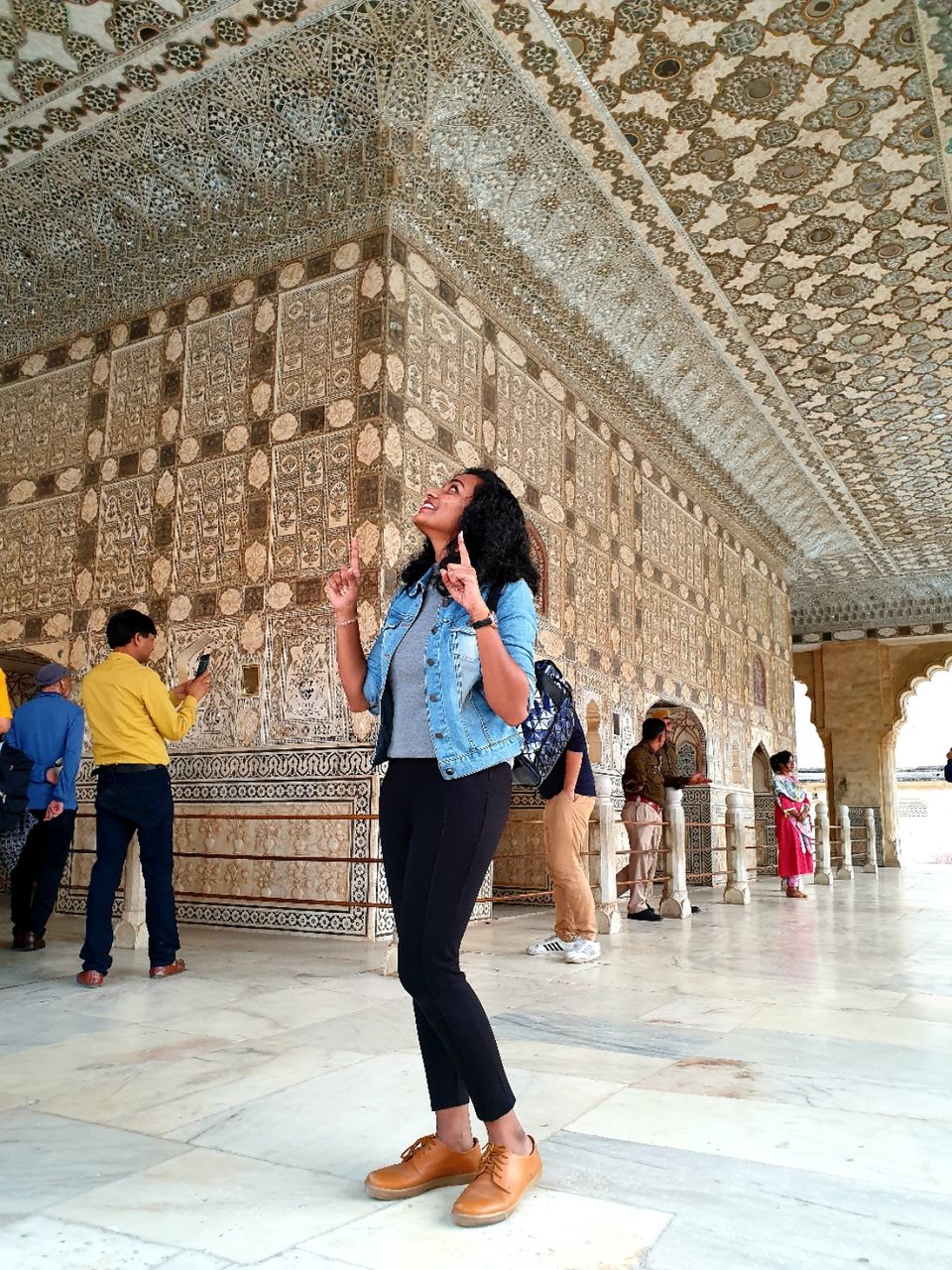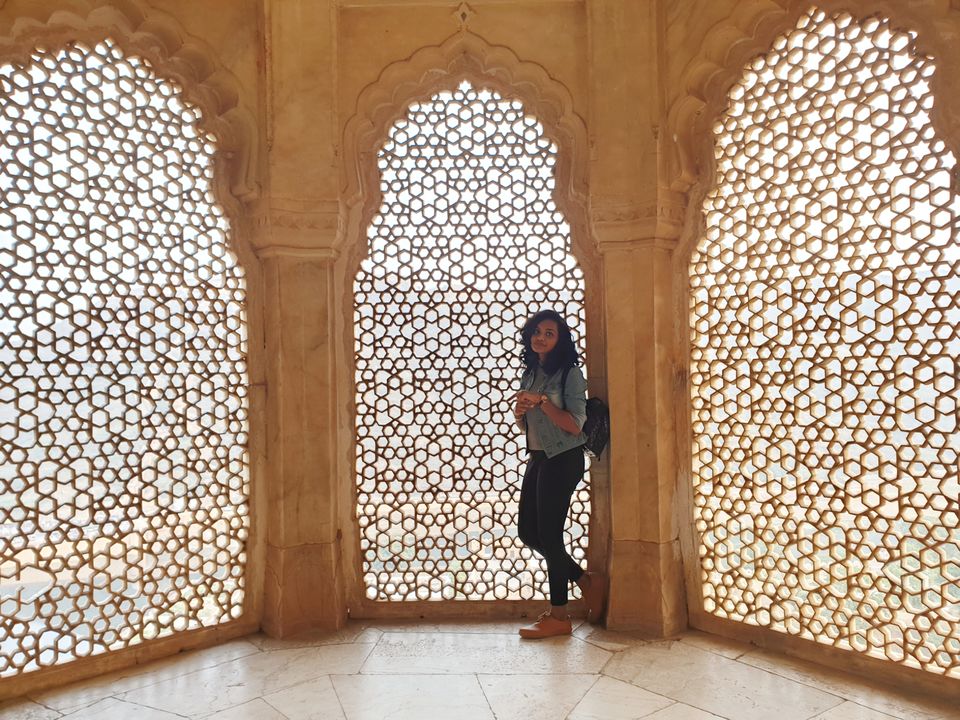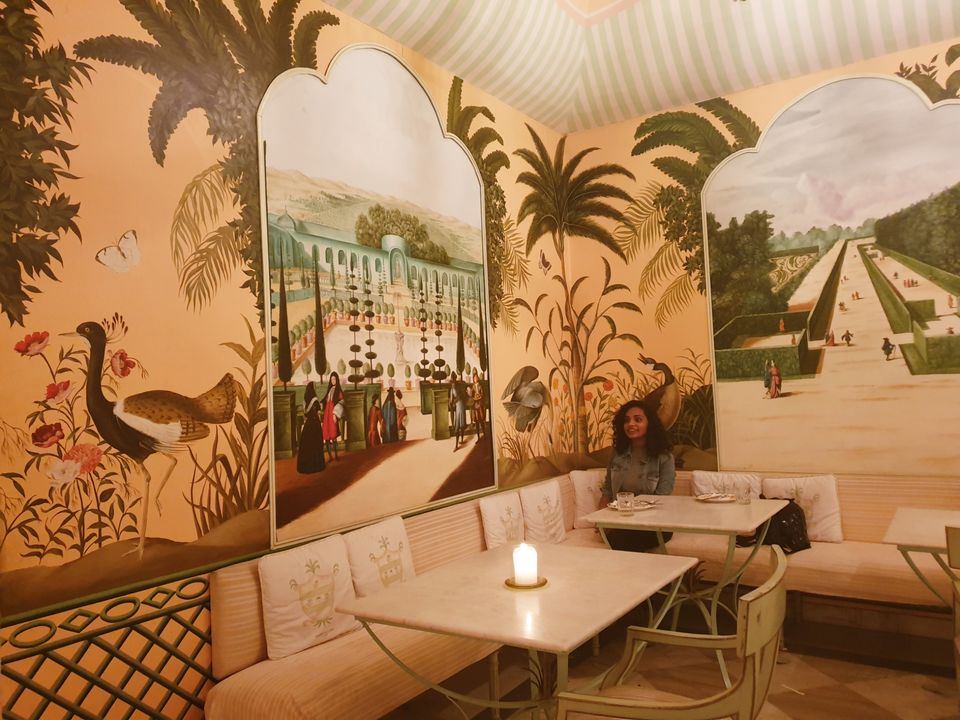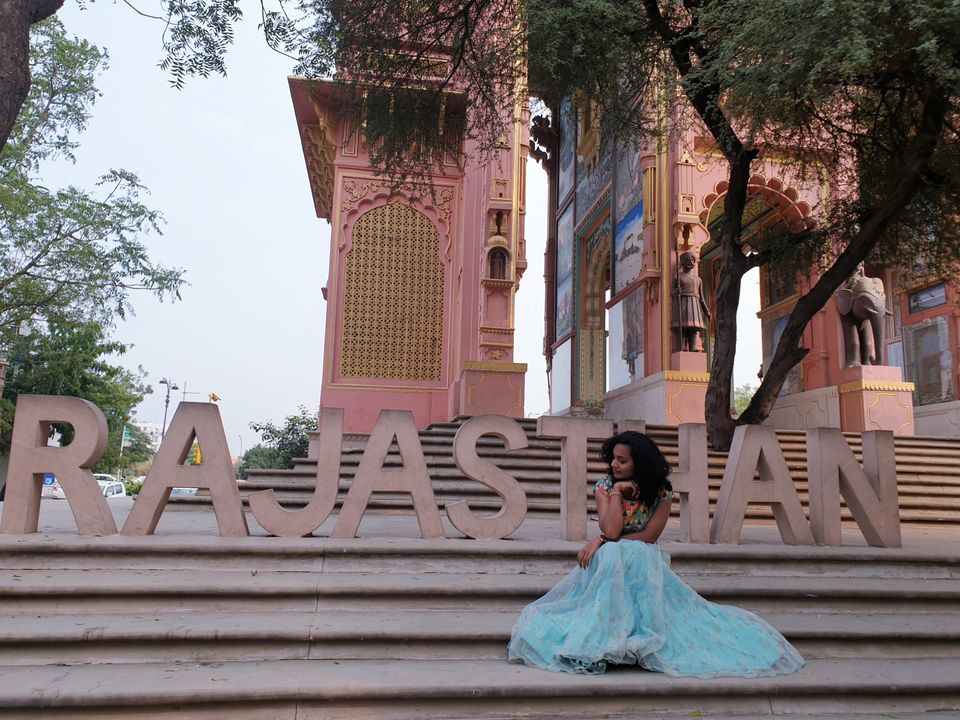 Day 3 is dedicated to shopping. Checked out of zostel by 10 pm (kept luggage in lock room) and started explaining the markets. Roamed around bapu bazar, aravali bazar, siresh deori bazar, the gem place, nehru bazar, tripolia bazar. Jaipur is wonderland for shopaholics. Returned to Gurgaon by bus.