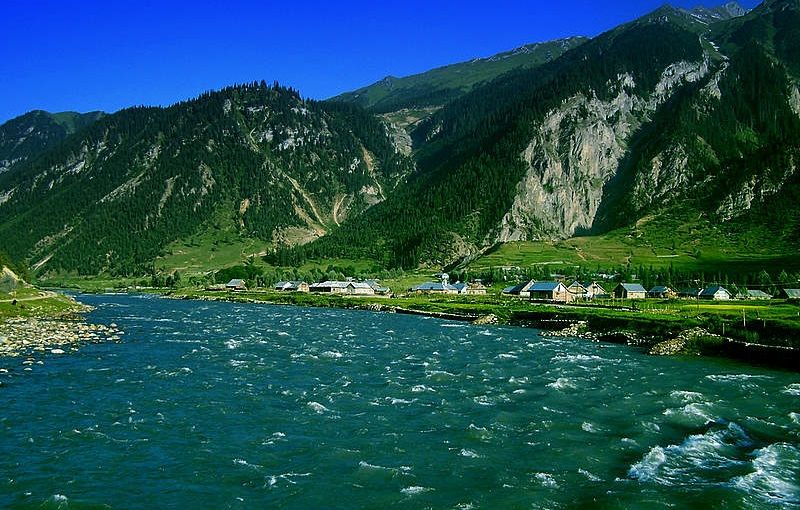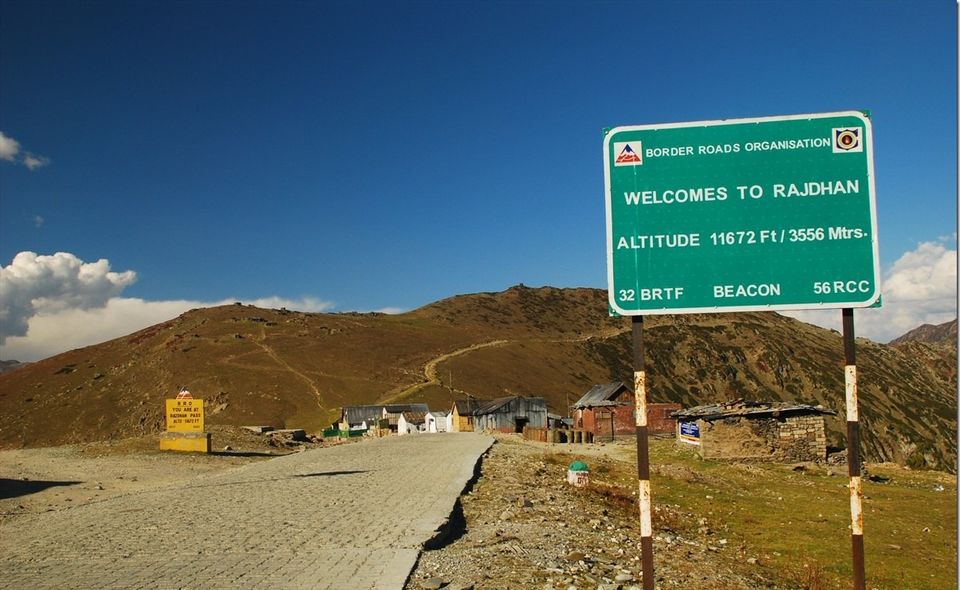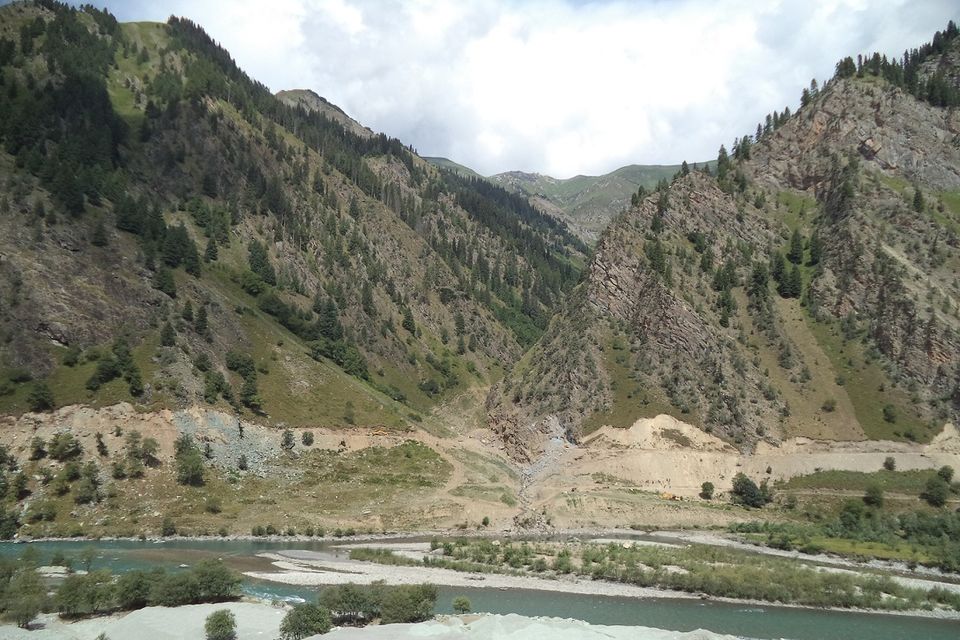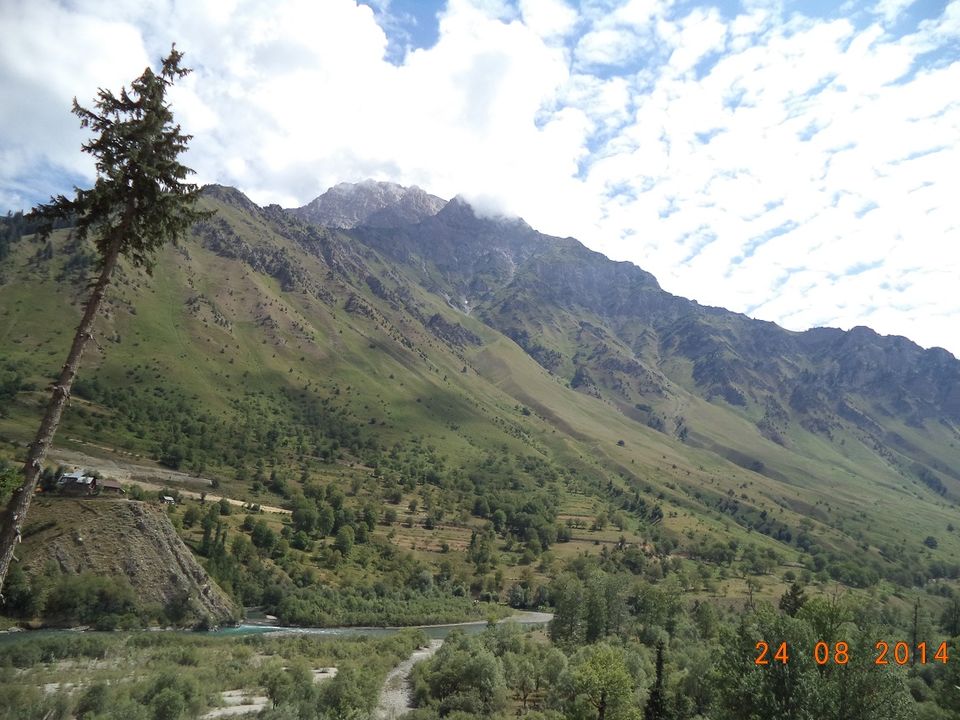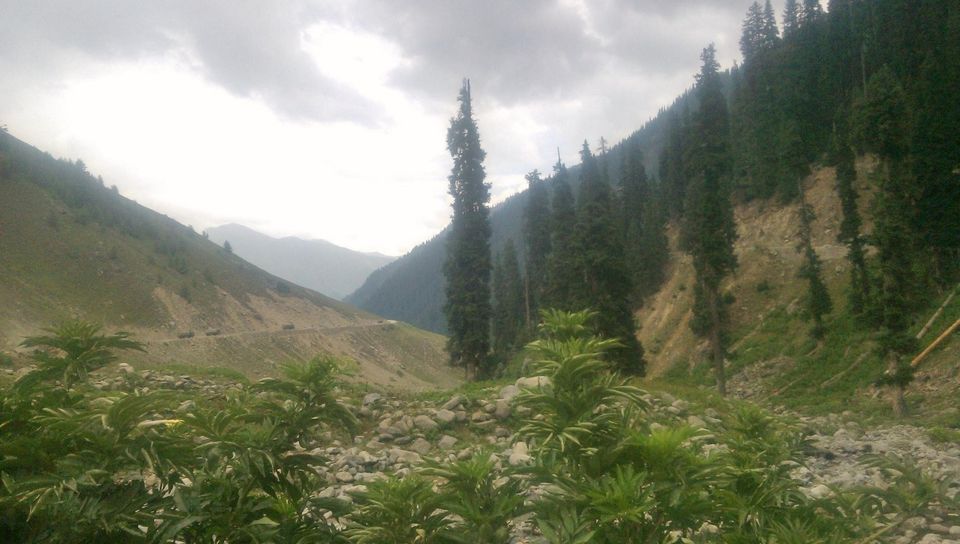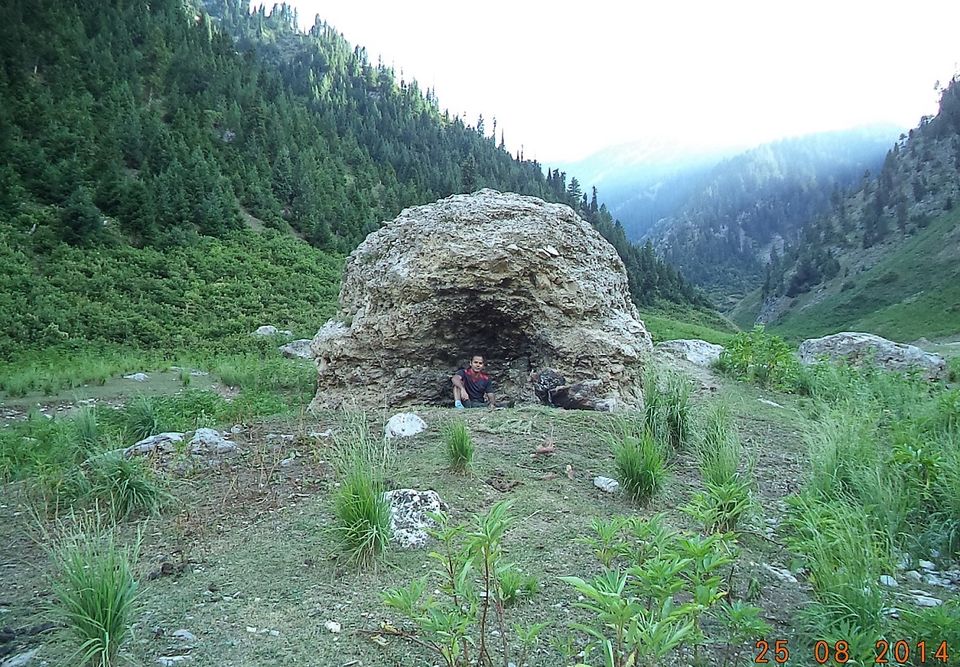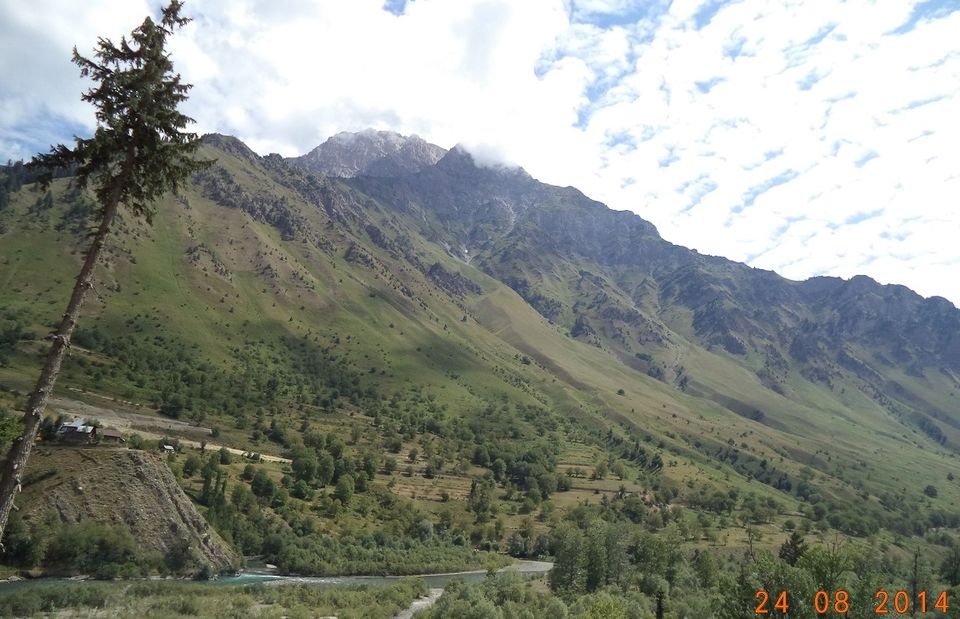 It was 5 PM (22/08/2014) in the evening, when my friend called me and said that he is really very sorry, he can't come with me to Leh trip (on bike) as one of his relative has expired.
Ok, that's means as always I will have to go solo because my leave is already sanctioned for a week and I can't postpone my plan. I checked airfare to Leh (7,000/- INR) and Srinagar (3,100/- INR). Ok my new plan is first I will go to Srinagar and since I am going to Srinagar would love to see real Kashmir, its valley and people. By 6 PM I had already booked my air ticket and planned to go to Gurez via Srinagar and Bandipora.
Next day at 1:30 PM, I landed on Srinagar Airport and headed to Bandipura (85 KMs from SriNagar) by Jeep. As Gurez Valley is located at India-Pakistan Border, there are so many Indian Army check posts once you cross Bandipora. You must have a permit/ID/Valid Reason to go beyond Bandipora village.
Since there are very few places to stay in Gurez and also risky due to being very close to India-Pakistan border, I must say if you are solo and no contact, you should visit other part of Kashmir (SonMarg, Gulmarg etc), It would be little risky for you in Gurez and even beyond Bandipora Village.
My friend who was working in Gurez itself arranged permit for me in Bandipora. Gurez is almost 85 KMs by road and takes almost 4-5 hours by car/jeep via Rajdhan top/pas. As I had a personal jeep and driver (arranged by my friend) I started at 6:00 PM in the evening from Bandipora. Since it was late evening, the road and the landscape was very silent, full of large trees, hardly I could see any other vehicles on the road, only 2-3 vehicles throughout in 4-5 hours journey. By 10:00 PM in the night I was in Gurez and my friend welcomed me in his house. It was nice to see a friend of mine after such a long time (5 years).
After spending 3 days in Gurez and nearby village, I realized I was lucky enough to have an experience of a village/valley/rivers/trees/people/houses and its silence and purity, everything were totally different from what I had seen till then.
From here going to Pangong Lake (in Leh/Ladakh) now, Story in my other blog......
Frequent Searches Leading To This Page:-
srinagar- gurez tour by road, guide book to srinagar, kashmir-srinagar group package for friends, places to visit near jammu, best time to travel kashmir, most visited places in jammu and kashmir, srinagar package for family, solo trip kashmir package from delhi, family trip package to gulmarg, srinagar honeymoon luxury package, top kashmir tour package for honeymoon, kashmir group trek package, top activities in kashmir, best local site seeing in kashmir