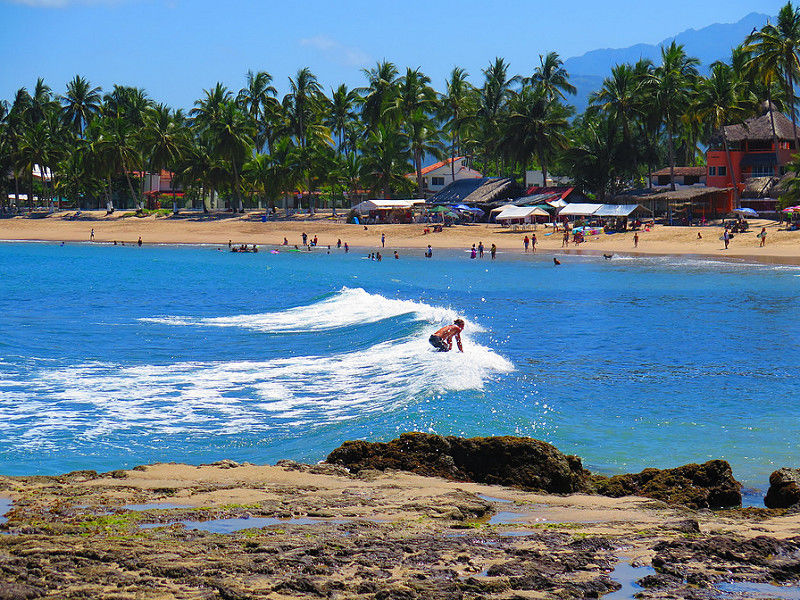 Over a year ago, Gino and I were looking at the map of the world trying to decide where we would like to spend the winter of 2017/2018. The more we learned/read, we more we felt attracted to a small tourist town just north of Puerto Vallarta called Sayulita. It seemed to be a good mix of American/Mexican, had an international school for the kids and since it was very "organic/hippy", we thought it would be an easy jump from our life in Val-David.
As you probably already know, we didn't end up there. The rental prices were just way, way beyond our budget and the more we researched there were things we found that we didn't like. It seemed it was actually more American than Mexican, plus we read it was very overcrowded and found rumors from multiple sources of terrible pollution of the beach water (rumors, I have no idea if they are true). All this swayed us to look elsewhere.
However, after reading about Sayulita for months last year, I just had to see it before we returned to Canada! So we took a little road trip this past week traveling about 350 km north up the Pacific coast on highway 200 (6.5-hour drive!). As it turned out, Sayulita was SO overcrowded and expensive that we couldn't even find a hotel room for the 4 of us under $150 CND per night. Just for comparison, in our previous travels around Mexico, we end up paying about $40 CND per night for very decent accommodations.
I can see Sayulita being an interesting place for a small vacation and the atmosphere actually reminded us of Tremblant or Whistler. If we had lived there this past winter, I'm sure we would be fine, but our experience would have been that of a vacation resort and not that of authentic Mexican life. I am so happy that the prices and rumors drove us to find our home away from home elsewhere in Mexico.
On this trip, the budget is a big consideration for us, so instead of over-paying in Sayulita, we decided to continue another 10km up the coast to the small town of Lo de Marcos and found a great little 1 bedroom apartment with a pool for $60 CND per night. Ah…much better. We could now relax and enjoy our visit.
Sometimes things are just meant to be. It turned out that Lo de Marcos was much more our style and fit perfectly our "dream" of what Sayulita would have been for us. It is authentic Mexican with just a hint of the local American/Canadian RV community that fill up its sites from December-March – showing up in a local "pub", an organic dairy/bread store and a real coffee shop. Otherwise, it was just a simply beautiful small Mexican town on a gorgeous bay. There was a little surf while we were there that was perfect for us as still-very-much-beginner-surfers. And we finally, finally stood up on our boards. In fact, we enjoyed this little town so much, we just couldn't leave and stayed on an extra day.
So far in our travels around Mexico, I haven't seen any other place where I would even consider returning to over Cuyutlan, but Lo de Marcos has now made it in the running.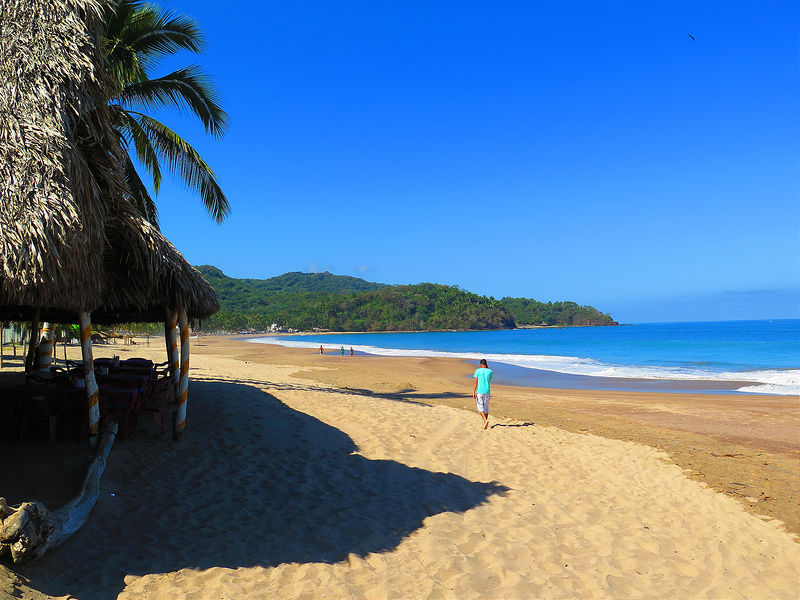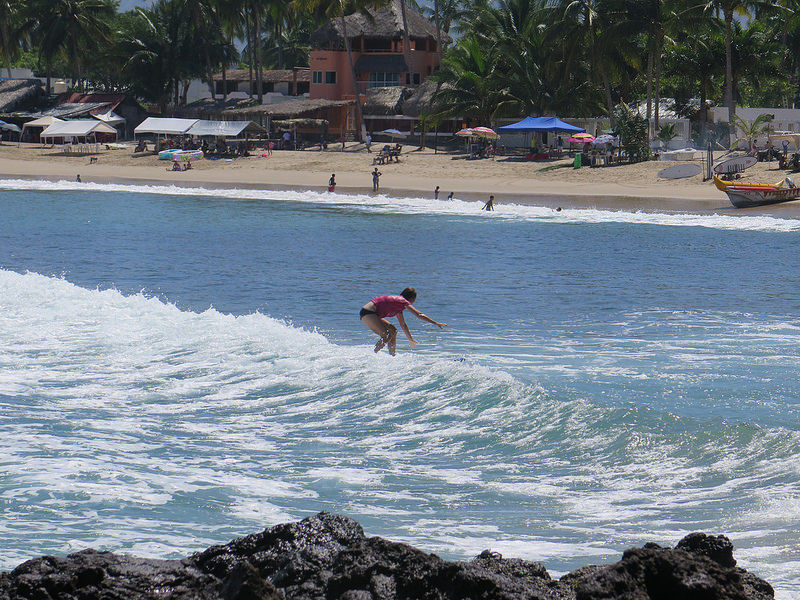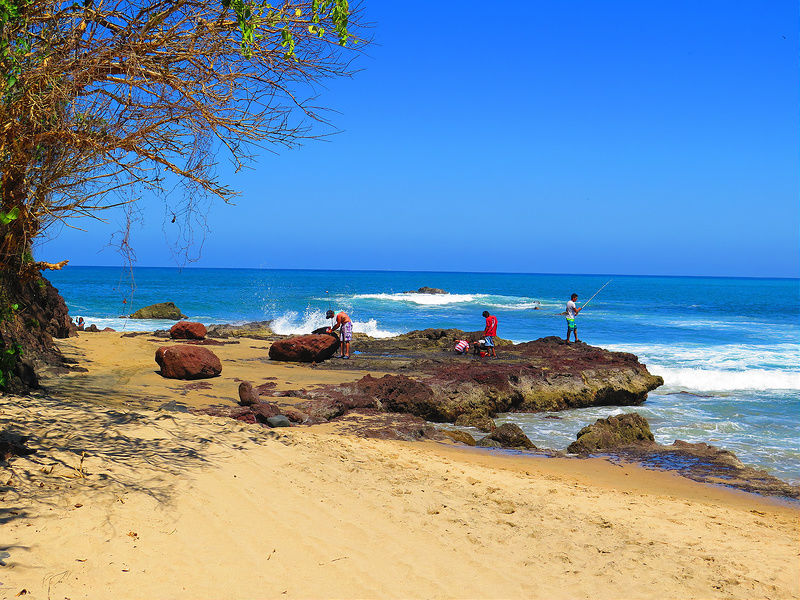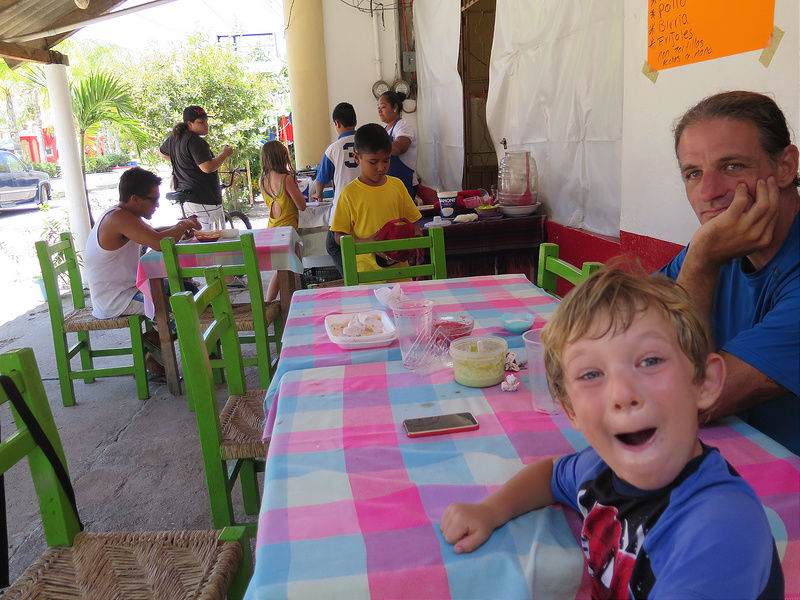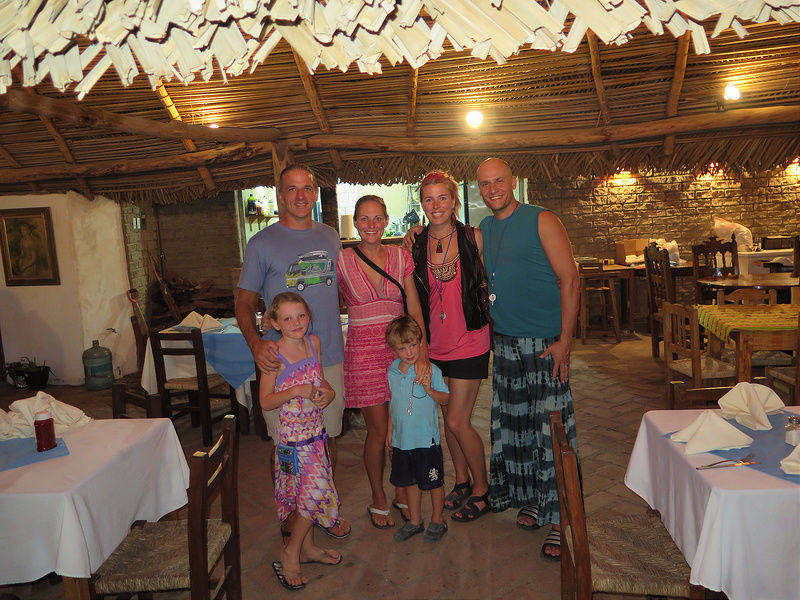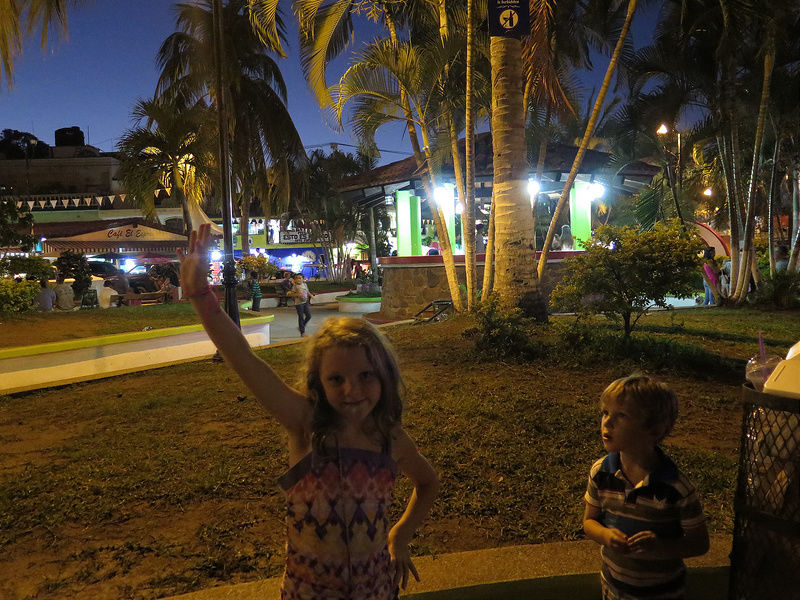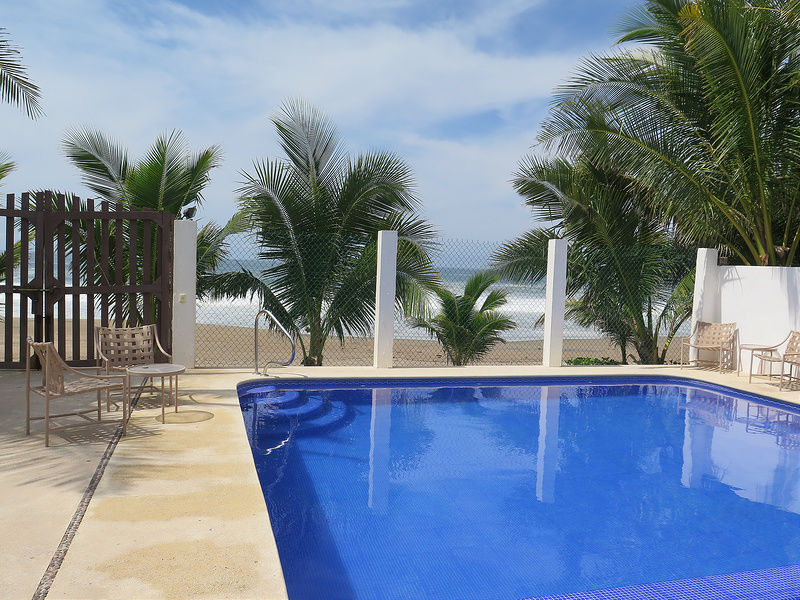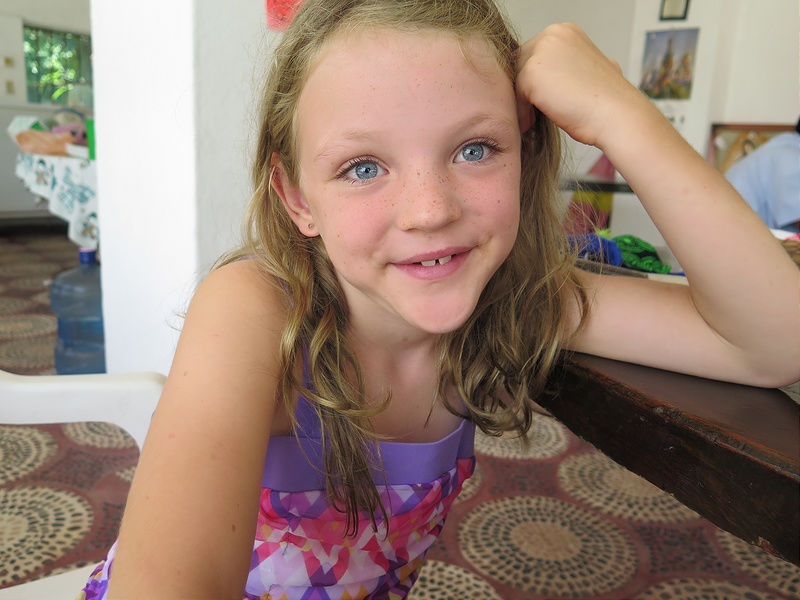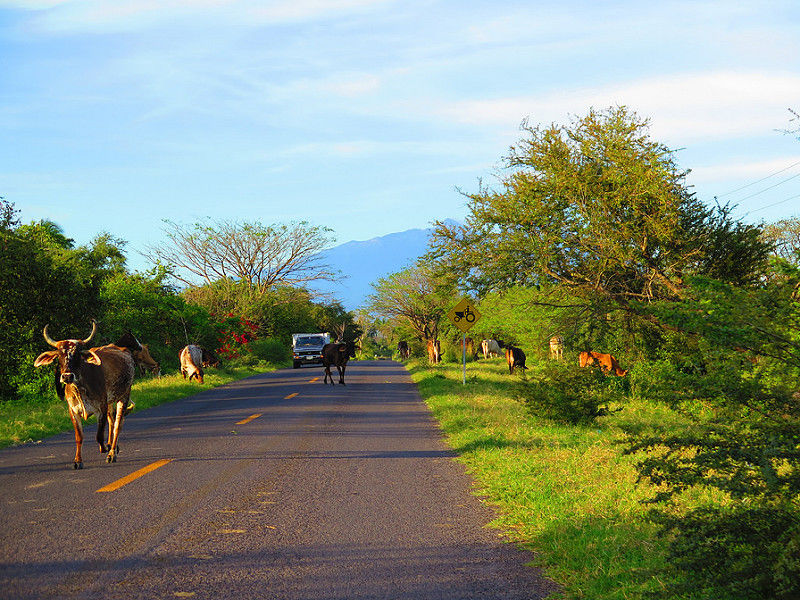 Author:
Josh is a professional blogger, travel lover, and father of a fantastic Golden Retriever. Visit his pet blog to no more about him.