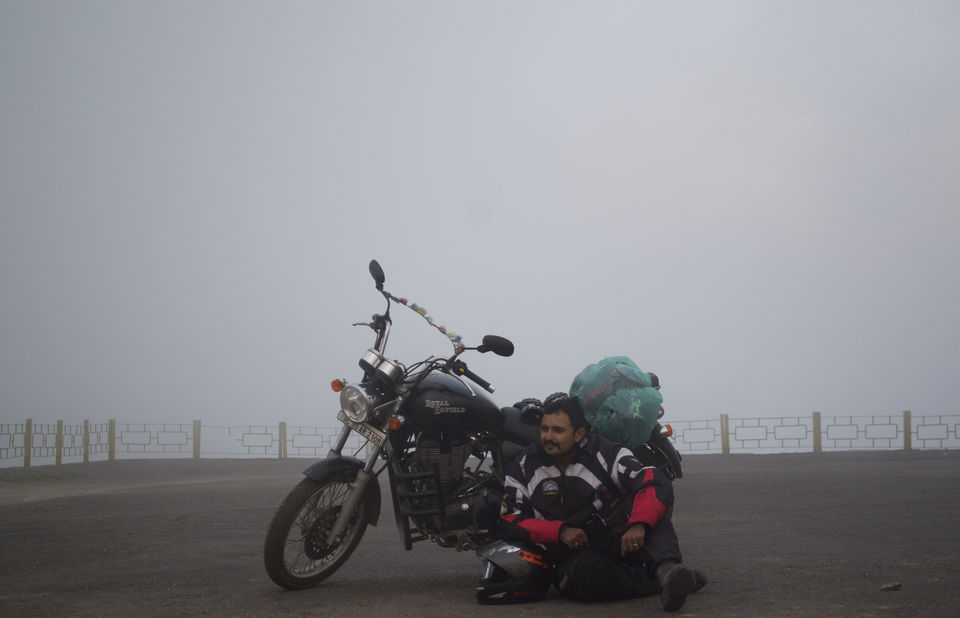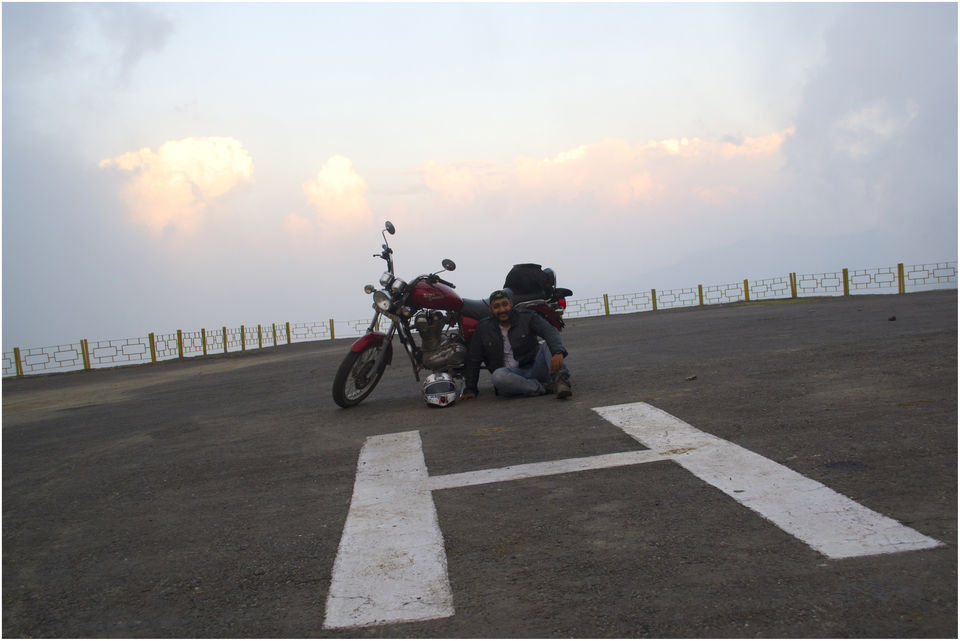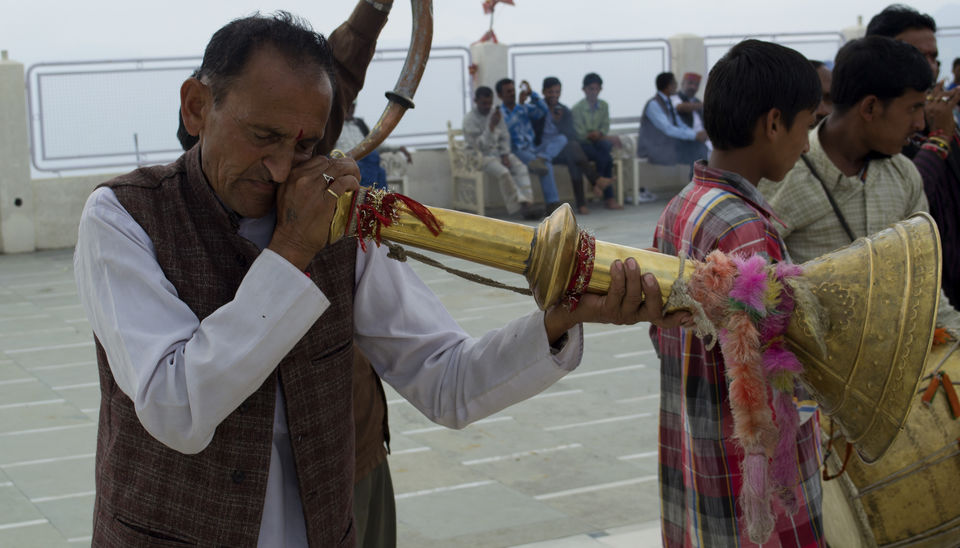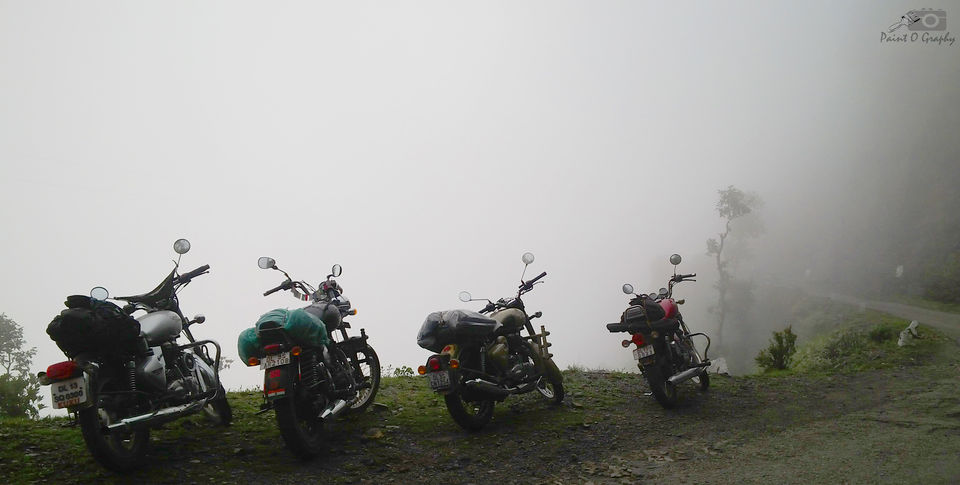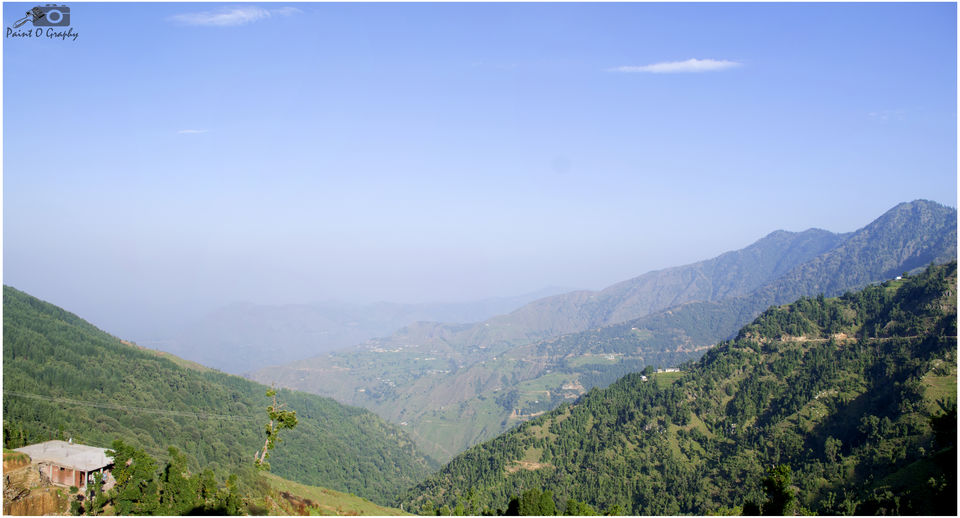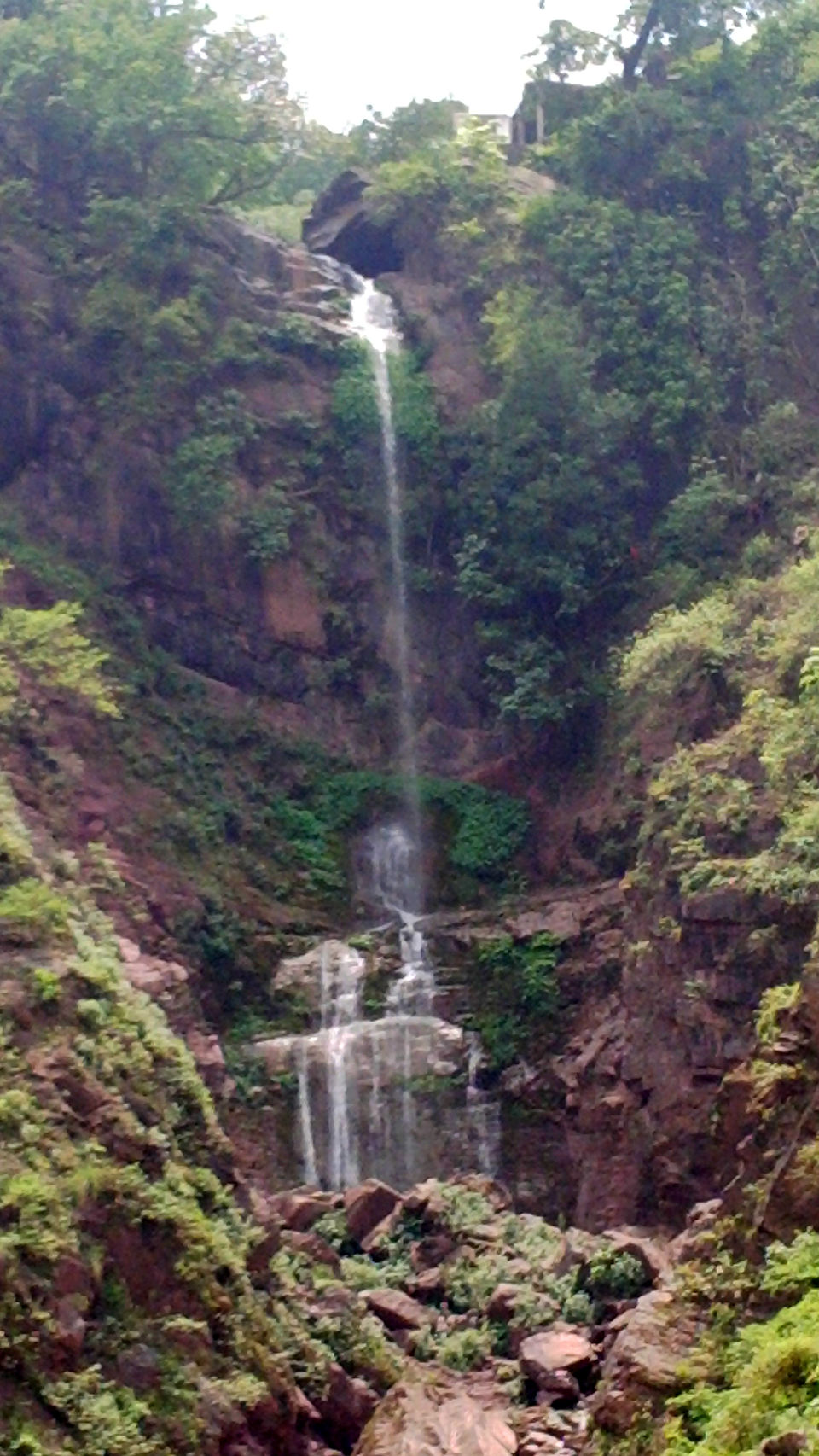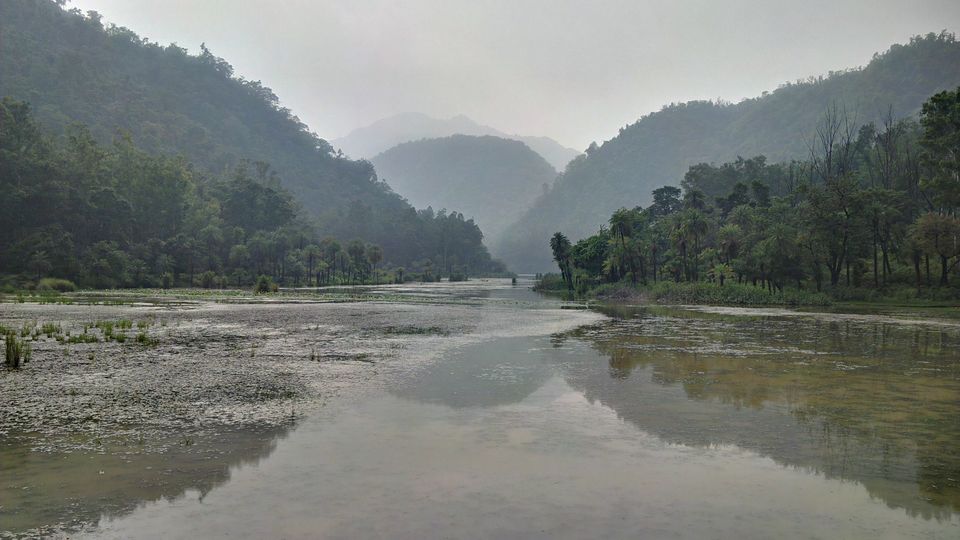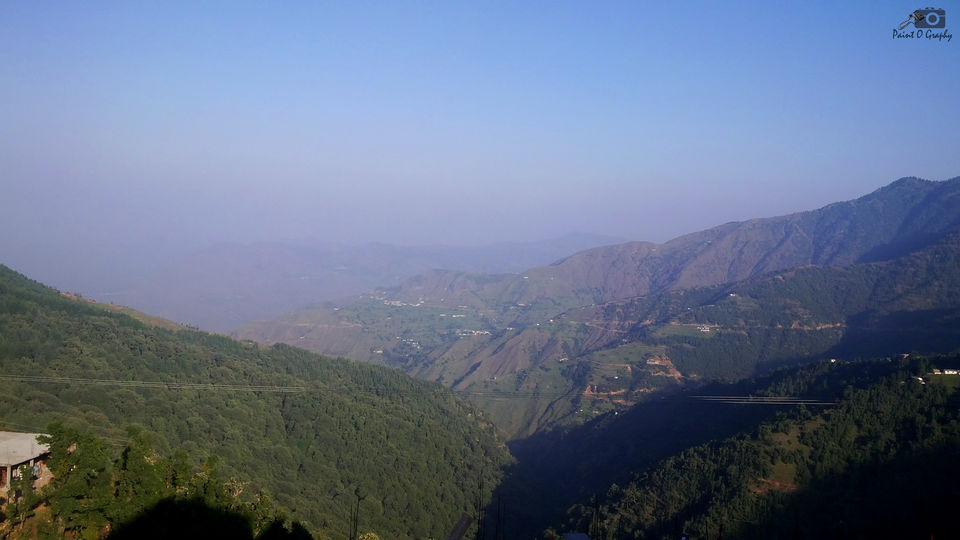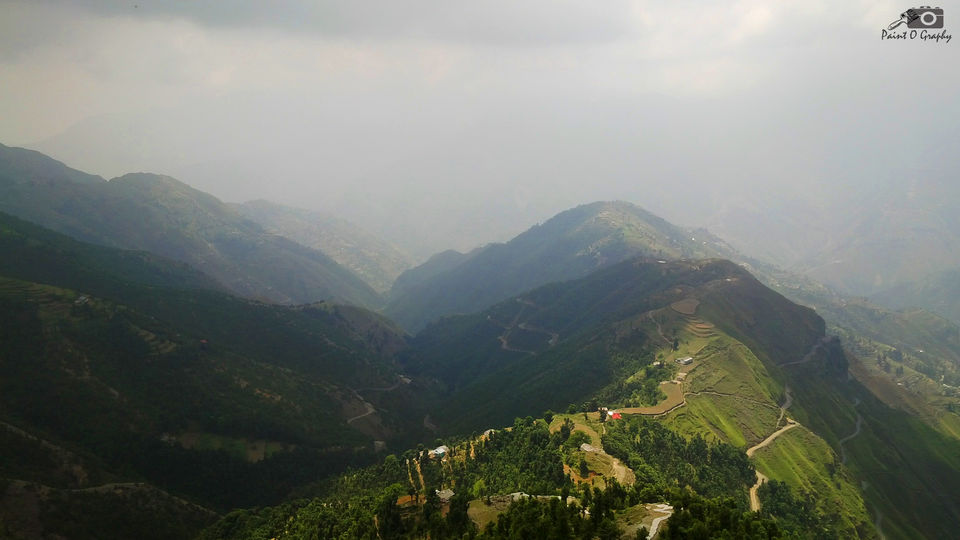 Located above the very famous Renuka Ji (
Nahan
). This place turned out to be a surprise for all of us. They say:
"There are places that you always plan to go, read about, chalk out a route on a map, even sometimes dream about. And there are places that you have neva even heard of and they turned out to the so good."
Haripurdhar
was one of those places. We 4 Bikers on there en-field'ers were etching to get our from the hustle and bustle of
Delhi
and to go just for the ride. The obvious choices turned out to be "Himachal Pradesh". The designation was finalised as "Renuka" A.K.A as Renuka Ji. The place is very famous for Renuka Temple and a beautiful Renuka lake. So the journey commenced at 5am from delhi and in a breeze our convey reached to Renuka with no cliches on the road. Roads till Renuka turned out to be fairly good. Once we are done completing the rituals of visiting Renuka Ji and the famous lake, "No What !!!" pops out in our minds. Since renuka was hotter as per our expectation, we went ahead. After conversing with few locals, it turned out to be a place called "Haripurdhar" which will be higher, scenic and colder.
And the place turned out to be a hidden gem among so many Himachal Pradesh explored places.
Now as per the ritual, I will let pictures do the talking.
Tips to Traveller:
1. Roads from Renuka to Haripurdhar are in bad shape. But this makes riding till the place so much better.
2. Accommodation and basic eateries are readily available.
Keep Exploring!!!!