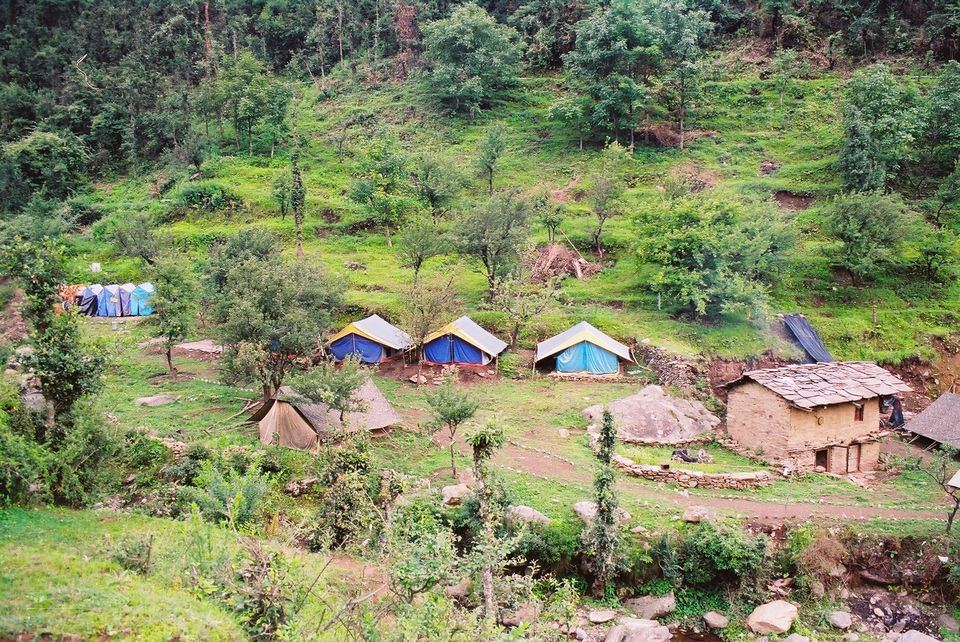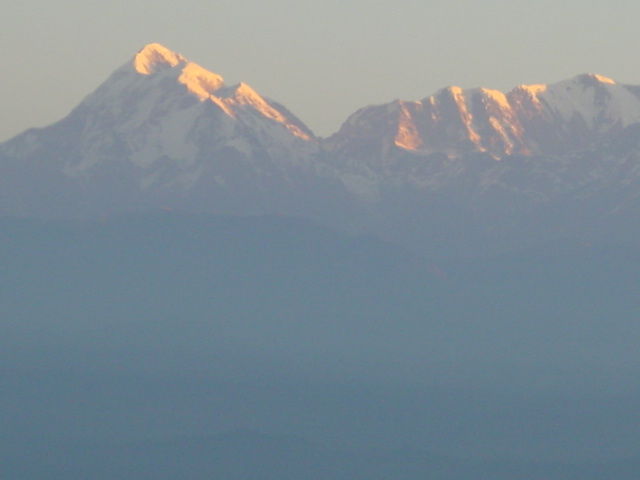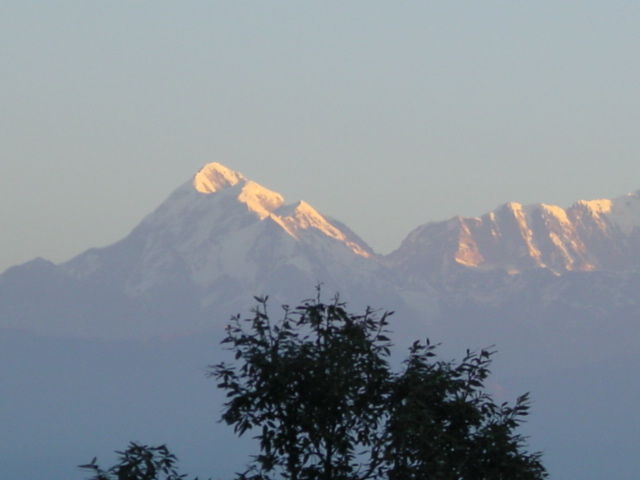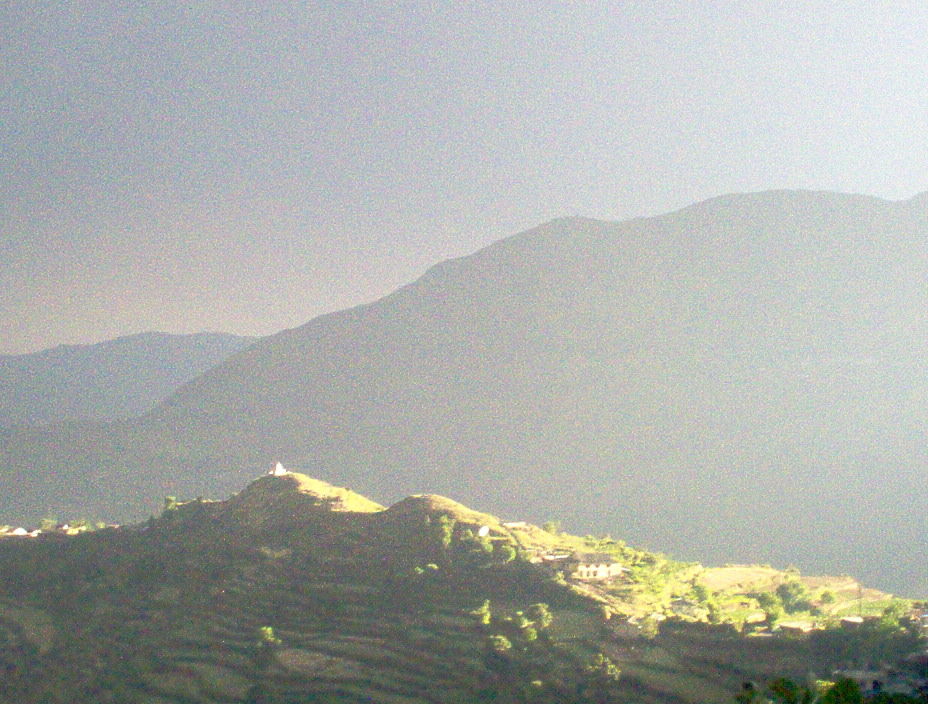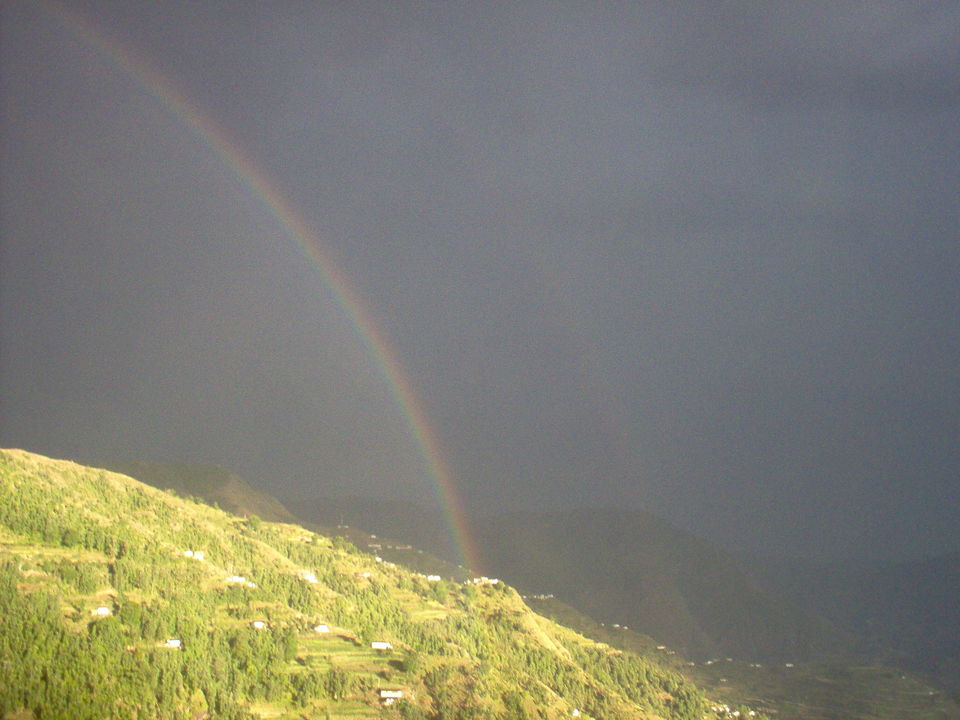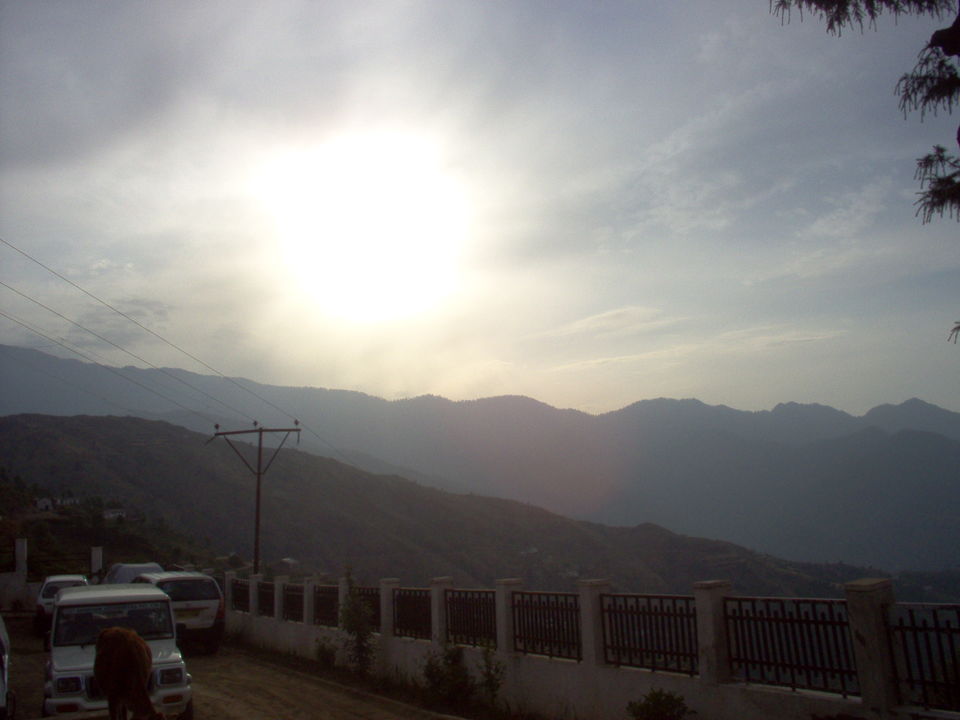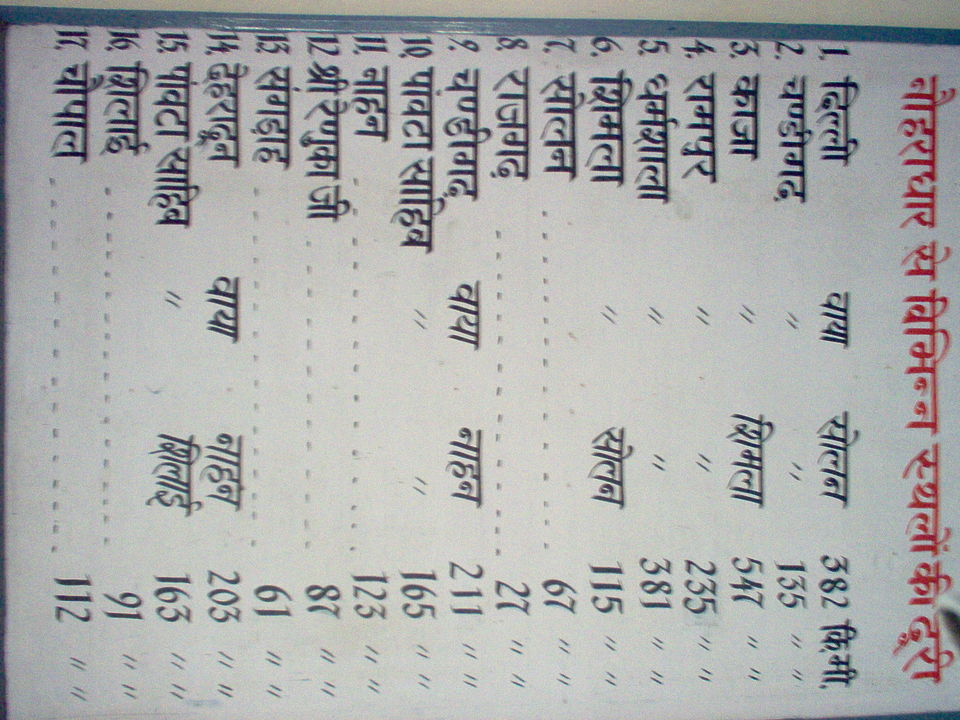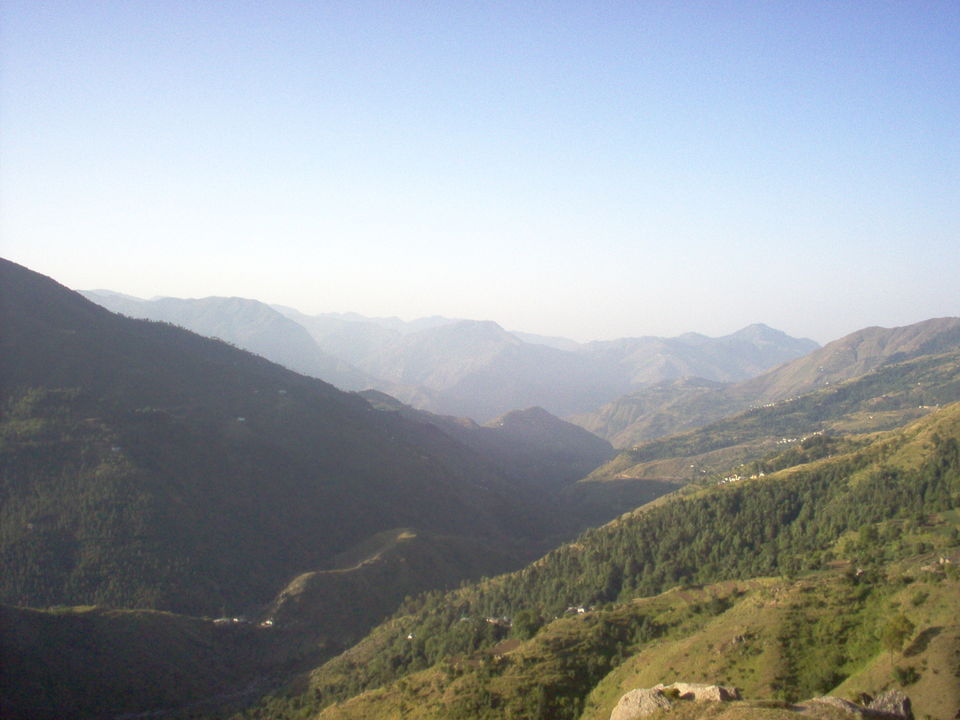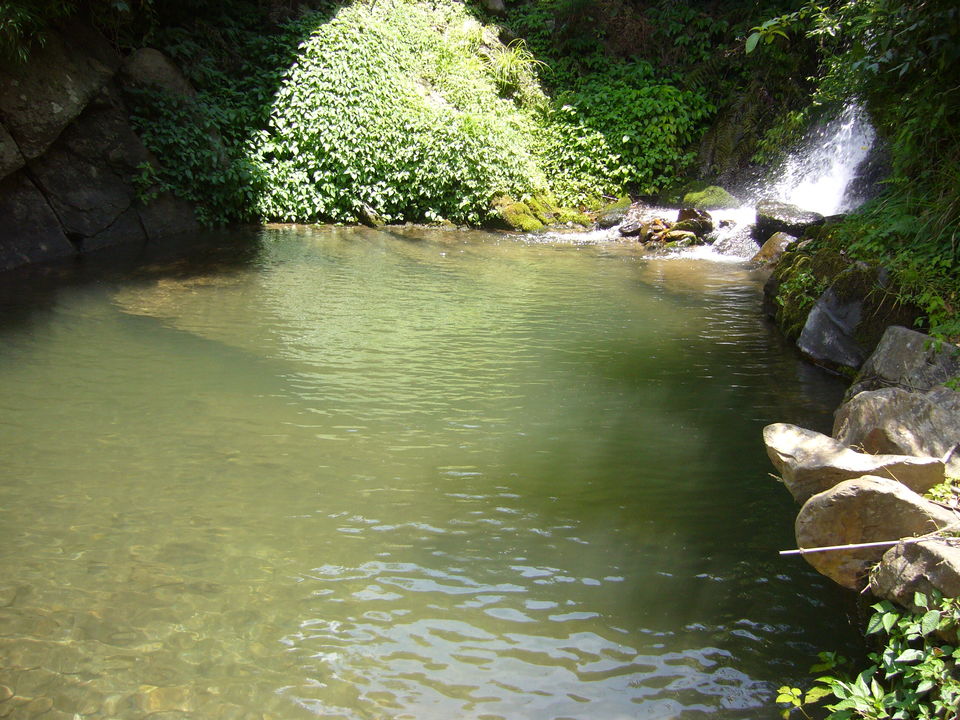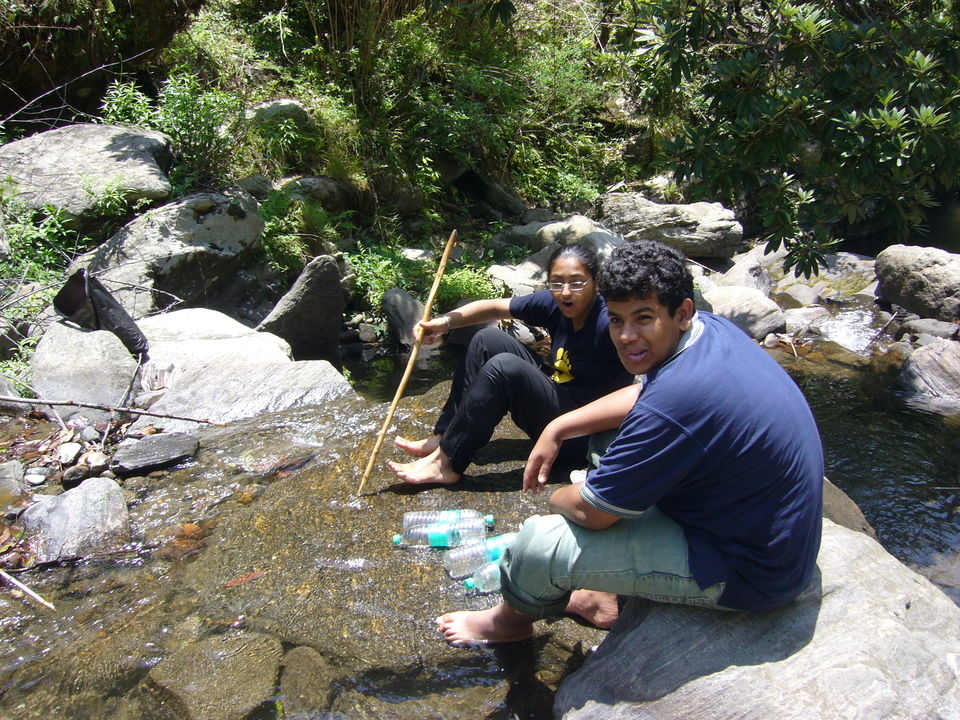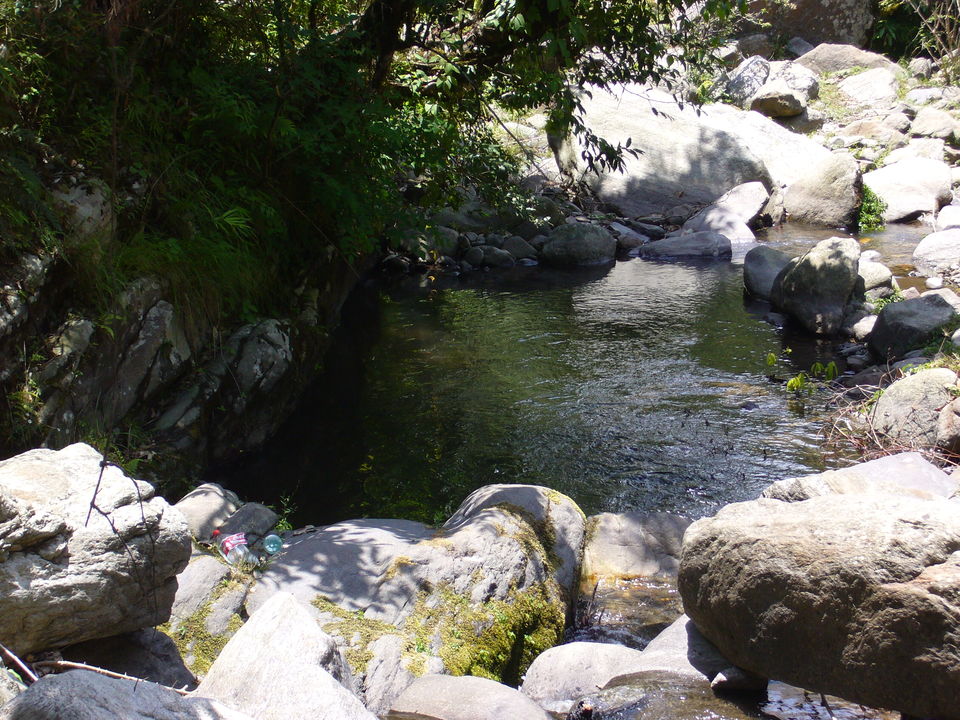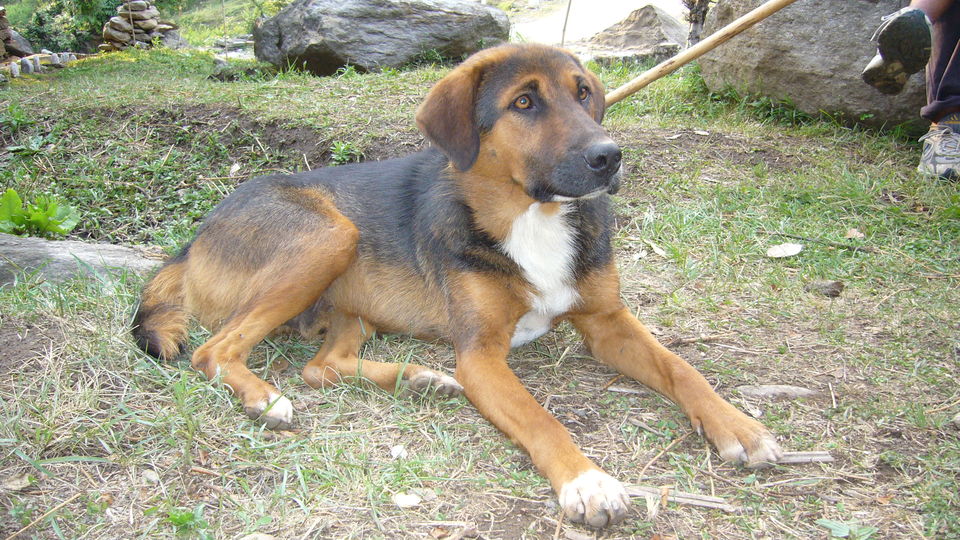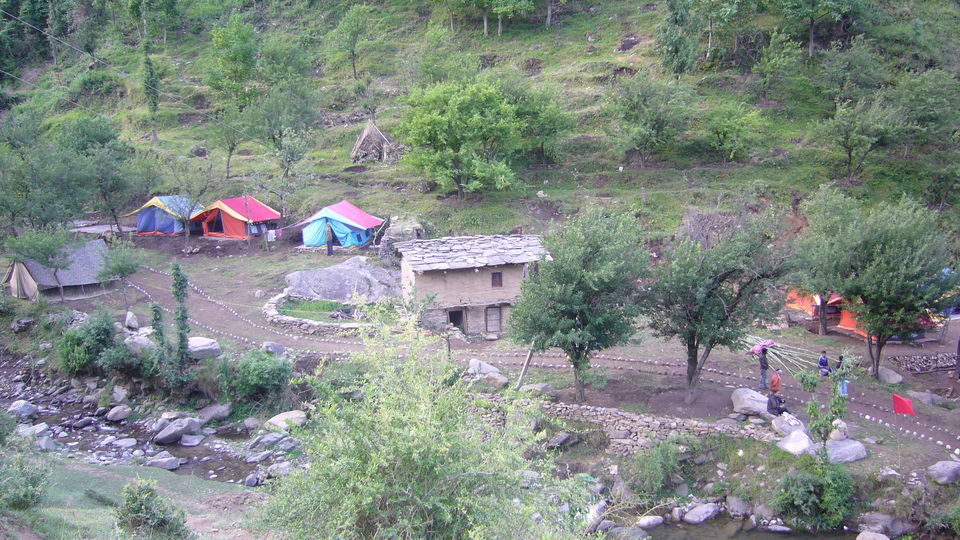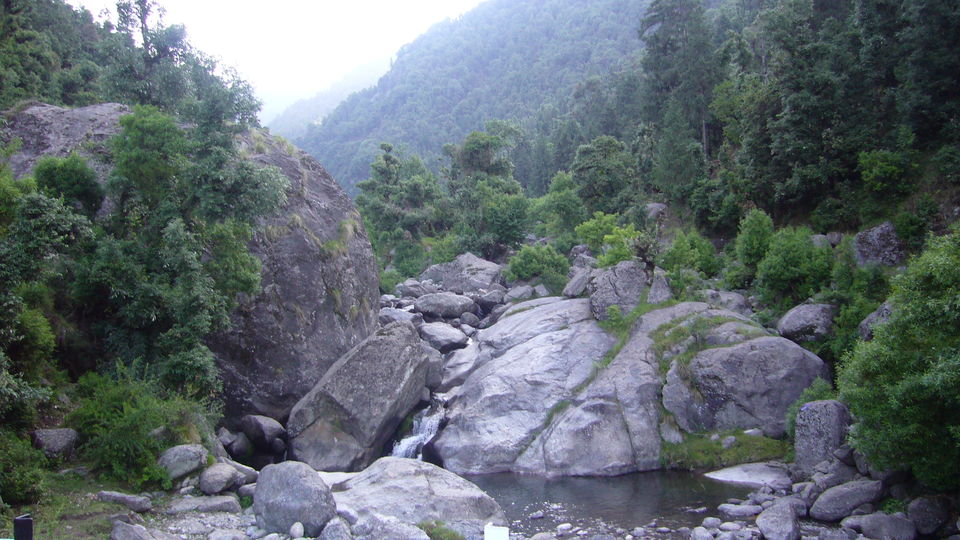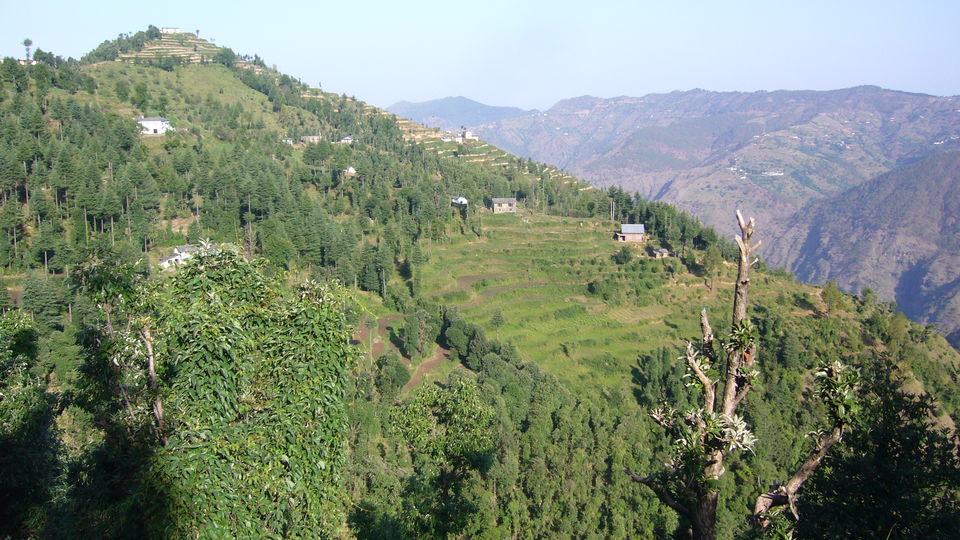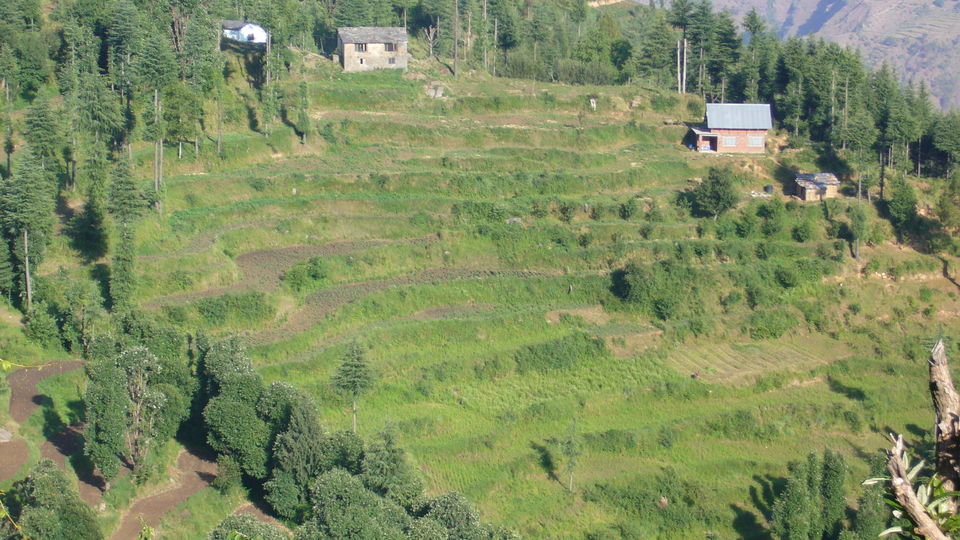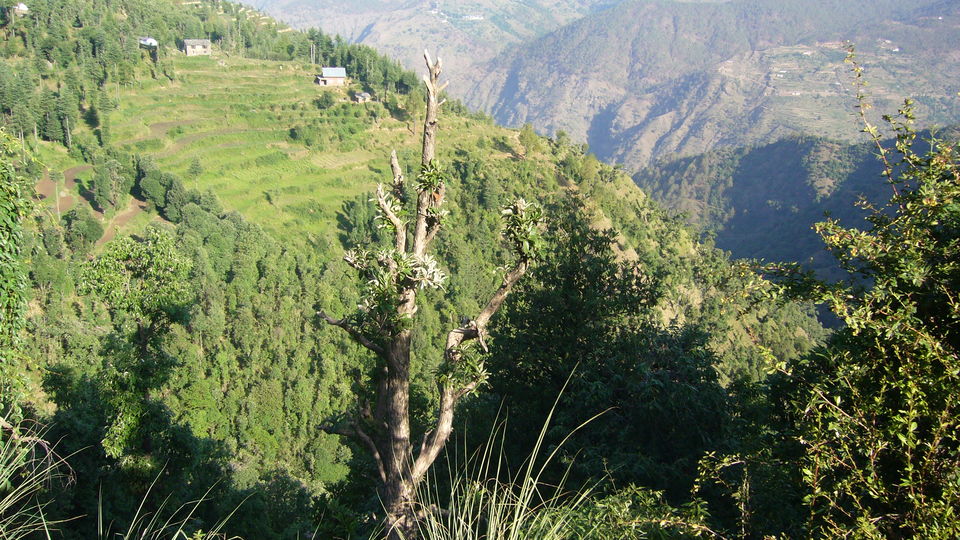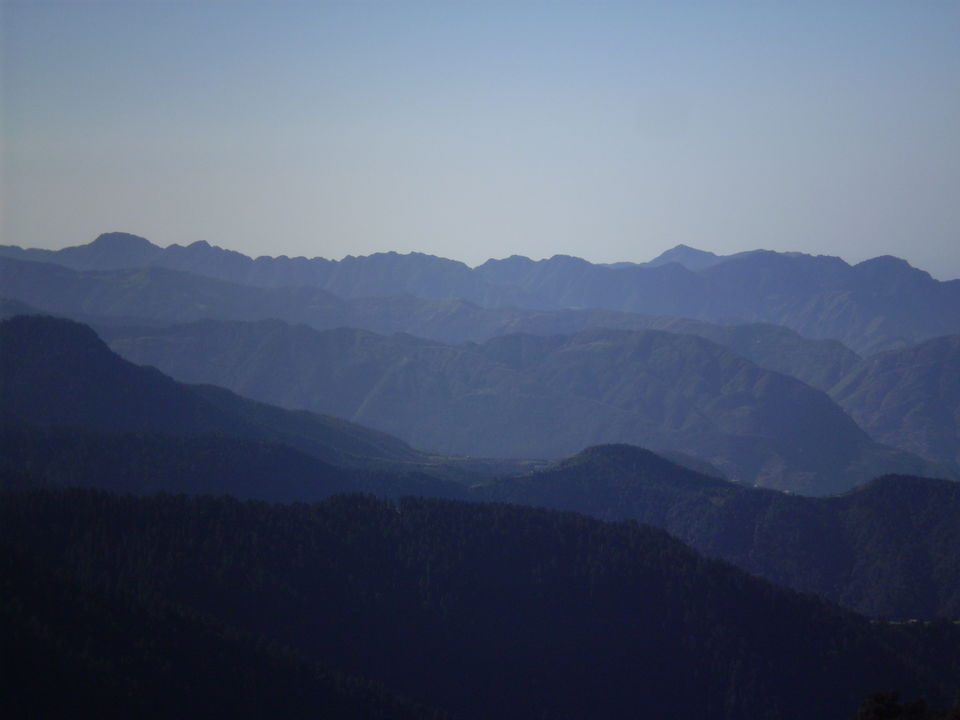 Nohradhar, a small hamlet located in the Sirmour district of Himachal Pradesh lies about 115 Kilometres from Shimla. Although it has been 6 years since I first went there, the experience of Nohradhar became everything I began to look for in my travels ever since. My journey to Nohradhar and back was a trip unto itself, taking me through the entire Sirmour district – Renukaji, Nahan, Paonta Sahib and Rajgarh, but all these stops though beautiful, were fleeting when compared to the majesty of Nohradhar, where we stayed and walked in wonderment for a few days.
Nohradhar is no tourist spot, but it's a traveler's delight. The hamlet itself is steeped in an old world quaintness, removed from the mundane machinations of time as it were. It's a small village with one bazaar that exists mainly to provide for the village's population. It has a few dhabas where you can get food. The food itself is simple, though nonetheless tastier for it and after spending hours walking in the cool and sometimes chilly environment, a simple meal of hot Rajma Chawal with buttered rotis will rival any gourmet cuisine elsewhere. It has but one place to stay and that is the HPTDC (Himachal Pradesh Tourism Development Corporation) guesthouse. Otherwise, it's an excellent idea to take along tents and camping equipment and find a place to camp. Nohradhar is overflowing with glorious camping spots, where you can spend your days and nights and stock up on food and other resources from the village bazaar. We ourselves had a small camp set up for us by a travel company in Delhi, just a few Kilometres ahead of the main village.
Nohradhar is mainly a spot for trekkers and campers, being the starting point for the Churvadhar trek. Thus, it can provide the basic things you may need for your camp, apart from the camping equipment that is. Everything else the hills provide - water, views and many long walks. Walking is the only activity here, either on already carved out paths or walking up and down the numerous streams that dot every serpentine bend on the road. Nohradhar unlike many other hill stations is still pristine and untouched, its mountains lush green with pines and deodars, the aroma of which surrounds you. The hills are still alive, with streams and small waterfalls that you may have to drive under if you go during the monsoons.