Nahan is a small picturesque town in the Shivalik range in Himachal Pradesh. The best part, it is a mere 6 hrs drive from Delhi and a perfect weekend destination. Roads are in good condition and it is a nice peaceful place to relax. We stayed at Grand View Resort.
We were a group of ~20 or so cousins/parents/friends and took off from Delhi around 4 am in the morning. We had taken our own cars and the drive was good.
Took a detour and reached around 11am at Ponta Sahib. The gurudwara was beautiful. Had brunch at a nearby sweet shop and reached Nahan around 11 am. The town looked small and cluttered. However, our hotel Grand view resort was kind of cut off from the town and situated at a higher altitude. The weather also changed as we went higher.
The property was good, with nice comfortable rooms and with a playground area and pool. It had started drizzling by then and it as great to be away from Delhi heat.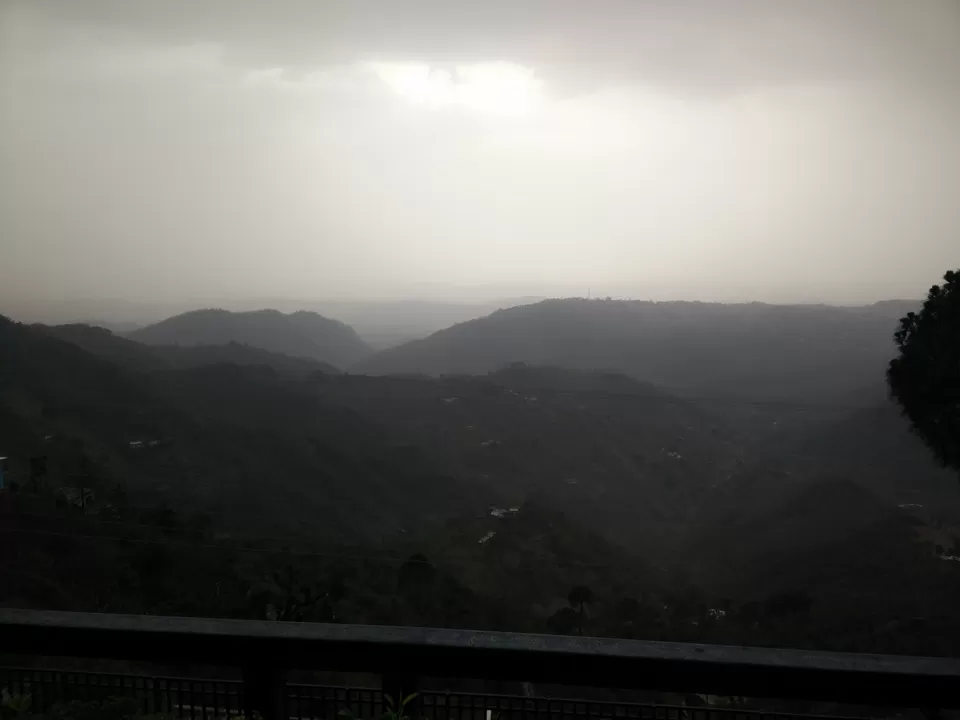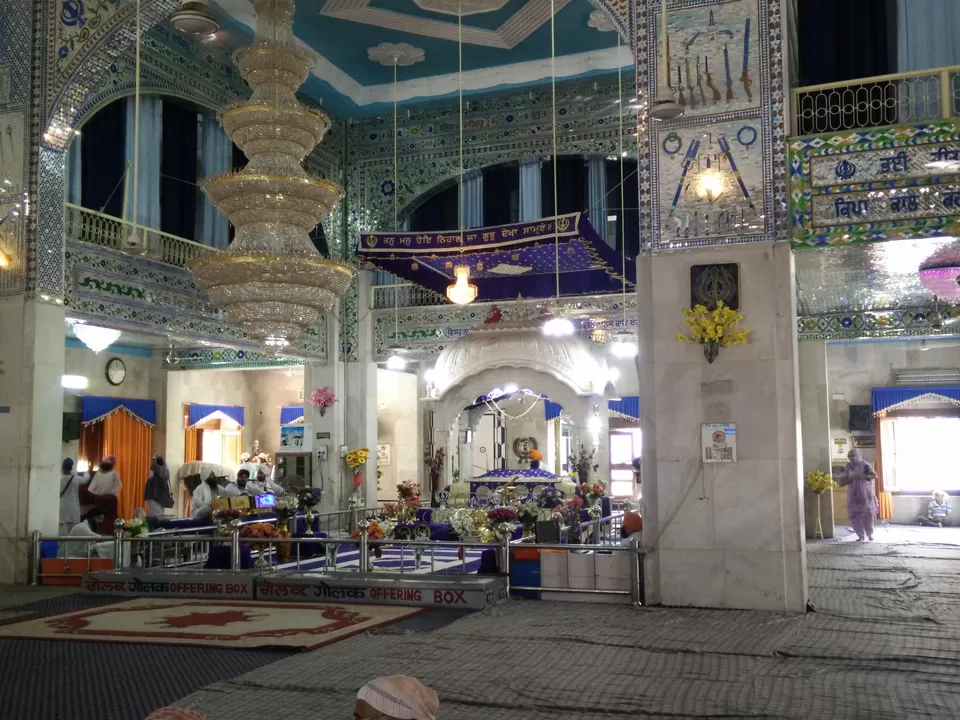 The hotel arranged for Bonfire in the night and other activities for the nieces/nephews. Only complaint at the hotel was the food. The service was poor and the food more so.
We visited Renuka lake next day and were on our way back to Delhi. Reached around nightfall. Nahan could be a nice destination for a one time weekend trip.