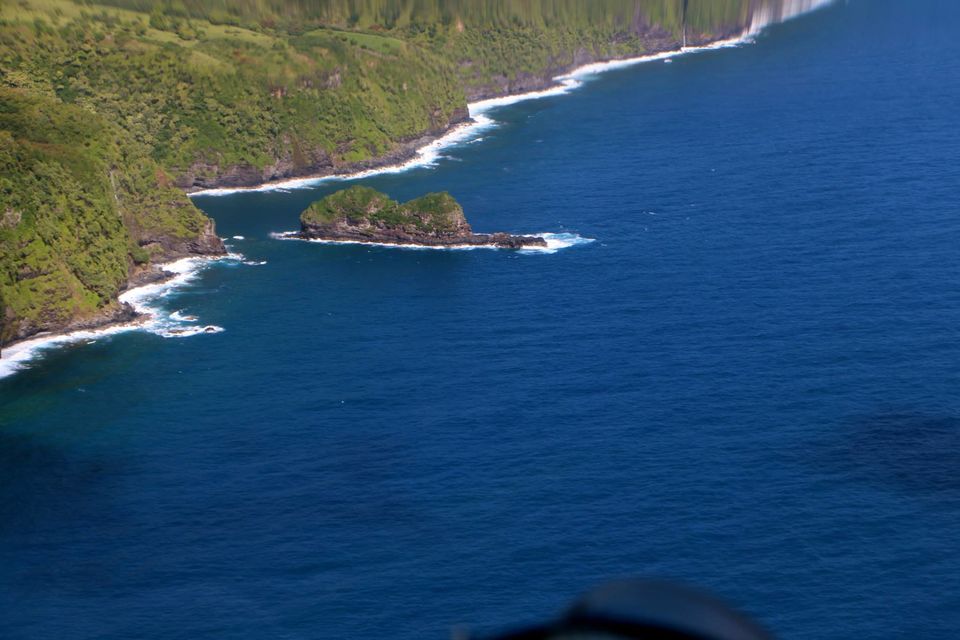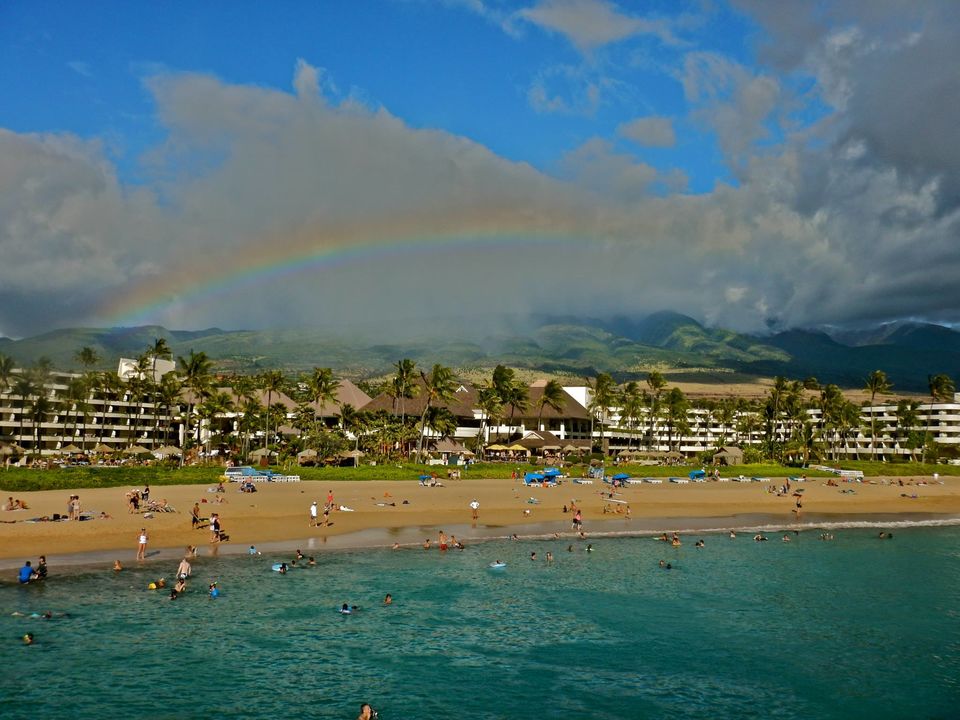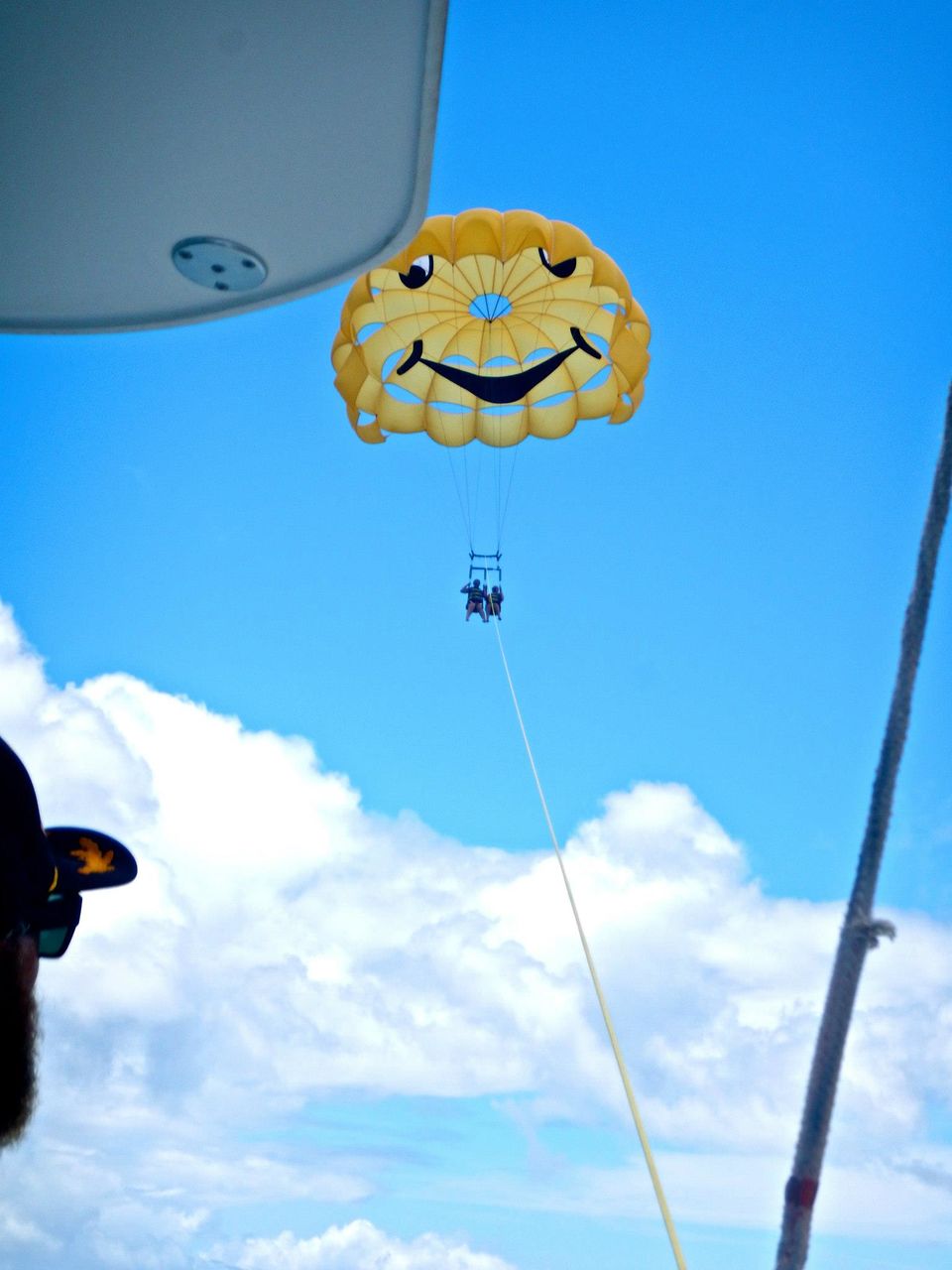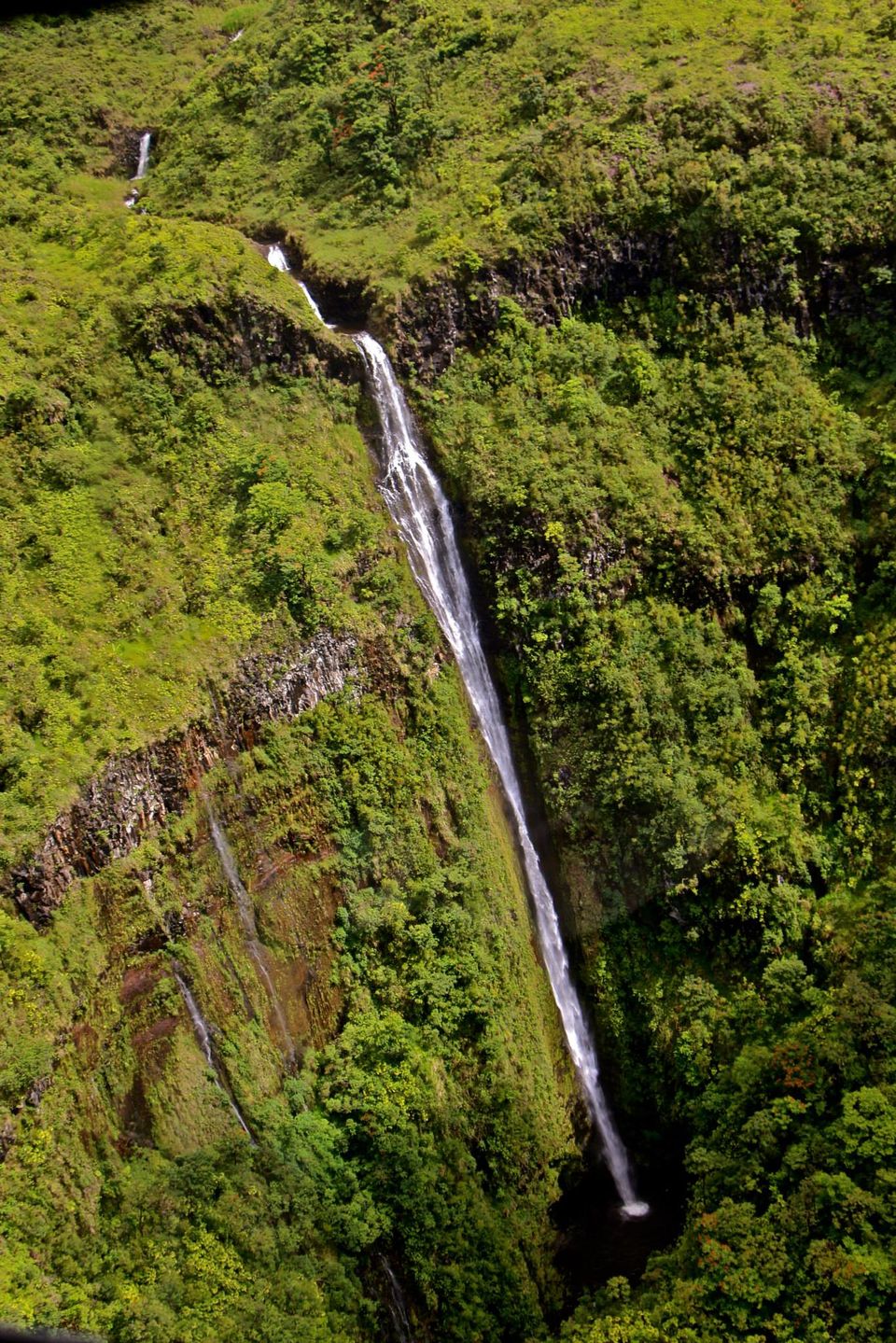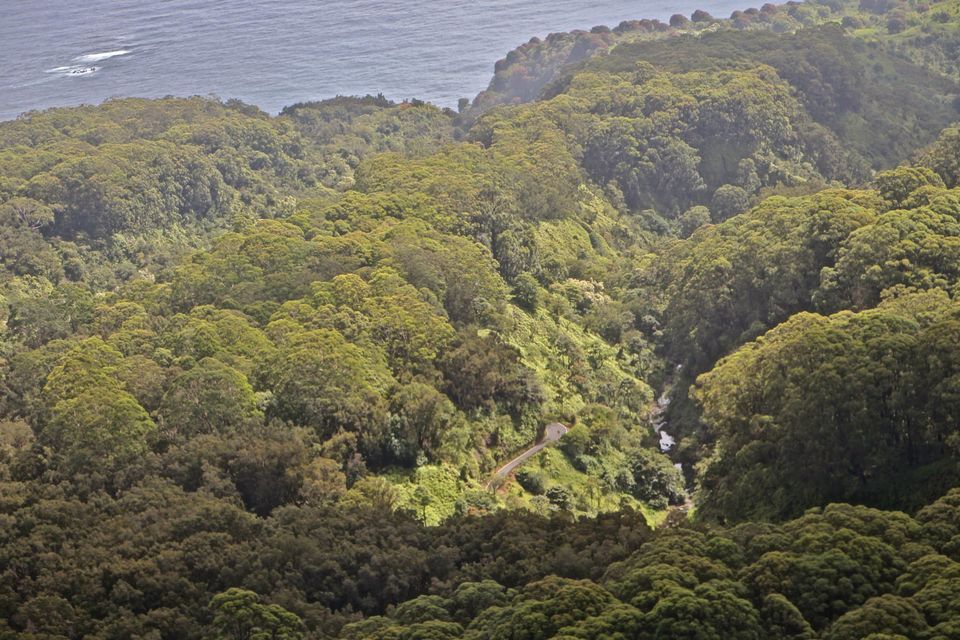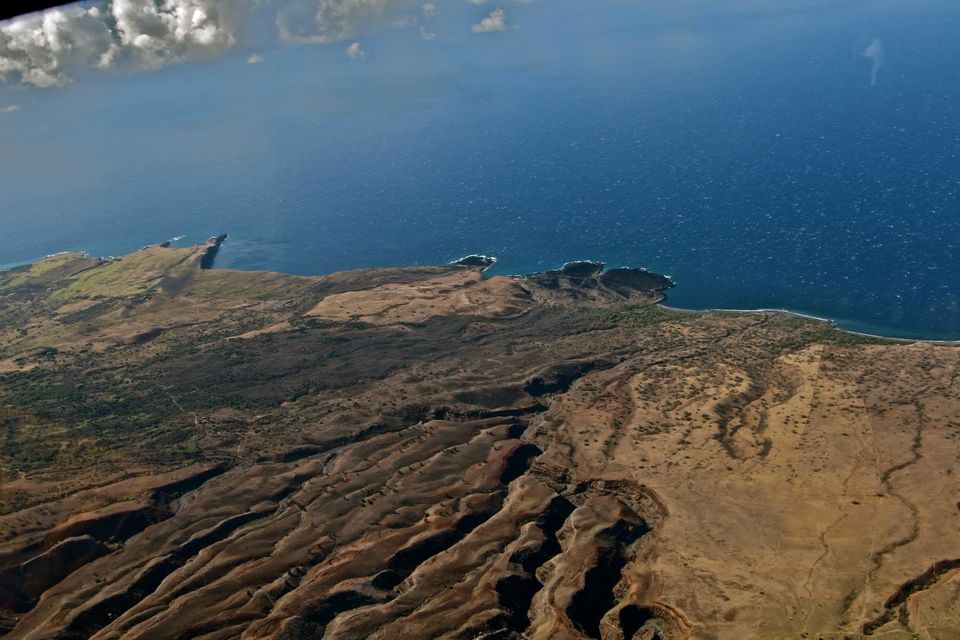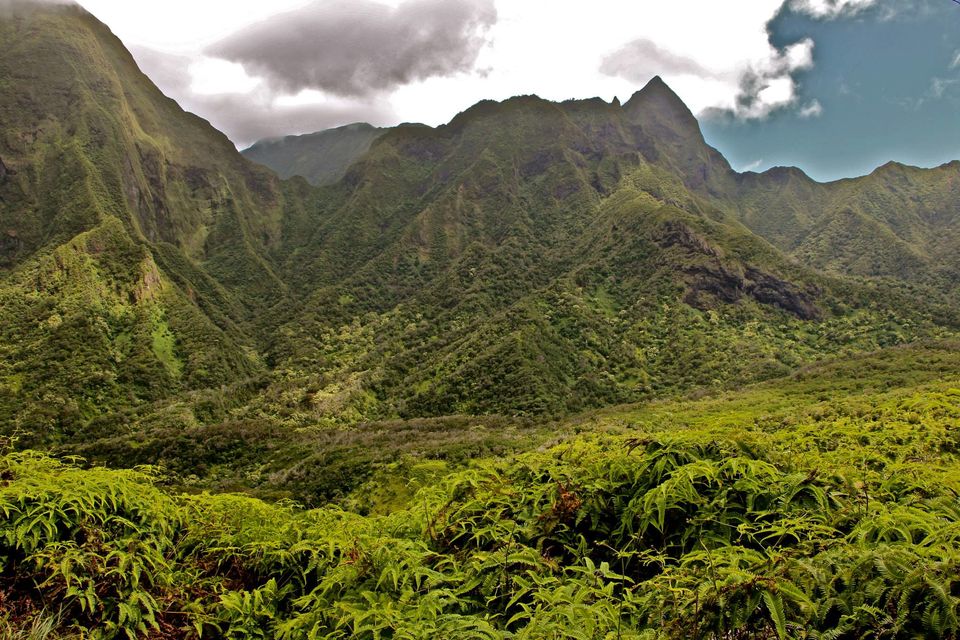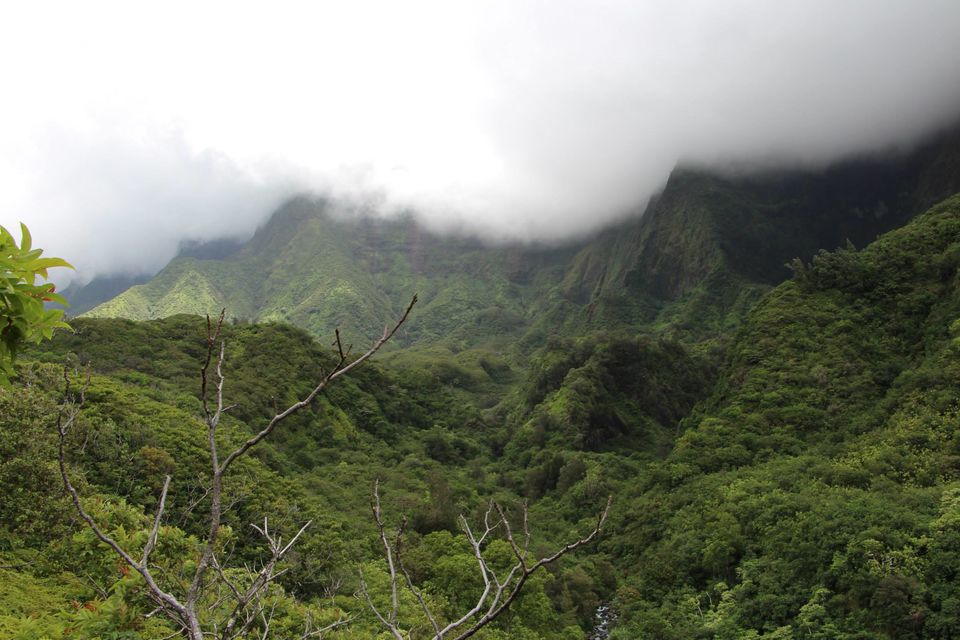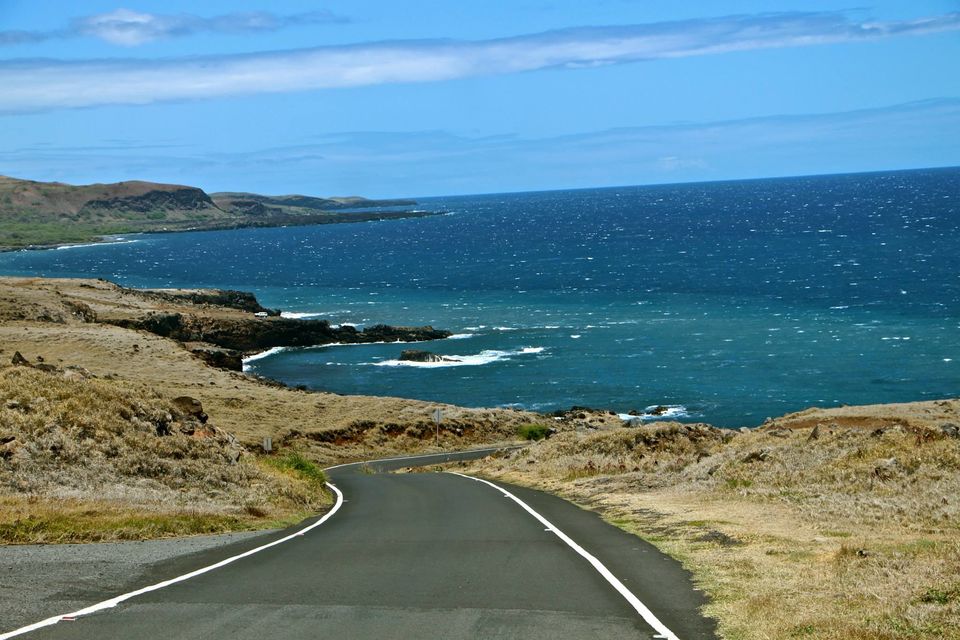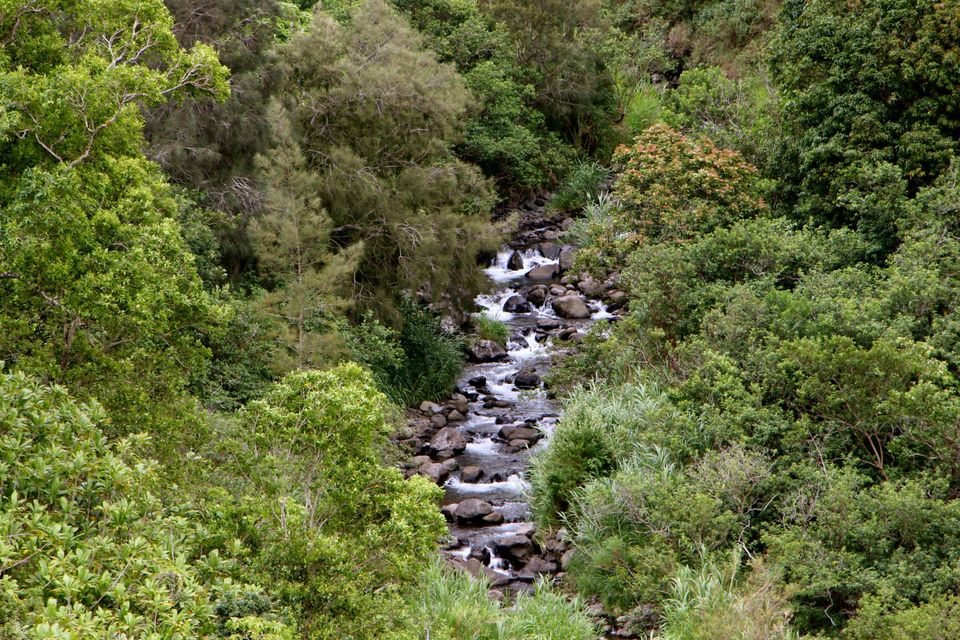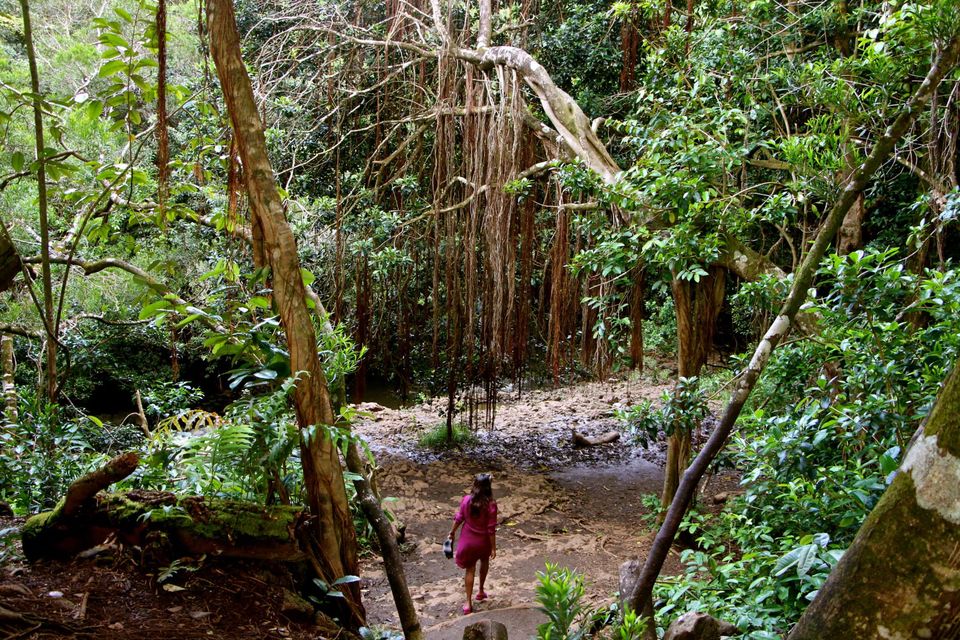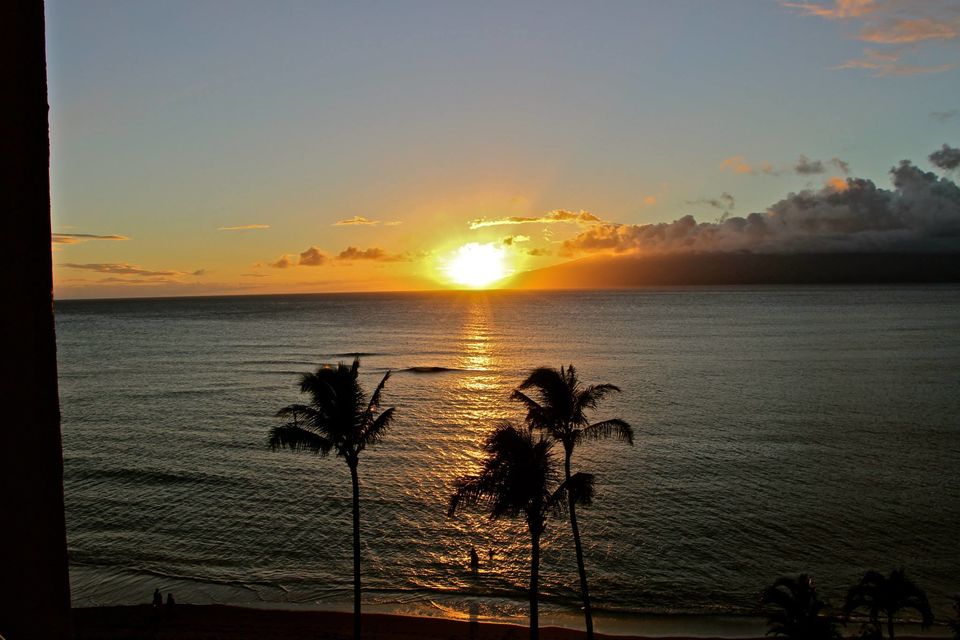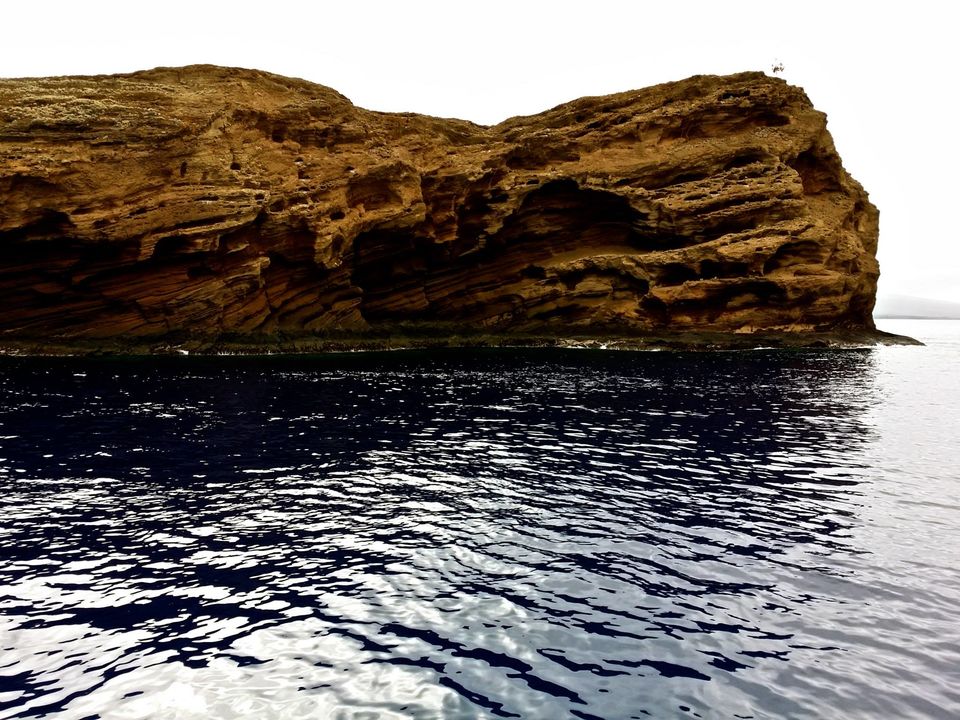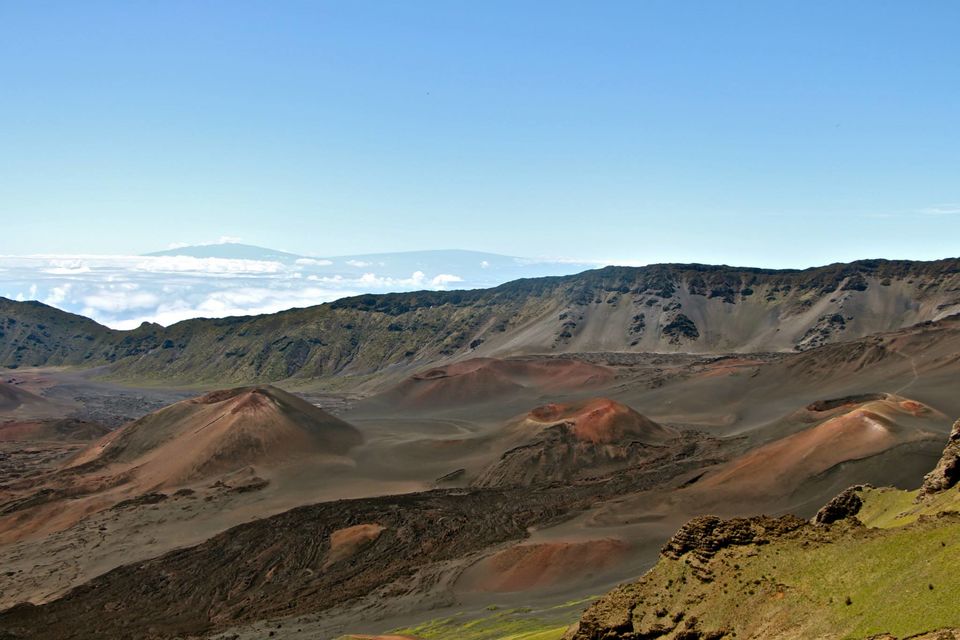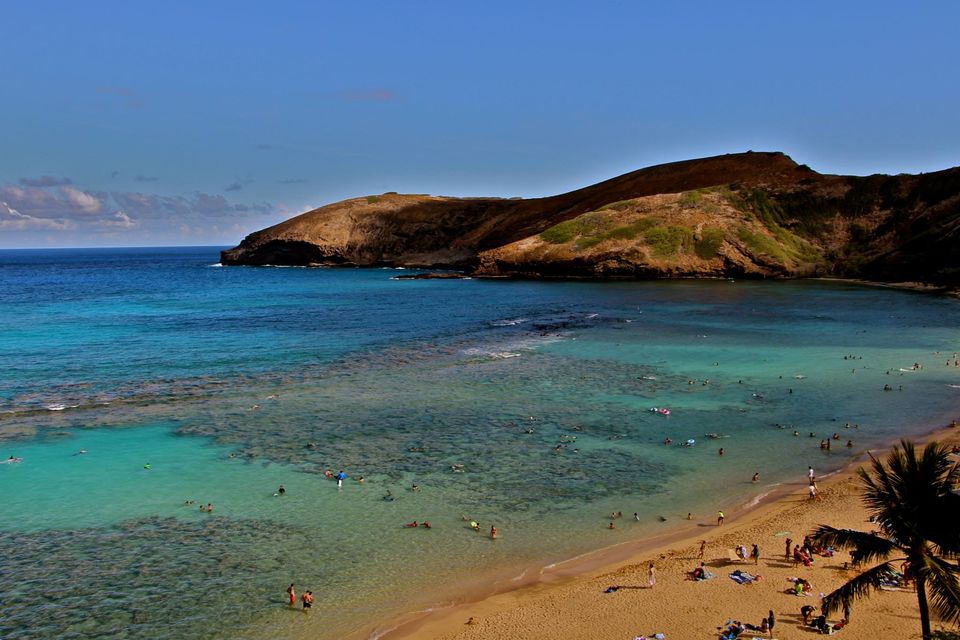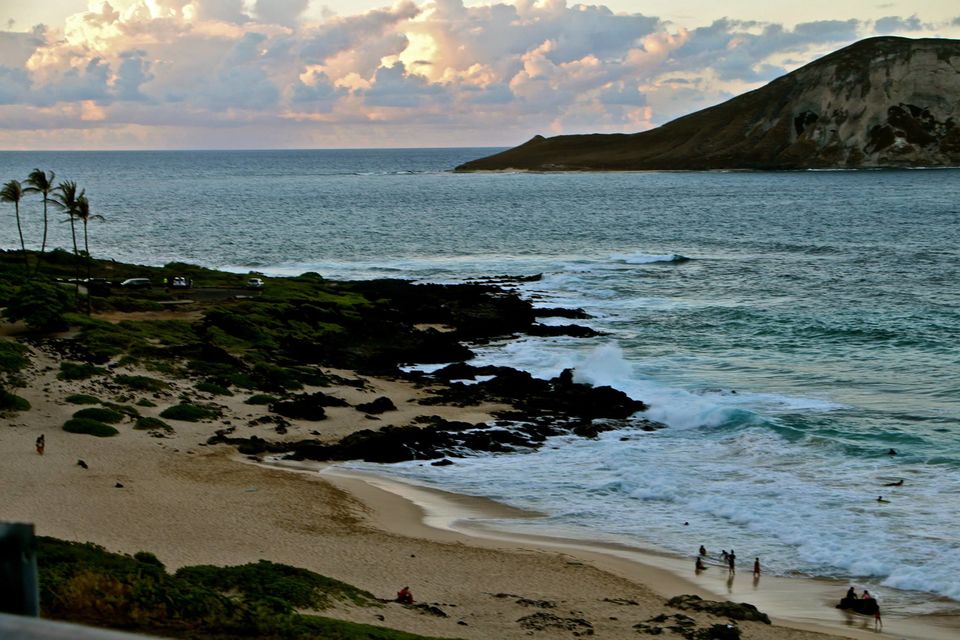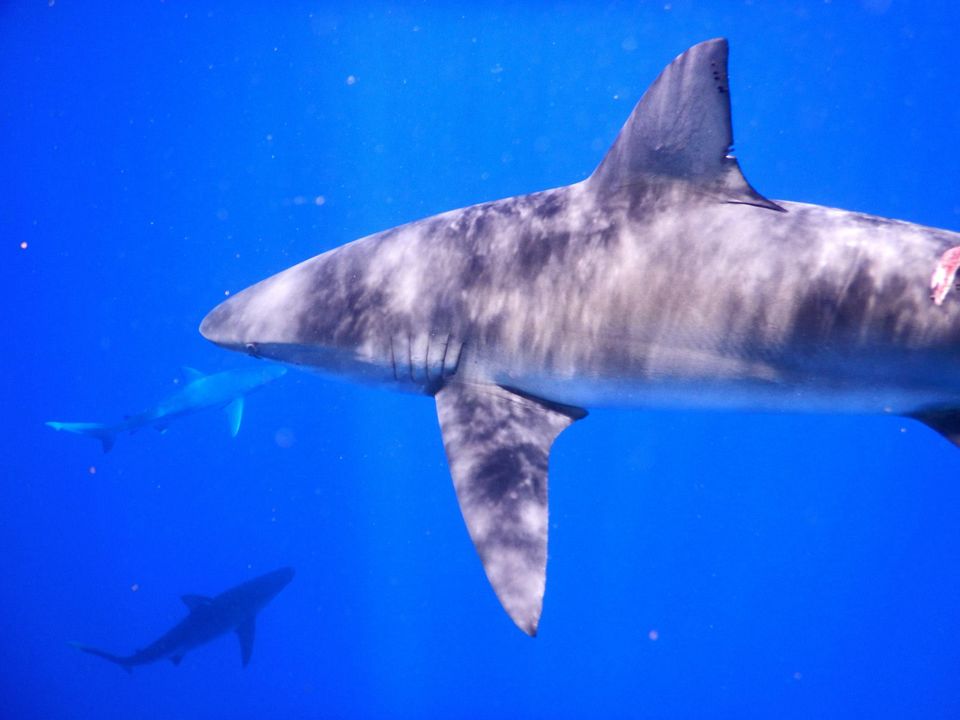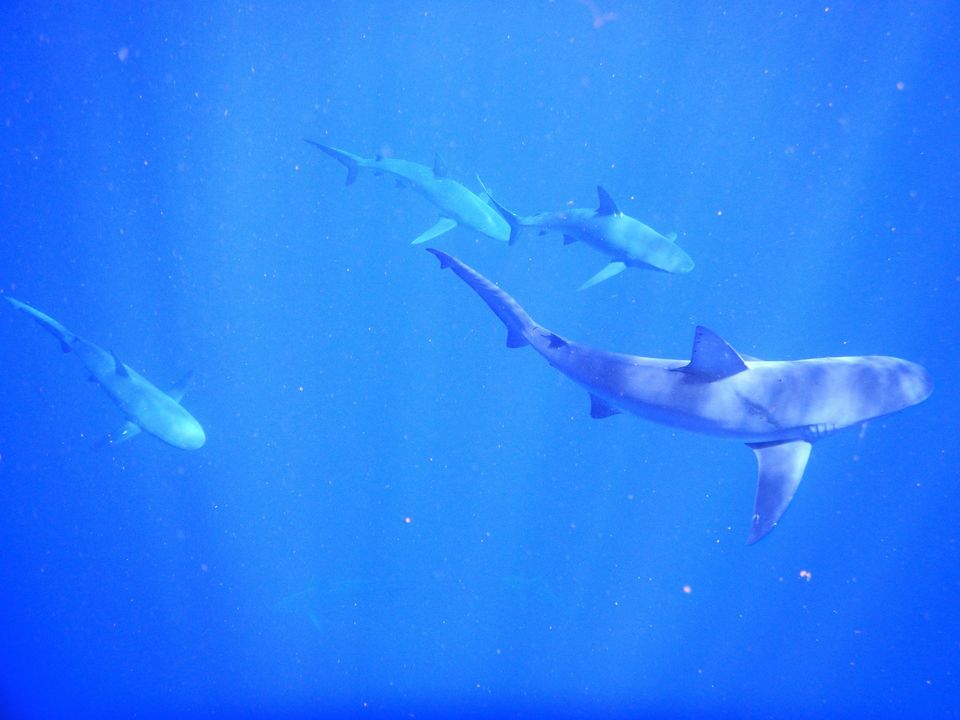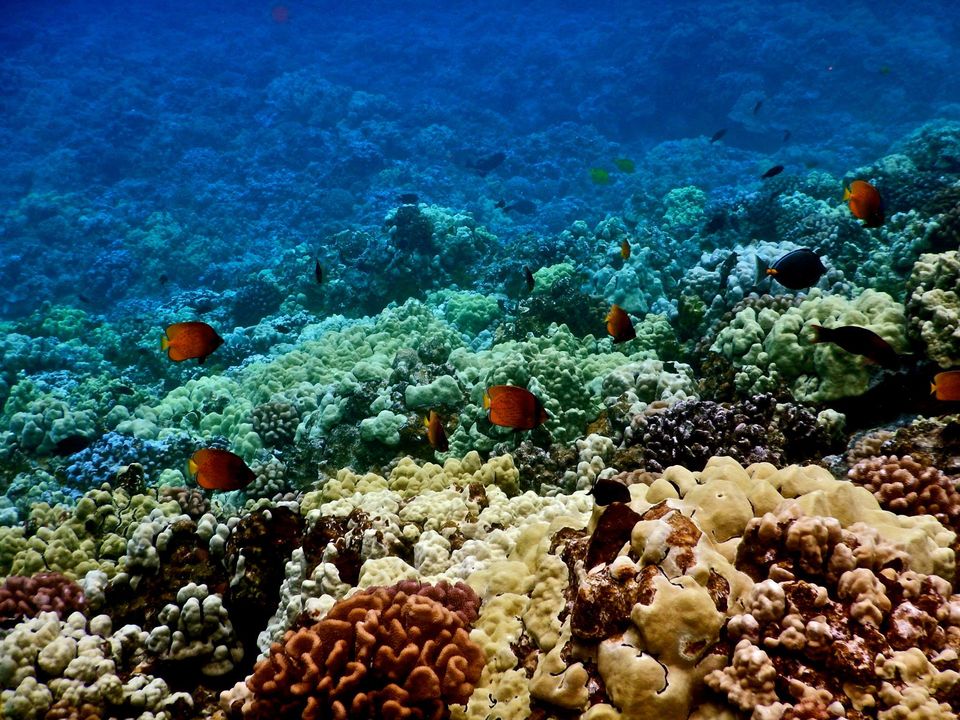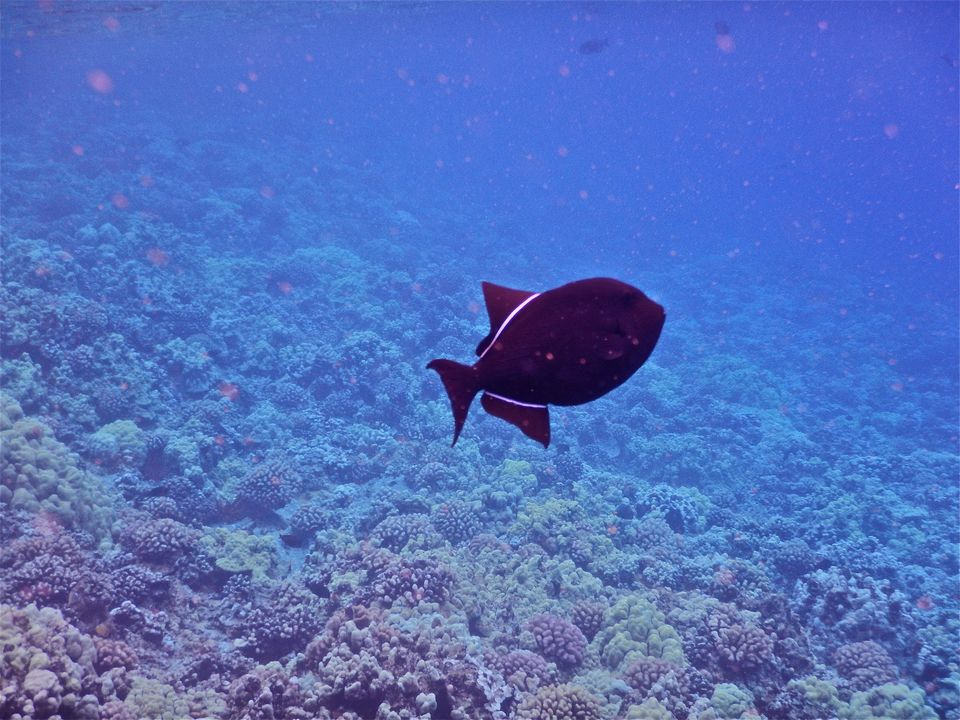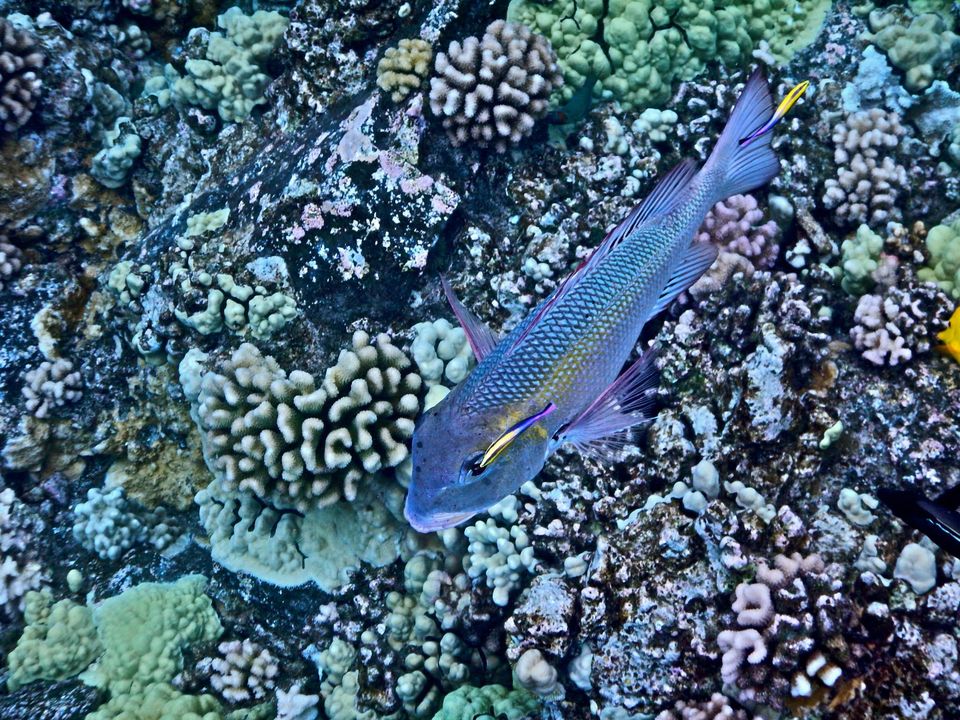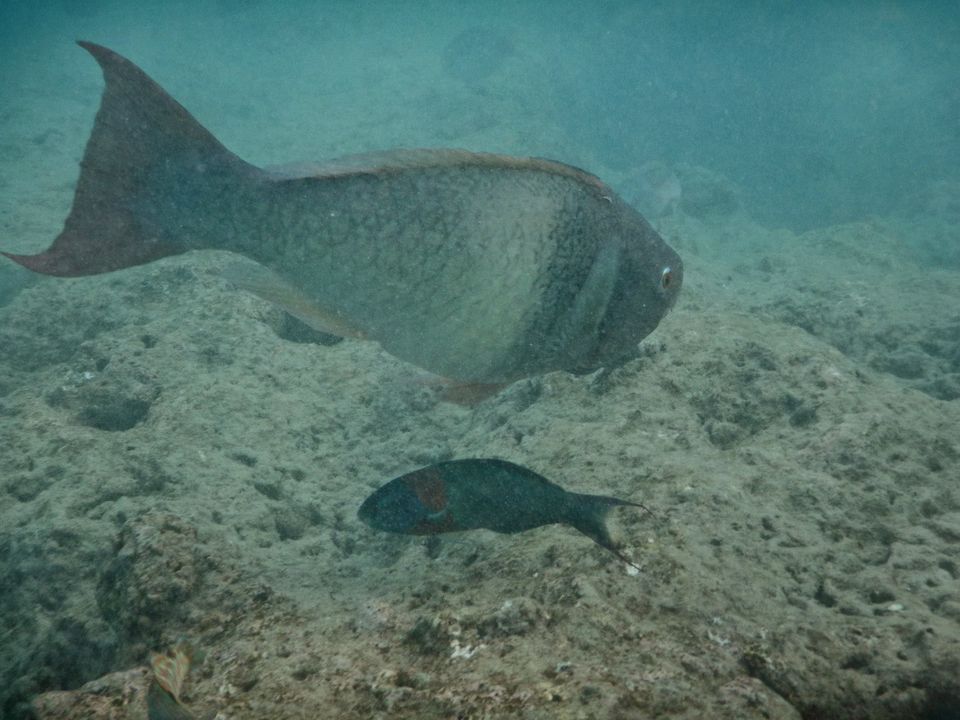 7 days Aloha!! Maui, Hawaii is the best.. known as "the paradise island" the most "authentic beaches" you can get. Beautiful "Road To Hana" is the roller coaster ride down into the jungle valleys n deep dark rainforest hiking, waterfalls...Molokini is an iconic world dive place.. Its amazingly beautiful n has everything...You can have the best, an amazing time in Maui island. 
Few things i really enjoyed in Maui..
Kaanapali Beach (The place where we stayed for 4 nights) - This is the most popular and beautiful beach not only in Hawaii but in the entire world. It is a hotspot for surfing, parasailing, snorkeling, number of ocean activities n of course "sunbathing n jumping from the cliff". You can pretty much spend the entire day...N it didn't rain but we saw the beautiful rainbow..in the ocean. I was like is it possible to reach the end of the rainbow?? lol
Haleakala helicopter tour - You cant miss the helicopter tour...Absolutely NOT...most amazingly breathtaking views I've ever seen!! We took the morning spot.. The day was too clear..It was an amazing exp!
Hiking in Iao Valley -Its more like a rainforest. It is famous for Iao Needle View. Couple of hours hiking in the muddy rain forest and then there you go.. A small spot where you can view Iao needle.. Absolutely worth it.!!  
Scenic Highway Route 340-30 to reach Lahaina town. I would advise ONLY taking this road if you have a SUV or so. Driving is really really tough. Its the "Scariest Ride of My Life" so far!! So be prepared for Sheer drop offs, blind hairpin curves, constant elevation changes and narrow single lane..
Molokini - An iconic world dive place. It was once an active volcano.. n now world's best site for "snorkeling and "scuba". We spent at least half day here. "The best snorkeling experience ".....n then we went to Makena had Hawaii's best Shave Ice - Ululani's Hawaiian Shave Ice...Simple wonderful ice cream. Entire Maui knows about this place...
HANA..My fav!! We booked a place in Hana (Thank God :))...Hana is an experience... It can't be described in words... beautiful number of waterfalls (twin falls, seven scared pools), open ocean panoramic views, and valleys, painted tress... It's like car- hiking in the jungle.. It took almost the day to reach Hawaiian style cabin. And so glad we stopped at Café Des Amis – Indian and Mediterranean food in Paia town for food!!! The best Indian restaurant in Maui..We had delicious Bombay aloo with paratha….Yumm! and Road To Hana – The beautiful drive ever….. There's no place like Road to Hana I think!!..Its the nature journey like meditation n keep going all the day…I can do it for a year..lol The Hawaiian spirit is so alive…There are almost 500 twists and turns with stunning ocean views, lava tunnels and waterfalls…If you are in Maui you just can't miss it… It gives the super WOW feeling.........The car limit is 20 n u just can't go fast..its like a roller-coaster ride..Sit relax and enjoy!
Haleakala and Road to Hana (Back side).Maui's most popular. We got up around 3.30 am to see the beautiful sunrise. A visit to the 10,023 foot peak, Maui's tallest point, at sunrise is a popular option, some visitors hike through the wilderness or cycle down the mountain which is damn crazy!! N not to mention in the night we saw the whole universe. It was incredible!!
*Tips*
Book 4 days in West Maui near Kaanapali beach and 2 days in HANA. I have used trip adviser and airbnb - https://www. airbnb.ca/c/csinha14?s=3&i=1 to book the places. 
Book your activities in advance (at least a week before to get the best deals - use online source. I have used - mauiactivities.com)