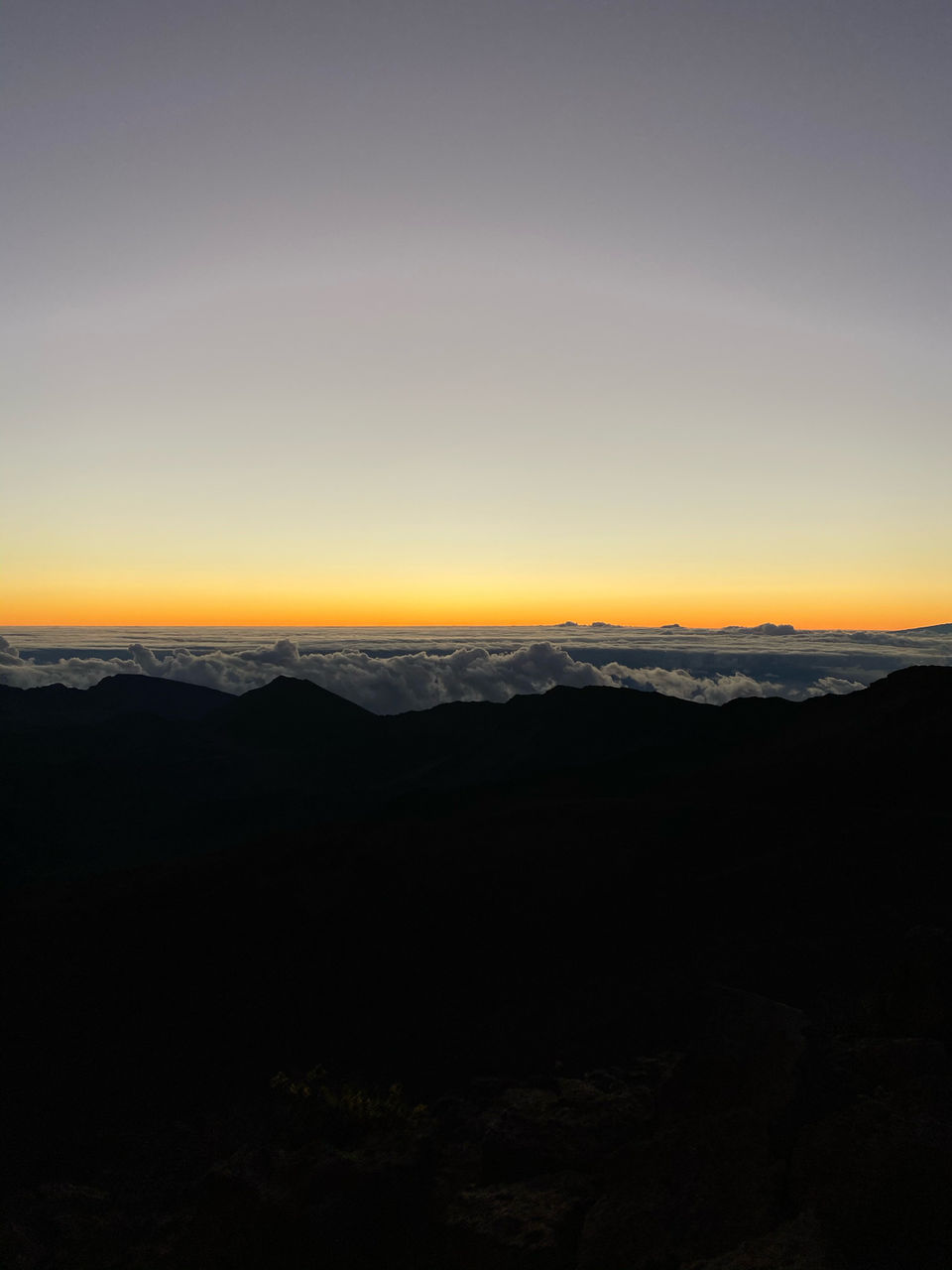 Its January, its our 5th Anniversary and its time to travel somewhere exotic .. so we decided to visit the world of Hawaiian Islands - Maui.
Beautiful Island of Maui is the second largest of the Hawaiian Island. Also known as "Valley of Isle" as it separates northwestern and southeastern volcanic masses. It offers a memorable vacation time where you can enjoy watching at wild ocean waves, mystical sunrise/sunsets, fabulous beaches , fresh-caught seafood, crafted cocktail Mai Tais and much more..
We had 3 days planned to explore the gorgeous Island of Maui. In winters, the weather is quite unpredictable and in general the Island comes under micro-climate which means it can be rainy or sunny based on weather's mood. Fortunately, the weather was beautiful and sunny.
Things we did when we were in Maui Hawaii..
Sunrise at Haleakala National Park - Sunrise at Haleakala National Park was one of the top things to do when you visit Maui Hawaii. Yup, its tough to get up early but we were determined to watch the sunrise at any cost and we succeeded. It is one of a kind beautiful sunrise to watch where sun rises over horizon above the clouds. Since the place gets crowded, only 80 vehicles are allowed via a reservation which costs $1.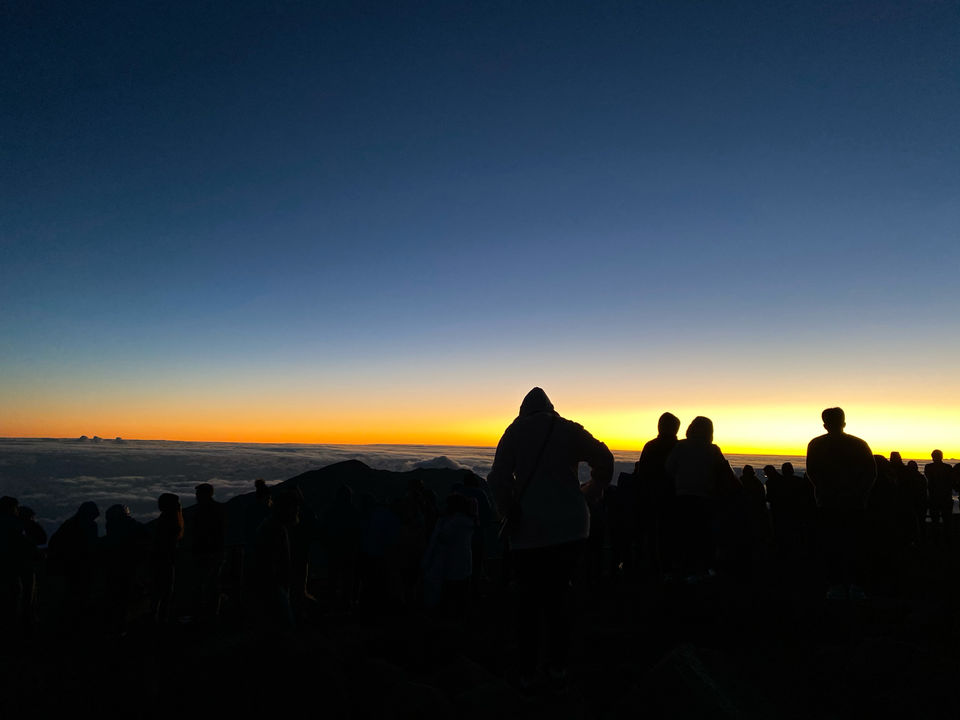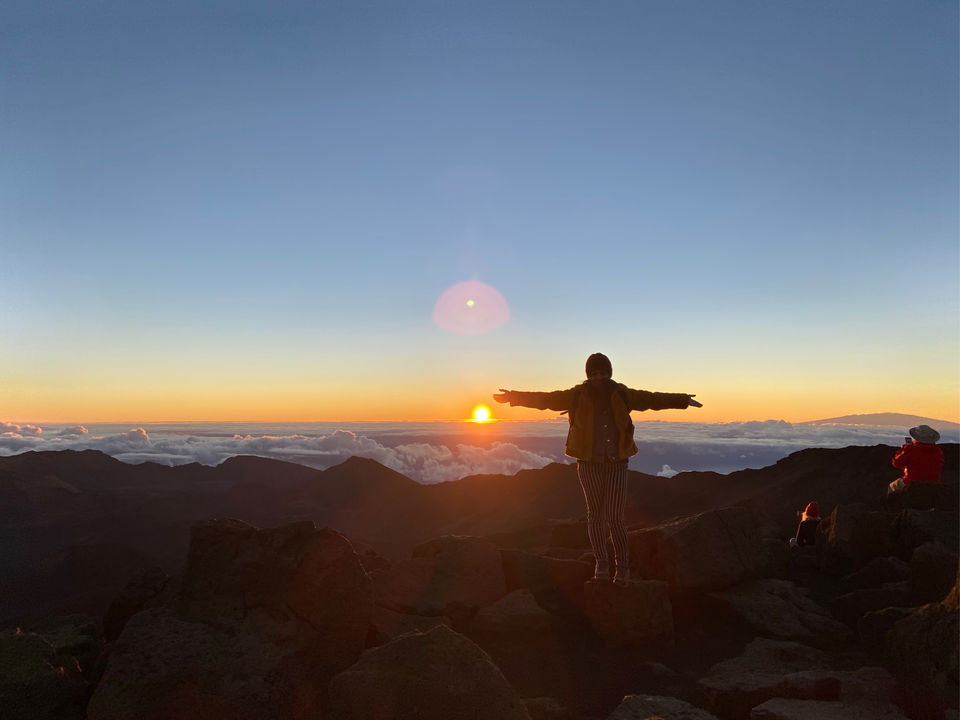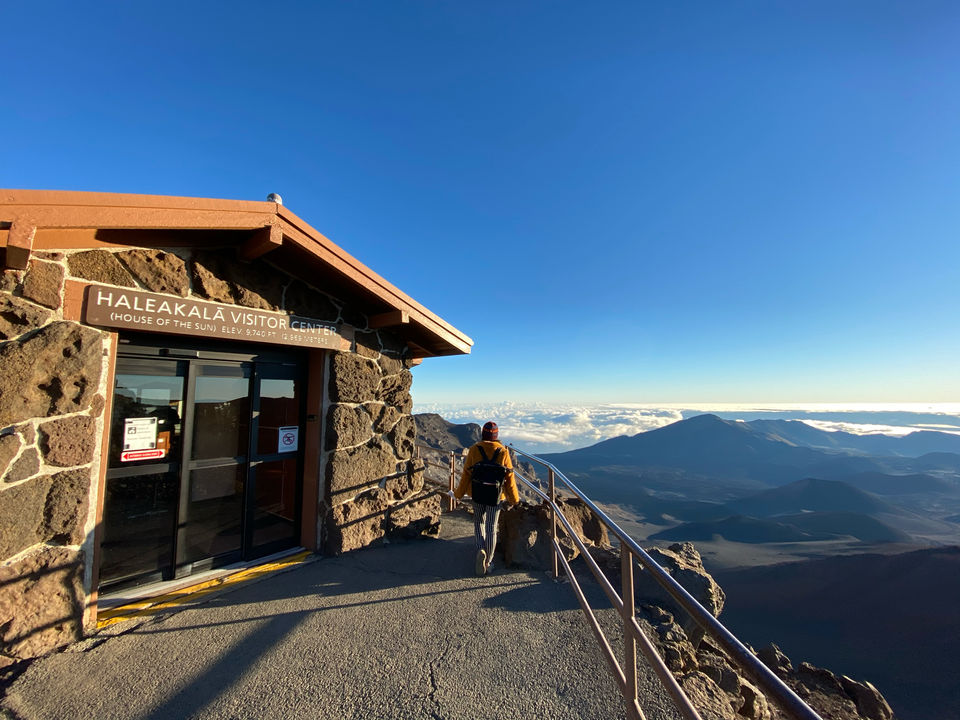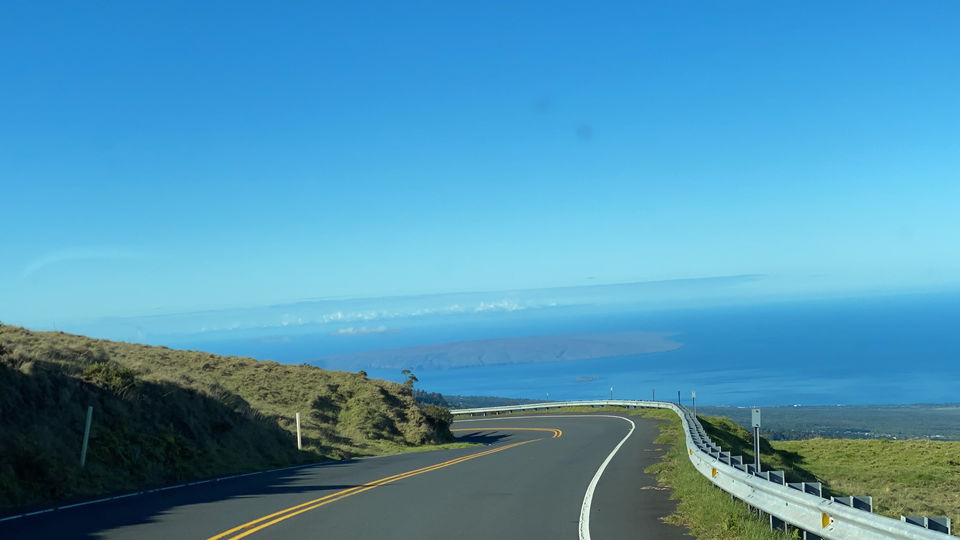 Iao Valley State park - Iao Valley is one of the wettest place on earth, averaging over an inch of rainfall everyday. "The Iao Needle" aka Kukaemoku is an iconic landmark of the Iao Valley state park, Maui. The 690 meter high peak is also known to locals as phallic stone of Kanaloa i.e. Hawaiian god of Ocean (Interesting fact!). Iao valley state monument entry is free (except parking fee $5 - its limited)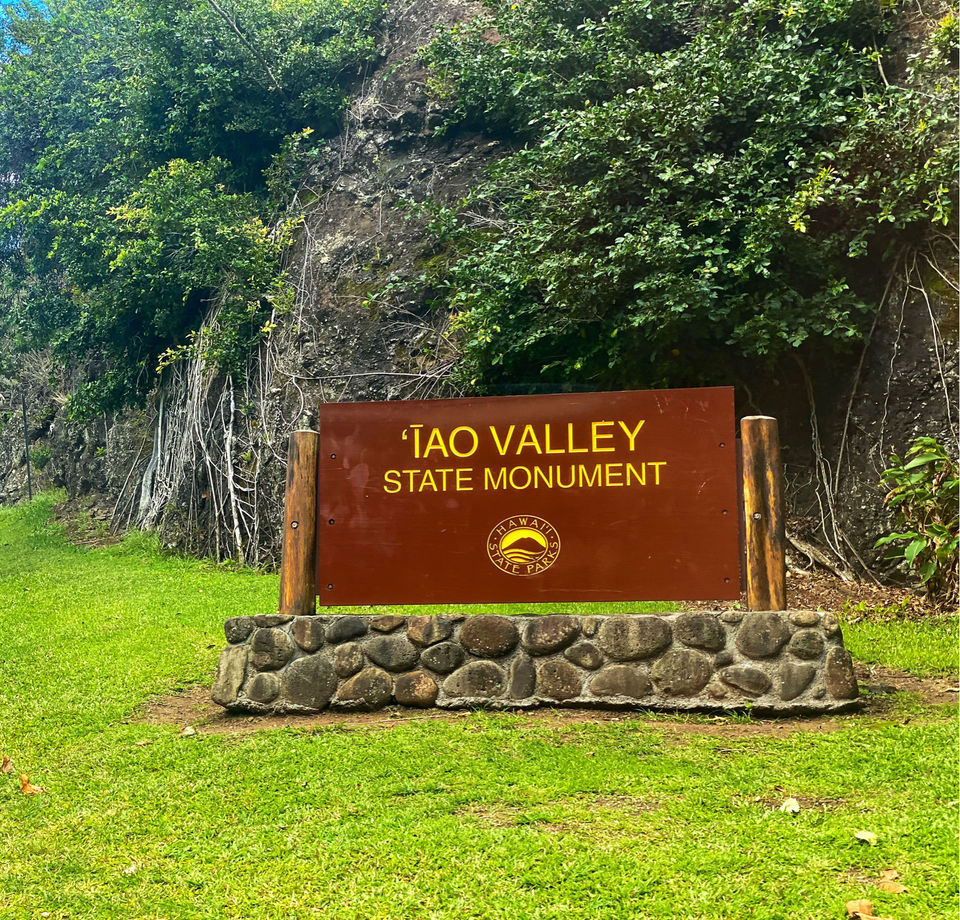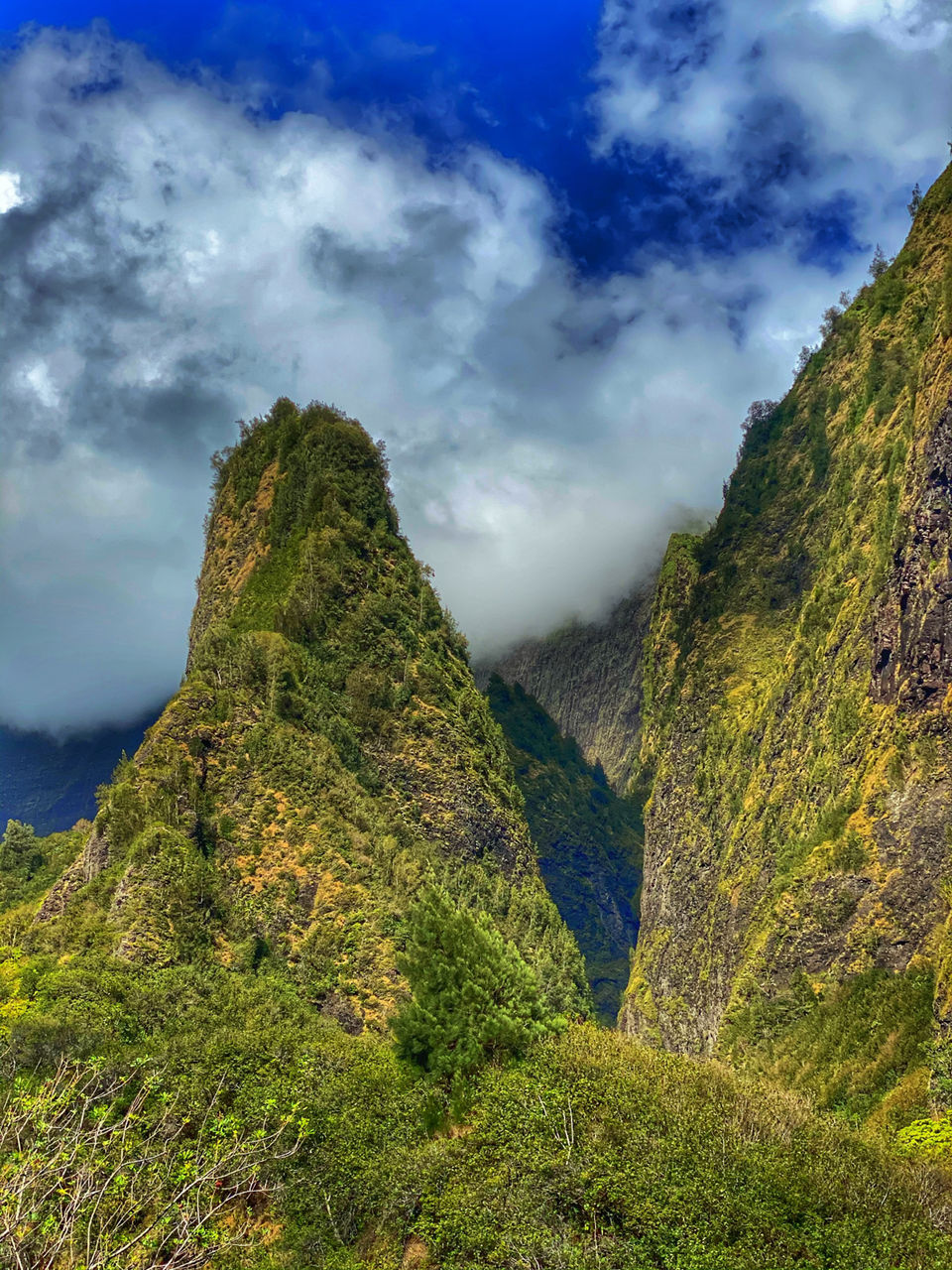 Nakalele Blowhole and Heart shaped rock - Nakalele Blowhole is famous for its powerful natural geysers where ocean water gets trapped in the lava tube needing to escape, hence the blowhole is born and so as the Rainbow. Its Beautiful , but dangerous. When you reach near the bottom of the slope trail, look around and you will find the Heart Shape rock - The Instagram beauty.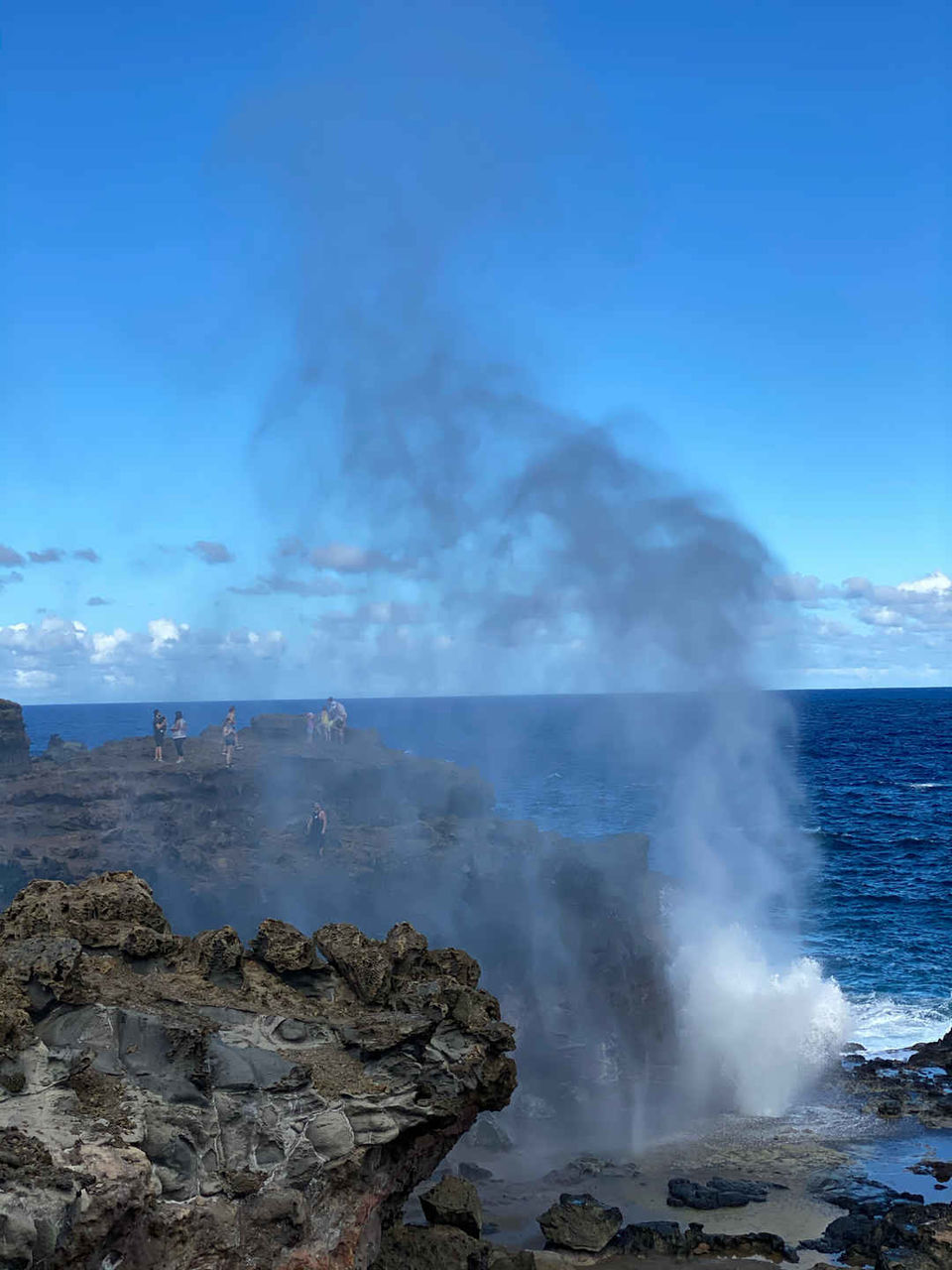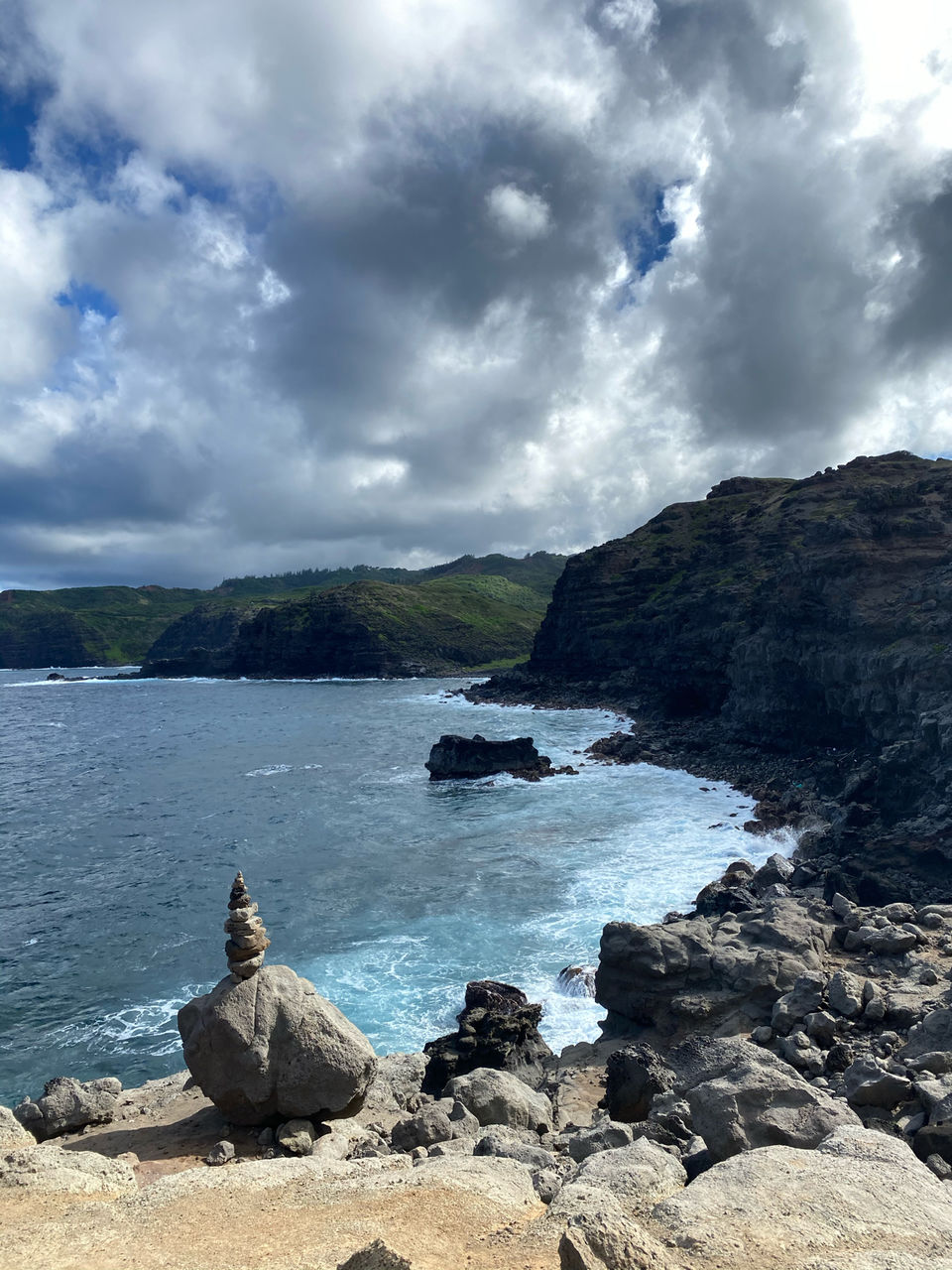 Wai'anapanapa State Park - The most highlighting part of this state park is its Black sand beach. Its so beautiful and surreal to see a beach totally black..this beach is the highlight of our trip to Maui.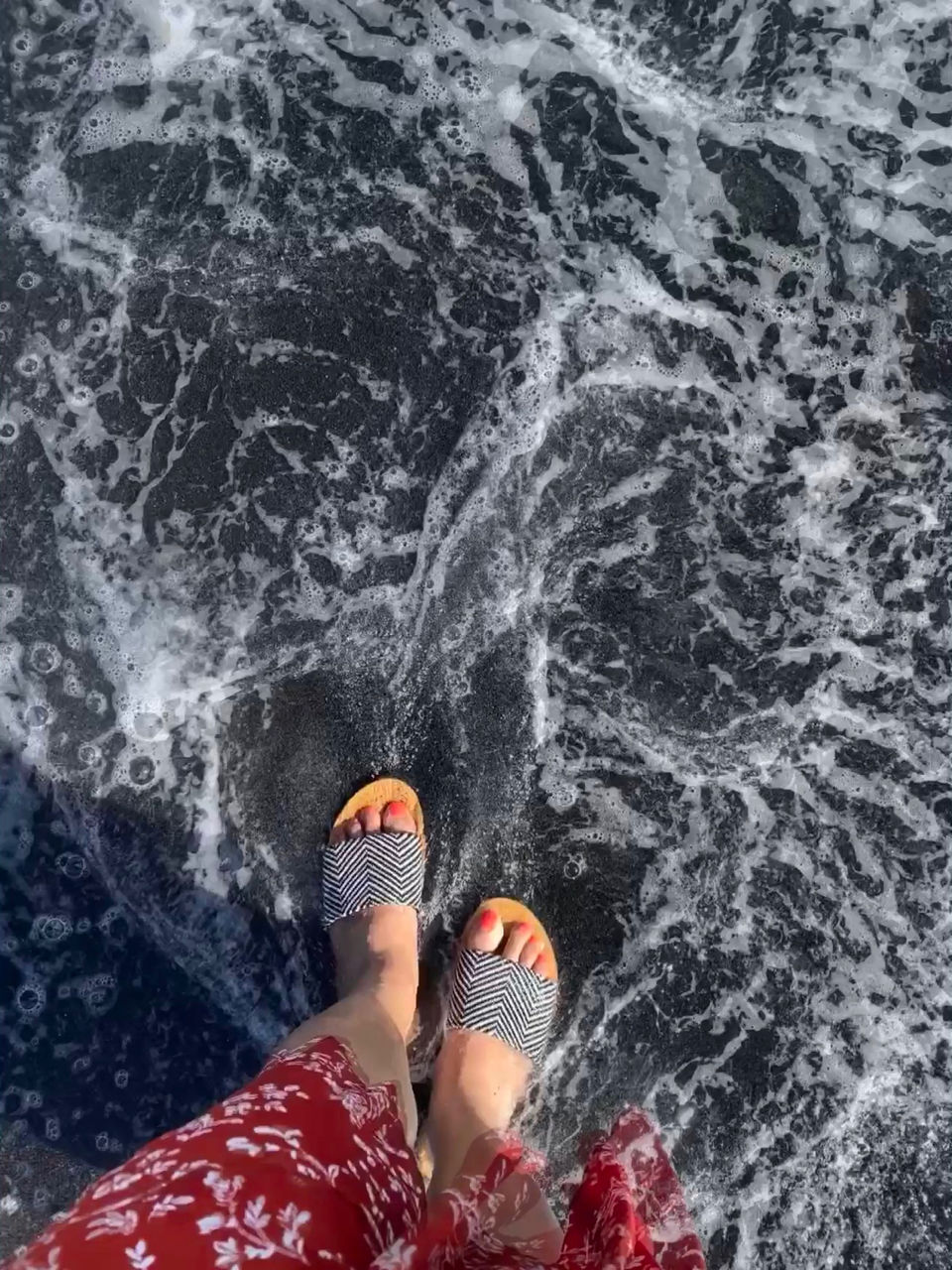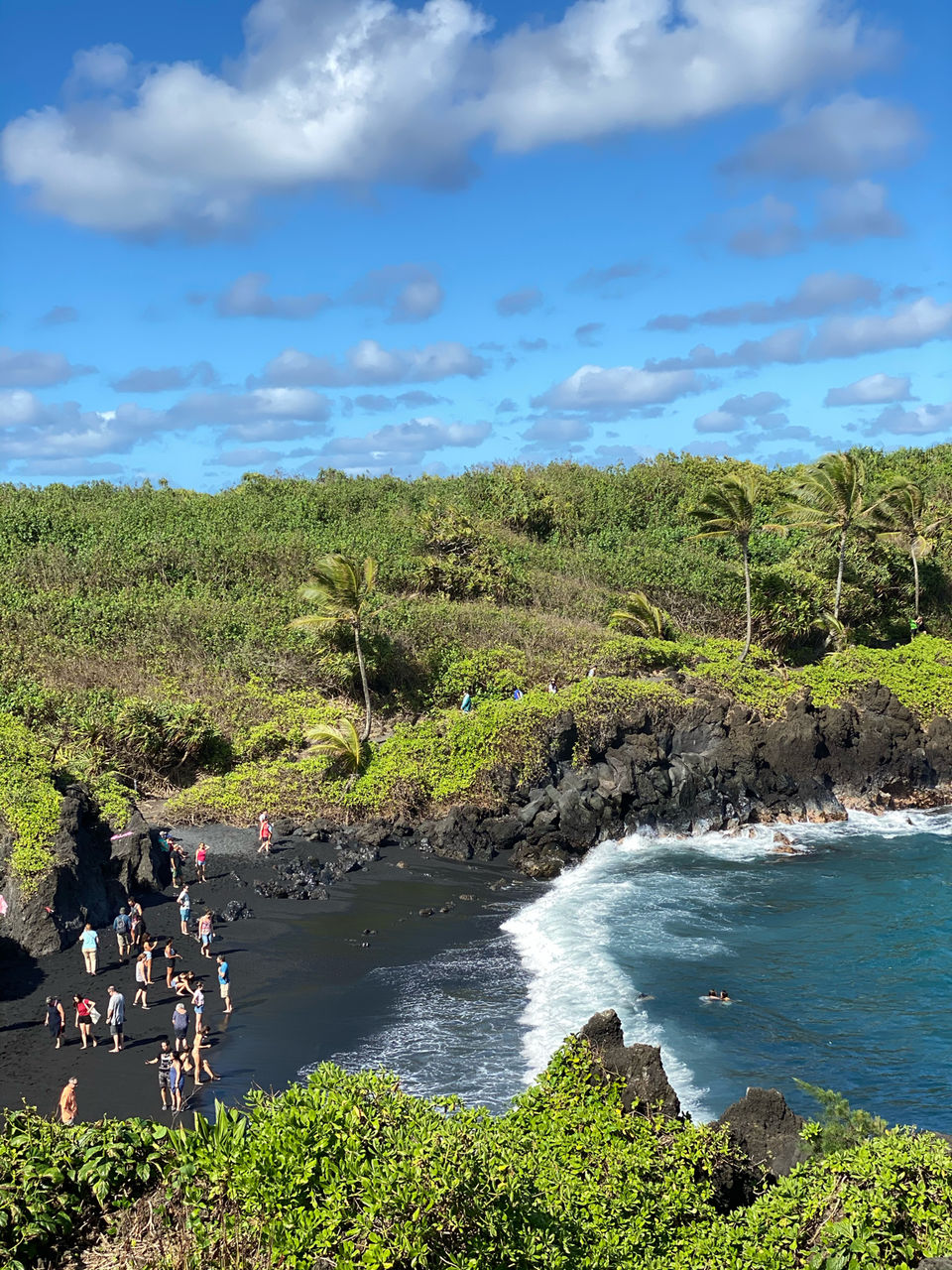 Shave Ice at Ululanis - Shave Ice is very popular Hawaiian dessert. Its a thin crushed Ice topped with different flavor syrup. We made kind of our own flavor - Shave ice flavored with Mango, Guava and Strawberry and Coconut ice-cream base.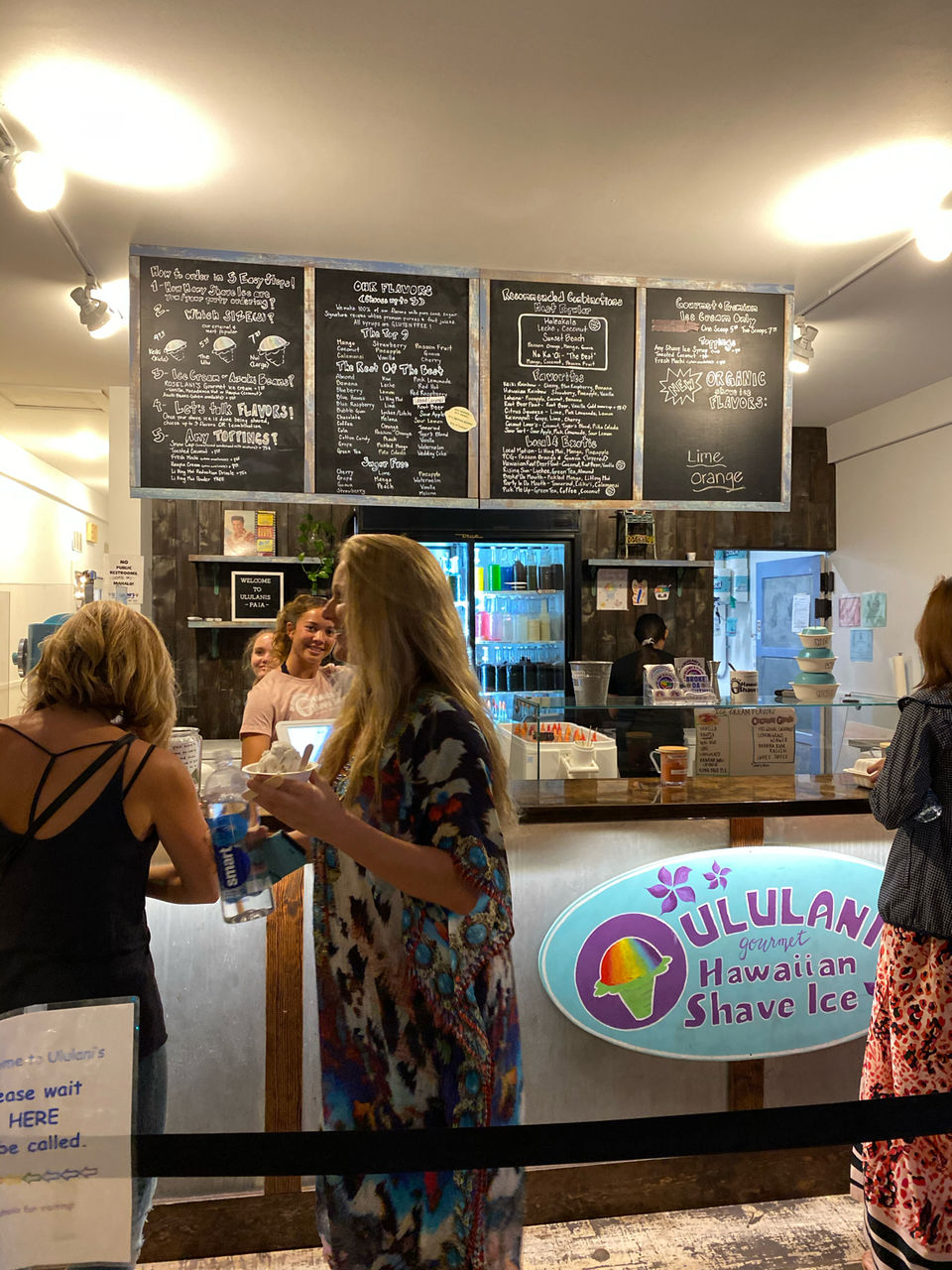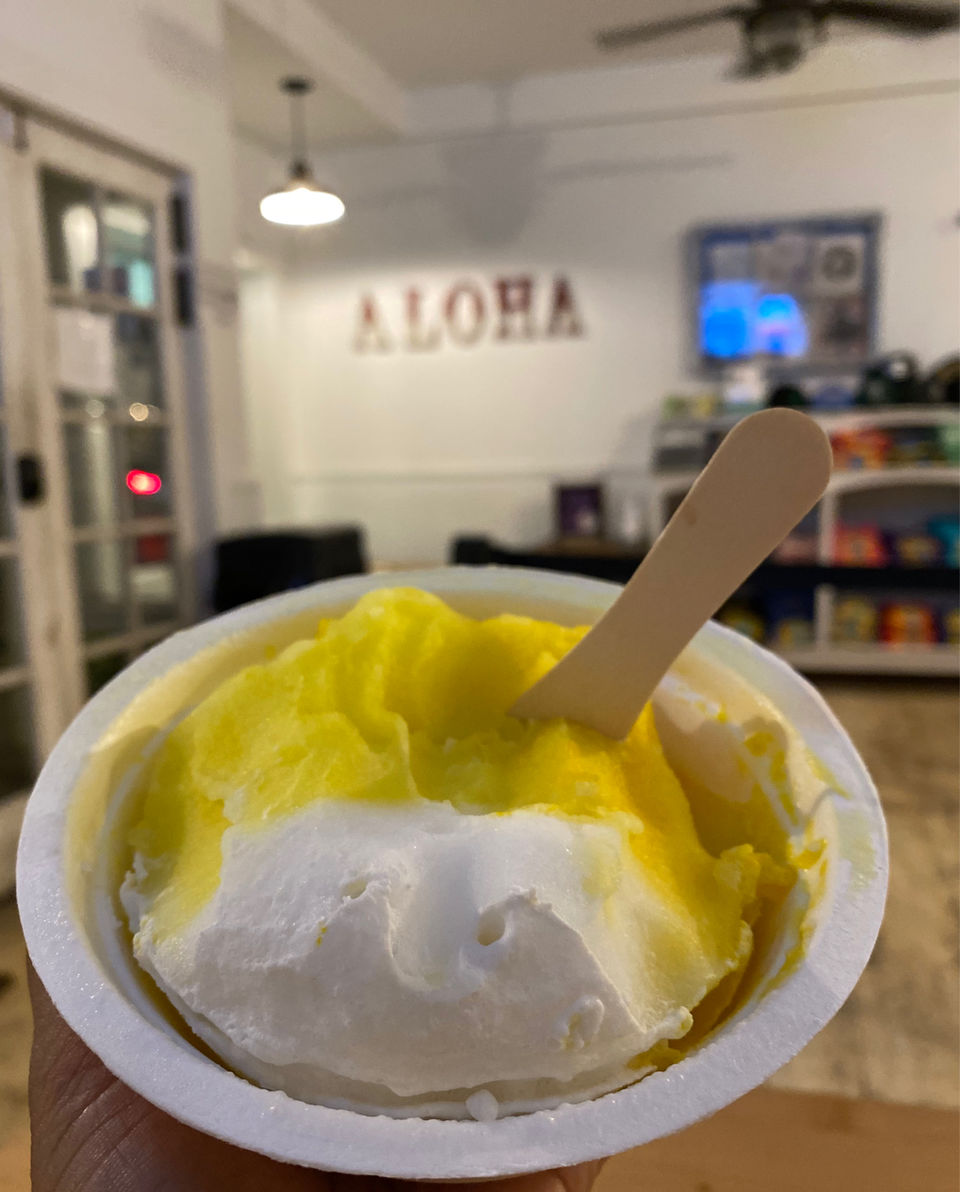 Paia fish Market - We found this place while we were researching about Maui. Great rating and delicious food, specially if you are looking for fresh-caught seafood.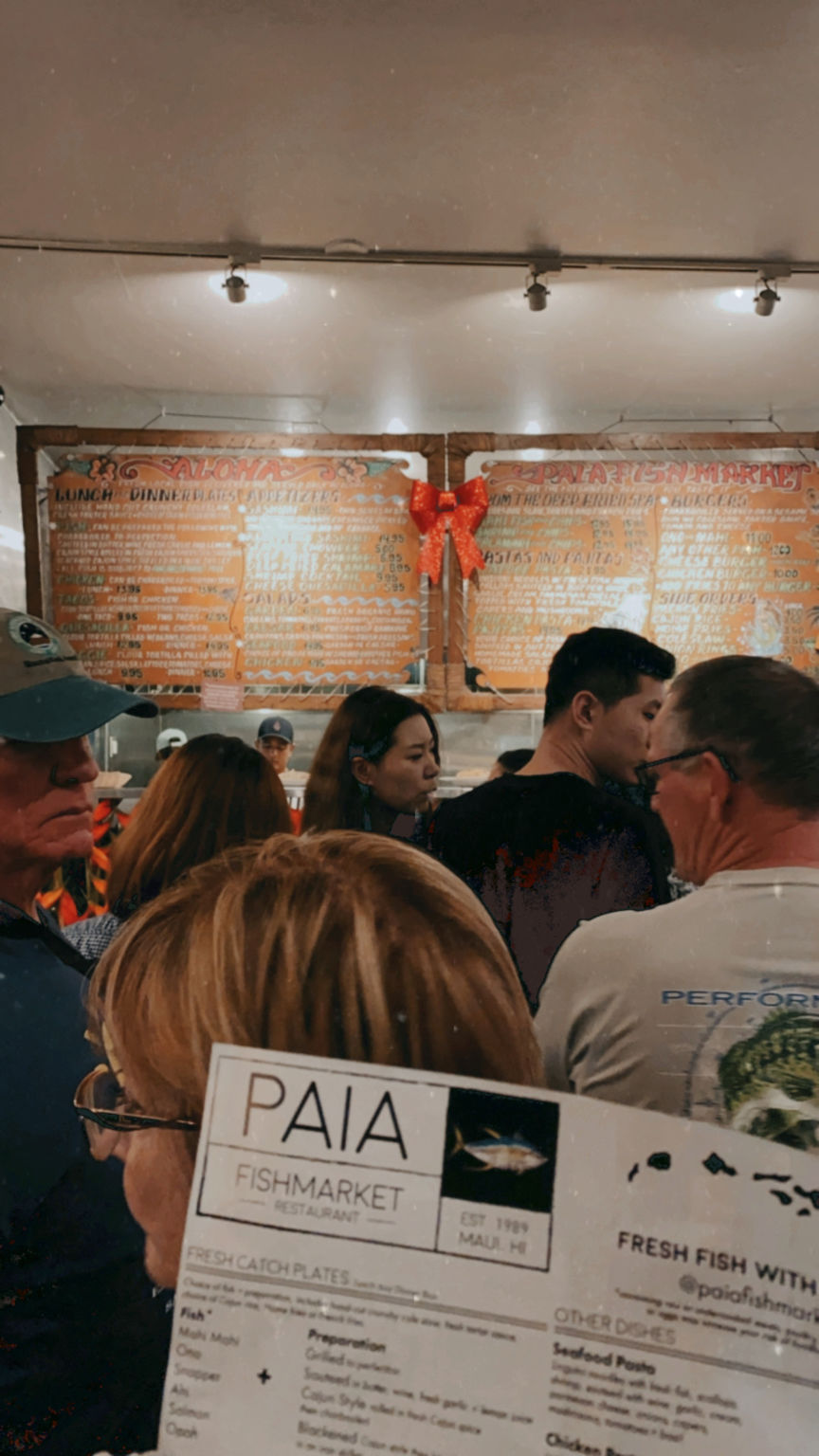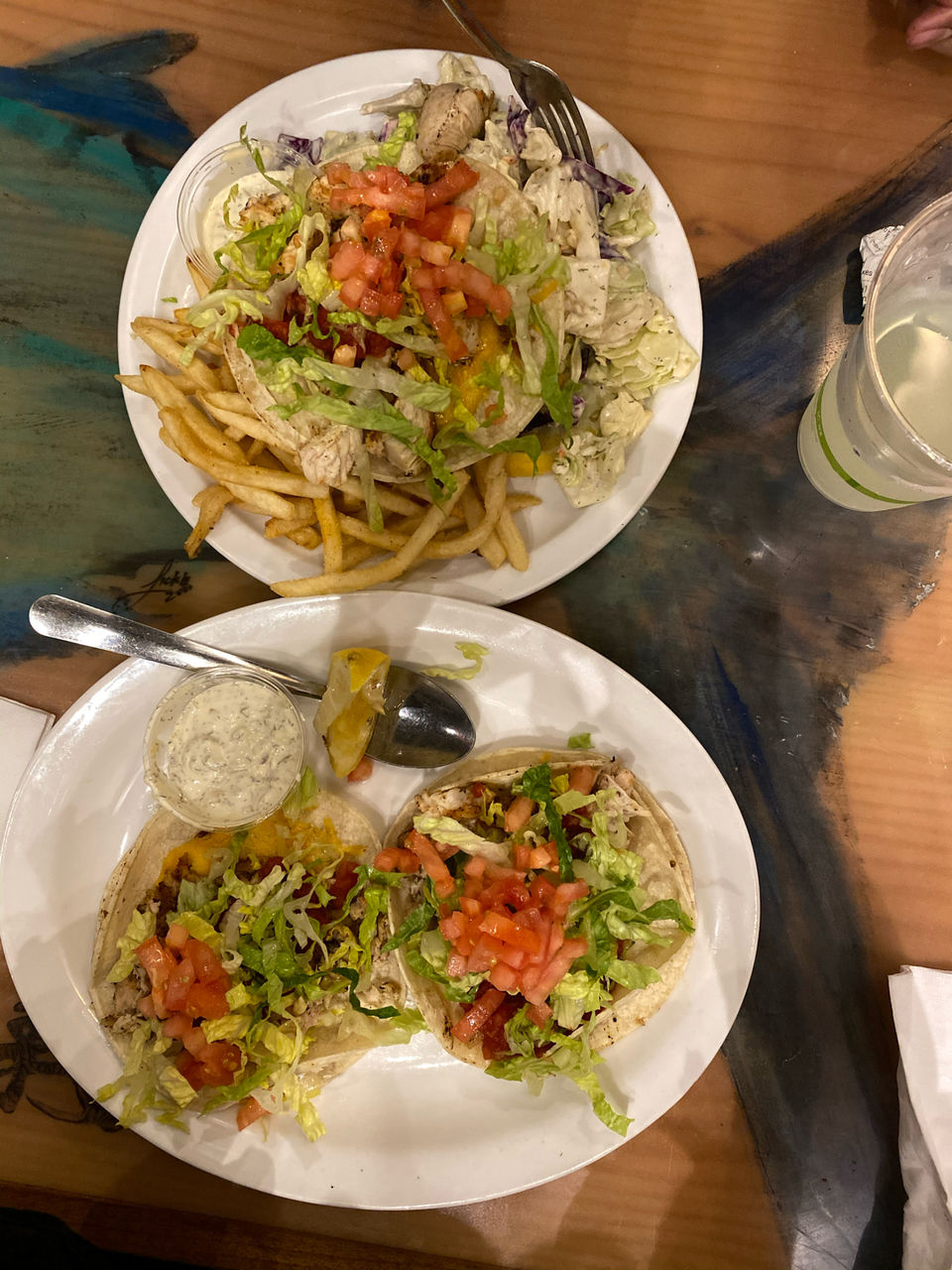 Road to Hana - When you are in Maui Hawaii, you gotta take ravishingly gorgeous drive called " Road to Hana" .We had heard that drive isn't easy but it was manageable (SUV is recommended on these roads). We stopped for waterfalls, state parks, fresh fruits, awesome breakfasts on the drive.
At Luau enjoy Hawaiian dinner and dance -Luau basically means Hawaiian feast held outdoor with entertainment.Food menu in Luau goes back hundreds of years prepared in an underground oven called an Imu. The featured food includes laulau , Kalua pork, Poi, lomi salmon and poke.