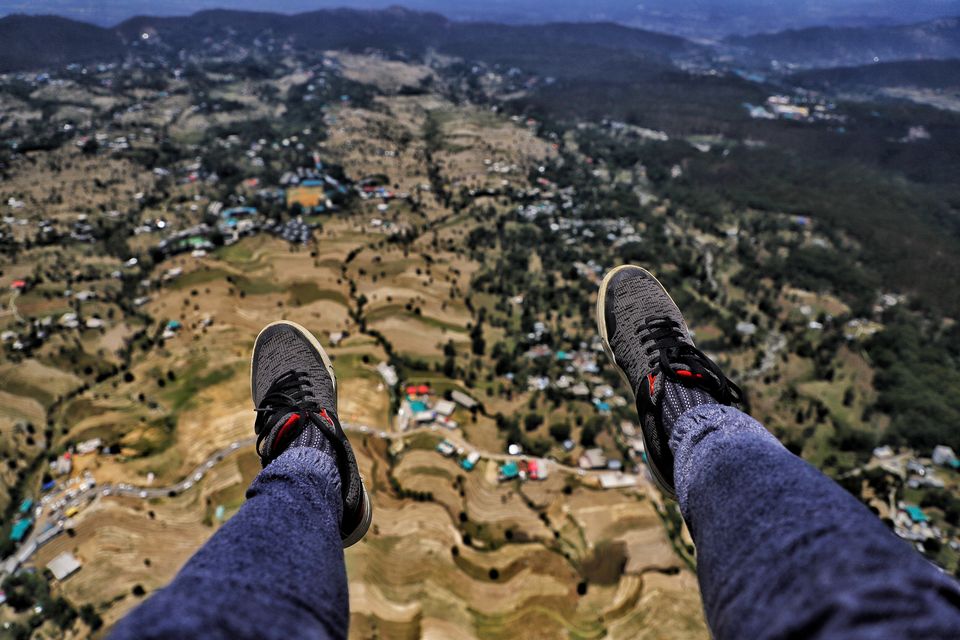 Me and my friend boarded the train from Jodhpur railway station for Gurugram 18th June. The next day on 19th, we reached Gurugram in the morning and headed towards our friend's place for some rest and putting the luggage as we have to board our bus for Himachal Pradesh in the evening.
We roamed around Gurugram, watched a movie and stepped on the bus to Palampur, Himachal Pradesh.
Note - Ram Dalal Holidays gave us the best experience of an AC SemiSleeper volvo. Recommended bus service!
I clicked some photographs capturing the essence of NCR region and now it was the time for some mountains. We reached Palampur, the next morning. It is serene beautiful place with no rush, no crowd, no honking horns. Palampur has a tourism cont which I felt the best thing about that place. Me and my friend went there for some relaxation from the busy crowded life of Rajasthan. Nature is beautiful and the people are very, very friendly. It is a small residential town with a railway connectivity from different states of India. So it is easy to reach by two different transport mediums.
We stayed at Him Drish Homestay where we were treated so well by the family. A father and his son operates the homestay. Homestays are the better option to have an accomodation in these kinds of places. You engage with the local family, get to know more about the place through them. Palampur is the home for Tea Plantation in Himachal area. Large tea fields can be seen everywhere with 24 hours flowing water through the fields.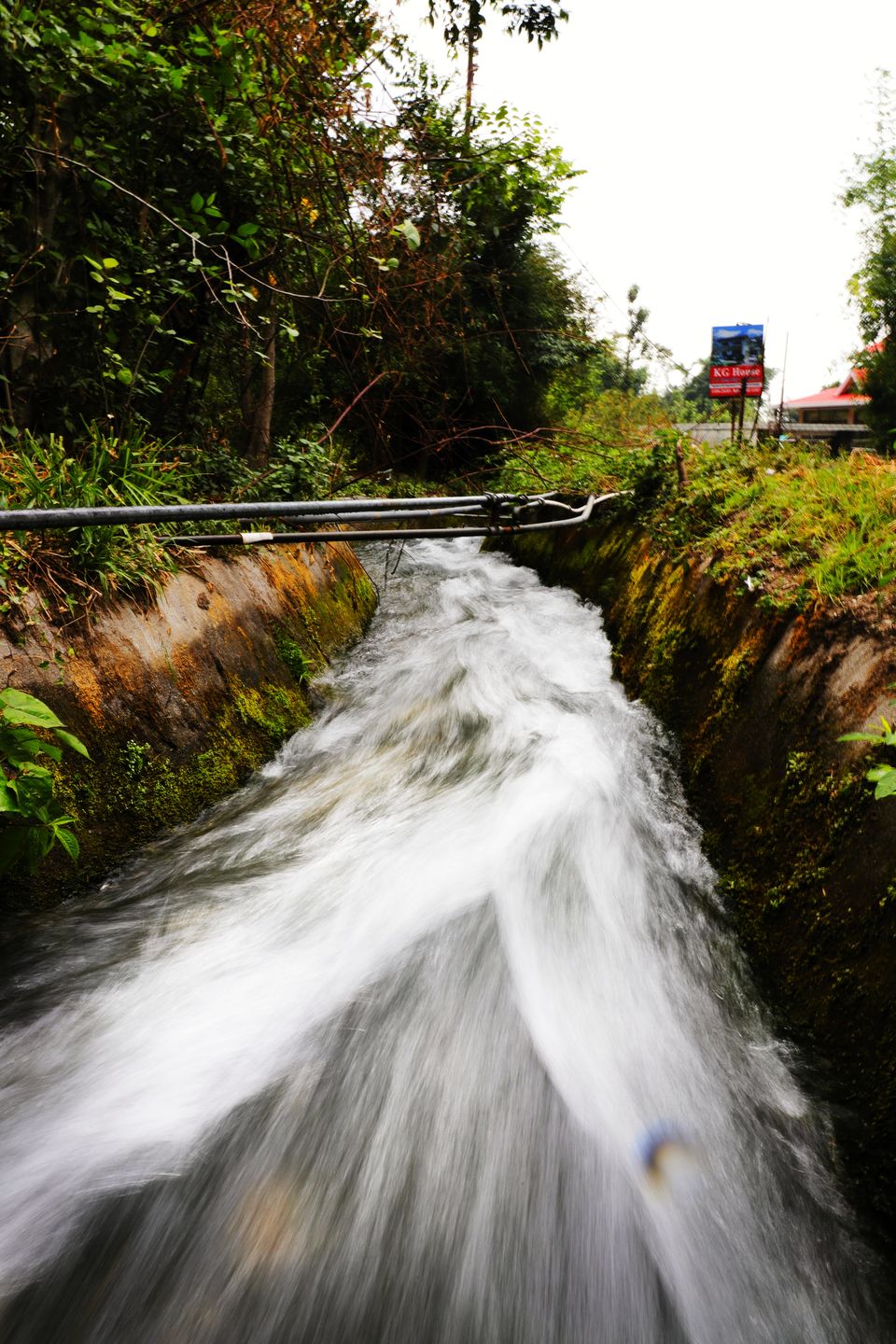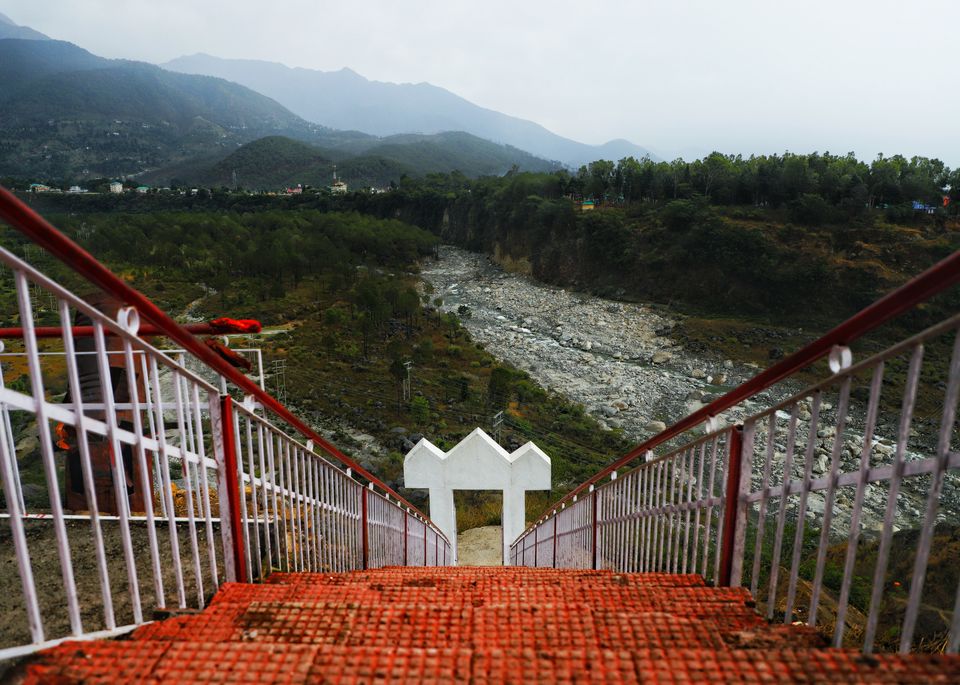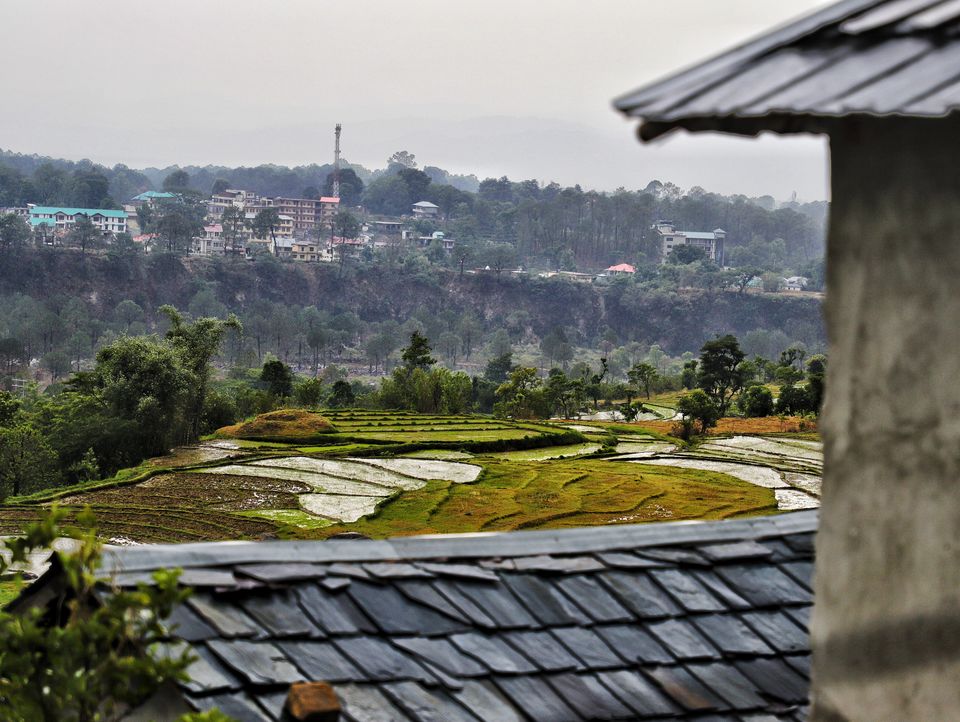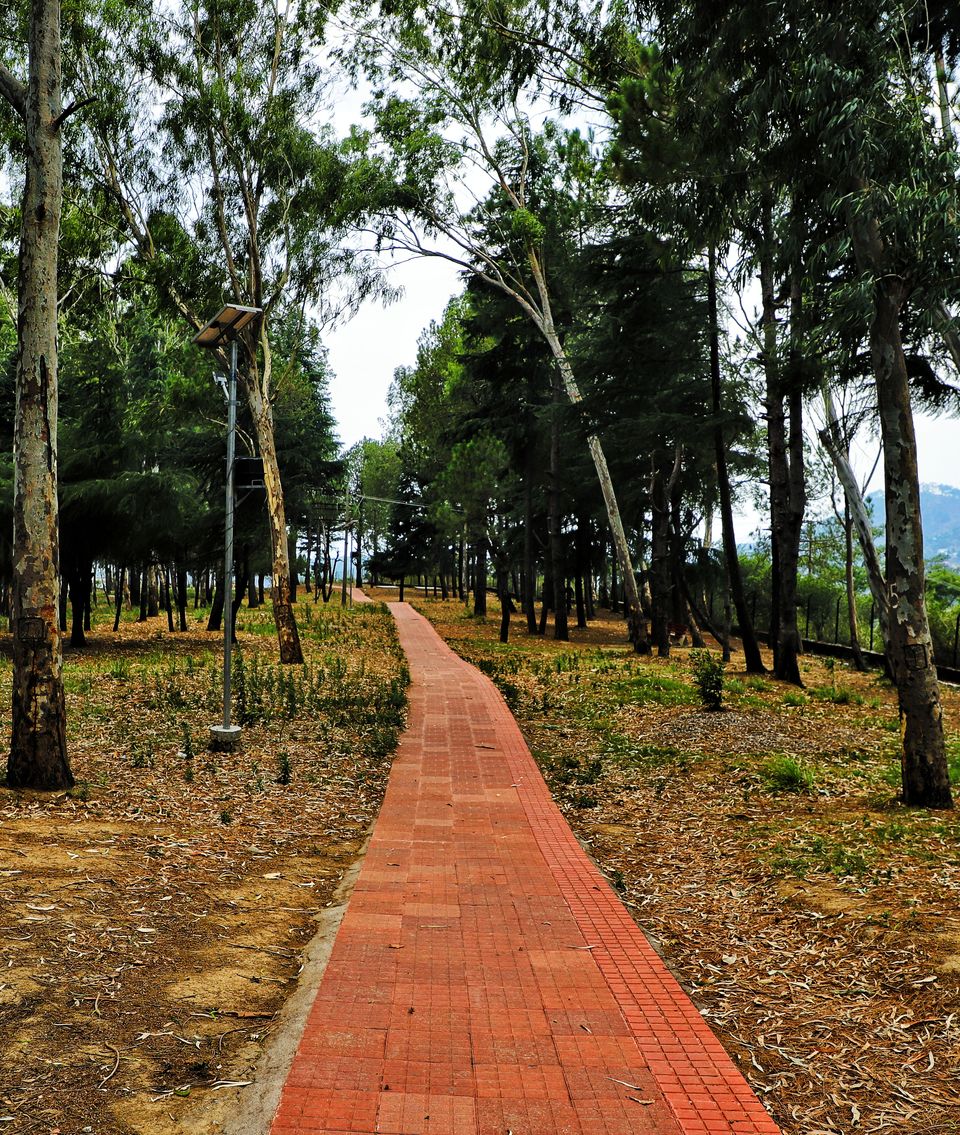 The next morning, on 21st June, we boarded a local bus to reach Bir. The most awaited adventure of my life till now, Paragliding, was there. Bus dropped us at Chaugan bus stop in Bir. We stayed at Hipostel which was at a 5 minutes walking distance from the stop. It is a real hippie stay for solo travellers and creative artists.
After a half hour rest, we headed towards the Paragliding site which was 18 km up from where we were. The location is known as Billing. Paragliding is a really great adventure. We took off with a parachute from a height of 7500 ft. It was an amazing experience. One should definitely experience it once in his life. During the flight, the whole Bir can be seen in a single sight. The view of the mountains were to die for. The pilot makes you opearte a GoPro Hero camera for the whole flight video. It was some real adventure, yeah but I was a little scared during the take-off, but after that it was all beautiful.
We were lucky to have the last slot of paragliding as there was a rescue operation going on to find a person behind the mountains who got lost a week ago. So the Indian Air Force helicopter was was on the rescue.
We had our breakfast and dinner at the Musafir - A Traveller's Cafe. I must say, delicious food. Everything we ordered was great from Lemon Ice tea to the Main course. Recommended!!!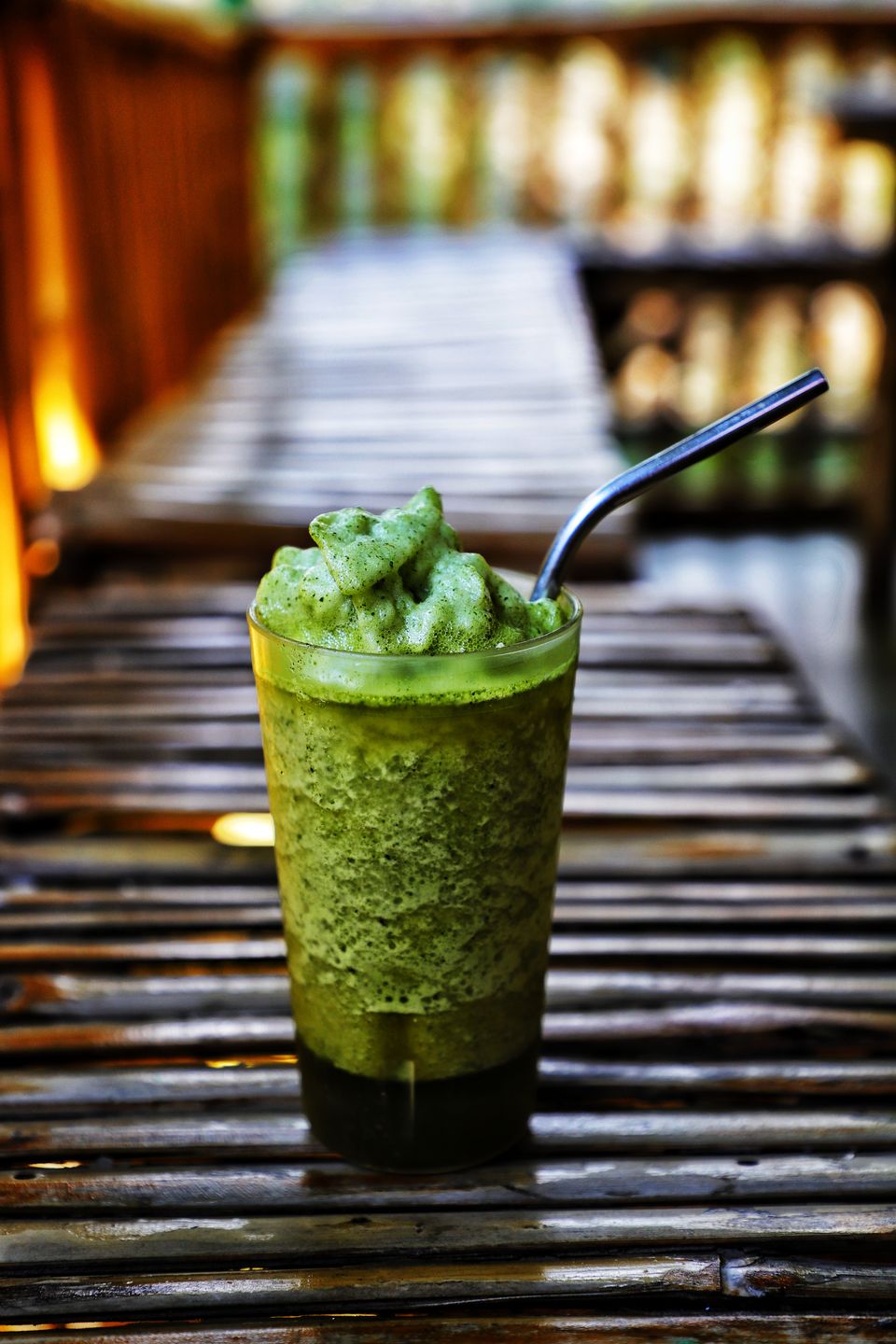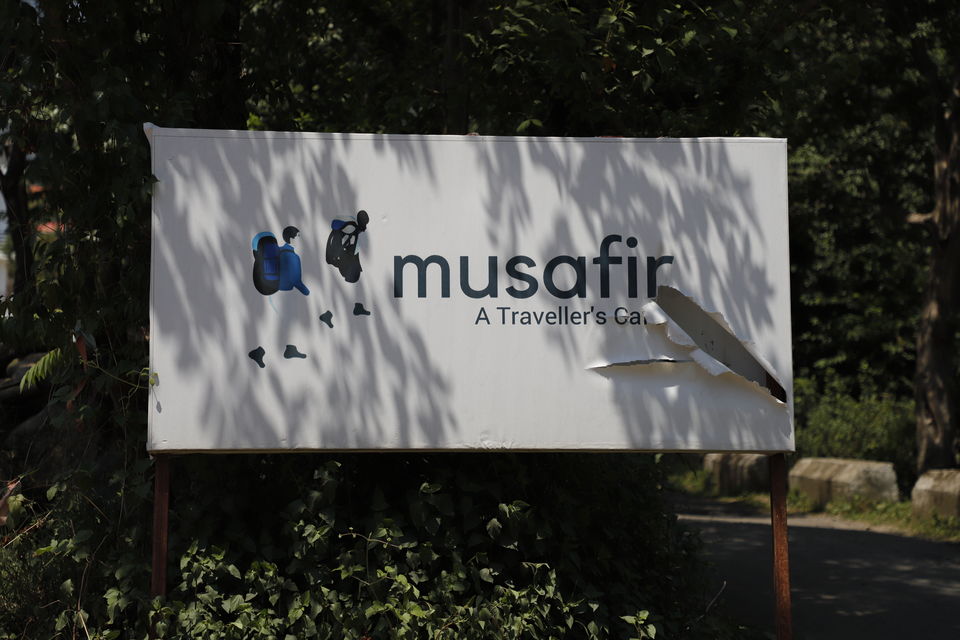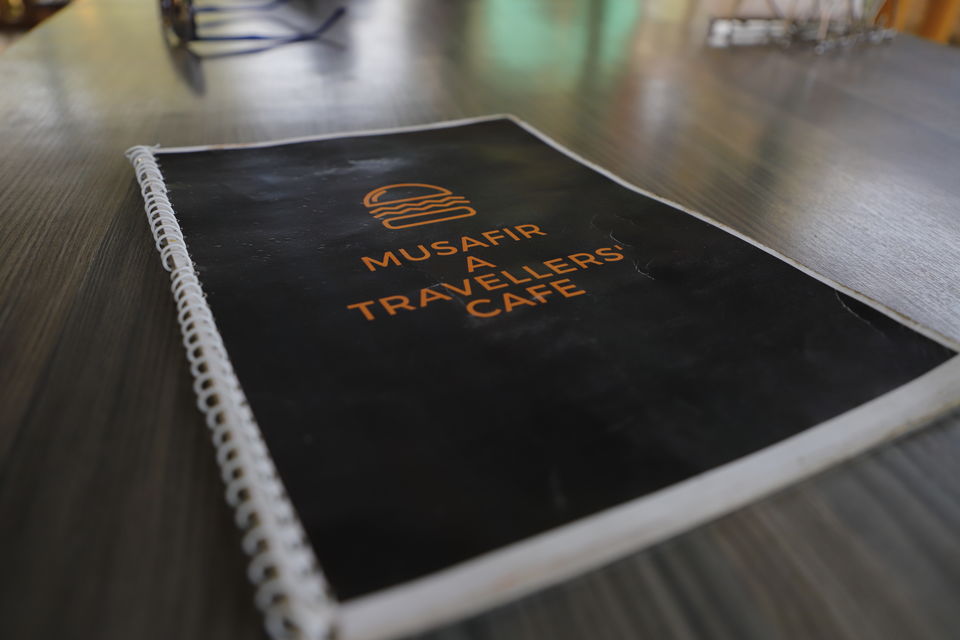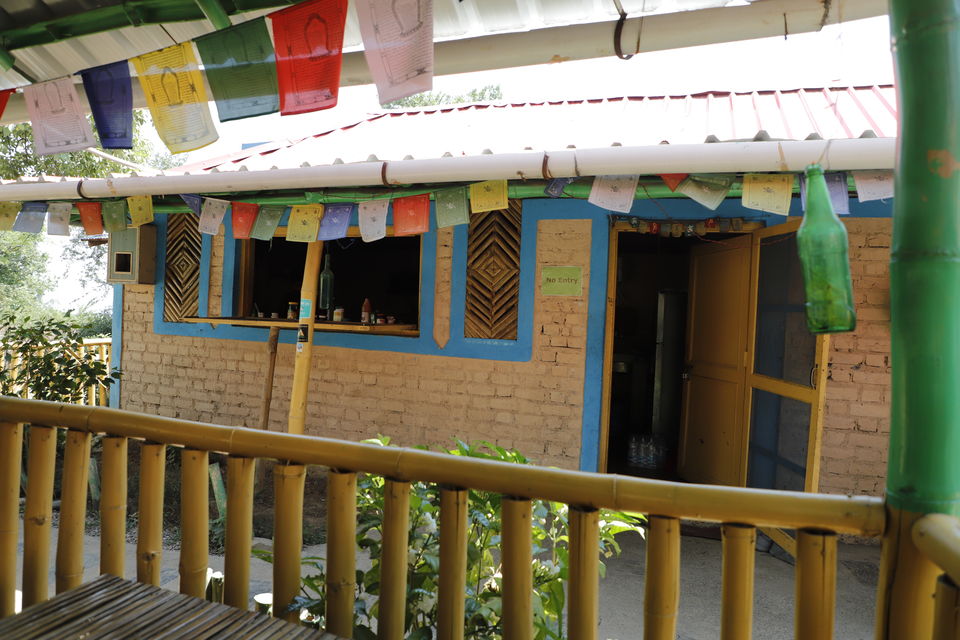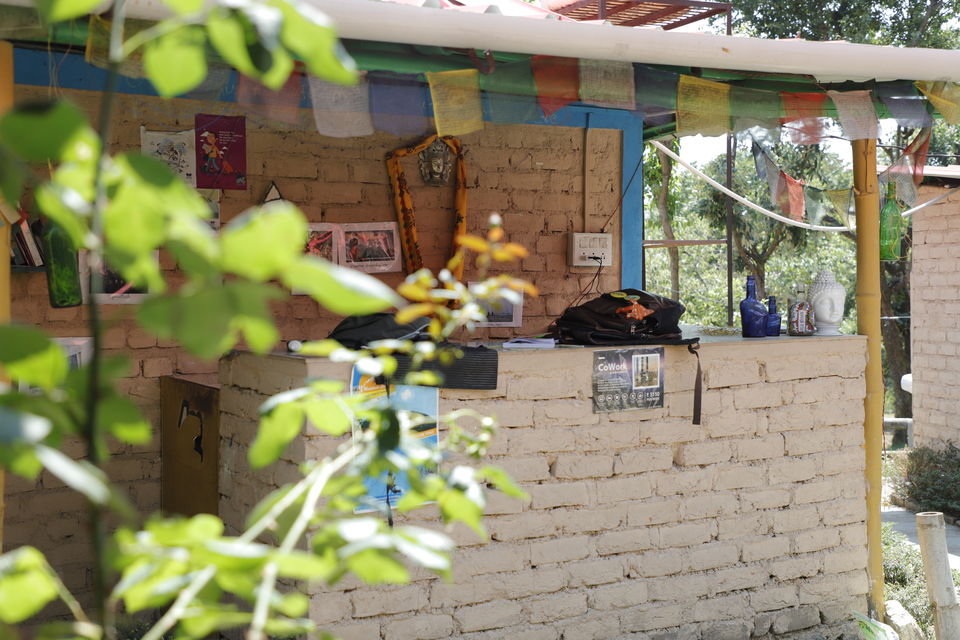 As it was a Friday night, we enjoyed the bonfire with the Hipostel persons and the other travellers. Those moments were mesmerising doing a bonfire with little cold wind under the night sky with stars.
After saying Goodbye to the Hipostel fellows, we boarded the local bus to Dharamshala on 22nd June. It was 2 and half hours journey from Bir to Dharamshala. From Dharamshala bus station, we took a bus to McLeod Ganj which is 13 km from there.
After reaching McLeod Ganj, we felt that we were there at the wrong time because it was very much crowded, and we were stuck in traffic jam for an hour before reaching there. If you are interactive, you can make friends. We met a boy from Germany and a girl from Spain, and after a short conversation we all settled in the same homestay.
Mr. Siladitya is the host of Anandam Homestay in McLeod Ganj. This place is a little far from the hustle of the main market and this was the best thing about it. You can book this homestay on Airbnb app and website.
After some rest, we headed to the main market. Firstly, we had an amazing lunch at a came named Illiterati. I had one of the best pizzas ever at that cafe and the Kashmiri Kahwa tea was exotic.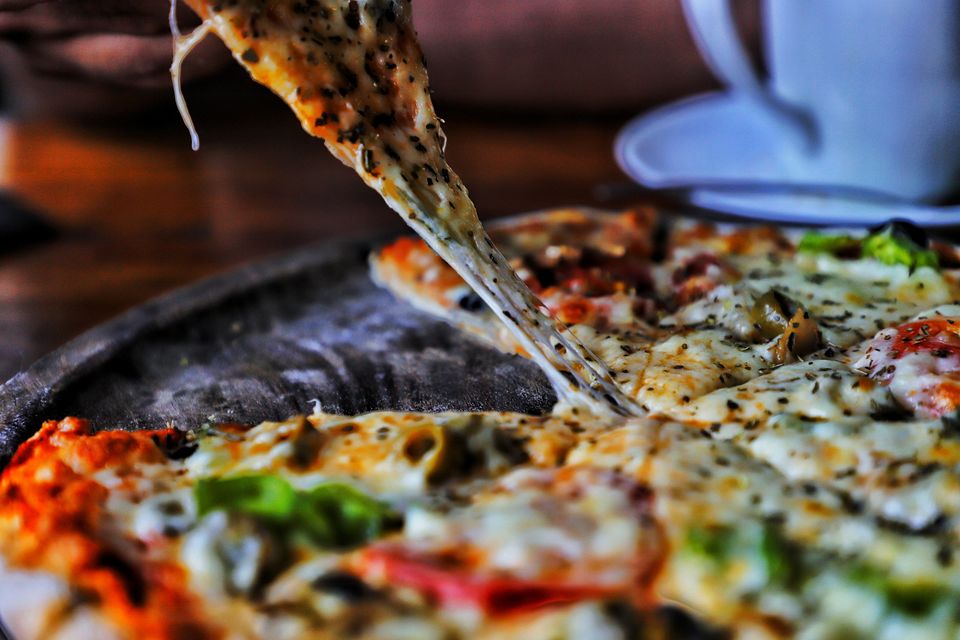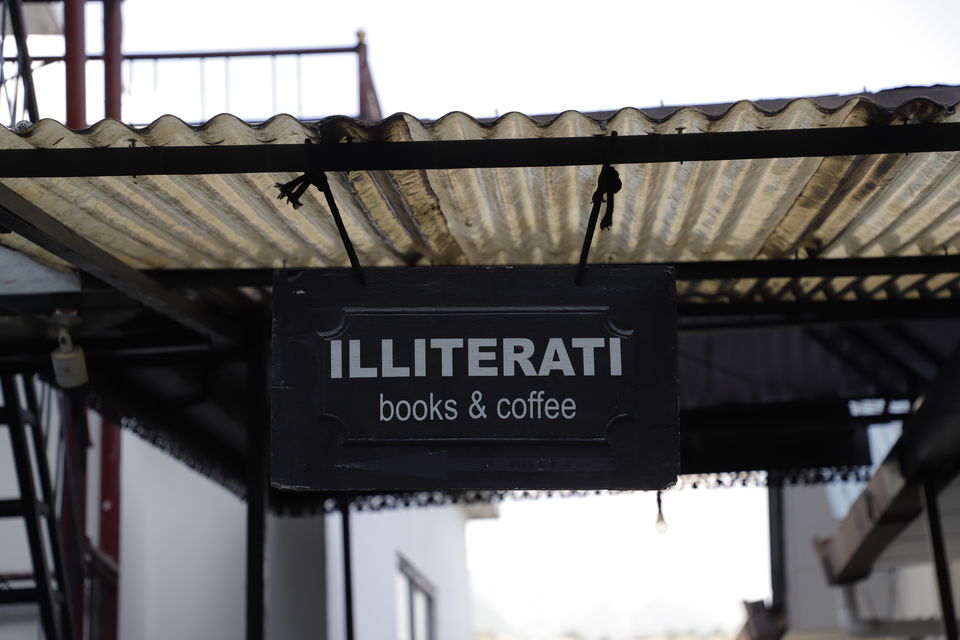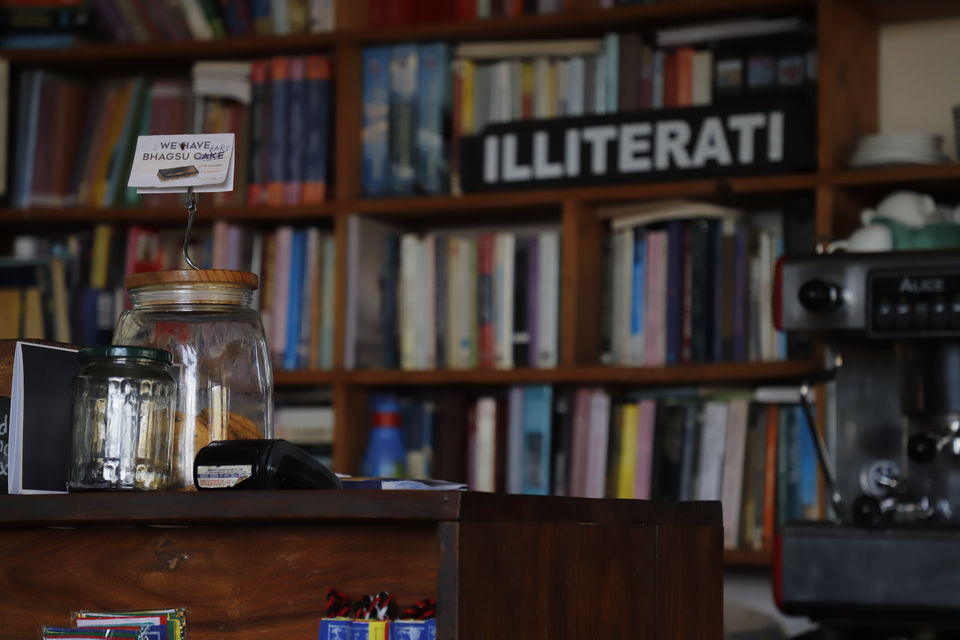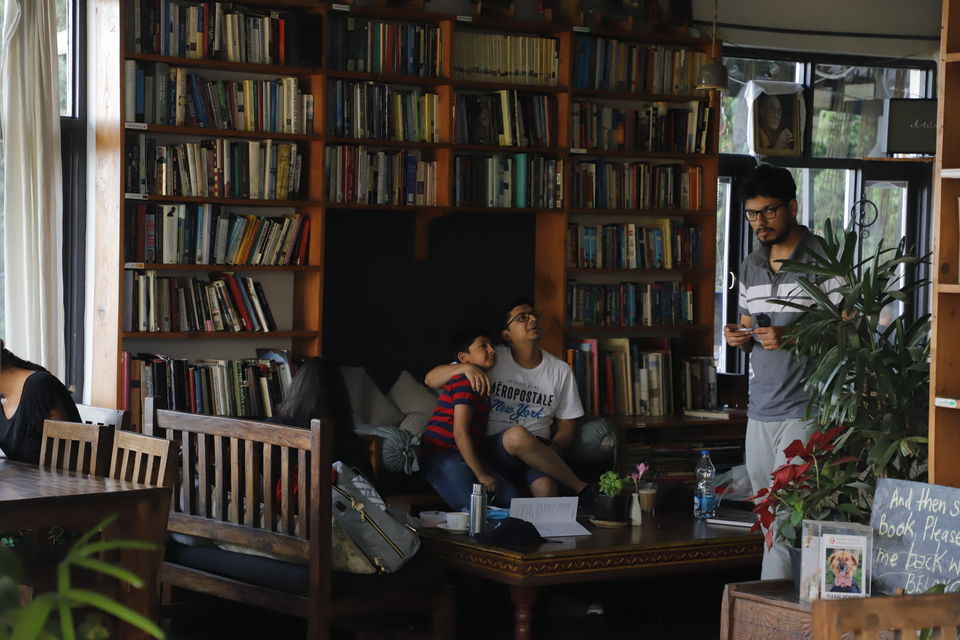 McLeod Ganj is full of tourism. There was so much crowd, that we didn't have that much fun roaming around as we expected and the sun was set as we were late that day, so we rented a scooter and headed back to the homestay. I took a star trail shot from my room. It was marvellous, just brilliant.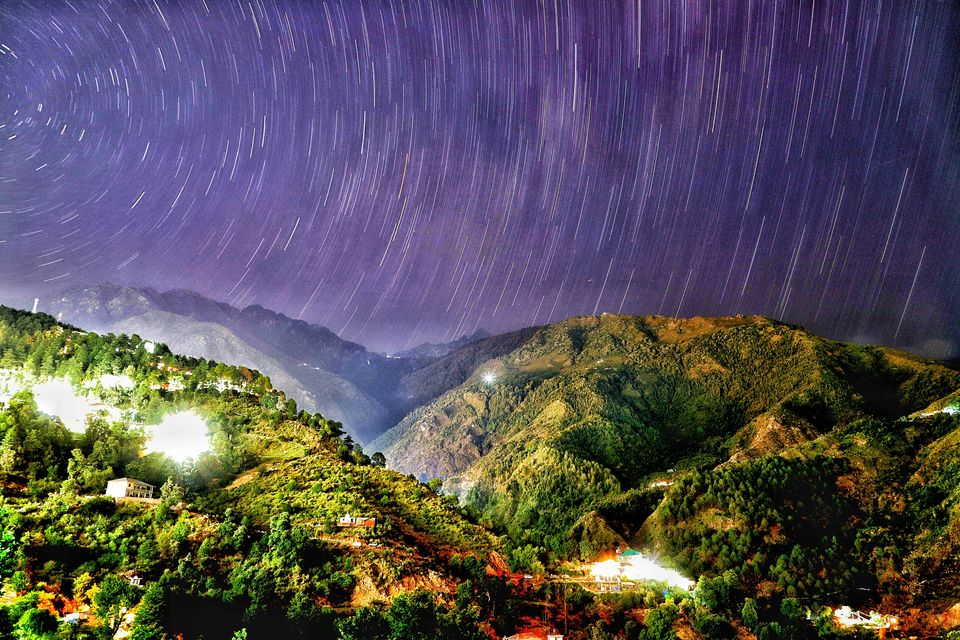 Next day, on 23rd June, we checked out of the stay, and made it to the bucket locations of McLeod Ganj like Dal Lake, Naddi View Point, Tibetan Museum, etc.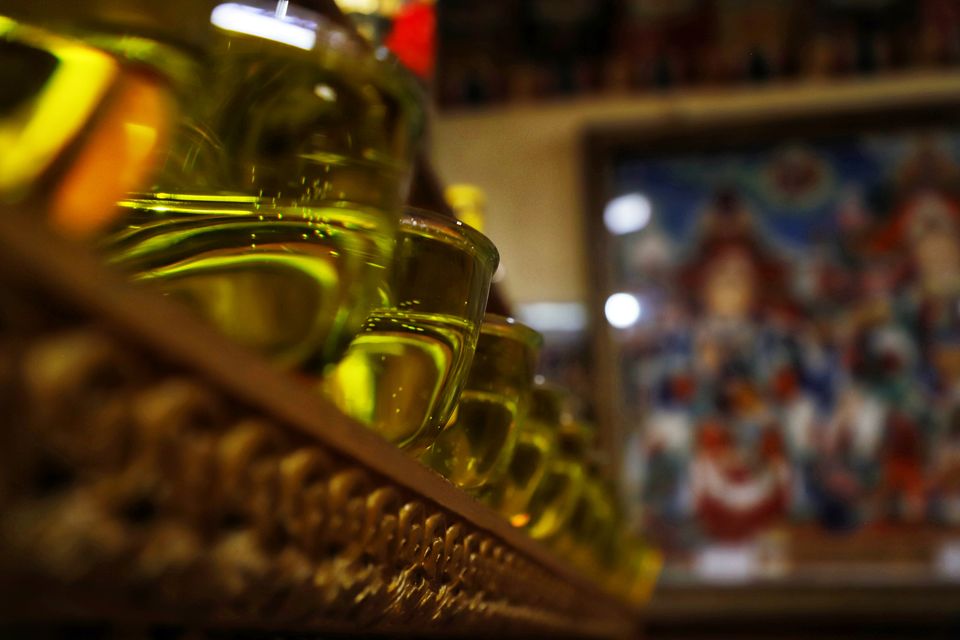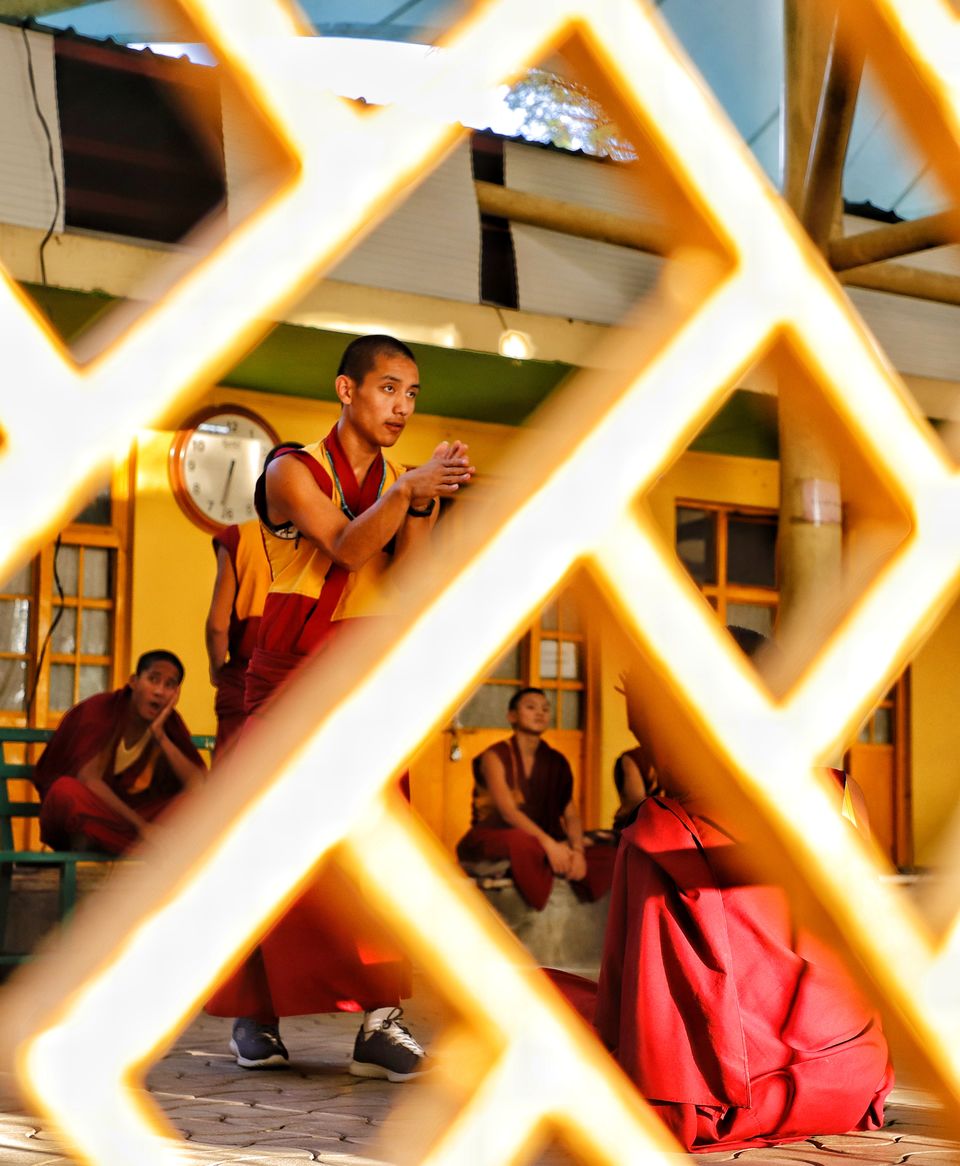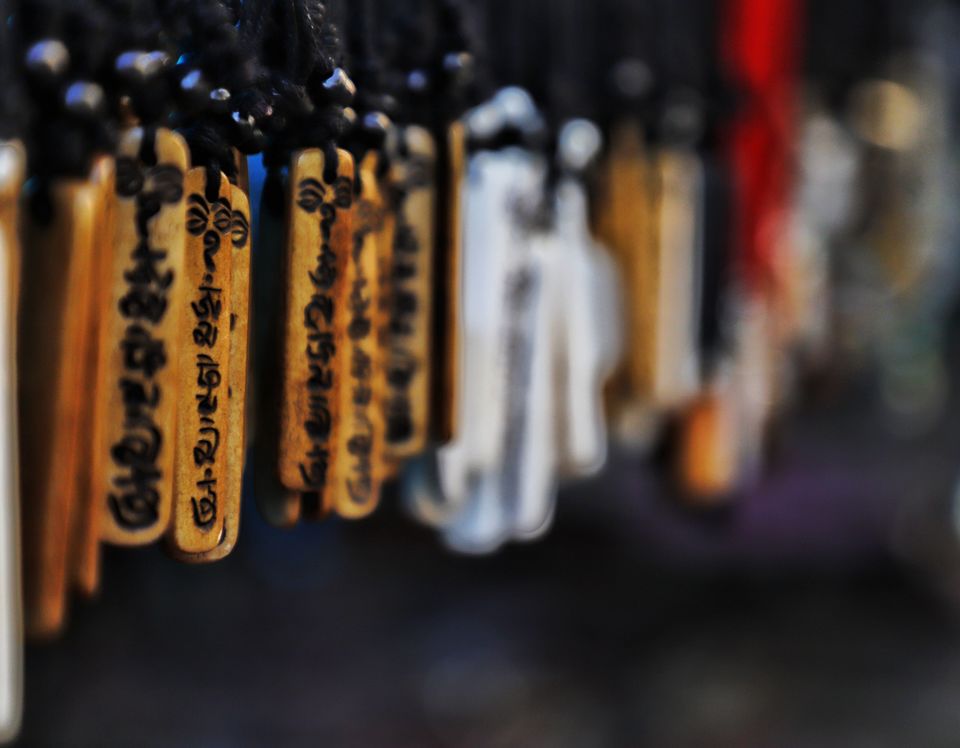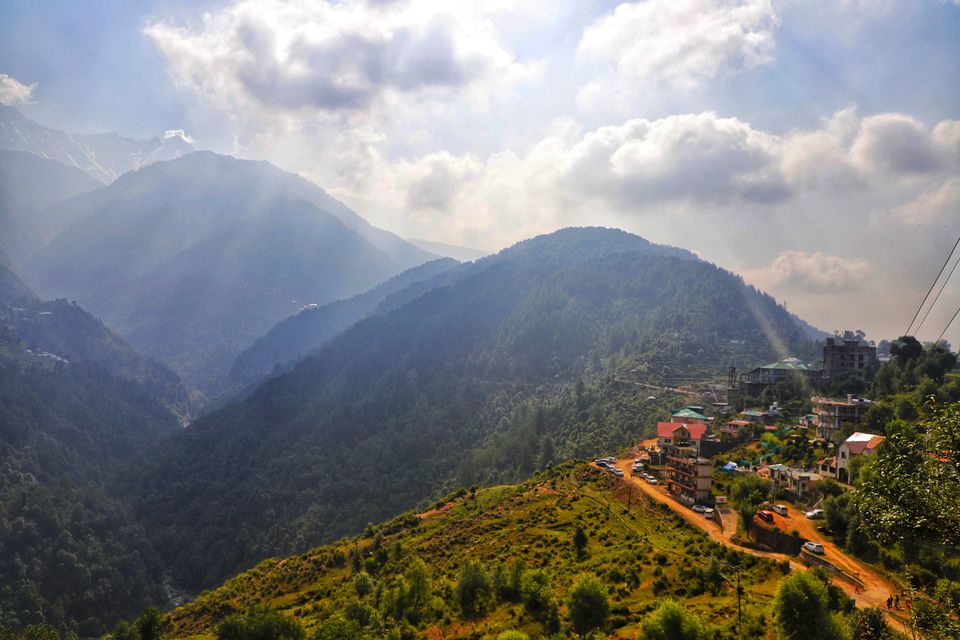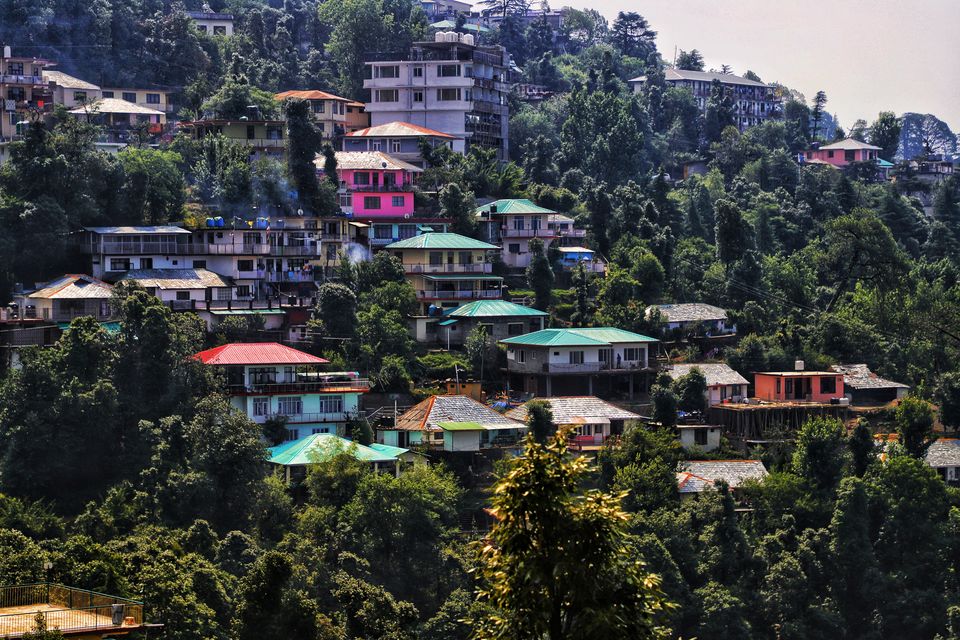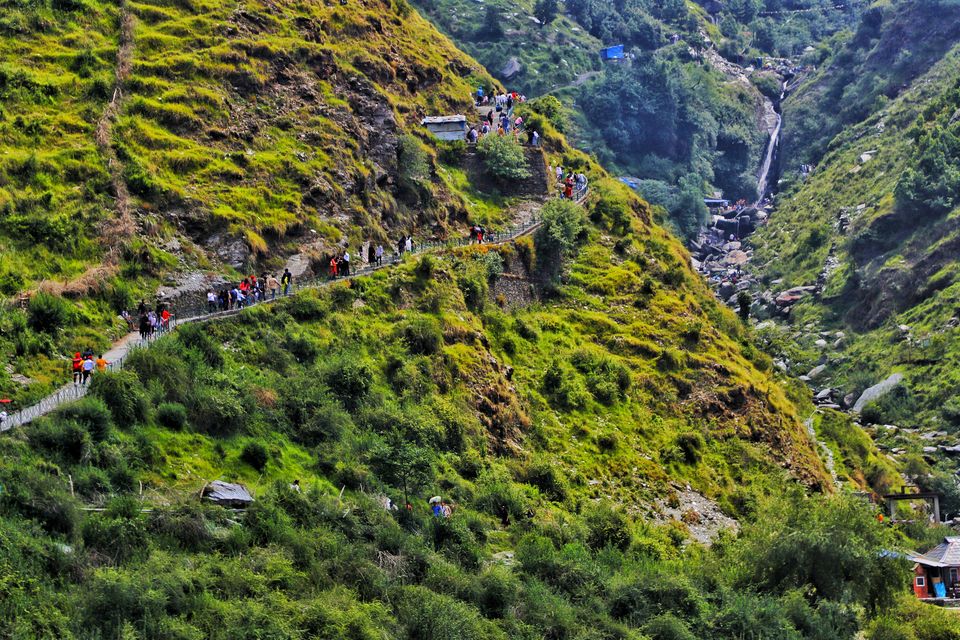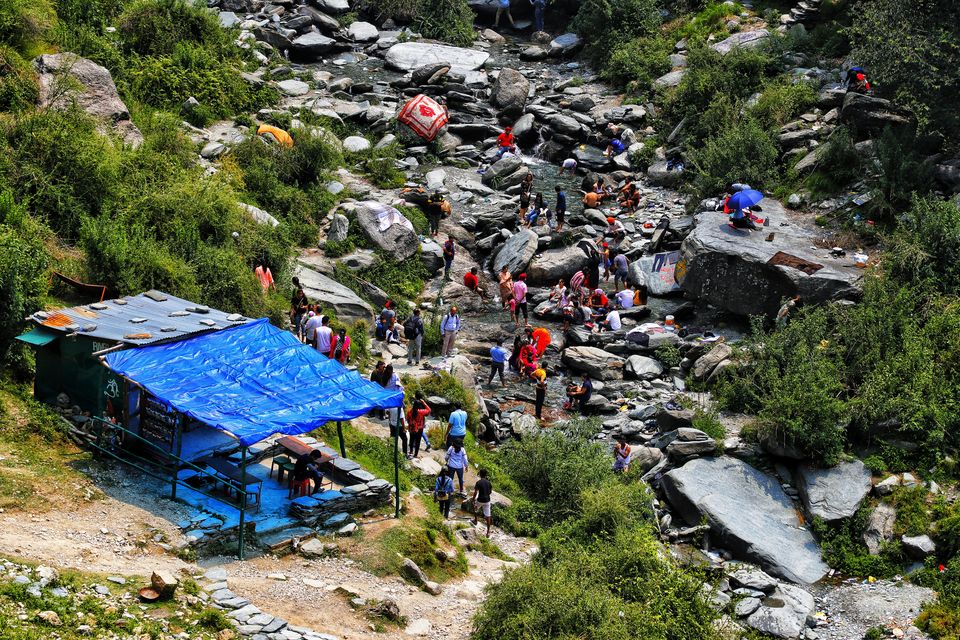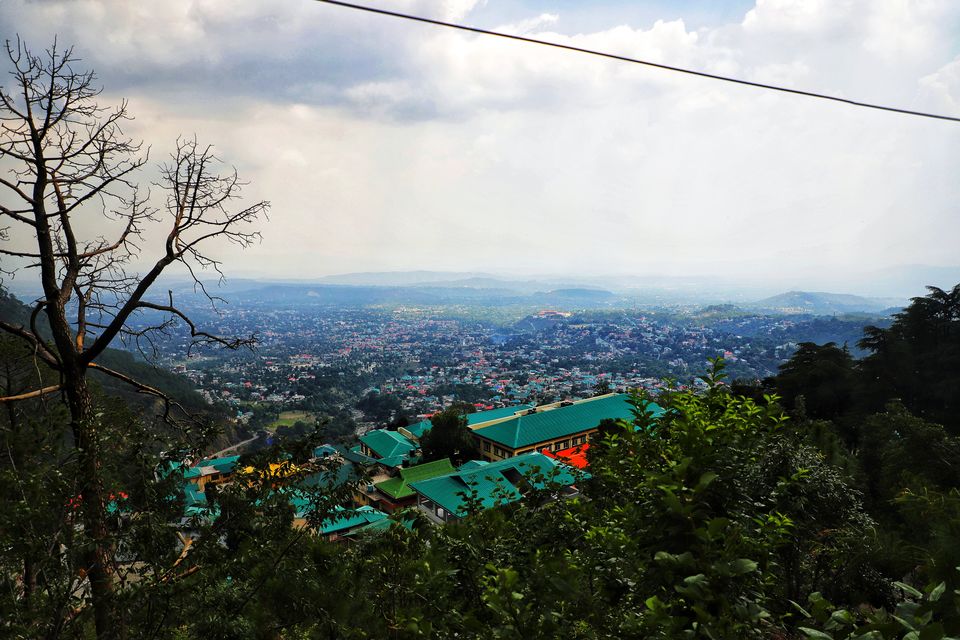 Then we headed to Dharamshala again to board our bus towards Delhi from the bus station. We had a burger and fries for the lunch and roamed around the city.
Note - CityLand Travels bus service is very bad. Never book a ticket for that travel service.
I played my one of fav sports, Bowling at Pitstop on Gurugram. We had fun on beer and some food.
We boarded our final train from Gurugram station back to Jodhpur.
One odd thing I experienced this time, is that, the restaurants enroute delhi to Himachal Pradesh have started a buffet system for food. Personally I think it is not good for the travellers, specially for the bus travellers, neither for the journey nor cost efficient.
Hope to be back here with another amazing journey.
P.S. - Check out my travel video at the top of the this visual blog.