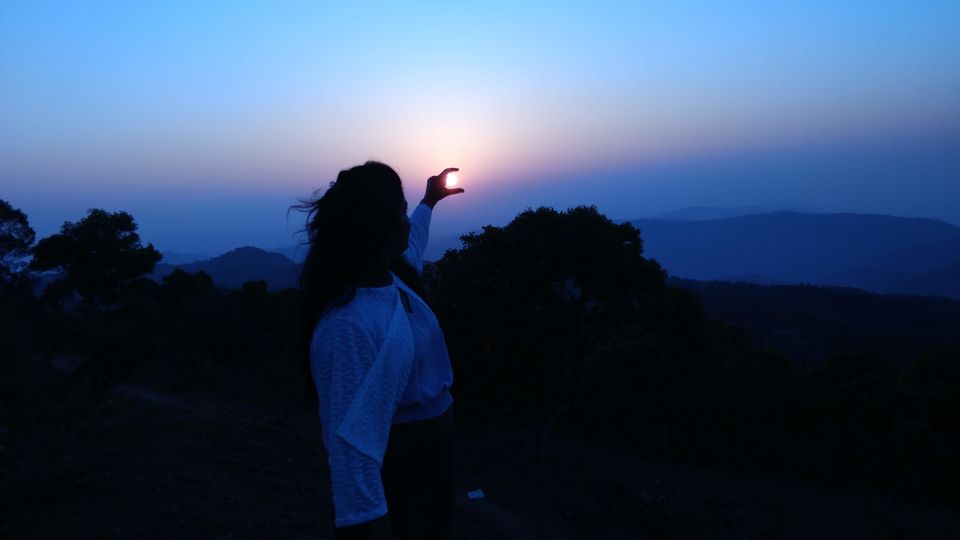 My unforgettable ride to a beautiful misty hills, Yercaud.
Yercaud is a hill station town in the south Indian state of Tamil Nadu. It lies in the Shevaroy Hills, known for their orange groves, and coffee and spice plantations. Yercaud Lake has a boathouse, and is surrounded by gardens and woods.
It was an early morning journey, in fact a night journey. Ask me why?
I started from Bangalore to Salem in the night after my work on Friday night. My bus was booked from Bangalore to Salem which is around 3-4 hours of journey from Bangalore. I reached Salem around 3 am and my friend was starting from Salem. We immediately started our ride, yes , a Bike ride because we did not want to miss the gorgeous sun. It was my first time visit to this beautiful place.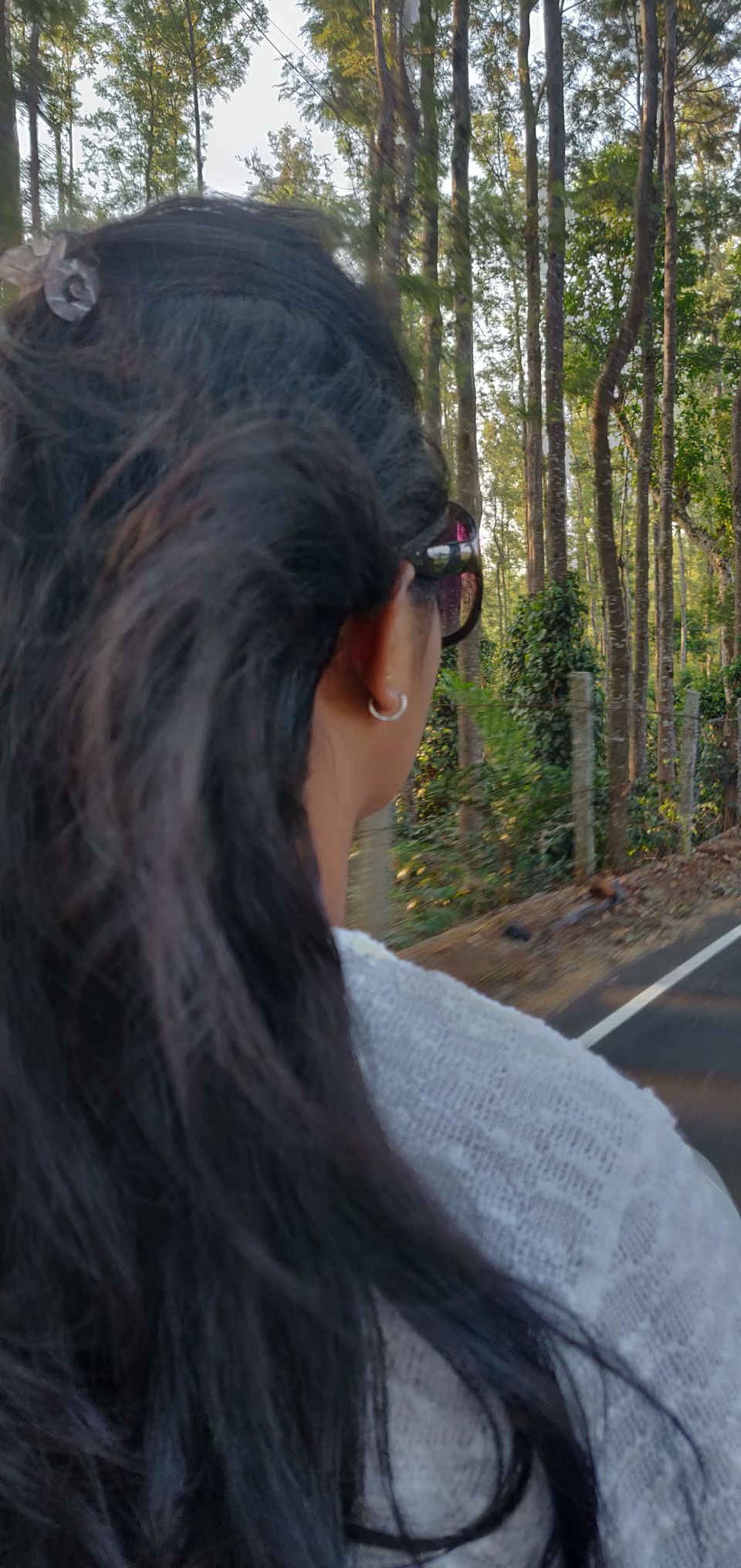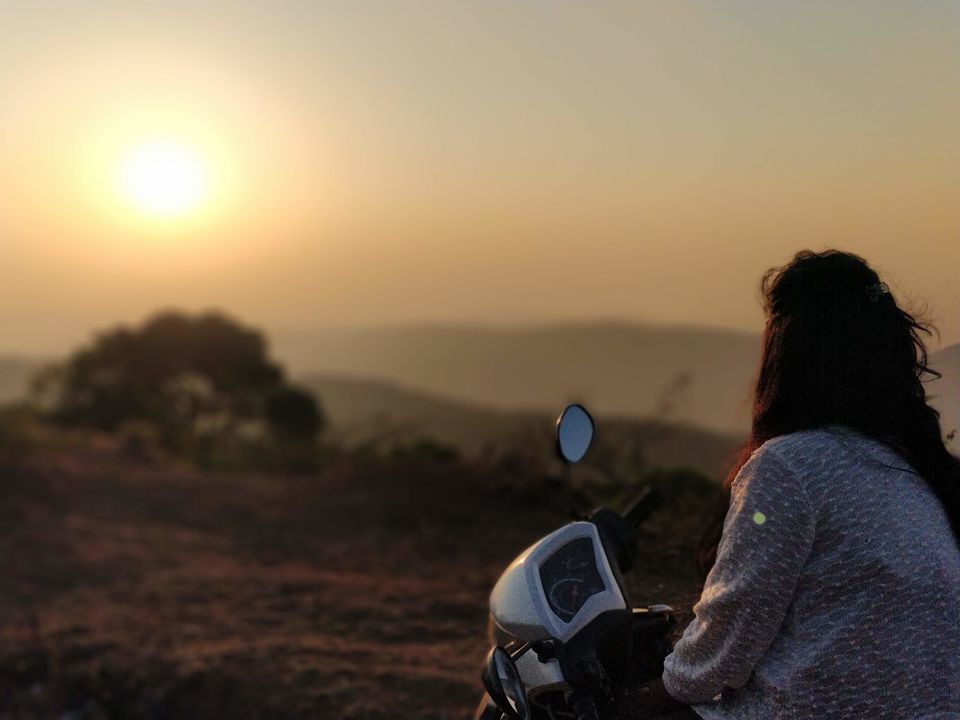 Thankfully we reached on time waiting for the sun to rise and shine.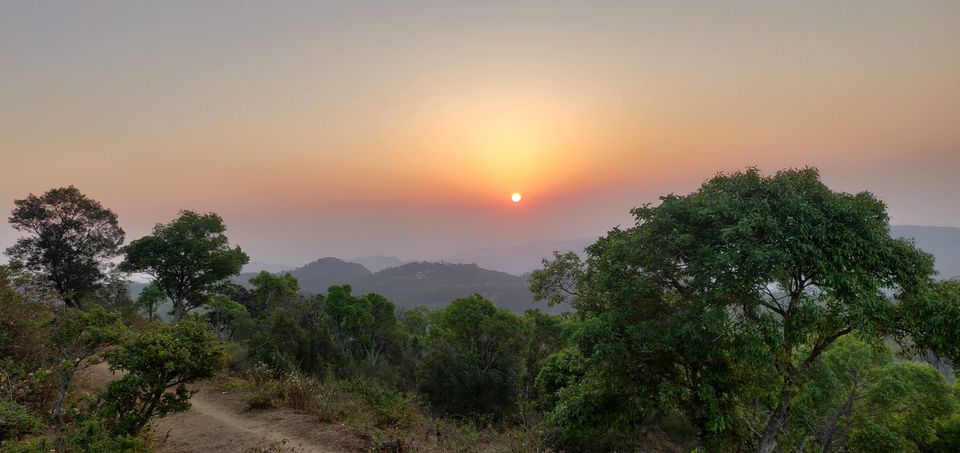 Came back to our stay, Sterling Yercaud, the place is beautiful itself which made us to hang in there, play and feel the surroundings.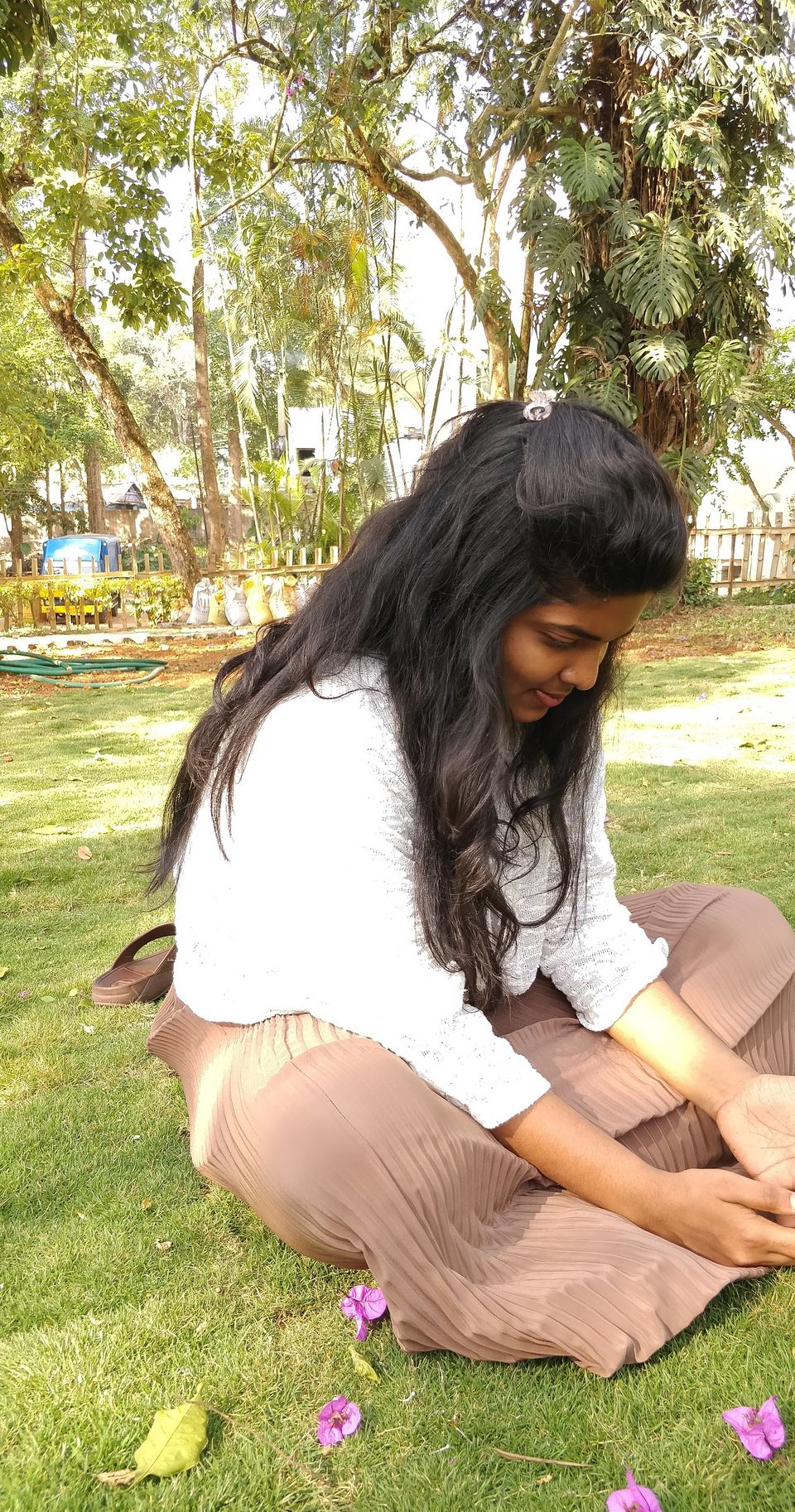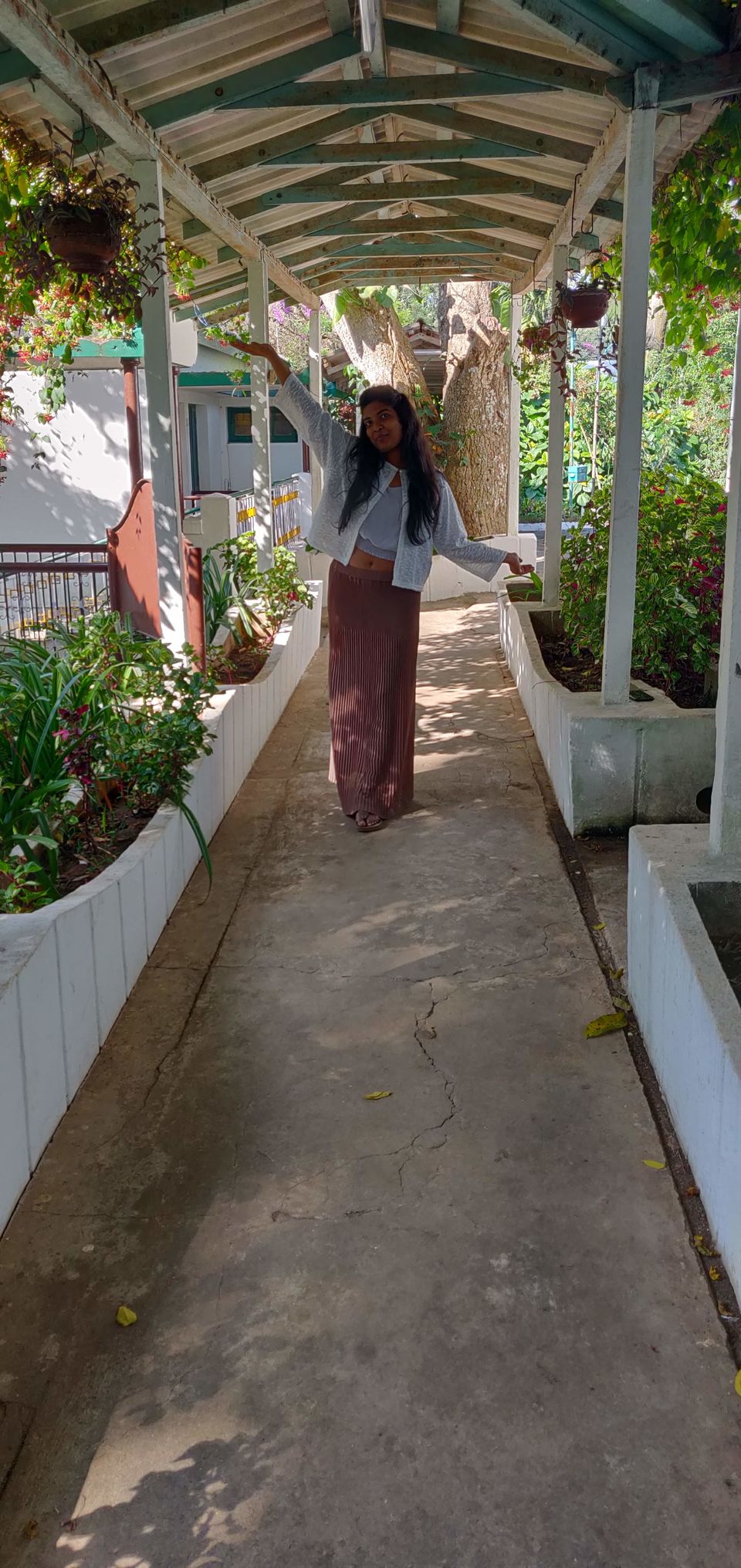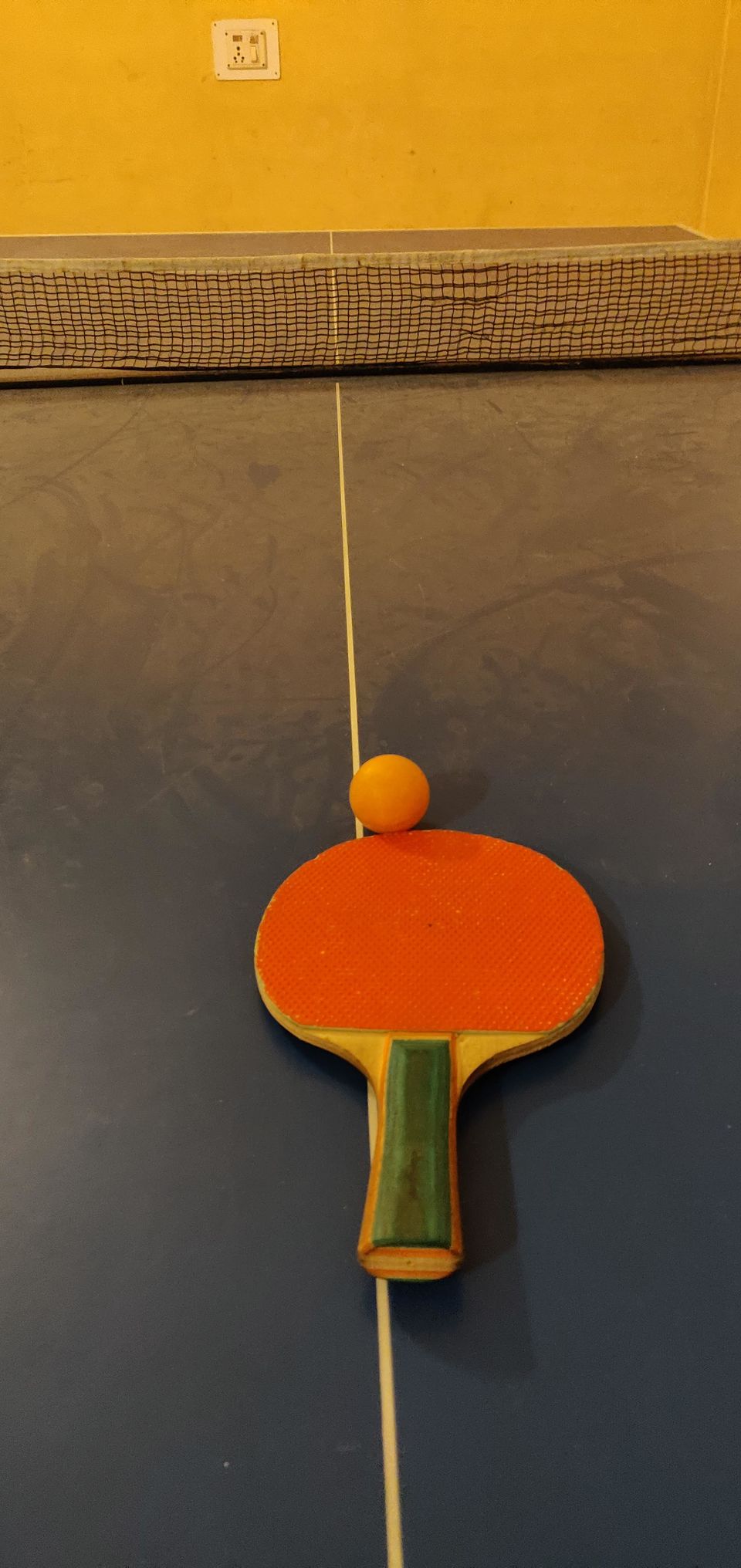 After our fresh air and positivity intake, we came back to our stay to get freshen up and start our day with full of adventures.
We rode through the zig zag roads in search of some adventure activities. I had heard of adventure activities in Yercaud and wanted to try all of them.
I have tried all the adventures available at Grange Tree Top Adventure and they are best I experienced so far. Sharing their website details, in case you want to give it a try(www.grangeadventures.com). I am sure these activities will give you more positive energy and strong vibes. See what all activities i tried. I bought a full package of activities.
Yay, that was fun doing a Monkey Business up there!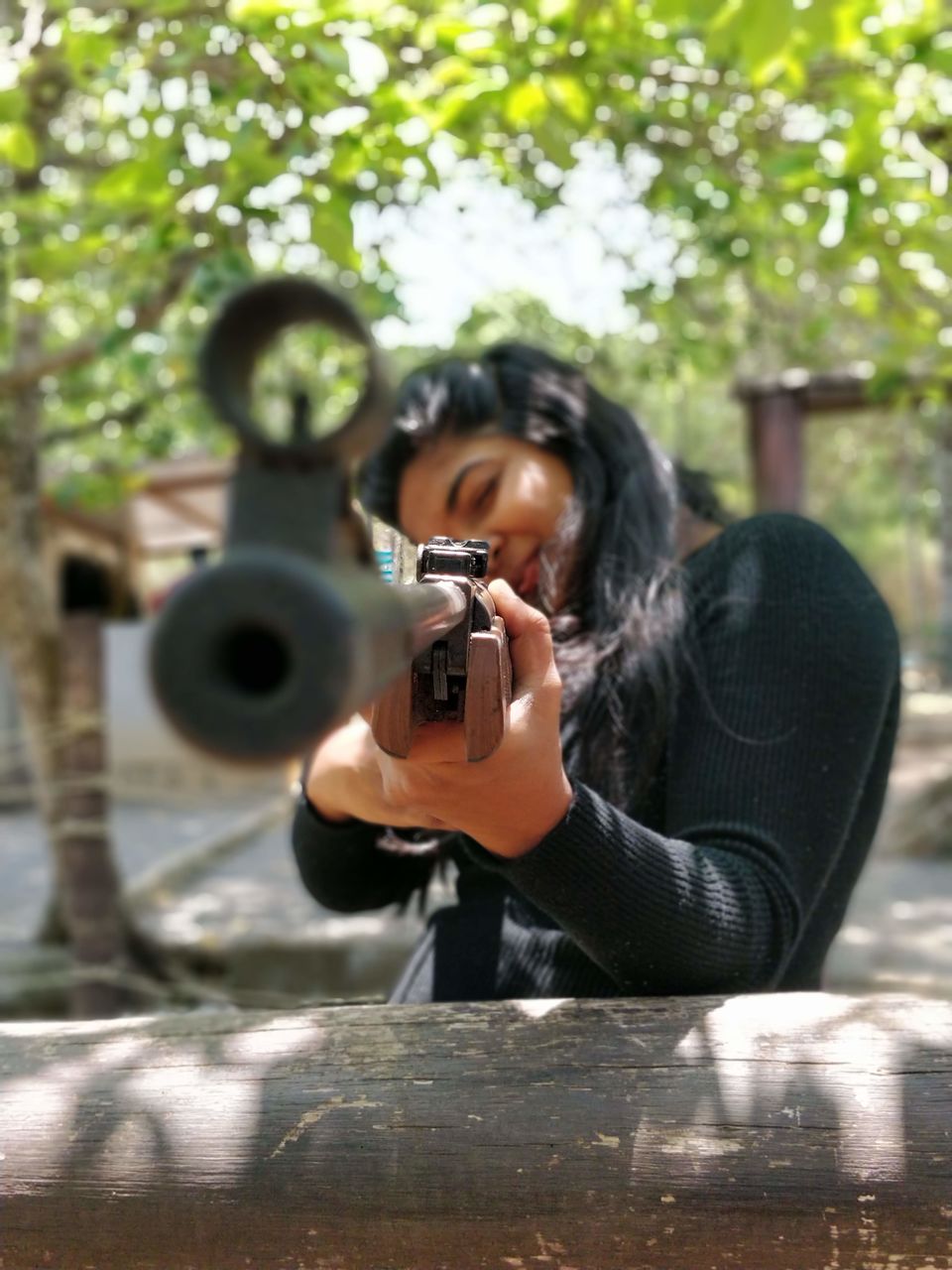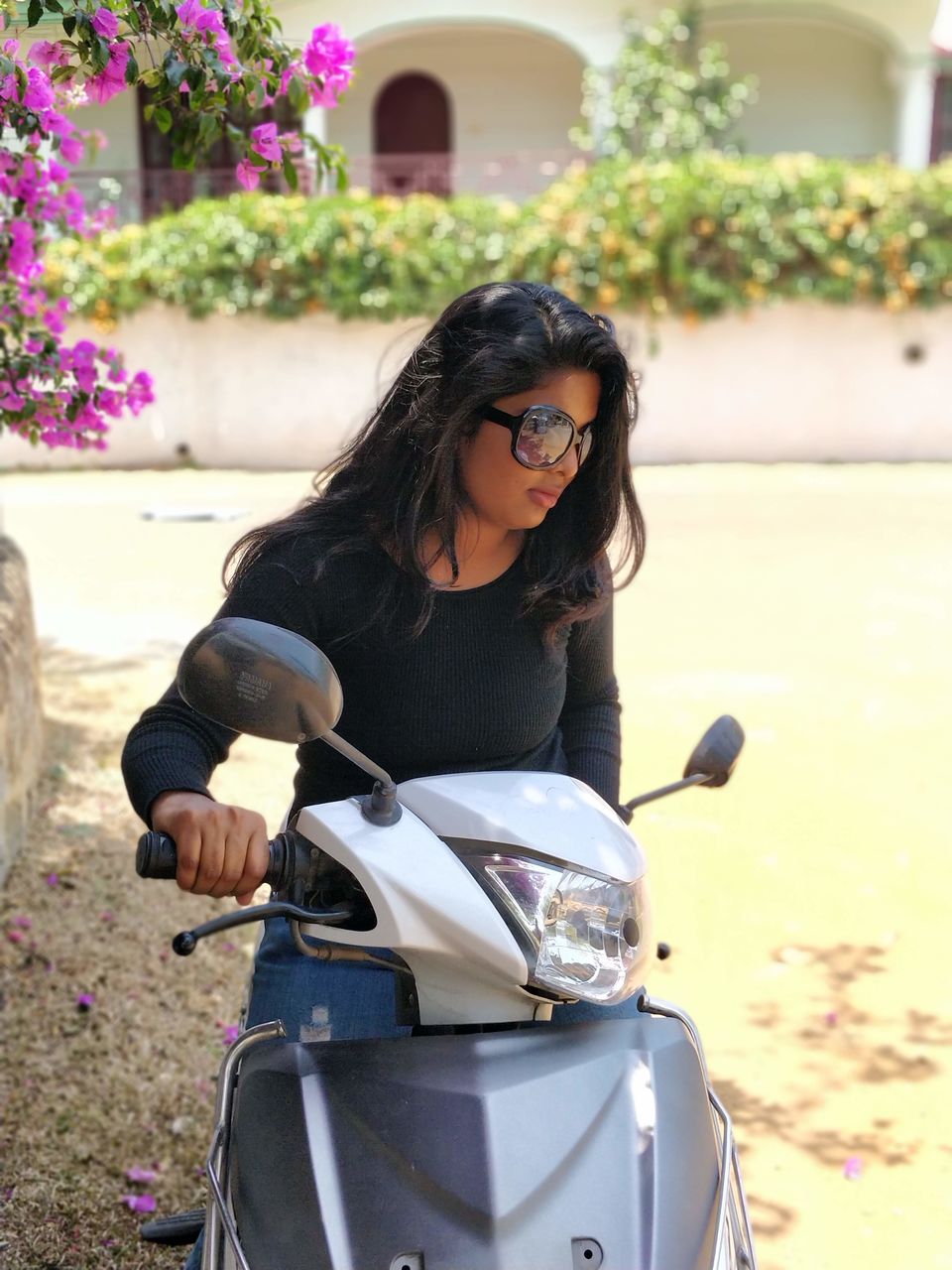 Then we just roamed around, actually this place is of less crowd and we saw the Nature at Peace. There were different types of Net swings around, i tried them too :P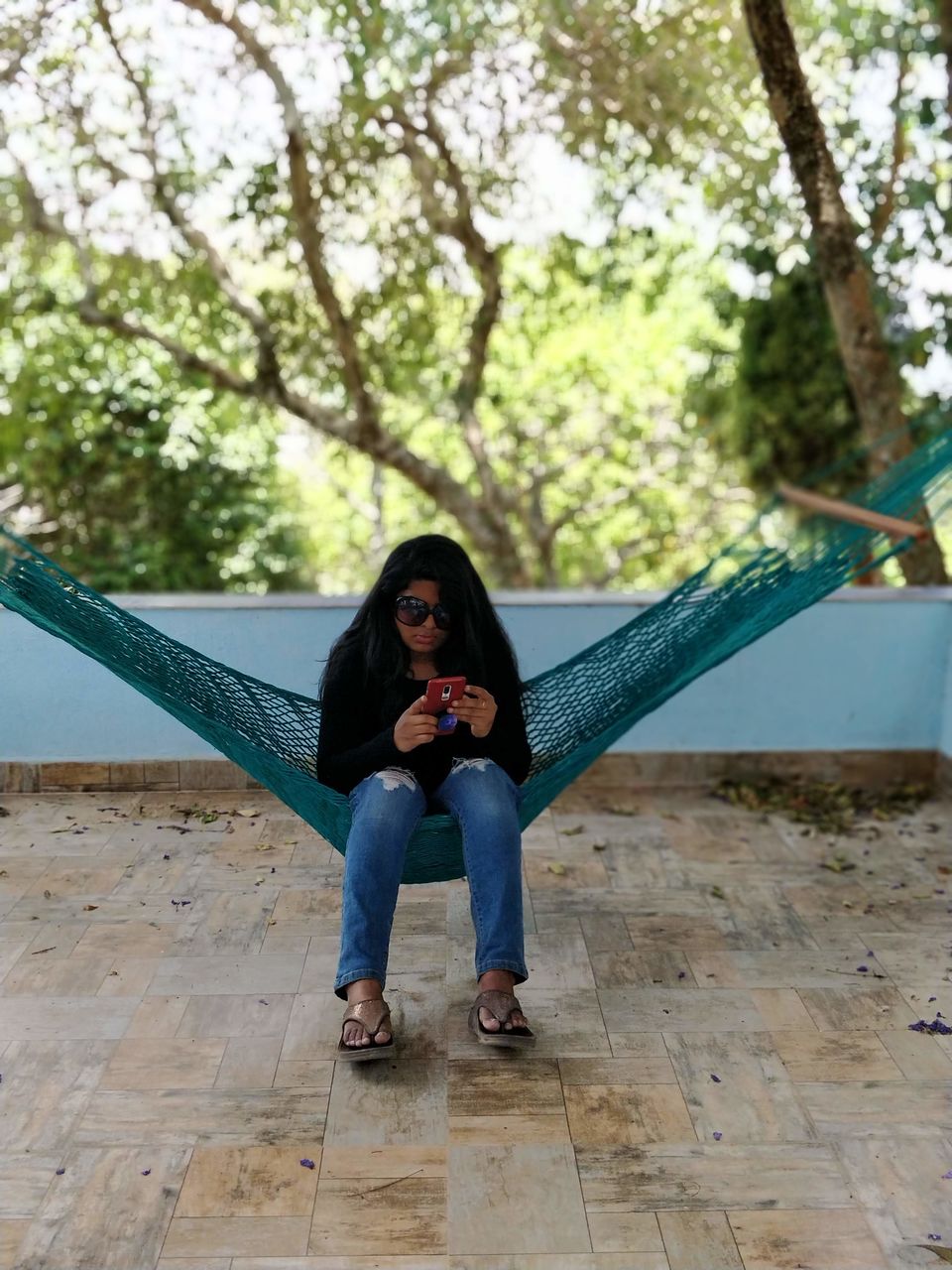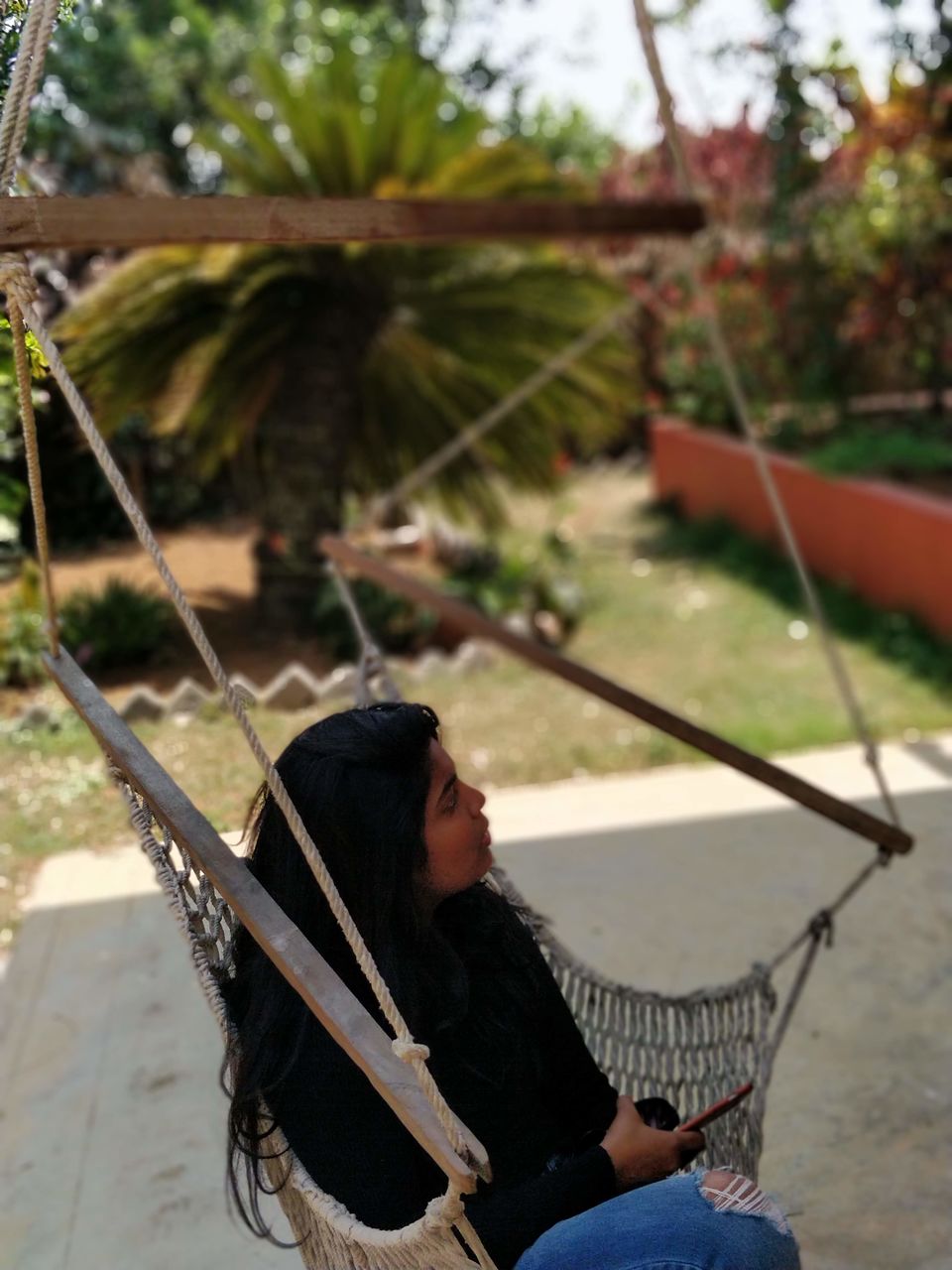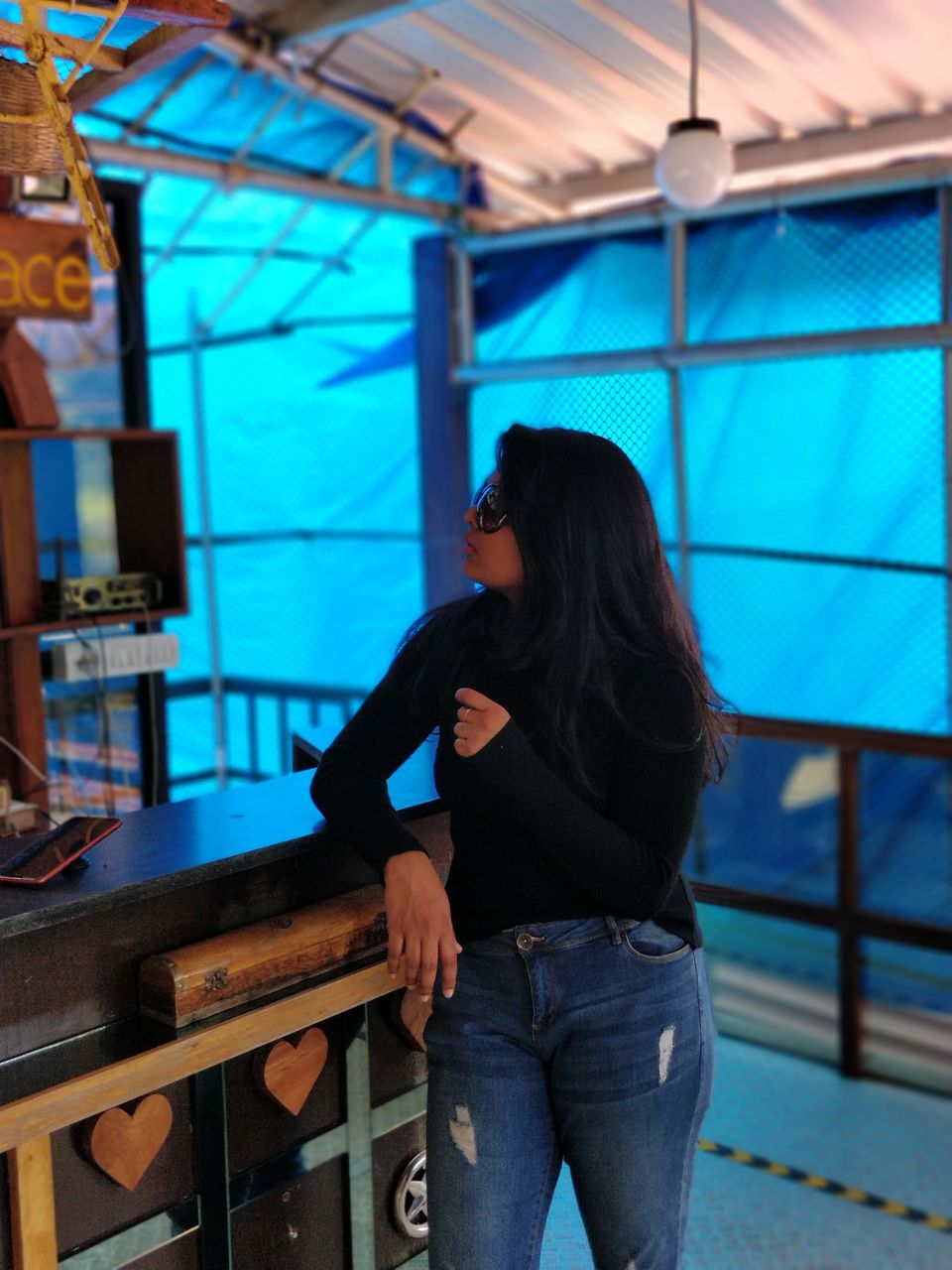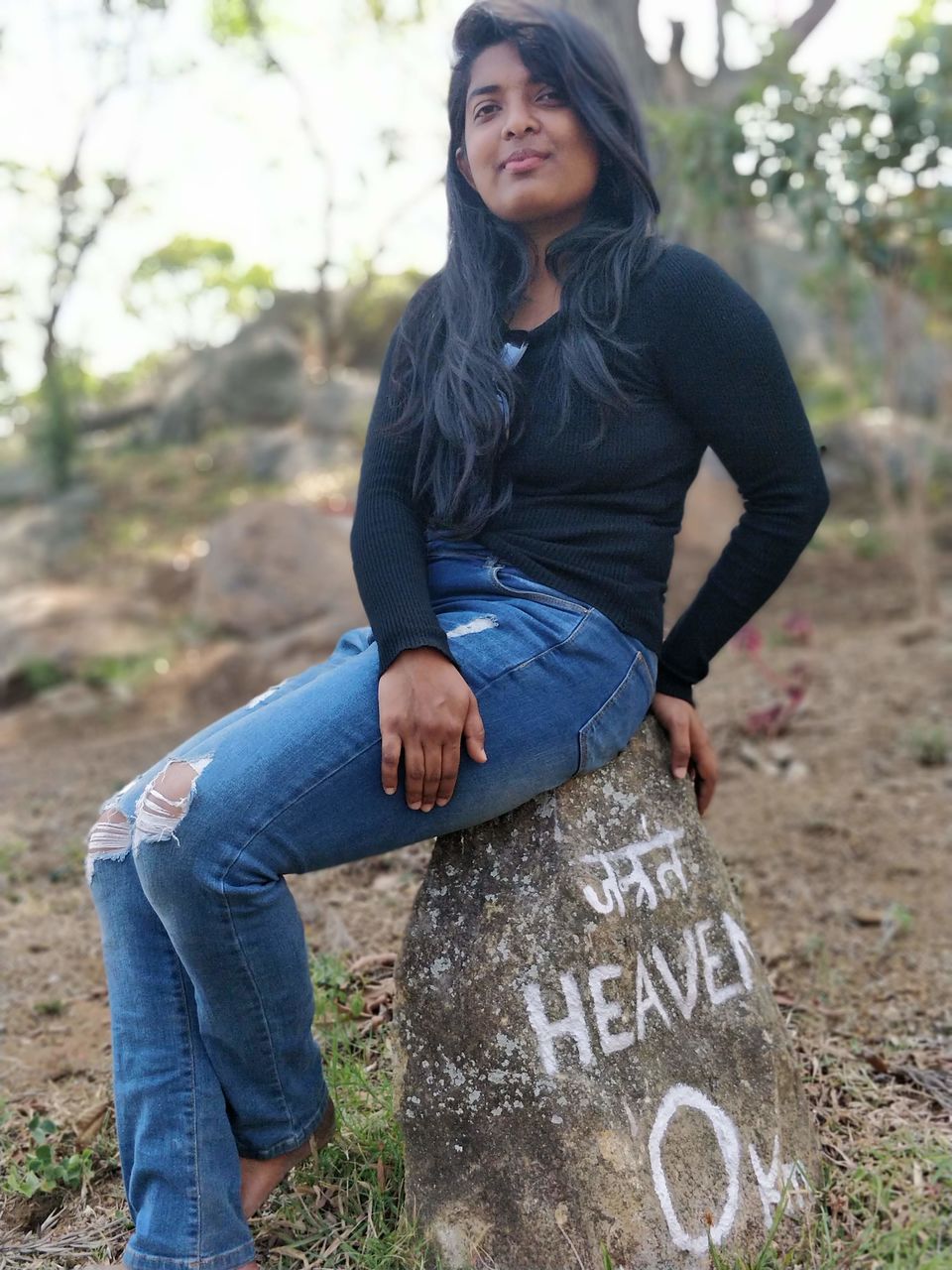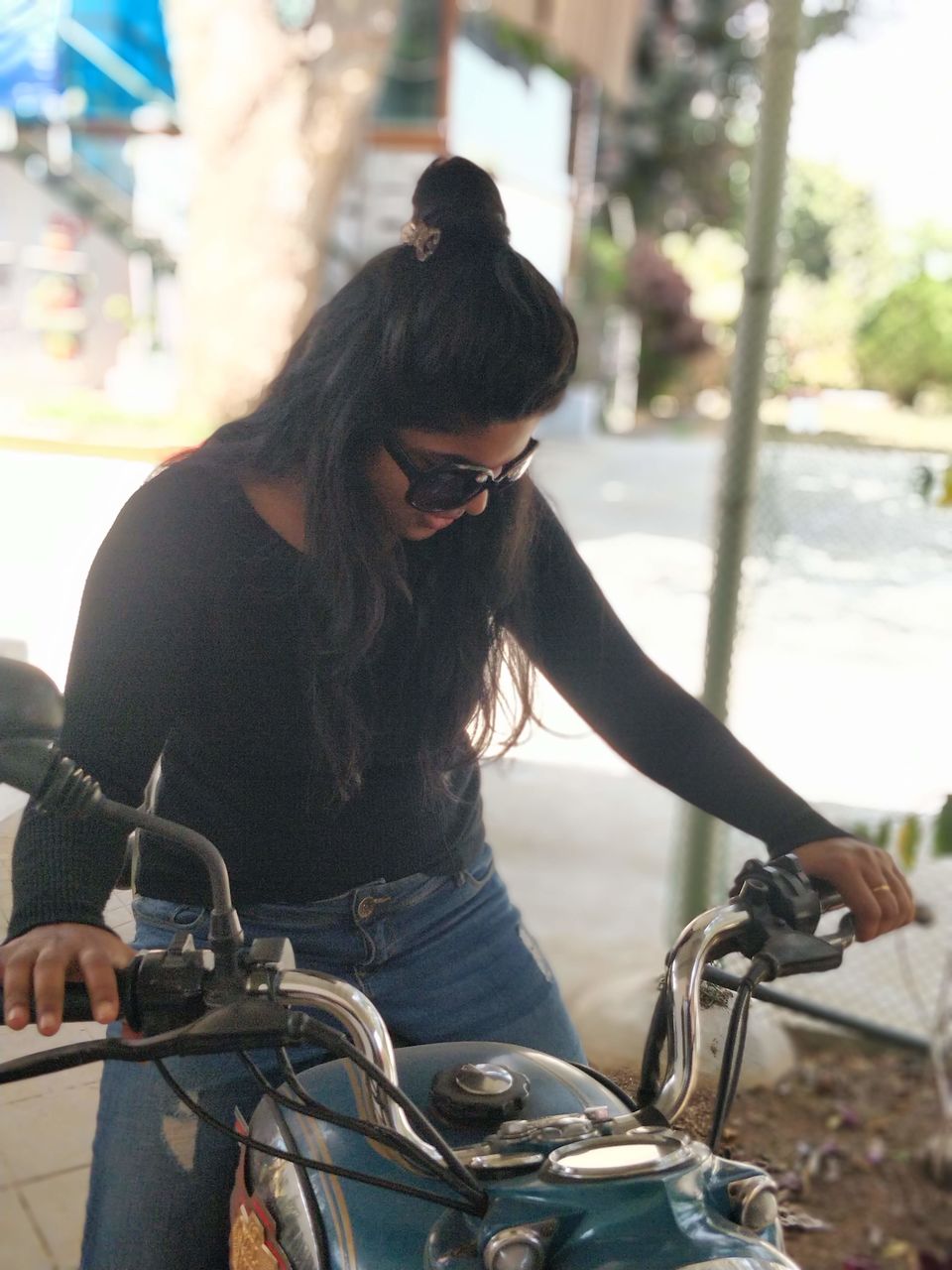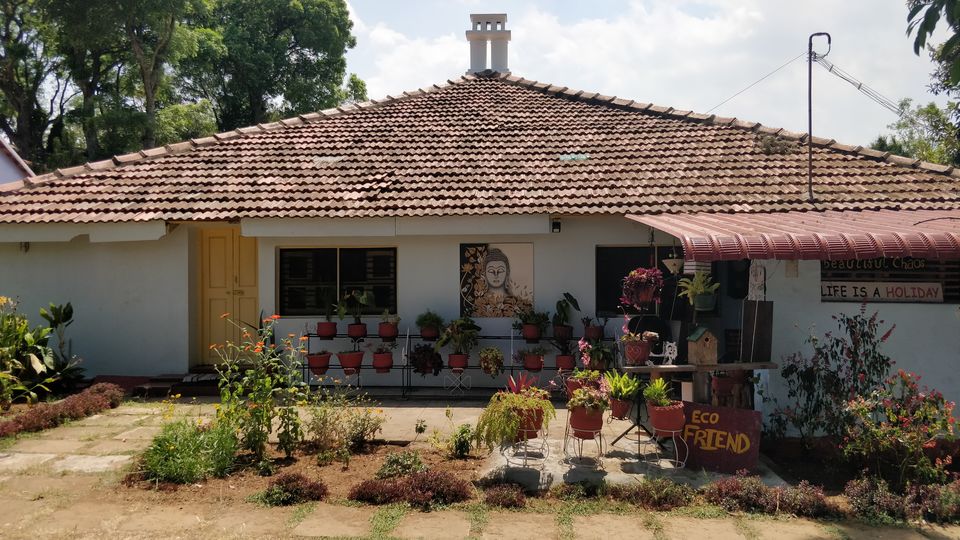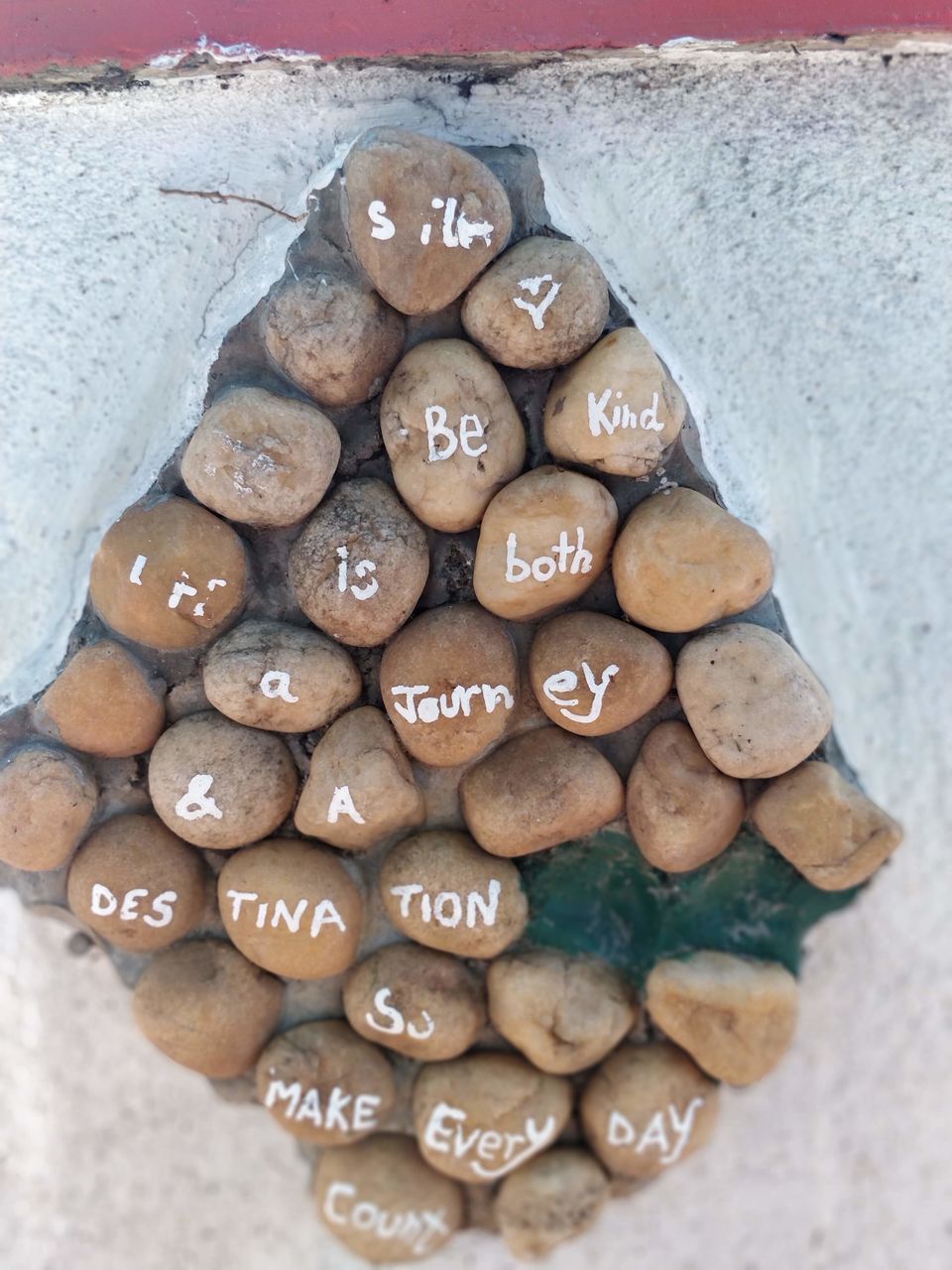 We had food by the lake side and went to the view point of Shevaroy Hills for the Sunset.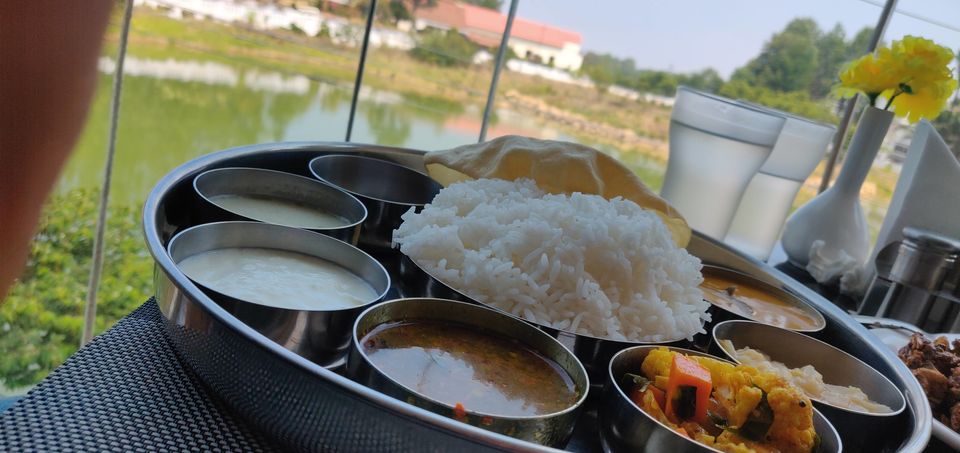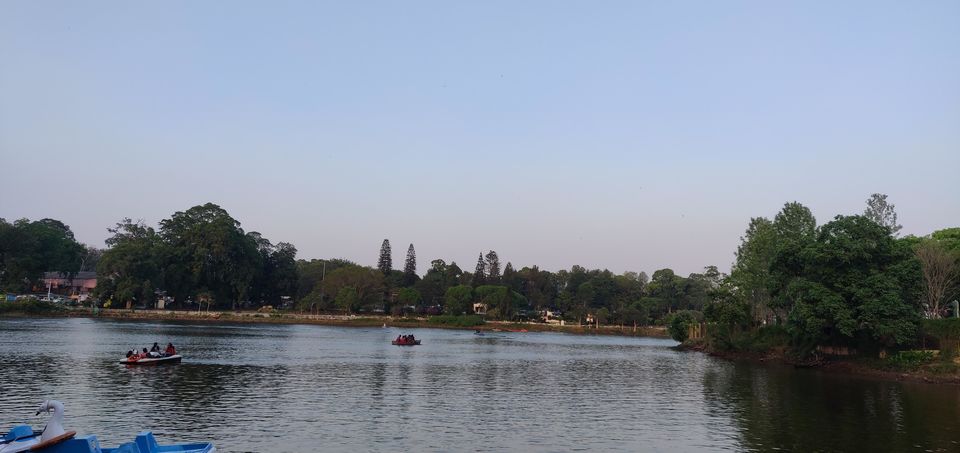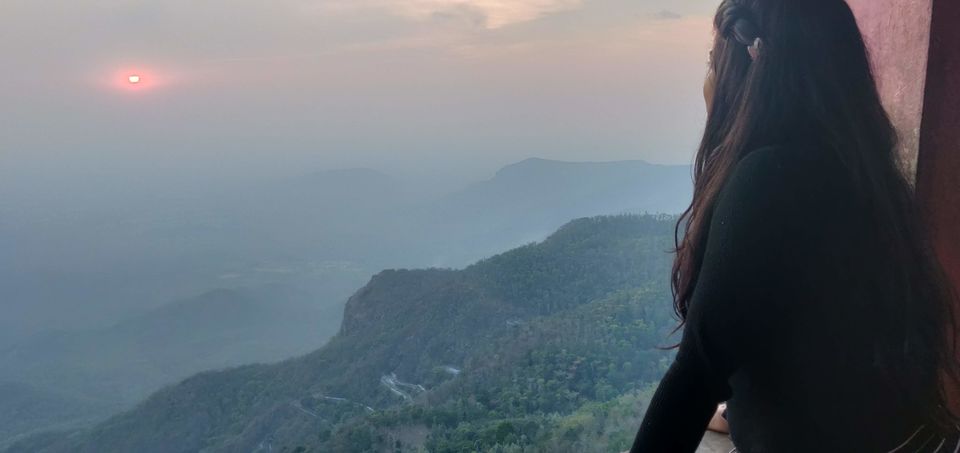 Had my fav ice cream, fried butterfish, fire burnt corn and made a beautiful eve/night a memorable one.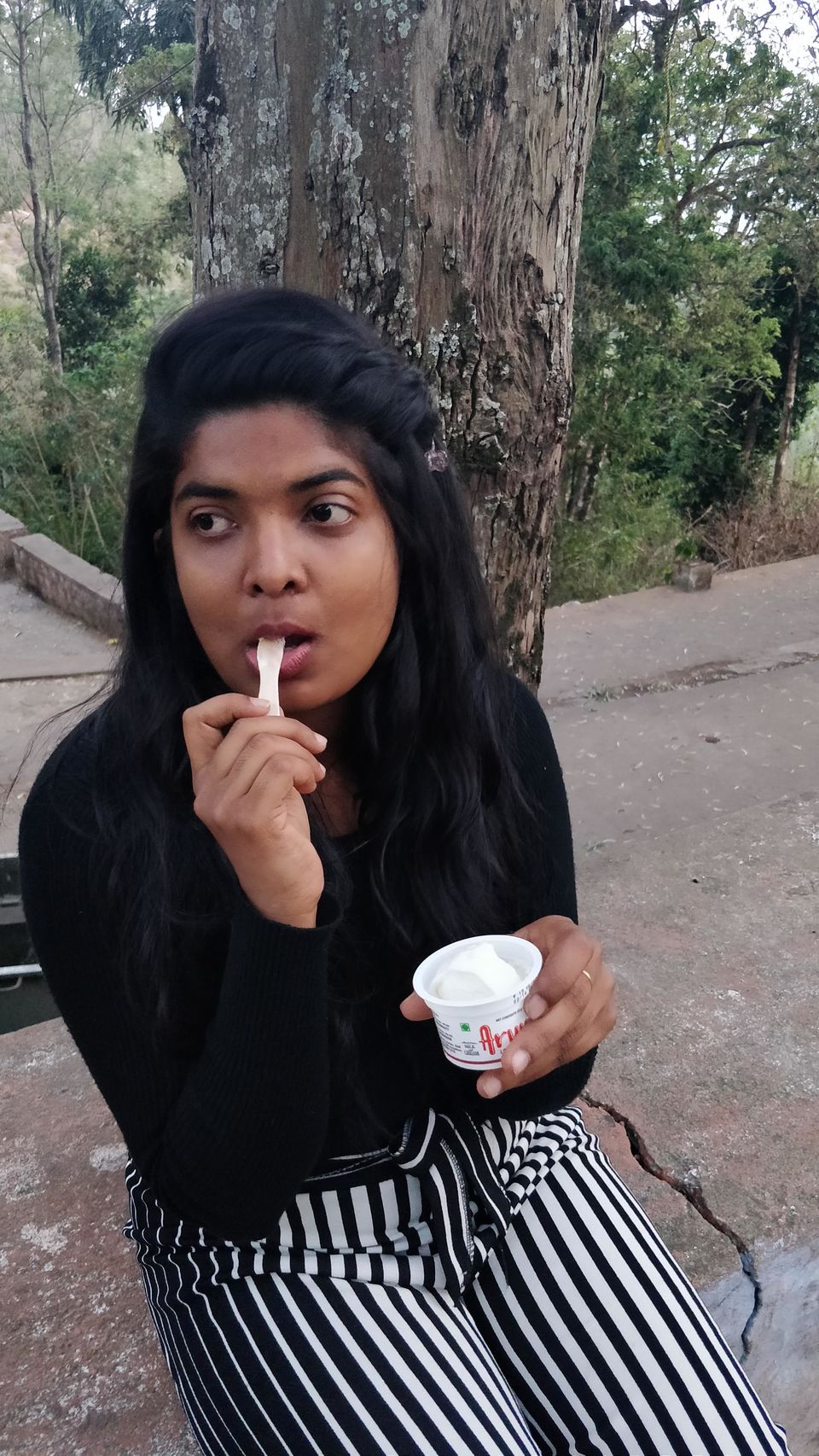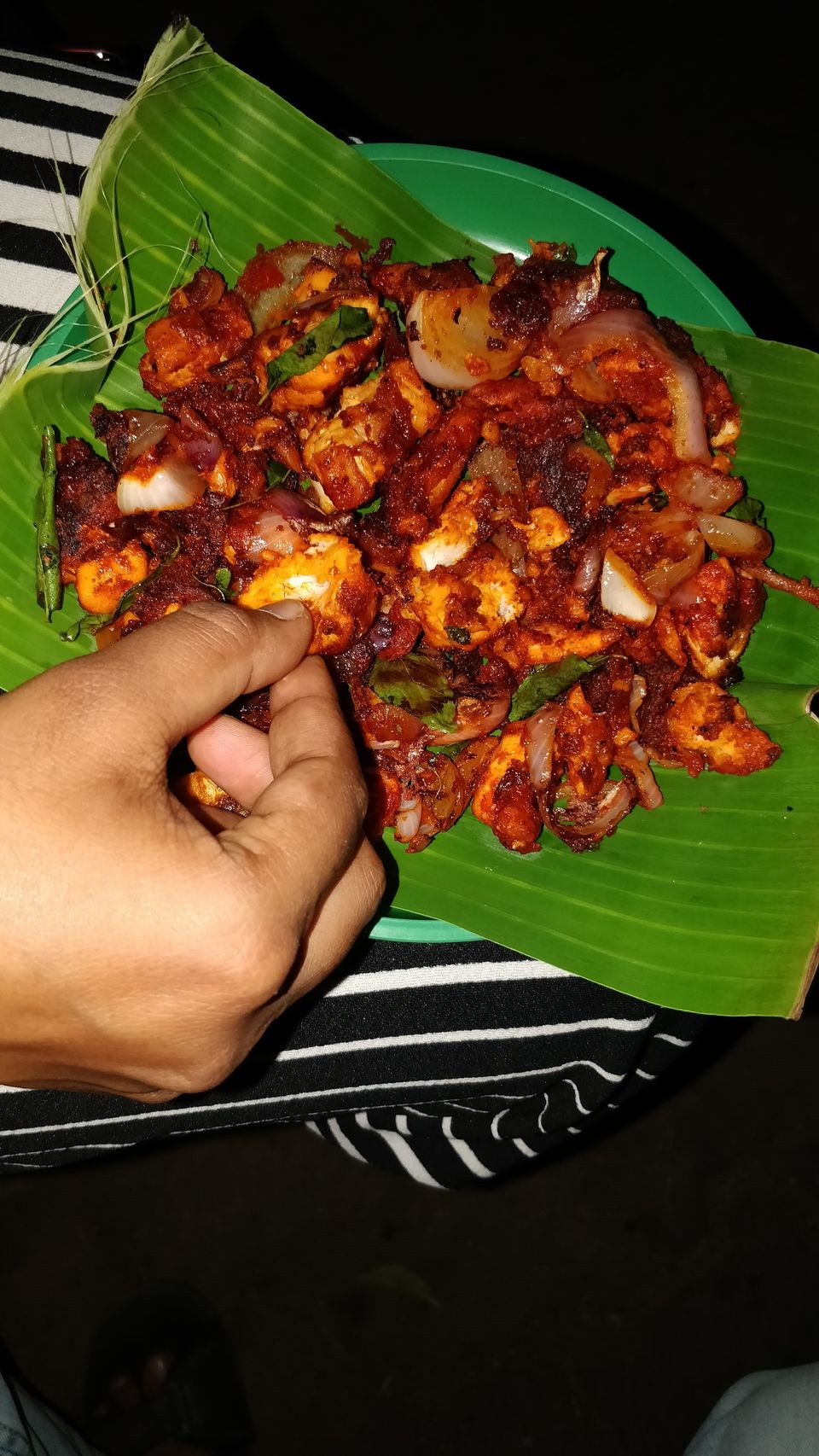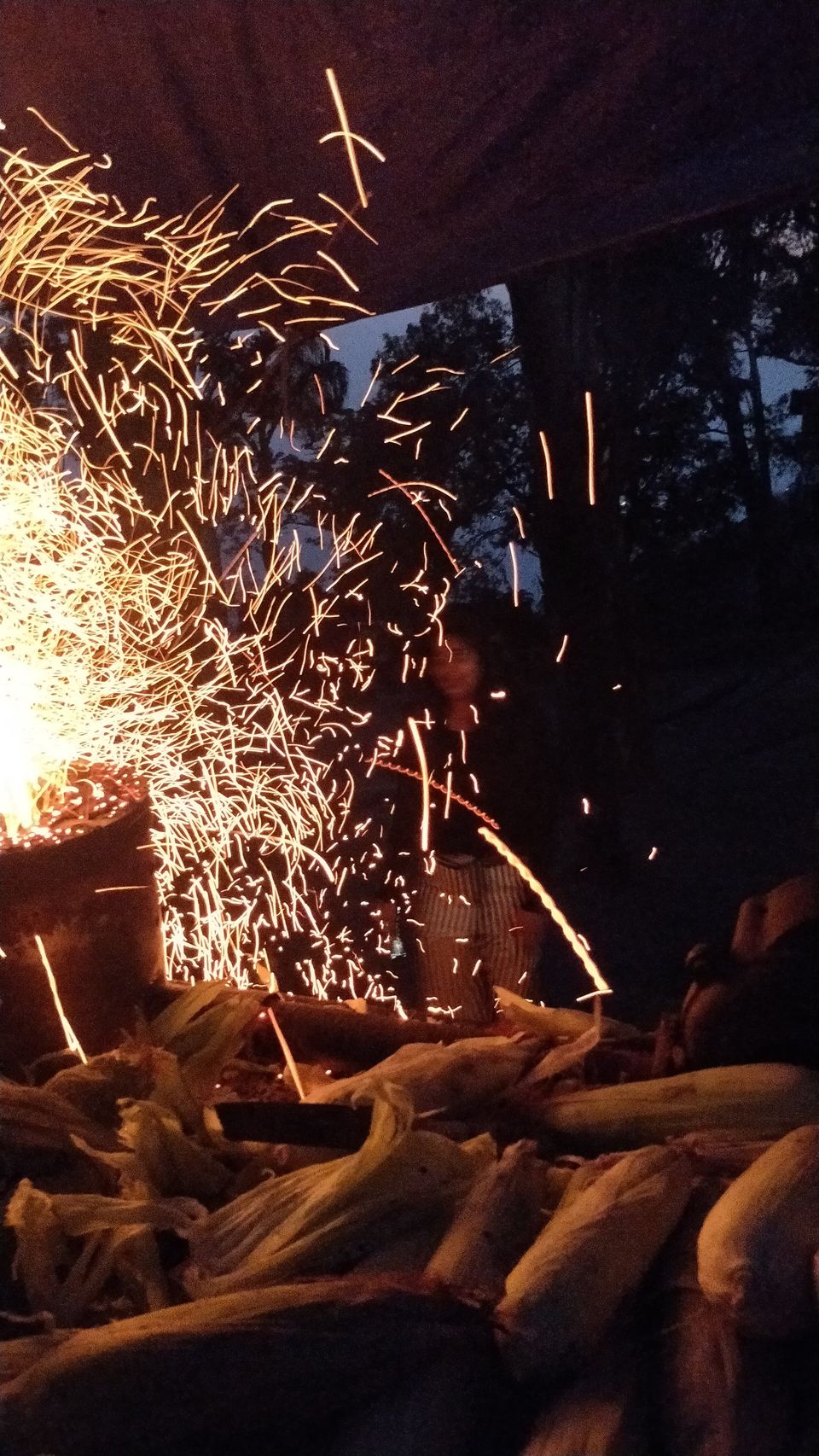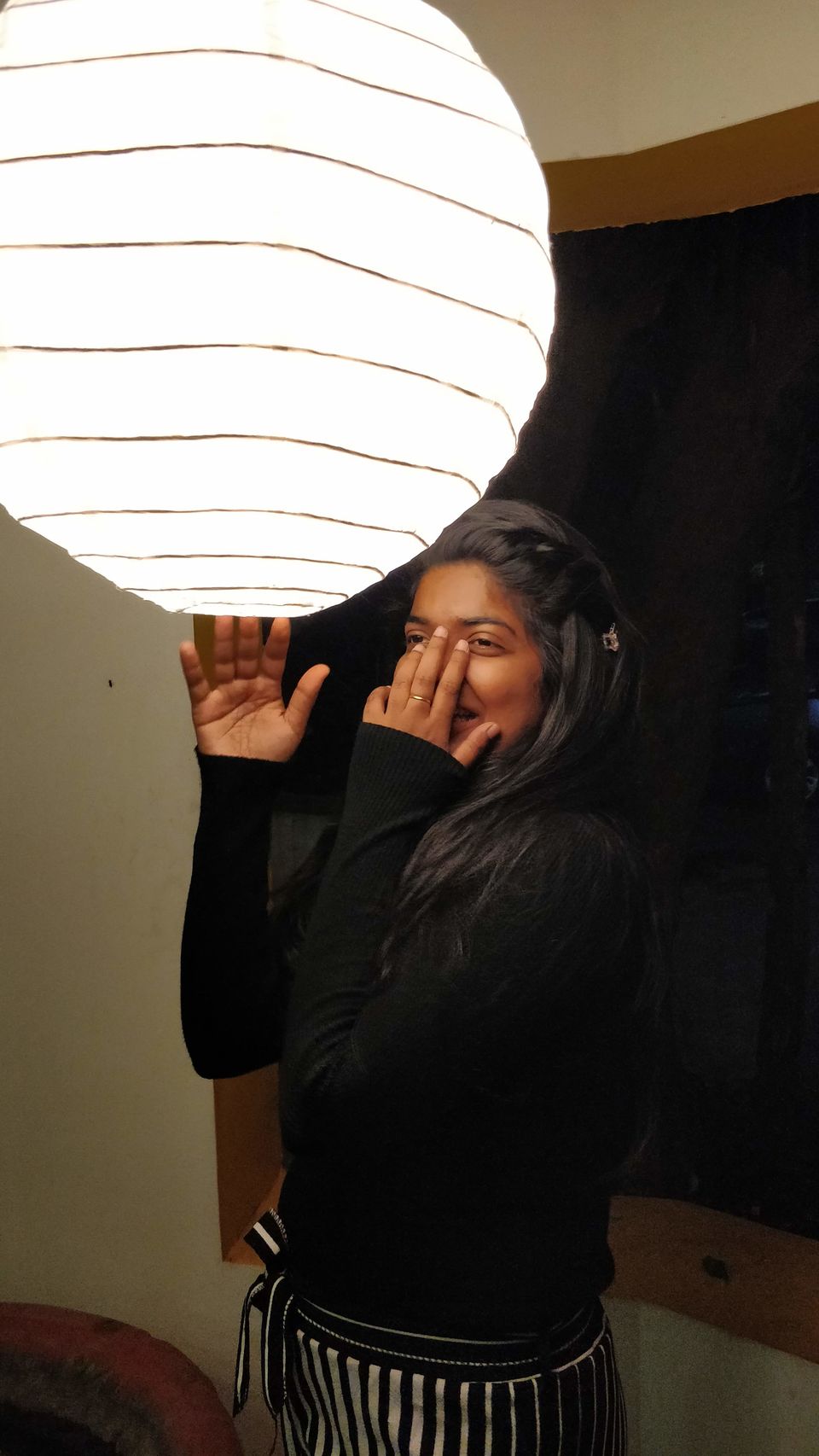 Next day morning, we were eager to see the rising sun and we reached there on time again.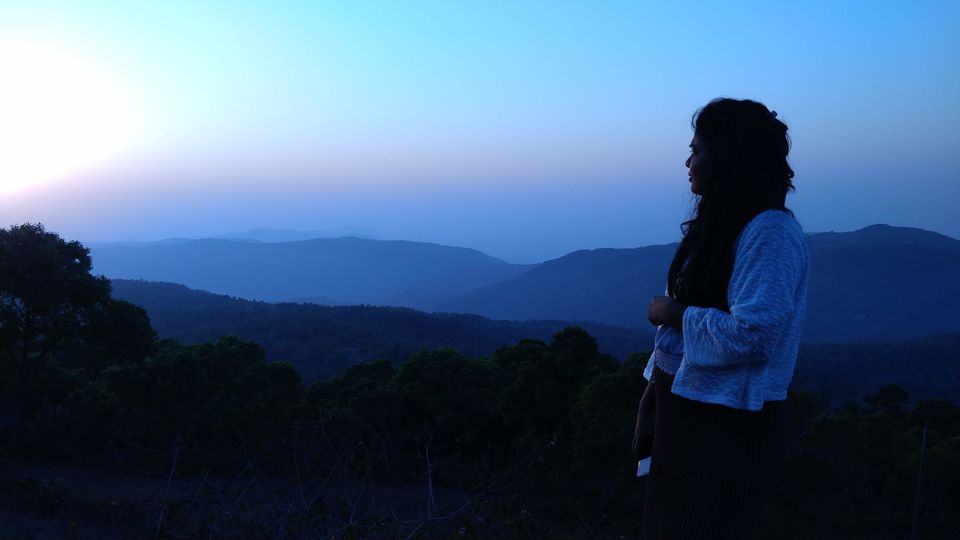 Did pedal boating in the soothing lake surroundings.
After an full of adventure, a tipsy time in the heart hill, a peace pond and the forever marvellous forest time, we returned back to Salem city from where I had my bus booked back to Bangalore.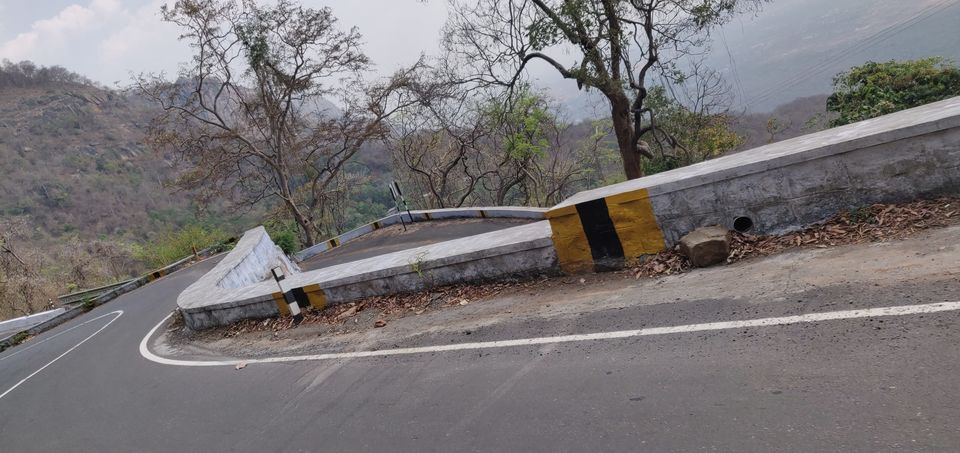 The roads were full of turns, a zig zag way.
A best weekend get away and a must visit to have a hill station feel nearby to Bangalore. Save Eco-zone!
Bon-Voyage. Until next time.