It was two weeks to go for my first ever international trip, and I was super excited. Italy has been romanticised by so many authors and poets, and I was ready for it to sweep me off my feet.

But I'd be lying if I said that anticipation was always my most dominant emotion.
Once the air tickets had been booked, I spent a good few days searching for hotels to figure out where I wanted to stay. It was tedious and mind numbing, to say the least. Good hotels were either crazy expensive, or cheap but located in obscure parts of the city. Whenever I did find a decent hotel at a suitable location within my budget, closer inspection would show that the rooms were tiny.
That's when I chanced upon a few blogs recommending staying at an Airbnb. I poured over them for a while and then opened the website to look at options. It didn't take me long to book five places to stay in different cities!

What instilled so much confidence in me? A bunch of things. I'll share these with you, and it just might help you book your first ever international trip!
You pay less, but get more
Airbnbs give you more value for your money, because of unlimited access to all areas of a home, including the kitchen.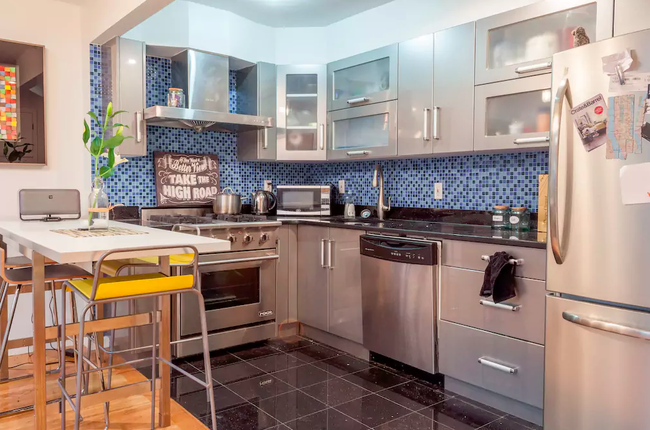 Essentials are included in the deal
Essentials such as drinking water and laundry facilities are also part of the deal. Imagine how uncomplicated your trip would be with your very own washer and dryer.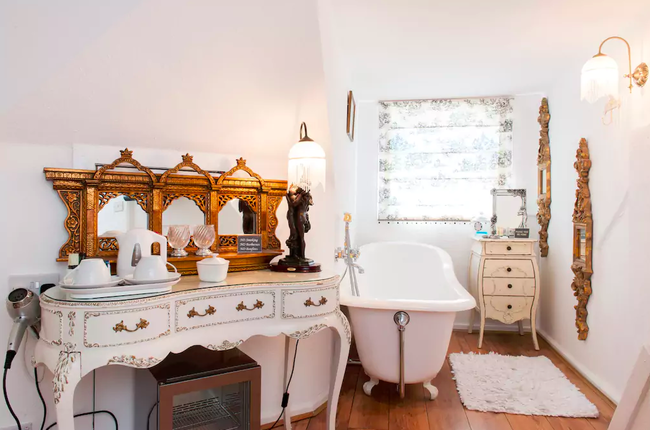 And even non-essentials that add character to the place
You can also find a lot of 'non-essential' perks, such as a library full of books, or a great record collection to make your stay memorable.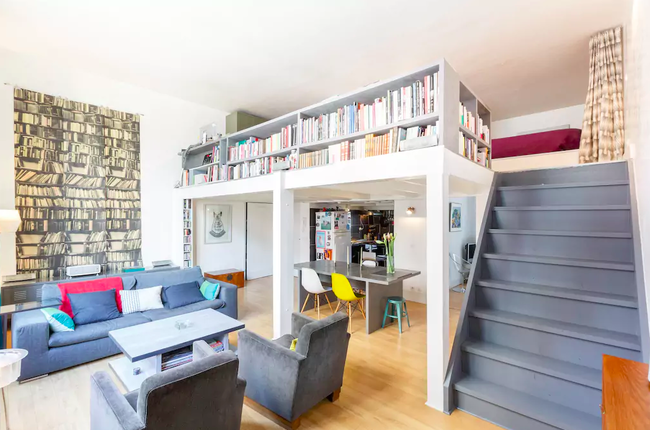 Real Airbnb homes have real culture
Local homes have character, reflecting the culture of a place. They are also big and homey. Unlike the cold, clinical feel of conventional hotels.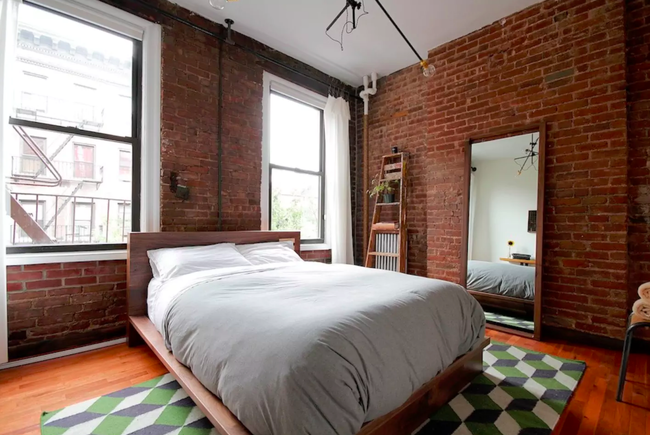 Airbnbs are perfect for those travelling in a group
If you're travelling in a group, you can book a single home and live under the same roof. Unlike a hotel, where you are scattered across rooms.
While solo travellers can get great deals on private rooms
Solo travellers can opt for private rooms. So you will have a room to yourself, but will share some common spaces. It's a great way to make friends and meet locals.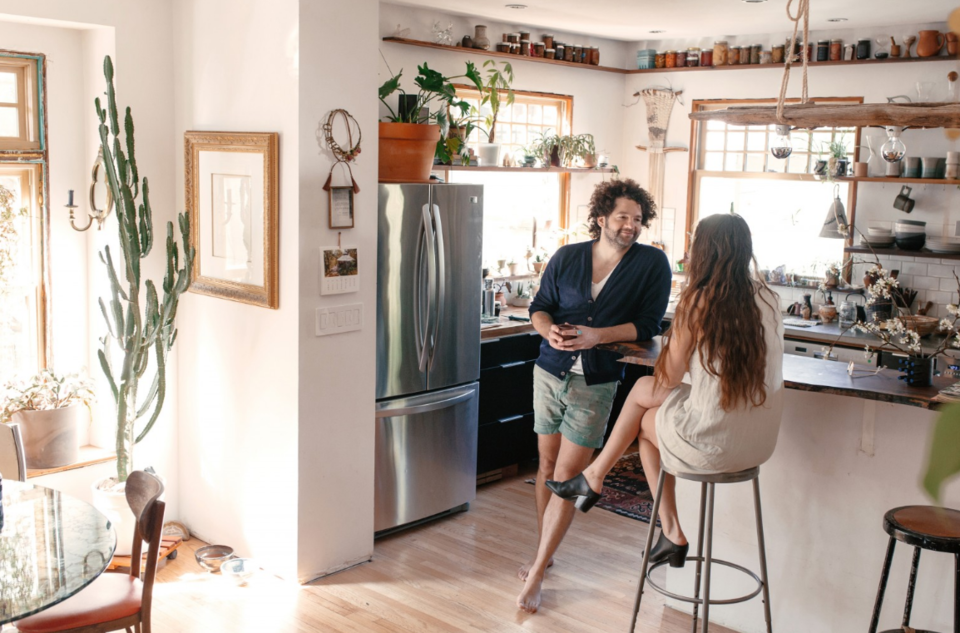 Hosts have insider tips on lesser-known places
Hosts, acquainted with the culture of the land, help with recommendations and insider tips and offer insights into lesser-known places away from the tourist eye.
And offer an authentic cultural experience
Nothing can give you a more authentic cultural experience than staying the way locals do.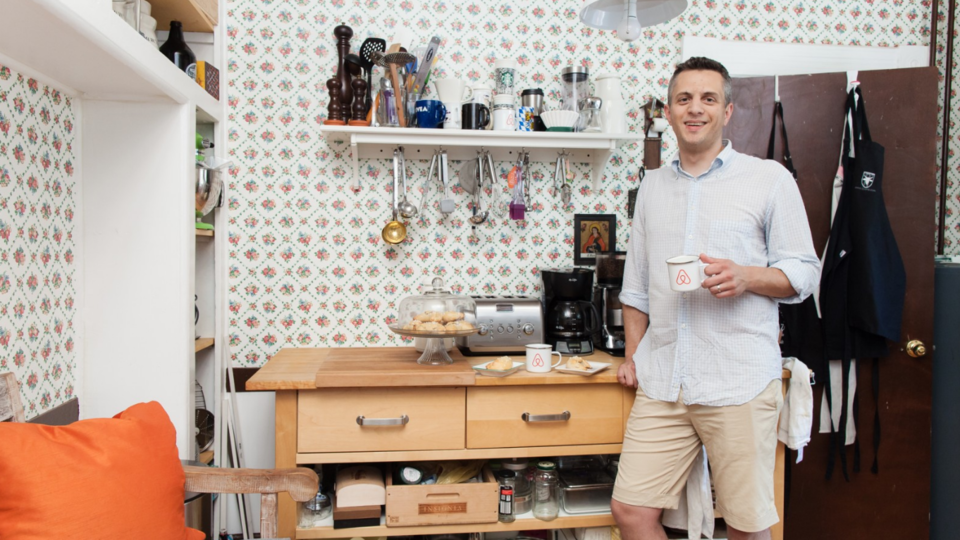 You interact with more locals and make new friends
You'll make new friends easily and more quickly! One blogger talked about how a host took her to a friend's party, where she hit it off with many locals.
Pick an area you like, and you'll find an Airbnb there
Airbnb lets you choose exactly where you want to stay, not restricting you to the neighbourhoods where all the hotels are located. I picked those closest to the best street food.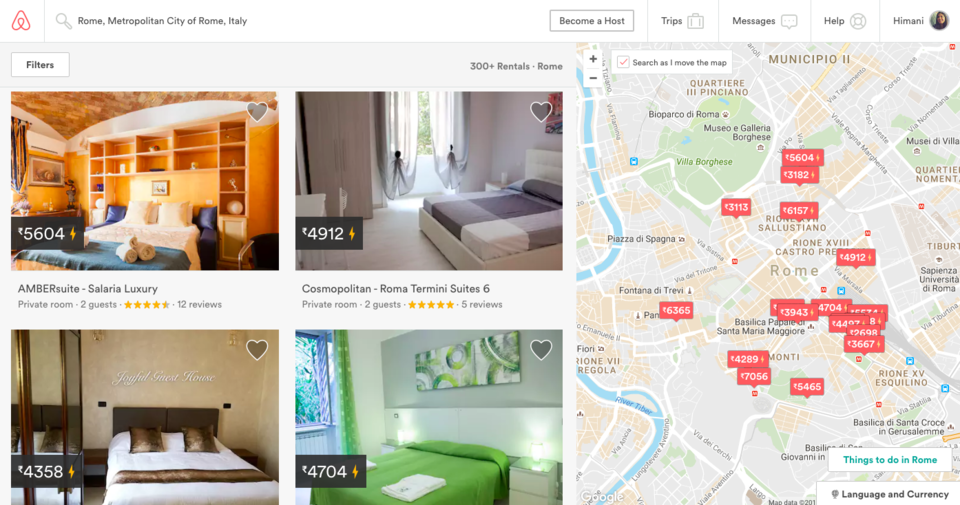 Even in areas off the tourist map!
Hotels in some of these neighbourhoods were either rare, non-existent or extremely beyond my budget. So when you are particular about where you want to stay, Airbnb is the way to go.
You can find Airbnbs in the whackiest of locations!
Some Airbnbs are located in unique, whimsical locations, such as in vineyards, medieval castles, inside a wagon and even in the middle of a lake!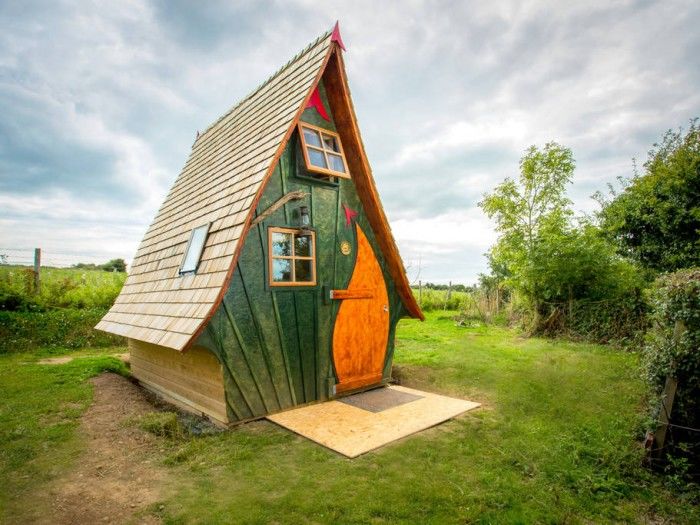 Most are as good as a hotel, but much cheaper
In terms of quality, accommodations are as impressive as, but less expensive than hotels – especially across Europe and America.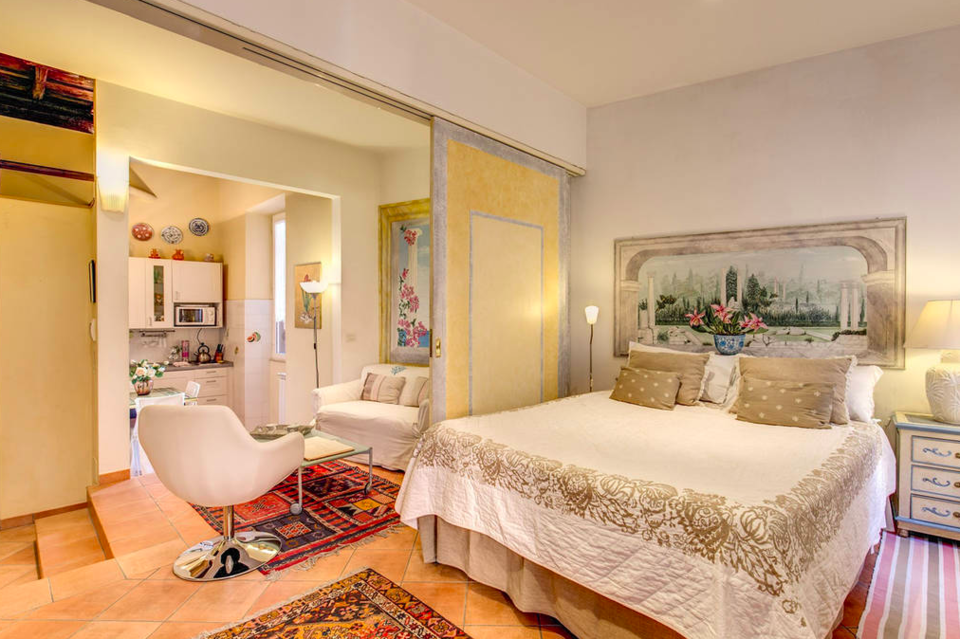 Which makes Airbnbs perfect for real travellers!
Airbnbs start you off on the right path to being an explorer, rather than a tourist. No "3 nights 4 days" package can get you to see a city in this extraordinary manner!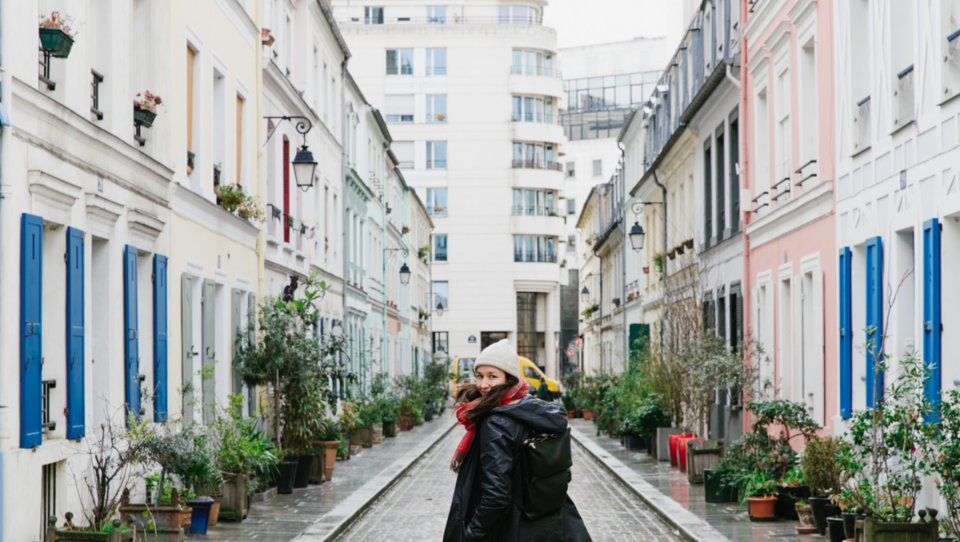 There is a place to match every need on Airbnb. Thanks to some useful filters, such as neighbourhoods and amenities (gym, breakfast and even tiny things, such as a dryer and iron), and lots of reviews by previous guests, I found exactly the kind of places I had dreamed of staying. And the best part... they are all within my budget.
Sponsored article for Airbnb.