What makes holiday experiences memorable for travellers around the world?
For the free-spirited travellers, who are hungry for something new, perfect travel experiences are often a carefully brewed concoction of comfort, hospitality with a certain originality to the experience. For years these experiences have been synonymous with international travel, but now the Indian hospitality industry has raised the bar. Indian holiday experiences are more novel and strive to offer something different.
Check out these 10 exclusive Airbnbs in India that are meant for the free-spirited souls and offer experiences that are simply beyond the ordinary in India:
Where: Tiracol, Goa
Perfect for: Lovers of the sea ready for an unconventional beach experience
What's so special: With the panoramic view of the Arabian Sea on your left, Fort Tiracol gives you a chance to stay at a 16th century Portuguese fortress in Goa. Most of the areas within the fort are accessible to guests. The best time to visit Fort Tiracol is during Christmas and Easter when the church within the fort holds a mass for the locals. The location of the fortress perched on top of a cliff gives you a view of the sublime seascape that's way more than the ordinary in India.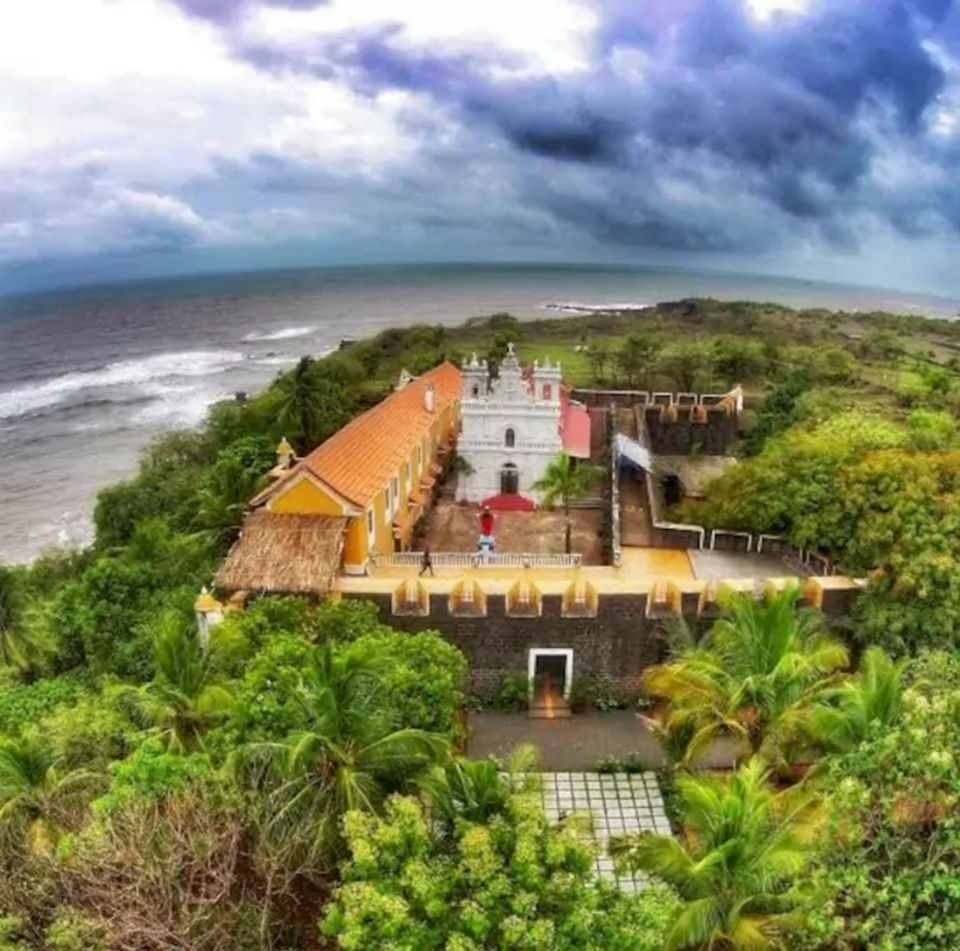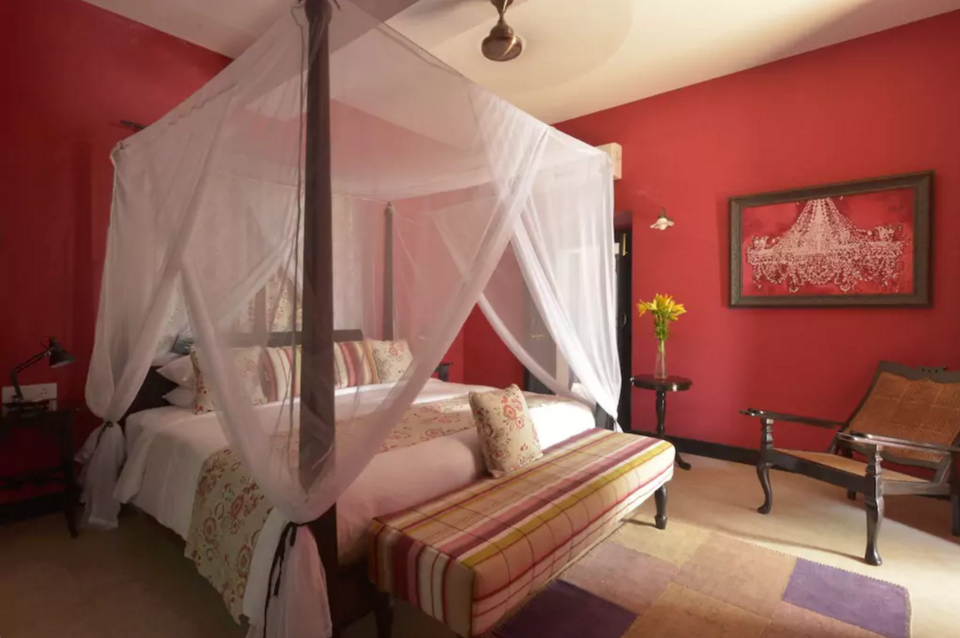 Where: Kollam, Kerala

Perfect for: Travellers with a fondness for quirky escapes
What's so special: With an entire island and a butler to yourself, Vini's Farm is like an escape of your dreams. The host promises organic food during your entire stay on the farm. Spend your days enjoying water sports on a quiet lake with your friends or a partner. This island can serve as a quirky escape for some and a great romantic hideaway if you're on the hunt for a quiet corner in India.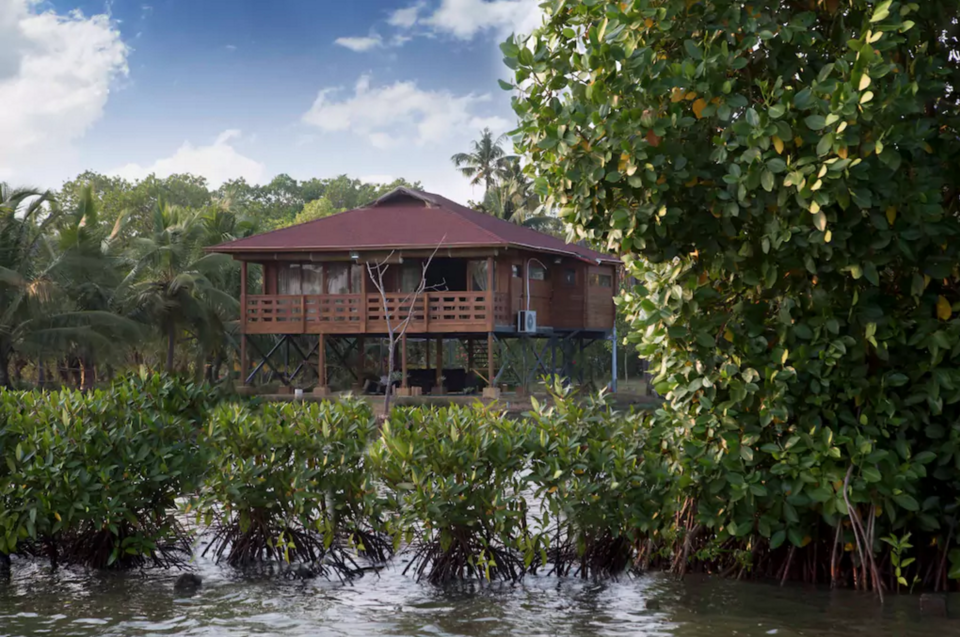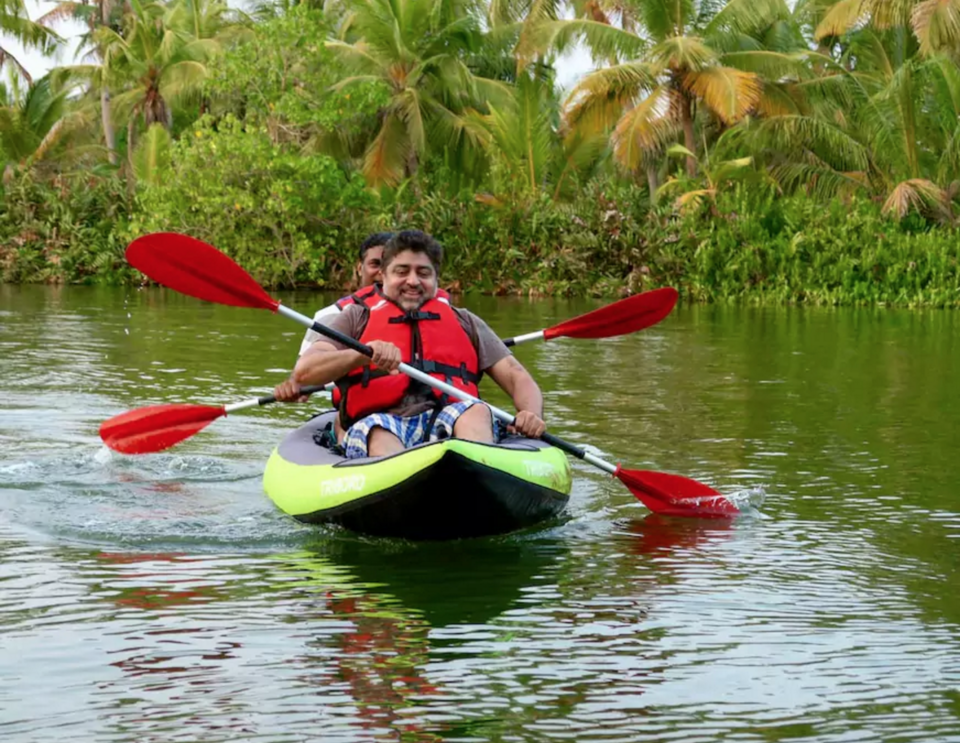 Where: Kukas, Rajasthan

Perfect for: Outdoor enthusiasts who believe in holidaying in an environment-friendly manner
Why so special: Dera Amer is your chance to get up and personal with nature and experience wilderness like an insider. Visit local tribes, enjoy a cocktail while watching the sunset on the desert and experience a jeep safari in the vast Thar Desert. These private camps in the Aravali Ranges give you a chance to stay away from the chaos of the city and spend your day in this hideout with a resident elephant.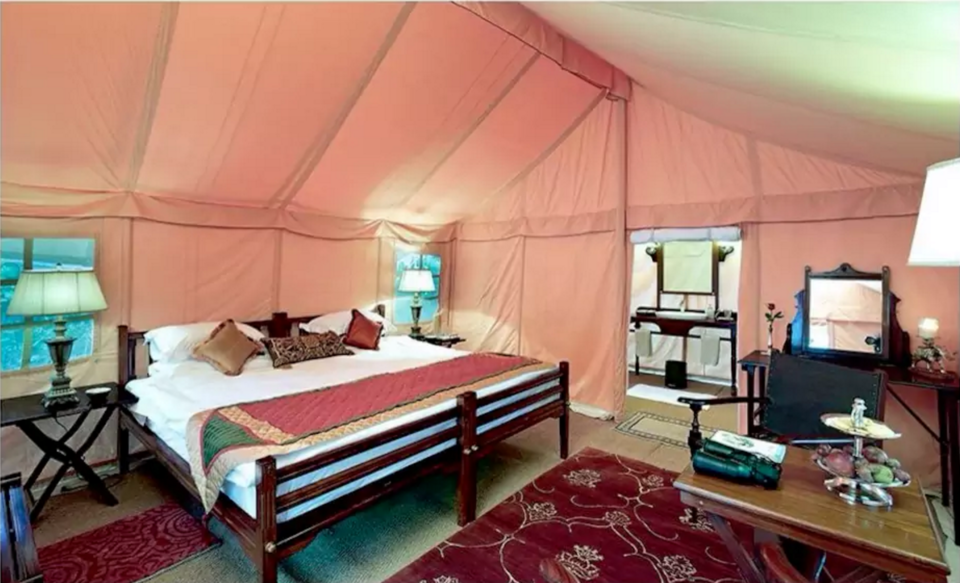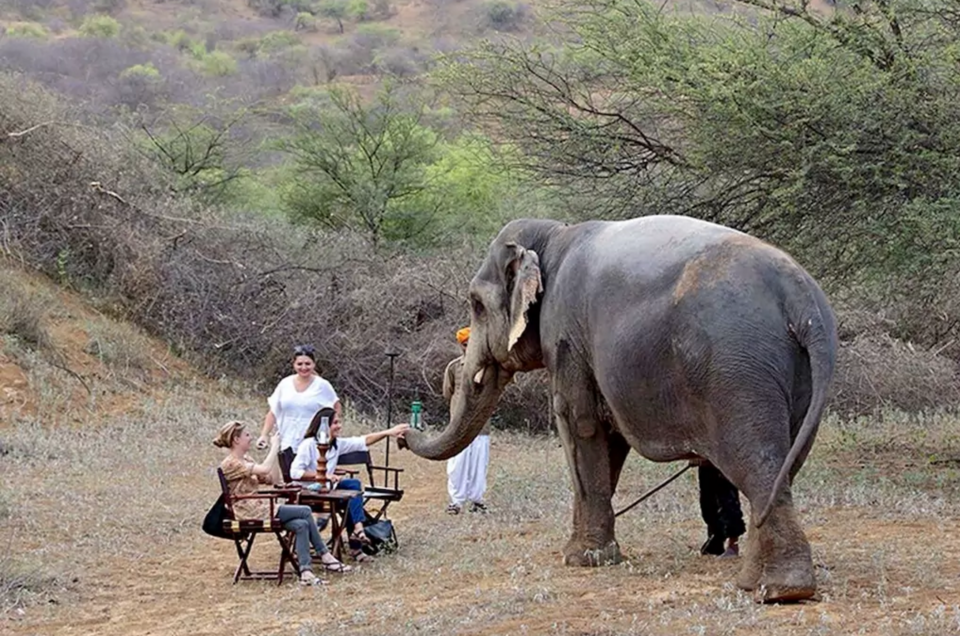 Where: Kedakal, Karnataka
Perfect for: History buffs and city dwellers looking for an antidote to stress
What's so special: You arrive at the property crossing the dense thicket of the plantation growing coffee, pepper and portions of cardamom and vanilla. What you witness next is more or less enough to send you to another time. Remember fairytales where closet doors opened into wonderlands? Kedakal Bungalow is a treasured ancestral property of Sandeep, Saumia and Maya, who are travellers themselves and understand the importance of preserving the essence of a 100-year-old house.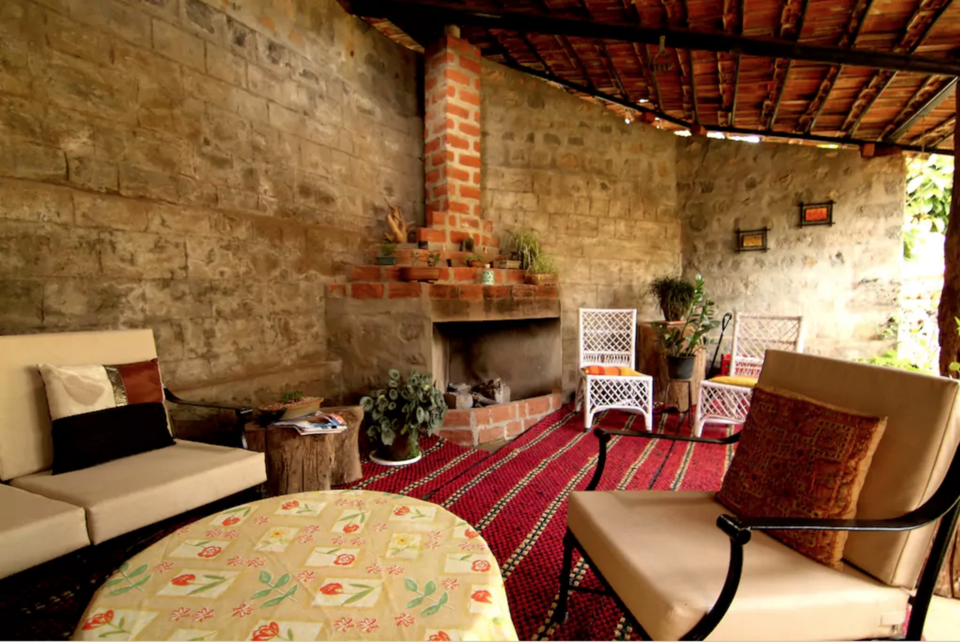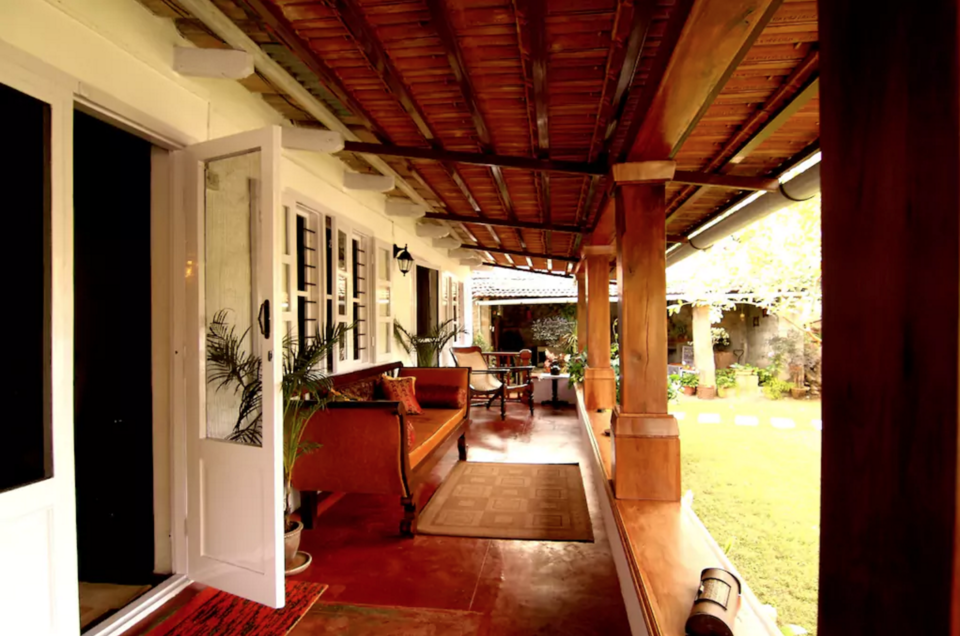 Where: Kakkanad, Kerala
Perfect for: Hip travellers on the lookout for a 'self-discovery' road trip
What's so special: Remember the camper-van travel trend set by the travellers of the 60s? Green Kerala Getaways promises to give you the same age-old experience amidst the green hillocks in God's own country with enhanced comforts for guests. Stop by the campsites and experience Kerala in a travel trailer that is equipped with all the required amenities to give you a hassle free experience.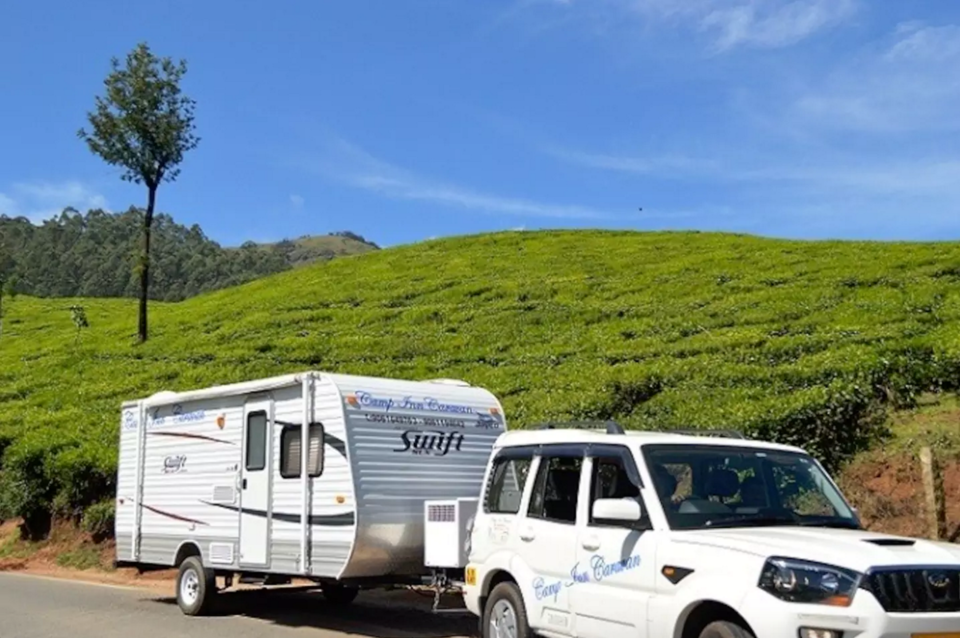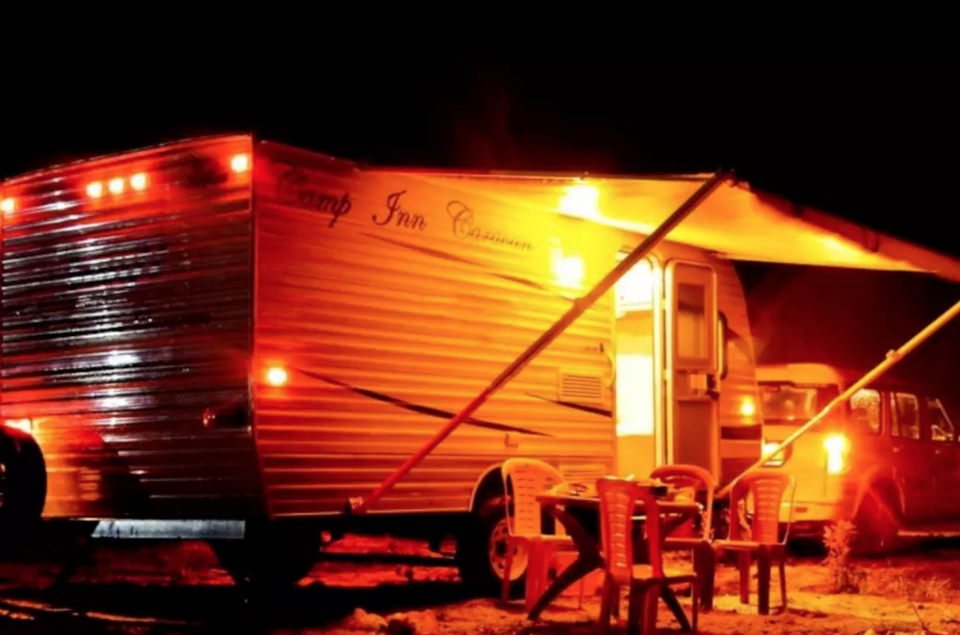 Where: Jodhpur, Rajasthan

Perfect for: Couples in search of an exceptionally romantic getaway
What's so special: There's a certain charm to the quintessential luxurious Indian holiday and this Oldest Boutique haveli in Jodhpur lives up to the much-talked about grandeur of the heritage hotels of Rajasthan. With paintings, artefacts, handmade furniture and carefully crafted interiors, every corner of this erstwhile seat of royals is visually stunning and defines pure luxury.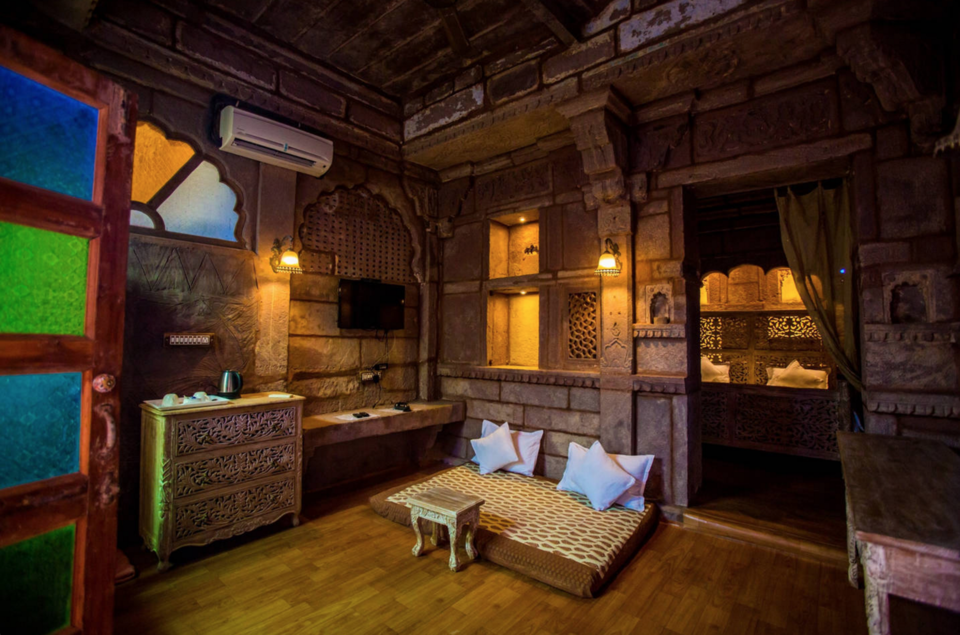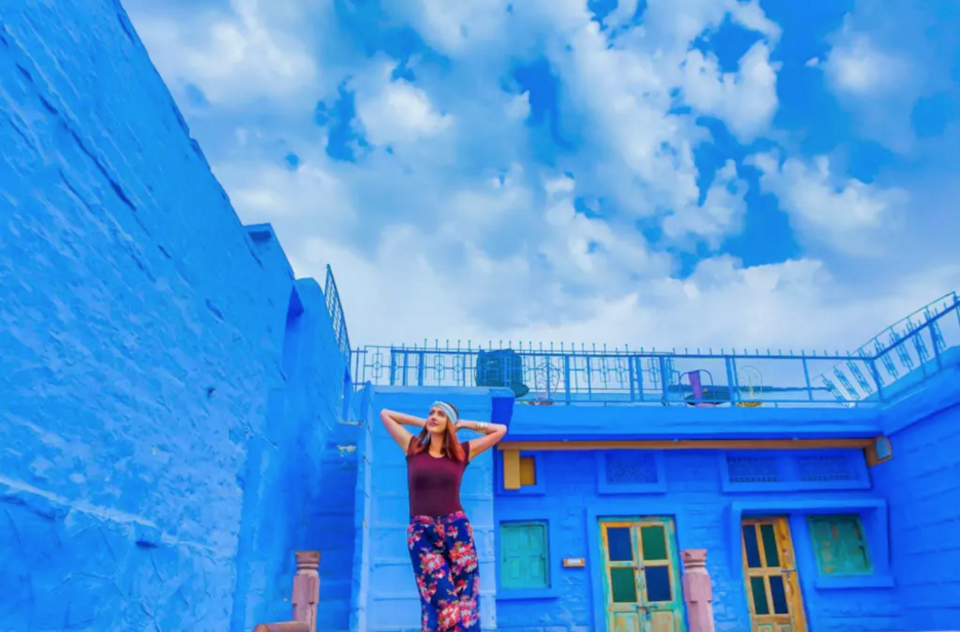 Where: Jaisalmer, Rajasthan

Perfect for: Curious travellers looking for authentic rural Indian escape
What's so special: Crash pad tents give you an incredible glamping experience amidst the magical desertscapes of Jaisalmer. Enjoy the bonfire under a night sky full of stars with friends and family. The colourful butterfly tents and the beautifully-designed Rajasthani mud huts in the middle of the desert give travellers a sense of escape that city dwellers are constantly in search for.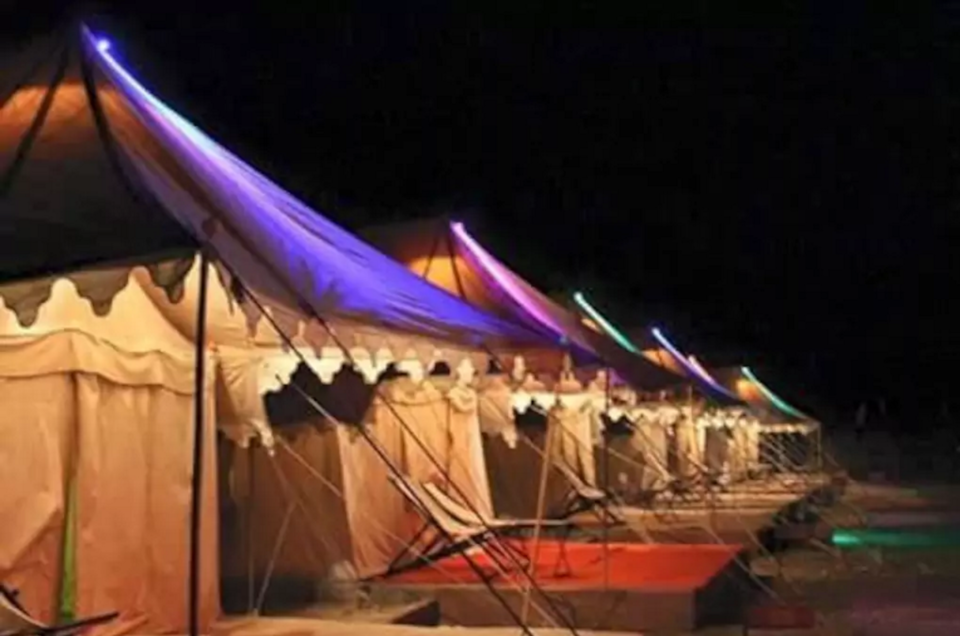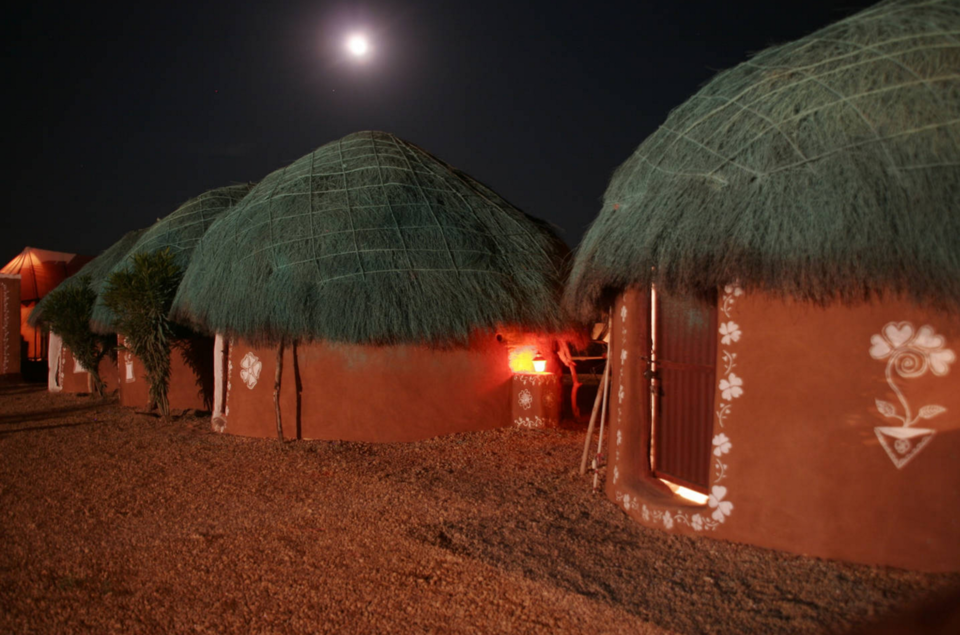 Where: Loutolim, Goa, India
Perfect for: Travellers nostalgic for a cultural experience
What's so special: Synonymous with the old-world charm and colonial grandeur, this old Portuguese house offers a sense of nostalgia for traditions. The age-old furniture, antique art and frescoes on the walls are not just pleasing to the eye but also evoke emotions. The mansion is located in the village of Loutolim, which is home to the celebrated Goan cartoonist Mario Miranda. And to every visitor Artisanale Loutolim looks straight out of one of Miranda's classic illustrations.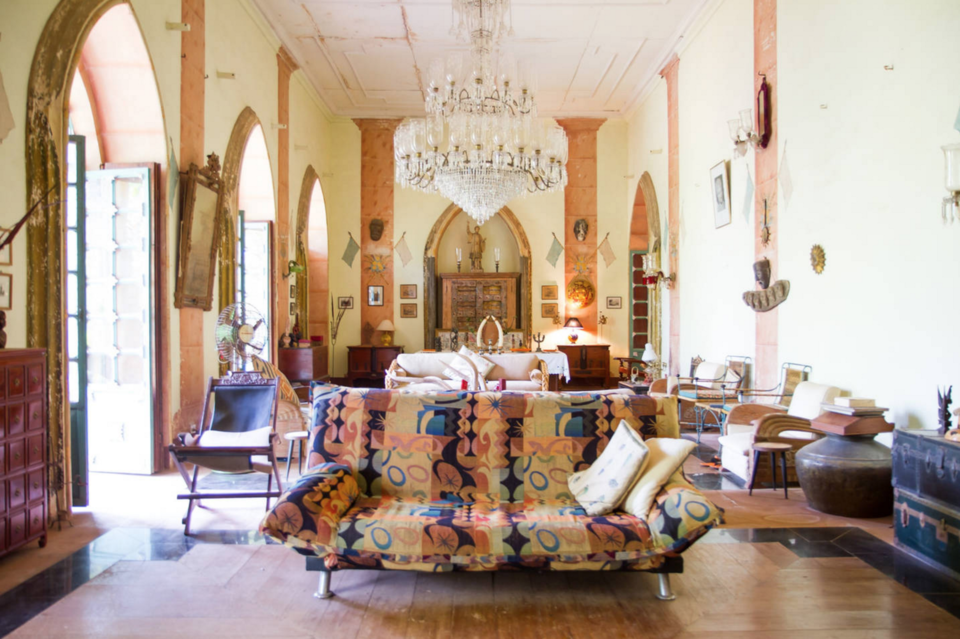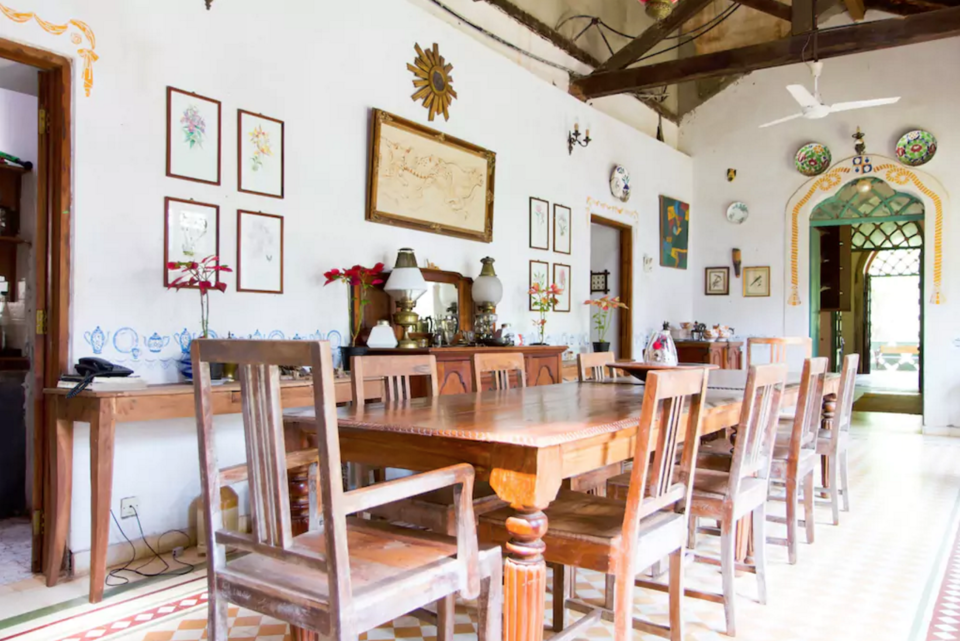 Where: Sumoor, Nubra, Ladakh, J&K
Perfect for: Travellers acquainted with high altitude and ready to romance the Himalayas
What's so special: It's a traveller's dream to cross the high Himalayan passes and wake up to the 360 degree view of the Karakoram Ranges. Nubra Ecolodge turns that special dream into a reality, while also providing comfortable and clean lodging. This family run-guest house and luxury camp site located near the confluence of Shyok and Nubra rivers is the answer to your hunt for the authentic Ladakhi experience.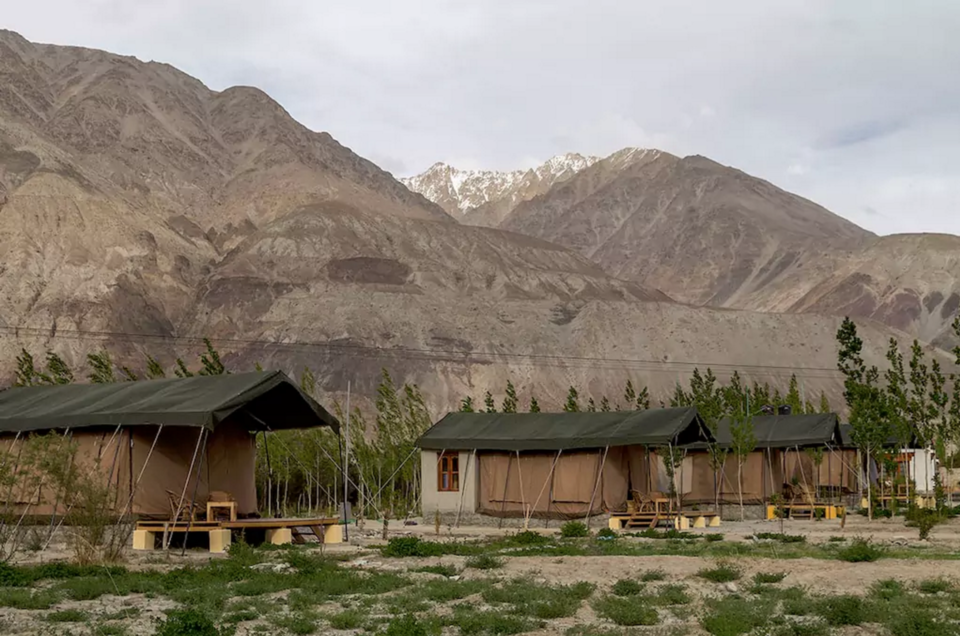 Where: Sultan Bathery, Kerala
Perfect for: Vacationers on the lookout for a luxury hideaway in the wild
What's so special: Ten kilometres away from the town of Sultan Bathery in Wayanad, this dream vacation house is placed amidst 200 acres of coffee and spice plantation. The rooms perched 40 ft high above the ground are designed to resonate peace and tranquility. Along with offering a luxurious tree house experience, Pepper Trail can also serve as a centre point to explore the prehistoric Edakkal Caves and the Wayanad Wildlife Sanctuary.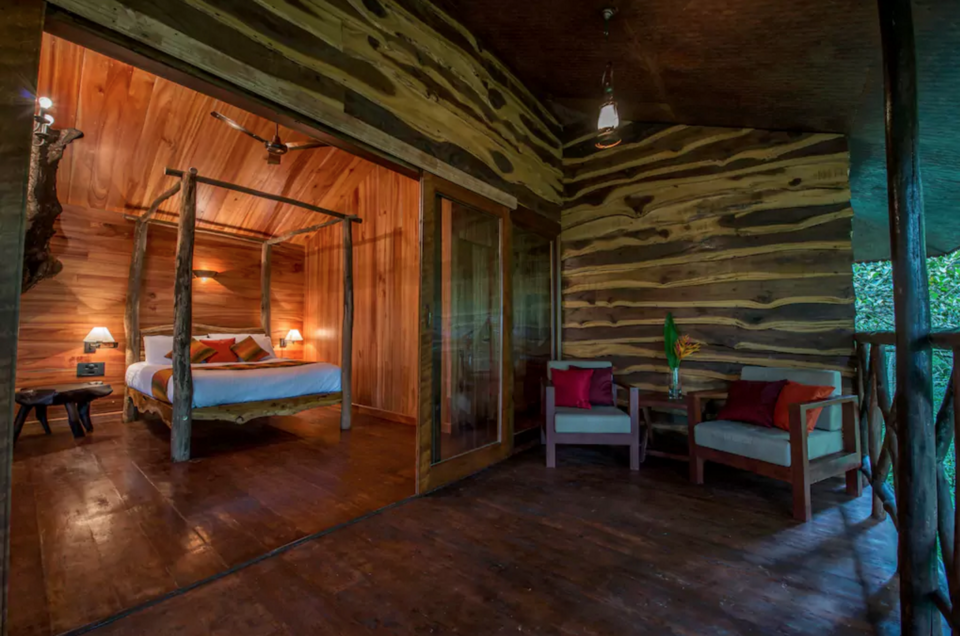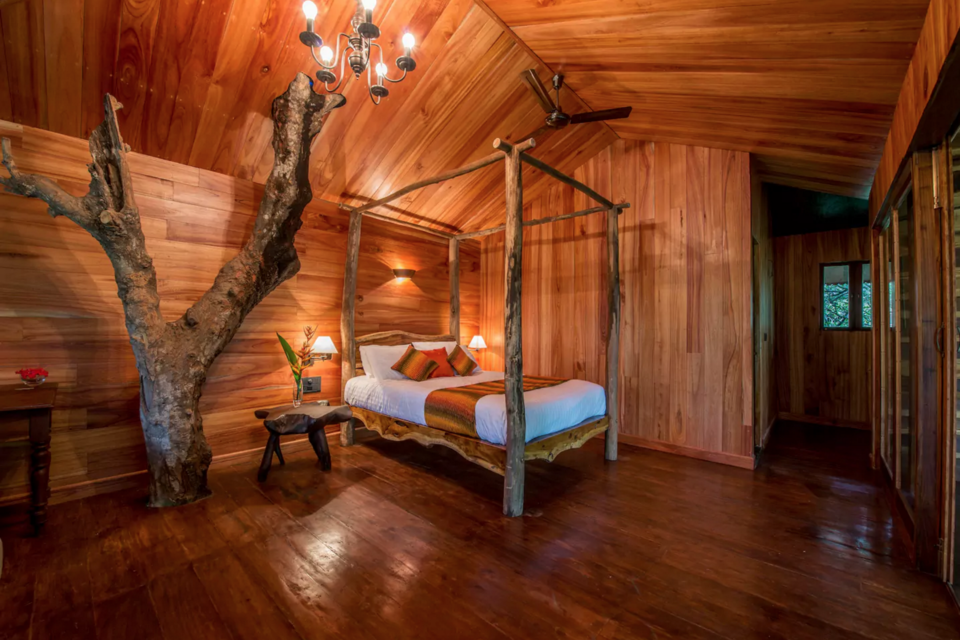 So book your stay and pack your bags, these stunning Airbnbs are ready to give you a vacationing experience nothing like the ordinary in India you might have experienced before.
Sponsored article for Airbnb.
Frequent Searches Leading To This Page:-
the ordinary in wanamaker indiana, the ordinary price in india, the ordinary serum in india, the ordinary peeling solution in india