Is it travel we've fallen insanely in love with? Or the idea of travel? Or is it just the trend? We've all seen the ever-growing overgrowing wanderlust spilled onto our facebook newsfeed everyday.
From constant check-ins to pouty selfies on a vacation, here's how Facebook destroyed my idea of travelling. 
1. Vacation selfies are as dumb as funeral selfies 
We know you're feeling wonderful but your selfies do not cooperate. You go to the best of locations and all I see on my facebook newsfeed is your nostrils. Unacceptable!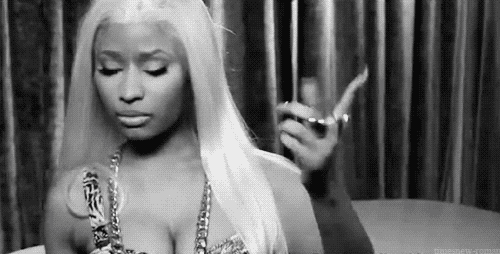 2. Planning on Timelines
Yes, we fall for it. Not once but several times!
Just an idea of a getaway from someone somewhere. And blah! Facebook newsfeed is filled with a hundred messages and comments from friends about how they want to travel but can't, leading to absolutely nothing. If there's something lethal to your wanderlust, it's this.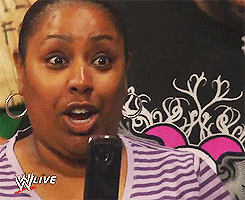 3. Photoshop destinations? Why even...
It's a fake fake world! And when it looks like it cannot happen, it didn't happen. The photographs of places that don't exist are all over Facebook and it's time to be sceptical in this virtual world that's fake and untrue.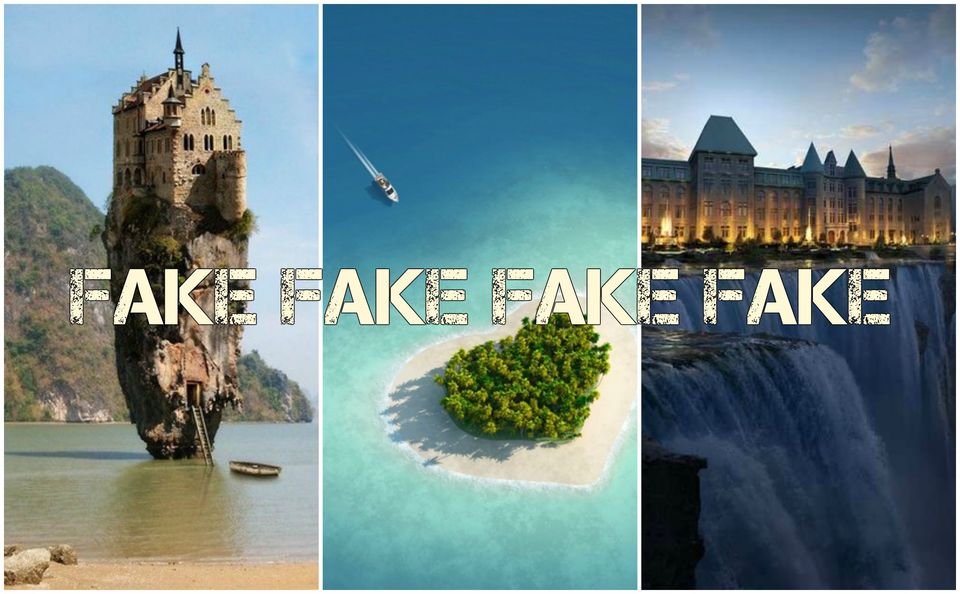 4. Love Life. Live Long. Travel Far. Shut Up.
It's a traveller's intellectual diarrhoea!
You see hundreds of profiles adorned with these quotes everyday. Helping none. Not all those who wander are lost and believe me, neither of them took advice from Tolkein.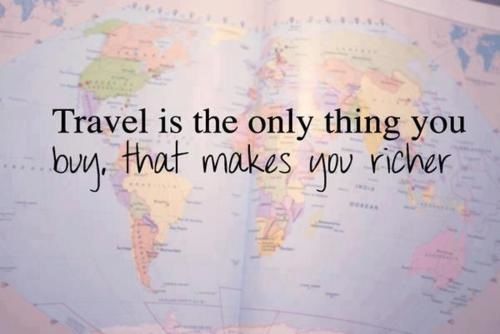 5. I see food on my newsfeed. Why?
I didn't know what to pray for until I saw this viral trend of posting food photos on Facebook. You go to a fancy place, to a fancy restaurant and all I get is photographs?
Eighth in the list of seven deadly sins, I consider this is a cardinal sin for my cardio. Period.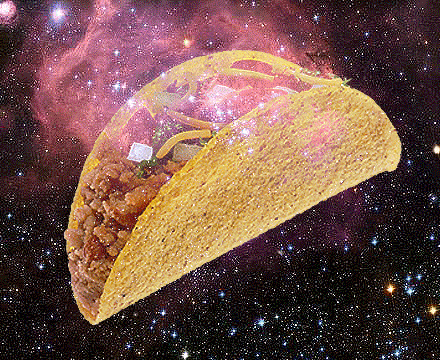 6. Check-ins. Ya! Check-in from your grave, maybe.
Essentially for record-keeping and for chance-meet-ups, these check-ins are now nothing but an addition. The only way to tackle the check-in nonsense on Facebook is to train your eyes to auto blur. Yes, there's no escape.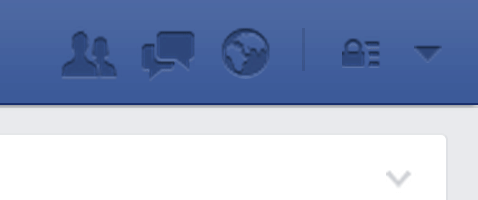 7. The lost signal anxiety disorder
We're least prepared to go off-grid on a vacation now than ever. We want to know what's happening with people we don't know and put our life on display every minute. 10 seconds of lost mobile signal gives us the first symptoms of anxiety.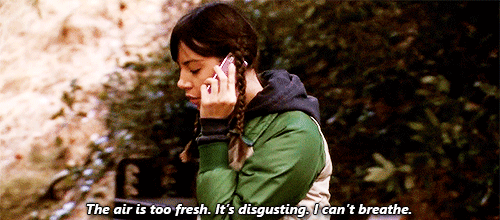 8. Hidden ugly truth about family vacations
Behind all the candid family vacations photographs, there's always a different story. You don't want to share the memories of the troubled times, we understand. We know there was certainly an argument over choosing a hotel where you clicked that last family picture.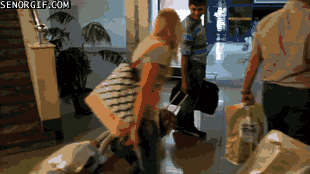 Source: giphy
To travel is my plan A. But for now, let us all move to plan B till we wake up in a better world.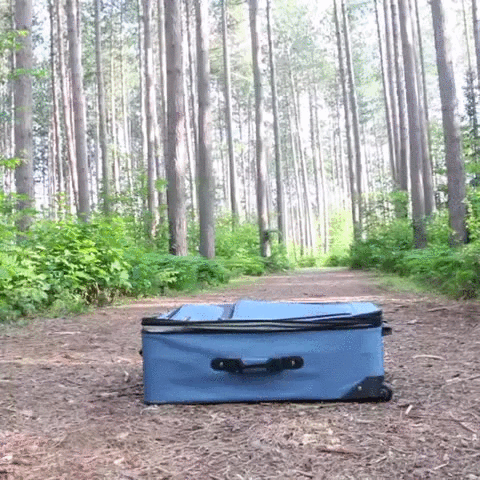 Like the story? Share it.
Do you have a travel experience worth telling the world? Share your experiences and stories with the million others.