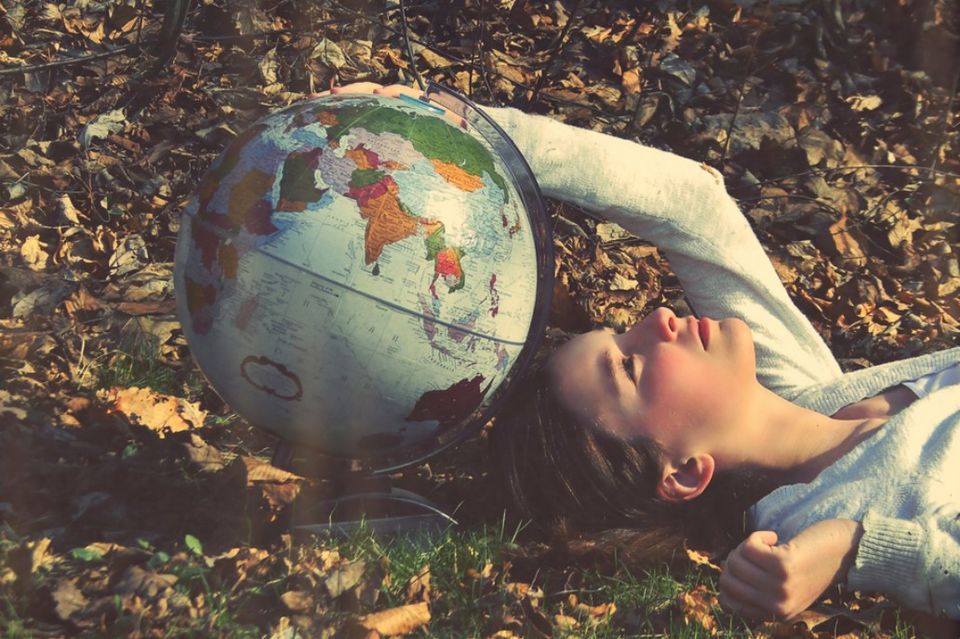 Ever since that travel bug crawled up your toes, you know you are no longer the same. Wanderlust does funny things to you. It stirs your imagination, kicks you in your dreams and misleads you on straight roads. Here's a list you can silently nod to and smile if you have experienced an overwhelming wanderlust.
1.The unflinching faith in the present moment
You know what you've got. You are ready and able to do beautiful things in this world. Probably it is only because of your strong belief in the present moment that you wish to make the most of it and experience all you can.
Simple words teach better. Watch this video to understand a traveller's mantra to believe in now.
2. So you wanna talk about your last trip? Talk to me like lovers do.
When it comes to grilling you with questions about your last trip, we can give you a third degree. At that moment when you talk to us about your recent getaway, we listen to you like a burglar on the job.
3. Traveller's Insomnia
We can't sleep the night before we set out for a trip. We dream with eyes open and eyes shut. The brain suddenly experiences a kind of imaginative hyperactivity. Give me a heartfelt virtual hi-five if you feel the same.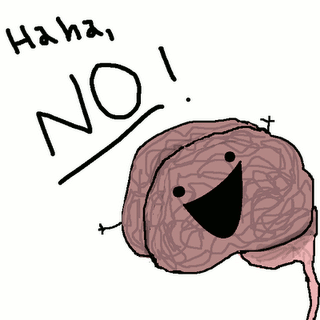 Image Credits: giphy
4. The realization of realizations
Attention worthless human: Travelling hasn't made you any better than the others. And you know it well if you've met strangers on the road. We are all so different from each other that you no longer feel that varied human personalities fit any scale of comparison.
5. A travel photograph is a bait.
Someone just clicked a beautiful sunset somewhere in this world. But alas, they know not, what that single photograph can do to us! It can give us sleepless nights or make us spend a whole afternoon eyeing it with hungry eyes or dictate how we're going to spend our entire week dreaming.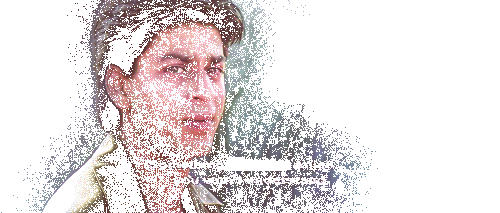 Image Credits: kfam
6. You have a different set of dates to remember.
The day your visa got approved or the day of the year when you set out for your first solo trip, you remember these dates like sacred numbers on the calender.
7. To live for moments not years
The wanderlust strikes your heart once you realize that God gives you a life to live and not to hoard your life in the hope of a better tomorrow. To take risks, explore the unknown and destroy your comfort zone is a sheer thrill each time.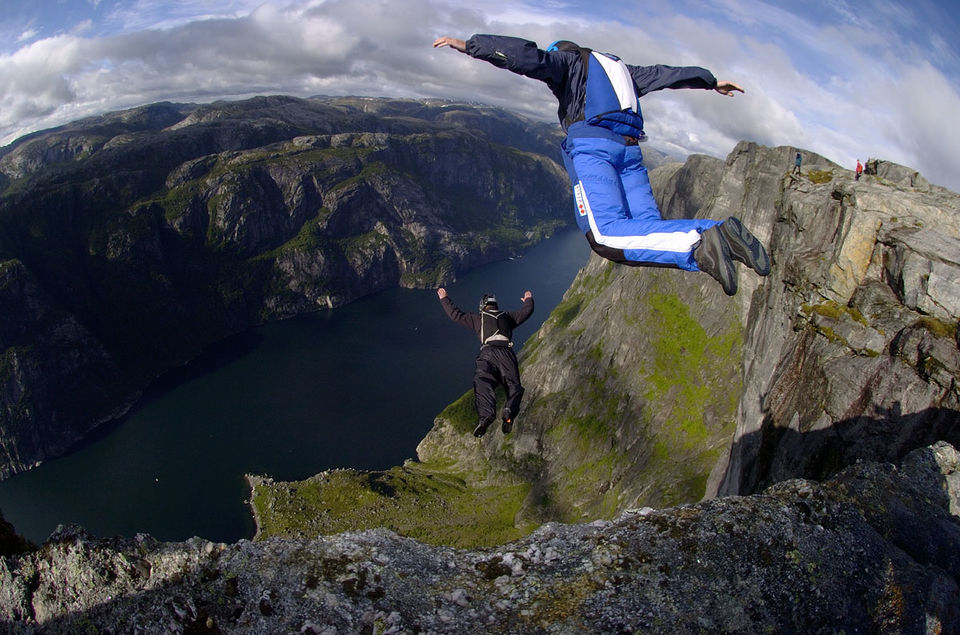 Image Credits: wikimedia
8. Homesickness in a crazy concept
We feel homesick for unknown towns and cities. And honestly, usually we're more home-sick than homesick.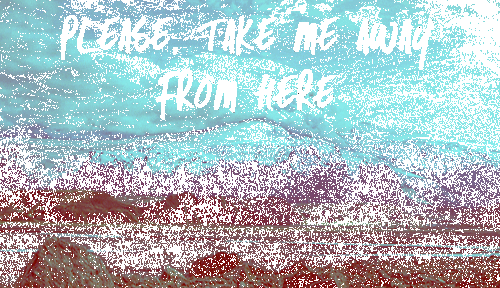 Image credits: giphy
9. Our relationship with GPS is complicated
Some of us might be GPS zombies but each one of us loves the thrill to get lost too. We derive pleasure from simple things in life like deliberately switching off the GPS. Is that weird? NO.
10. And Mr/Ms Congeniality for the year is...
Travelling teaches us that neither are we here to please anyone nor is it any good to be on the bad side of people. You just can't beat a traveller on two things in life. 1. Social consistency 2. Good conduct.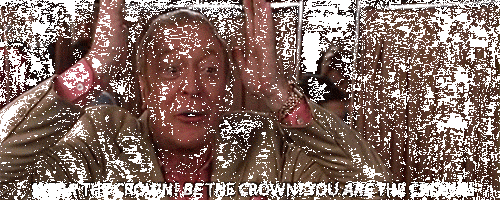 Image Credits: giphy
11. Struck by wanderlust? There's an excellent news for you.
We no longer need real people to give us that elusive smile. A beautiful curve on the road, a sepia-tinted sunset or a fresh sunrise, can make us feel blessed beyond measure.
12. Job can wait travel can't
We prioritize priorities. Jobs happen and they are appreciated. But for most of us there's a bigger goal in life, to make the most of it while we can. You don't want to be THAT guy. THAT GUY who came up with the term 'Quarter Life Crisis'.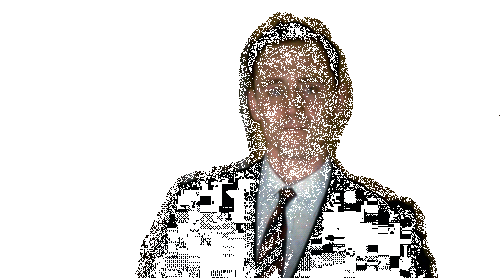 Image Credits: Giphy
13. A secret calender at the back of my mind
We freeze certain dates on the calender and there's no going back. Wanderlust demands commitment and hell yeah, we're ready for it!
14. Extended weekends are godsent
It only takes a holiday on friday to make our lives better. An extended weekend is sacred and we celebrate it with complete devotion.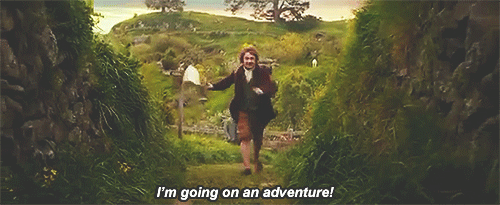 Image Credits: giphy
15. The travel calculator
We have a creepy calculator installed in our system which constantly calculates unwanted expenses and compares it time and again to the expenses for a short getaway we could have managed on that vanished amount. Oh, you never thought like that?
Now you will!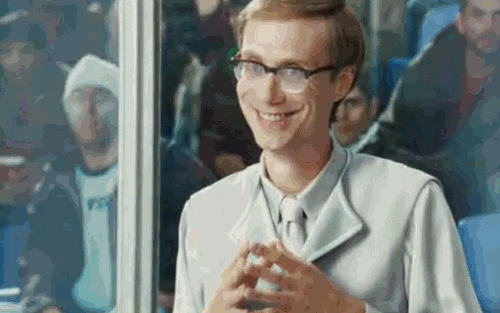 Image Credits: giphy
16. A travel playlist
When you hear a good song, you judge it on different grounds. Will it suit your next road trip? That is the important question. If it does, the song gets played in a loop in a loop in a loop.
17. Invest on your travel gear
They ask, "Why did you exhaust half your salary on a fancy hiking equipments?".
"Its investment", you tell the ignorant world.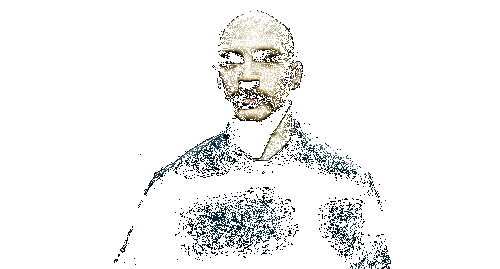 Image Credits: giphy
18. Personal leaves, Sanctioned leaves, Medical leaves = Vacation
You are basically a sinner (nothing less) if you have any of these leaves left at the end of the year. You must exhaust them and do it beautifully.
19. When we plan, we plan it all
There are travellers who can pack in rush in a flash of a second but when we sit down to plan it, the precision knows no bounds. We know every curve of the road we're going to take for a road trip two months later.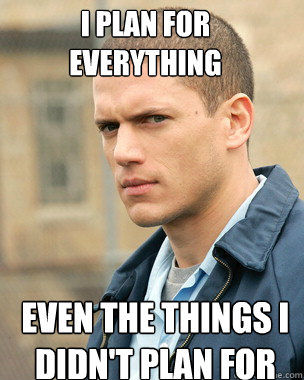 Image Credits: quickmeme
20. Meet Your Gods.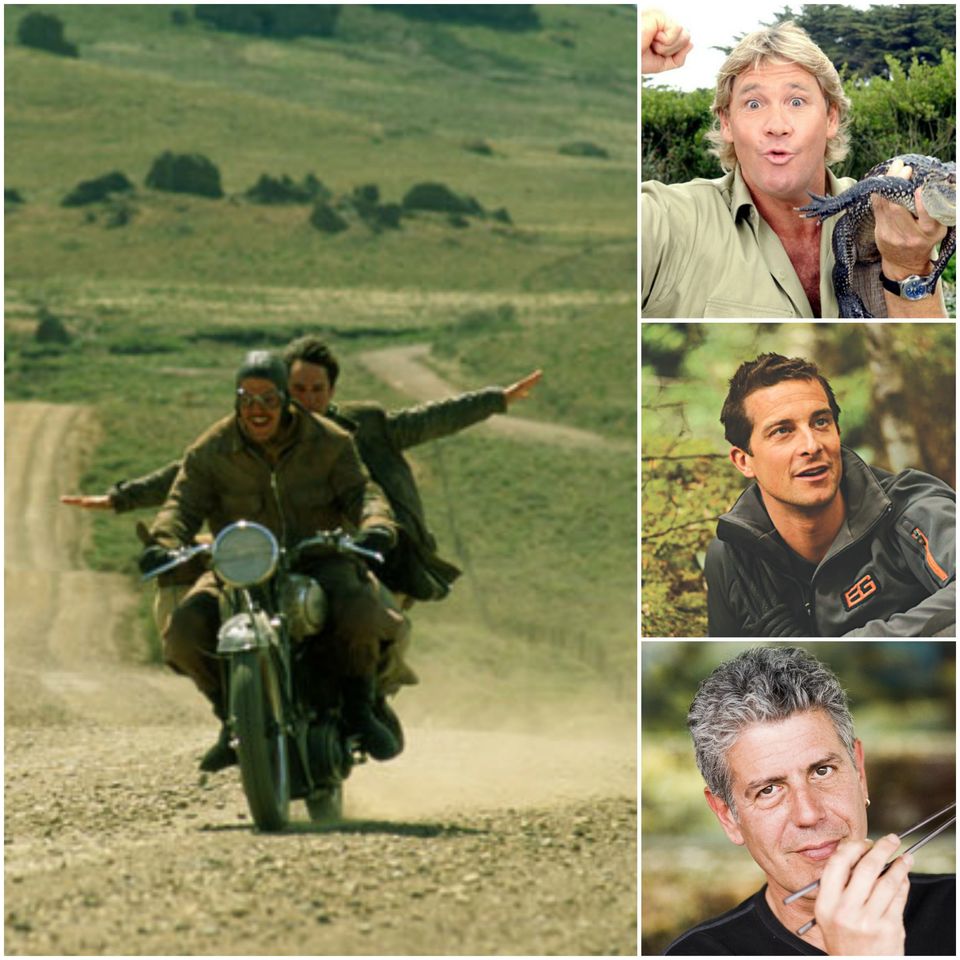 Wanderlust does silly things to people but it made you scroll till the very end? I knew we would click!
Share the post and send across this smile to everyone.
Frequent Searches Leading To This Page:-
people who love travelling, someone who is obsessed with traveling, word for someone who travels a lot, words for travel lovers, a person who loves adventure is called