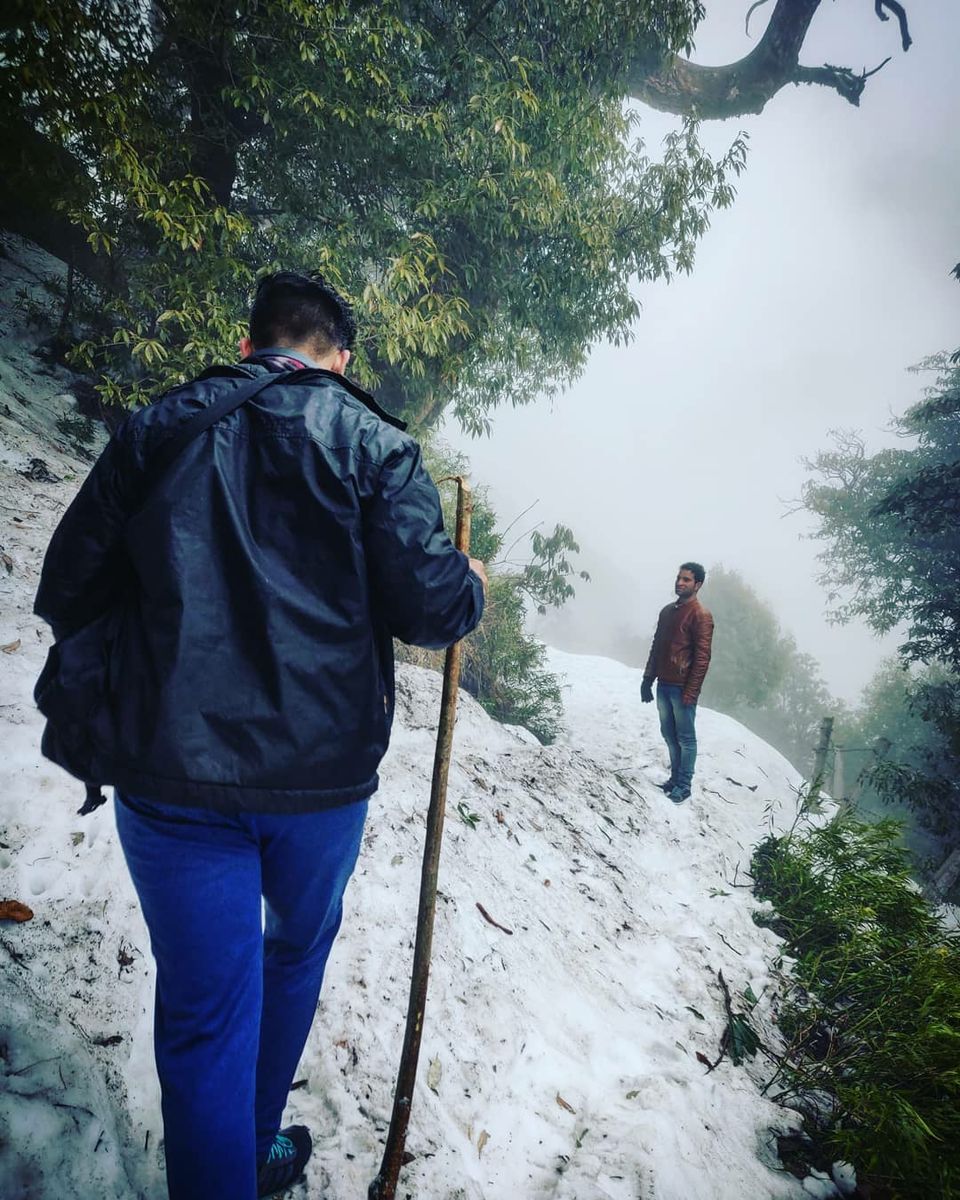 It will be a surprise for you that you don't need to be Ironman fit for a trek. You won't want to be a potato either. Fitness is not probably the major issue for a trek and do you need to train hard for a trek? probably NO.
The major issue in a trek is ALTITUDE, and Fitness has no relation with AMS. Everybody reacts differently at different altitudes. Now coming back to fitness, If you can walk 10 km without any difficulty then you are fit for some easy-moderate treks, Fitness for a trek totally depends upon the difficulty of the trek.
HOW FIT ARE YOU?
As I said earlier if you can walk 10 km without any difficulty then you are fit enough for easy-moderate trek. Now walking only doesn't add to your fitness, you need to carry the load on your shoulders and have to climb pretty steep hills. So what you need to add is some daily routine basic training.
Listed below are some prep tips and basic exercises for your upcoming trek:-
1- Start Walking long distances:-
Most of the people don't do this exercise when they start preparing for their trek, you need to walk daily 10-12 km in a trek and for this, your body needs to prepare in advance. You should start with smallish walks in beginning then go for some longer walks, don't forget to rest your body to recover at least twice a day. As you get fitter you can do back to back sessions and this surely boosts up your stamina.
2- Leg Exercises:-
Legs play a very important role while you trek, Every muscle of your leg needs to be strong enough If you want to complete a trek without any injury then make sure your hamstrings, glutes, and calves are strong enough.
Cycling, football, swimming, squash are all great to help you to build up your legs. If you are a gym guy then mix your bodyweight squats, lunges with cycling and treadmill.
3- Take stairs every chance you get:-
Try avoiding lifts as much as you can and go for the stairs. This will surely help you out while steep climbing and will boost up your stamina.
4- Train with a backpack:-
When you are on a trek, only walking doesn't add to your fitness, you need to carry loads on your shoulders and have to climb some pretty steep hills.
One should have experience of how to climb up with a good amount of loads on shoulders. You should start practicing your walks with some weights on shoulders. This will surely help you out with your endurance and stamina.
5- Invest in a good pair of shoes (but I still use my running shoes :p)
Your feet are your most crucial body part on a trek, and it doesn't take much to keep them in toe-tappingly tip-top shape. First, invest in a pair of good-quality, water-resistant hiking boots; you want plenty of support and ventilation too.
I hope these tips will surely help you out.
KEEP TRAVELLING