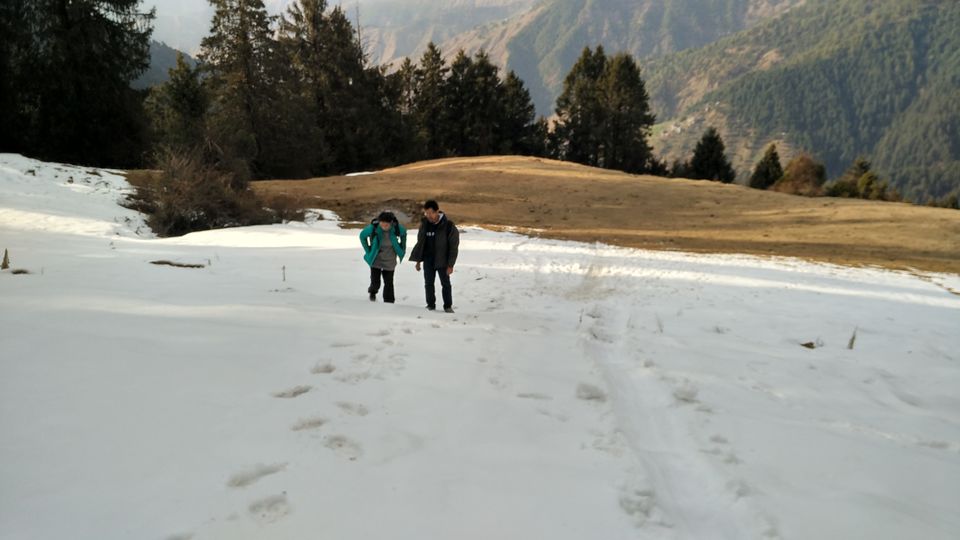 Are you worried that you might lag behind on your next trek? Or your fitness levels may just make the whole trek a bust? Here are some fitness tips which I have gathered from years of experience in fitness training along with some experience in trekking which will definitely help you in going the distance on your next trek.
1) Start with Cardio
When you are trekking, the first and foremost thing which you are going to need is stamina. And stamina building starts with cardio. There are various forms which you can practice to extend your stamina but Treadmill and cross trainer are by far the best options for enhancing your trekking stamina.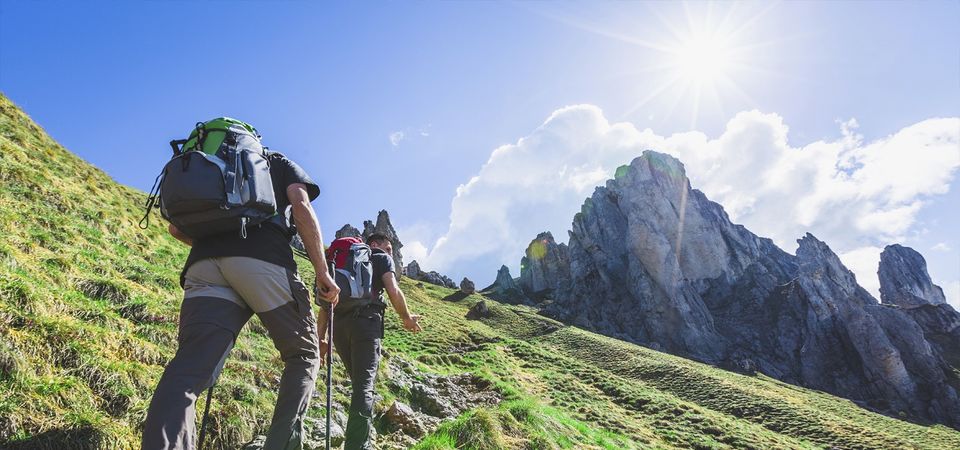 Start with 5+1 min plan of cardio. What this means is 5 min of jogging at 8-9 km/hr and then walk for a min at 4-5 km/hr. You can change this range based on your current stamina. Do 3 x (5+1) sets of treadmill training for 5 days and after this you can change it to 8+1 plan. After 2 weeks you should be able to jog 10 min continuously at about 9 km/hr without breaking a sweat.
Once you are okay in jogging 2-3 km in one go, start giving an incline and continue the same process over again with the incline.

2) Work on the cross trainer
The best part of using a cross trainer is it gives you an idea of how exhausting mountain climbing can be. It'll give you an accurate idea of your lung capacity and the amount of exertion your body can take.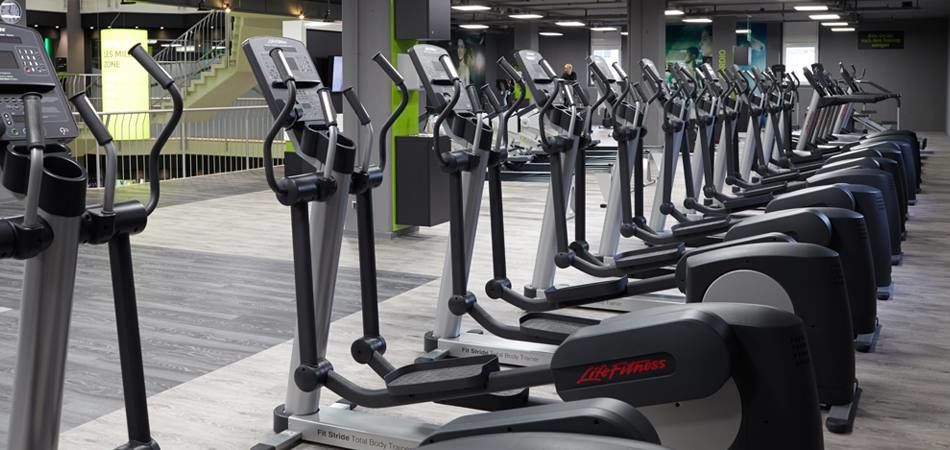 Start with 10 min workout on cross-trainer at level 4-5 and keep increasing it every week. by the end of 4th week you should be doing about 20 min of cross training at level 10.

The major benefits of cross trainers are it'll help in strengthening the core and increase your lung capacity by a significant margin. In a lot of mountain treks, the oxygen levels can go pretty low. In those cases you need to have a high lung capacity so that your body doesn't feel oxygen deprived.
3) Planks
Apart from increasing your stamina you need to work on your core too. Planks are the best form of exercise for strengthening your core.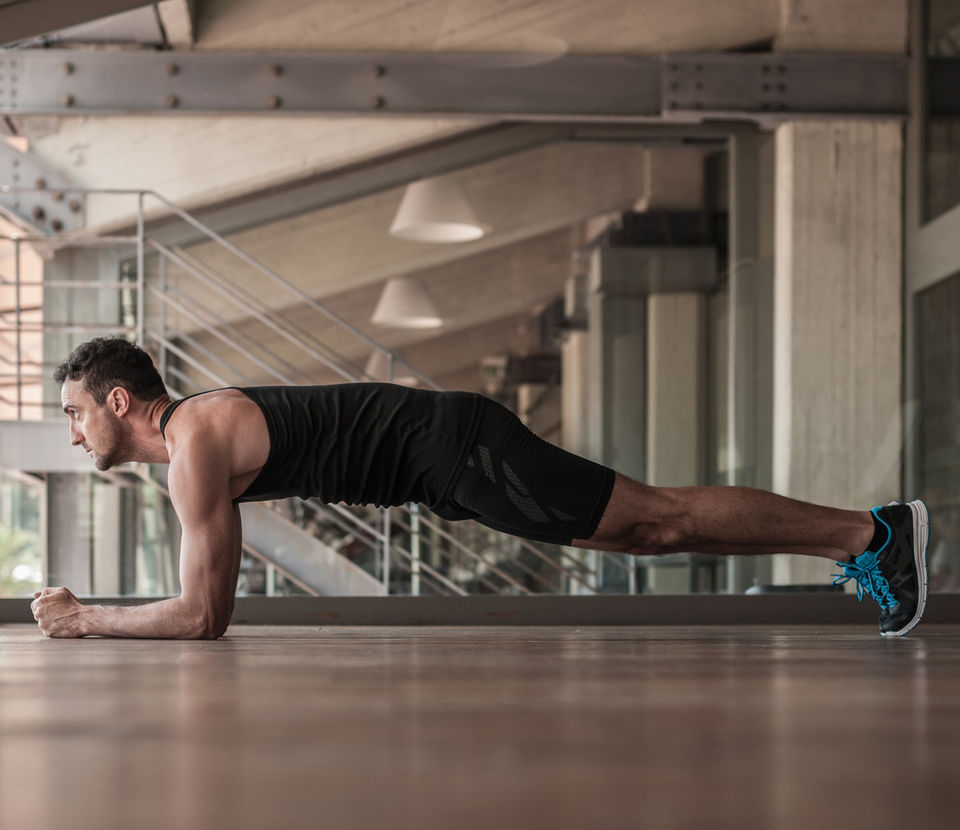 You can start with 20-30 sec straight planks along with 20-30 sec side plans (both sides). Within two weeks you should see gradual improvements and doing 1 min plank for all three positions should be easy.
3) Abdominal exercises
These exercises can help you build a core and work on your stamina as well. A lot of people have this perception that Abdominal muscles or abs are not that important, but I can't emphasize enough on how wrong that perception is.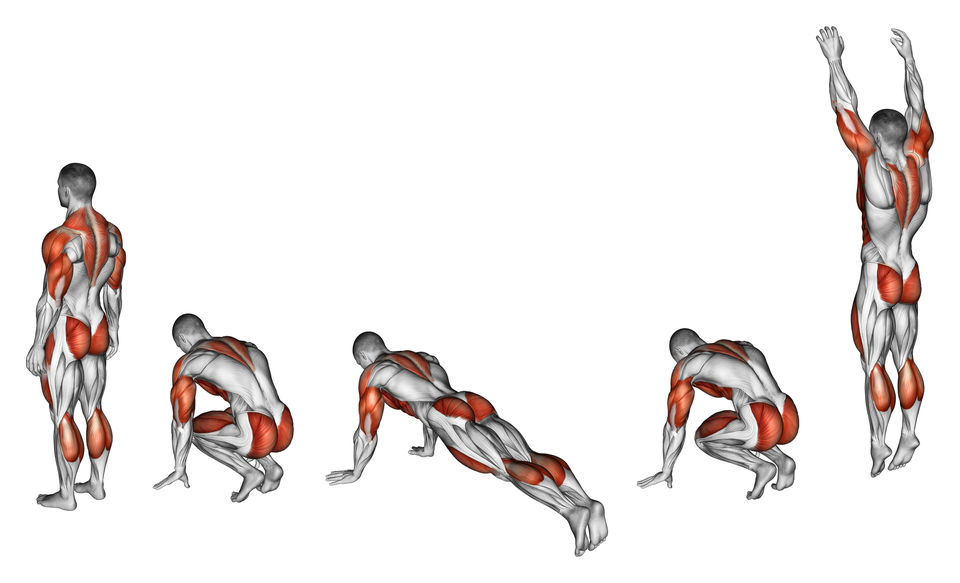 You can start your routine of abdominal exercises with crunches, air bikes, leg raise, burpees and hill climb. Based on your stamina you can tailor a routine with these exercises.
One thing to be kept in mind is there should not be more than 5 sec break between these exercises. Because otherwise the whole point of stamina building will be waste. However after completing one complete set of these exercises you can take 1-2 min of rest.

4) Focus on Leg Exercises
While you are doing high altitude treks, a major problem which you'll be encountering everyday morning except the first day is muscular cramps in your quads and calves (thighs and lower legs).
To counter this problem you need to train a little on your legs so that they don't get cramped after the very first day of your trek.
The basic exercises for legs are more than enough. These would comprise of

a) 4 x 25 reps of squats
b) 3 x 15 reps of weighted squats
c) 3 x 12 reps of leg press
d) 3 x 12 reps of calf raise (start without weight with one leg on stairs, proceed to weighted ones later)

5) Eat healthy
A big portion of your fitness comes from consuming good food and nutrients. Along with fitness taking nutritious food is equally important. Even consuming fat is an important part of diet. It's just that you should be consuming unsaturated ones rather than the saturated ones.