When we travel solo, does not mean that we want to be alone on the whole trip. We are more inclined to make new friends and look for more and more social interactions.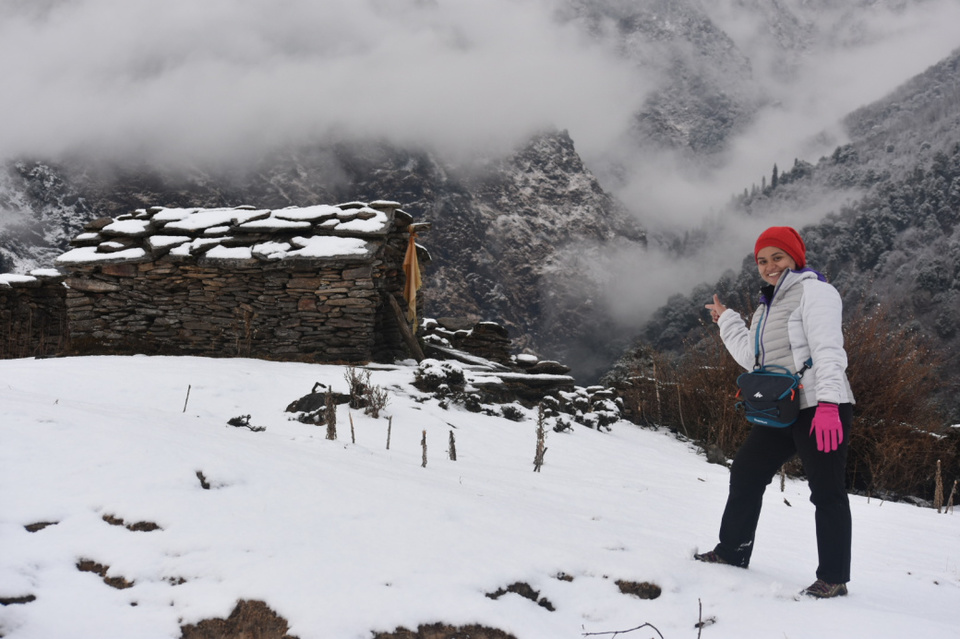 Earlier in 2013, when I started traveling solo; Hostels were not so popular and easy to find. Staying at homestays used to be the next affordable option for solo travelers. But homestays were not available everywhere and you always don't feel to give up your privacy for so long.
Hostel culture is so popular nowadays among travelers; it's considered the most affordable for regular travelers. But what I like the most about hostels living, is the social interactions you are getting there. We connect to a different world of people there, talks to them, play games, watch movies together.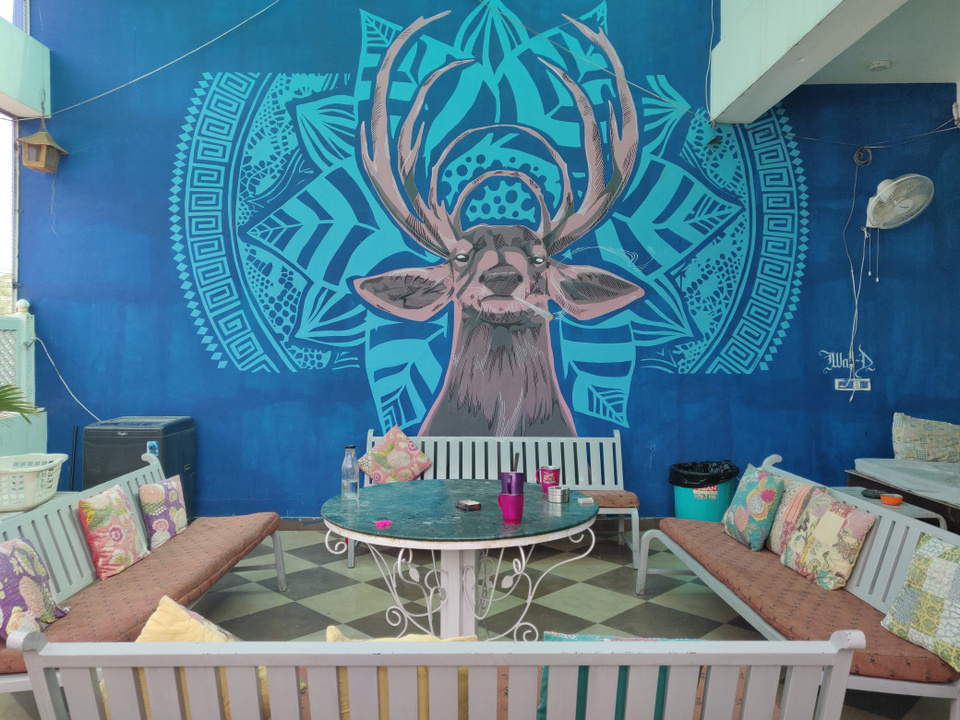 I can't even write down in one blog about how many interesting people I met or how many interesting topics we have discussed while sitting at the most beautiful and scenic terrace or balconies. It can be adventurous trips experiences or debates on political, social, religious, professional, historical issues or poetry competition or learning new words in Scrabble or defeating a newly learnt card game....ohhhh .. I seriously feeling so nostalgic 🙂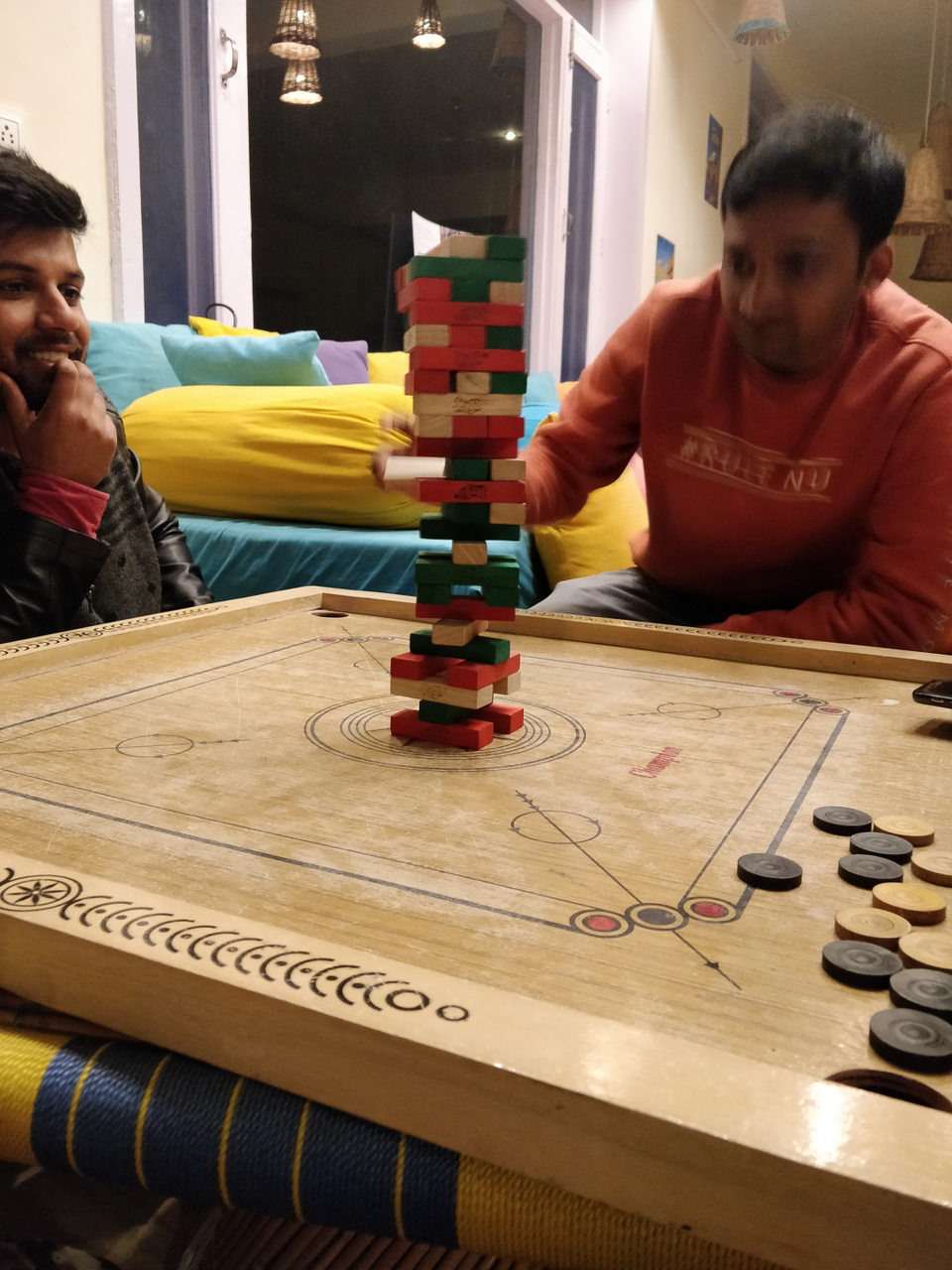 As a solo traveler, you get the right balance of privacy, flexibility and social interaction in hostel culture. You met so many storytellers and you also become the one after staying there 🙂