Pushkar, a city to experience and feel
Travelers flock to this small town nestled in the Aravalli Range in Rajasthan in the peak season(October to March) to explore the culture and the range of activities that are available.
But i visited Pushkar in Monsoon to witness the beauty of this place. I explored this town as a 2-day getaway from Jaipur.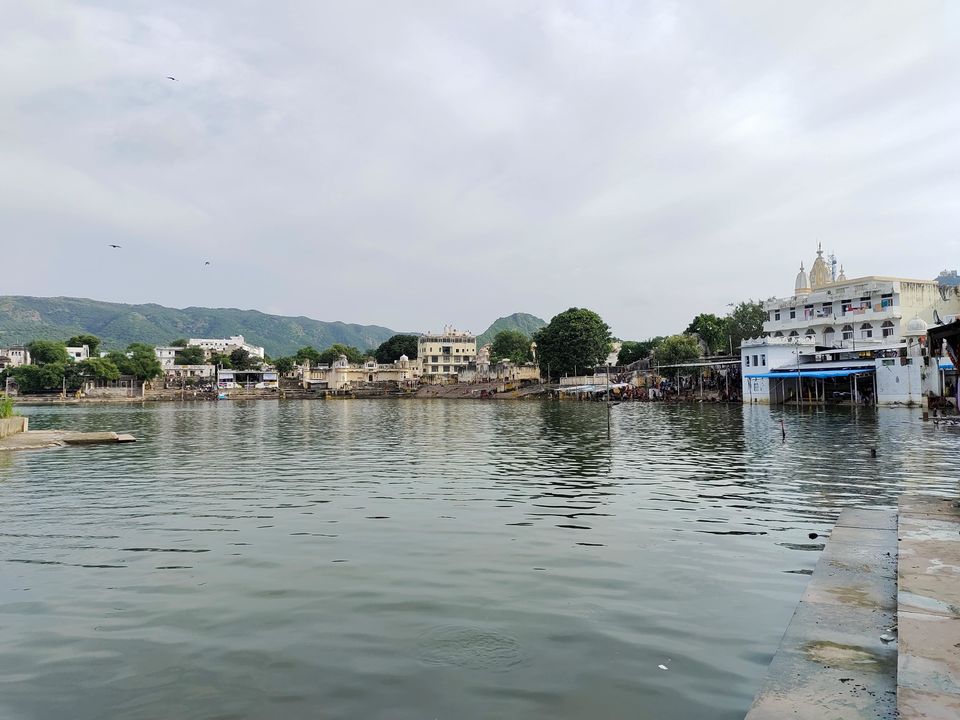 How to get to Pushkar?
The best way to reach Pushkar is from Jaipur.
By Road
Buses run regularly from Jaipur everyday and it takes about 3-3.5 hours to reach Ajmer bus stand.
bus from Jaipur to Ajmer(costs about 300 Rs.) and then take a bus or an auto rickshaw to take you to Pushkar(auto will cost about 300 Rs from Ajmer to Pushkar while bus will charge you approx. 20 Rs.)
By Train
Trains run regularly from Jaipur to Ajmer and takes around 2-2.5 hours to reach Ajmer. Sleeper seat will cost 150 Rs. and general seat will cost 80 Rs.
A more convenient, though costly, way to get to Pushkar is to simply rent a car straight from Jaipur to Pushkar(Standard rates between Rs. 2000-Rs 2500). If you are going in a group, this would be the best way to reach. I took the bus as i was traveling solo.
Where to stay?
There are numerous budget hotels and hostels to choose from. Zostel, GoStops, Hostellers, Moustache all famous hostels are there. Please check occupancy of hostel while booking, as it should have at least 50 % so that you can meet enough people and interact with them.
I stayed at Zostel Pushkar which turned out to be one of the best stays ever! The ambiance and staff of the hostel are amazing. They also perform live Night Music. You also get to meet and interact with travelers from all various us backgrounds.
I highly recommend staying at this hostel if you are travelling solo, as i met many travelers there and make friends.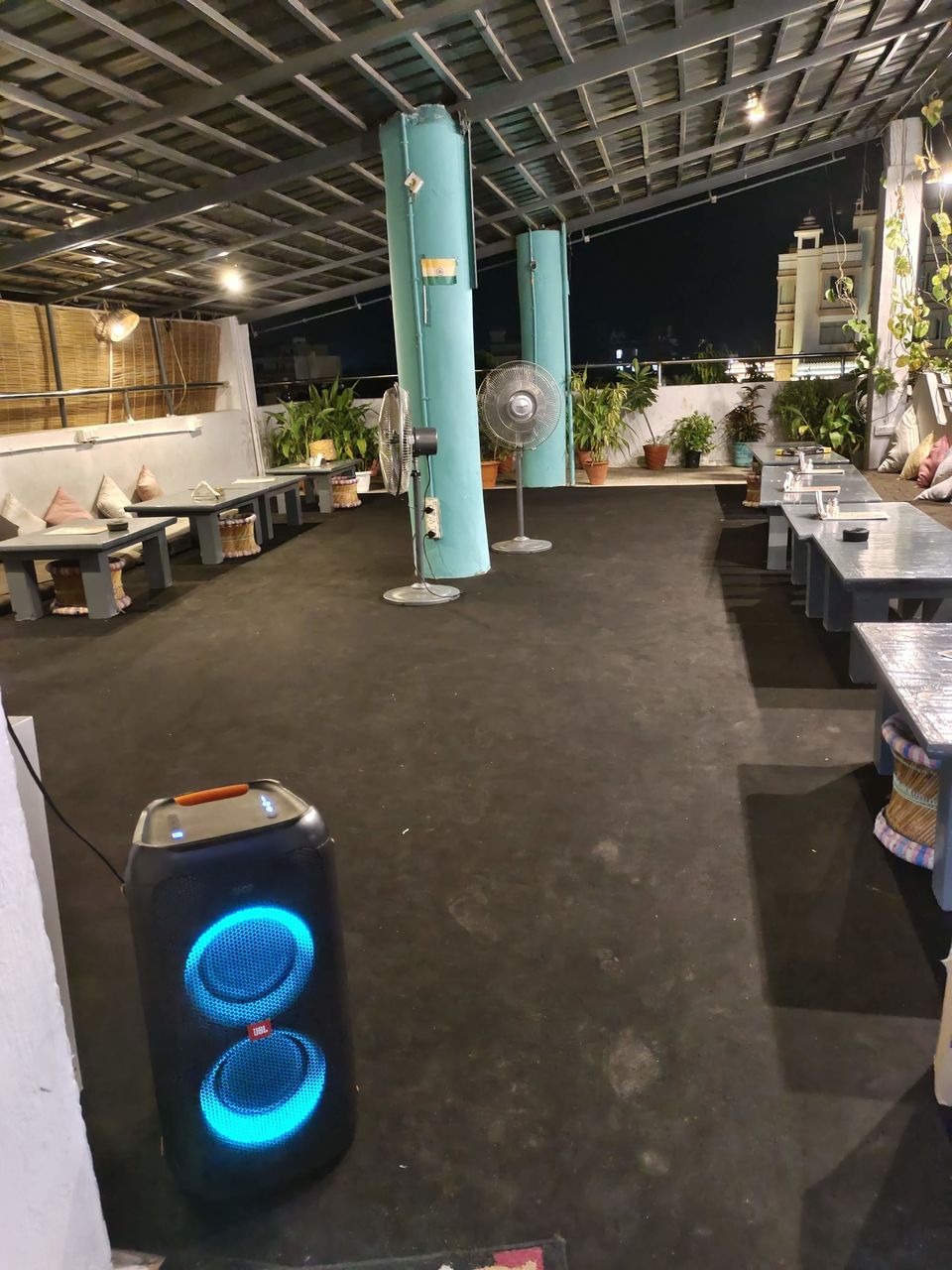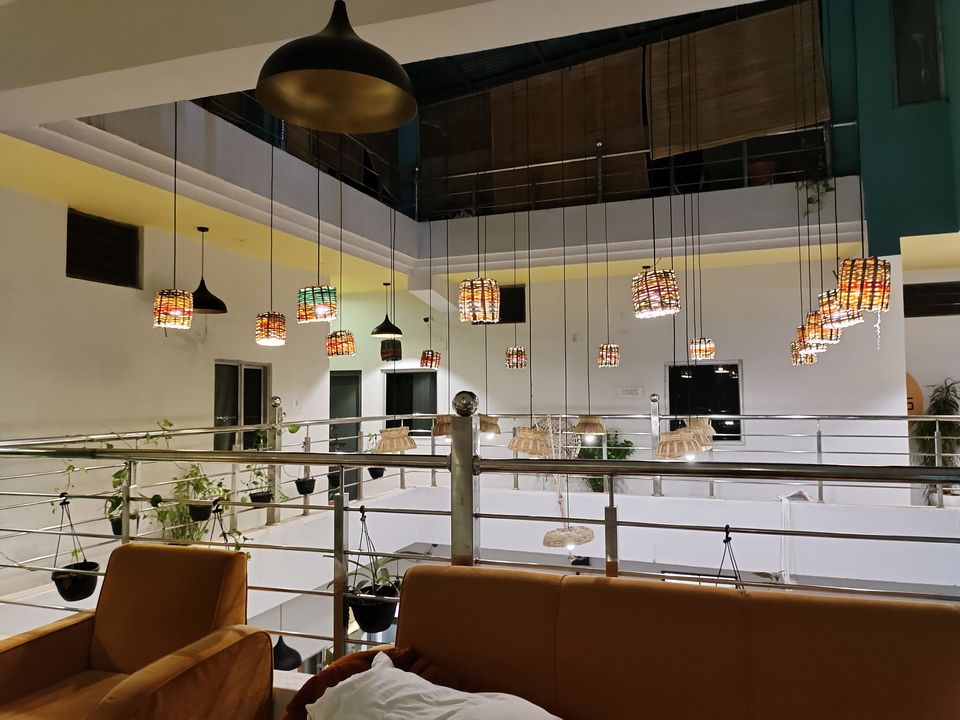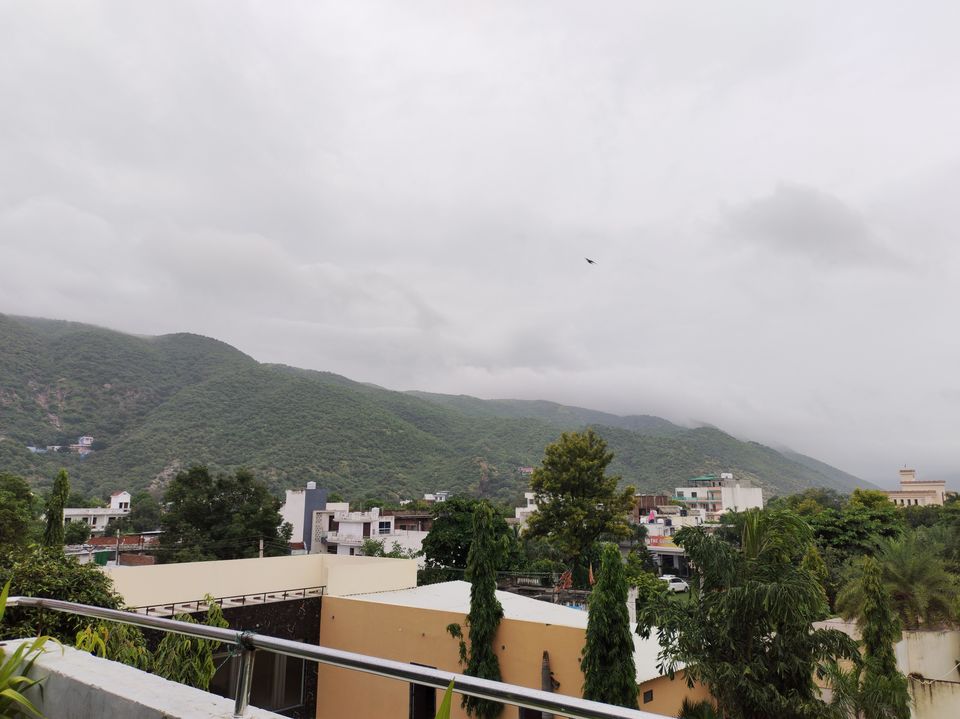 Things to do
I arrived at Zostel around 3 PM in the evening. After checking in, i immediately head out to Brahma Temple. the temple is situated in the Pushkar main market. It took me 10 minutes to reach to the temple from my hostel.
After visiting temple i explored the local market. I tried the famous Falafel and Mapula of pushkar. After that i visted ghats and set there for some time. It was very peaceful. Pushkar ghats has vibes same as Banaras ghats. Than i returned to Zostel as the live music started. Had a great fun there.
Pushkar also has dessert safari, but i was not much interested in that so i didn't go there.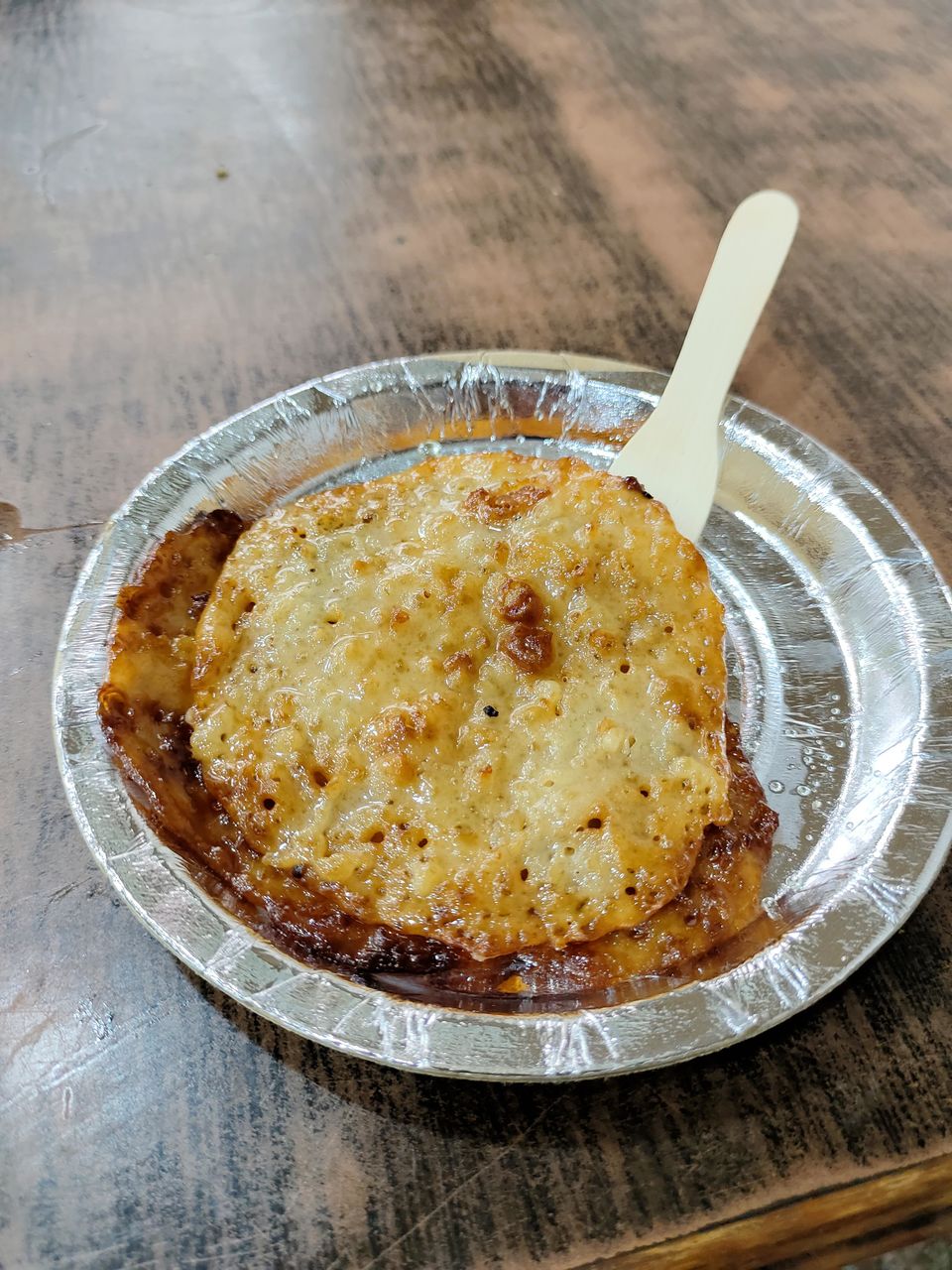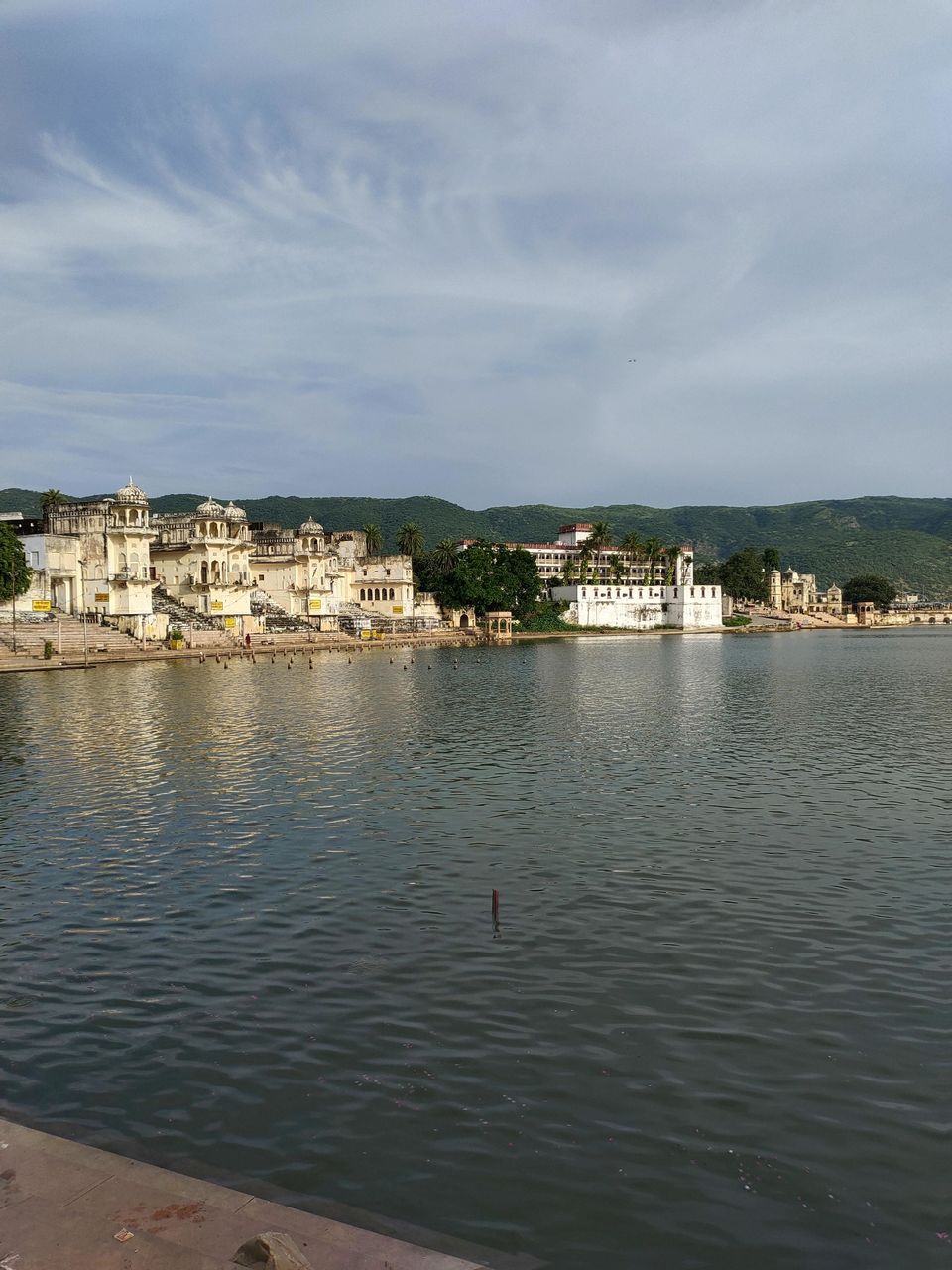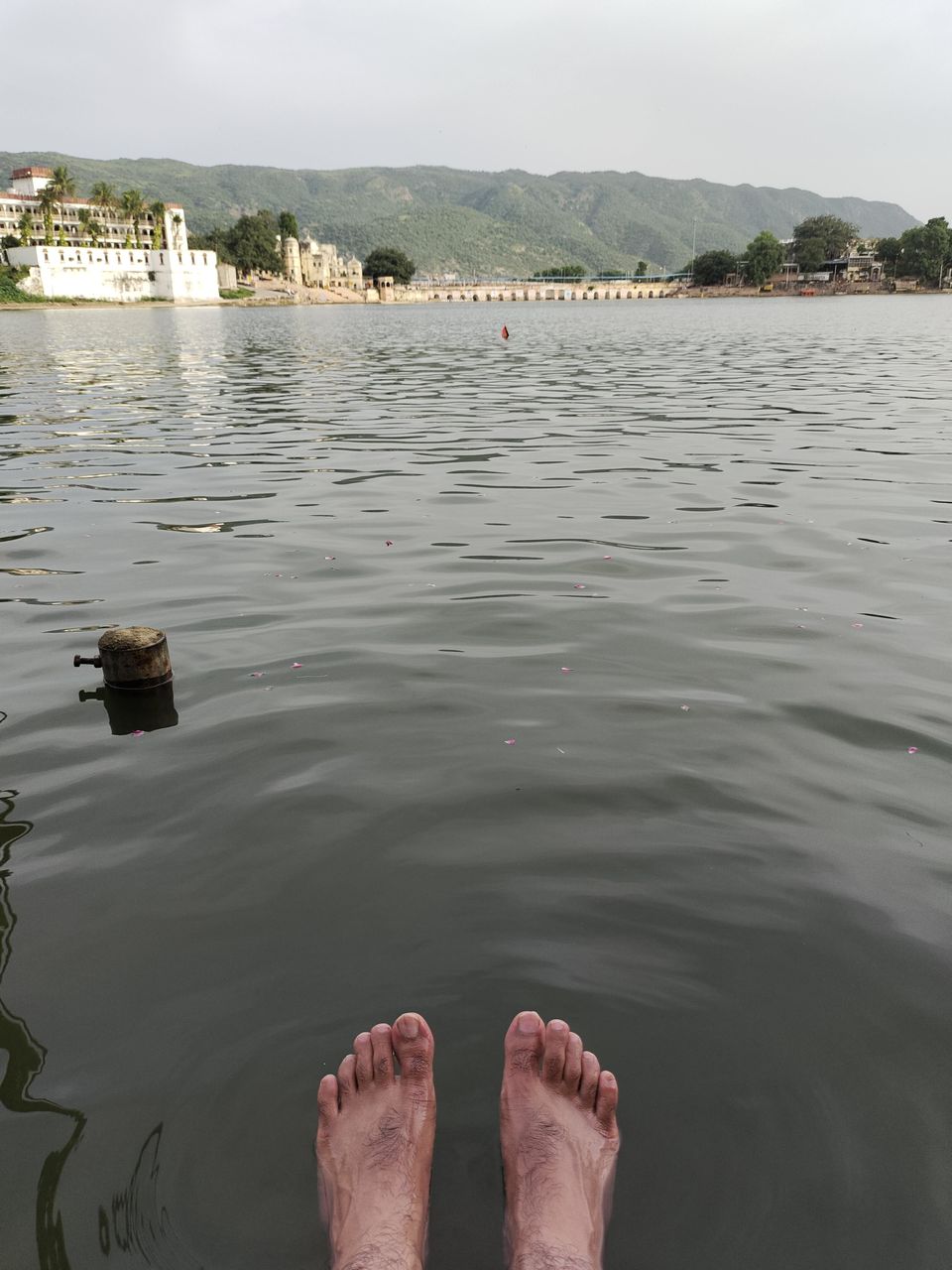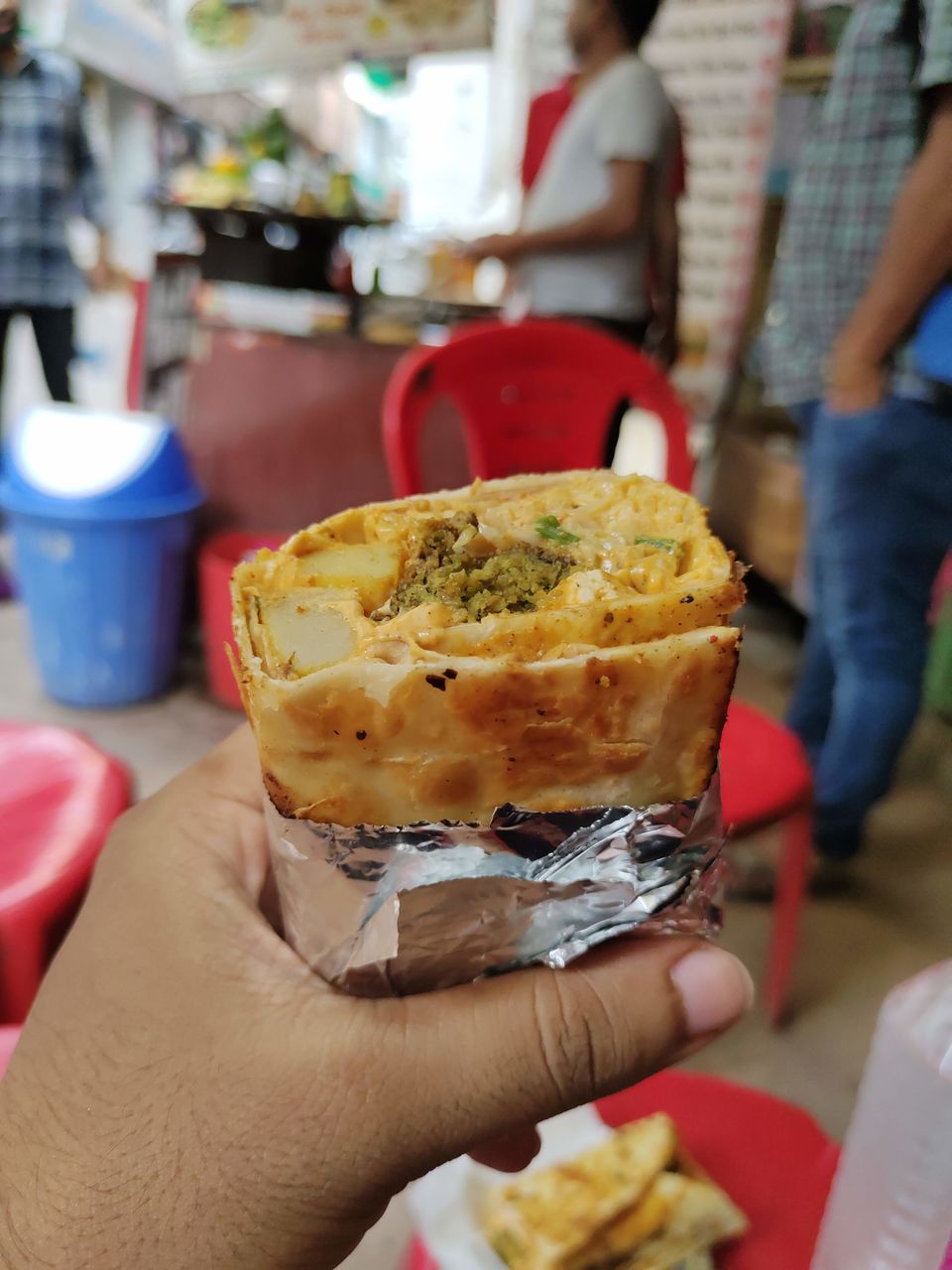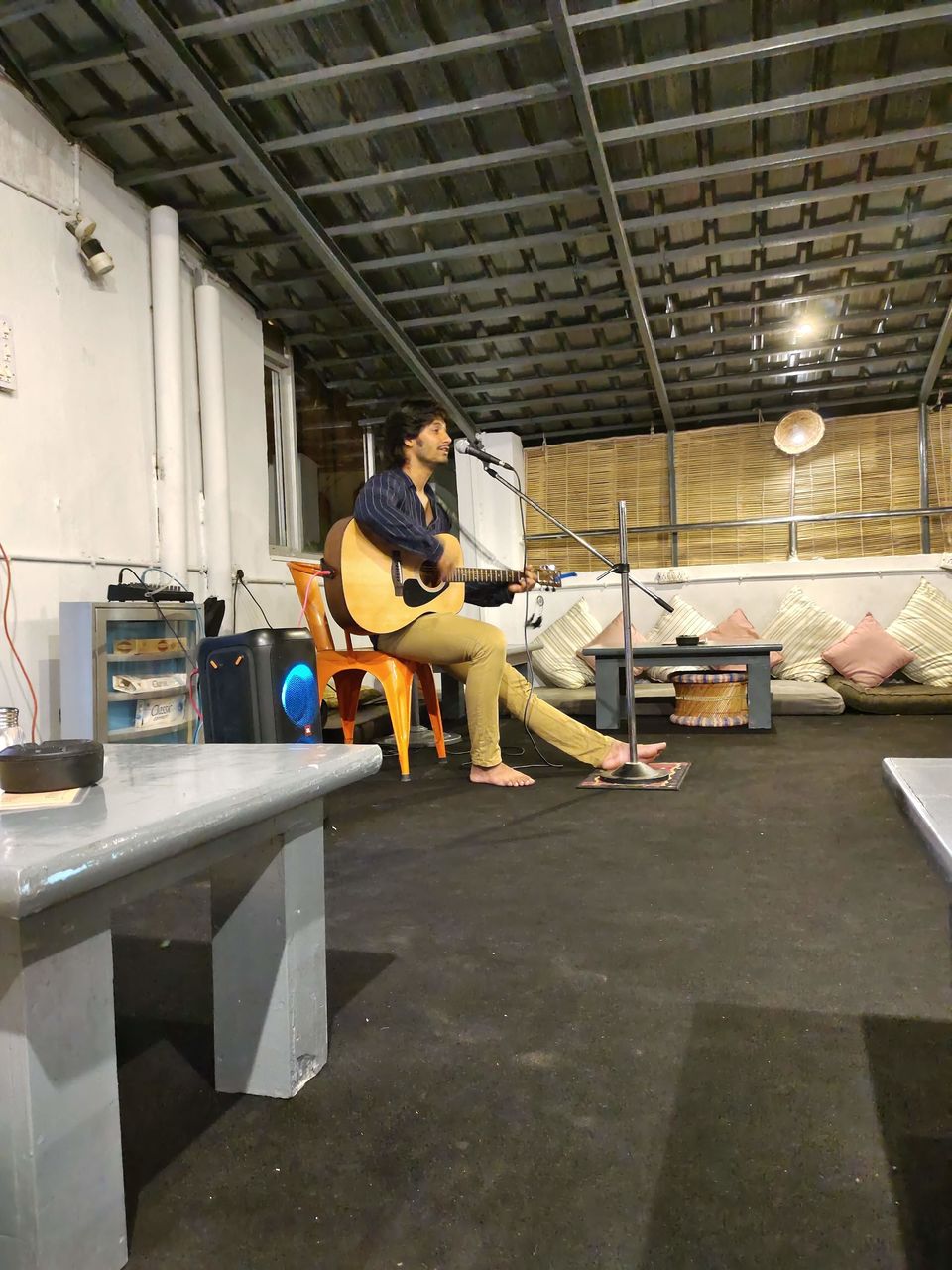 Next day, i enjoyed at Zostel, played table pool, interacted with other fellows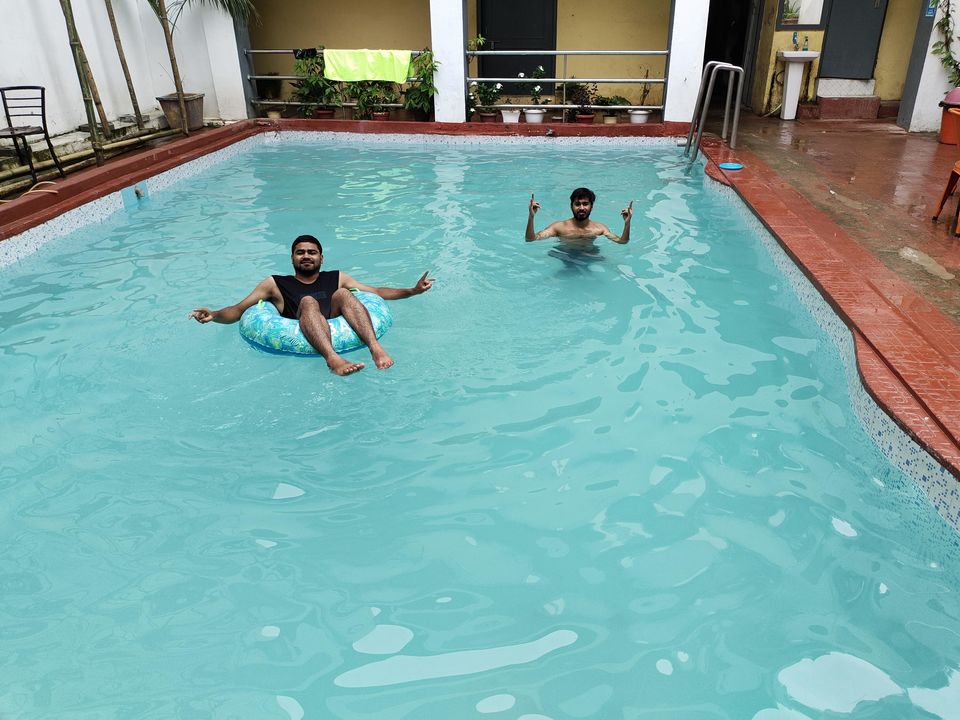 I met a group of 3 people, they were also from Jaipur, i planned to go Savitri Mata Mandir with them in evening. The temple is on a mountain and stairs and ropeway both are there to reach the temple. Ropeway cost 150/- INR and waiting period is 30 min.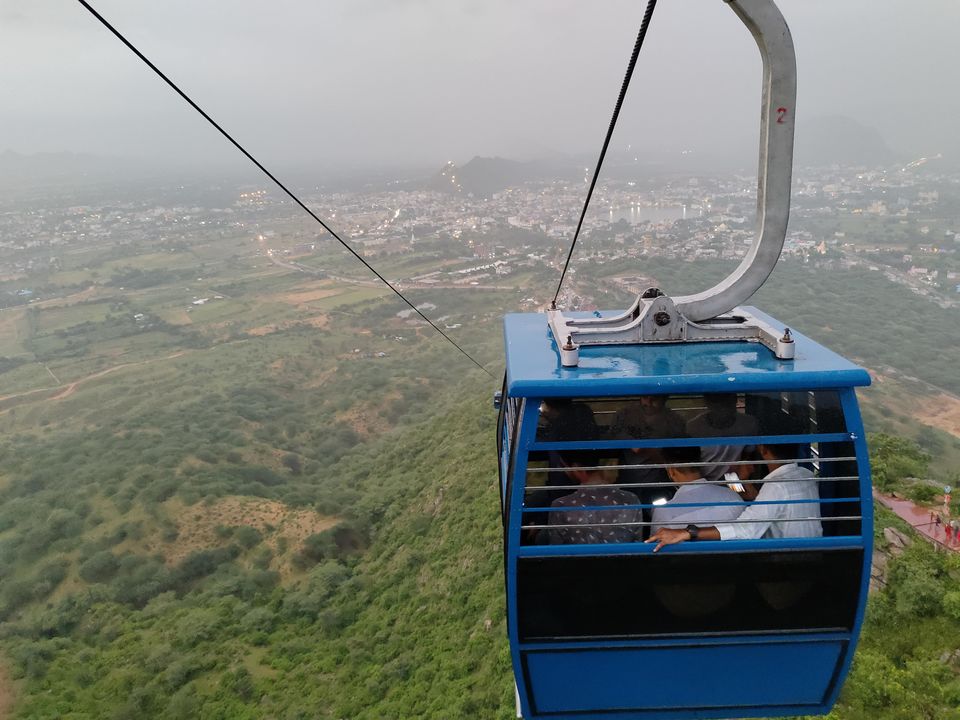 There are many cafes and restaurants which provide al type of food, you can search on google for that. We visited Mango Heart Rock Restaurant which is in main market. Food was good but don't order naan there ,you get hard bread papad 😂 Also zostel has rooftop cafe and food is available at slightly high price.
Next morning i visited ghats and went to Funky Monkey café. Milk coffee was very good. INR 40/-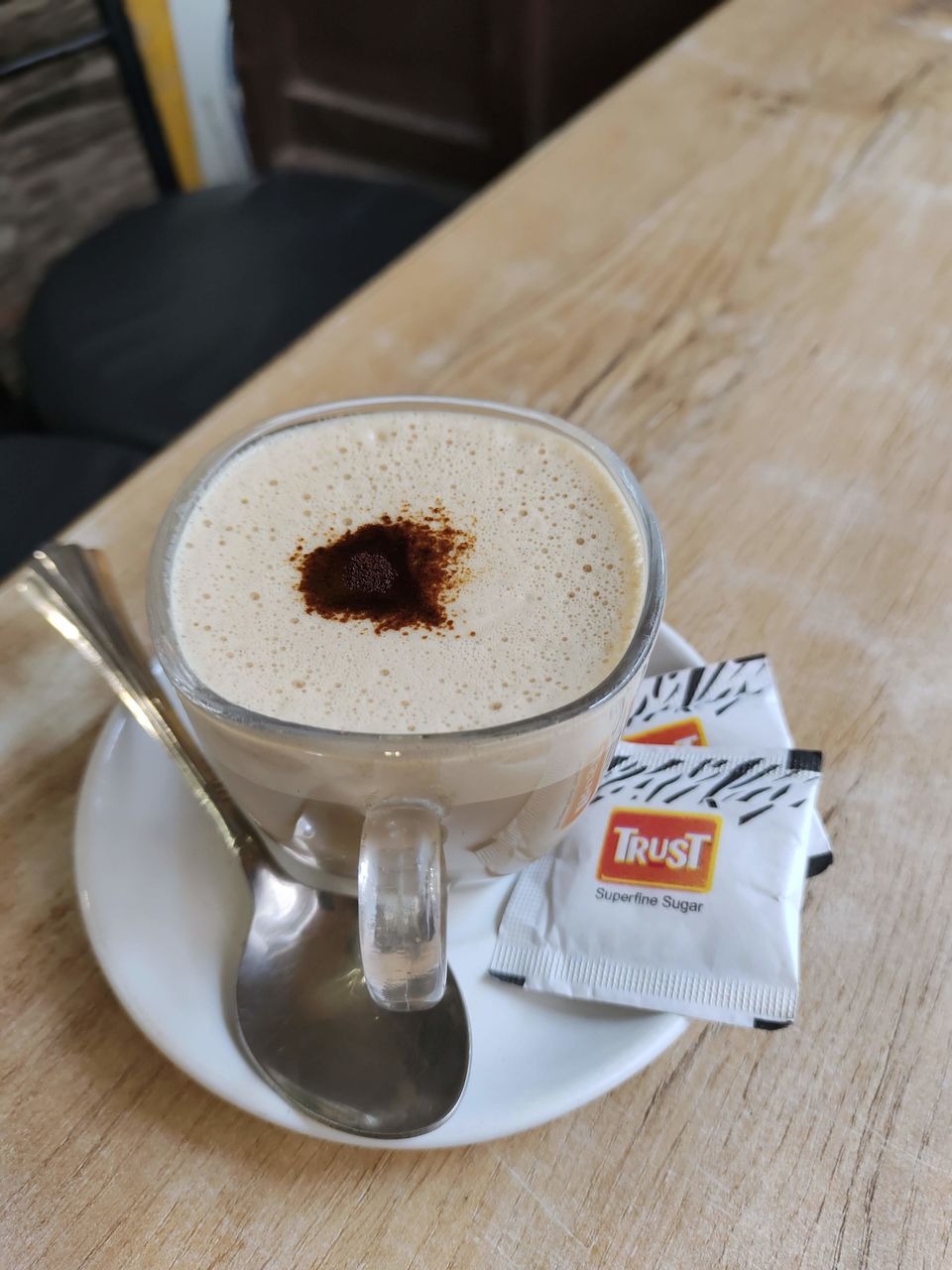 Weekend Gateway
my over-all solo trip was very good, met many people, knowing their background always fascinates me. That's why hostels are good for making new friends and connections.
Follow me on Instagram for travel content or any query. 😊
@yoosafir
Thanks for reading...