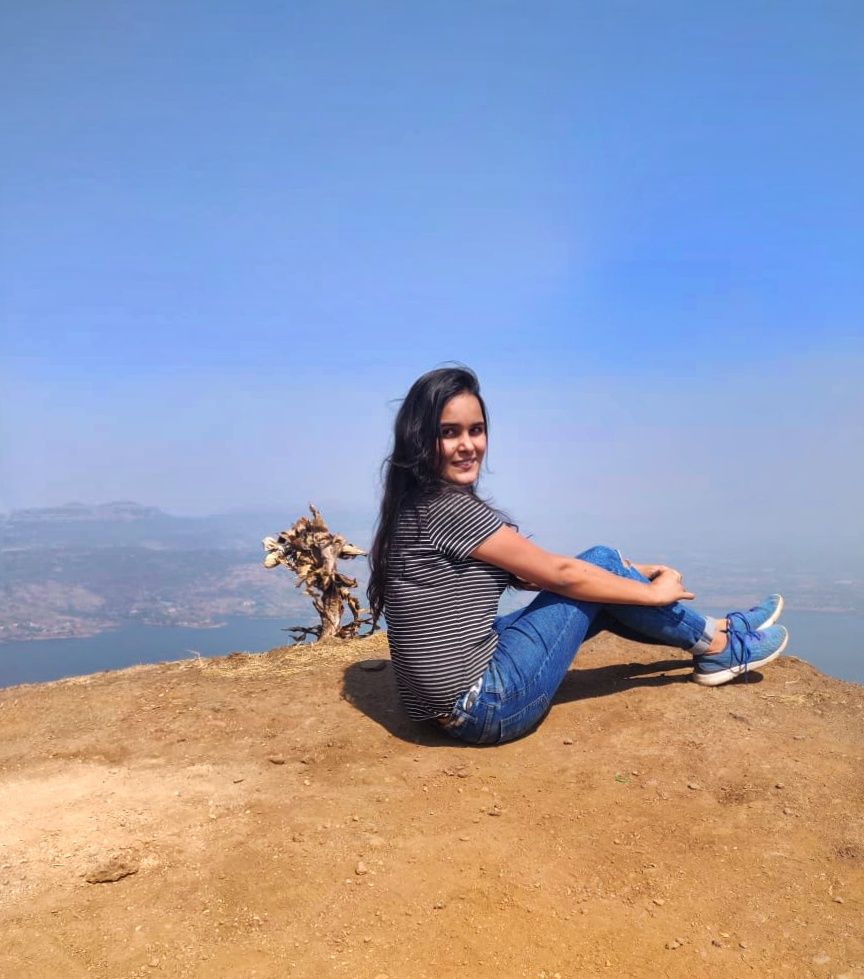 I think a lot of you might relate with me or at least I relate to so many of you who are almost giving up on the idea of going on vacations unless this pandemic is over.
I have been a travel freak throughout my life. Before the pandemic hit us, I spent my entire Friday trying to convince my friends to go for an outing. That's really heartbreaking I know but let's keep that discussion for some other day.
This story is from the times COVID didn't happen. Feels like ages right? Well, it was just before a year and a half.
When the unlock happened last year I could see everyone going on vacations and trips or at least to those instagrammable cafes and teashops. I wanted the same but my parents were not convinced that it would be safe. Not their fault, the covid had drastically changed our lives and it is still counted as a blessing if we are able to breathe without any external help.
What works best for desi parents other than the typical rona dhona is showing them examples of how responsible you are!
1.) Take them out with you once in a while. It is your duty but even better, it is your chance. Show them how responsible you are with every plan and decision.
2.) Share your itinerary with them. This is important. We still live in India and with Indian parents. Indian parents tend to worry about a lot of things and allowing their chand ka tukda to go places without them tops the list.
3.) Include Sanitizer in your grocery shopping and use it more frequently when parents are around. Set an example. (A must....the pandemic is not over yet)
4.) Make good friends and include them in your trips. I have been a bit lucky in this. My friends are mostly nerds and responsible. My parents have known them for ages and they know they can relax as the other party will do their children parenting in their absence.
5.) Include some religious places. Desi parents are quite religious no doubt. Believe me, the convincing time is directly proportional to the kind of places you chose. And also temples would be less crowded in a pandemic, to say the least.
6.) If you love the beach. hey, Goa is overrated. Chose Gokarna.
I know it might sound a lot, but it is our responsibility to keep ourselves and our loved ones safe. When you are back from your trips do the needful. Try to stay away from everyone around you. God forbid in case of any minor symptoms get yourself checked.