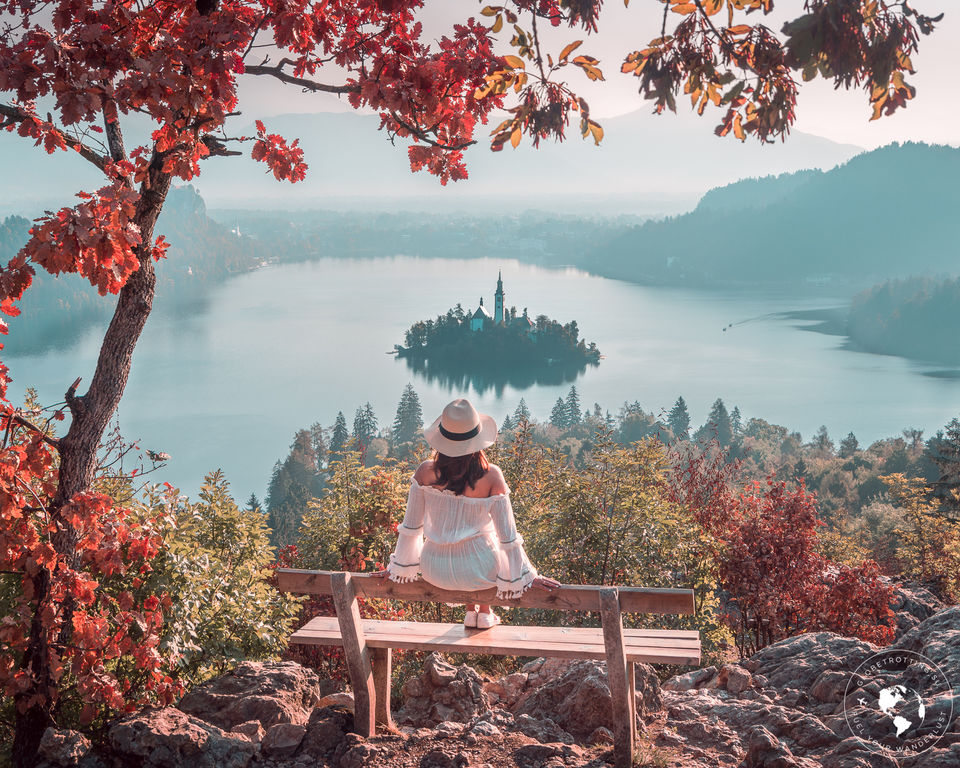 Looking at Sunetra's Instagram feed is like going through a picturesque fairy tale book. I am especially drawn to her dreamy photograph clicked near the stunning church of Jamnik, Slovenia.
As a traveller myself, who loves striking a work-life balance, it's very amazing to connect with like minded travellers across the globe who share the same passion for exploring new destinations, despite their 9-5 jobs.
My first contact with her on Whatsapp was extremely short and I was thinking to myself that she must be a snob (yes, we can get very judgmental unnecessarily). But it was only after almost an hour's chat with her, between India & Singapore, on a wintery morning that I could connect with her so deeply, talk about all things travel and feel as if I was speaking to a long lost friend.
"I have taken it after my dad", she said, when I asked her about her keen interest for travel. Originally from Kolkata but born and raised in Jharkand, Sunetra recalled her trips to every corner of India, with her parents, during her growing up years. She also cited about her dad doing solo trips, which inspired her to do the same, when she was pursuing her Masters and Phd in the United States.
Sunetra's "partner-in-crime" is her husband, Deep, who loves capturing her vision & ideas on camera.
I almost asked her, "How (and why) do you do those perfectly planned shots?", and she's quick to share a simple but apt reason.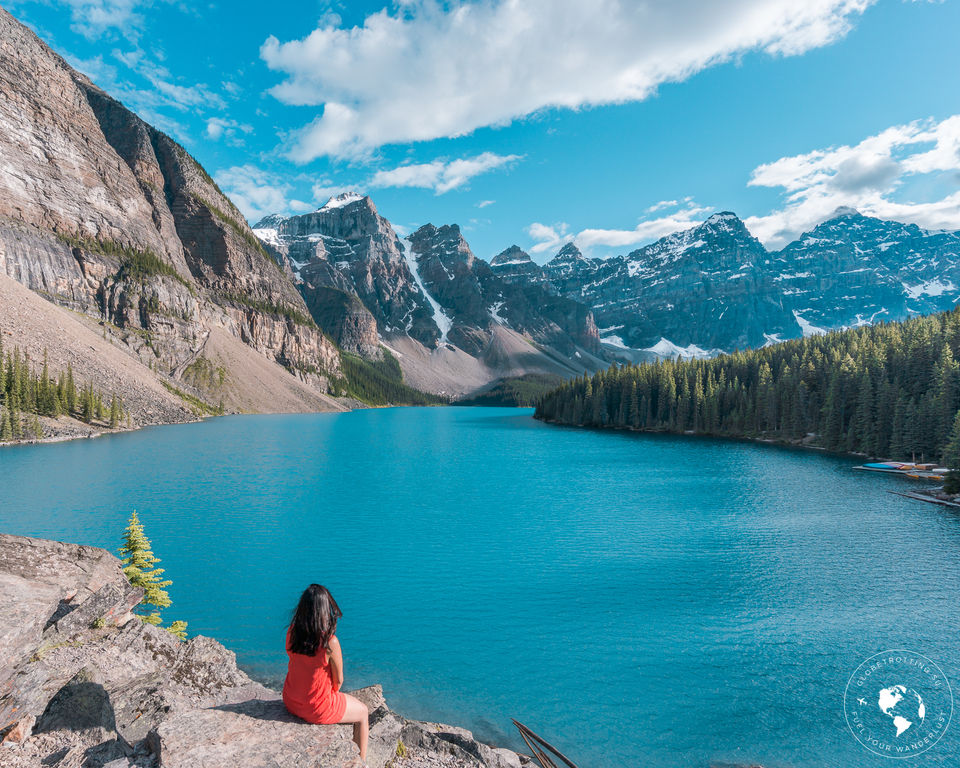 "In all our travels, we come across mind boggling landscapes and sceneries. While we do take nature pictures, Deep always believes in the power of a human element, to make it look more relatable. Otherwise, it could just look like any image from Google. I am hugely inspired by travellers like Jess and Emilie Lula, who capture a slice of their travel life very beautifully. It's well thought of and presented exactly the way your eyes see them", Sunetra adds.

Through her pictures, she wants all travellers to know that they can follow their dreams of wherever they want to go.
The attention to detail that Sunetra possesses is magical. I was completely bowled over after I read her blog about the Taj Mahal, where she has not only given photography tips, but also listed down best spots to take the perfect shots and things to keep in mind, before heading out to this, "one of the wonders of the world".
It is not surprising that she can get to great depths of any tourist place, considering her research profession. But what is amazing is her lucid language and all-in-one helpful information that is difficult to find in other similar blogs.
Both Sunetra and Deep are self taught photographers and scour for helpful videos on YouTube and Instagram, where they learn more about the art of clicking breath taking pictures.
As a research scientist and conscious traveler, she put a pause on her travels in January end this year as the COVID news started spreading slowly. While she alerted family and friends, she expressed her utter disappointment when a few of them took things lightly and continued travelling well in the early pandemic period.
Her pre-Covid trip was to New Zealand and I could sense the yearning for travel in her voice. She did admit that she got travel starved in 2020 but strongly believes in responsible tourism.
She plans her travel carefully and especially looks out for long weekends and earned leave. She vouches for slow travel and doesn't believe in typical sight seeing tours.
Sunetra's dream is to inspire people to take the scenic route in life!
Check her blog for more inspiration on all things travel and photography.