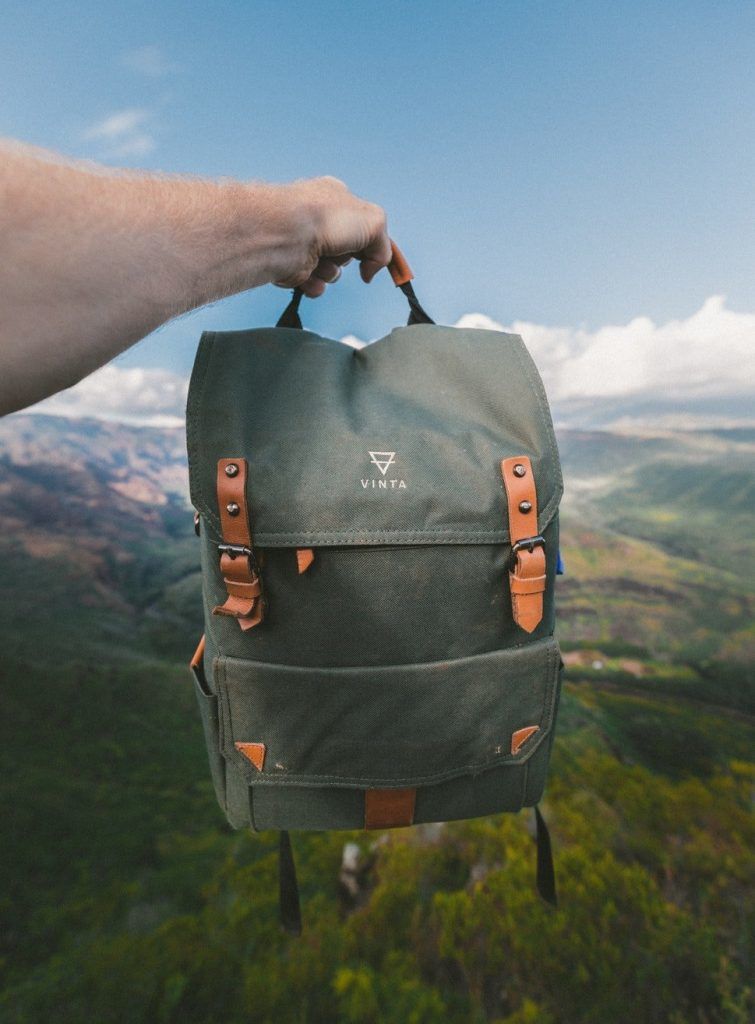 A person who love traveling and doesn't need any reason to run out for trip at a new place but there are people who needs quite a long time to decide the place and to stuck thinking that only.
But those who manage to convert their thoughts into reality should have few essential Things to Carry While Travelling but that also doesn't really matter as you are going to enjoy your trip no matter what.

1. Clothes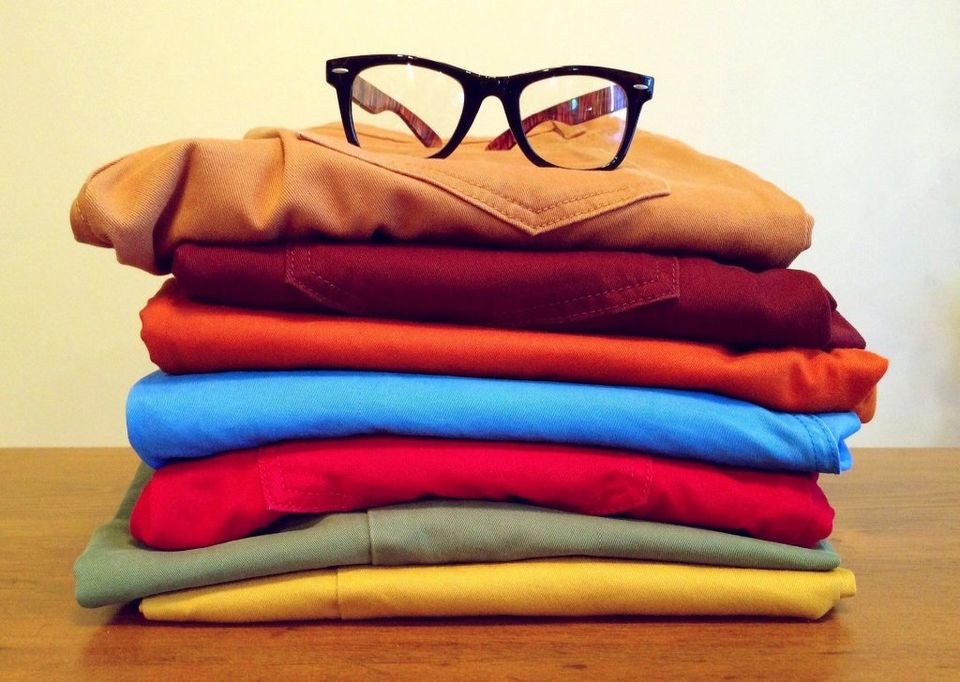 Clothes in travel must haves
Of course there are no other talks on this topic whether you are going for a single day or for many days you need to carry few pair of clothes. But there is one thing to consider that which types of clothes will be suitable according to the weather and location. Men generally carries 4 shirts or T-shirts, max 3 jeans, for night some relaxing clothes like lower or boxer and carrying some extra T-shirts will be better. For girls, do you think there is a need of advising anything to them as they have to carry what they want to carry? So be the fashionista of your trip and carry your own choice of clothes. If you are planning your trip around the rainy days then make sure to carry a pop-up color raincoat as it gives an extra adventure in tripping on rainy days.
2. Gadgets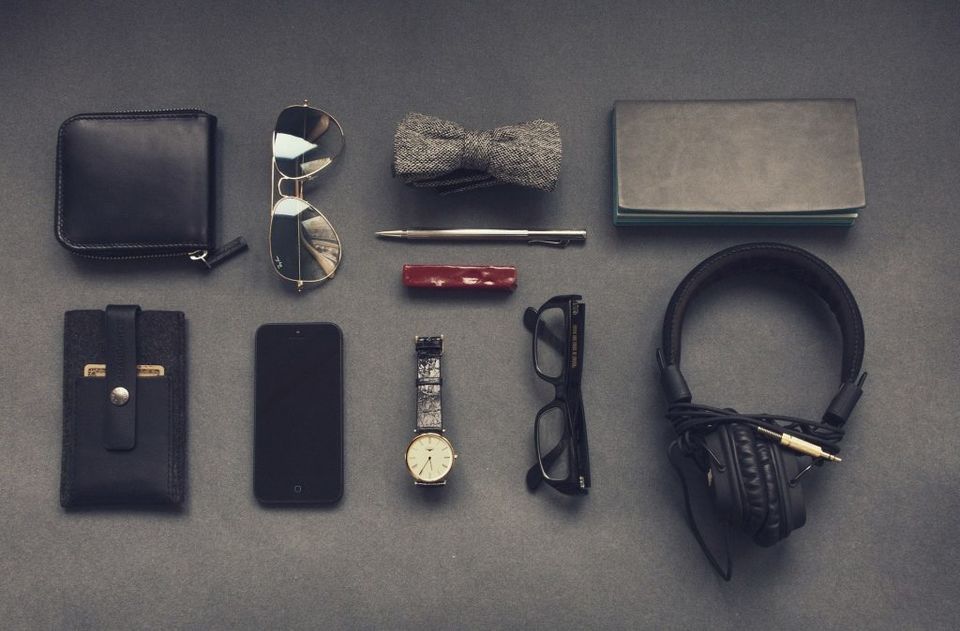 I don't need to add that you should take your mobile phone because come 'on none of us can live without them. Mobiles have become the basic need of life. But for using them you need to carry your charger or power bank that too be charged because an uncharged power bank is of no use. If you are leaving tomorrow then just stand up from your place and plug it in. Also if you are travelling with someone whether it is your partner or family or friends tell them to carry their own charging essentials as shared things doesn't really comes back in proper position. Another thing that you can carry is camera. I would suggest that carrying camera like DSLR can only be beneficial if you are a professional photographer otherwise there are iphones, Samsung that can be used in replace of it. Apart from that trimmer is mandatory equipment in your Packing List
3. Lock for safety
As the crimes are increasing you should also be alert and keep your things in full safety. For keeping your property in full security just buys a small lock and hook up it either with the closed zips of your bag or jeans. Now, you can sleep freely beside a valley or jungle without taking any tension.
4. Comfortable Shoes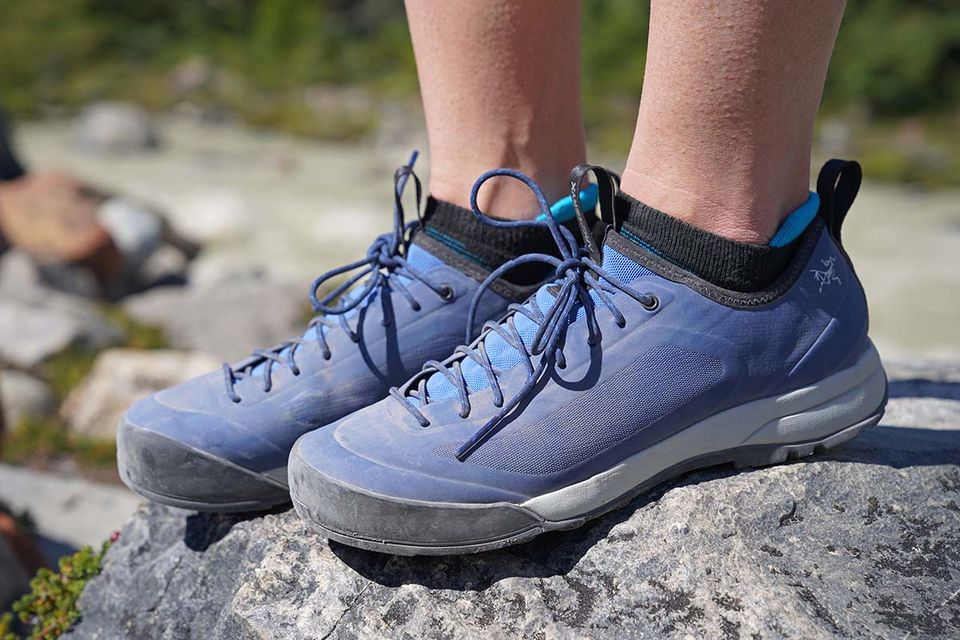 Carry basic foot wears like casual or sports and one or two flip-flops, avoid choosing high-weighing shoes as it gives an uncomfortable experience while traveling.
5. Whistle to alert
Bad times never comes with your permission, it arrives instantly so, it is very important to know What to Pack for a Trip in case of emergency. If you have a whistle then at least you can notify people around you for help.
6. Torch for lightening
Torches will enlighten your path of you are planning to roam around in beach, jungle or anywhere at night.
7. Identify direction with Compass
Compass will give you information about the directions.
8. ToiletryEssentials
Toiletries like lip balm, face cream, body and hair wash, hair oil, comb, gel, tooth brush, paper soap are the main and most essential stuffs to carry. Carry all your required toiletries according to your needs.
9. Bag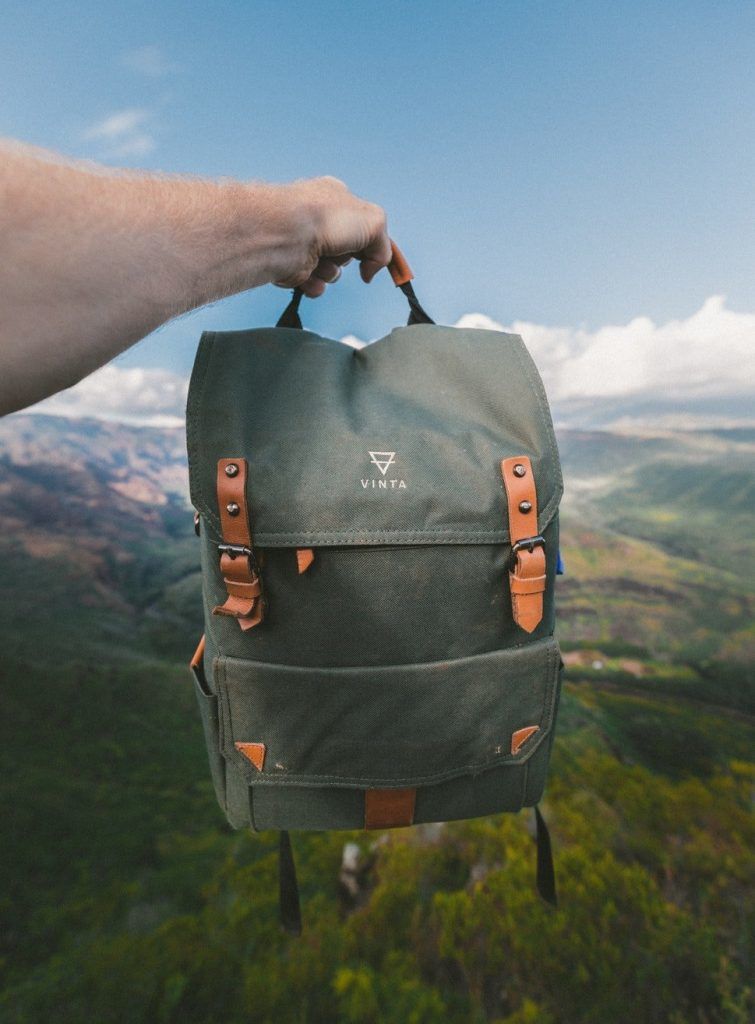 Oh! The main thing is left to mention that is bags. To carry the entire above things one need to have bag to pour into it. According to the Things to Pack for a Trip, the size of bag is decided. Try to make a separate section for keeping your things on the basis of their purposes.

Along with that if you are travelling with small children then choose a big spacious or another bag so that you can carry everything without putting much pressure on your bag.
10. First aids
For any health issue carry some basic first aid things. I would suggest that for cold places, vomiting, headache, hangover, cough and fever you should take medicines. If you fall somewhere and get injury in that case you have to cure yourself by your own treatment so carry antiseptic or bandage that will reduce your pain. Black salt is very useful to have as it distracts the mind of person who is feeling to vomit and will give your mood a turn on when you don't get any snacks.
These were the few Travel Tips that would surely help you in packing up your essentials. Make your trip a blast and welcome every new adventure with open heart.