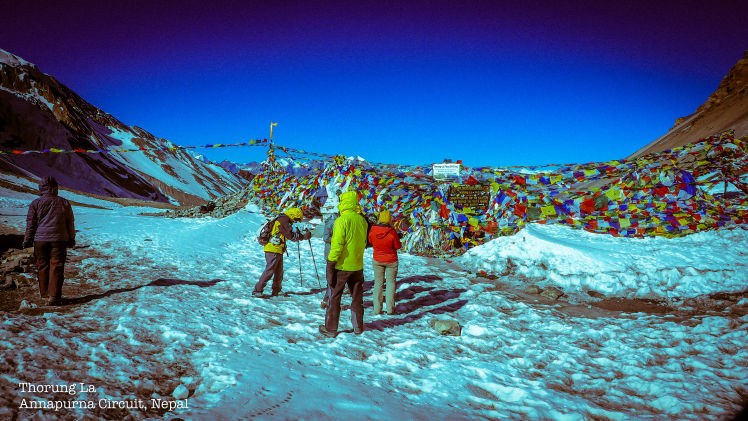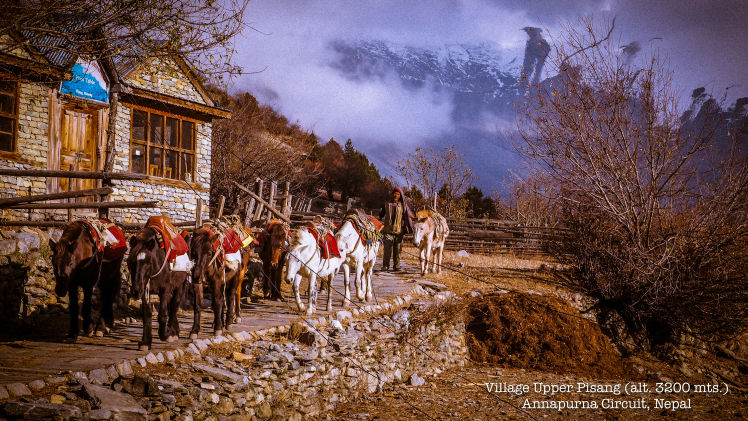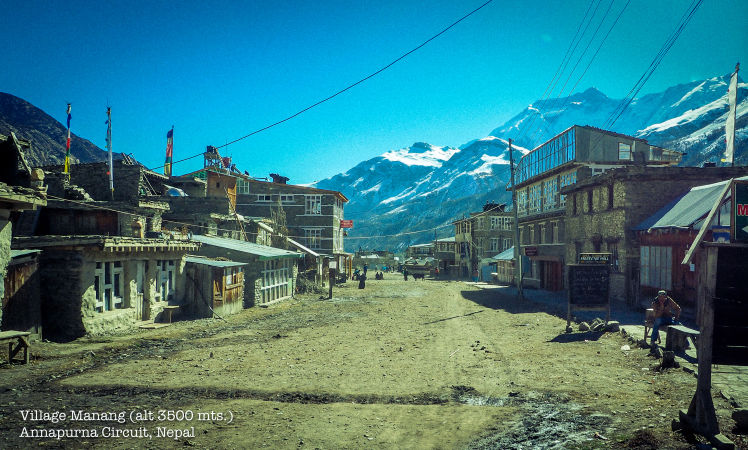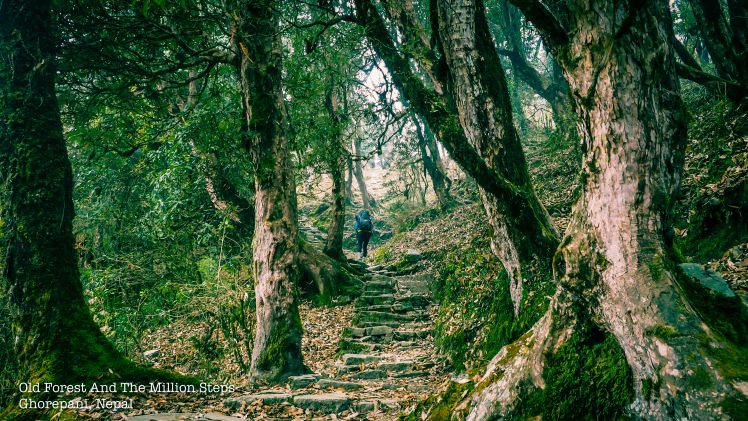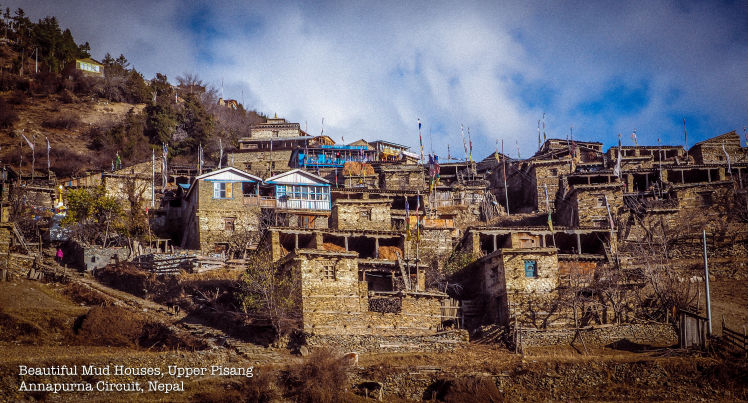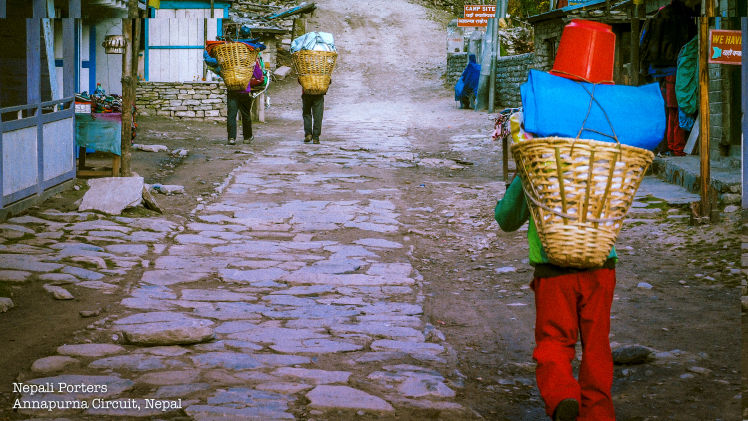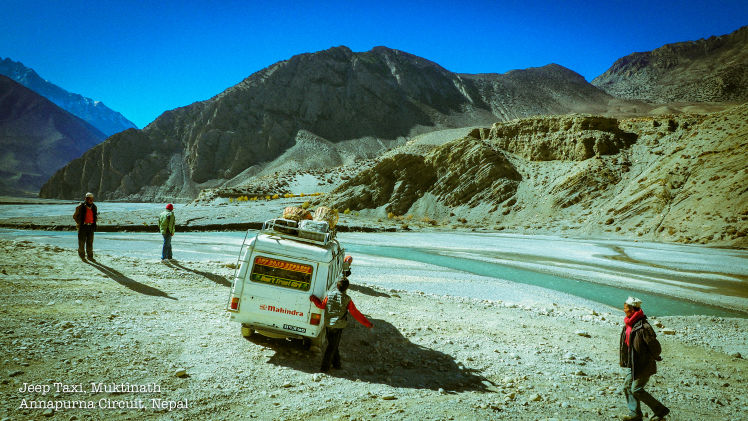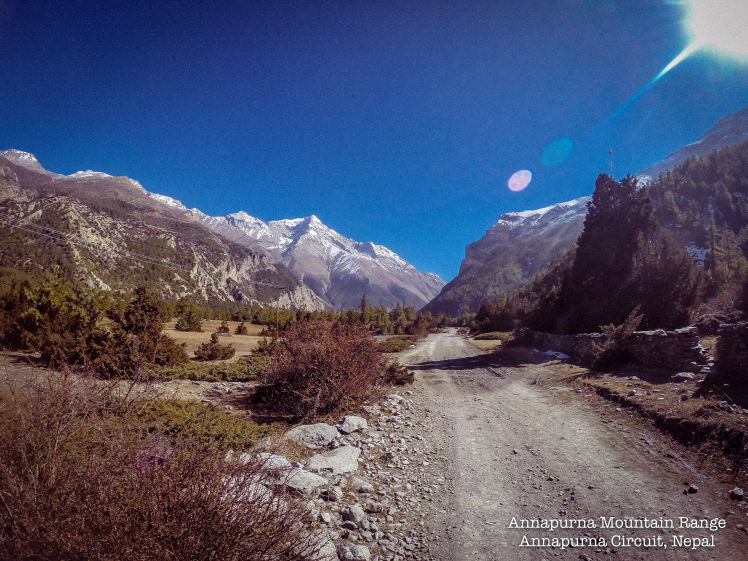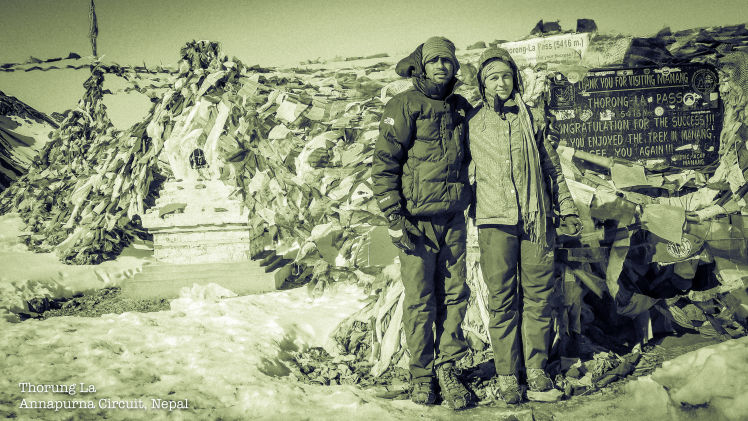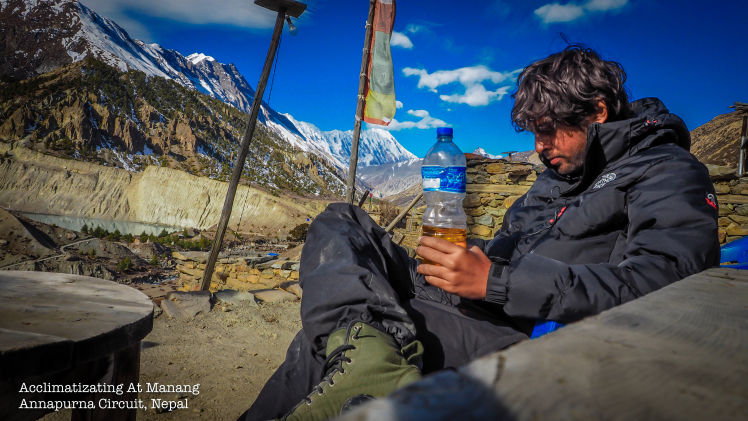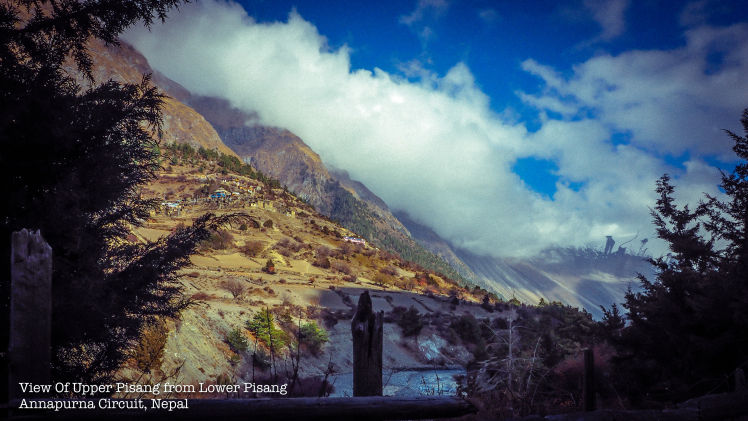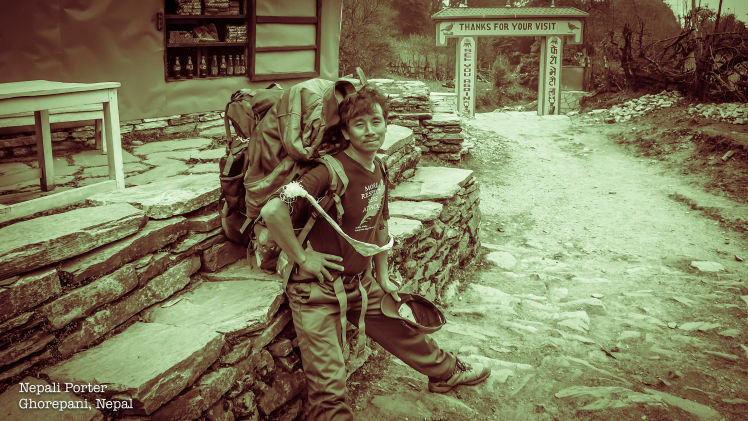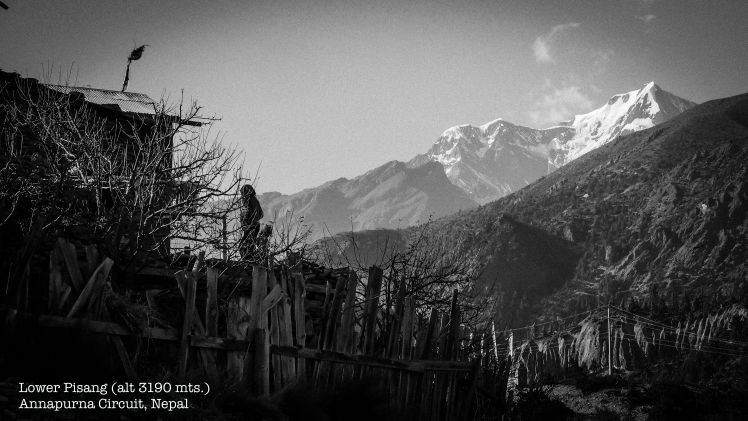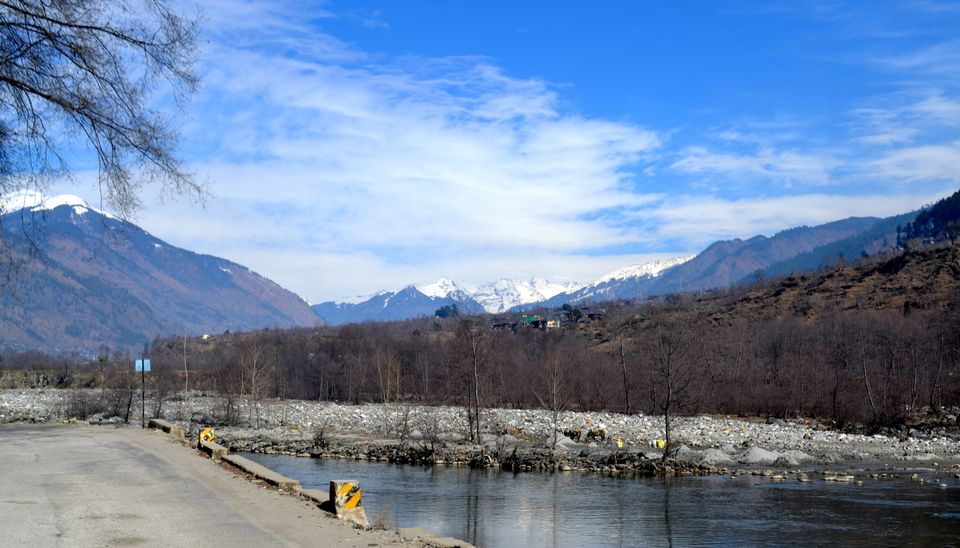 December, 2014; definitely not the best time to do this insanely-popular, on-the-verge-of-extinction-yet-attracting-thousands-of trekkers-from-all-over-the-ever-year trek called The Annapurna Circuit Trek (not to be confused with Annapurna Base Camp Trek). Normally it would take you around 18-20 days to finish the whole trek but with proper guidance (just like we had from my trekking partner's Nepali friend) you can actually avoid some unnecessary hassles.
It is a must do, if you are a mountain-person like me and the following pictures will tell you why. It's challenging, it's fun, it's exciting, it tests all your limits, both physically and mentally, to the point that it might actually kill you, if you don't take proper care. Altitude sickness is a bitch, really.
Mostly people combine this trek with Ghorepani Trek and we did the same too. You don't need a guide, if you just stick to the path, as you basically move from village to village. The whole trek is well marked and with checkpoints along with information booths. Medical help is available only at certain location, the most crucial one being at Manang which should also be your acclimatization point. Spend at least a whole day here and DO ATTEND THE ALTITUDE SICKNESS SEMINAR.
Few points that you should take care of:
Always carry a map, a flashlight and a pair of walking sticks.

Listen to your body and don't push yourself. If you are cold or feel anything abnormal, immediately descend to lower altitude and get yourself checked at the local medical care centre.

Eat and drink properly and carry altitude sickness tablets, just in case.

DO NOT SMOKE OR/AND DRINK. You don't wanna put unnecessary pressure on your lungs.

ACCLIMATIZE as much as possible. Your body will tell you when is the time to stop and you shouldn't ignore that. YOU CAN ACTUALLY DIE!!

Carry water cleaning tablets just so you don't have to spend so much extra money on water bottles. Plus, they are not very eco-friendly, anyway. Fuckin' plastic, you see.

You daily budget should be about 1200 Nepali Rupees and since there are no ATM's on the way, you gotta carry all that cash with you.

Don't walk more than 6-7 hours a day an get proper rest.

If hiking with a porter, please don't be an asshole and refrain from carrying unnecessary stuff like 200 pairs of socks and your precious rock collection.
This post was originally published on 'Rookie Travel Diaries'.