This Article is Written by Abhishek Gupta
Most of you would have thought of getting into Travel Blogging or being a successful travel blogger. But haven't got any knowledge about the way to be successful. Are you confused, about the way you can achieve success in travel blogging? Wanna get some ideas to be an accomplished travel blogger?
Don't worry we are here to assist you with better ideas to carry off success in blogging!
I started my career as a travel blogger after my graduation and since then I have been working on it with all the attention I could offer. Working as a travel blogger is the best decision I have made to date, for myself. Since the day I have started writing my first blog, I didn't get any negative thoughts about giving up or leaving it off. By investing my 3 years in blogging, I feel contented and elated.
Let me tell you all something, before getting hands-on being a travel blogger, I was a person with having zero experience in blogging, didn't have any camera, had never heard of a travel blogger or WordPress, even I had no idea how to run a website.
But today my Never Ending Footsteps has brought me to a place, from where I'll never want to go back! After taking a year-long- round-the-world trip, I decided to make it the goal of my life and to be a successful travel blogger.
But I never thought of success just as a source of earning a lot of money through it or getting mentioned on social media. For me, it has a deeper meaning which helped me to learn so much throughout life and got an opportunity to get connected with various types of people. It helped me to fight all the negativities around myself, year-long anxiety, and depression, taught me dozens of skills, this also gifted me a partner who is also in the same field as me, and I'm blessed to have her around me always as my support system.
My Never Ending Footsteps has led me to different places where I got to have a lot of inspiration, Life-changing people who are my wonderful friends now, and wherever I visited got to learn something whether it's about their culture, way of living, traditions, and so many interesting factors to get the hang of!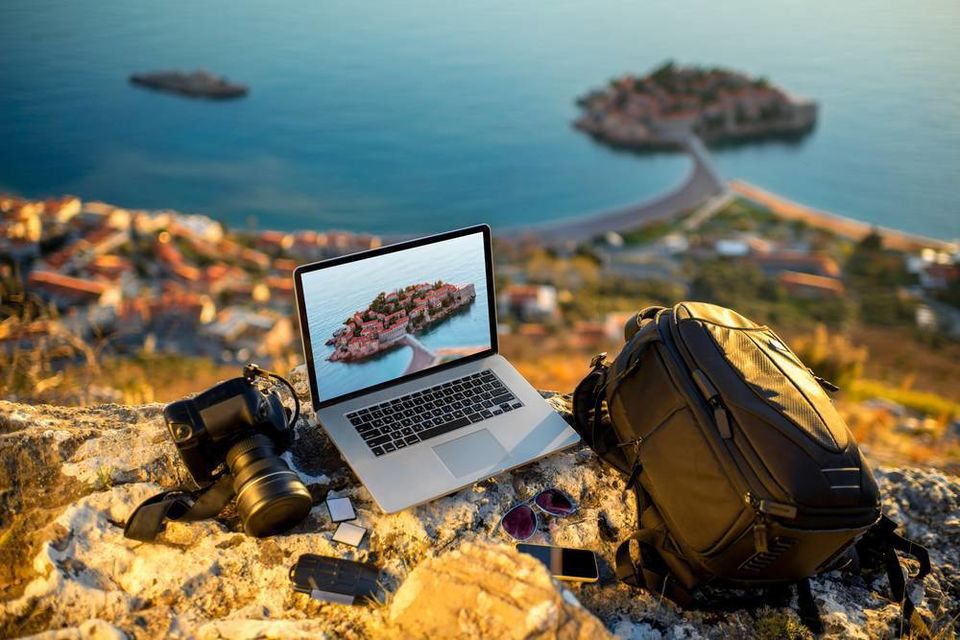 These days, everyone wants to be a successful travel blogger and it has become their desire or goal of life to earn money through it. I'll not consider it wrong, as most of the teens are working online to get their hands on this for a bright future. Even when I started blogging, Firstly I had also thought of earning money, but gradually it turned into my passion.
Let's start with discussing some ideas to Become a Successful Travel Blogger!
According to me, there's no better way to get paid to travel or for writing your travel experiences!
You're at the right place if you're having thoughts to be a successful travel blogger. Travel blogging is not only a business presentation, but it has also become a way of career growth for a ton of folks, and I'm one of them!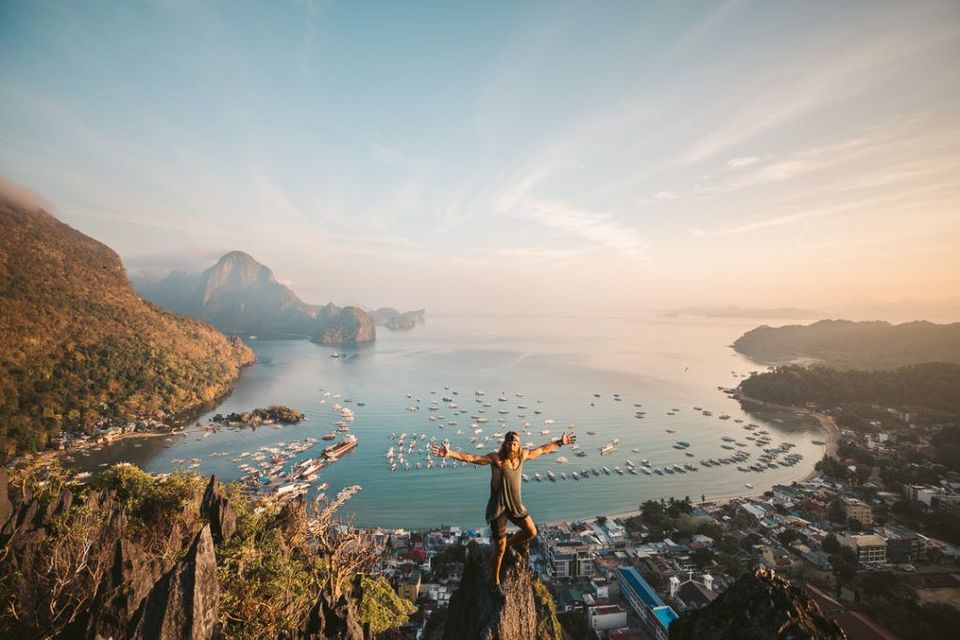 It's hard to start a blog or be successful in it, but not impossible. Here are some points outlining the ways to be a successful Travel Blogger:
1. Kick off the blog in the Right Way!
Before starting your blog keep it in mind that you'll be known based upon the name of the website of your blog. You can't change it again and again so I'll suggest you choose it wisely. Look for a way to stand out and for that you need to begin your blog in the right way so that it'll grow faster, get more reaches, and help you in earning money. For this, you must give your website a proper name that is short, crispy, and easy to spell.
2. Make it Classy.
The name you choose for the site or the content published on it should be classy and sophisticated. Blogging ought to be fascinating enough, which attracts everybody's eyes towards your blog only and engages them so much that they don't even get any thought of closing your site or moving from the chair while reading it.
3. Keep the URL easy
A tough URL can become so harsh for the population to address it and may become the cause of not getting traffic on your site. Usually, fewer words are more engaging for people as they are easy to remember and describe. You must have heard the term "LESS IS MORE". Long and complicated URLs can be tricky for most people, as everybody isn't acknowledged of American English and British English, so others may get some issue concerning how to spell it. Therefore, keep it short, easy, and comprehensible as much as you can. This will help you get more viewers to your website!
4. Content should be Breathtaking
Since my learning stage, I have been hearing from a lot of bloggers around me that if you want to succeed you need to create or write phenomenal content. And I believe in it completely now being a good blogger. As only the wonderful content has brought me to
this place, where you all are applauding my efforts. But I can't neglect the support offered by you all too, it has been a great time investing my 3 years in writing blogs for all the viewers out there.
Writing a blog, especially engaging isn't that easy. One needs to mix up his personality with the content and should write it correctly. The biggest reason why people go through your blogs is that you add up your voice and the flavor in them. Try to reach a point between comprehensible and informative.
So, as per my opinion and experience, I can confirm that it has been rightly said:
"CONTENT IS KING"!
CONCLUSION
To summarize, all I got to say is a travel blogger should research rigorously and be attentive to the events happening around him, as all this inspires him to be a successful travel blogger. Keep working efficiently on the content and choose your words wisely because it's not only about you and your Blog, words will affect the reader's perception too.
And don't forget that your Blogs will also get on social media and many different search engines, which can either help in the promotion of your website or Demotion. CHOICE IS YOURS!
Contact us on our website, if got any Query https://www.livingwithabhi.com/post/successful-travel-blogger