Have you been to Dubai before or are you still checking out some Dubai destination guide to plan your trip? If you have not already, learn something from Dubai's crown prince and get going.
Dubai tour packages for couples
Hamdan bin Mohammed Al Maktoum, also known as Fazza (under which he publishes his poetry) is the crown prince of Dubai and should be your next crush. Fazza could spend his money on a million things, but with the many millions at his disposal he pursues his passion for travel, adventure and exploring the world.
Here are 20 reasons why Sheikh Hamdan is totally worth being goals for 2016.
1. He rescues exotic animals from a life of confinement and cuddles them without pissing himself.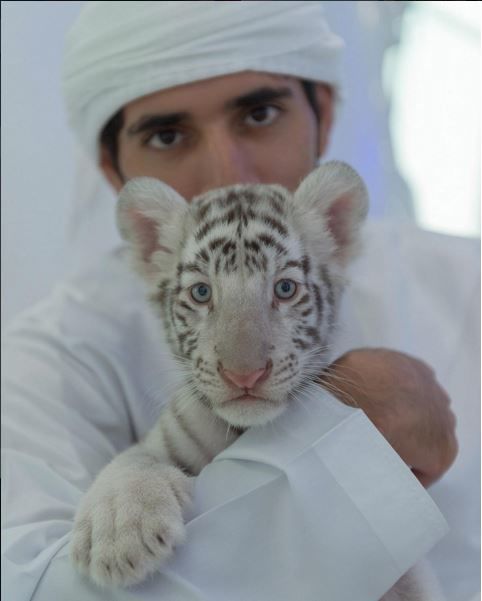 2. He looks ridiculously photogenic while cycling.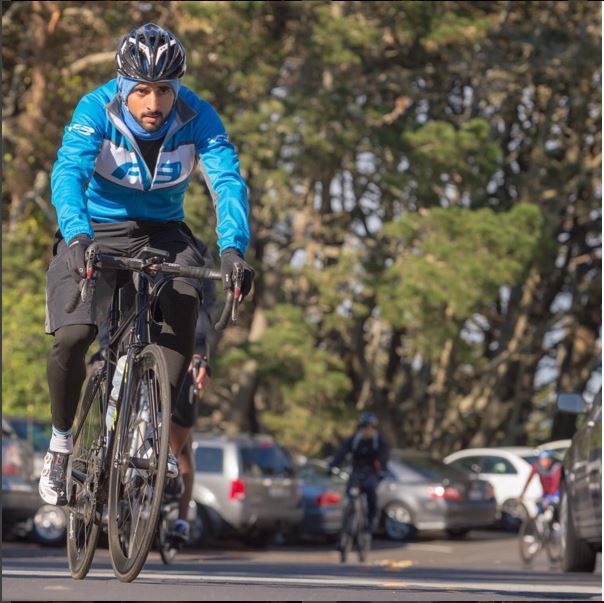 3. He glides over airplanes to kill time.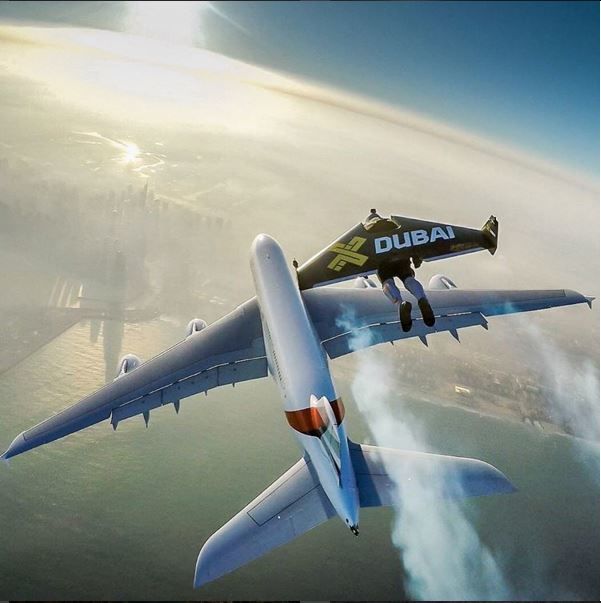 4. And while gliding, he takes breathtaking shots of his homeland.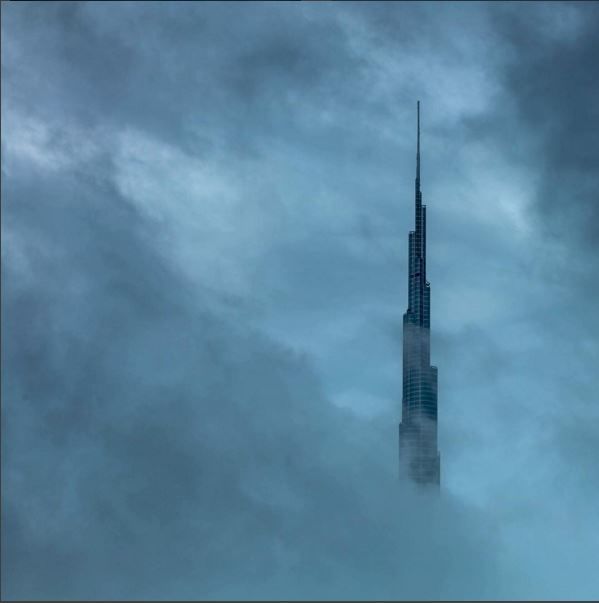 5. He has his nature-photography skill completely sorted.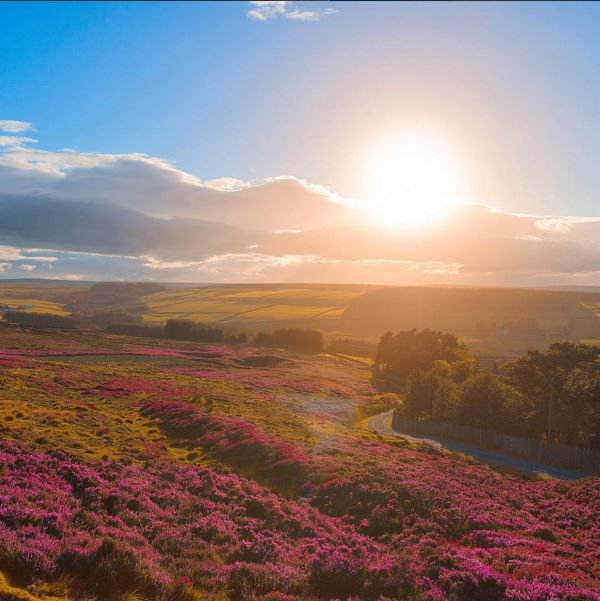 6. Fazza knows he HAS to carry a camera underwater otherwise no one will believe his travel stories.
(Take a tip)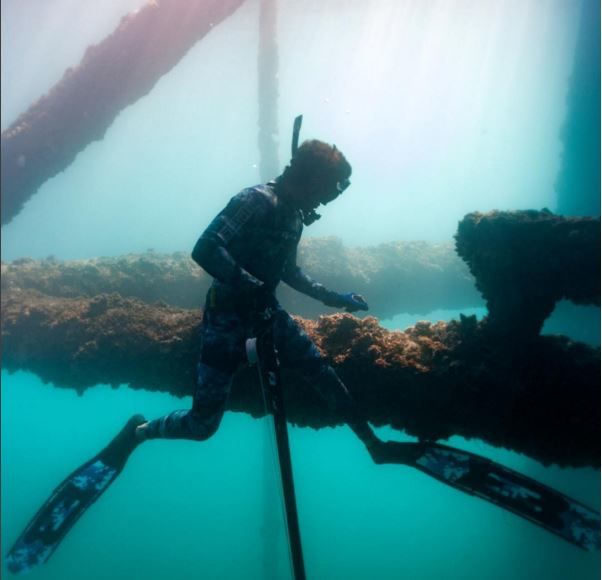 7. He also knows the importance of souvenirs.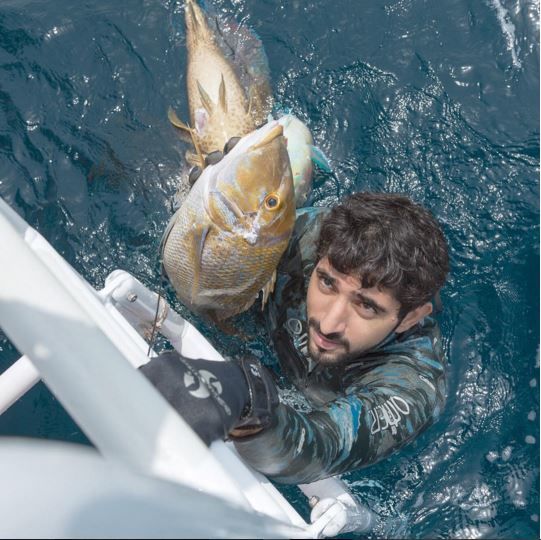 8. When Fazza is not underwater or floating in air, he casually treks through glaciers and ice caves.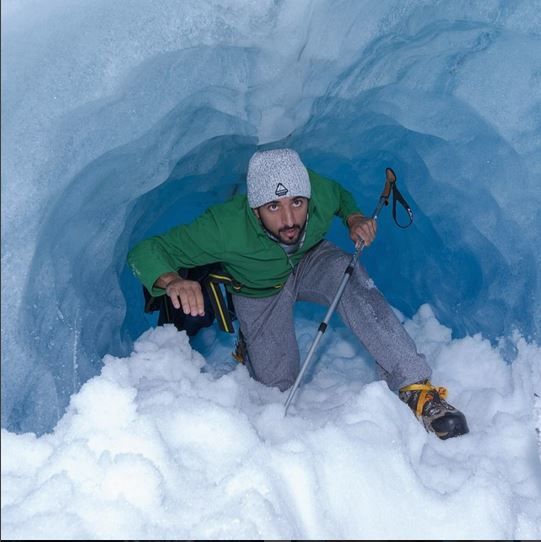 9. But when on land, he knows how to treat his companion well.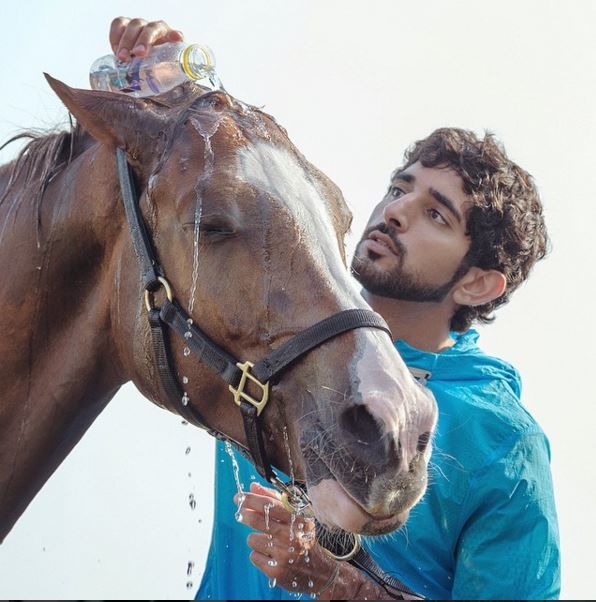 10. He recently published a manual on How to Pet a Falcon.
(No, he didn't.)
(He should though)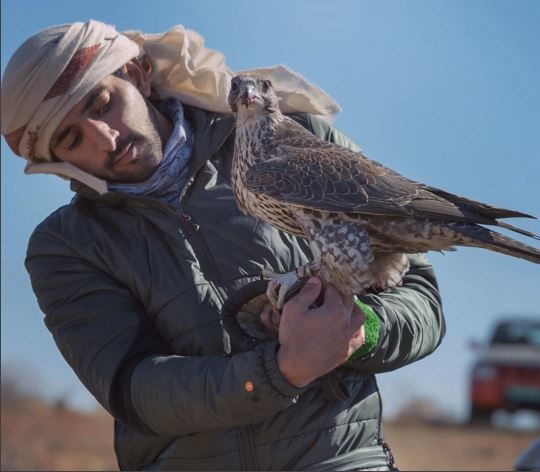 11. As for wildlife photography, Fazza has some interesting techniques.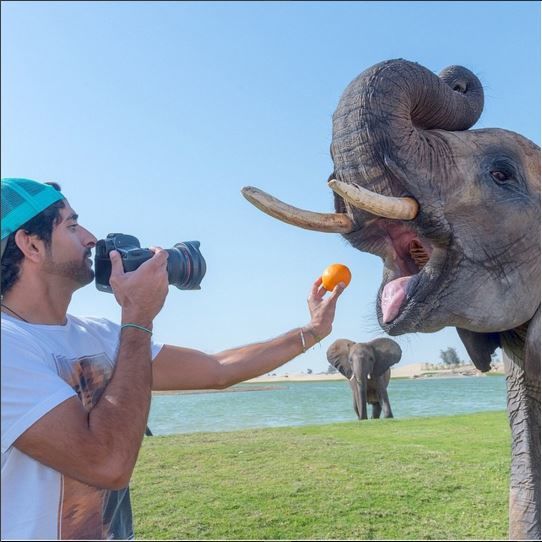 12. And believes that giraffes should be on the selfie wagon already!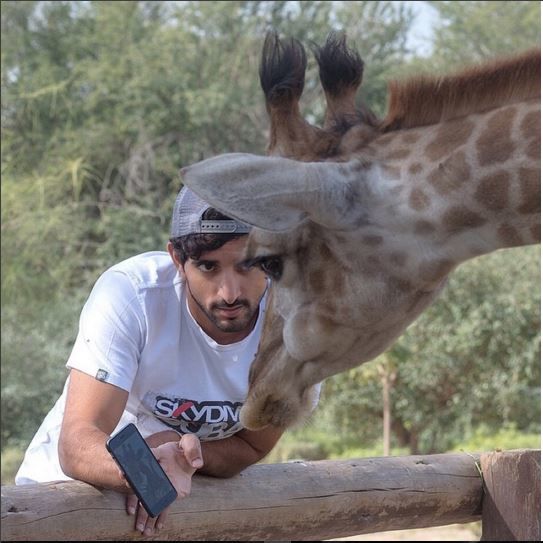 13. Fazza occasionally photobombs horses as well.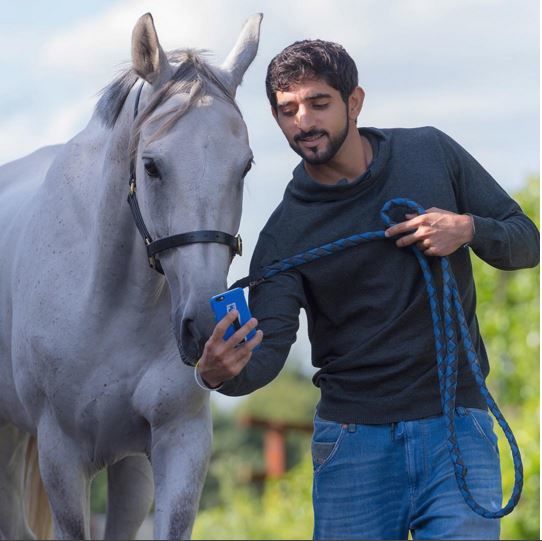 14. Irrespective photography antics, he truly is a Sheikh.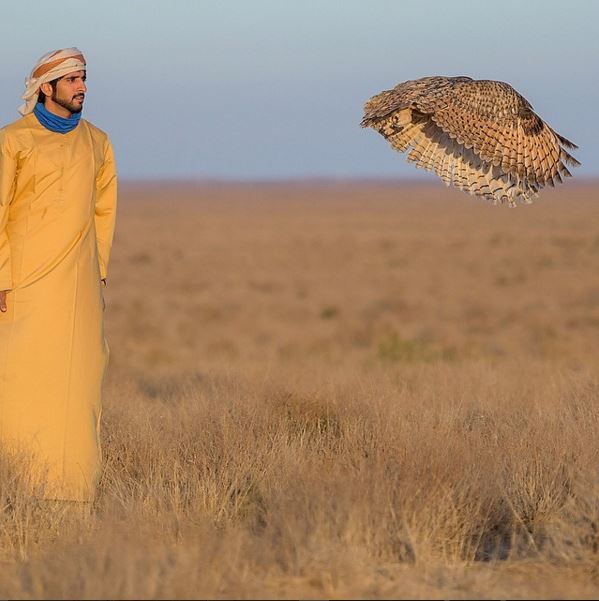 15. Who opens up his arms and land to indigenous people and cultures,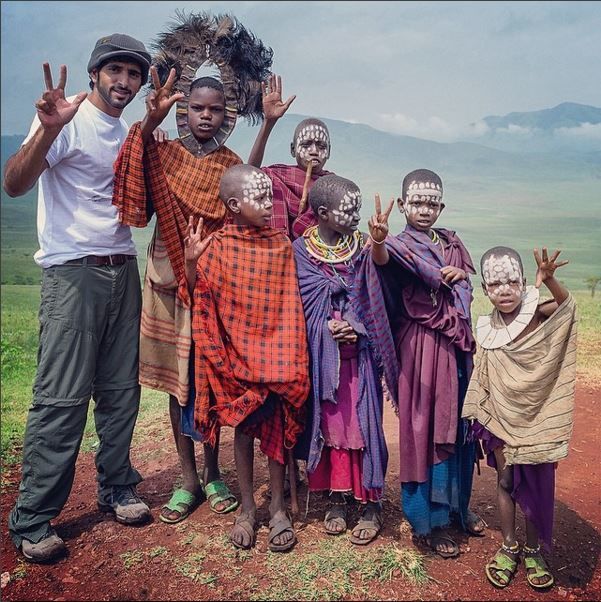 16. And appreciates that in diversity lies beauty.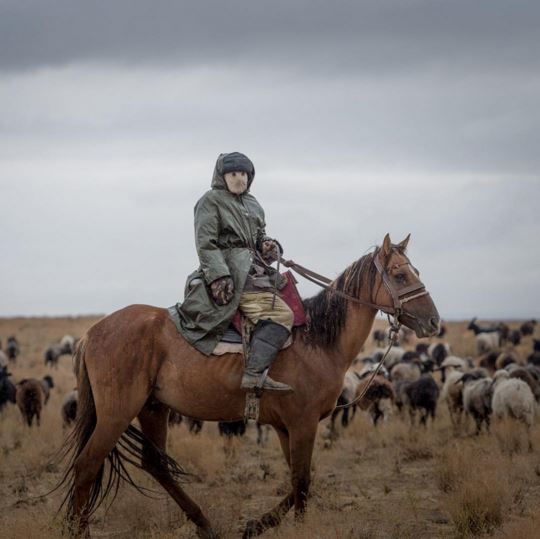 17. From getting punched for a kid's amusement,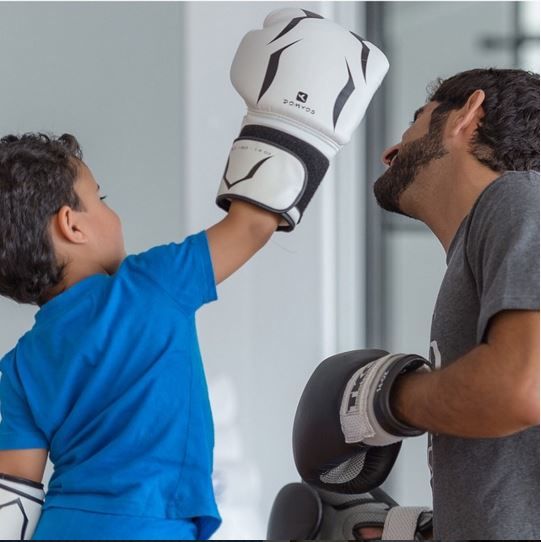 18. To carrying major English swag, he does it all fabulously.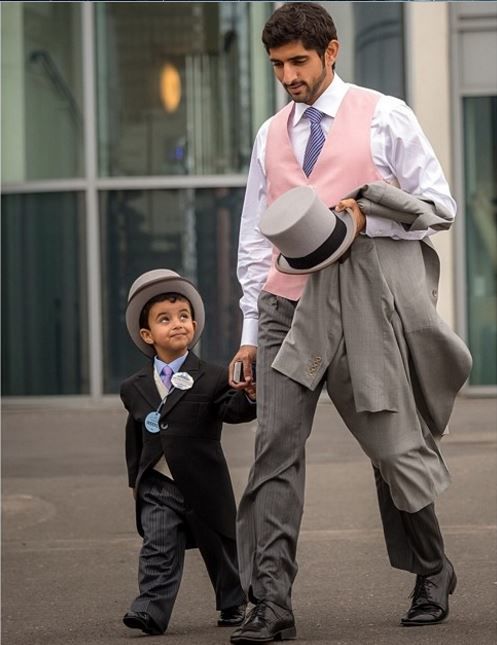 19. In solitude Sheikh Hamdan becomes Fazza, the poet.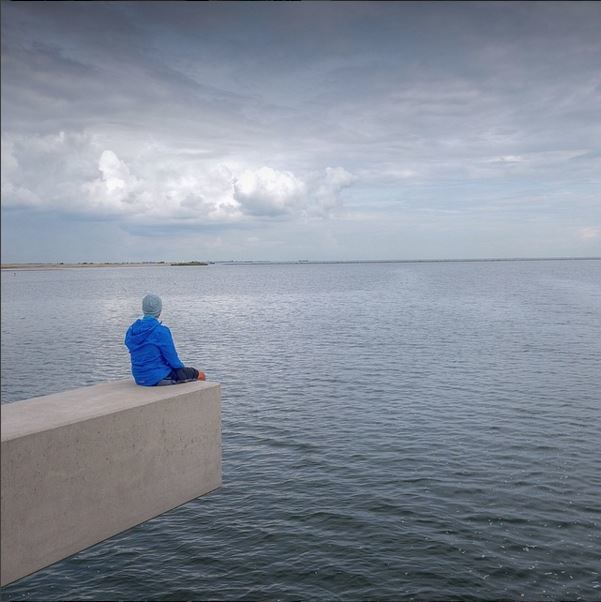 20. And gives your life royal crises.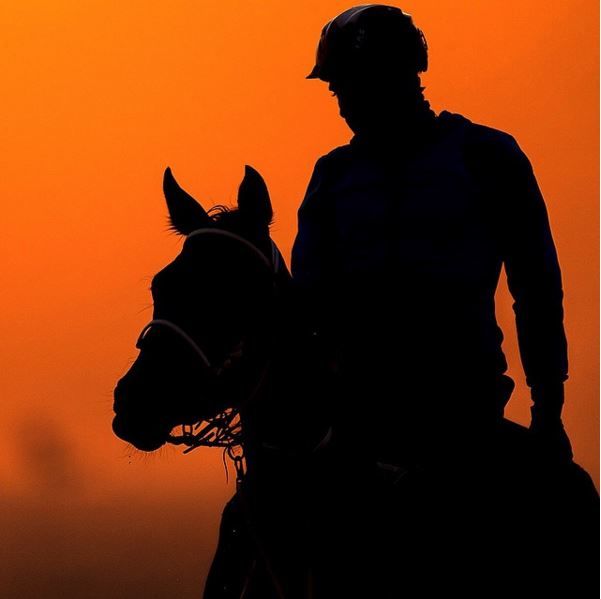 Swooning already?
All pictures are taken from Sheikh Hamdan's Instagram and are credited to him.
If Sheikh Hamdan has inspired your curiosity for Dubai then check out top destinations in the glamours city. And if Dubai is already close to your heart, tell us more about it here.

Frequent searches leading to this page:-
Dubai tour packages from Delhi, Dubai tour package from India, Dubai tour package from Mumbai, Dubai tour packages from Ahmadabad, India Dubai tour packages, Dubai tour packages for family, Dubai tour packages for couples