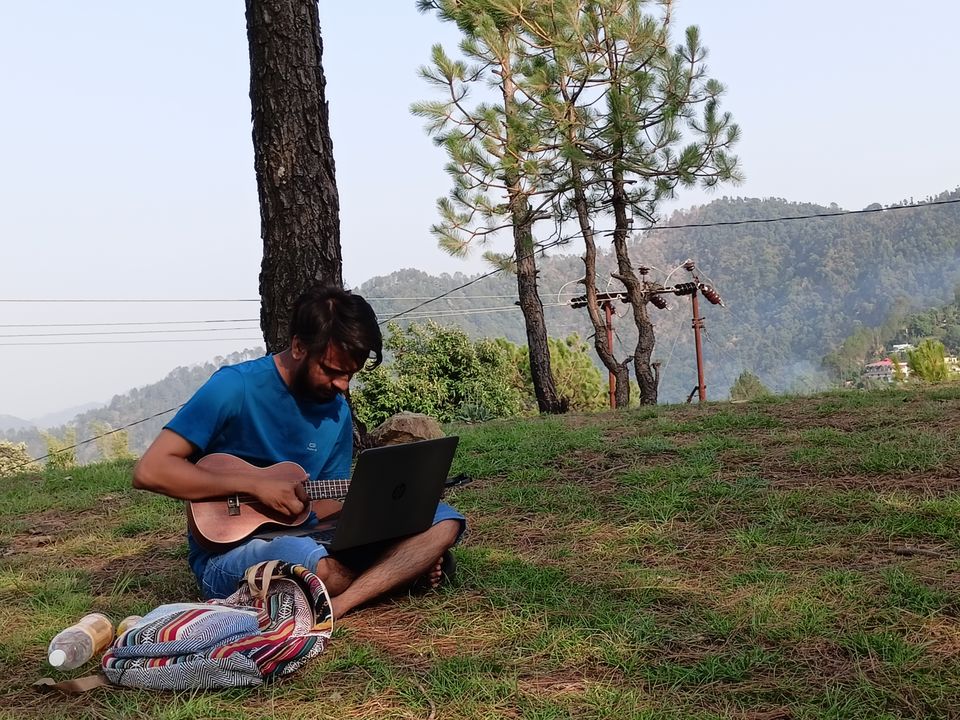 Travel FREE FREE!!!
Is it real??
Yes Yes...🤩
I have been free Travelling for the last 20 days.
But How??? 😇😇
I'm doing Volunteer as Social Media Marketer in Hostels and Homestay.
Only Social Media Marketer DO THIS??
NO NO..
You can do also and everyone can do in any location..
BTW Basic Types of Volunteering Hostel/Homestay Looking for:
1. Social Media Marketing (Manage Social Media Channel) and Content Creation.
2. Photographer and Videographer
3. Property Manager
4. Community Manager
5. Cooking
6. Support Hostel Management
7. Adventure activities Leader
And many others as per hostels requirements and your skills.
AND ALSO
You can earn money as well.
If you're doing Volunteering with Fully dedication then will pay you some money as well as.
HOW CAN YOU FIND VOLUNTEER OPPORTUNITIES:
1. There are many Organisations provided as service . You should contact them like VolunteerYatra
2. Search on Instagram Hostel/Homestay Name (Like: "Hostel Manali") and DM & Ask for volunteering directly (Which is i prepared and Got Volunteer)
HOW MANY TIME YOU INVEST EVERY DAY??
It depends on Hostels/Homestay, but basically 4-5 Hr in a Day or less time also.
WHAT ARE BENEFITS OF VOLUNTEERING???
1. You get a chance to Interect with Lots of travellers
2. You have a chance to explore local places with Local People
3. Building good relationships with local people
4. Explore many Offbeat locations
5. Learn Local culture.
6. Travel Free
7. Learn lots of skills and experiences
And a lot of other benefits.🤩❤️
About My Volunteership:
Homestay:
📍Jack Pahadi Homestay, Mastkhal, Pauri, Uttrakhand
😎 Manage Social Media ACs and Online OTA platform ACs.
🗓️ I did 30+ Days
Want to know about depth, Watch my vlog in YouTube:
Search "Giriraj Asar Vlogs"
Instagram: @girirajasarvlogs
Here are some pictures during My Volunteership:
Honestly Jack Pahadi Homestay is my second home, I live like a family member..
One of the best experiences ever..🤩🤩❤️