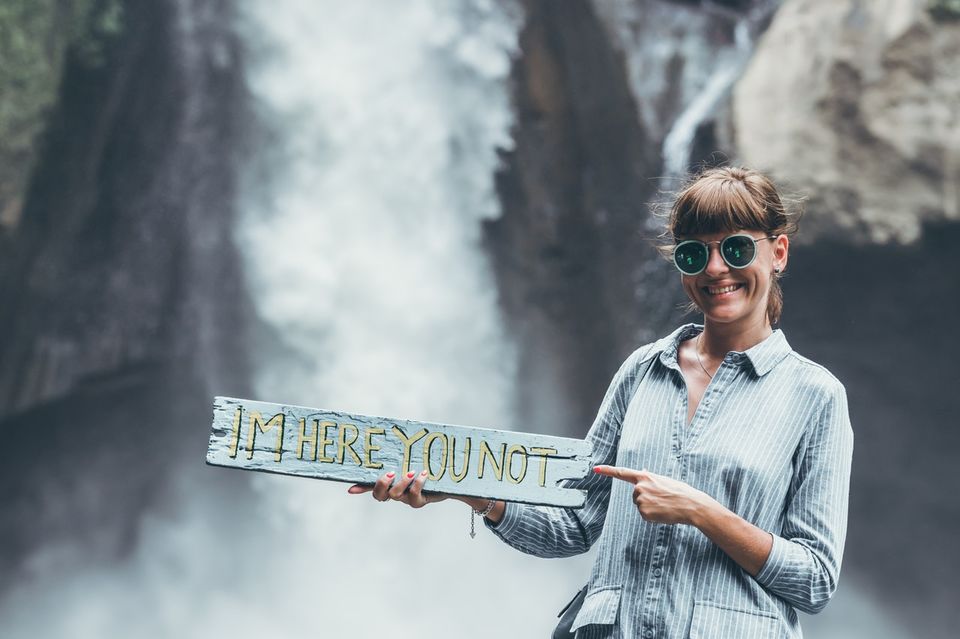 Travelling without spending a rupee is exactly the kind of thing dreams are made of. And with an unprecedented growth in the world of travel, it is now actually practically possible to travel the world for free. So if it's nothing but money that stops you from exploring the ends of the world, it's time you think of a new excuse! Here are six foolproof hacks that will show you how to travel the world for free:
1. Volunteer in exchange for free stays and food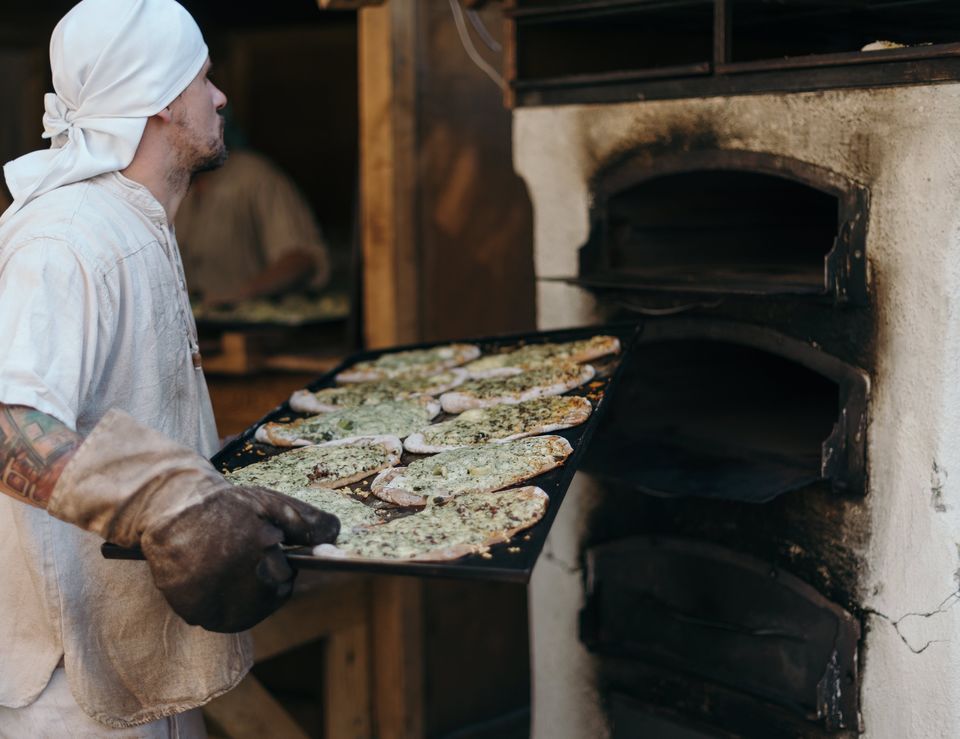 A practice fast catching on in the Indian travel scene, volunteer travelling is hands down one of the most legit hacks to travel for free. Since volunteer travelling is growing faster than ever before, a lot of hostels and boutique hotels now let travellers enjoy free stays and meals in exchange for a few hours of work on a daily basis. If you're looking for another way to do this, sign up for a wildlife volunteering programme – not only will you have an exciting trip waiting for you with full board stay and meals, you will also take back the joy of helping animals that need care and attention.
2. Become an temporary instructor and teach a skill
This hack is particularly useful if you're planning on spending a few months at a new destination. If you have a skill that you've never actually put to use, you can share your knowledge to travel for free. Whether it be cooking lessons, music classes or a surf session, travellers are more than eager to learn a craft on a vacation. Get in touch with a local institute or connect with travellers online to set up your own little shop and teach your skill to earn money and explore the destination for free.
3. Redeem your travel stories and pictures for free trips

As unreal as this might sound, you can actually travel the world for free by simply sharing your travel pictures, videos and stories on Tripoto. All you need to do is create a photo blog or travelogue on Tripoto. Once your content piece is reviewed by the editorial team at Tripoto, they will award it a certain number of credits based on its quality. You can then redeem these credits in exchange for luxury hotel stays, treks and all-inclusive holiday packages. Contribute regularly on the platform to earn more credits and in turn, use them for more free vacations!
4. Swap your house with other travellers
A relatively new phenomenon to take the travel world by storm, house swapping is possibly the coolest way to travel for free. The concept is pretty simple for this one – for instance, you want to travel to Goa and you connect with someone who plans to visit your hometown – simply exchange your home with the fellow traveller and both parties get to enjoy homely stays for free! There are several platforms such as Home Exchange and Home Base Holidays that connect travellers from different parts of the world for house swapping. Give house swapping a chance and bring your stay and meal costs to nil!
5. Get your travels crowfunded
Have an interesting story or a concept that you want to explore but don't have the funds to travel? Websites such as Fund My Travel and GoFundMe offer a great platform for travellers to share their ambitions of meaningful travel and help them raise funds for the same. Whether it be a luxury honeymoon or an adventure trip, as long as there's a story to your cause, you're likely to raise funds for your dream trip.
6. Organise your own tours and walks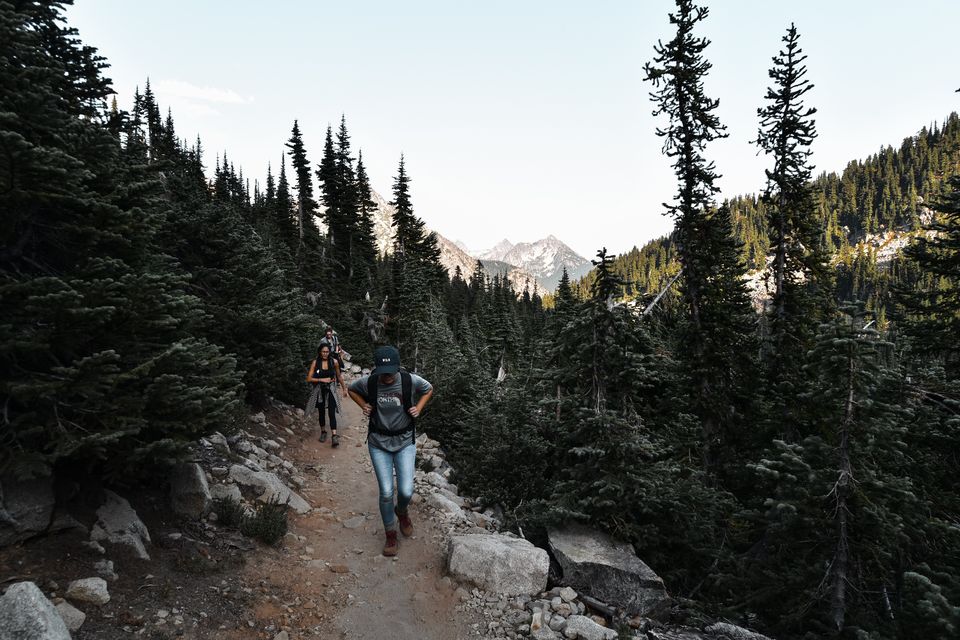 Looking for a prolonged way to travel without having to shell out big bucks? Turning your travel expertise into a small business of sorts is also a great way to bring down your travel costs to practically nothing. Pick a destination you want to travel to, use the power of social media to connect with people who'd like to accompany you and offer them a package that they just can't refuse! Keep in mind the comfort of travellers, offer them an itinerary that has something for everyone and never go overboard with the costs – within no time, you will be able to make just about enough out of every trip that yours becomes free!
Know of any other hacks that deserve a spot in this list? Click here to share your tips on travelling for free with the Tripoto Community. Don't forget to check out Tripoto's YouTube channel for the best travel videos from around the world.