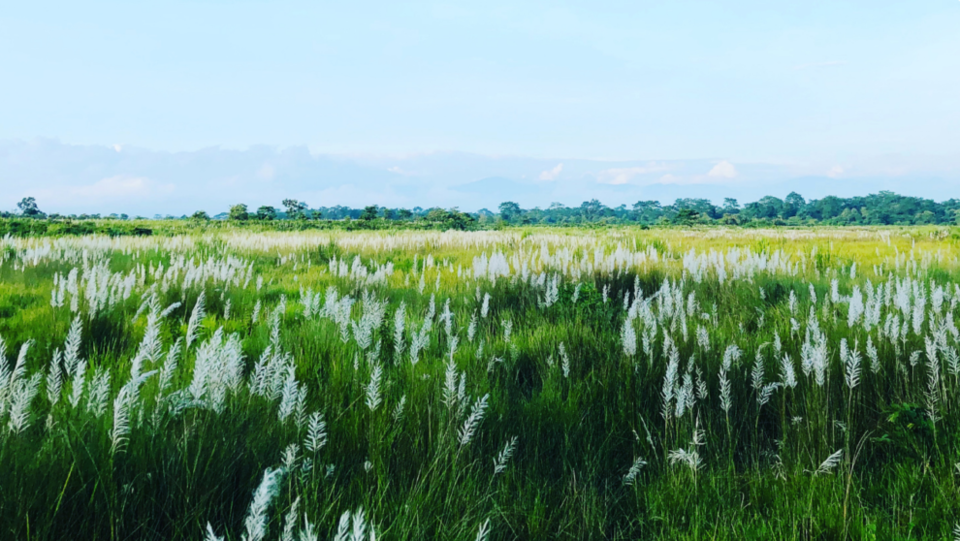 Manas National Park ( Manas, as short Form) is home to 61 species of mammals, 354 species of birds, 42 species of reptiles, 9 species of amphibian, 79 species of fish and more than 187 species of butterfly and 100 species of invertebrates. It has more than 600 species from plant kingdom making it one of the suitable habitat of wildlife wonders.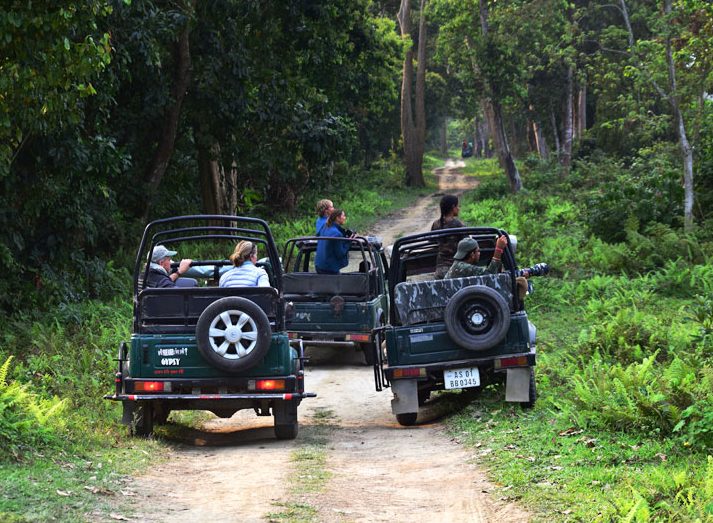 Where is Manas National Park?
Manas National Park is in Assam, the nearest town is Barpeta Road. Which is just 35 km away from the Park. Barpeta Road is a Modern Town with all necessities and all means of travel accommodation. Barpeta Road is just 135KM away from Guwahati.
Manas National Park is a UNESCO Natural World Heritage site and a Project Tiger reserve, situated in the Himalayan foothills near the Indian-Bhutan border.
The Manas National park is divided into three main ranges and several bits for monitoring and protection. The main ranges are…
Bahbari (central range),
Panbaari (western range) and
Bhuyapara (eastern range).
Complete Details of Topics hide
Where is Manas National Park?
How to Reach Manas National Park?

What is the Best Time to Visit Manas National Park?
Safari Information
What to see at Manas National Park – Animals and Birds found in Manas
Resorts & Cottages – Accommodation at Manas National Park
1. Birina Tourist Lodge
2. Florican Cottages
3. Musa Jungle Retreat
4. Sikhiri Cottages
5. Smiling Tusker Elephant Camp
To Know in Complete Details, Visit: https://www.thrillious.com/manas-national-park/