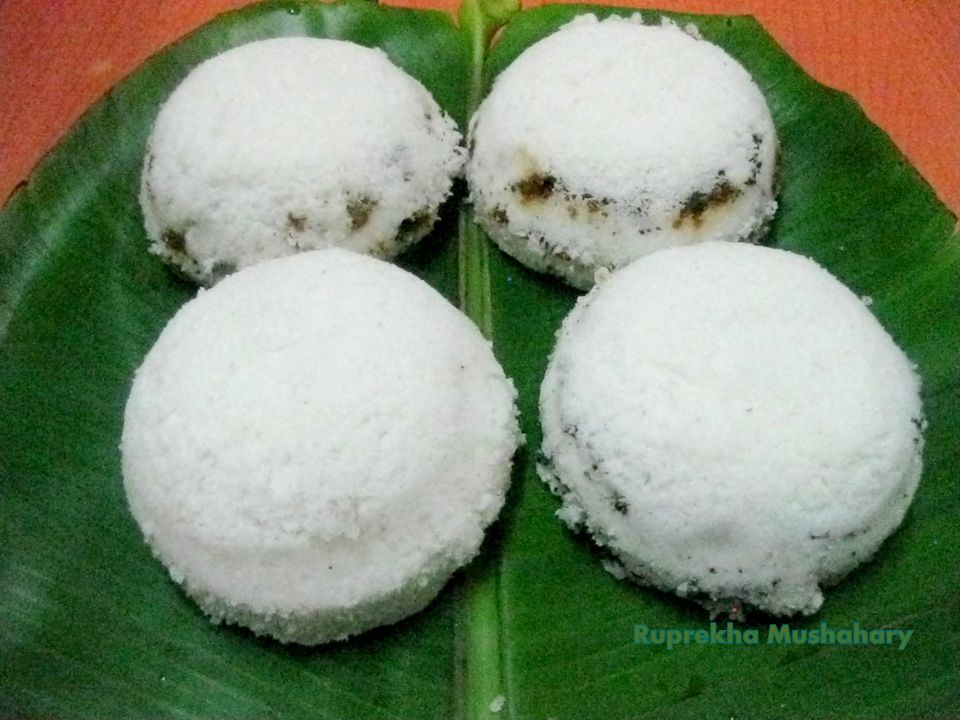 Bodoland is situated in lower Assam which is actually known as BTAD . It has been granted as BTAD to save the flora fauna and culture of Bodo Tribe to make the India rich in diversity of Cultures.
Note: Hope Assam and Central government understands these and seal the porous border of Assam Bangladesh Border for their mere political gain and vote bank.
Bodos are one of the oldest and indegenous tribes in Northeast India they are the first settler in Assam with rich culture and history which existed since Mahabharata where Ahom defeated Bodo Kachari Kingdom and became the ruler of Assam.
Bodoland Tourism has the potential to attract tourists to explore the unknown and make them a true traveler, as tourist visits the touristy places but true wanderer discovers the unknown to satiate their wanderlust.
Few top reasons and things to do as below:
1)Dwizing Festival: This is the winter river 12days festival in Assam which is celebrated over Aie River which will give you the glimpse of one of the rich tribal cultures of Northeast India. Aie River is situated only 5km away from the Chapaguri NH 31c Bongaigaon crossing the Hagrama Bridge.
2)Wild life sanctuary: Manas National Park: A place for the wild life lovers which is only half and hour drive from Barpeta District Assam nearest railway station and by roadways from Bongaigaon it will take 2hour roughly. It has been decleared as UNESCO hertigae site by UNESCO which in rich in wildlifes and flora - fauna species. It is a home to one horn Rhino, Tigers, Elephants, birds and other wild animals some still to be explored.
3) Tea Estates: There are many tea Estates in Assam, Birjhora tea estate is one such in lower Assam Bongaigaon amidst the lush greenery and hillocks which is treat to a tourist eyes with its lush green carpet. Also one can visit one of the oldest shakti peth's which is known as Bageswari Temple beside the Tea Estate.
4)Road trip to Gelephu Bhutan: One of the friendly international destinations in Bodoland is Gelephu Bhutan which is popular among the bikers for a road trip via Bongaigaon Gelephu Road though the roads inbetween are dilapidated and dusty which will test your limits but treacherous roads lead to beautiful destinations.
6)Local Rice beer: Jow Gisi, local rice beer made from fermented rice is one such drink which you need to try if you love tasting and experiencing new drink unlike wasting your money in foreign breveragb which is said to be very pure and strong and it is the entrepreneurship skills of the local which they have in their culture that is still in un -marketed and explored.
7) Humble Locals: The locals at Bodoland are very simple living and humble. One can experience any Bodo village and learn their healthy eating habits, their waving skills and the entrepreneur Granny who shelters silk worms and produces endi silk.
8) Pitha: Last but not the least, one should not miss trying rice cake Pitha which is a very healthy breakfast and served in various auspecious occasions. The look resembles the famous IDLY of South India which is also made from rice where the main ingredients is same but the taste and making process is completely different.
Happy Bodoland! Happy Culture! Happy India!
https://unwindnortheast.wordpress.com/2019/01/23/why-to-visit-bodoland-and-things-to-do/