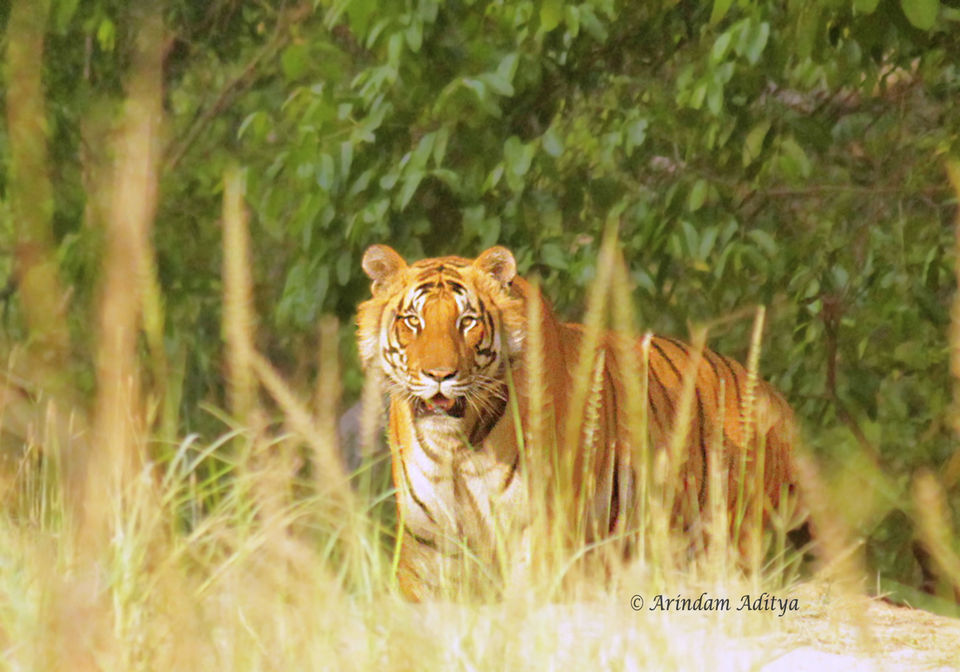 If you are planning to spend your holidays in wilderness, if you want to feel the Goosebumps after encountering a wild tiger or wild elephant in an evergreen Terai forest habitat, must visit "Dudhwa National Park".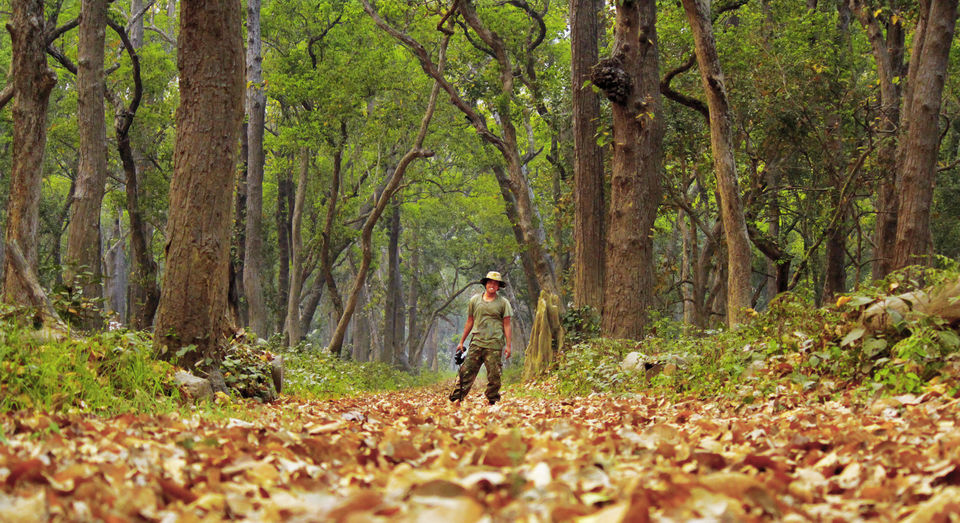 Dudhwa national park, maintaining her friendship forest corridor with Nepal is located in Lakhimpur district in Uttar Pradesh. Nearest town (10 km), Palia is waiting for you with enough facilities. Gauri Fanta, last location of India is located at the end of Dudhwa road and on the other side of the border Dhangadi town is ready to welcome you with a warm and delightful Nepali welcome.
• How to reach there:
Frankly speaking nearest railway station is not so near. Lucknow railway station (LJN, LKO), 240 km away from Dudhwa, is maintaining its second position after Shahjehanpur railway station (SPN) which is just 110 km away from Dudhwa. But if you are low budget traveler, no need to worry, Buses services of UP will never let you down.
From Lucknow:
Station to Charbagh bus stop (by Battery rikshaw) to Lakhimpur - Lucknow bus stop (by Bus) to Lakhimpur – palia bus stop (by Battery rikshaw) to Palia bus stop (by Bus) to Dudhwa NP (by Auto rickshaw or Tata magic)
From Shahjehanpur:
Station to Bus stop (by Rickshaw) to Palia bus stop (by Bus) to Dudhwa NP (by Auto rickshaw or Tata magic); If direct bus Palia is not available in emergency, take a bus upto Khutar, by asking to bus conductor,change bus for Palia.
If you want to visit with your vehicle, National and state highways, maintaining their good condition are well connected with Delhi, Bareilly, Lucknow, Kanpur and other major cities. Google map will guide you appropriately. All you just need to maintain your controlled speed and careful driving.
Nearest Airport is Lucknow.
• Accommodation, food and Jungle safari:
"Jungle is not your home. Kindly don't try to make it a dustbin"
I always prefer to book accommodation after visit rather than pre-booking. Tigerhino resorts, Tiger's den, The Jungle Lore etc are always ready to pay their service with standard charges. But in my opinion, try forest guest houses and accommodation at first. After Dudhwa main gate you will find many accommodations including dormitory rooms with various range and comfort. If you want pre-booking then go through Dudhwa NP official website and other mentioned resort's websites.
Canteen is available for food in Dudhwa accommodation campus and every resort have their own kitchen to increase your saliva in your mouth.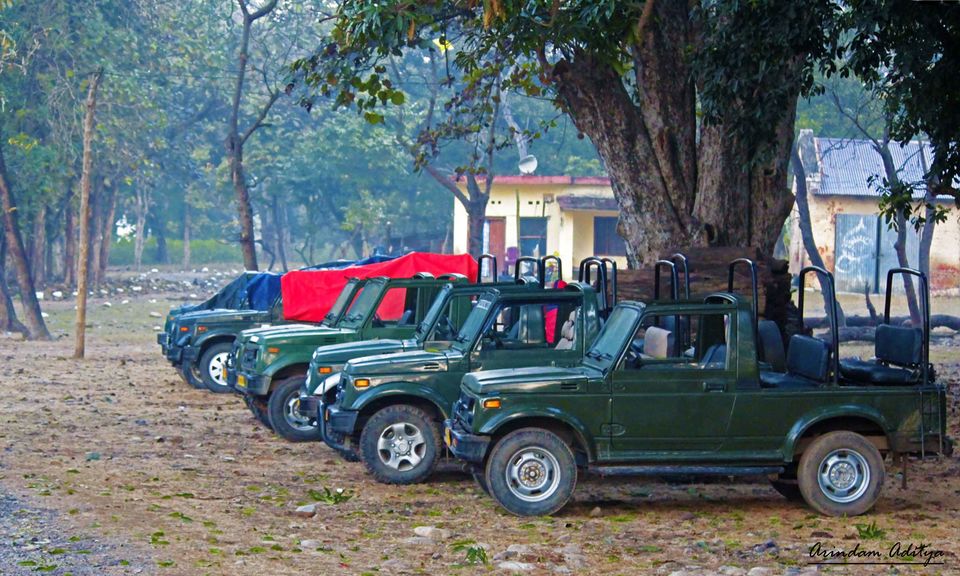 Gypsy cars are available for morning and evening Jungle safari with a reasonable charge 3300-3500 rupees per safari (including all safari charges) per car capacity of 6 people. More safaris can give you more chance to encounter with wilderness in wild habitat.
If interested, ask for permission for an elephant safari to forest officials at nearest main forest office, Palia.
• Best time and places to visit inside the jungle: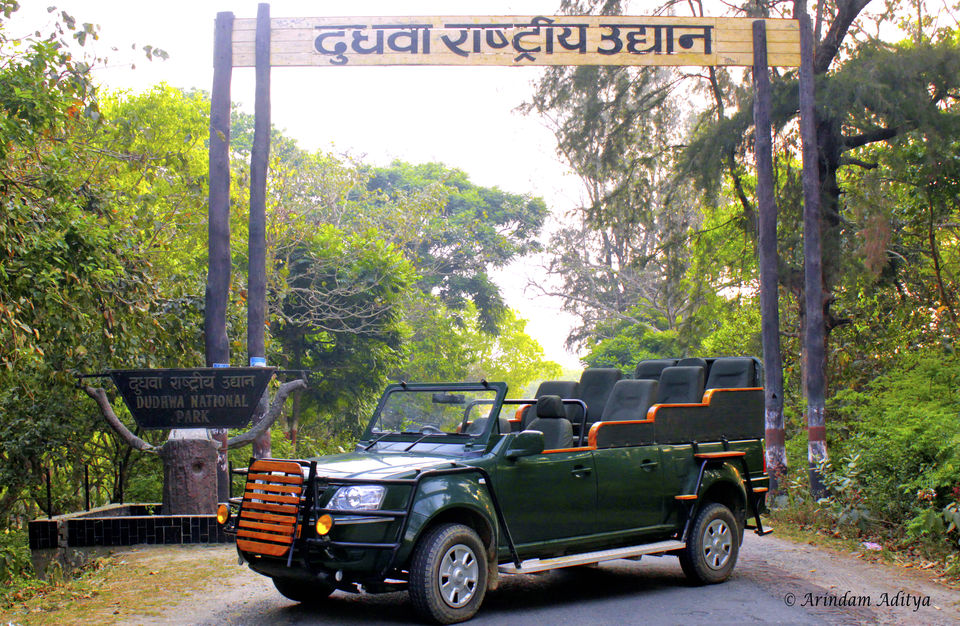 Park is open for all from mid-October to mid-April. There is no such best time and place to visit nature because every place has its unique beauty. Baaketaal, Gulri Ghat, Sonaripur, Salukapur etc are comparatively best places to encounter with wilderness during safari.
Let's take a look on pictorial description to feel the wilderness of Dudhwa National Park:
I am a former wildlife biologist including behavior observer of wild fauna. I love to take moments of happiness while observing wildlife. Whatever it is bird, animal, reptiles, trees, insects or worms attract me in same way.
No more writing, I know now you are feeling bore and ready to scroll faster. So, I am going to present some of my clicks during exploration of Dudhwa.
• Accommodation surroundings: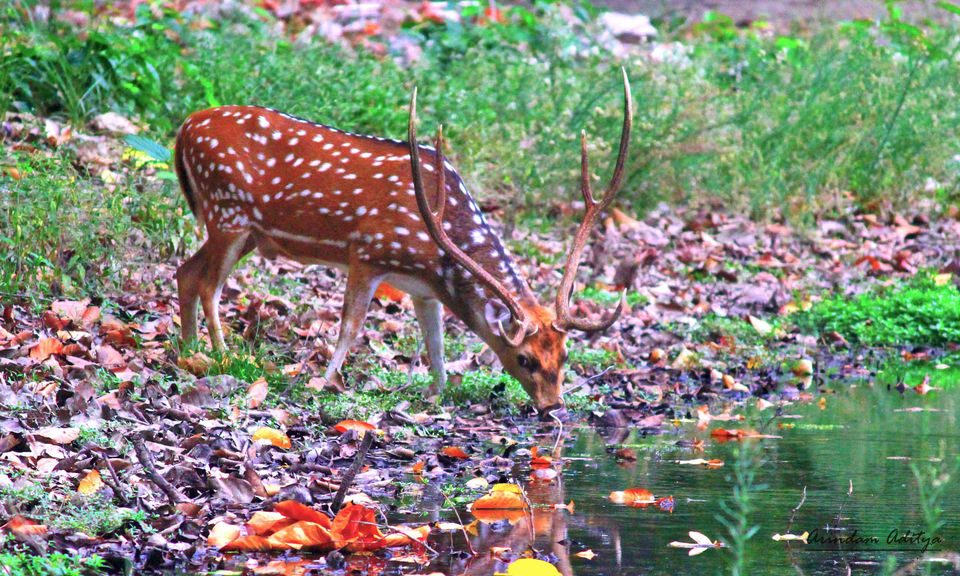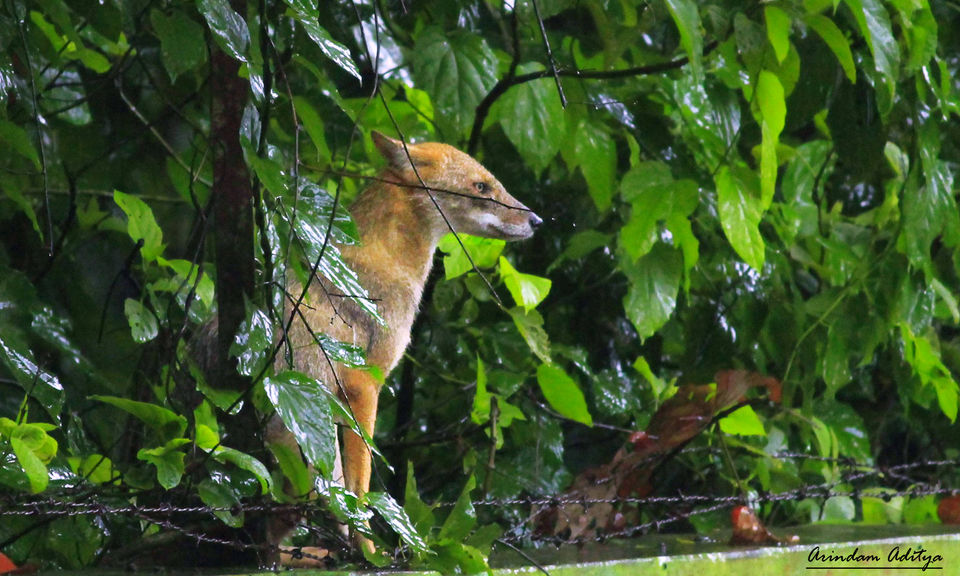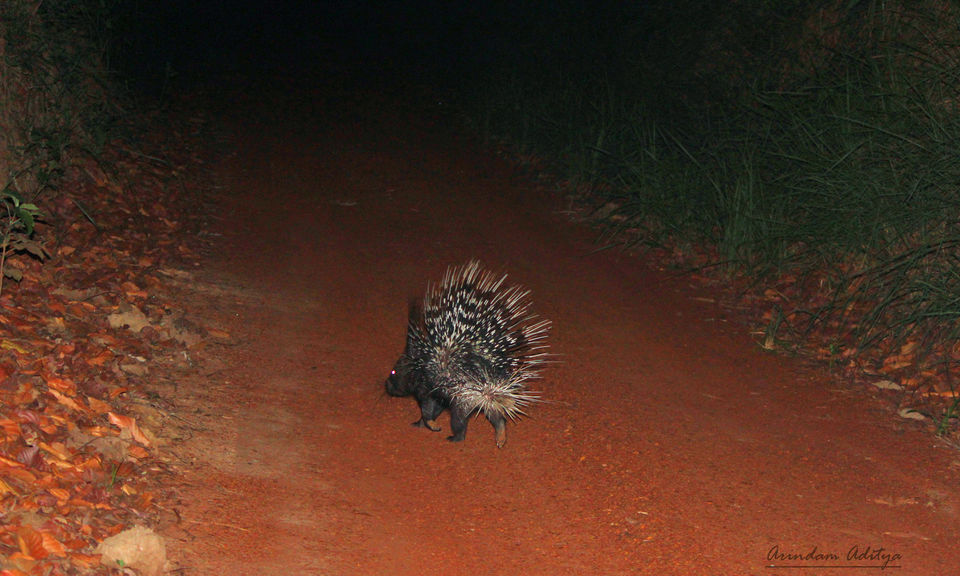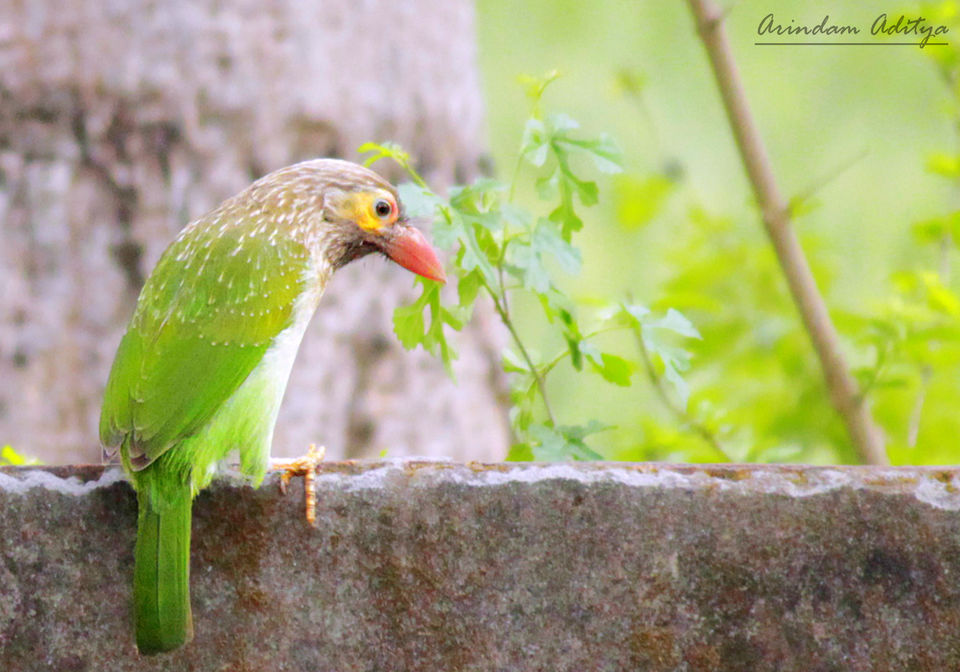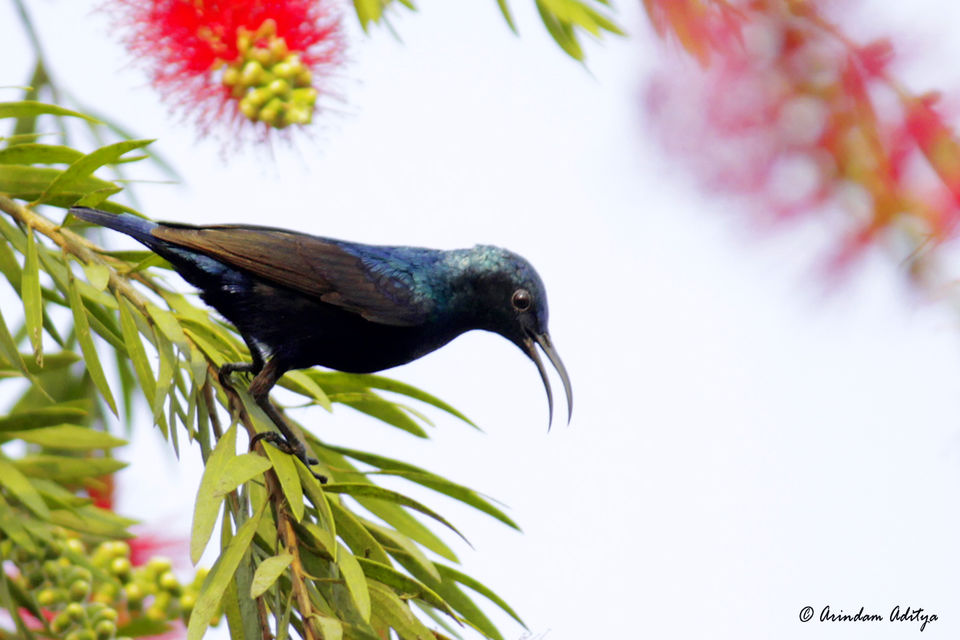 Species captured during Jungle Safaris:
If you want to encounter with more wildlife then you have to take more safaris as I mentioned before.
• Birds:
More than 70 species I have recorded during my visit. Some of them are attached in this story.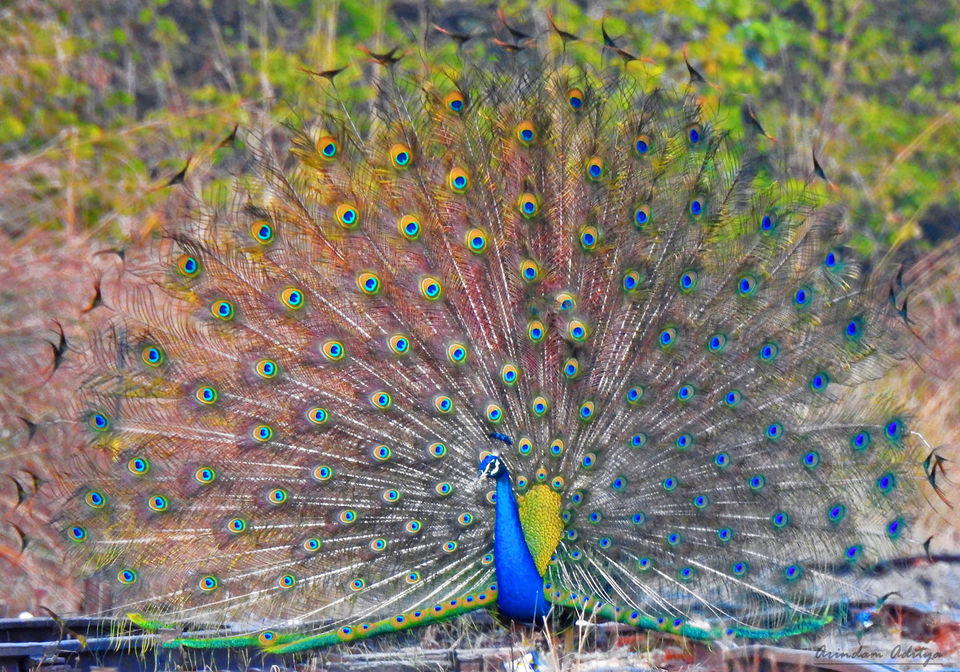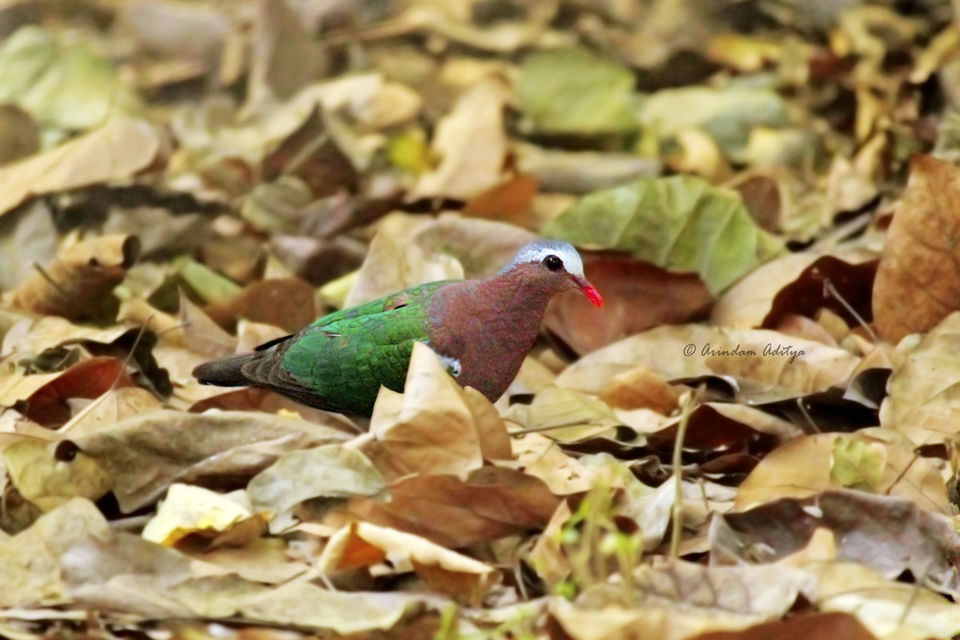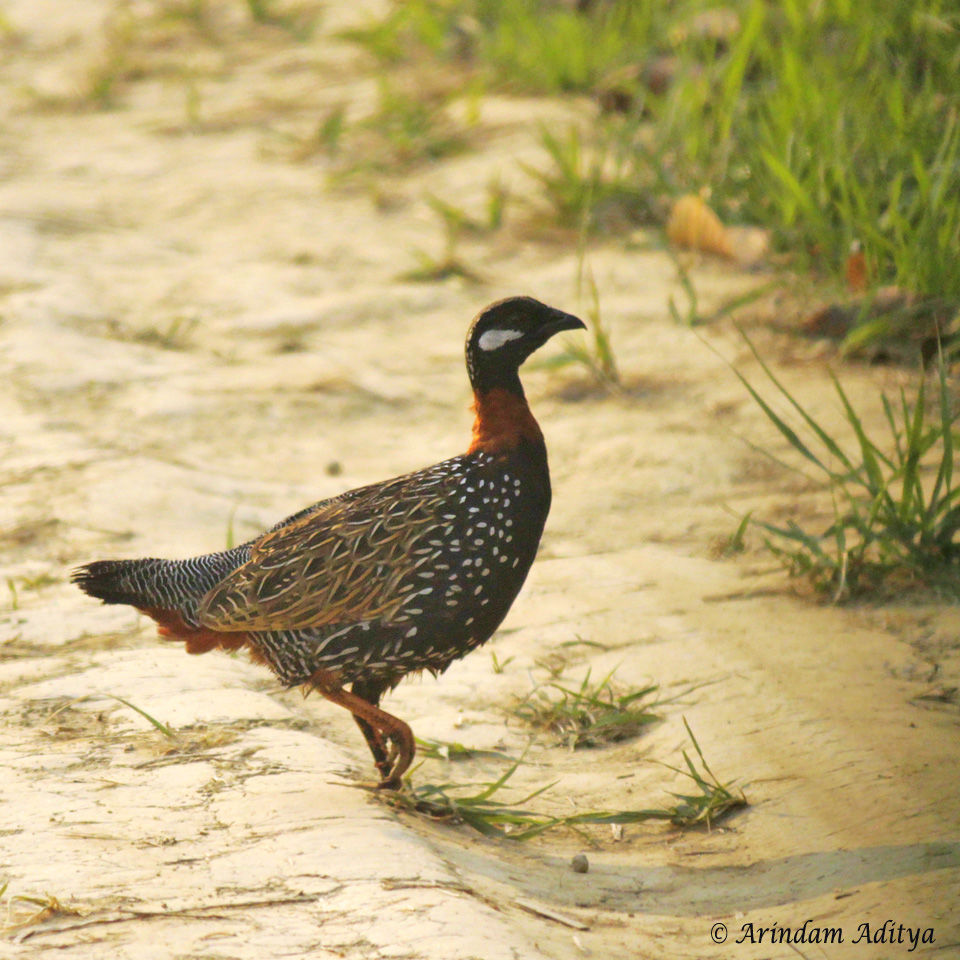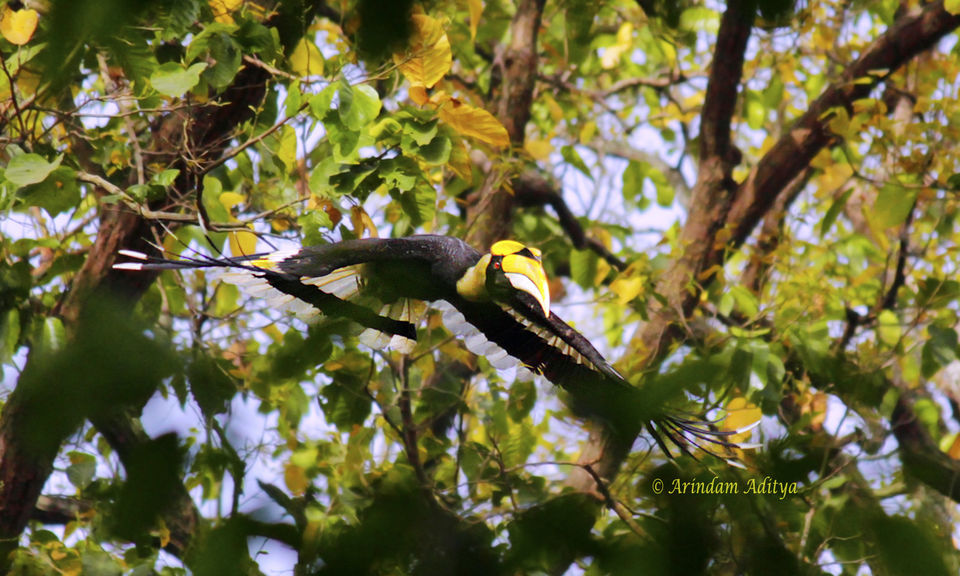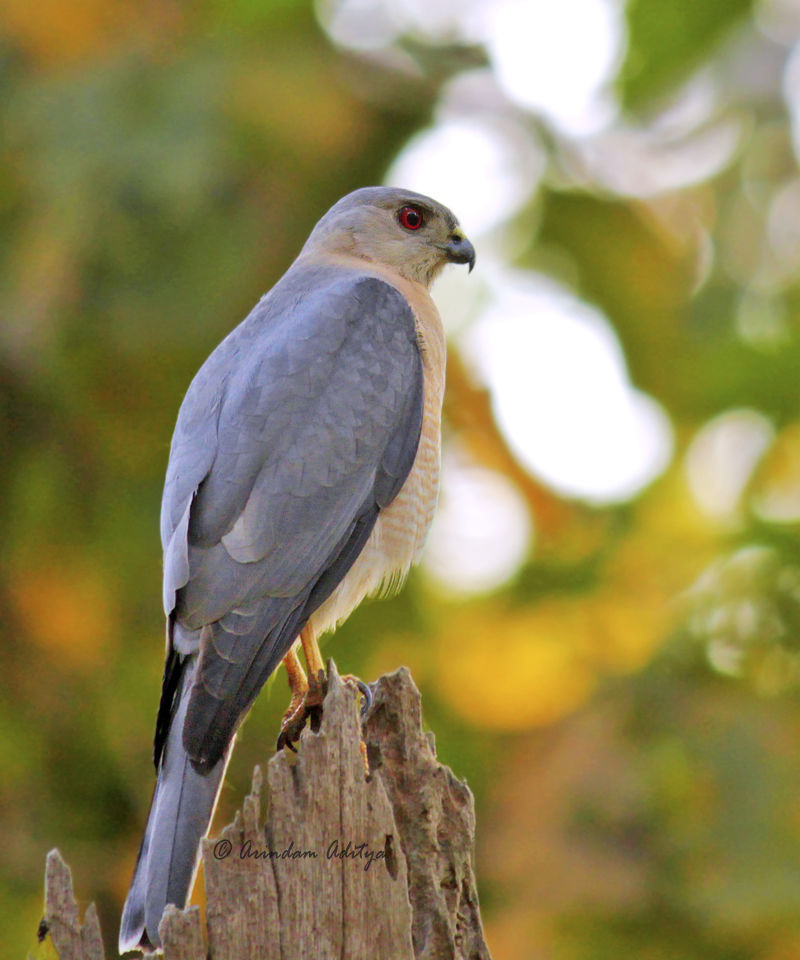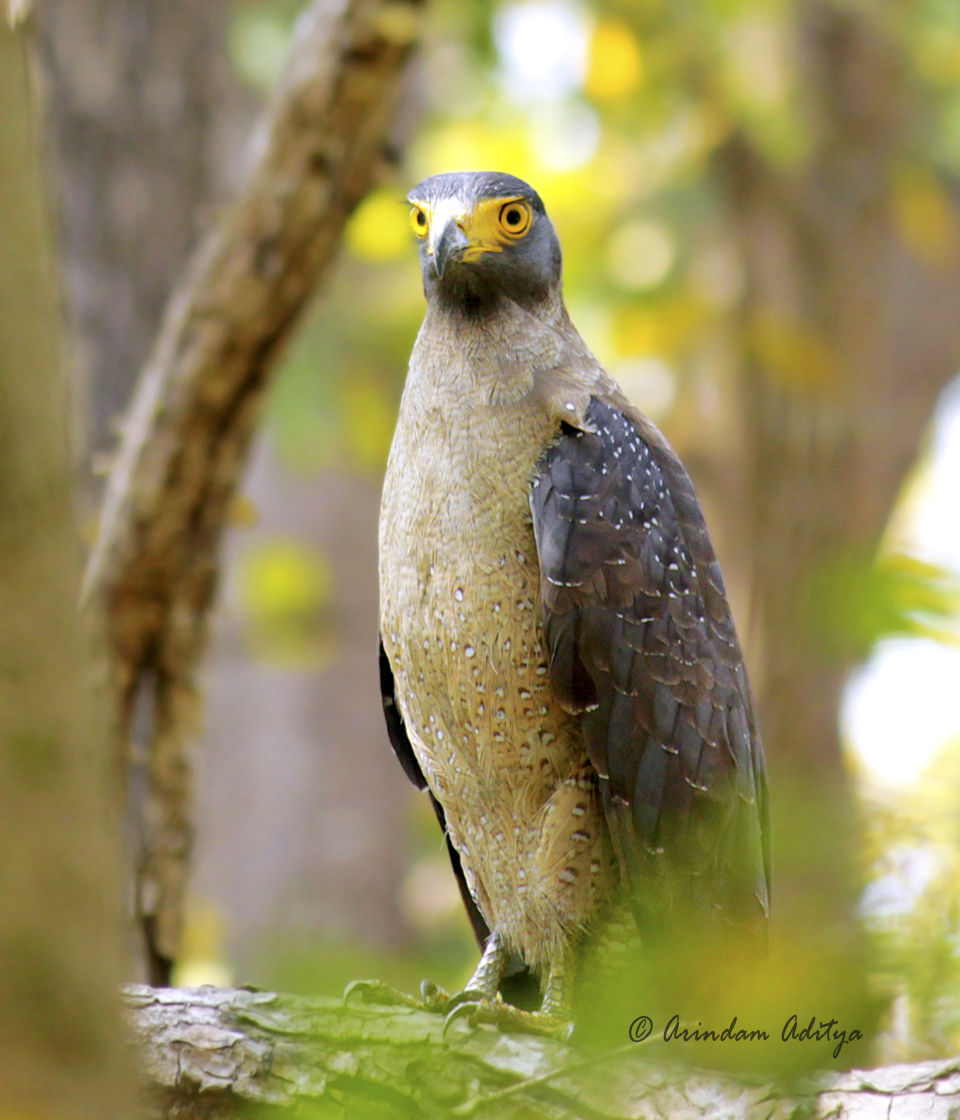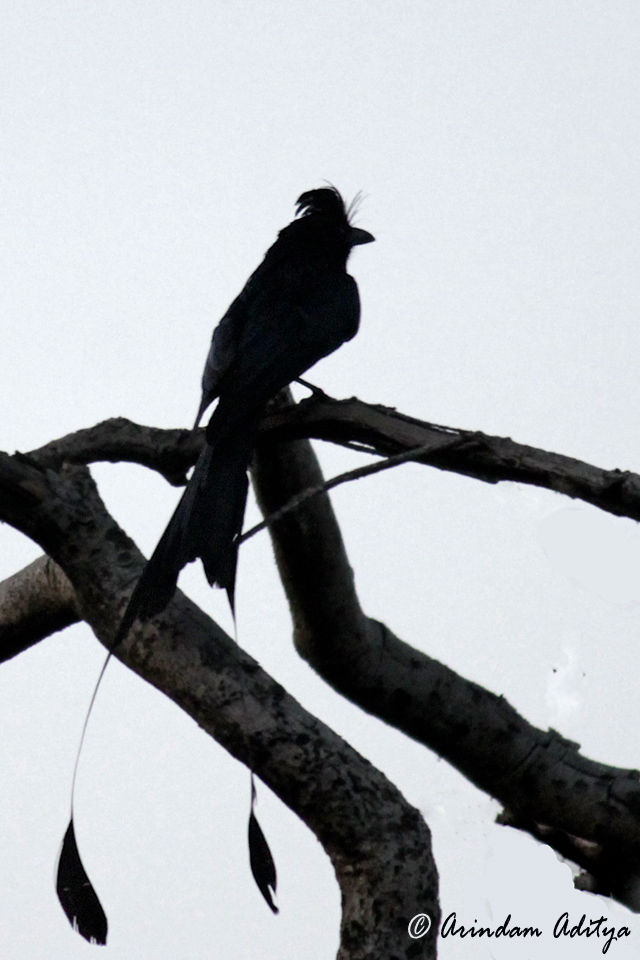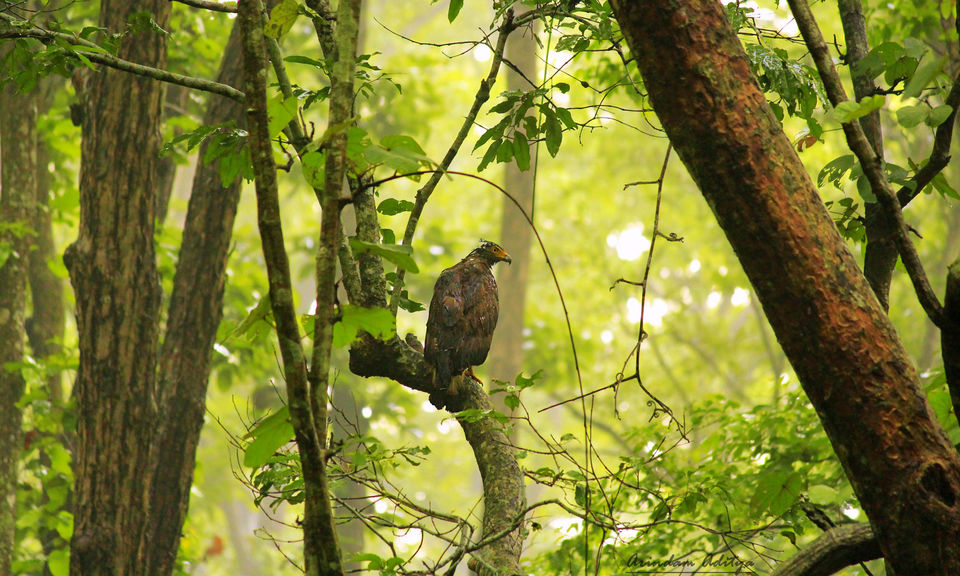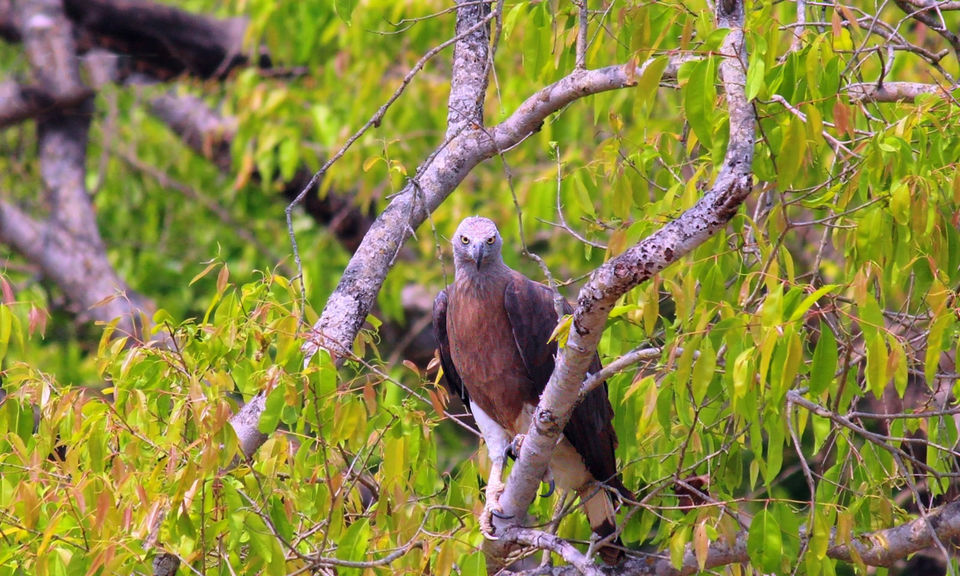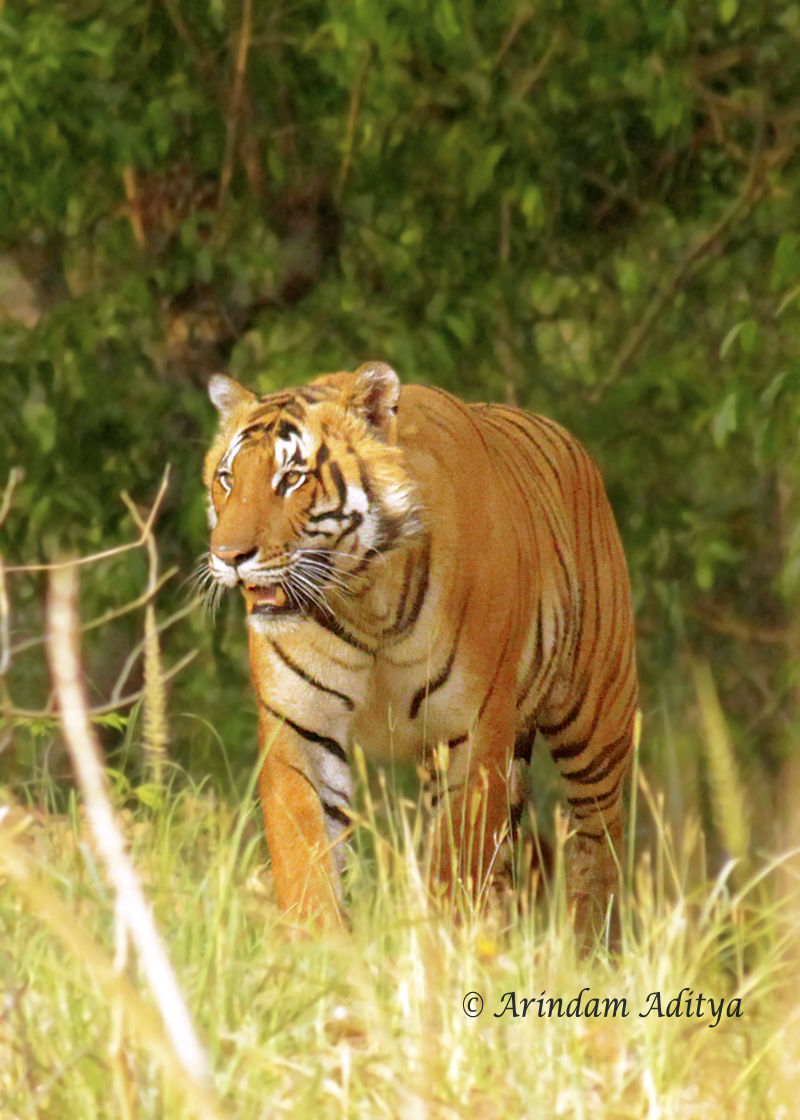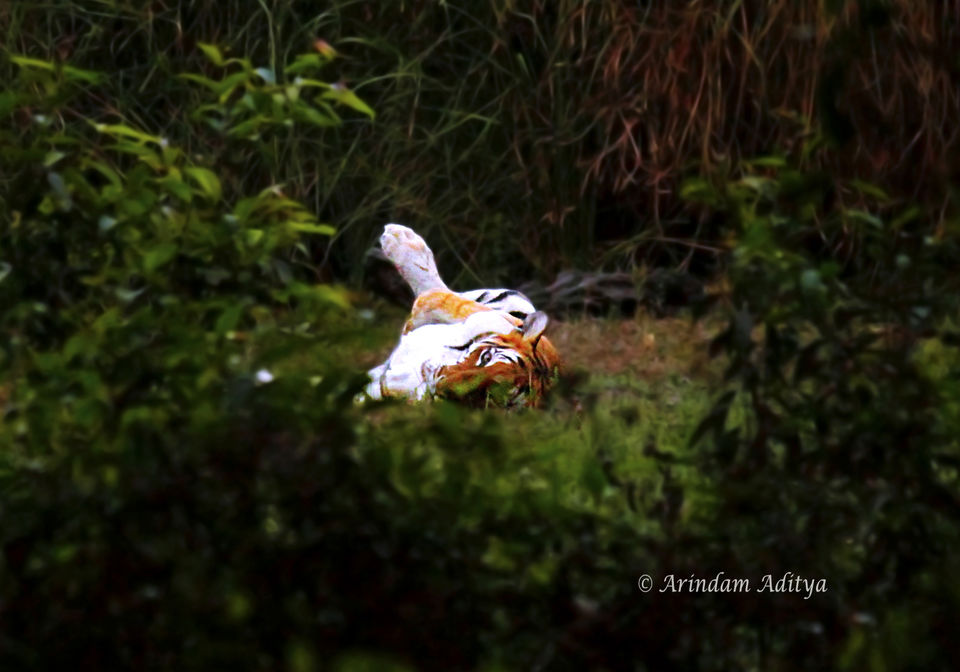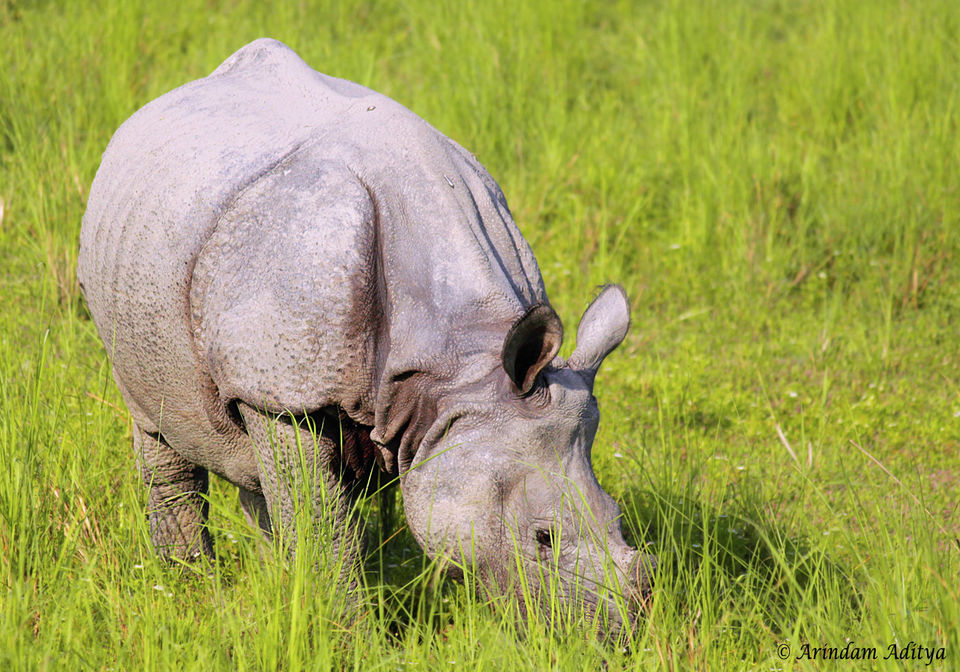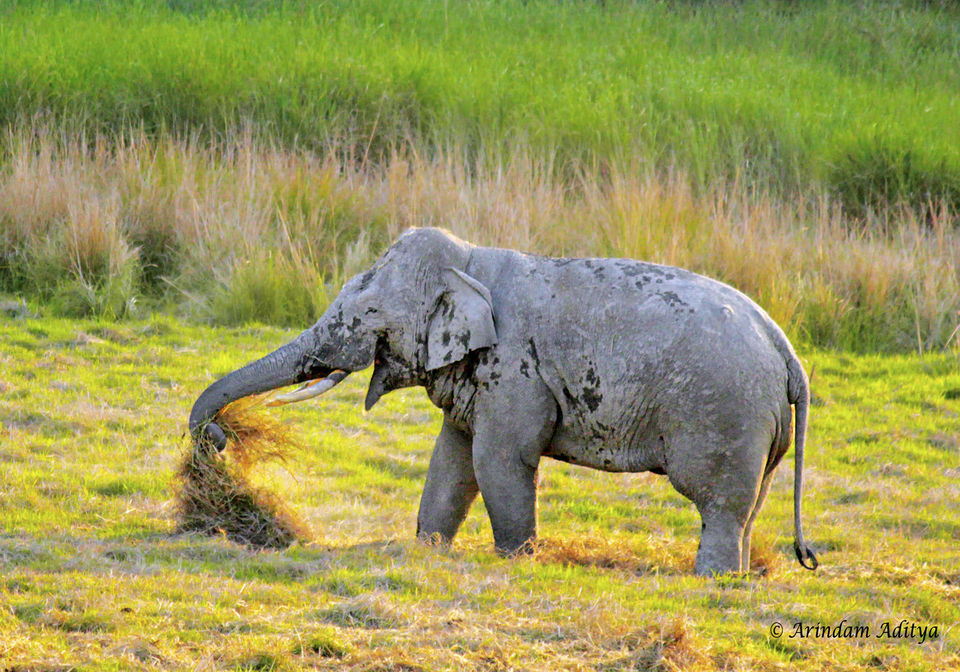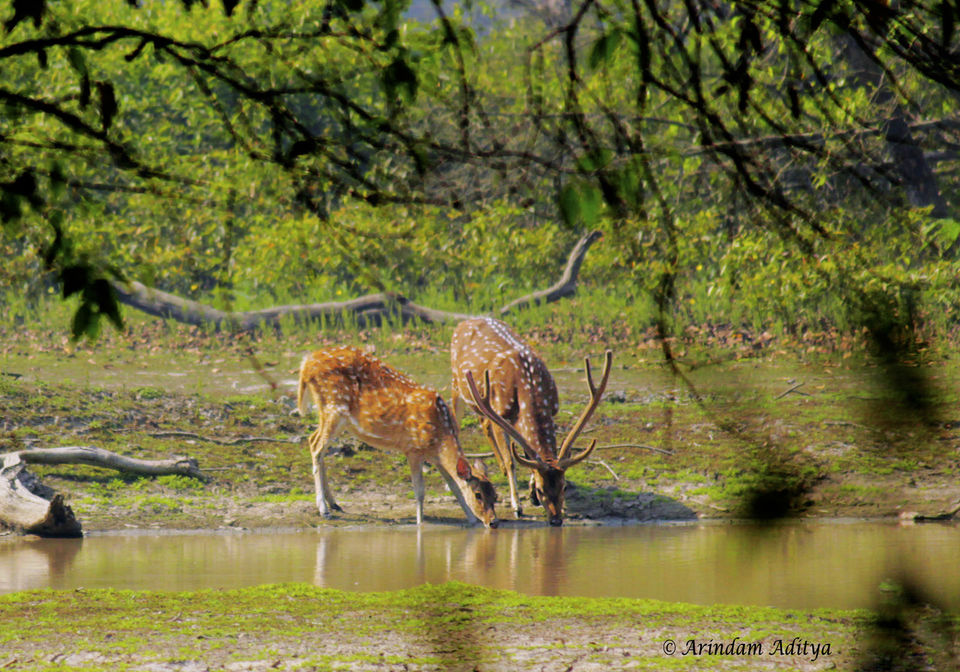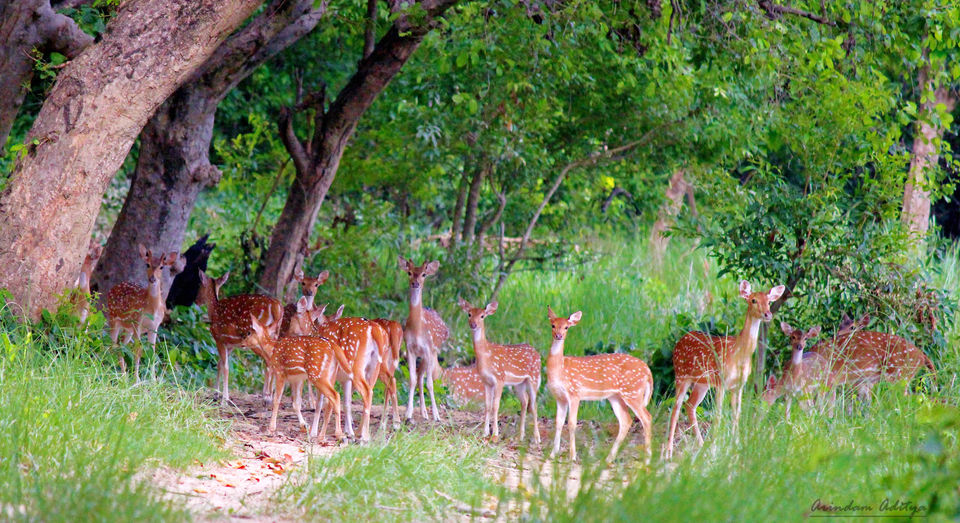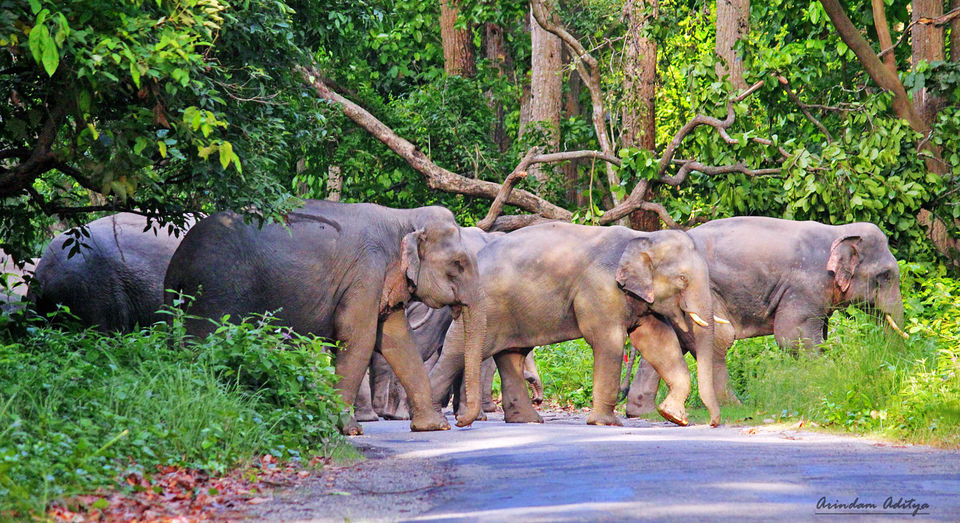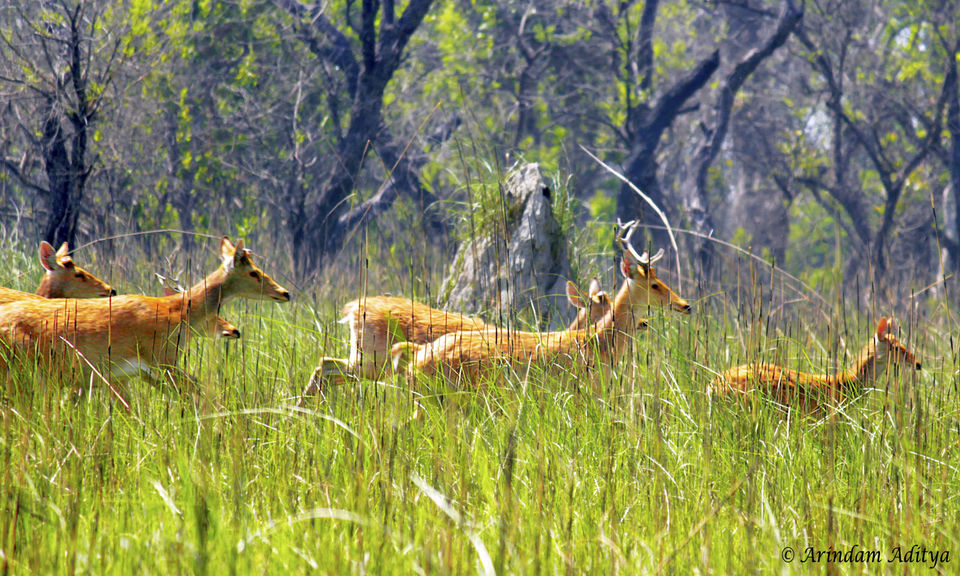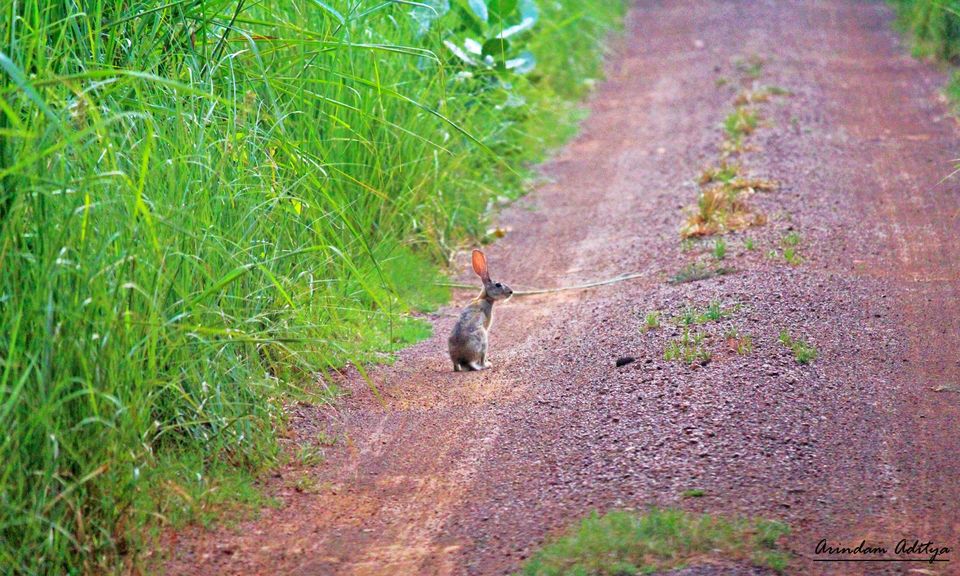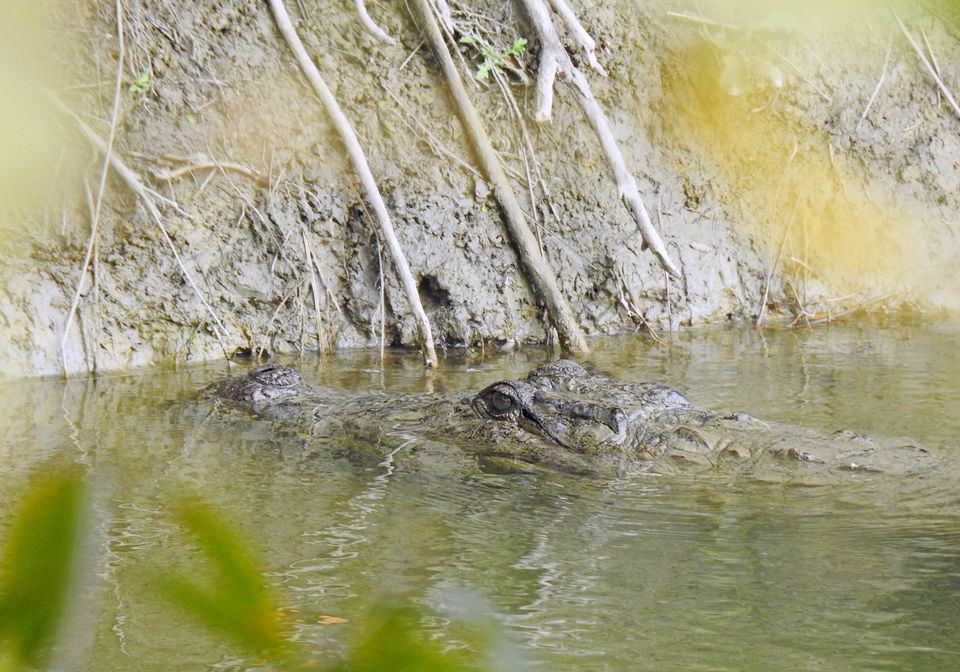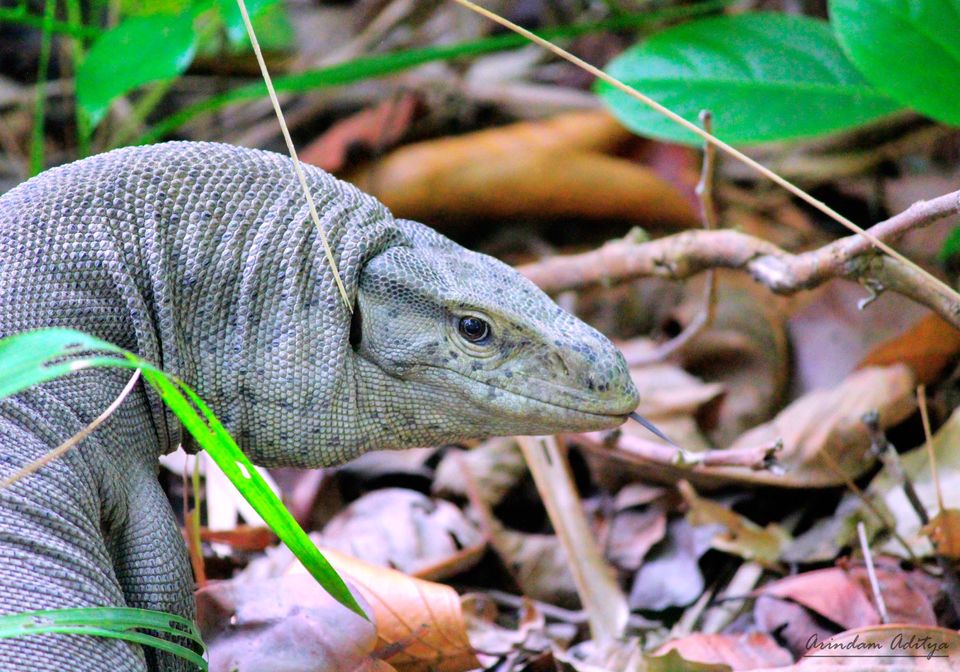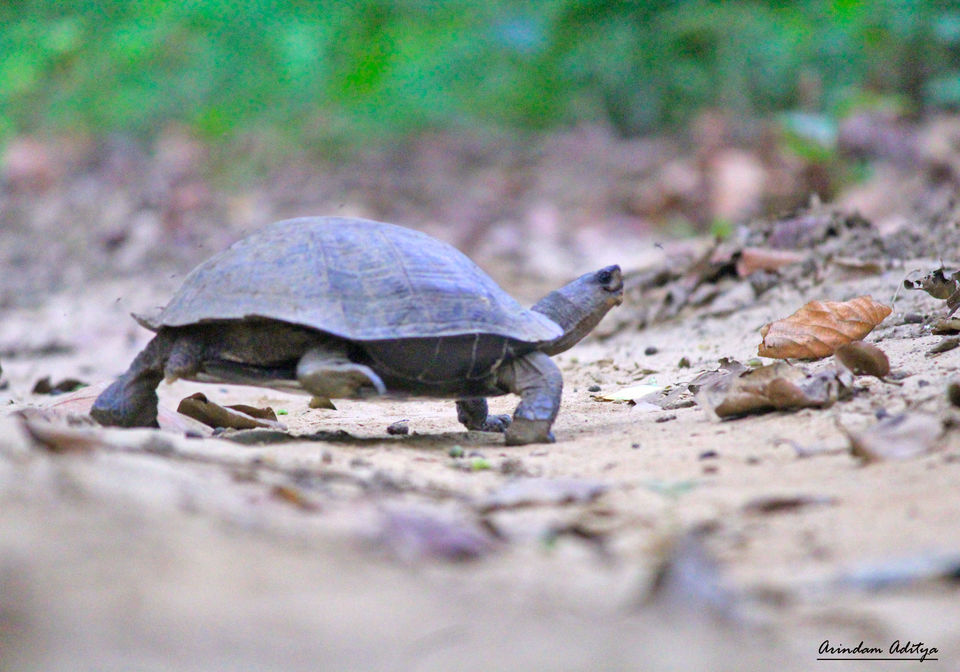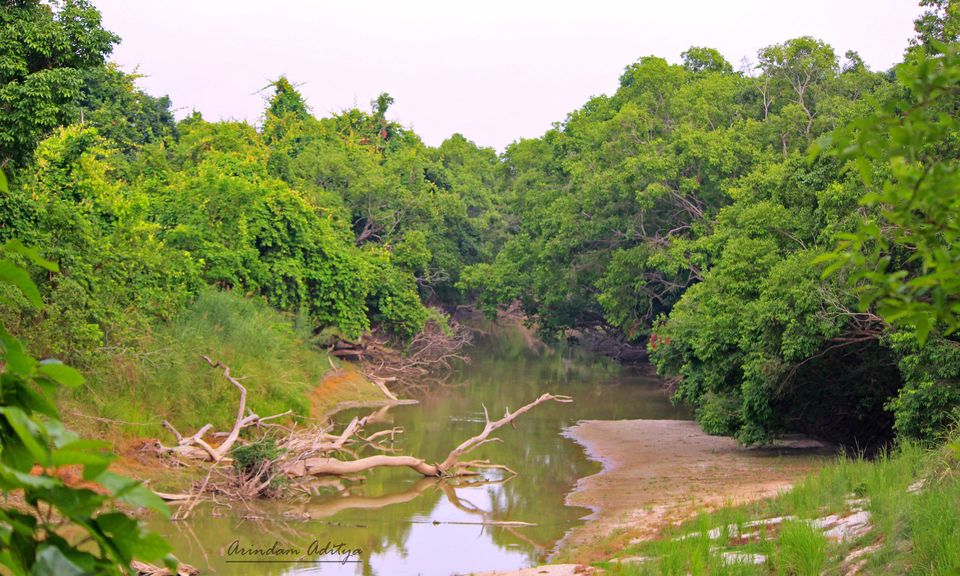 I think these are enough photos to warm your blood to run faster towards your brain to generate the next plan for Dudhwa national park to explore more wildernesses.
• Place to visit near Dudhwa:
1. Palia outskirts: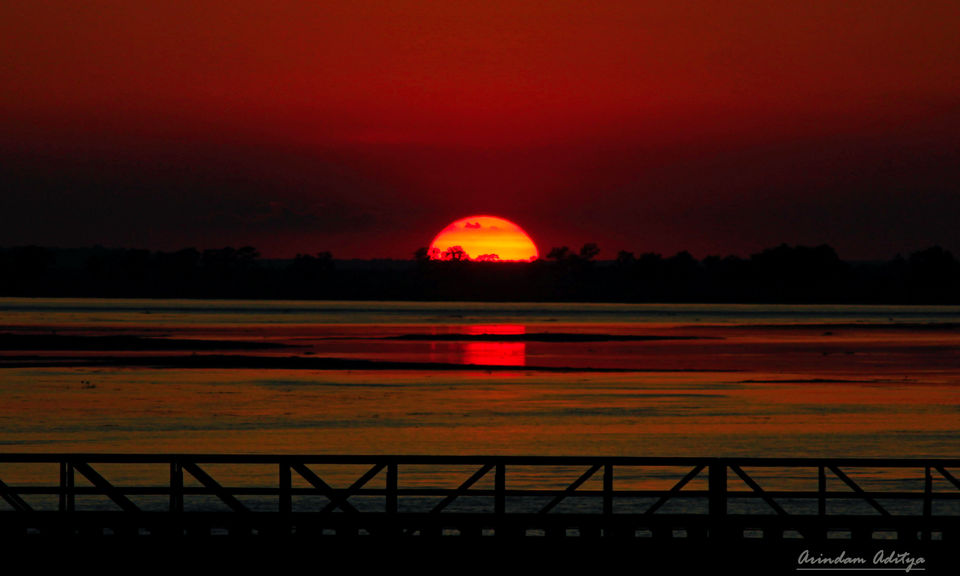 Palia is the nearest town to fulfill your ATM and other luxurious facilities. You can visit Sarda Bridge, 2km away from Palia on NH 90 for a fascinating sunset on the bank of Sarda River.
2. Kisanpur and Satiana range safari :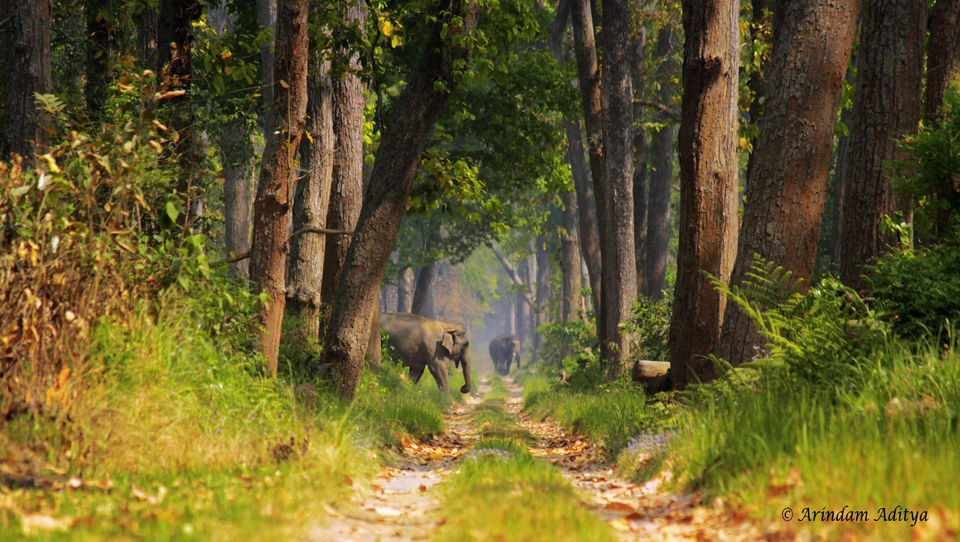 Rather than planning more than 2 safaris in Dudhwa it is better to book 2 more safaris for each of Kisanpur (15 km) and Satiana (7km) range for more attractive sighting and wilderness.
3. Gauri Fanta and Dhangadi border:
Gauri Fanta, 25 km away from Dudhwa through the forest, is the last village of India. Your identity card, purpose of visit is sufficient to get an entry to Dhangadi, welcome town in Nepal. It is better to leave your vehicle in India and take a To-To rikshaw or electric rikshaw for Dhangadi market. Luxuriousness is overloaded at Dhangadi, just go and explore yourself.
Obviously, photography is restricted on borders.
4. Chandan Chowki Village: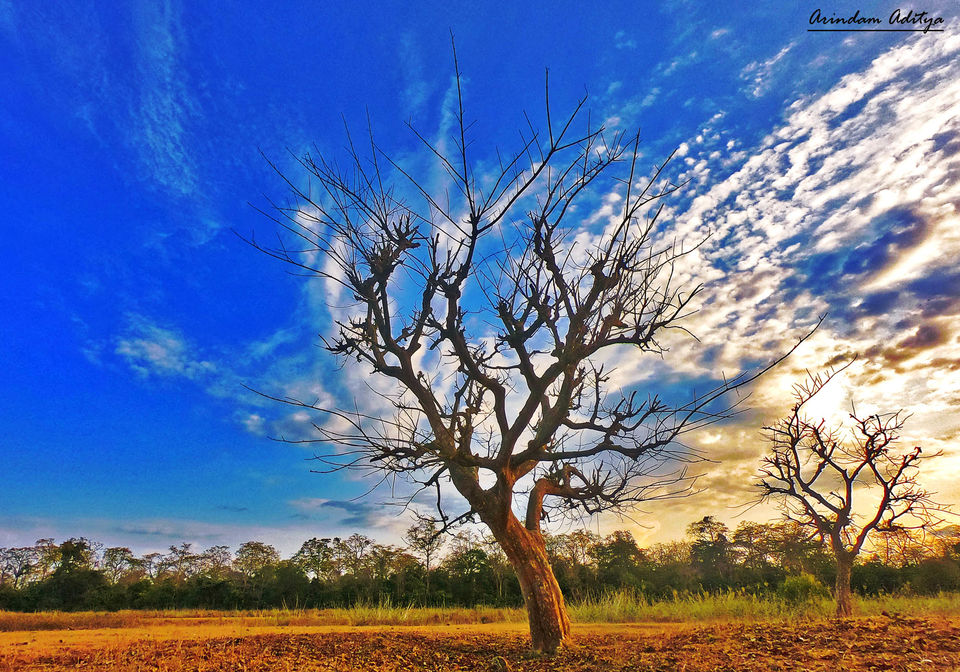 At the other end of Dudhwa, Chandan Chowki, A small and well decorated village close to the jungle with majority of Tharu community, is also maintaining India's borderline. A hard struggle to survive of both human and wildlife is increasing the value of this village.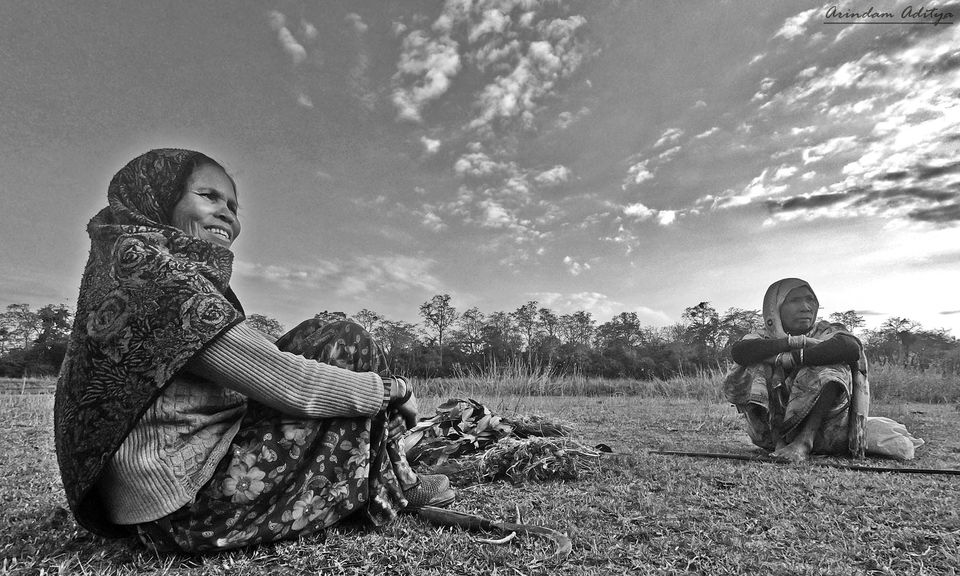 • Network availability:
Dudhwa – Poor network in Airtel, BNSL, Jio.
Palia – All networks are available.
Satiana – No networks are available.
Kisanpur – Poor network Airtel and BSNL
Gauri Fanta and Chandan chowki – No networks are available.