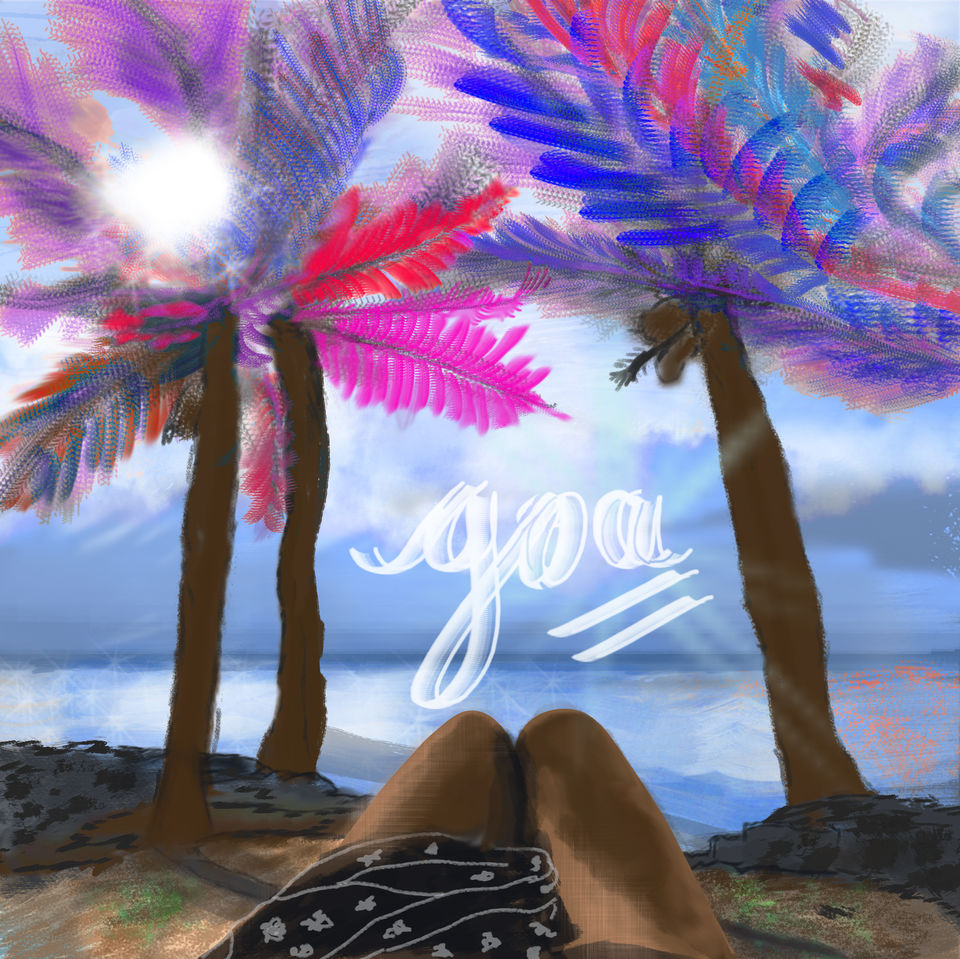 They say this kind of crazy, "Calling".
Moving to goa was a random plan, before settling in mountains for the rest of my life I wanted to taste every terrain and I started from Goa.
By your only; From the North 😀
It was a culture shock to me when I went here and saw the world ruled by a blue god, strange, chilly, the trees are taller, less dense, the hearts are warmer than the old stains. I like the way tropical asks you to stay here forever and then you are stuck by the bay.
I was living in Delhi from past 05 years, lived there, loved there. Delhi taught me a lot and a nice & shiny breakup hold me back for years. I went through major changes, mental fuck-ups and a hopeless person into the addiction of overthinking and surpassing emotions, trying being cool and mature while ended up as a cold sored heart.
I went back to my hometown after struggling & loving that struggle, I left my precious Delhi due to the global pandemic. I realized the world has stopped for few months, no trains, no schools, no education & technically no government house were operational when I was 25, a story to tell, the tension in the world to explain to the generation ahead I witnessed the cleanest sky & the rain of heaven in Delhi during 2020.
Unbelievable magic or destruction. Some Lost lives and some found hopes.
I started feeling I will never be able to get out of this routine, that it fits me, this life is what I wanted and I have been living from the past 05 years. Naah, I was wrong, the pandemic made me realize that '20s is a shitty time and live shittily with confused heart & a doubtful minds but more important is life, you are the luckiest bastard walking alive on earth from the day you were formed and this pandemic, this uncertain calamity is not going to drag you down. It's Earth on break.
I packed all my useful stuff and donated everything else I had and went back to my hometown Dharchula which is in the lap of lower-Himalayan range, right in the valley surrounded by humongous green mountains.
No wonder I realized it earlier that after 8 years of being away from my parental house, suddenly living at home won't be an easy task. From living alone to living again with a full-fledged Classic Middle-Class Family was hell lot-of-a-task, do the ordinary chores, manage the work-from-home vibes & balance it with family. Later on, I started loving doing the chores like fill the water bottles, put whatever you took back to it's an original place, prepare wheat dough for the chapati and "dhaniya saaf karna" just for garnishing?? Why would you need to make food so beautiful you wanna marry it or what?? LOL, I miss that now strangely.
GOSH!! That drama I miss now, after 8 long years living in the home for 3 months made me realized that how much I have missed being and as a family, how alone I was in the city without realizing I have a family and the work is just part of my life while the city has made me feel that work is life and family is just a part in it.
Home was always there when I felt lost without even noticing the fact, I felt orphan for a long time and I accept it. I found my way back home and I promised my self that in a year I am gonna give at least 3 months or maybe 2 😀 to my home. That's another story to tell another time but here I am talking about how Pandemic has played an important role in this life-changing decision. Moving to goa was a random plan, before settling in mountains for the rest of my life I wanted to taste every terrain and I started from Goa.
~ How I moved here:-
As per the rules, you don't want COVID-19 Negative report to travel domestic, within the country but if you are a foreign traveler you will require one.
I had my Covid-19 negative certificate as if it was the vaccine only, my way to enter Goa
If you are planning to move here for long-term or even for few months and at the end of the day you require your place to work from home & chill in goa then in-order to find a place here to stay between locals, it is wise if you provide a COVID-19 certificate to the owner/landlord and also put them out of this Corona Dilemma!!
It gave them peace of mind since now everything is opening in goa slowly-slowly, locals are also scared of any outbreak but at the same time looking out for the stomach they have to fill. And as per the growing numbers of tourists, parties, and the major hangout places are opening day by day I assume there is never a season down in Goa.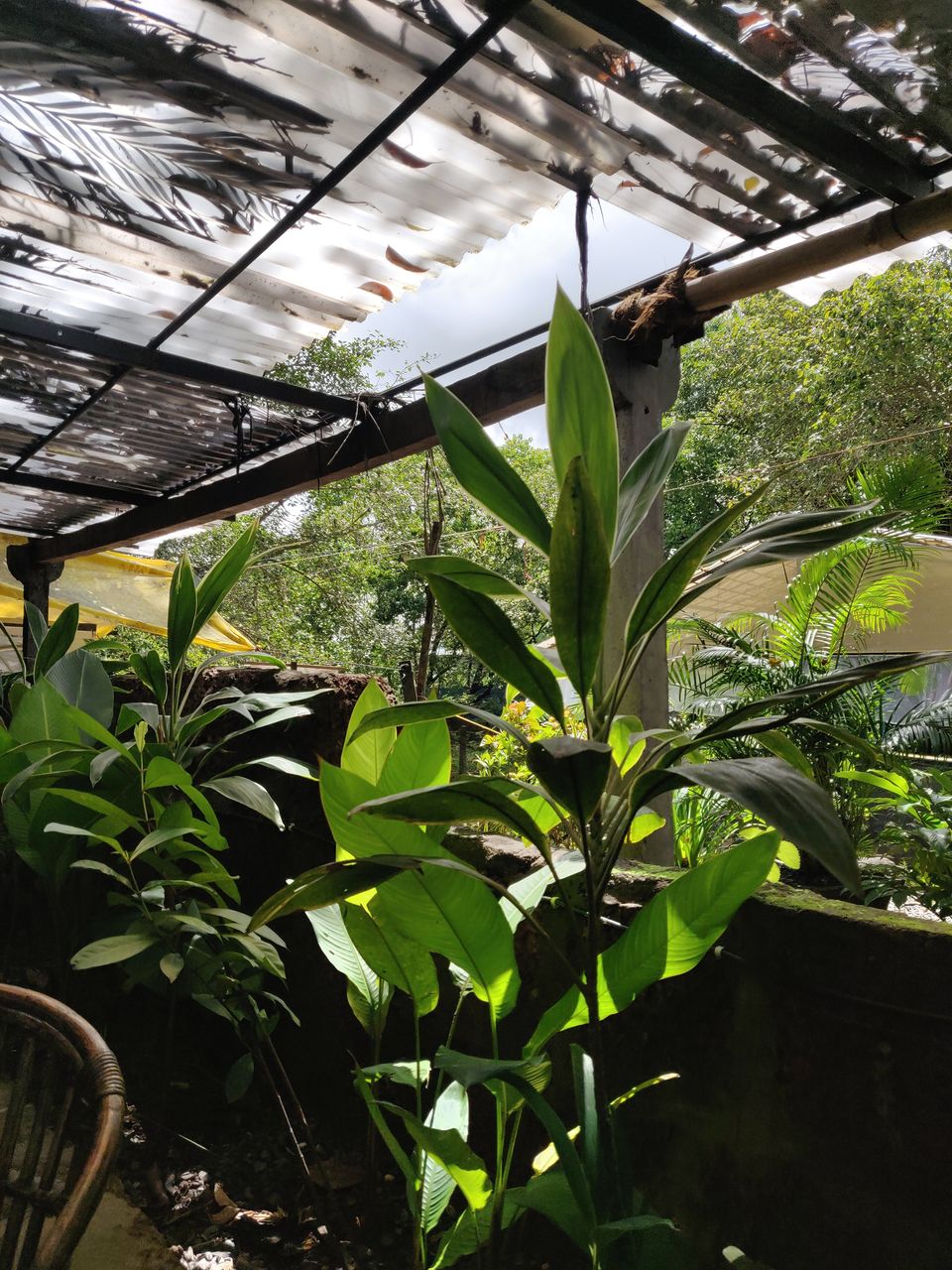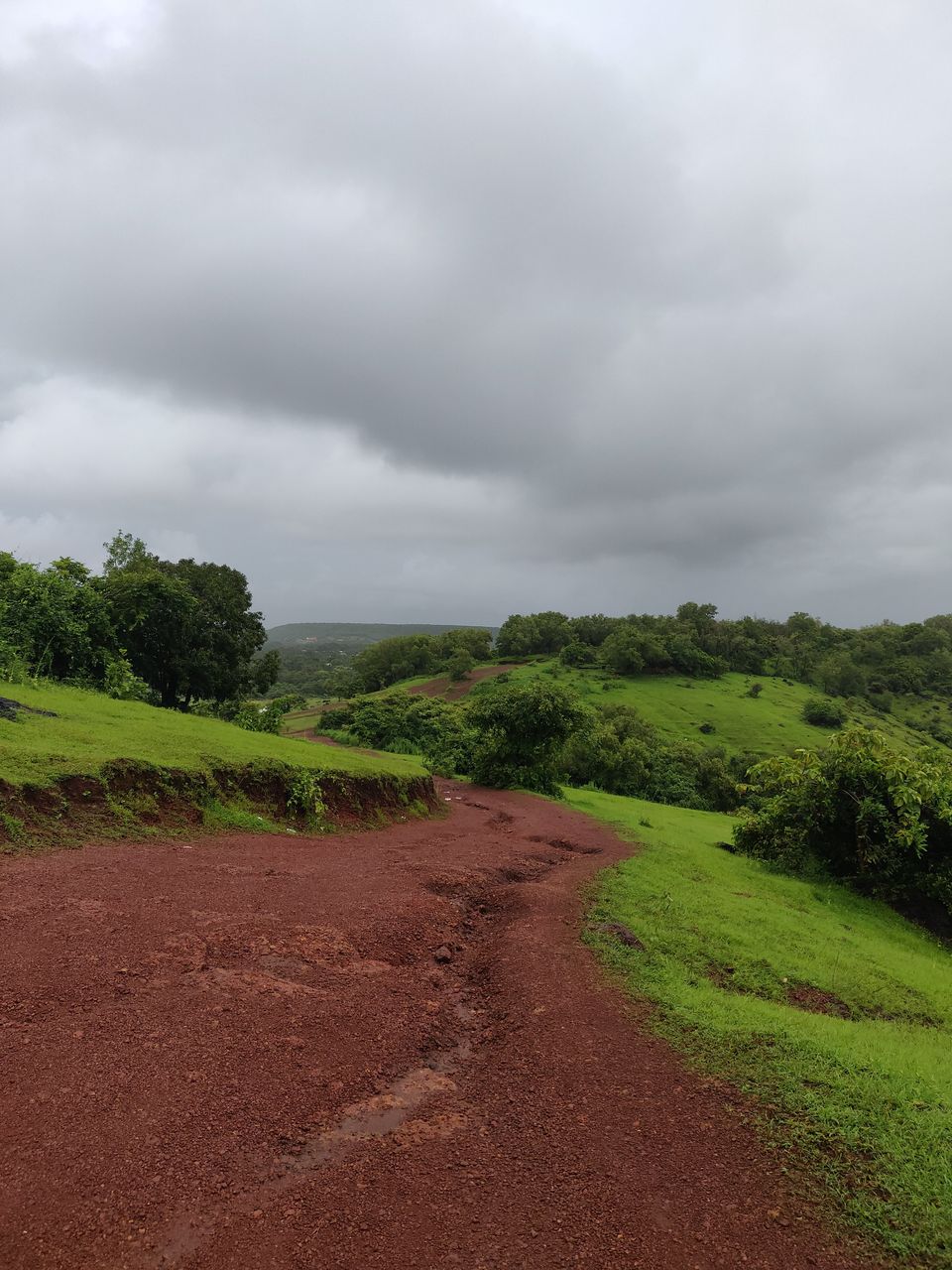 ~ Slow life
GOA is my first time, I am not a sea person but I appreciate nature around me more than anything. I am glad I have seen goa during a pandemic. Because the hostel mates I found here, the locals I am being friends with are the one who stays here long-term, who knows this place like an insider and I am glad I met so many interesting, different & amazing people on my first visit.
I came with a one-way ticket, 32kgs luggage excluding myself and a corona negative stamp as life-savior to Goa. All new and naïve to the south.
~ Goa Downer
I had my very first uneasy instance when I first arrived here, I got preyed by a responsible man, (supposed to be at least) at the place where I was supposed to stay & work, and this came from a man who had many travel & adventure stories, been to numerous Summits but unfortunately, the typical "Indian Trash" if we categorize.
I got a shockwave that how people smoothly slight onto your personal space while keeping themselves vulnerable, try to touch you against your will and hold you accountable for your reflexes of protecting yourself.
Amazing and Horrific, it gave me a heads-up for what I need to learn, where I need to un-learn!! I did not get panicked at that situation, one should never though I did not handle it in a right way either, I was hopeful that I will pass this situation, this is not going to be my only experience in Goa, dude I am gonna deal it and stay where I manifested my will, here, in Goa. That kinda courage you require some time to do the Un-Commons.
Mistake 01 - Trusting the Sweet Talkers. I questioned my decision again, I questioned my mind again and I doubted my failure again as a leap of faith that it will pass, it has to pass. I will be in a better mental state, in a safer place just to hold a deep breath and wait!! Patience is an exhibition of timeless thoughts.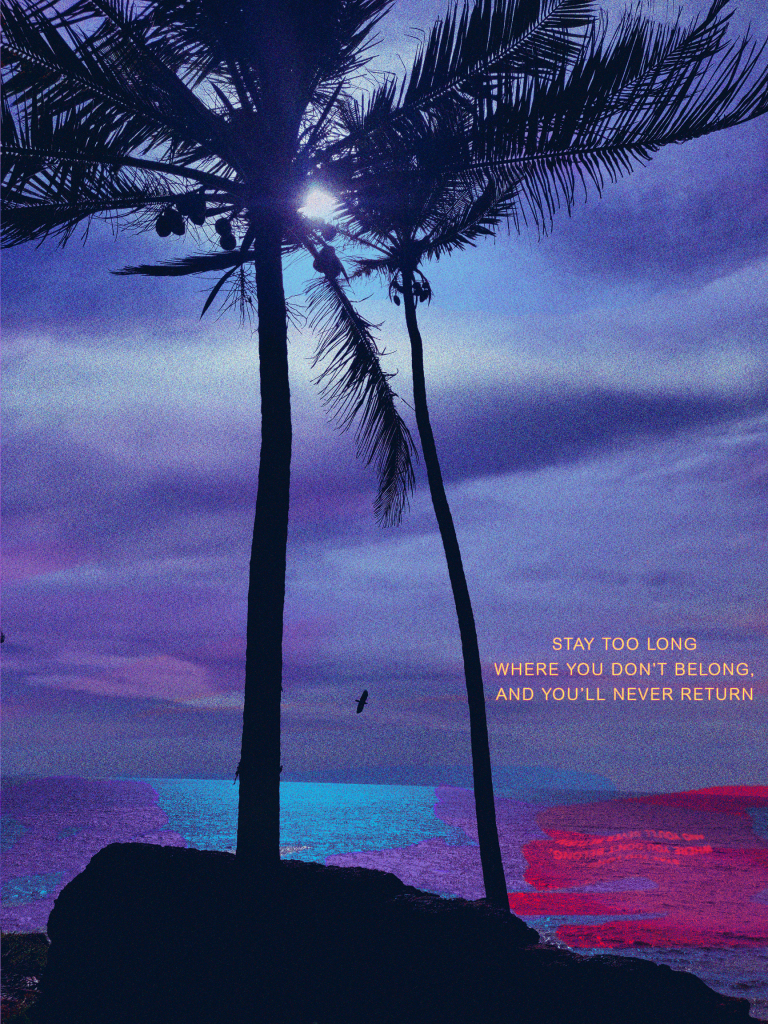 I moved out in the morning, I went to live with some Russian Fire dancers aka Hippies new-age you can say!! Another Story Time Continued in Part 2 as my Goa Adventure Continues from here….to be continued