In the summer of 2016, I went on a trip to McLeod Ganj. A trip that was only supposed to last four days got extended an entire month. This happened for the sole reason that I stumbled upon a gem that compelled me to stay back a little longer.
A dear friend from McLeod Ganj guided me through its many hidden gems. From tiny eateries to sunset spots and drives, I discovered a McLeod Ganj that remains concealed from the eyes of tourists. The most precious discovery was a monastery tucked below the town.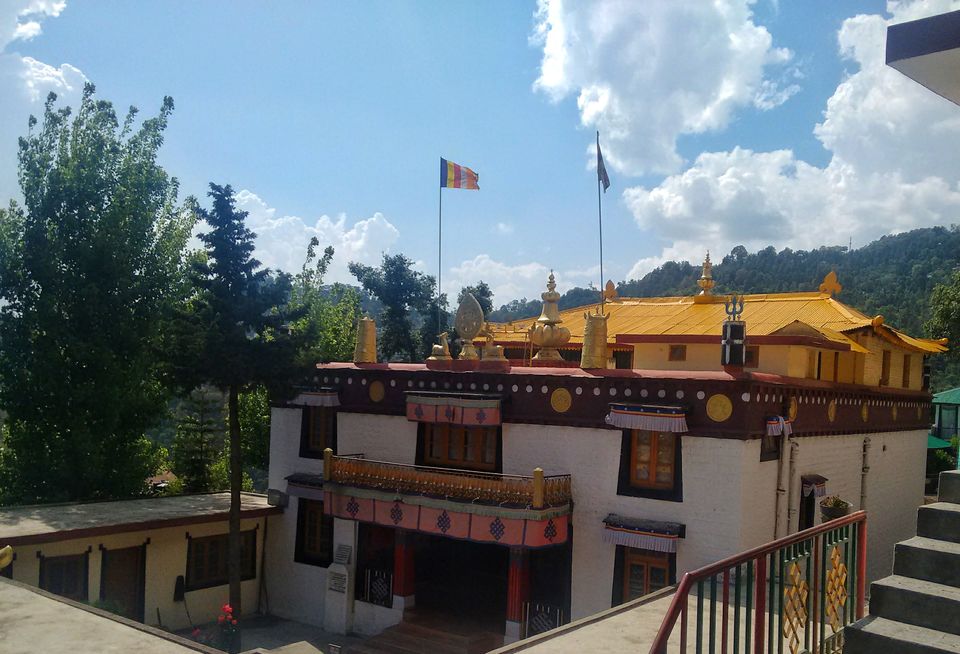 Beneath the town was this haven that seemed like an undiscovered world. I had already visited a few monasteries in the area, but there was an undeniable magic about this one. I prayed in the monastery's temple, explored its blooming gardens, and soon realised that I could even stay inside its premises. Impulsively, I cancelled my bus to Delhi, got my backpack from the hostel I was staying at, and shifted to my quiet room in the monastery.
I had seen a warning board outside the monastery that requested visitors to be quiet, not consume alcohol, not play loud music and to dress decently. These regulations were the complete opposite of how I like to spend my vacations. Yet, I decided to give this new experience a chance and test myself.
What followed was a transformative experience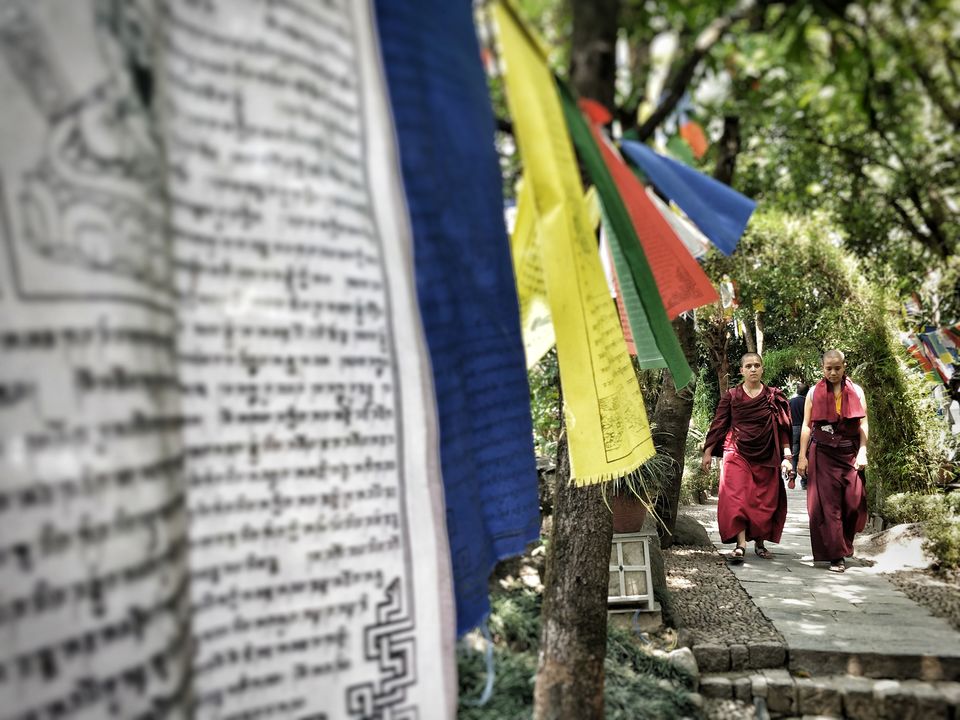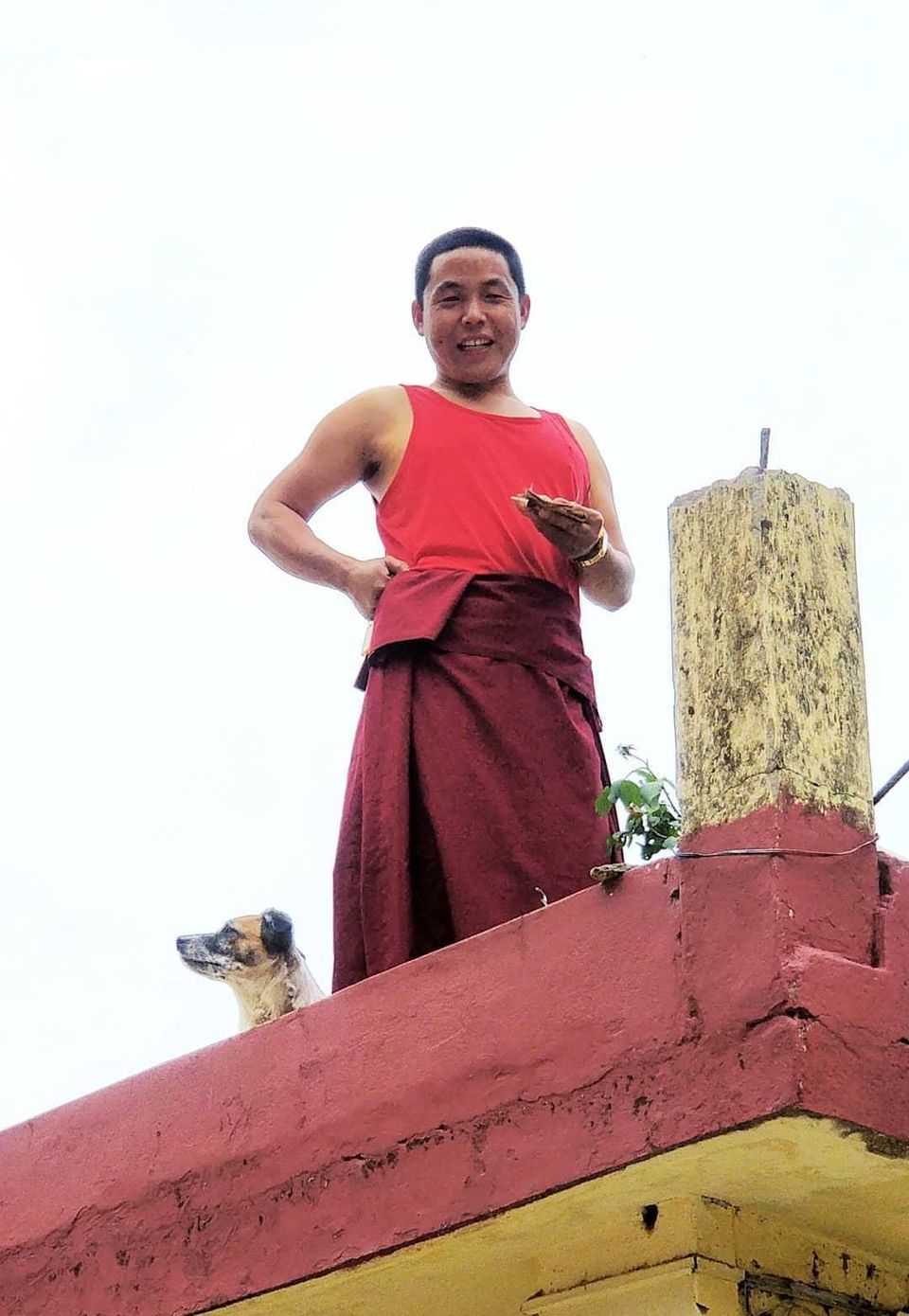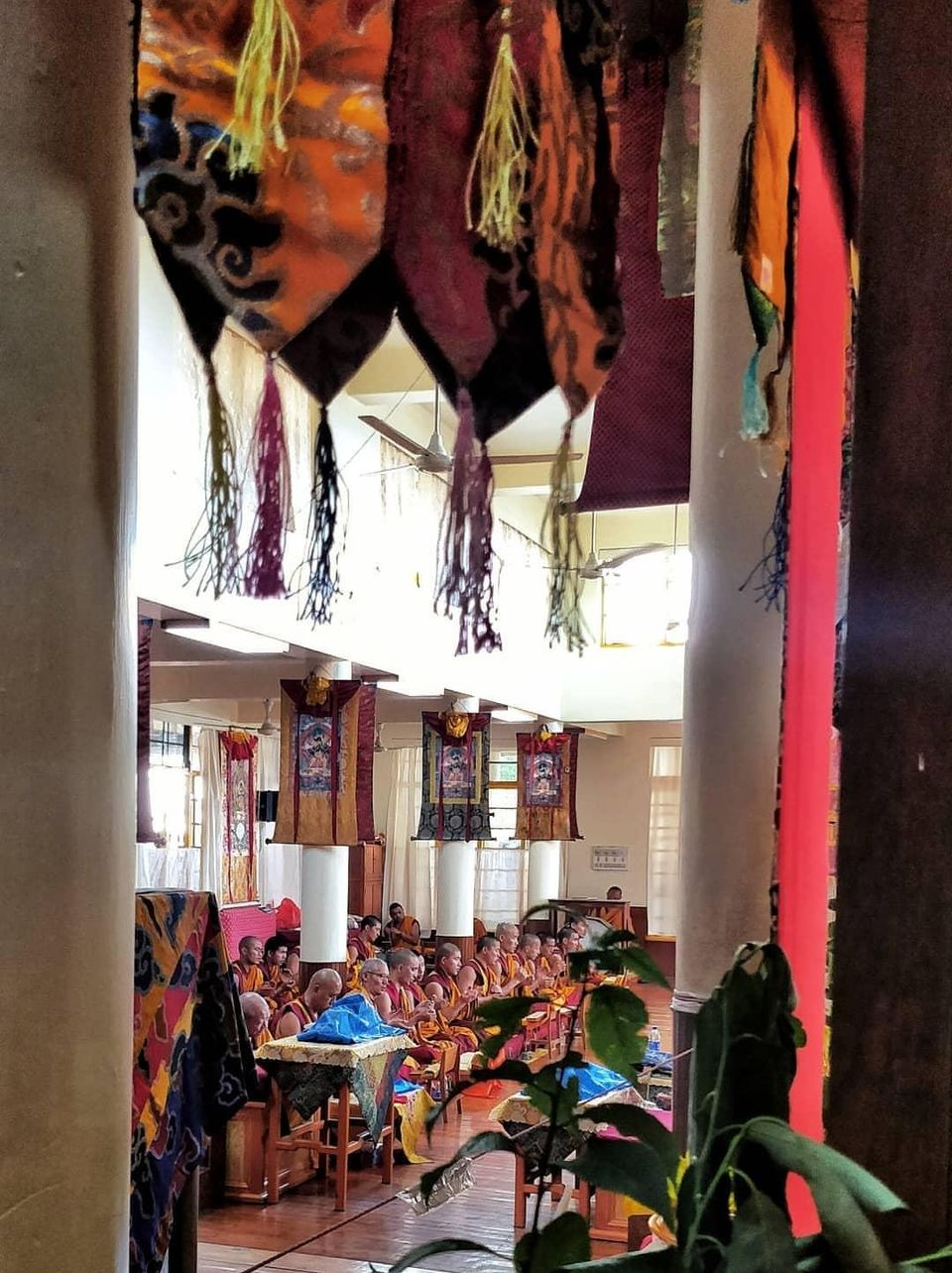 I entered my cosy bedroom, and the first thing that I noticed wasn't the breath-taking view from the spectacularly clean space, but the sudden shift in energy that I was feeling. There was an irrefutable positivity in the atmosphere. No amount of luxury could compete with the peaceful environment of the monastery.
The next few days, I spent time with the head monk of the monastery, Sonam La, who remains a good friend even today. We would sit together and he would educate me about the tenets of Buddhism. Apart from the teachings he preached, what struck me most was his nonchalance about his revered position. In fact, he was as enamoured by my modernised life as I was by the simplicity of his. He asked me several questions about my position as a woman in the society and how it inspired my world view. Not once did he make me feel inferior about my starkly different lifestyle.
During my stay, I also appreciated the little things in life that I never paid much heed to before. While I was having a cup of tea in the veranda of my room, I noticed a woman hugging a tree! The sight seemed bizarre to me, and no, she was not intoxicated. This was her way of connecting with nature and thanking mother earth for the gifts she has given us. I tried to trace back to the last time I paused and been grateful for my surroundings. Like most of us, I had been oblivious to the bounty of nature almost all through my life.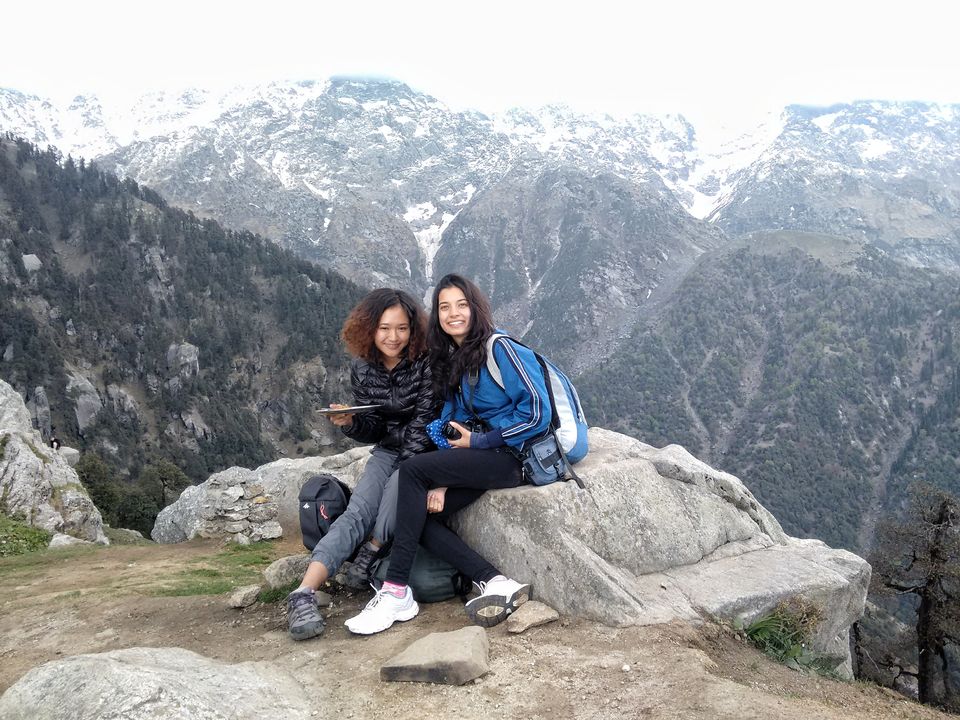 One would think that by staying in a monastery, I had shut myself off from the world. However, I ended up meeting people from 12 nationalities! There were a number of foreign tourists staying there, and all of them were on a spiritual retreat to India. Even though we shared different backgrounds and languages, I experienced a sense of oneness with them. We would meditate and practice yoga together. We would go out for walks, discuss religions, philosophy and literature. During all the trips I had taken before, never had I introspected or indulged in meaningful activities. My agenda for every holiday had been to check off as many places as I could from my bucket list, I had never thought about experiencing anything in such depth.
I later met a German boy who was still studying in school, but had come all the way from Germany to teach English to young monks. Knowing that someone so young could be immensely sensitive and charitable, compelled me to think about responsible travel. It also dawned on me about how differently Indians and foreigners travel. While most of us are looking to party , shop and eat good food, there is a whole different way of travelling that is conscious, inclusive and benefits the local community.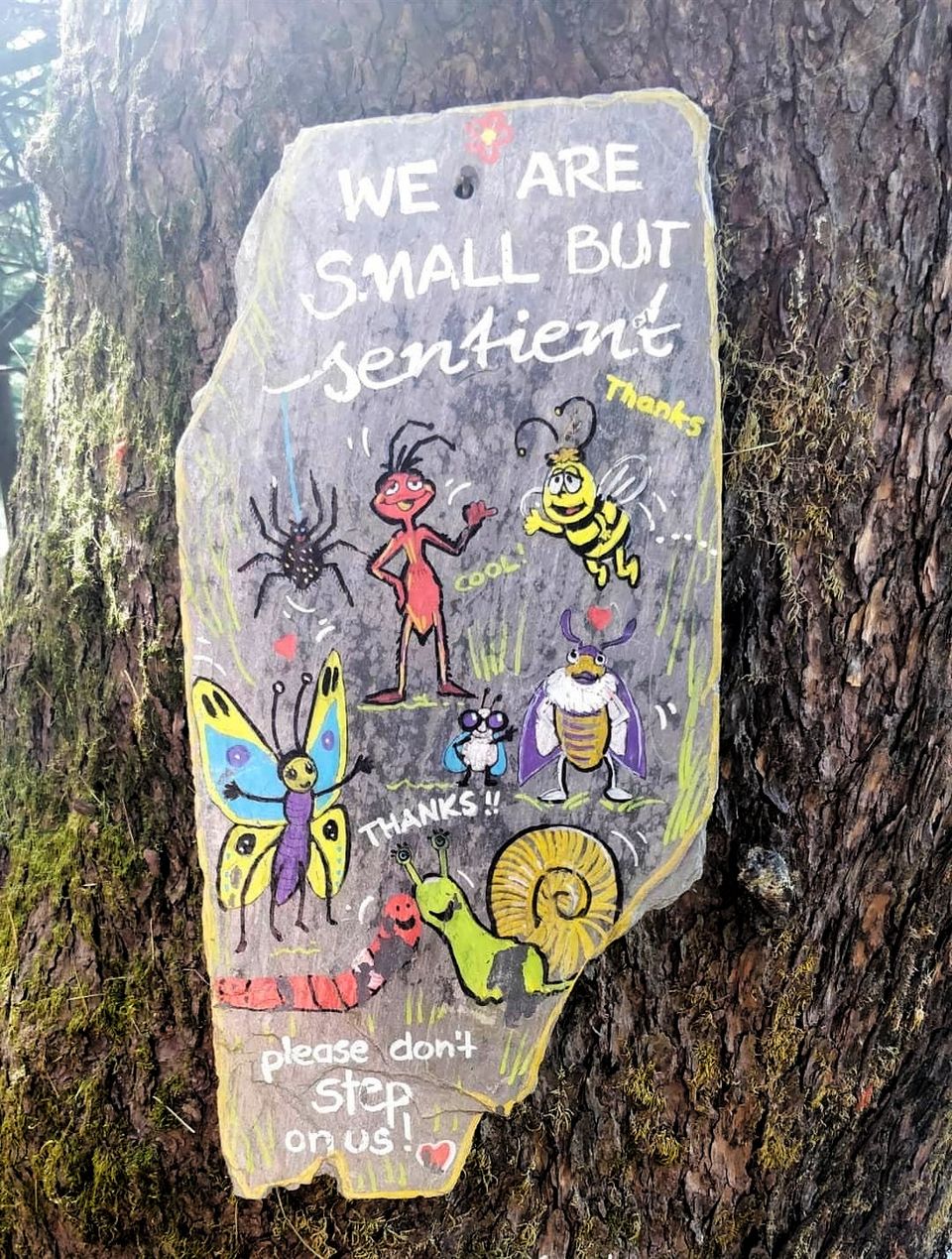 As someone who turns to God only when life gets tumultuous, I was also apprehensive about living in a place that breathed religion. However, my introduction to Buddhism strangely felt liberating. Not once did I feel like its doctrines were restrictive or oppressive. I liked how Buddhism focused on spirituality, it taught ways to live life more harmoniously, equally and happily. The teachings were such that I could easily implement them in my existing belief system. I feel like Buddhism is the reason why McLeod Ganj reverberates with positivity. No wonder I met a number of travellers like me who came for a short visit but ended up staying in the town for months on end.
How it changed my outlook towards life:
Ever since my stay in the monastery, my perspective towards life has completely changed. I now make a conscious effort to indulge in experiences that add meaning to my life. The monks reminded me about the importance of being kind, understanding and empathetic. I have also become a more conscious citizen as I am mindful of my impact on the environment and other living beings. Another significant change that my experience has brought about is a distancing from the materialistic world. Conversations with the people I met introduced me to spirituality and the realm of soul and spirit. Over the years, I have immersed into several meditation and yoga practices to explore the field of spirituality. Before I visited the monastery, I was so consumed with the daily vagaries of life that I had forgotten how to be a good person. However, a month later, I returned completely rejuvenated, with renewed motivation to live every single day meaningfully.
If you're someone who feels distanced from your own self, I would totally recommend travelling to a monastery. Sometimes a completely new world view can do wonders to change your life.
Need travel inspiration for the new year? Click here to go around the world in 2020!
Have you had a travel experience that was special and unique? Tell us by creating a blog here.
Get travel inspiration from us daily! Save and send a message at 9599147110 on Whatsapp to start.