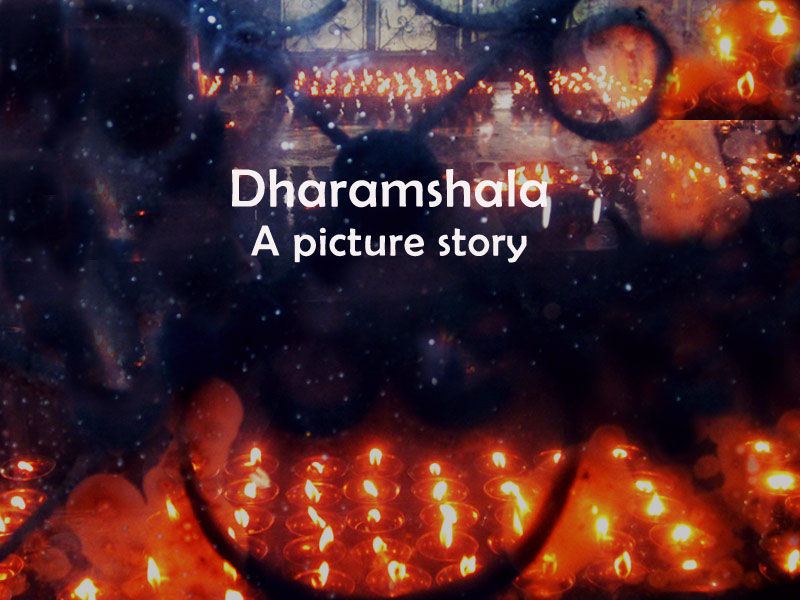 I decided to escape to the mountains the previous weekend. The only problem was that half of Punjab and a quarter of Delhi had the same idea. As a result, the quiet Tibetan settlement of Mcleod Ganj turned into a noisy and over-crowded Punjabi barat (procession). This is the story of some magical moments in the form of Dharamshala pics that I managed to steal.
Presenting Dharamshala pics that will leave you speechless!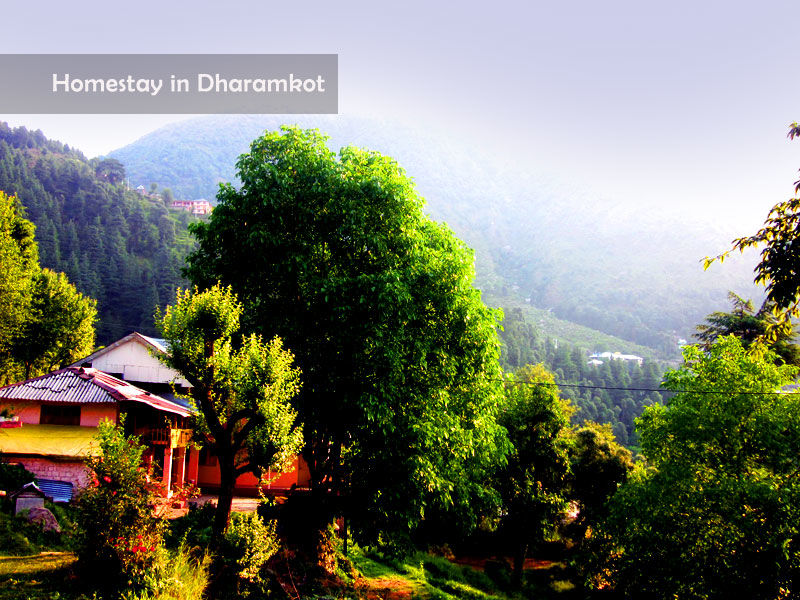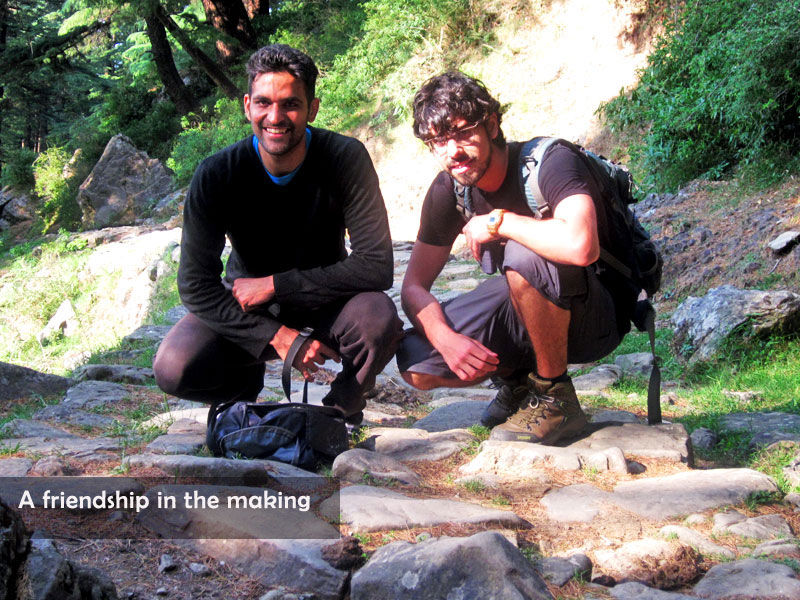 "One of my favourite Dharamshala pics. All the hotels in Mcleod Ganj were either booked or available at a price slightly above the cost of the honeymoon suite at the Taj Mansingh hotel. I found a home stay in Dharamkot, a serene village above Mcleod Ganj."
"Strangers turn into acquaintances and quickly become friends in this lively village full of travelers. I trekked with an Israeli dude, sipped tulsi tea with a yogi and exchanged ideas with a movie director from LA."
Raining Desserts in Mcleod Ganj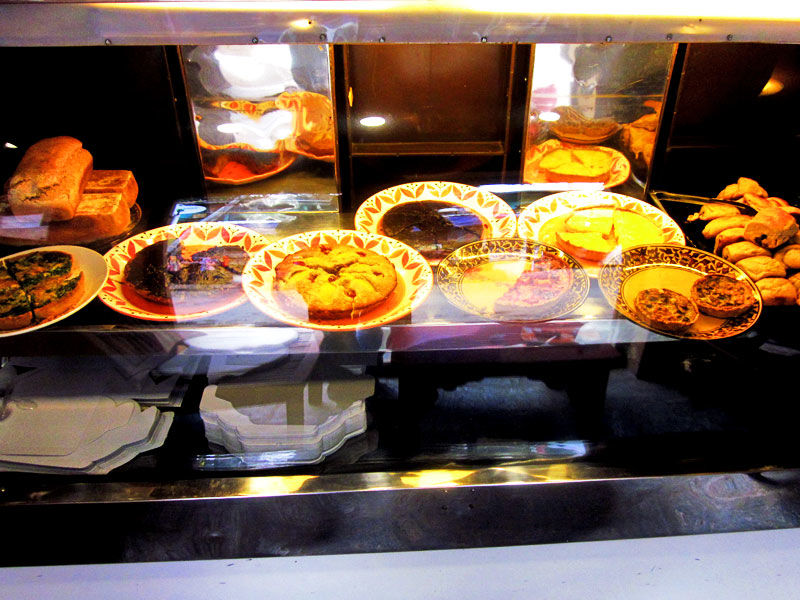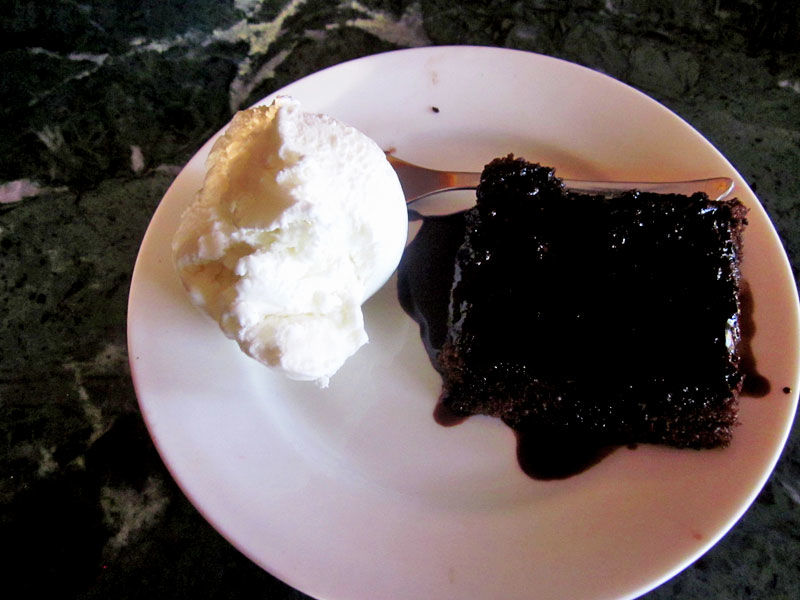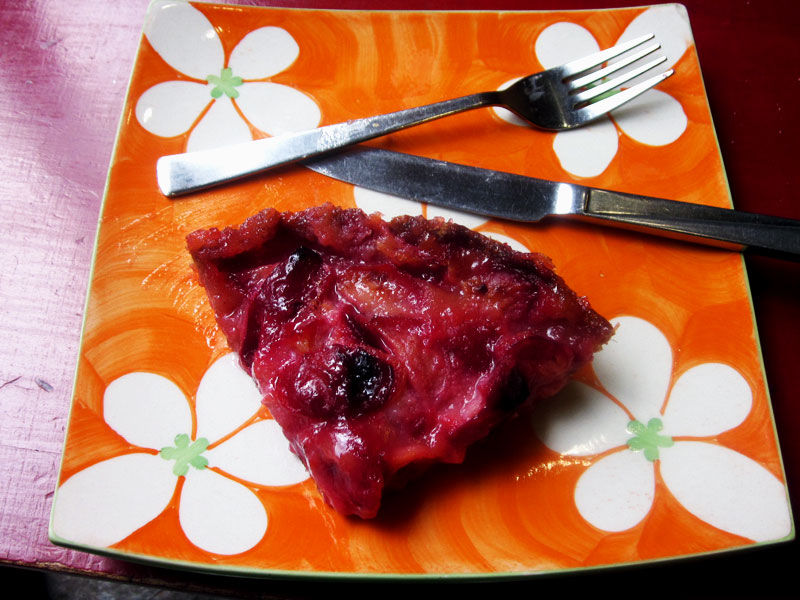 "Mcleod Ganj will satisfy your hunger, whether culinary or spiritual. There is a cafe in every corner serving pastries, croissants and steaming dim sums."
The joy of less
"Buddhist monasteries are stripped of everything unnecessary. Buddhism accepts doubts, engages people and hopes to discover truth with peace."
A burning memoir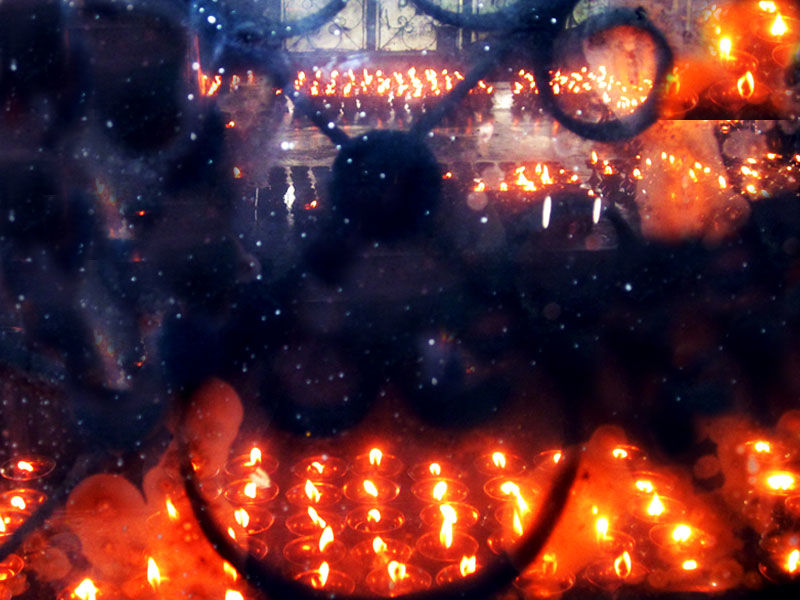 "At the entrance are chilling portraits of Tibetans (young and old) (men and women) who immolated themselves for the cause of free Tibet."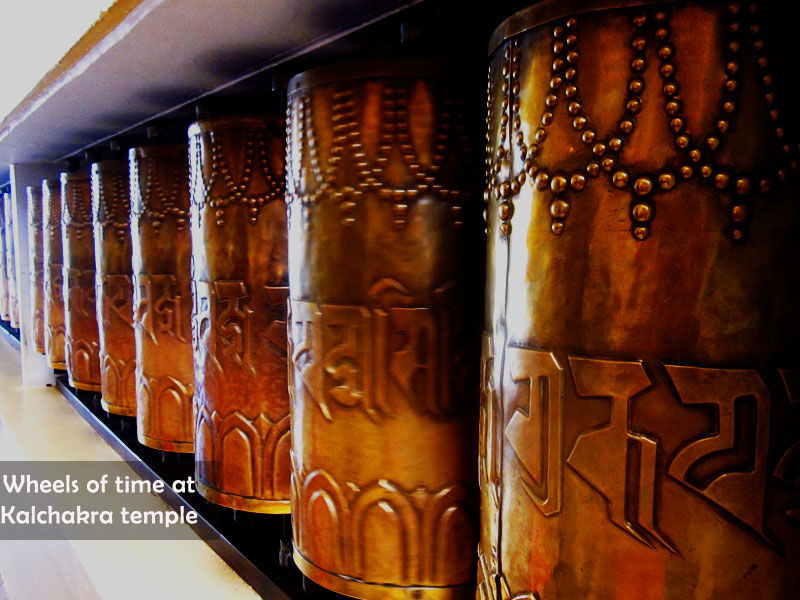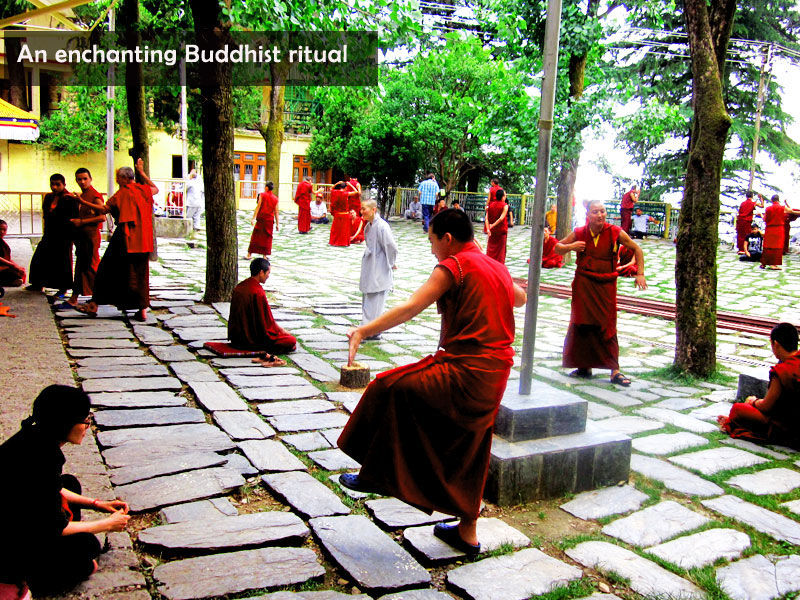 "The monks have rugged faces with many lines on their forehead, but there is compassion in their eyes. They go about their work quietly, almost unaware of others' presence."
"The quiet of the monastery was broken by the sound of claps. The monks divided themselves into pairs of two. One of them sat on the ground and answered the doubts asked by the other. Every question was preceded by a clap and created an environment of fun learning."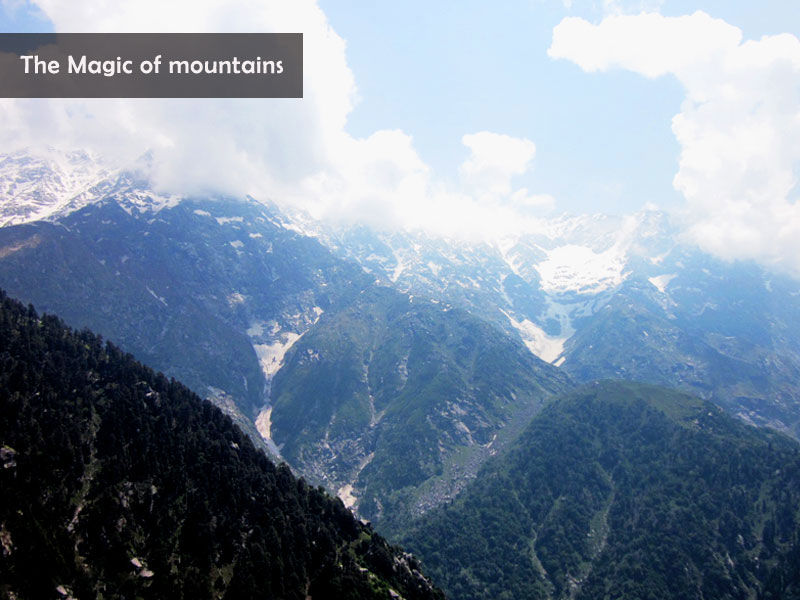 "The journey to the top of Triund mountain was tedious. Three hours and nine kms later, I reached the summit. I felt a sense of accomplishment; I was capable. If all else fails and I don't achieve my dreams, I can still climb a mountain and find peace."
The beauty of rain
"There was a thunder in the distance and soon the sky opened up. I love it when it rains. It is slippery and treacherous but the mountain comes to life."
"This one, named Jojo, came to me with his puppy dog face. The pahadi dogs are full of fur with round eyes, always looking for a pack of biscuit."
Please share your views about these Dharamshala pics in the comments section below. You can read more about what great writers have to say about their cities

Frequent Searches Leading To This Page:-
dharamshala best pics, What is special in Dharamshala?, What is the best time to visit Dharamshala?, Is there snowfall in Dharamshala today? How far is Dalhousie from Dharamshala?