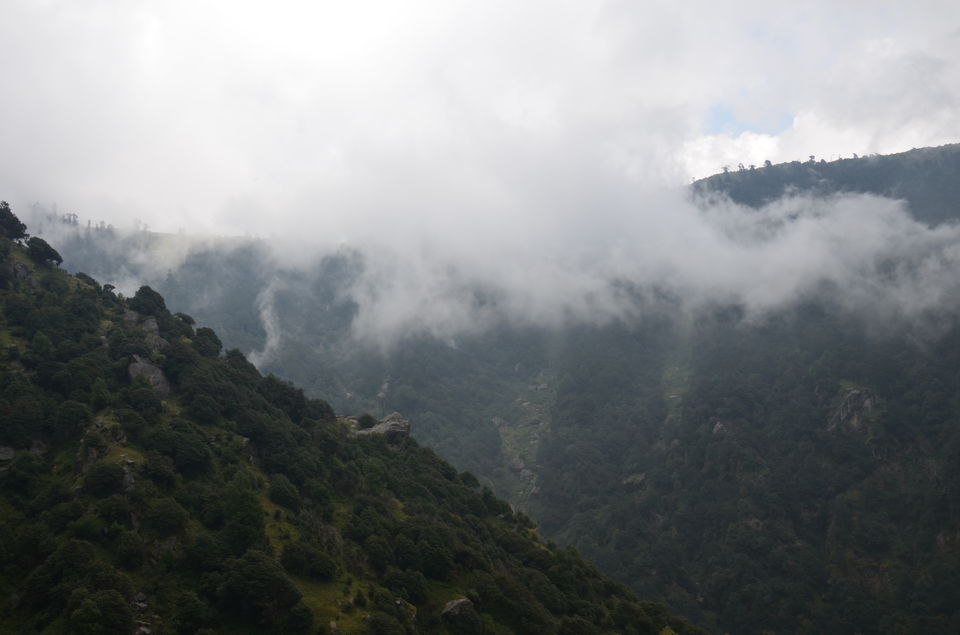 Twisting and turning lanes leading to a peaceful night: Day 1
Backpacks check, Camera check, Charger check, it was an exciting early morning when my friends came to pick me up from my home. And guess where were we headed to - McLeod Ganj. Excitement played its role and lead me towards sleepless night but none could figure that out looking at how energised I was.
After an hour and half drive we stopped at Haveli to grab heavy breakfast and little was I aware of the drool worthy parathas with butter and cup of tea. I believe my mornings are incomplete without "chai", just like every second Indian.
The roads were beautiful and as soon as we entered Punjab we could see the Gurudwaras every where what a beautiful sight. Entering Anandpur Sahib was something I loved the vibes were so spiritual there.
After 12 hours of long drive and in between dhaba, cafe coffee day, subway stoppages we finally made it to McLeod Ganj. Located in Kangra district of Himachal Pradesh, McLeod Ganj has a peaceful vibe it's air is filled with the chants of monks. The calmness and peace it has is immeasurable. We checked in to the hotel called Pink House located on Jogiwara road, opposite Youngling school. First thing I saw about the hotel was a Kerala spa, and I knew I would be visiting this spa soon. The hotel had graffiti and art all over which was so quirky. But the best part of hotel was their restaurant which was facing the snow covered mountain peaks and the whole interior was classic white with tyres painted in red, green and blue. This was not all there were novels and loads of board games. Being tired and hungry at the same time we decided to eat and ordered food. This was the first day and it was very peaceful and serene. In evening we decided to roam around the markets and visit monasteries.
No matter how difficult the path is, the key is to keep on moving and the result will be worth it: Day 2
"Trekking for 20-25 Kilometres is so easy and anyone can do that", little did I know that it would take 6 hours to complete 25 kilometre track. It was my first trek and I am glad I went for it. The whole uphill trekking was tiring for body but it awakened my soul. Such tranquility, calmness was never experienced by me before and it was overwhelming.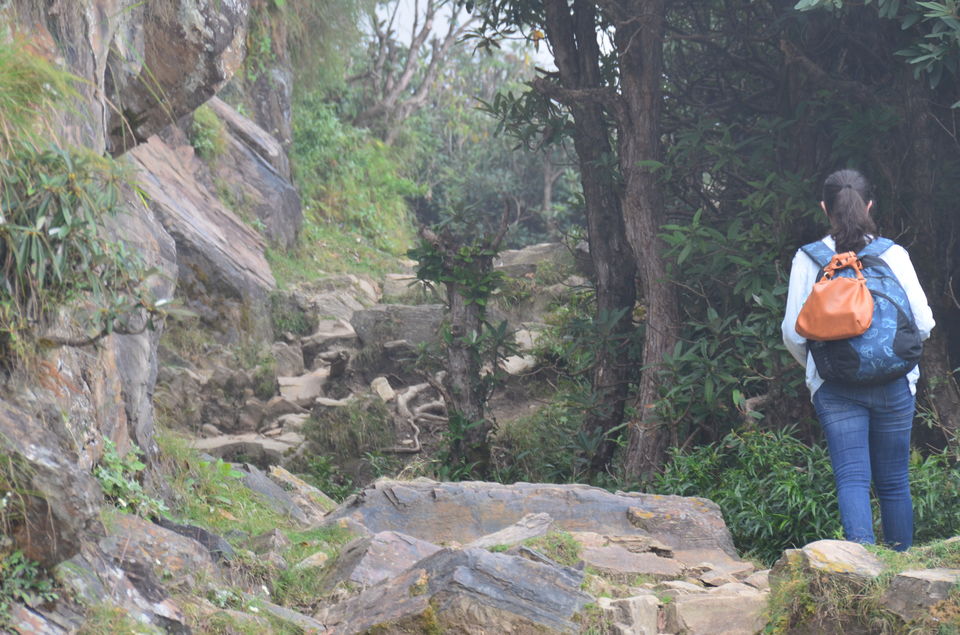 There were numerous people trekking uphill, I was just lost in my own zone wondering about life and beauty of nature. Feeling the cool fresh breeze blowing across me, it was serene. The air felt calming with the dewy petrichor of the post rainy night. Huge rocks, uneven ways did scare me a little but the view I saw in front was way more tempting that the fear of crossing the difficult path. It was a blissful experience. Small yet very effective tip for everyone who is going for trekking do carry ORS or energy drink with you. After beautiful journey we made it to the top.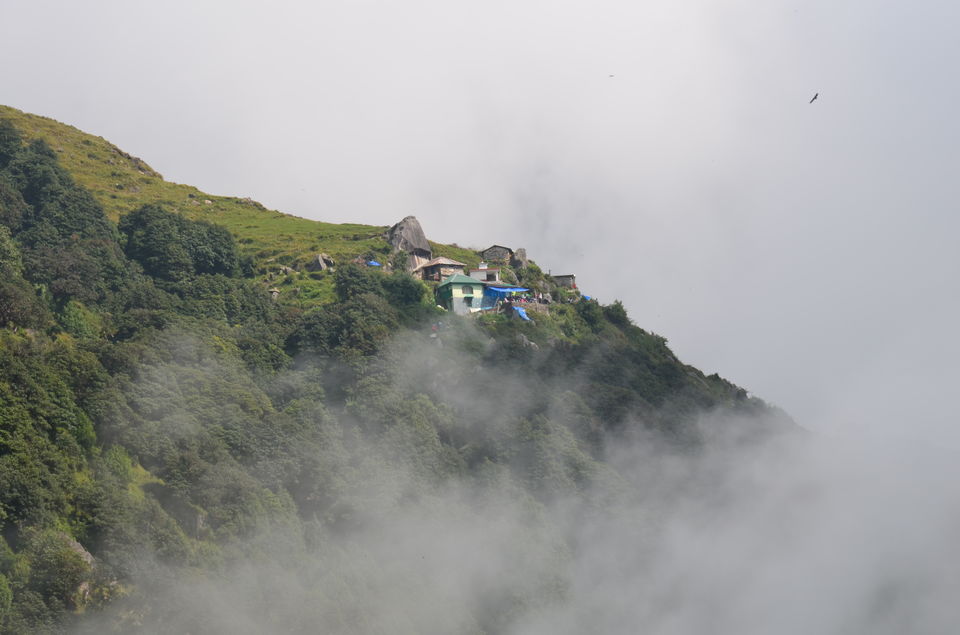 It had our tents set up and relaxed in the tents and explored the hill top some more. Night was extremely chilly and windy so sleeping bags were our resort to coziness.
What a blissful feeling: Day 3
Waking up at 3:30 am and gazing at the clear sky was magical. The sky was full of stars and I could see Ursa Major! The universe felt so magical and gigantic both at the same time. I lay there gazing the sky and was lost in the magic and calmness. And after some hours the sun shone upon us and everything felt bright, it felt my soul was shining bright. My body was tired but my mind was energised like never before. After eating stomach full of breakfast we started our trek downhill, it felt different. I felt the kick of energy and positivity in me, it was beautiful.
We reached our hotel and went for body massage, it was so relaxing and calming. There was nothing we did apart from sleeping peacefully and the next morning we left for Delhi. We left for Delhi and I left my heart in the mountains of Kangra. It was a trip to remember.
Highlights of the trip:
- Omelette with mushrooms and cheese at "Pink House"
- Body Massage at Urjam Kerala Ayurvedic Spa
- Maggie at the top of Mountain in Triund
- Shiva Cafe with it's vibes and food
- Gyuto Tantric Monastery
- Coffee at Woeser Bakery
One must visit McLeod Ganj to enjoy the tranquil and serenity. It fills your life with good memories and soul with calmness.
Picture Credit @MilanDhingra