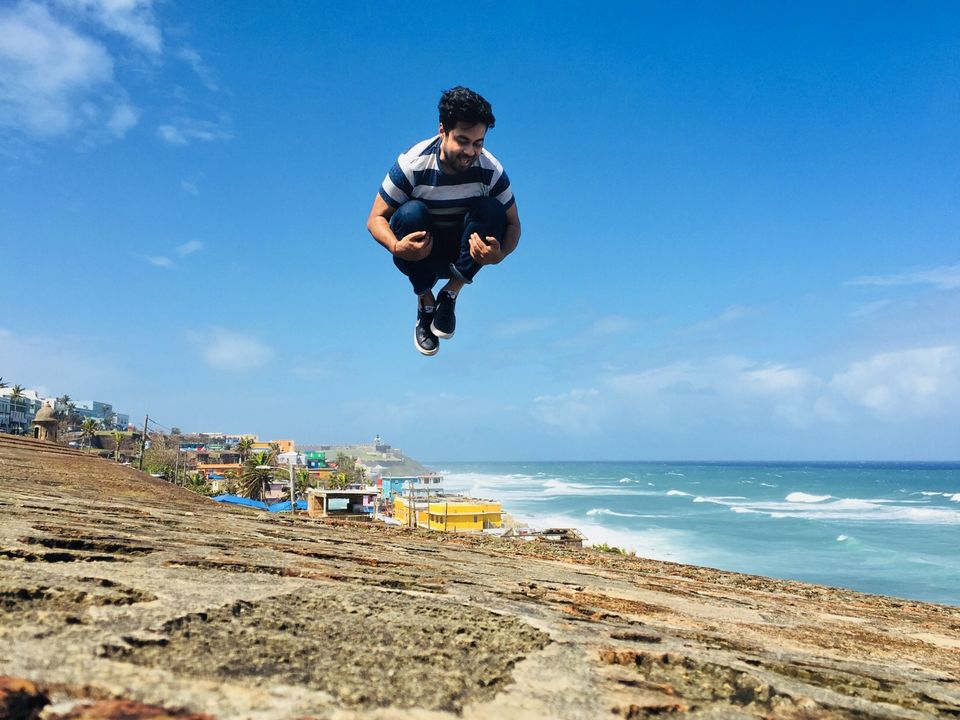 So my ship (MT ATLANTIC POLARIS) got alongside at the port of San Juan on Feb 21st 2018 at 0700HRS .After clearing the immigration and the initial formalities our entire ship crew was good to go.
I wrapped up my work and planned to go out along with my junior engineer .For him this was the very first outing/shore leave(shipping lingo)ever and I could see his excitement .
I took a cab from the port and headed to my first destination to Castillo San Cristobal, which happens to be the oldest forts in the Caribbeans .It's such a surreal place and the entire aroma was filled with the spectacle beauty .Though the entry ticket to the fort was for $14 but trust me ,it was worth the penny.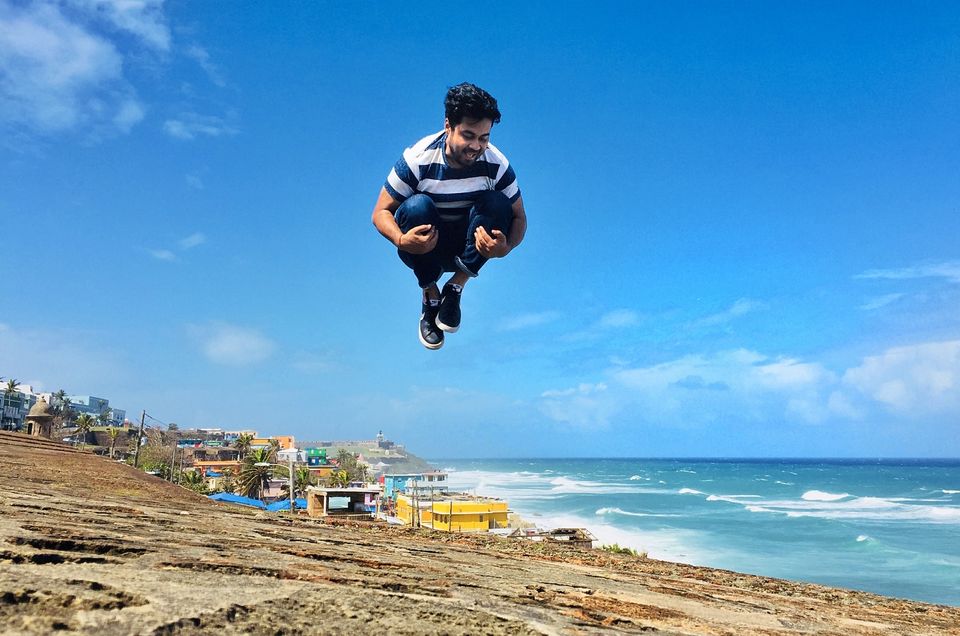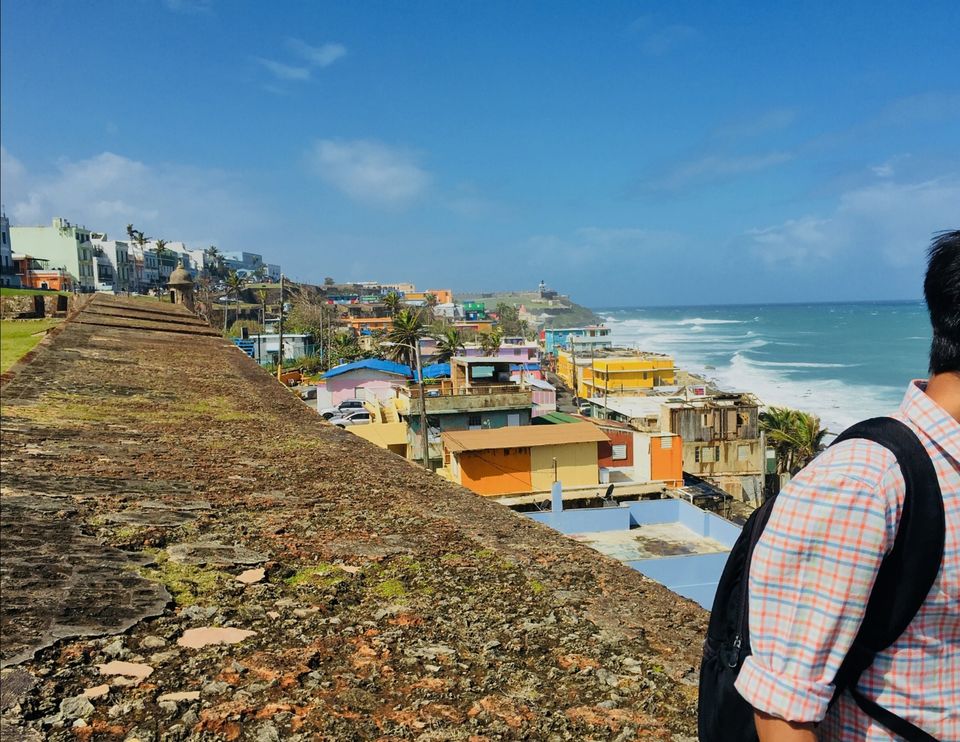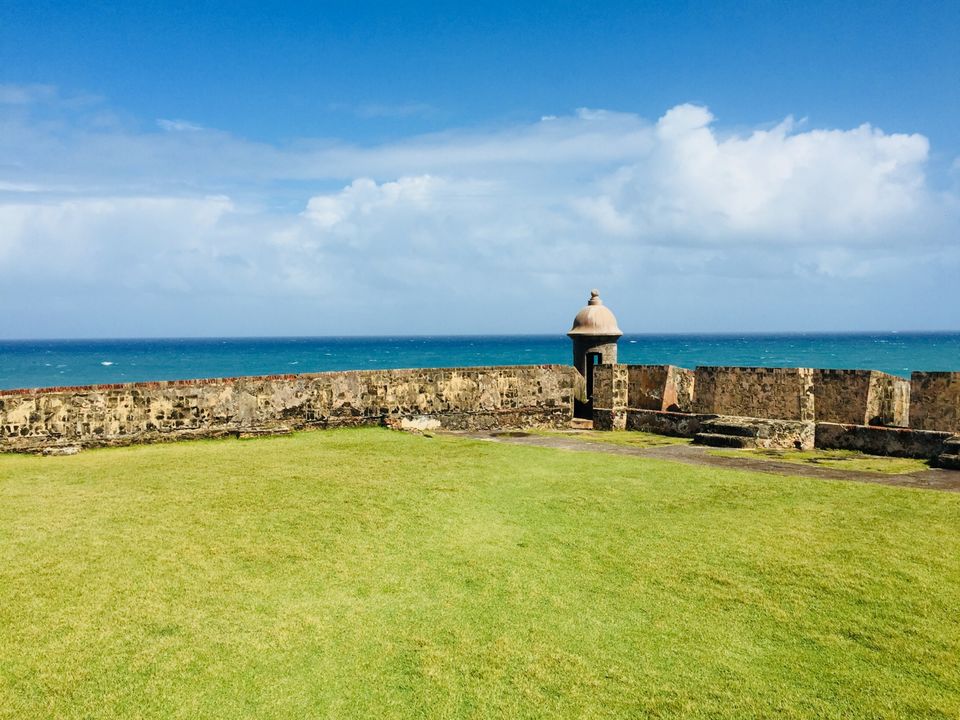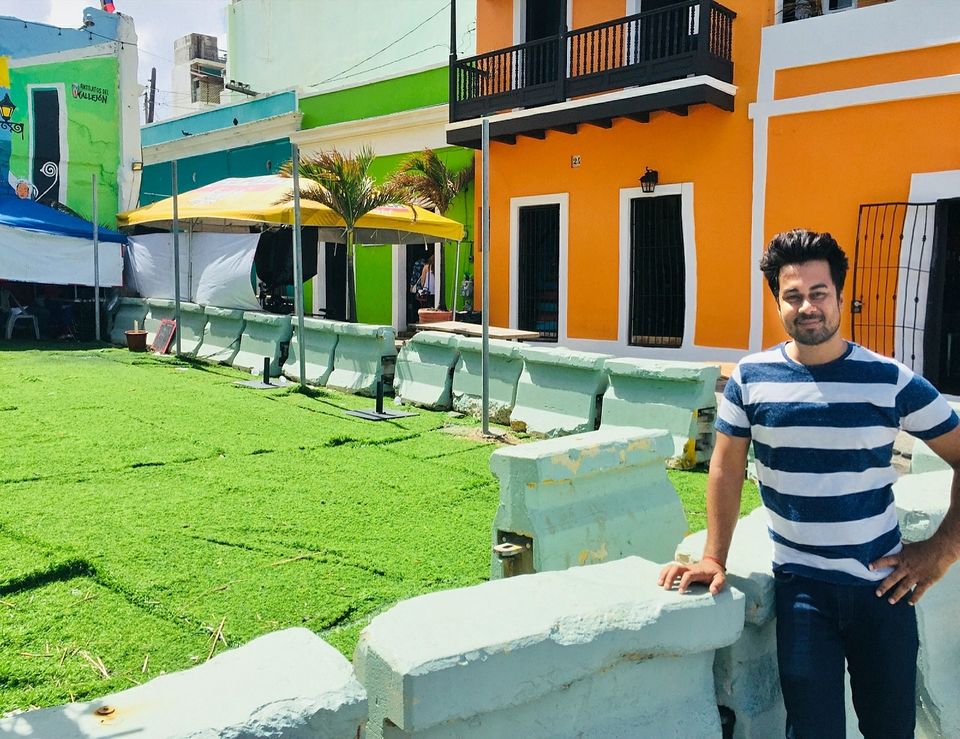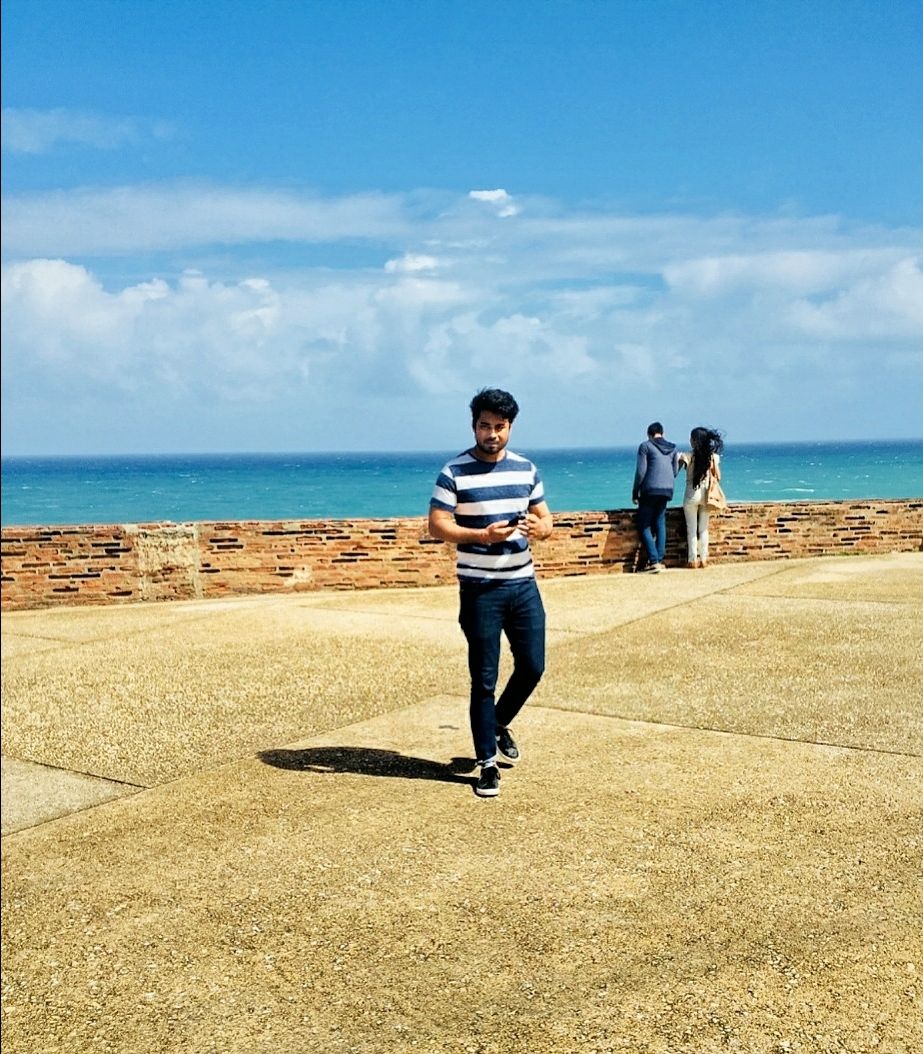 So the next day I headed to the most visited and popular places in San Juan," Castillo San Felipe del Morro".
Man!! It's a panoramic beauty .You just can't get your eyes away from its beauty .It has a huge grassland that you would have only seen in the windows XP wallpaper .Such a photogenic place and why not .The entry to the fort was around $7 and it did also has a museum .I could spot some camera rolling may be for some ad shoot or may be song cover ,not sure though .
The place also had some amazing Street food and local drinks.To one side of the fort was the cyan blue Atlantic ocean and to the other side was the beautiful city .it's one of the most visited place for cruise ships in the Caribbean islands.so on the other side of the place you can spot a number of huge cruise ships and other smaller size passenger ships.
There was this dance group ,basically of teen age groups who were filming there dance moves .I went and asked if I could take a photo with them and though they don't speak much English still they were very friendly .
Even I tried matching to their steps but that dint go so well,So i made them groove to my steps the bollywood steps you know .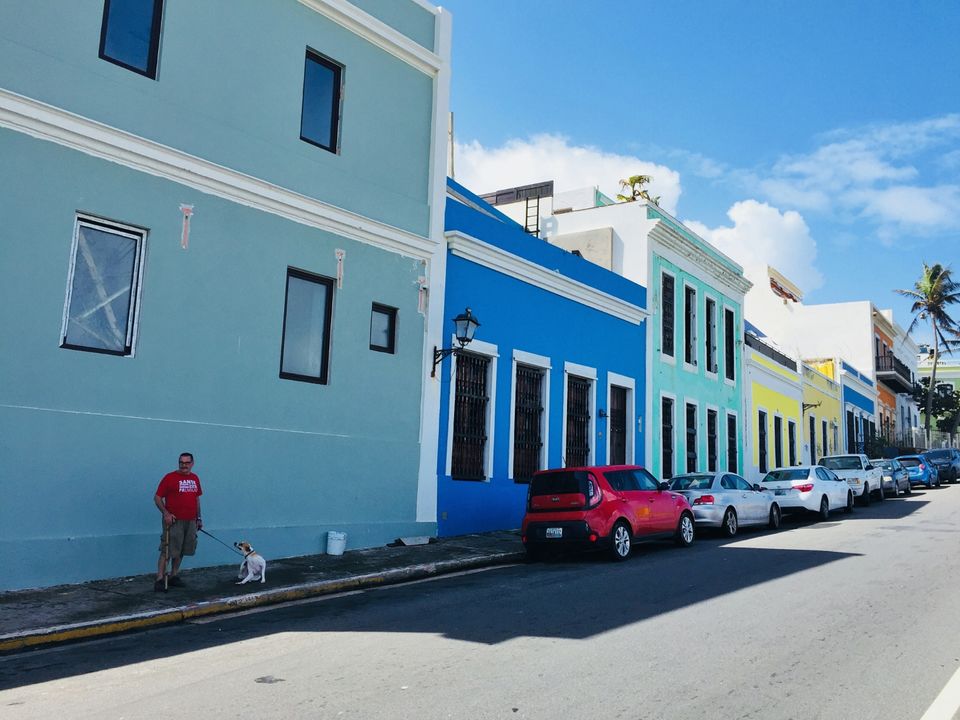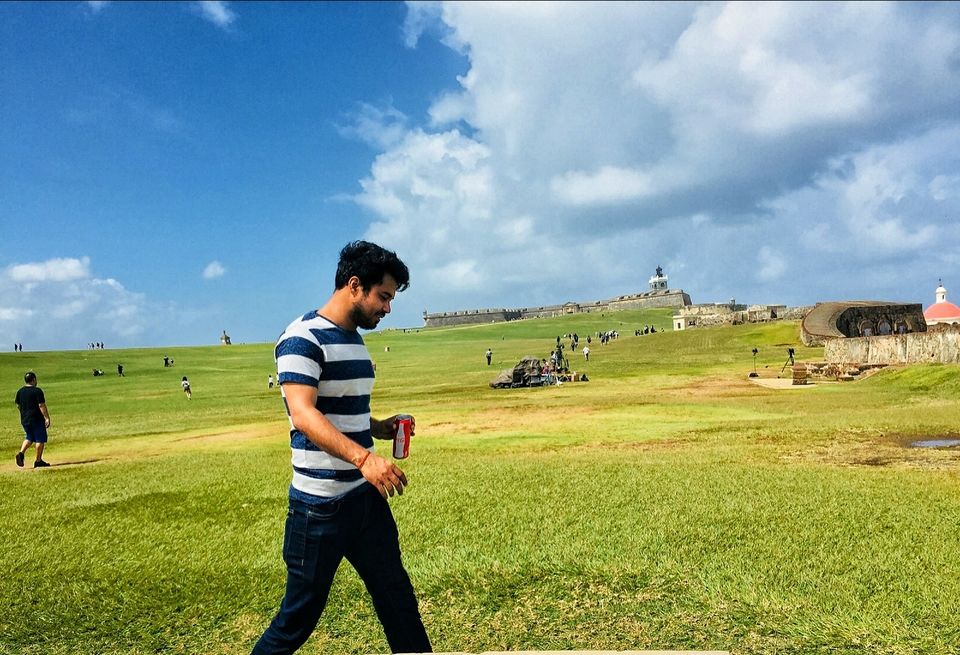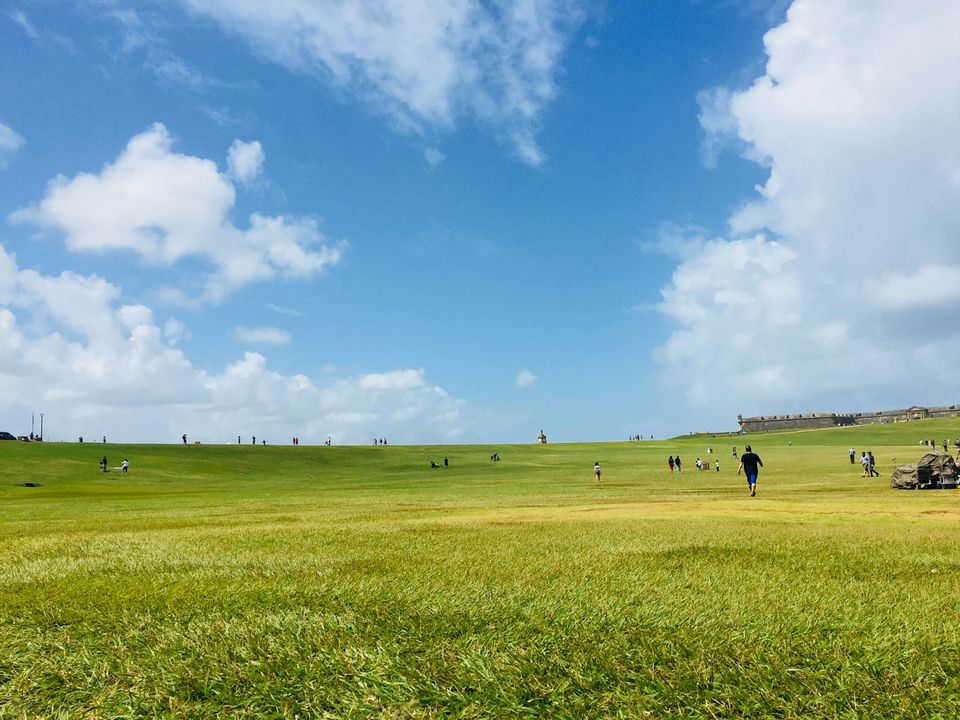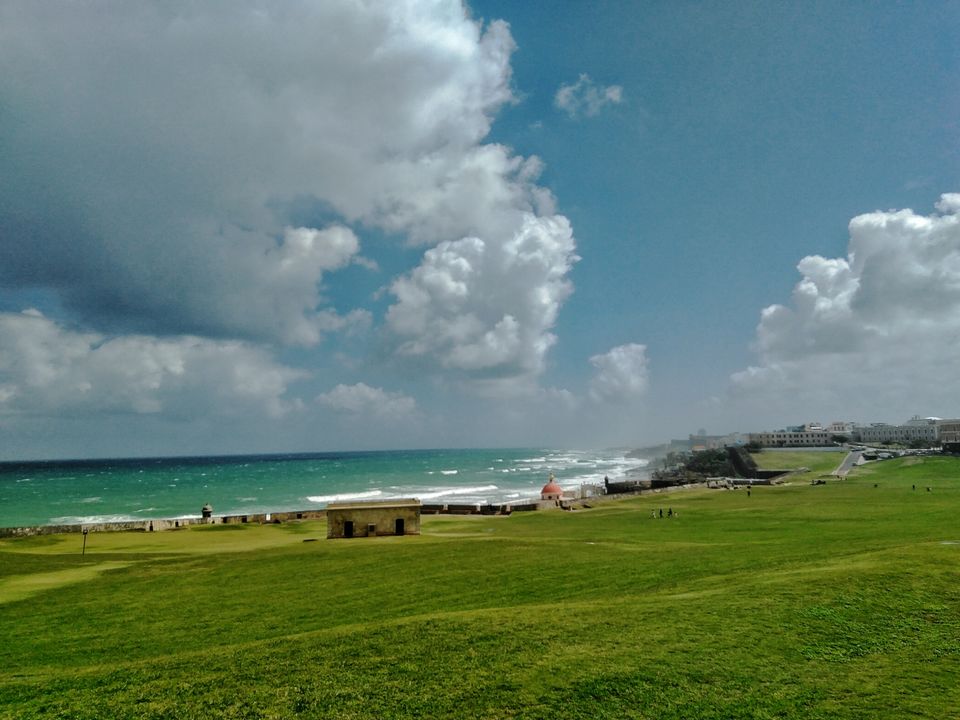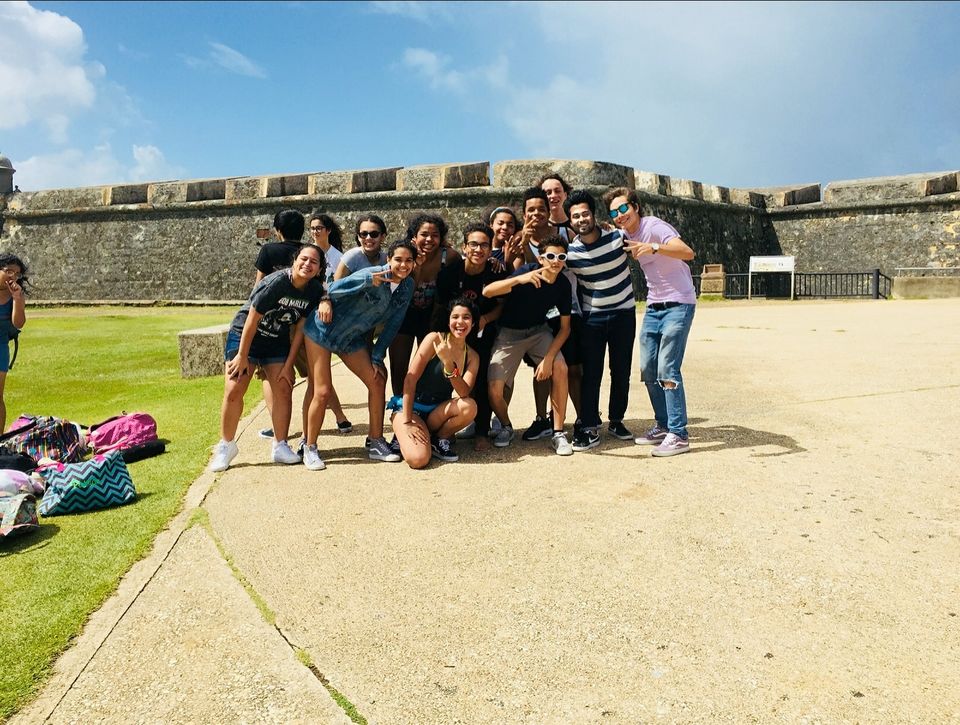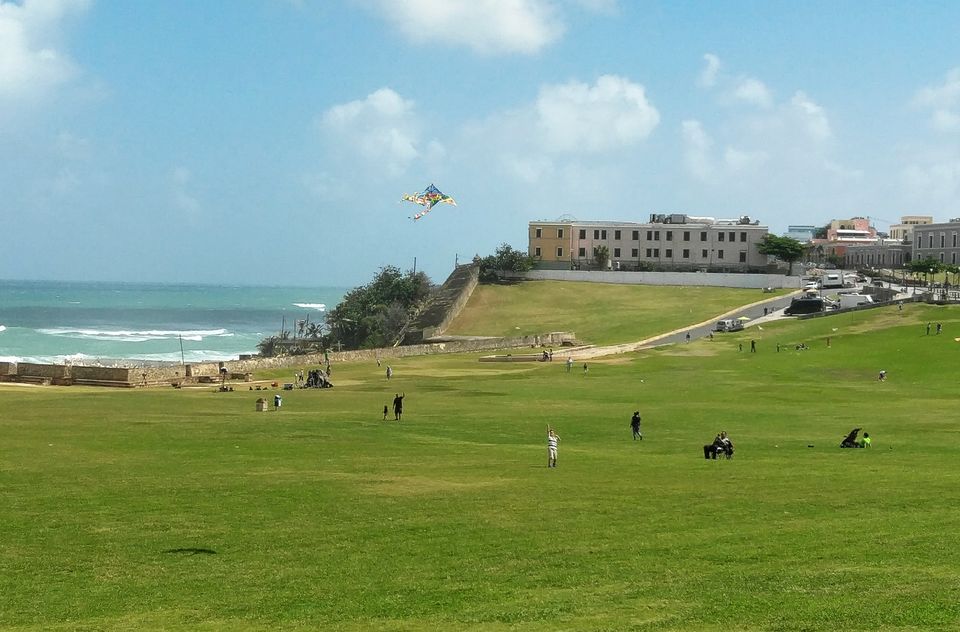 The third day I visited the old san Juan market .witnessed the local food,their culture ,met people and thus wrapped up my stay her win port of san Juan port rico.the same day my ship was about to sail to a 7 days sail to Venezuela .
San Juan has been one of the most picturesque places that I have ever been to.
Tips-get a language translator app and most of the population do not speak English.
Happy travelling !!