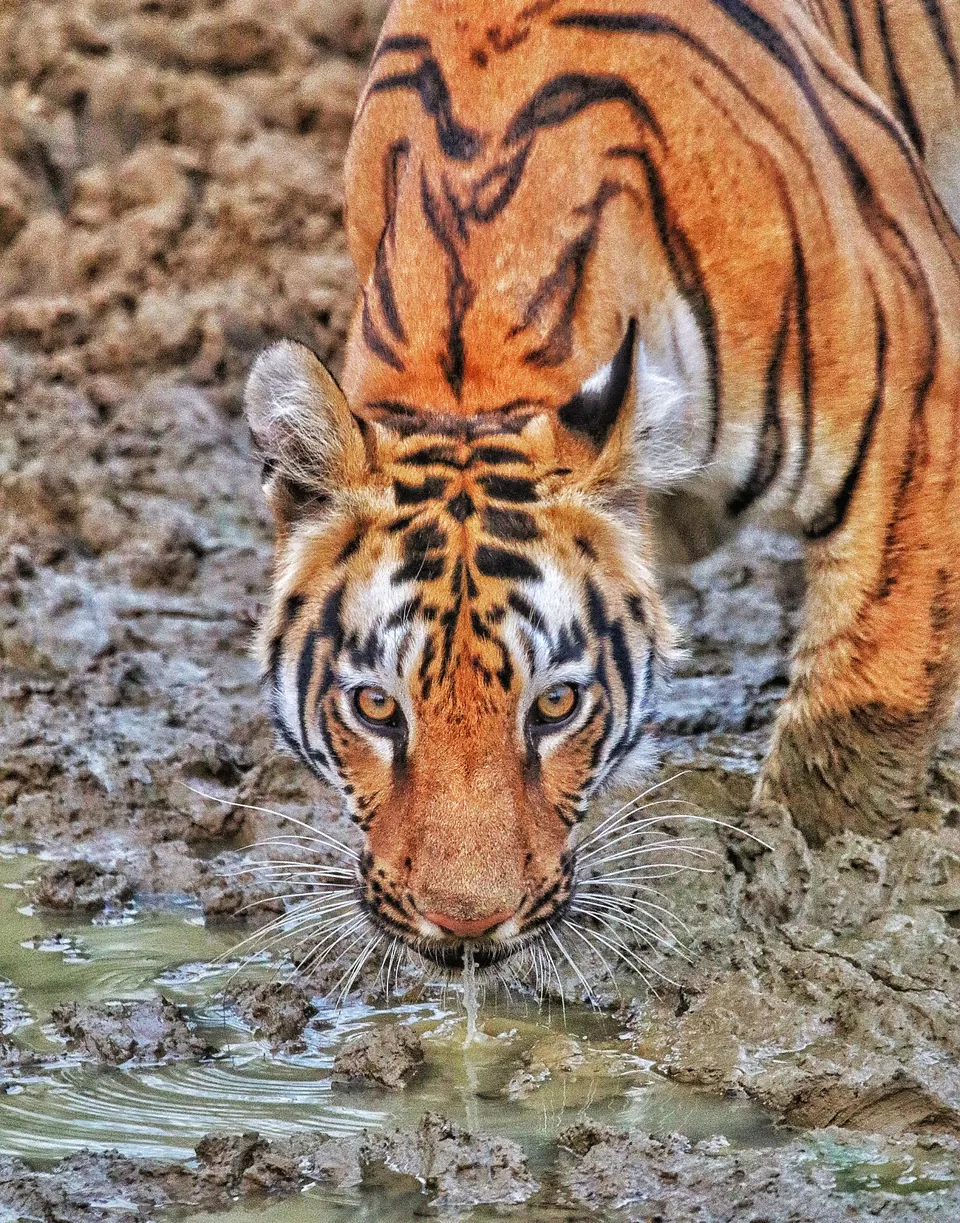 While Summers get really hot, the Tiger sightings are at it's peak. India has numerous wildlife reserves and national parks to enjoy safari, birdwatching, wildlife photography, and other activities. Nagpur is the centre to 5 such national parks and the main one's being Tadoba & Pench. What to expect while on the safari tour.
* Experience The Wildlife Of Pench And Tadoba National Park
* Learn About The Wildlife Through Expert Naturalist
* Enjoy The Morning And Evening Jeep Safari
* Stay In Jungle Resort With Nature Surrounding
* See The Variety Of Flora And Fauna
* Famous Destinations For Wildlife Photographers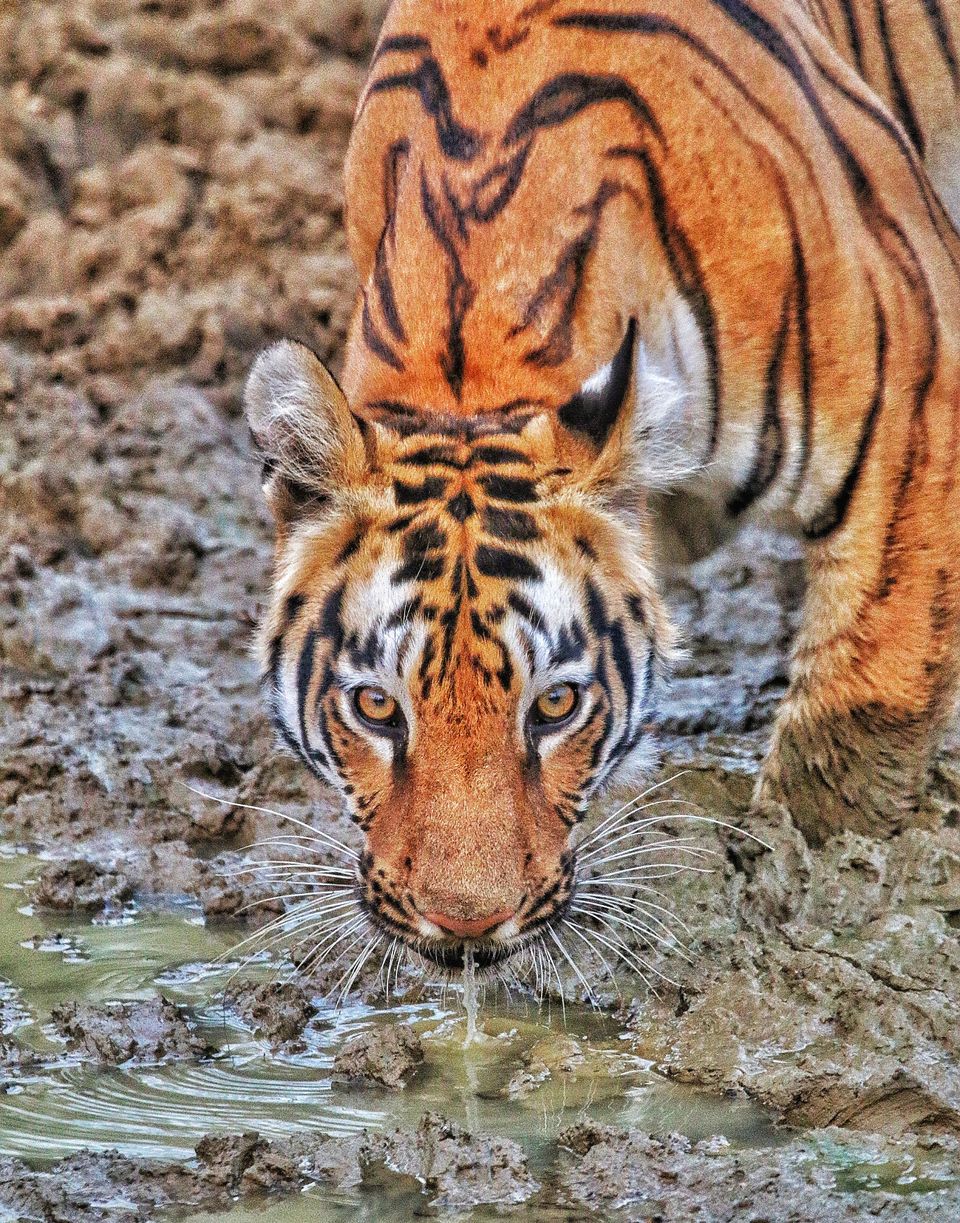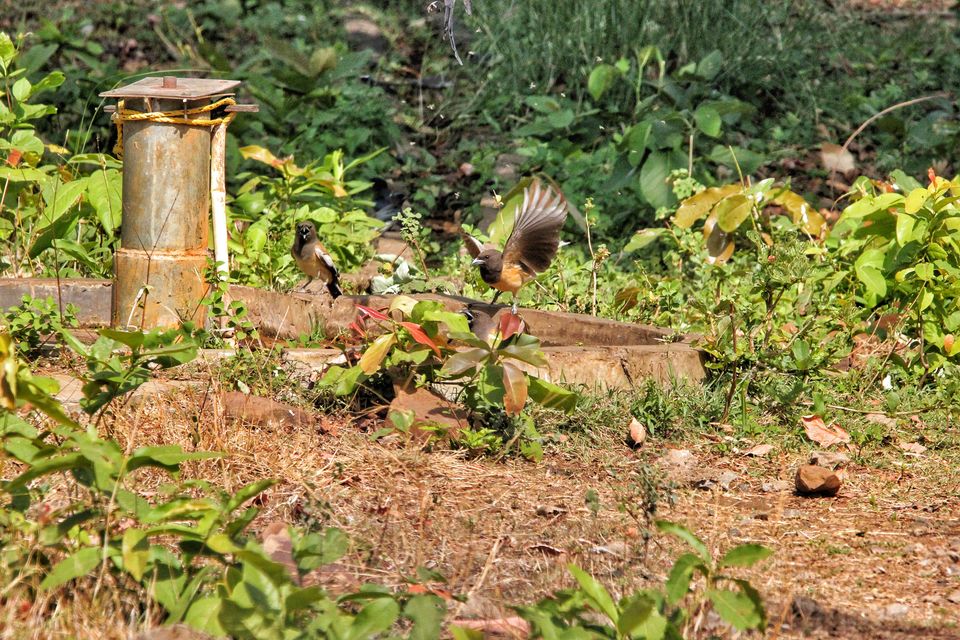 ITINERARY
Day 1 : Arrive at Nagpur - Tadoba (By road approx 150Kms/3hrs drive) ...
Day 2 : Tadoba National Park (Morning and Evening Safari) ...
Day 3 : Tadoba - Pench National Park (By road approx 240kms/5hrs drive) - (Evening Safari)
Day 4 : Pench National Park (Morning Relax at the Resort and Evening Safari)
Day 5 : Have an early breakfast & head from Pench - Nagpur (Departure)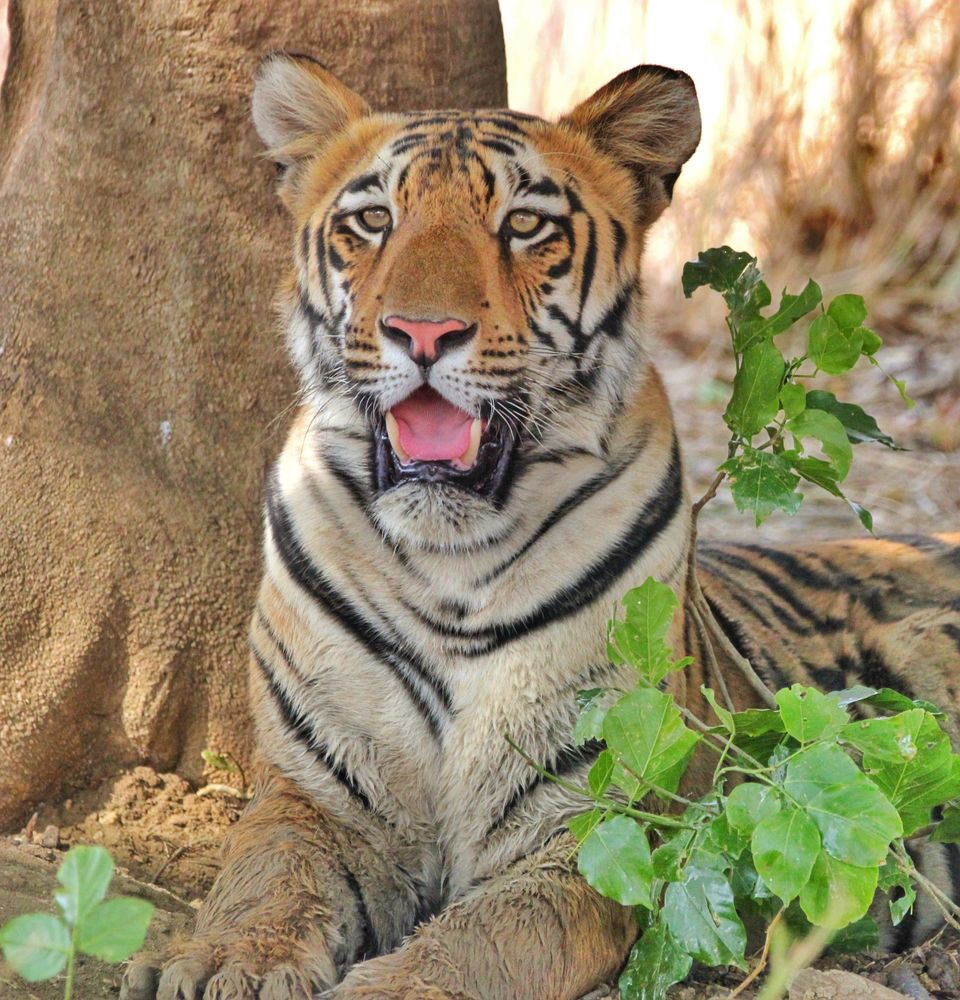 Don't forget to keep a lookout for the smaller details.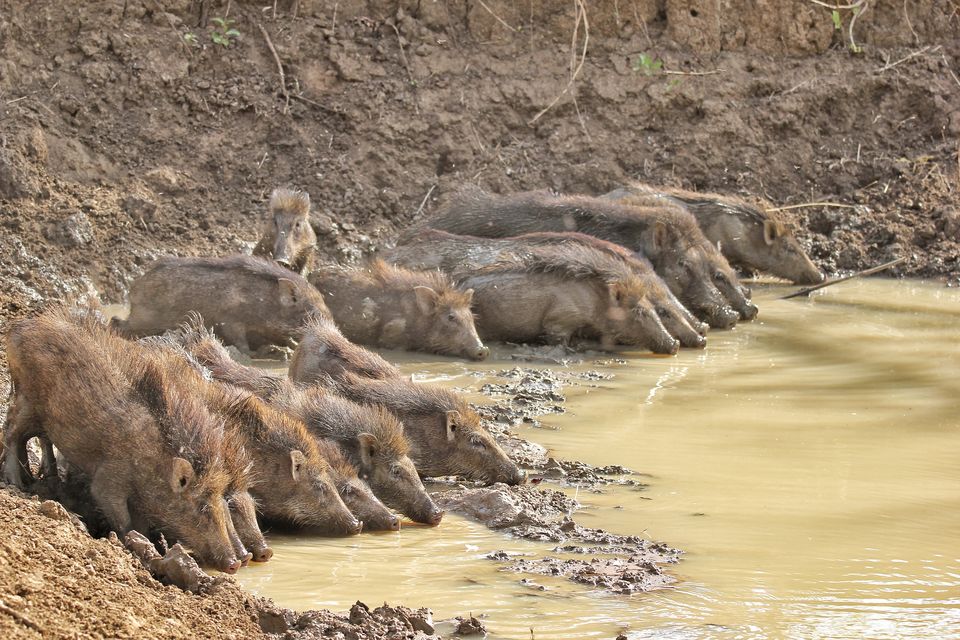 Enjoy the breakfast in the jungle and just incase they spot a tiger be ready to leave your food and run.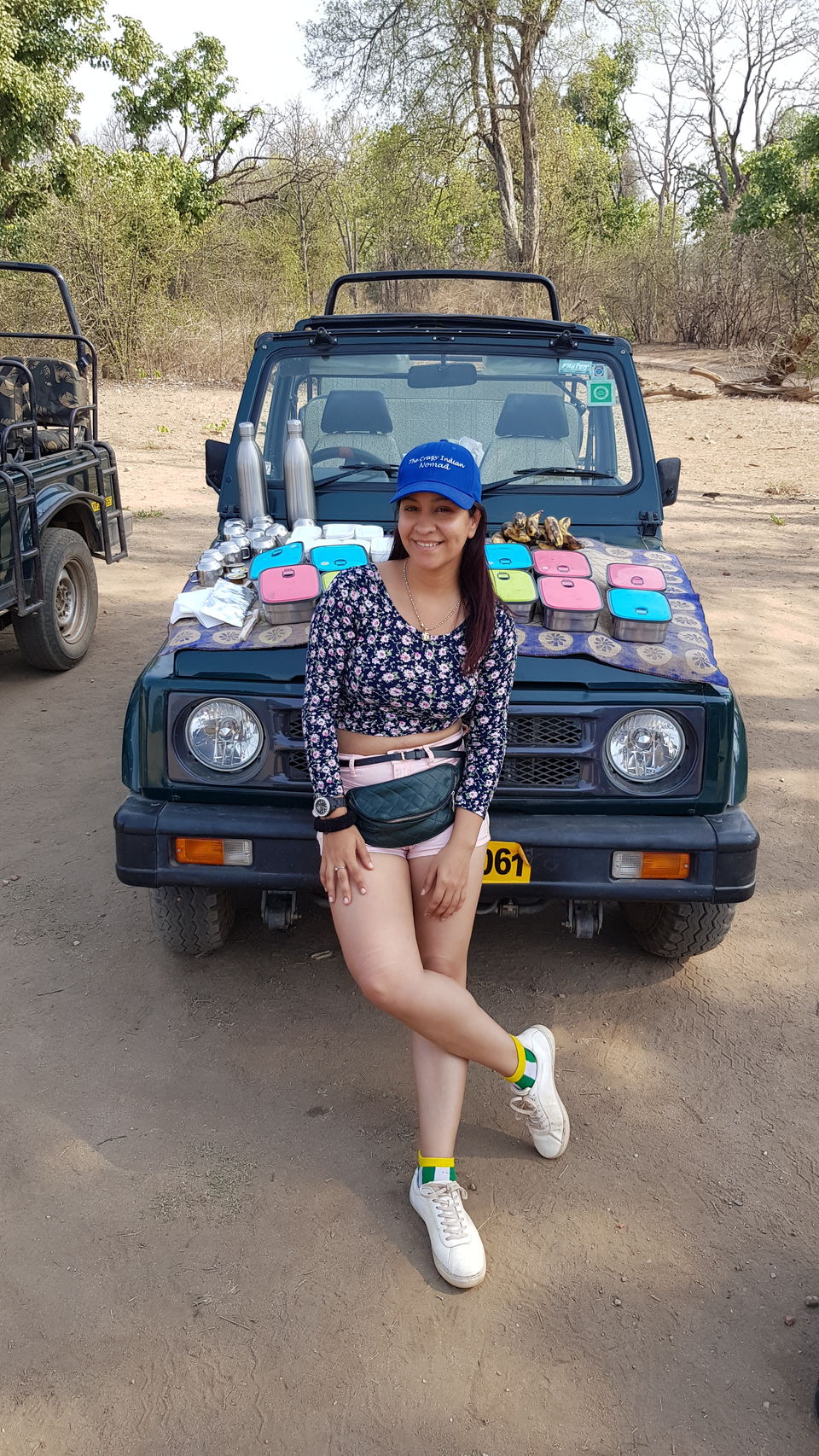 For Online Bookings at Pench - www.penchnationalparkonline.in
For Online Bookings at Tadoba - www.tadobanationalpark.in
Gates for Tadoba are as below:
Madnapur, Alizanza and Kolara
Gates for Pench:
Touria and Khursapar
For a trusted person who lives & breathe's jungles - you can also get in touch with @choudharyomveer on Instagram.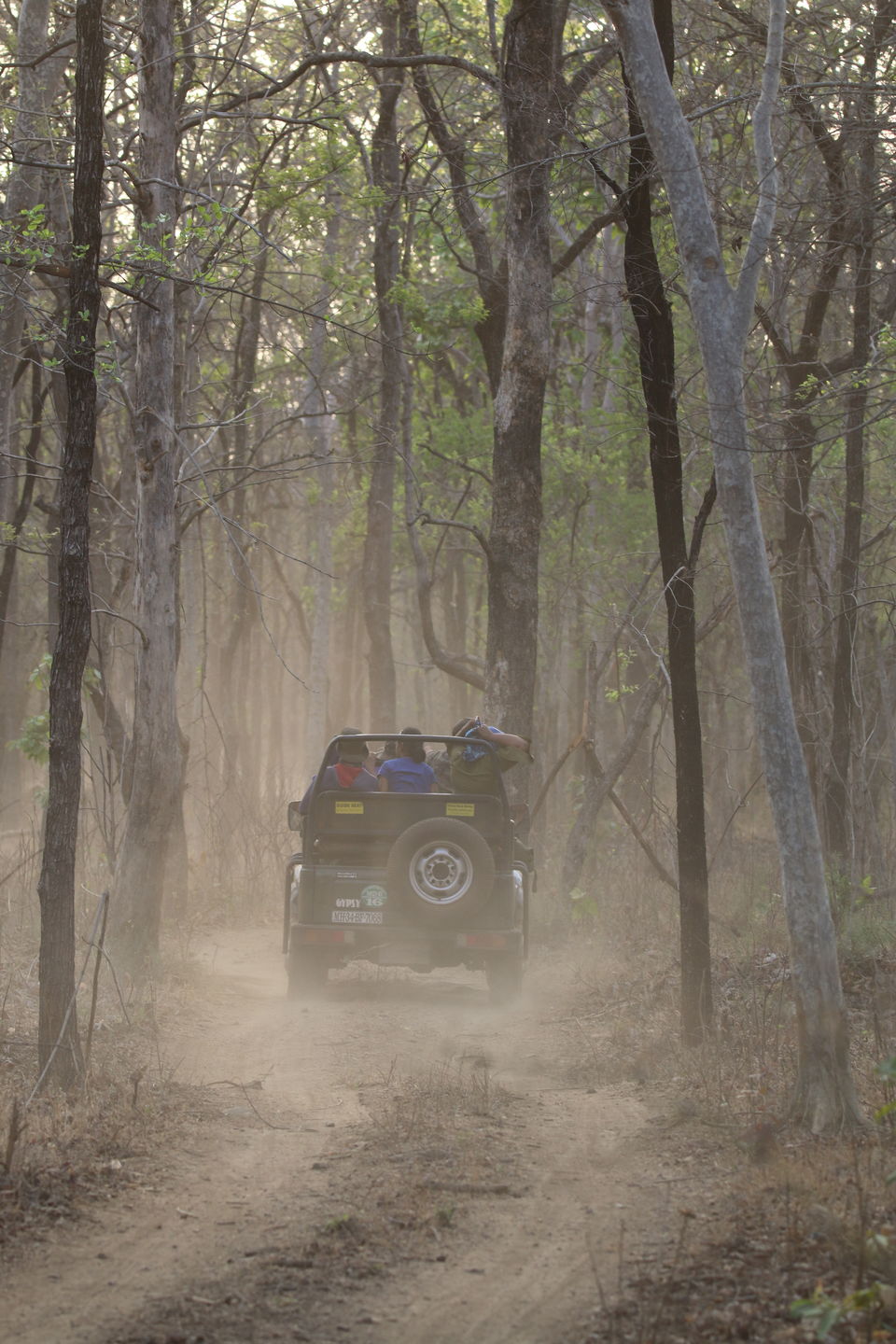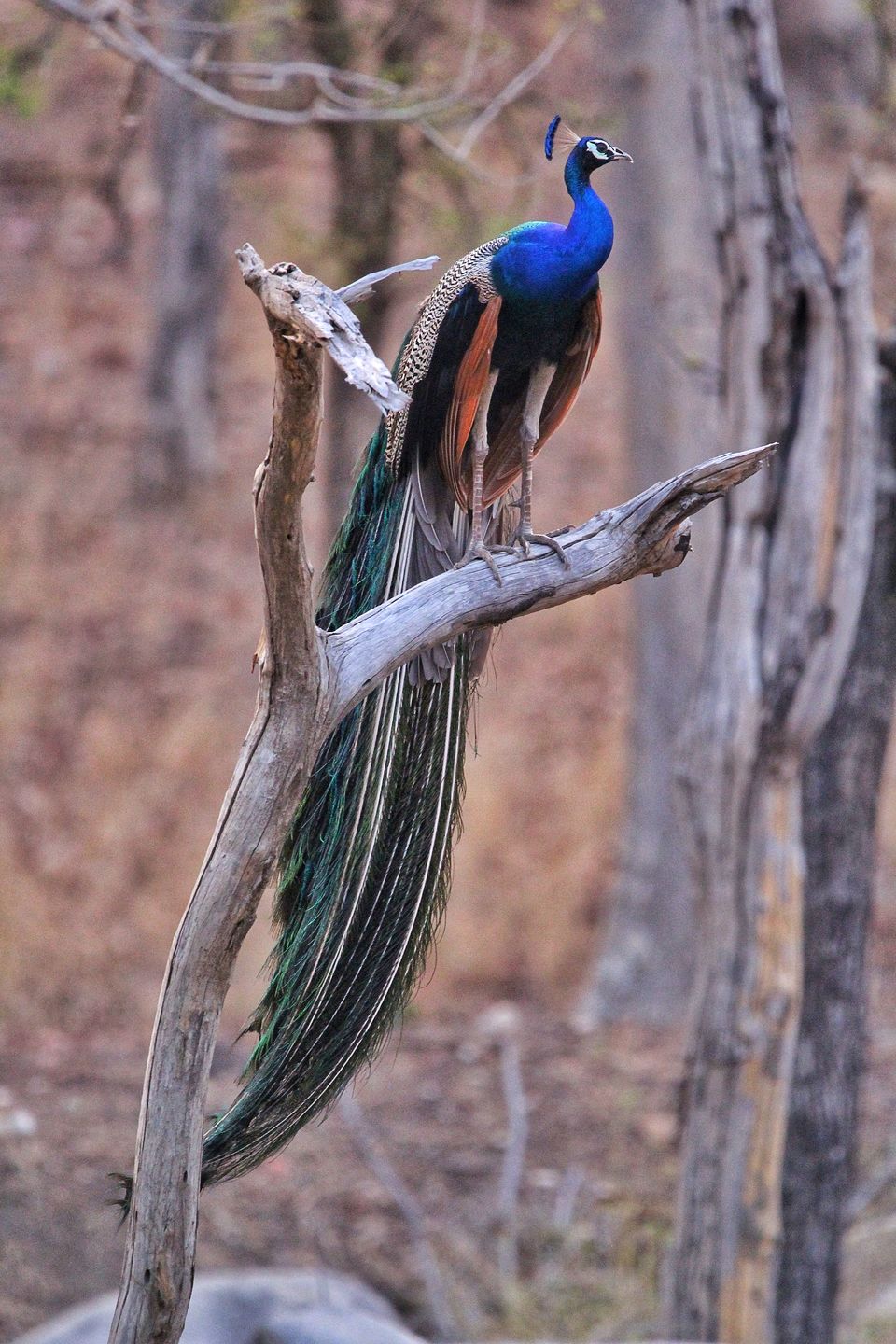 RESORTS AT PENCH
The Riverwood Forest Retreat Pench
Pench Tribal Camp
Olive Resort & Villas
WelcomHeritage Jungle Home Pench
Baghvan Pench National Park - A Taj Safari Lodge
RESORTS AT TADOBA
Tadoba Tiger King resort.
Akshak Home Stay
Camp Serai Tadoba
Irai safari Retreat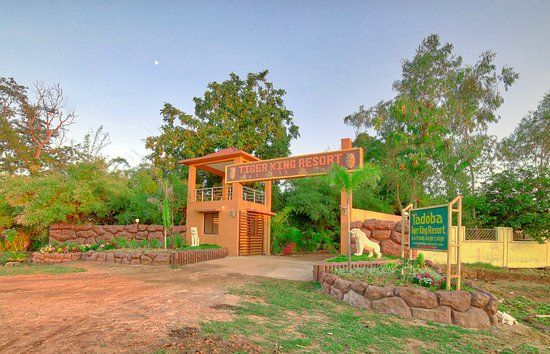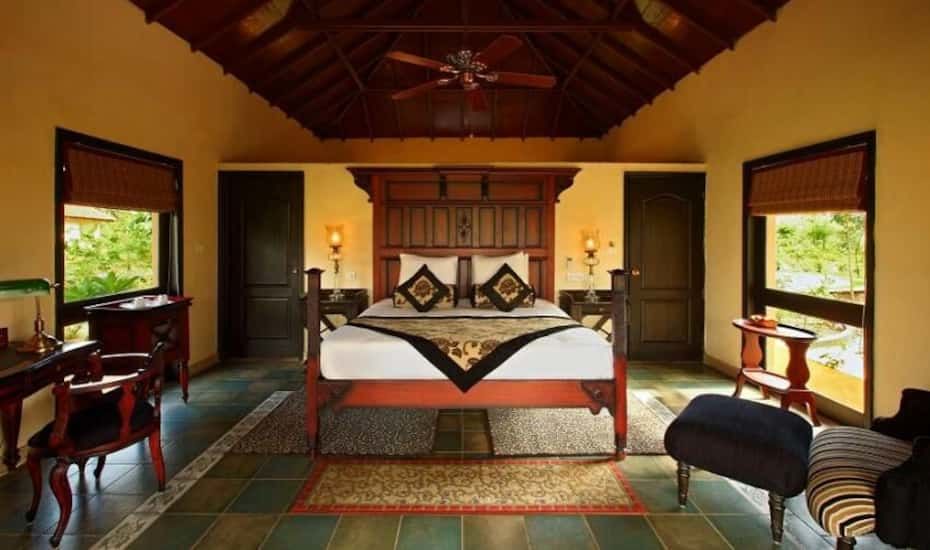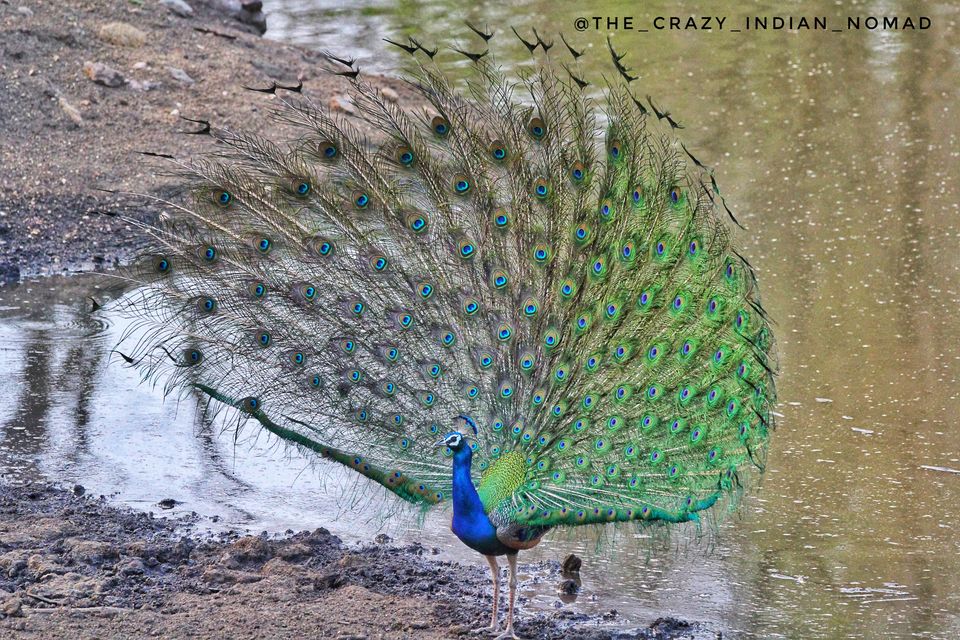 An important point to remember
TADOBA National park does not allow Mobile phones - only cameras
PENCH National park allows both.
There is an extra fee for cameras & lenses to be given at the entry gate. ( 200 - 300 rs)