Independent India's first voter | Meet 103 years old shyam Saran Negi|
In the Himachal town of kinnaur, the local hero white haired and wrinkled shyam Saran Negi the oldest living ode to Indian democracy.
103 years old mountain man, who is one of the oldest voters in India and a believer in democracy since 1951.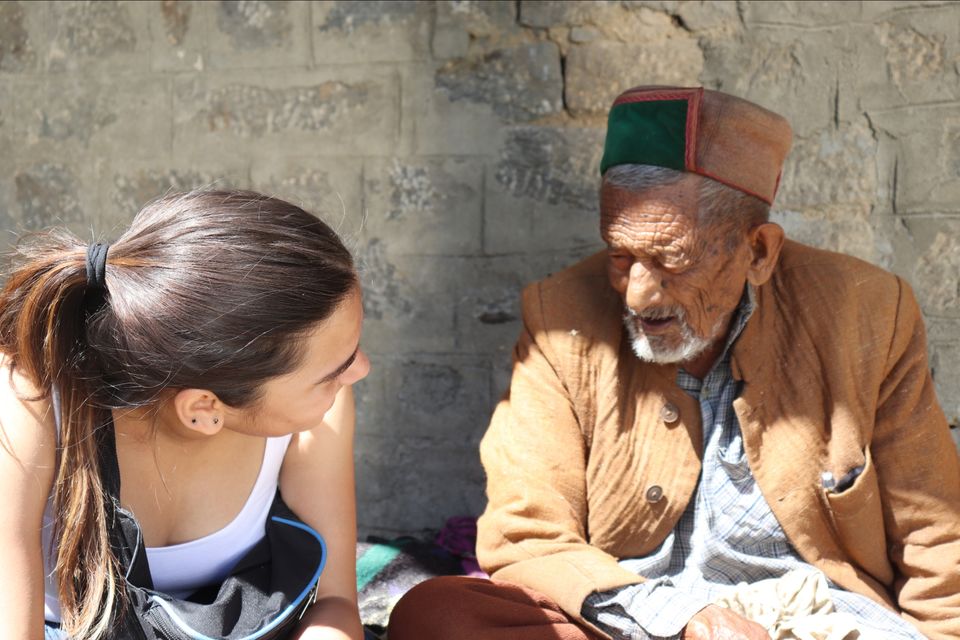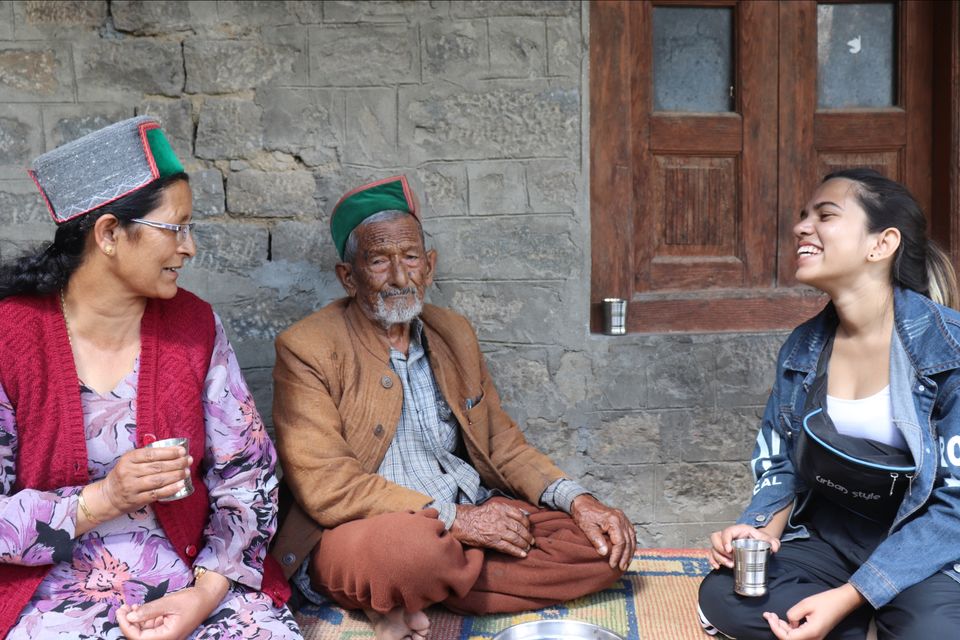 Shaym Saran Negi, India's first voter, is a retired school teacher from kalpa.
Lovingly called "Masterji" by everyone in the Village,
Mr . Negi believes in teaching by example, so he has never missed an opportunity to vote since 1951.
A face covered with wrinkles but with the sharp memory share the experience of voting.